81 Vincom Landmark will be Vietnam's tallest skyscraper. With a height of over 460 meters this will be the tallest building in Vietnam. The 81-storey development is located in Vinhomes Central Park in Ho Chi Minh along the Saigon River.
Construction of the tower started in 2015 and the project is expected to be completed in 2017.
81 Vincom Landmark is designed by the British firm Atkins. The British design firms Atkins and Arup are collaborating on this project.
This will be a mixed-use development that will include a hotel, serviced residential apartments and retail. At the base of this skyscraper will be a shopping centre featuring the finest retailers under one roof for a top-class shopping experience.
This is a 241.000 sqm development by Vingroup.
The city's skyline includes the Bitexco Financial Tower, Vietcombank Tower and Saigon One Tower.
• Vincom Landmark 81 is on FACEBOOK
The team:
• Developer: Vingroup
• Architecture and Landscape: Atkins Design Studio
• Structural design: Arup
• Vinhomes Central Park
• Lien Nhaxum
Vincom Landmark 81 in the media:
• Dezeen Magazine
• TuoiTreNews
• REUTERS
Will 81 Vincom Landmark be Vietnam's tallest skyscraper? Well, new developments are constantly launched in Vietnam and yet another even taller 86-storey skyscraper is already preparing to battle for the title:
• Empire City Tower, 86 floors.
Empire City consists of a shopping mall, a five-star hotel complex, an office building, a condominium and a 86-story tower. It is believed there will also be an observatory. The development is scheduled for opening in 2022.
Empire City in the news:
• TuoiTreNews
• Thanh Nien Daily
Currently, in 2015, the InterContinental Hanoi Landmark 72 or Keangnam Hanoi Landmark Tower standing 346 meters tall, located in the center of the new West Hanoi business district, holds the record for the tallest building in Vietnam. The development was completed in October 2011.
Other high-rise projects in Vietnam:
• Keangnam Hanoi Landmark Tower, October 2011
• Lotte Center Hanoi, 2. September 2014
• Bitexco Financial Tower, Ho Chi Minh City, 31 October 2010
• Vietcombank Tower, 2015
• Saigon One Tower, construction halted
Published 10 November 2015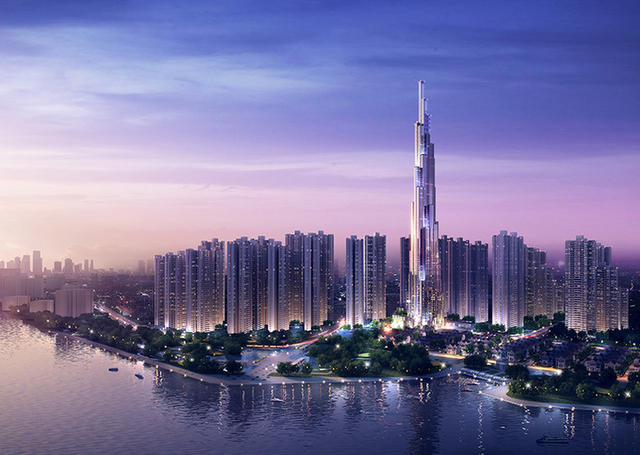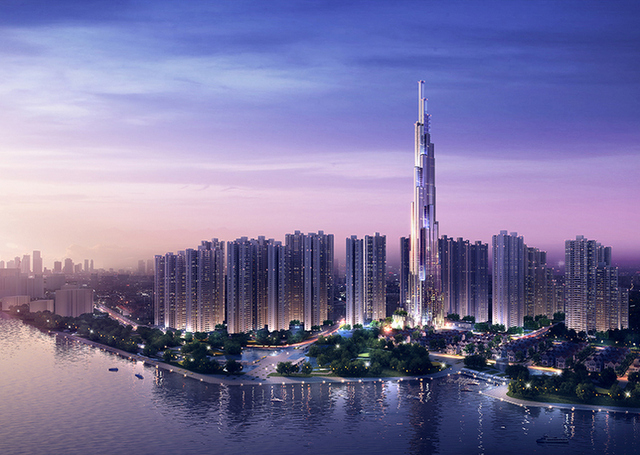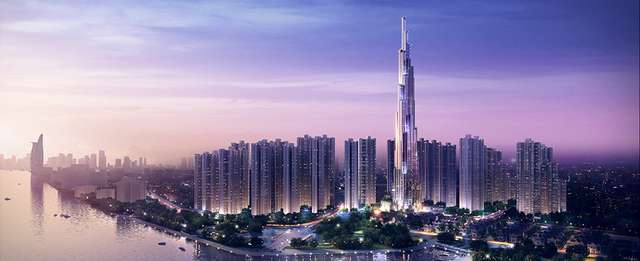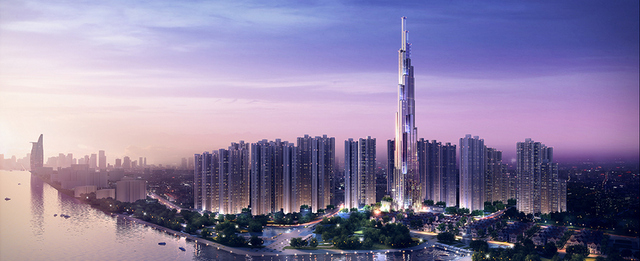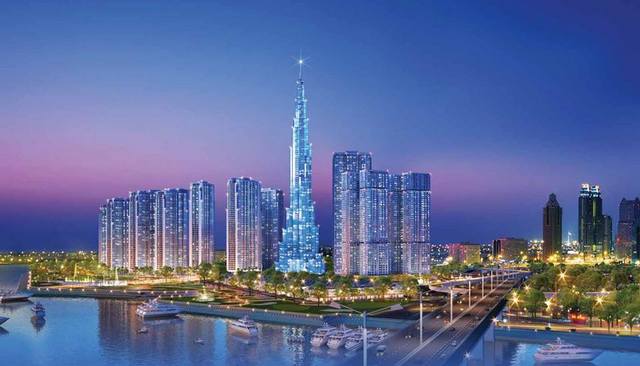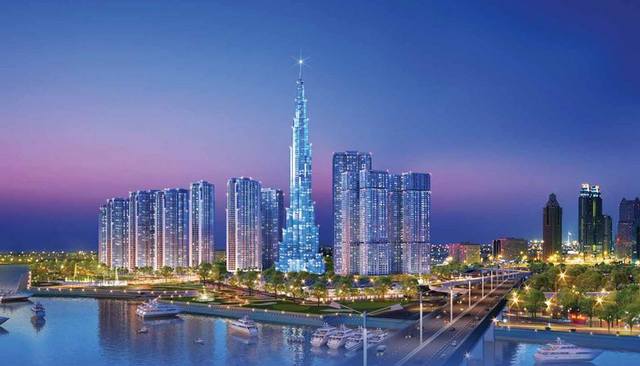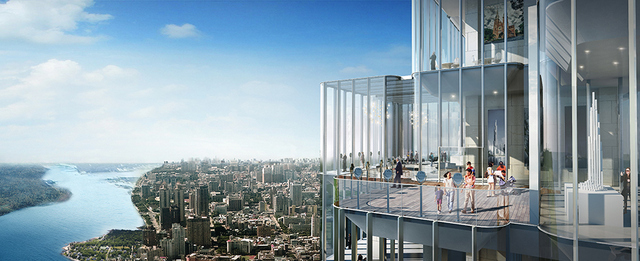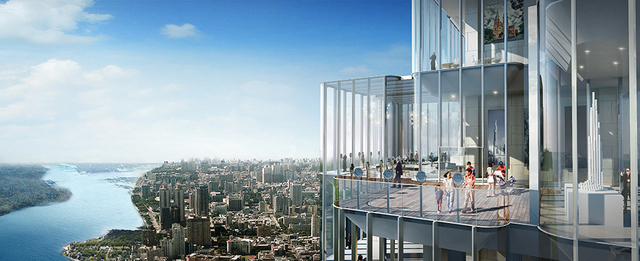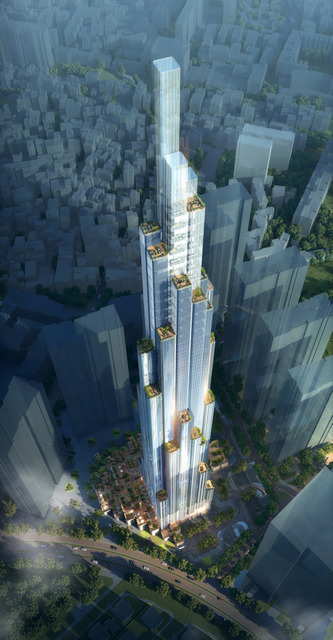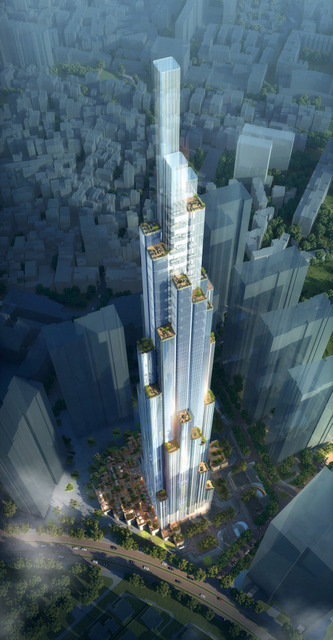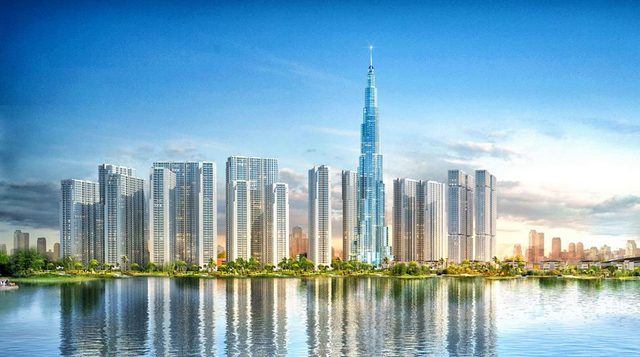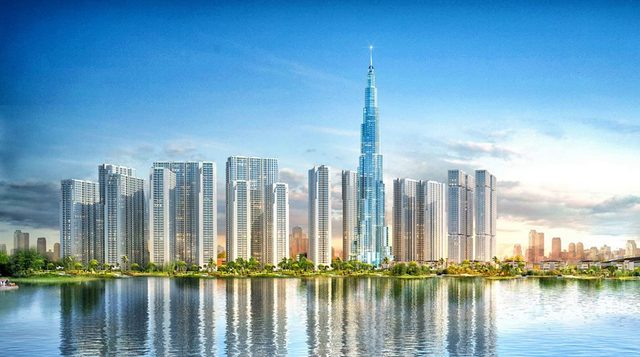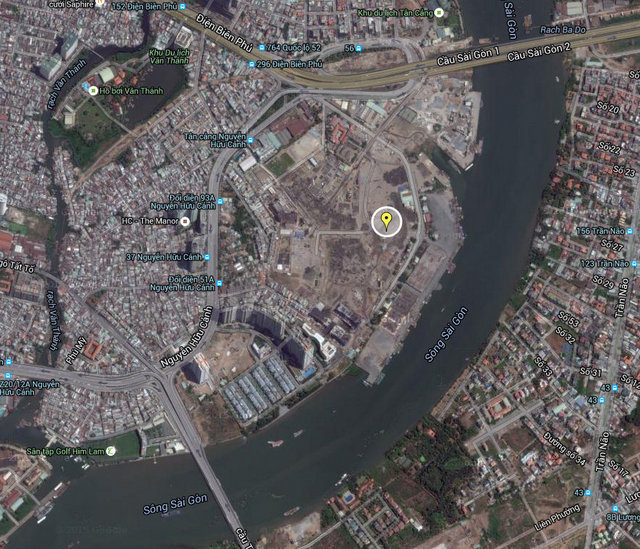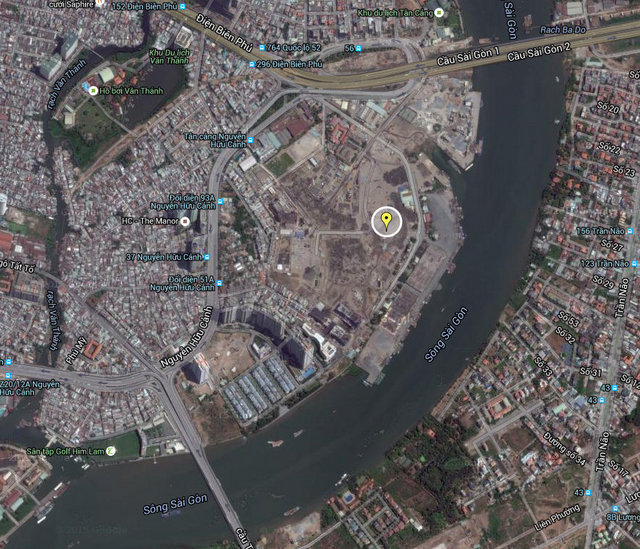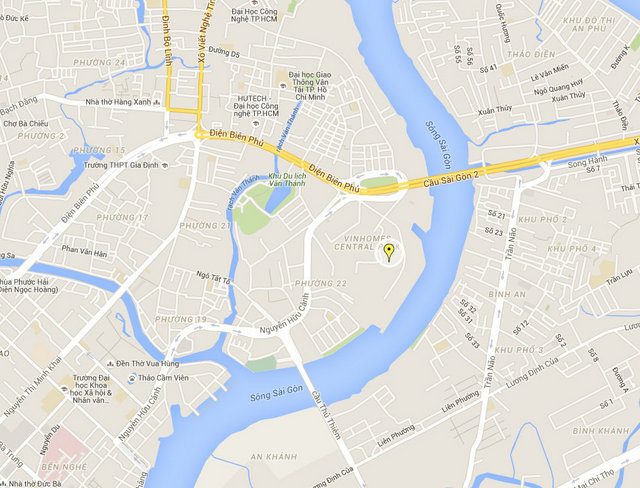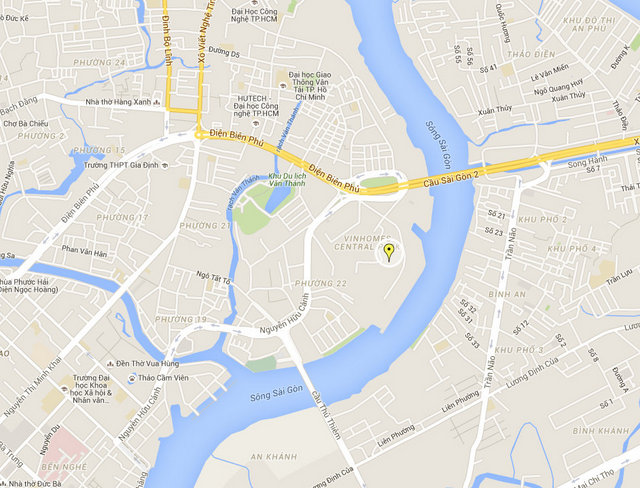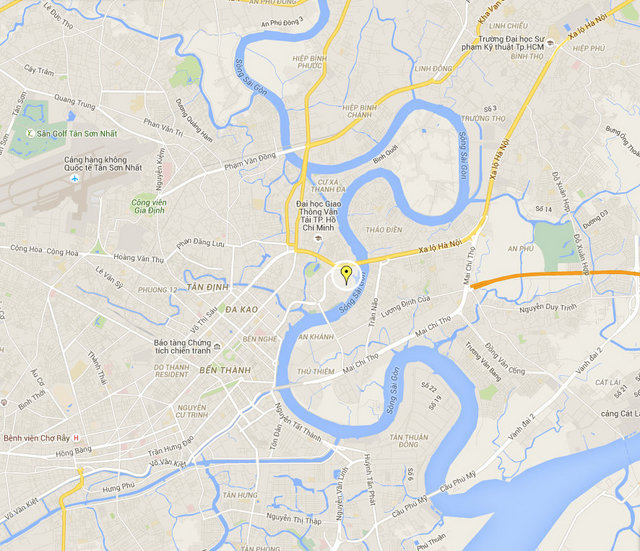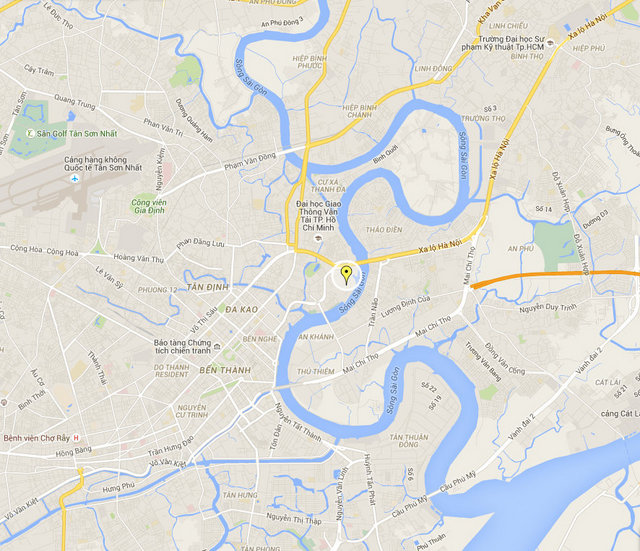 Want more information? Contact us on FACEBOOK