Empire City Tower is a 86-storey tower located in Ho Chi Minh City. The tower will have a height of 462 meters. Empire City is a large complex that consists of a shopping mall, a five-star hotel, an office building, a condominium and a 86-story tower. It is believed there will also be an observatory. The development is scheduled for opening in 2022.
The developer is Empire City Limited Liability Co., a joint venture between Tien Phuoc Co., Ltd. real estate company Tran Thai, and UK-based Denver Power Ltd.
Empire City Project covers an area of 14.5 hectares located along Mai Chi Tho street and along the Saigon River.
• Empire City Tower is on FACEBOOK
Related article:
Empire City in the news:
• TuoiTreNews
• Thanh Nien Daily
• Saigoneer
• REUTERS
Published 10 November 2015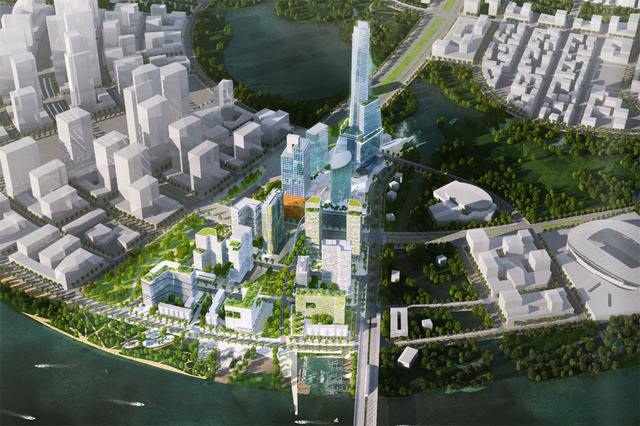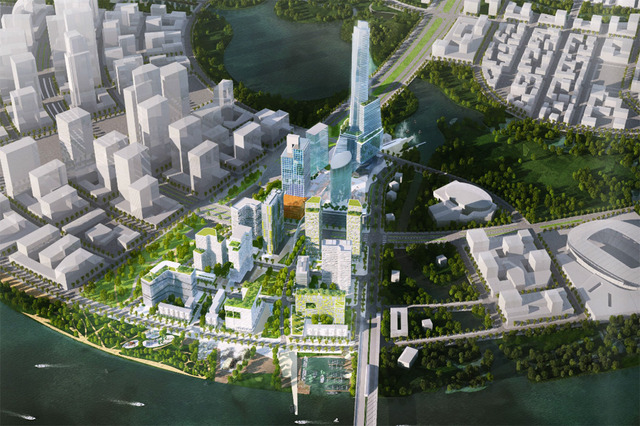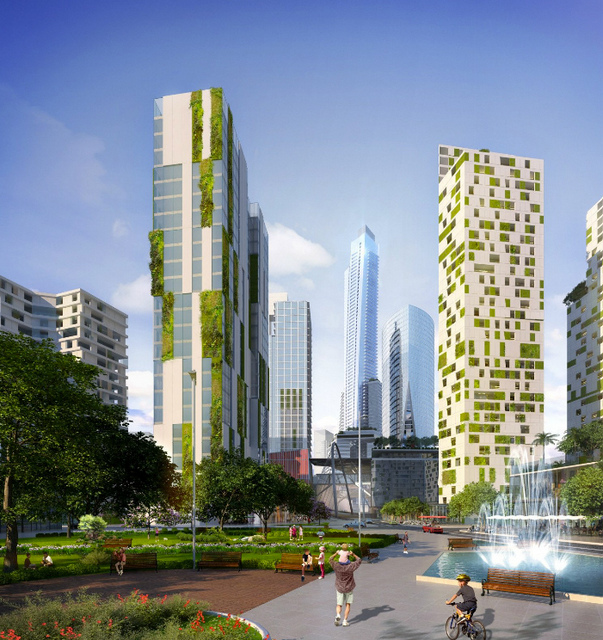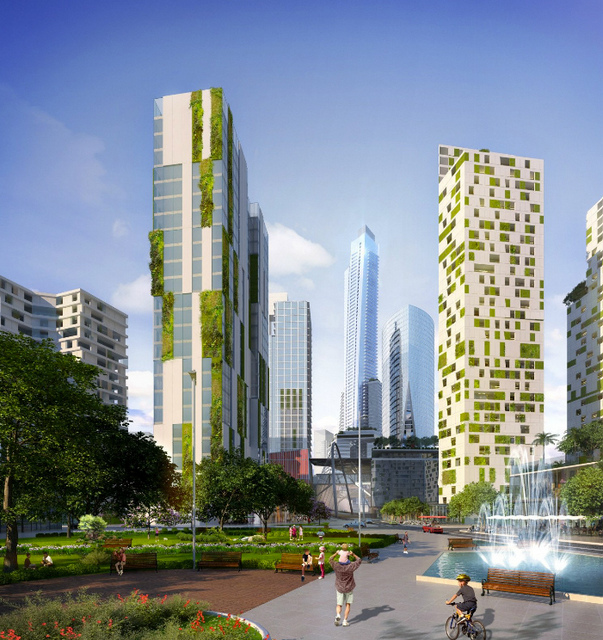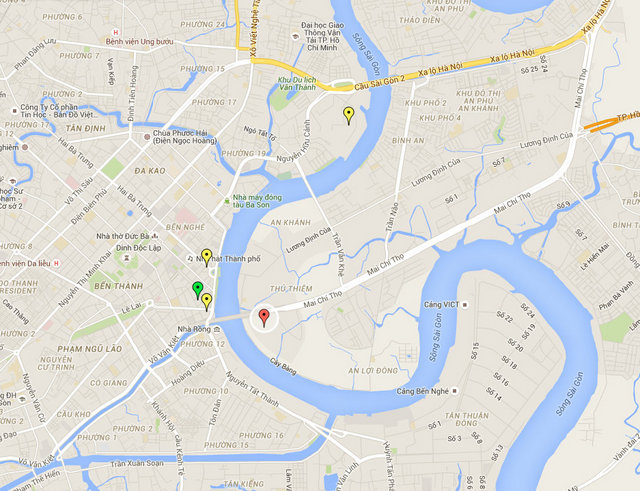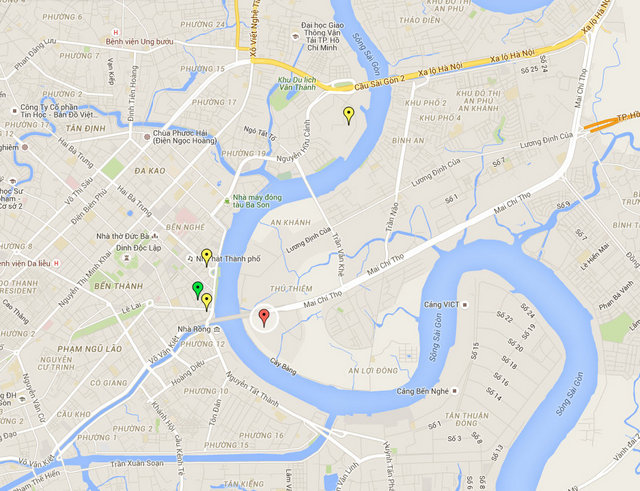 Want more information? Contact us on FACEBOOK