The NPT (New Pattaya Team) visited Wat Khao Pho Thong (วัดเขาโพธิ์ทอง) on 15 May 2013. We talk mostly about construction on this website and luckily they are building a new temple at the moment so we have a legal excuse. We have 500 projects waiting in line but we don't have sponsors breathing down our neck, so we are free to do exactly what we wish. And at this moment in time we are in the mood for temples and wish to pay respect to the the goddess of mercy, Guan Im or Guan Yin. We like our friend Guan Im and all the good things she stands for, read more about her in this article about Viharn Sien Chinese Temple – Anek Kusala Sala.
Guan Yin – The Goddess of Mercy. Guan Yin, an ancient Chinese goddess that embodies the virtues of love, kindness, compassion and forgiveness. In Thai she is called Guan Im (กวนอิม), Phra Mae Guan Im (พระแม่กวนอิม), or Chao Mae Guan Im (เจ้าแม่กวนอิม). Worshipped especially by women, this goddess comforts the troubled, the sick and the unfortunate.
So where in the world are we this time? We are next to Mabprachan Country Club and Mabprachan Lake, we are in my stronghold, in my backyard.
Published 16 May 2013
The photos were taken 15 May 2013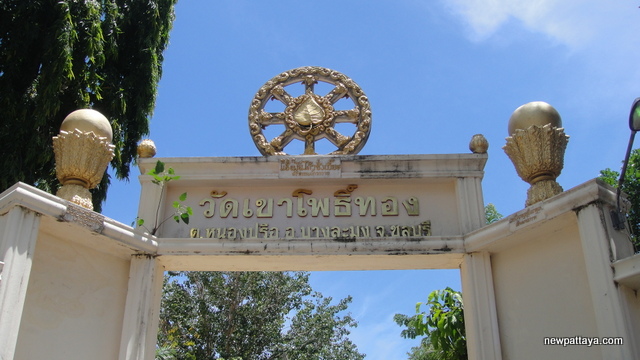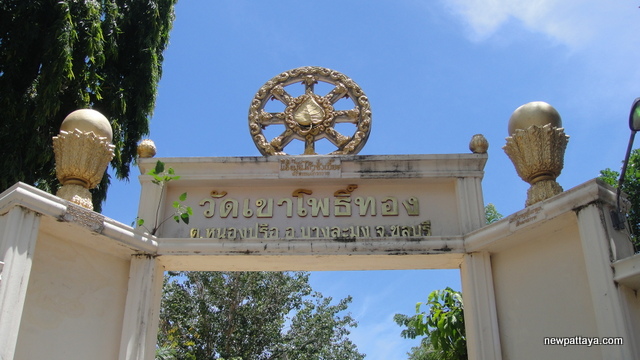 Please do notice the deep blue sky, normally it is dizzy with low visibility most of the time. What the heck is going on with the weather? Among other things I am also a weather specialist. This is an unusual phenomenon.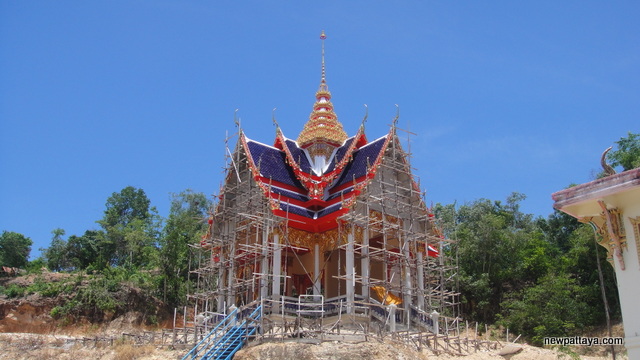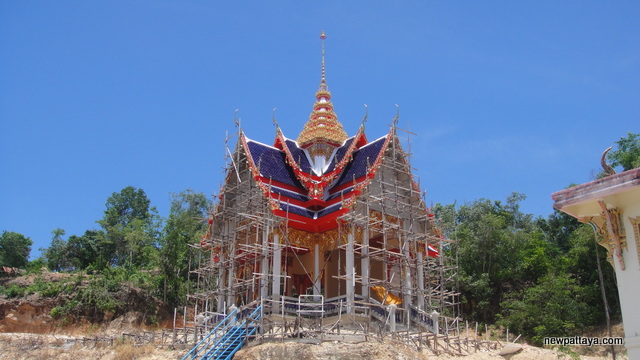 Mabprachan Lake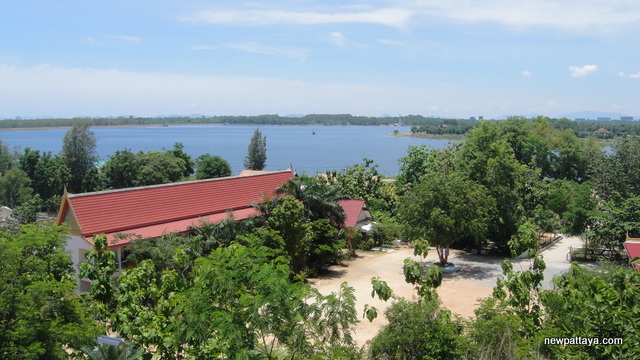 Guan Yin or Guan Im – The Goddess of Mercy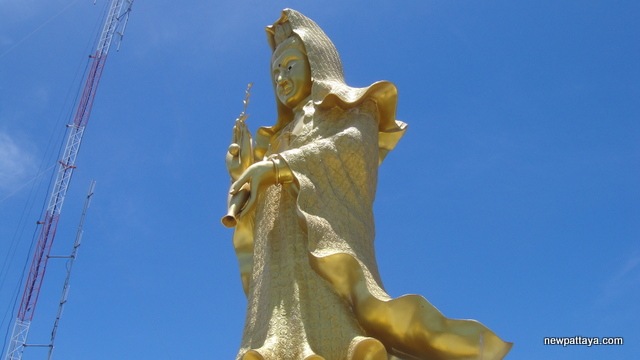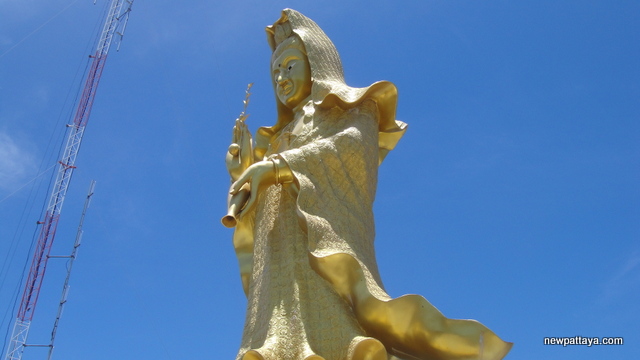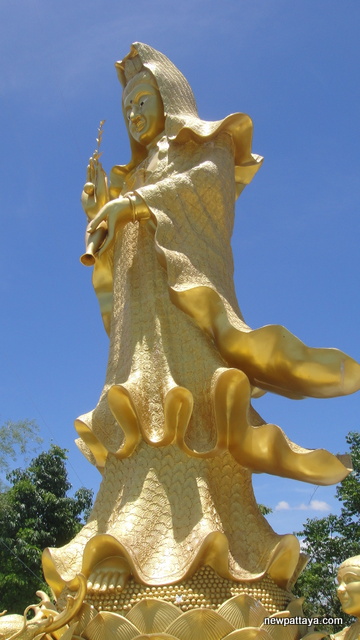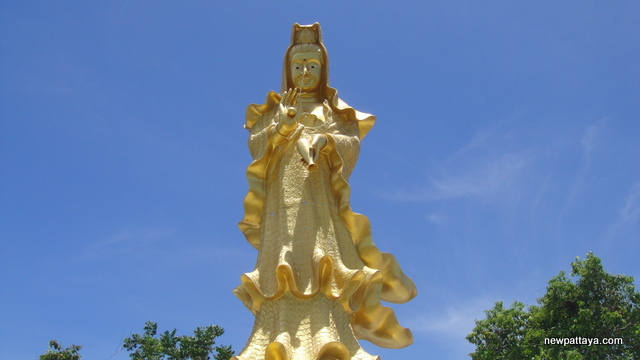 A member of The New Pattaya Team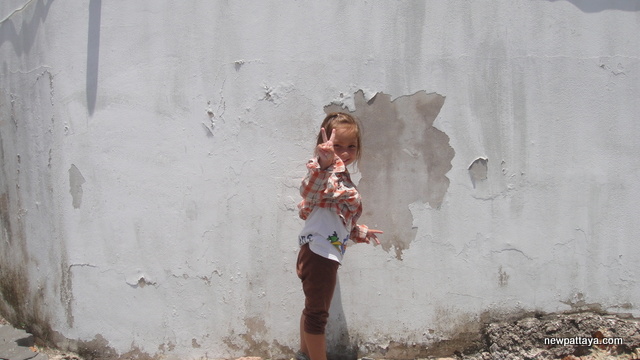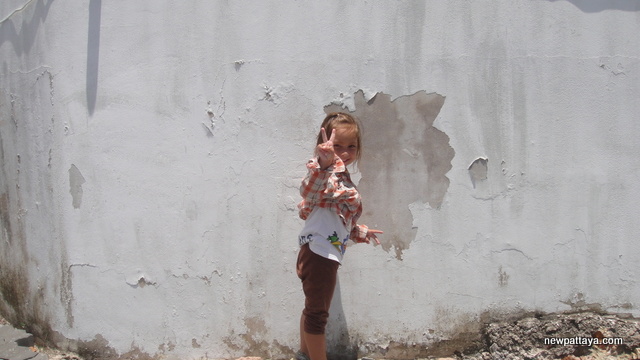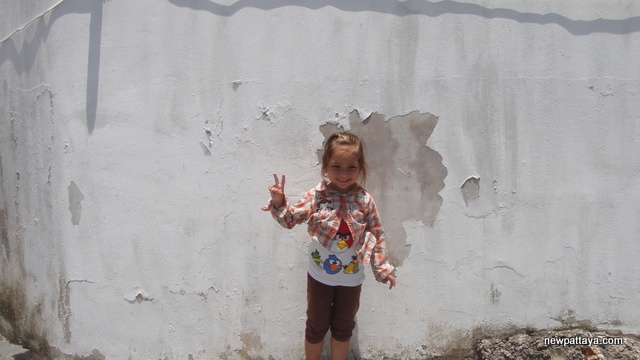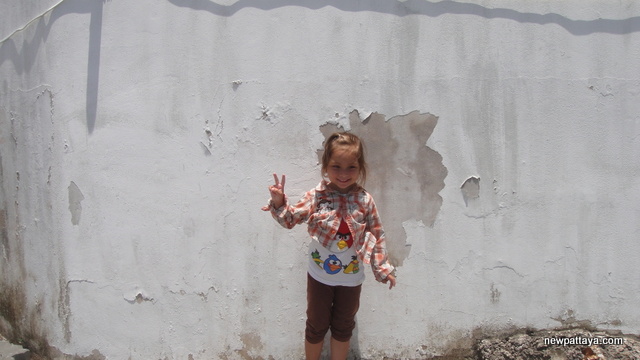 Would you like to support this website? Send funds to us using PayPal, send to secondtouch@hotmail.com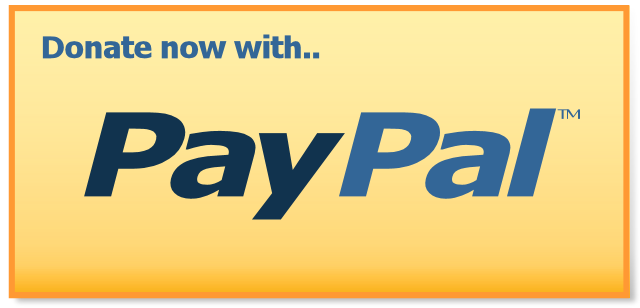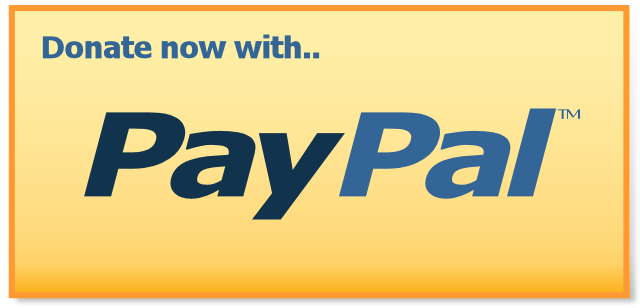 Want more information?