Let's face it, you will never find Wat Khao Din Tewaanimit or Wat Taavorn Pattana-raam (วัด เขาดินเทวานิมิต or ถาวรพัฒนาราม) unless I personally take you by the hand and lead you there myself. The temple is situated on the top of a hill somewhere in the middle of nowhere not far from Pattaya. Few tourists visit this temple because of the remote location and because only the locals know of its existence.
Unless you have got that curiosity gene in you and unless you are being persistent, you don't stand a chance at finding this temple. In life in general, being persistent means that you might have a chance of achieving success.
If you take the time and if – against all odds – your effort is fruitful and you do visit this secret temple, you will be rewarded handsomely with scenic panoramic views of the entire countryside all the way down to Bang Saray and Khao Chi Chan. It is fun to look at the Ambassador City Hotel and Ocean Portofino condominium in Na Jomtien from up there. If you don't go there you can always enjoy my pictures but you won't get the same feeling out of it. Go there, join my world.
Now, I found the temple without looking at a map, I guess I was meant to find it. I am nice so I will give you the exact location of this temple on the map below, even if it means the place might be crowded. I like the serenity of the place, I don't like crowded places.
Somehow most people only visit places that other people like to visit. Yours truly like to visit places that nobody goes, where nobody bothers him. When I came to Thailand for the first time many years ago I visited a lot of temples. My love for temples has not changed, temples are one of the things the Thais can be proud of.
Published 10 December 2012 by El Magnifico.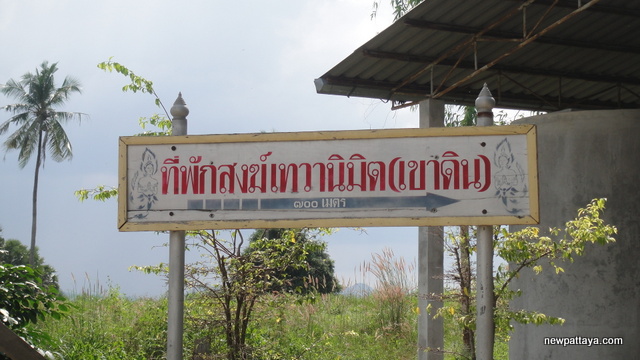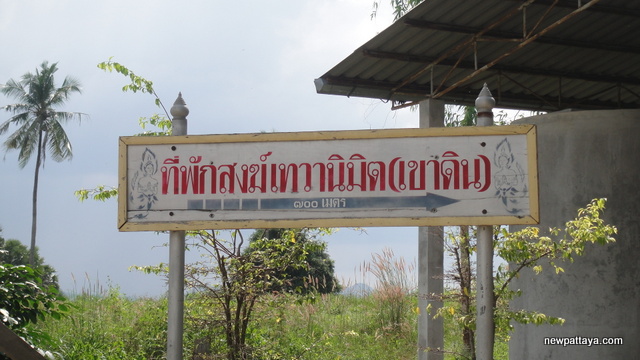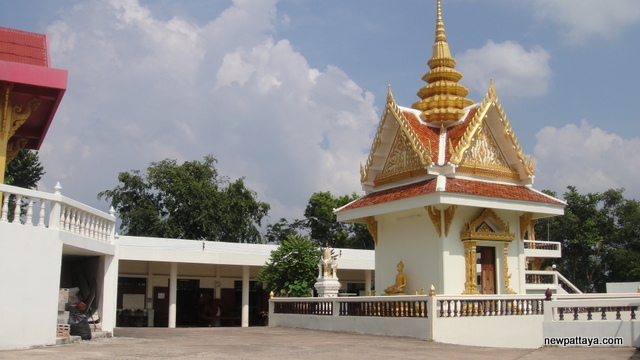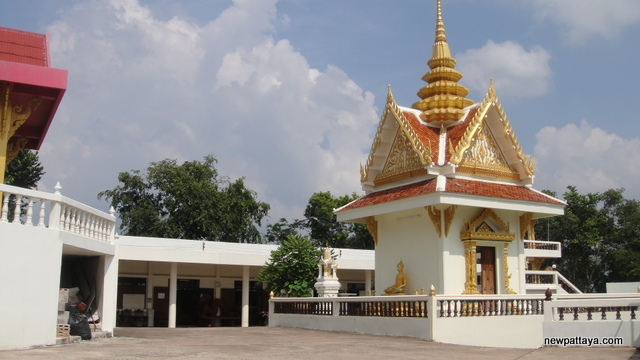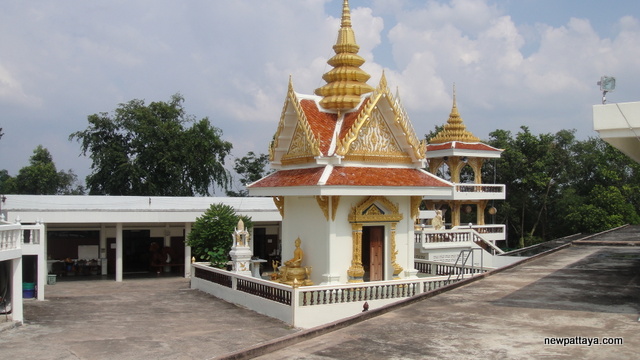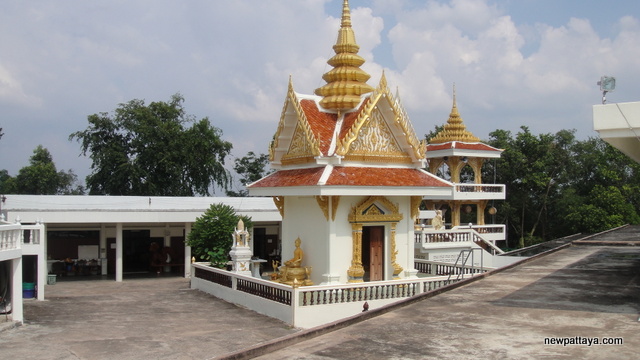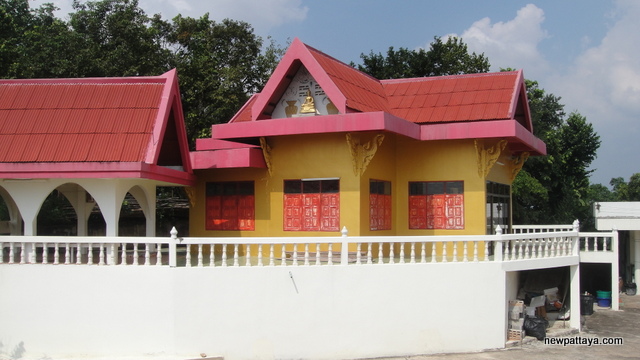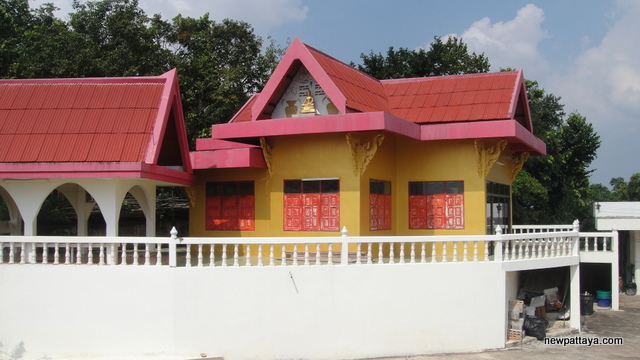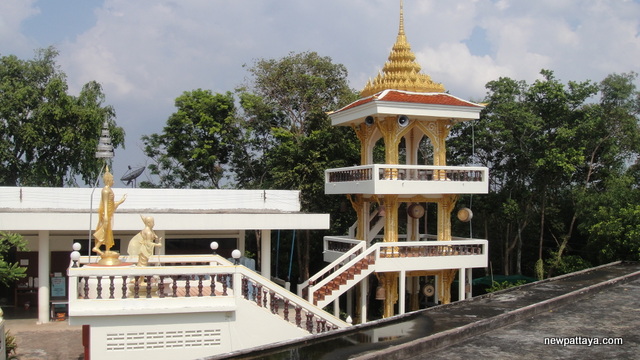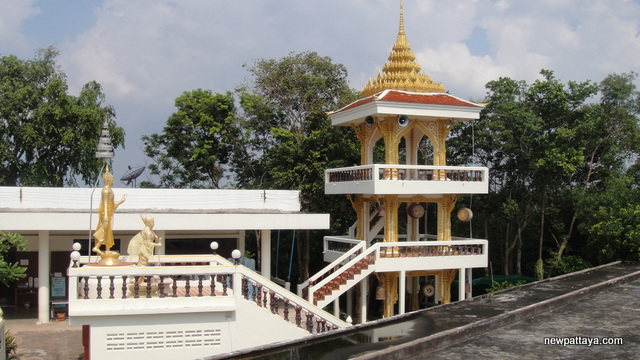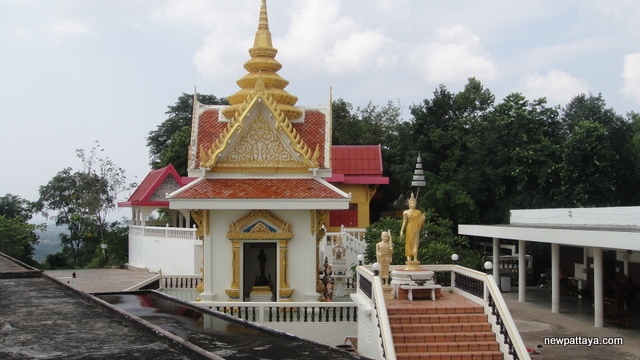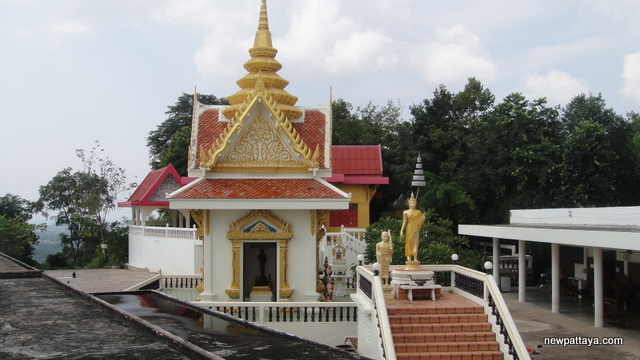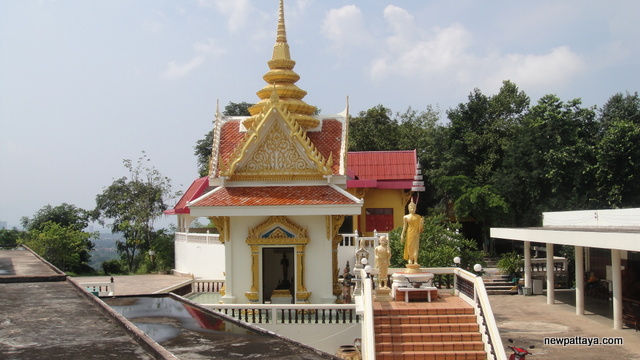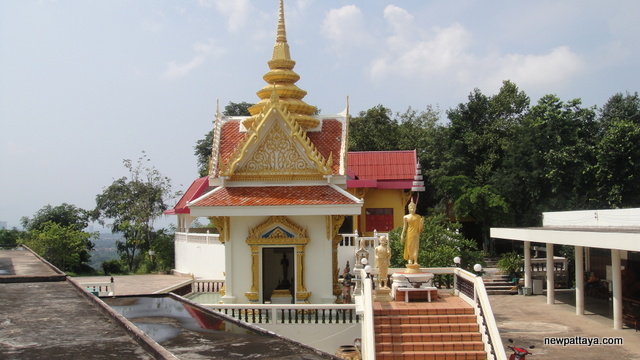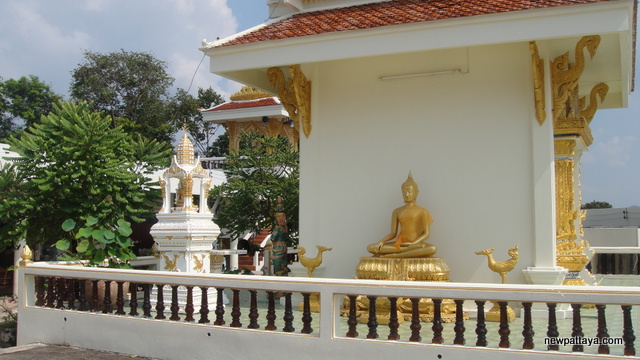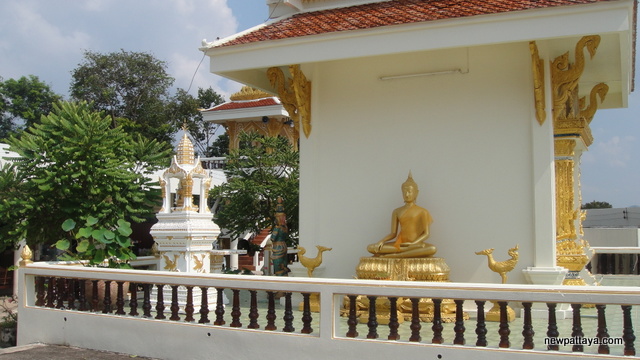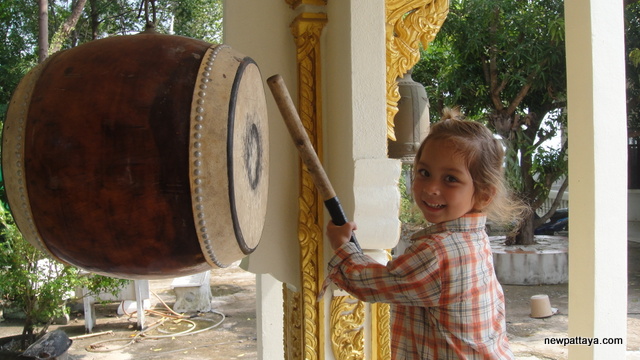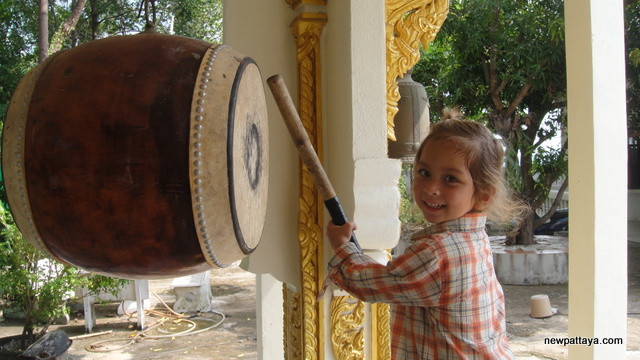 This is Reflection. The tallest beachfront building in Thailand.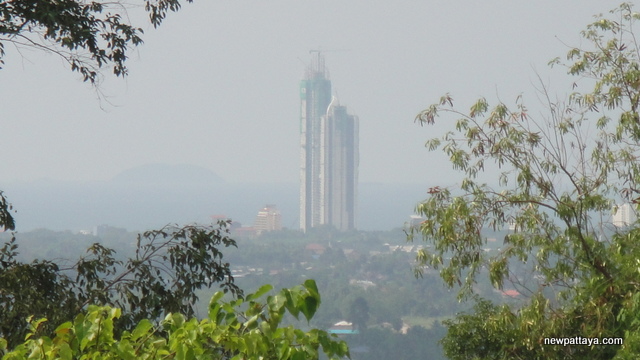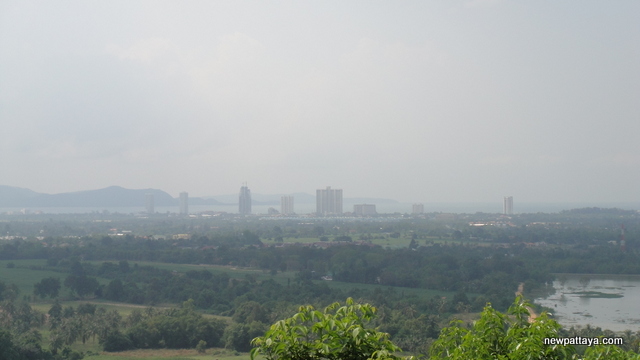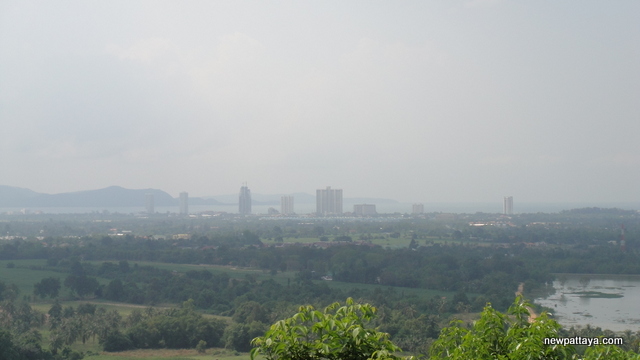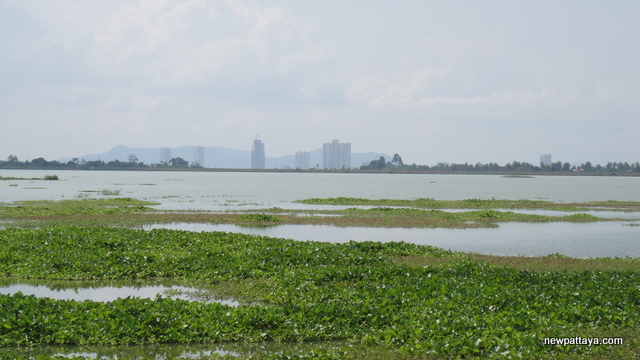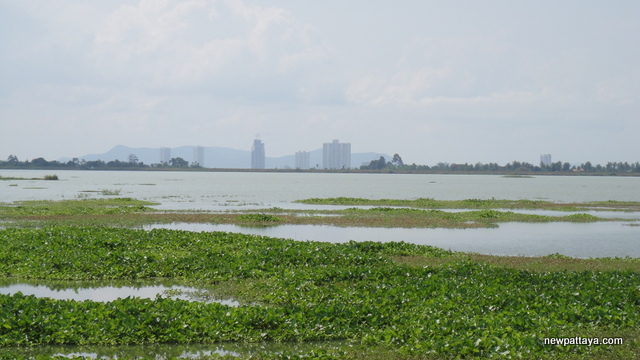 Yes, you can actually see Khao Chi Chan from up here.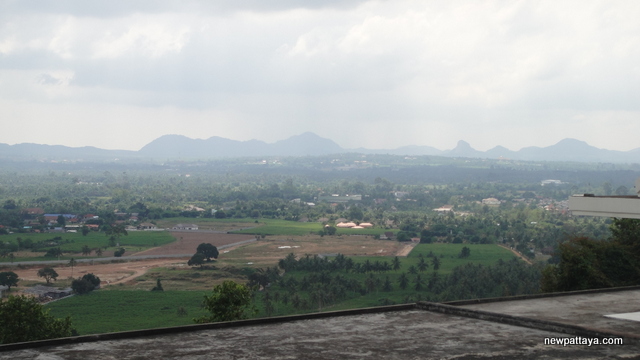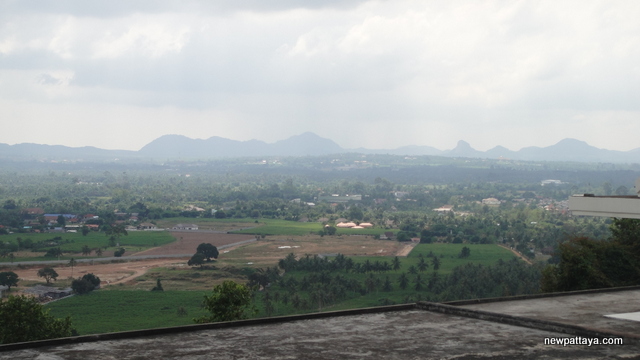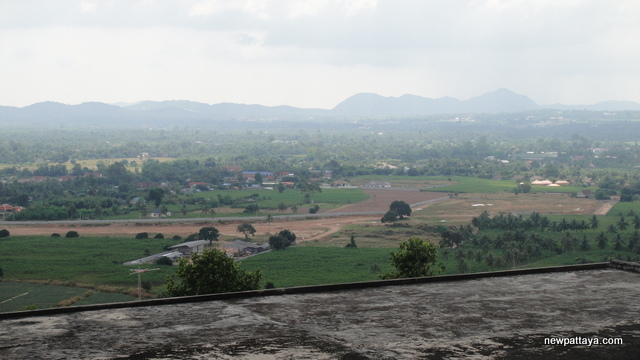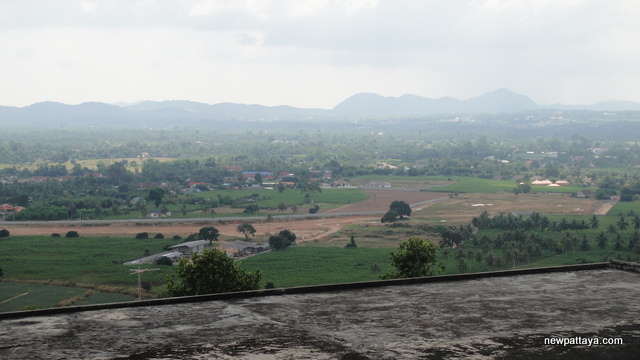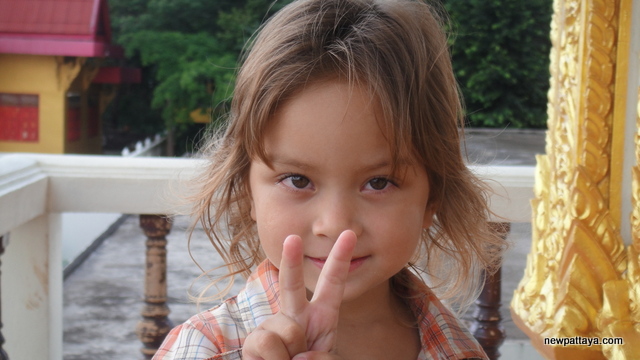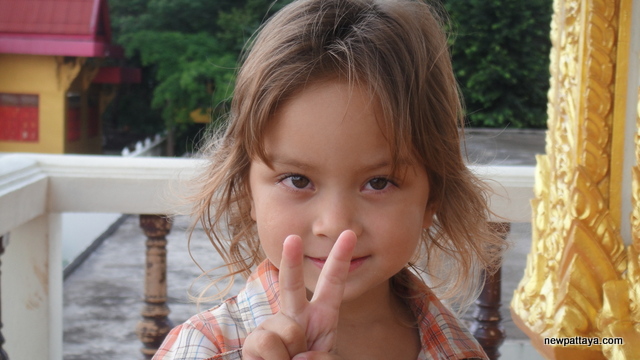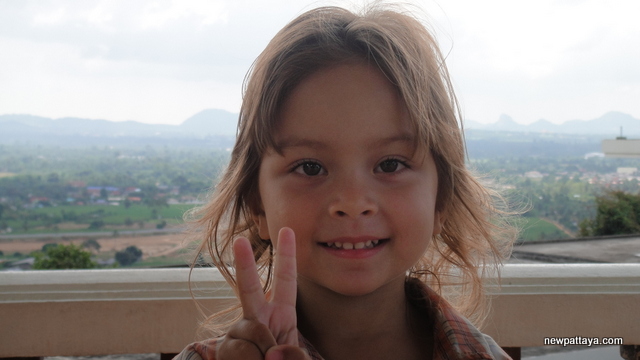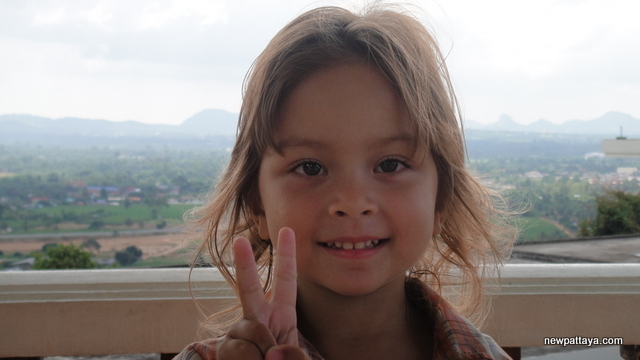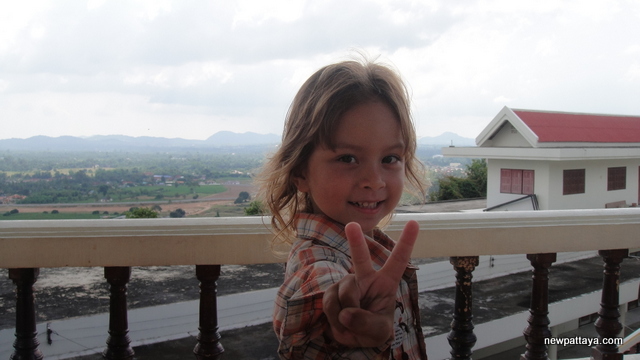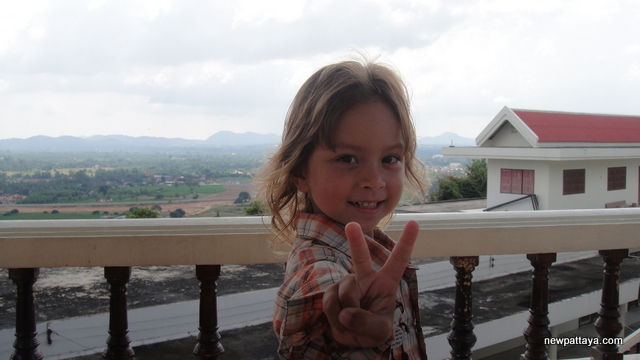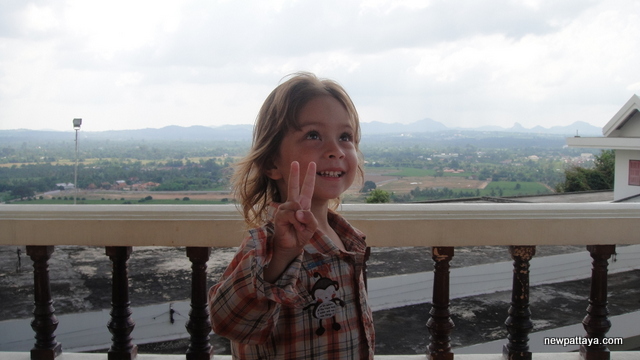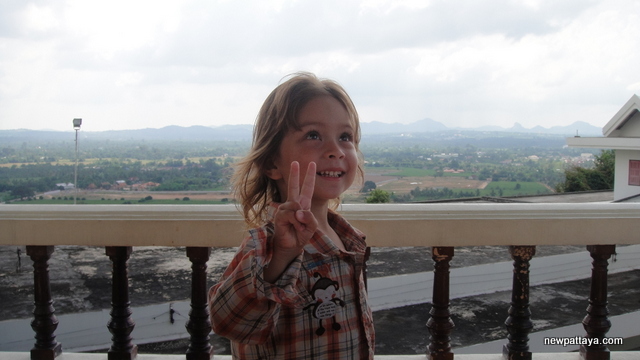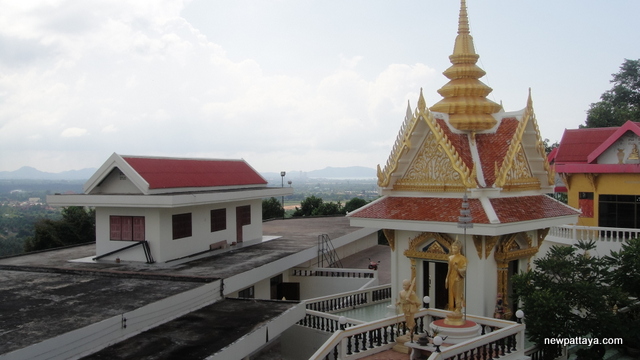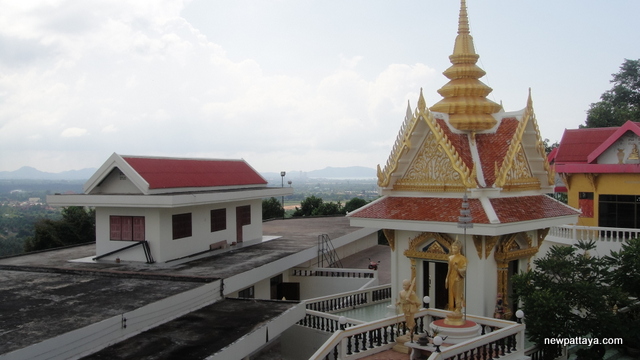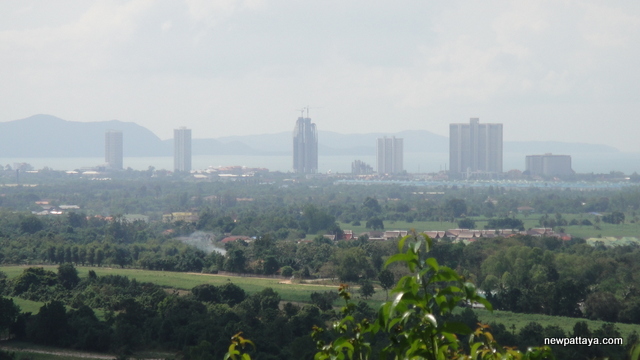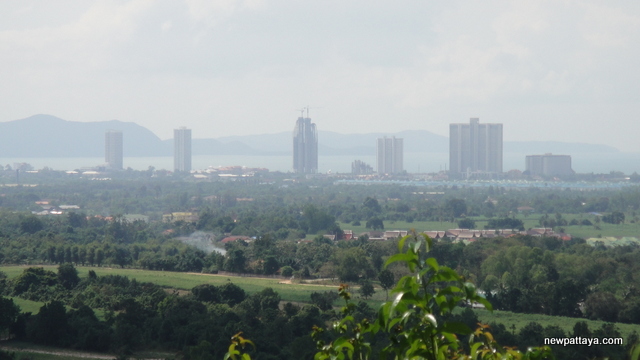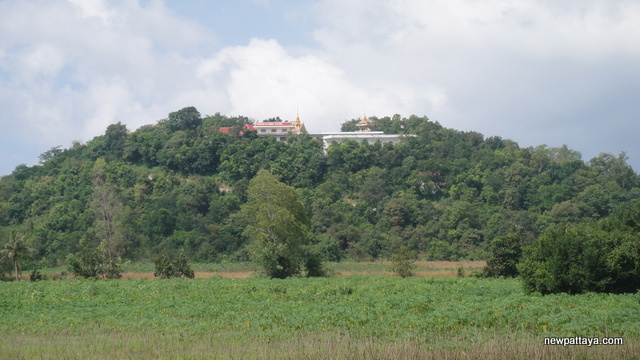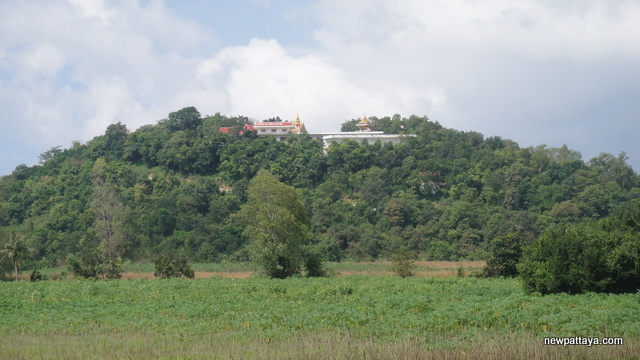 Ha ha, I found a way to combine temples and high-rises, somehow I like both.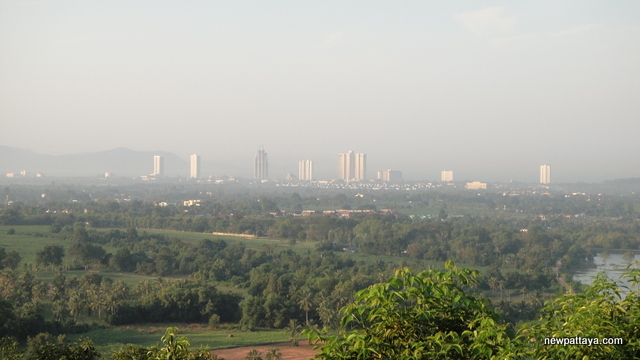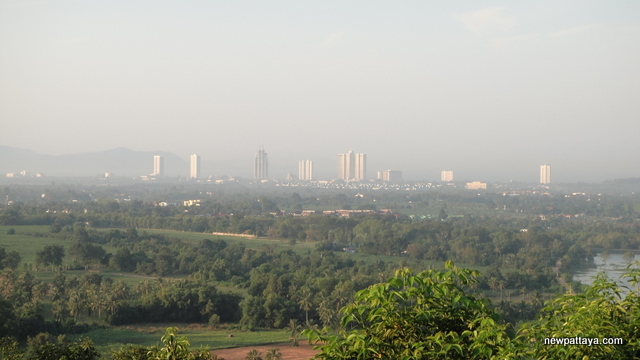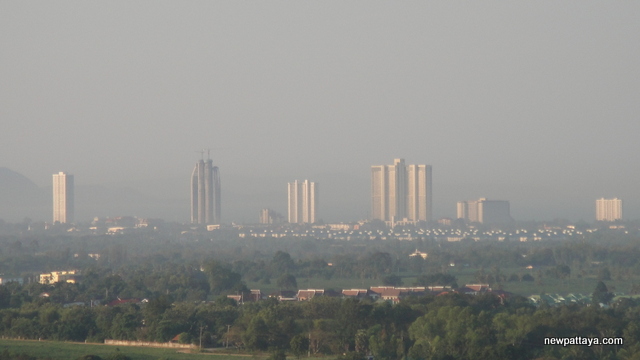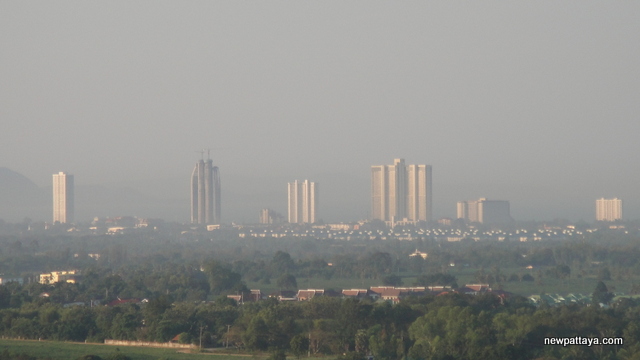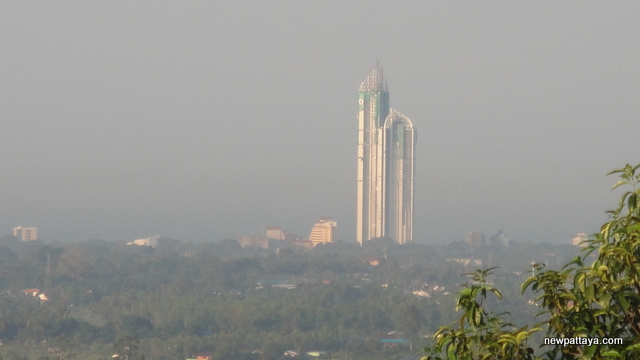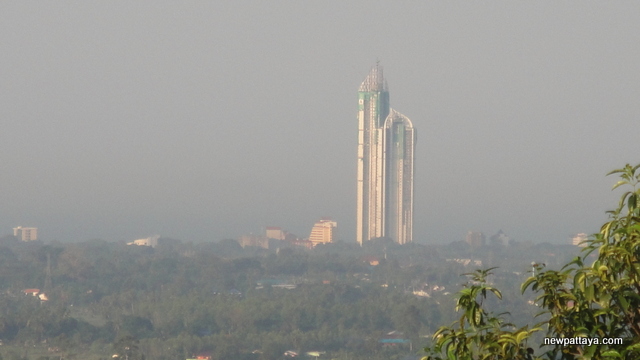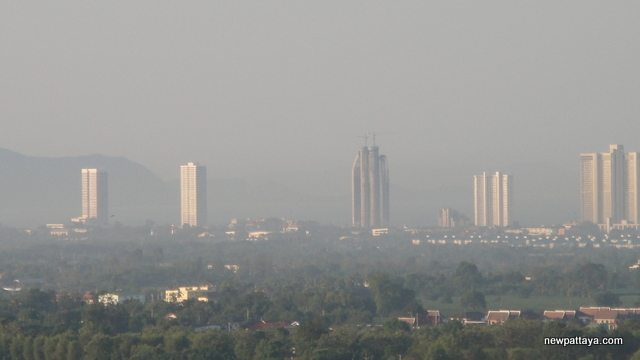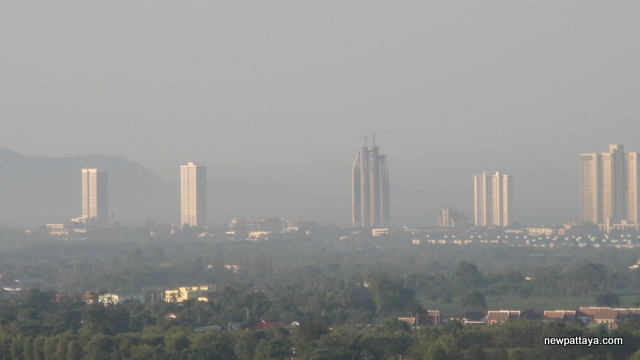 Would you like to support this website? Send funds to us using PayPal, send to secondtouch@hotmail.com