A Zoo in Pattaya? That would have to be Khao Kheow Open Zoo, you might think. No, there actually is a mini Zoo right here in Pattaya. It is called The Country Place Exotic Farm.
There is free entry for one part of the Zoo, another part cost 100 baht for adults to enter and 50 baht for children.
There is no double pricing, the price is the same for Thais and foreigners.
The Country Place Exotic Farm is located on Sukhumvit Road in the Na Jomtien part of Pattaya.
• The Country Place Exotic Farm is on FACEBOOK
Published 7 November 2015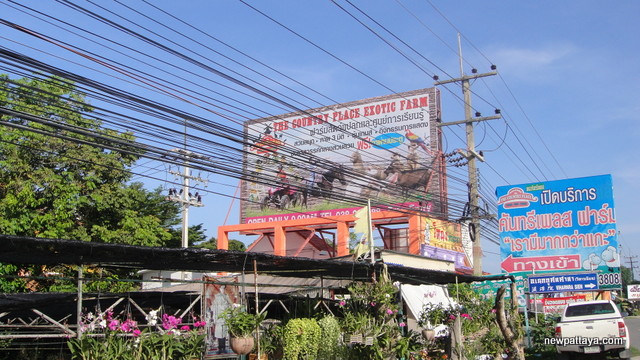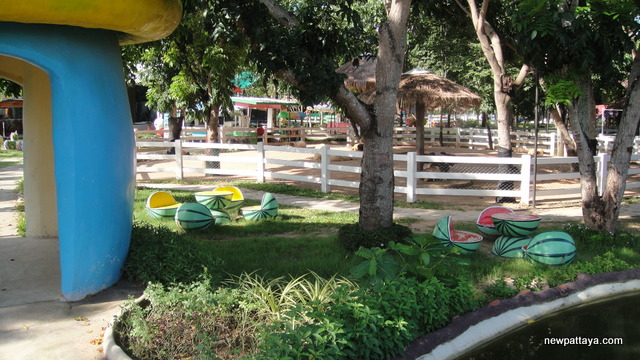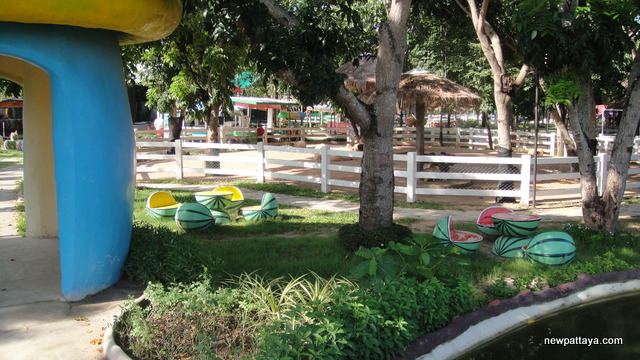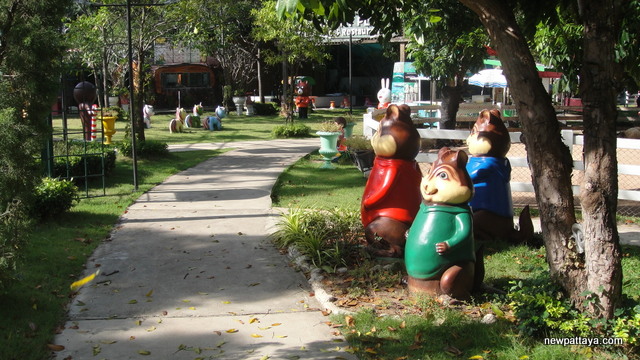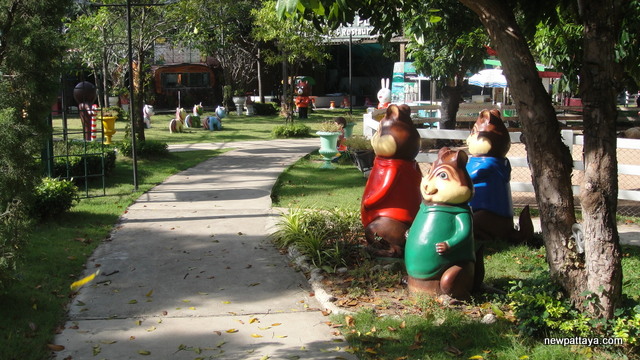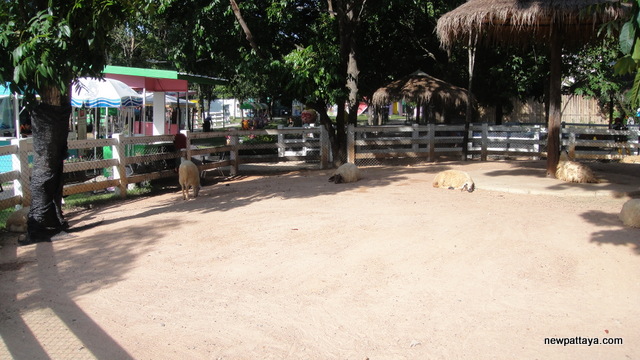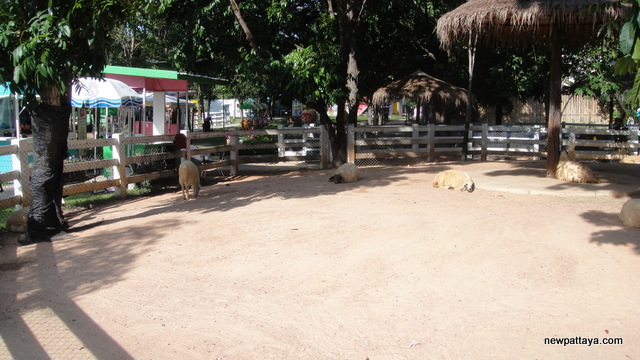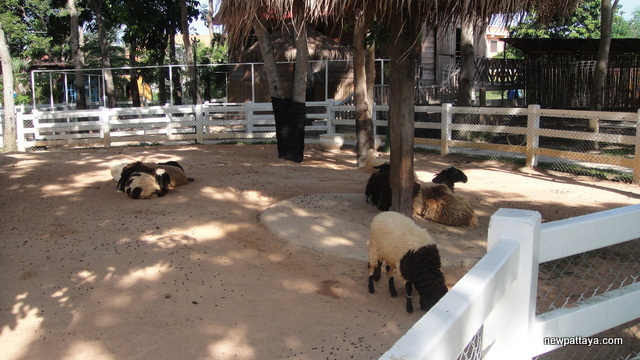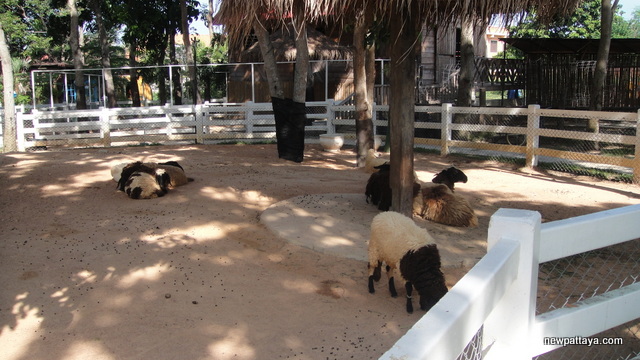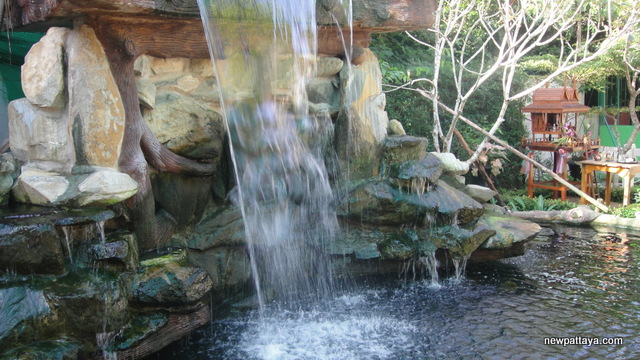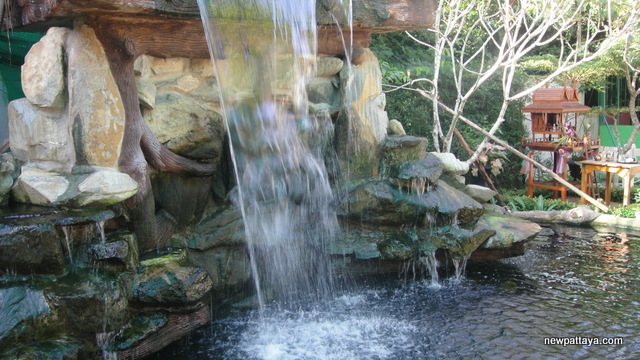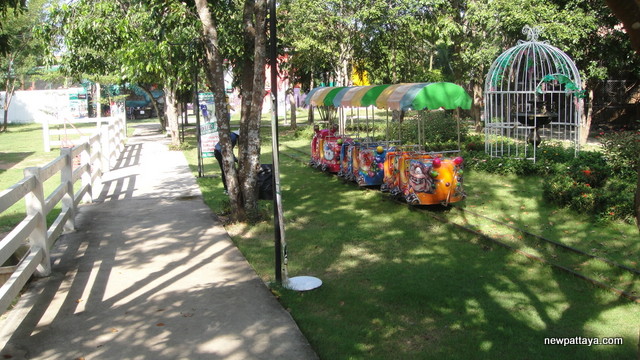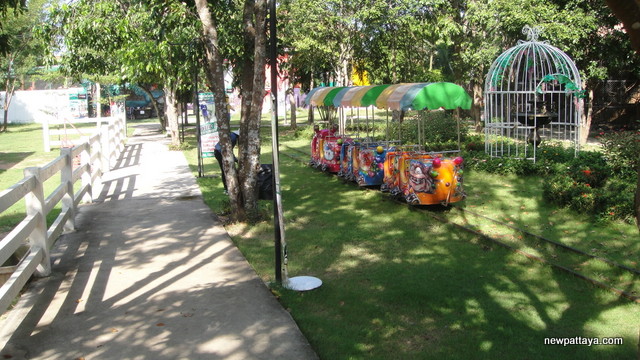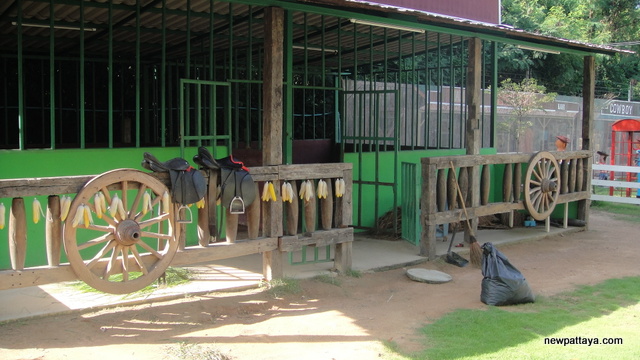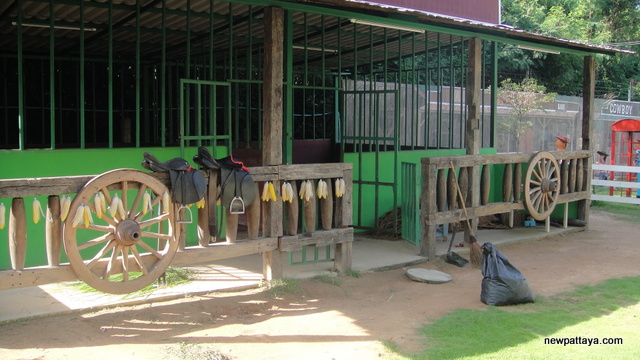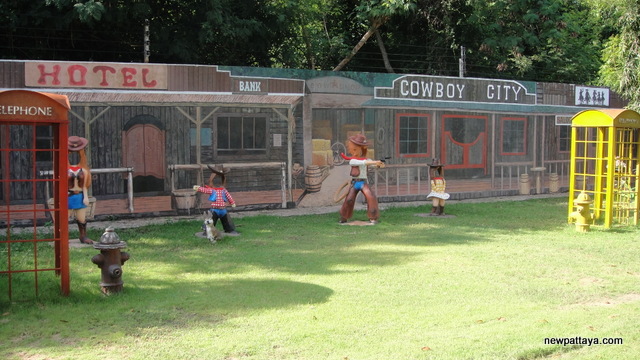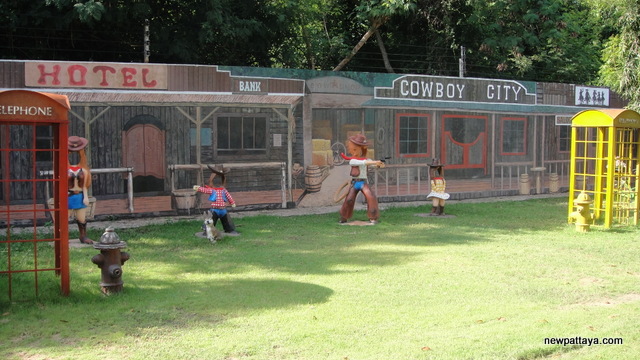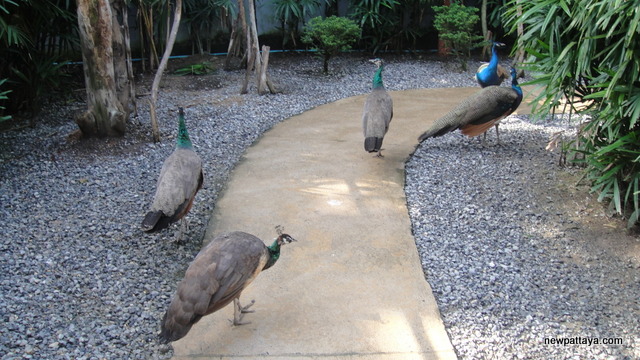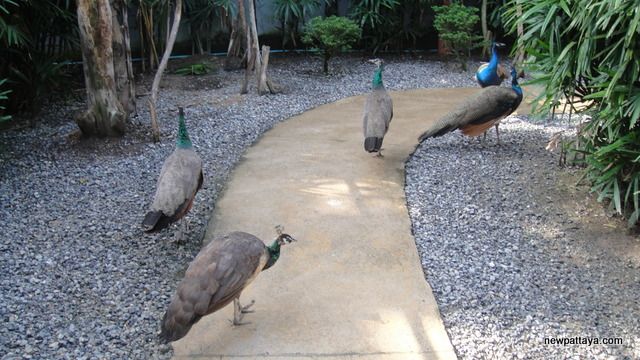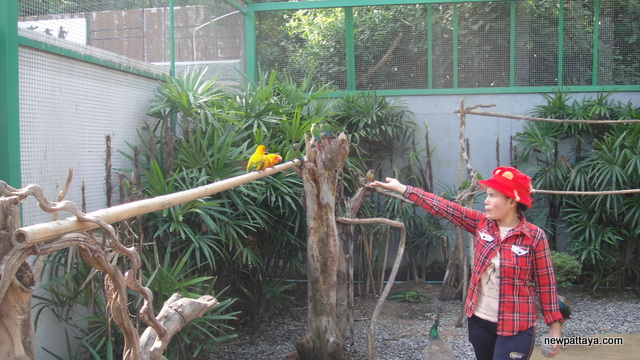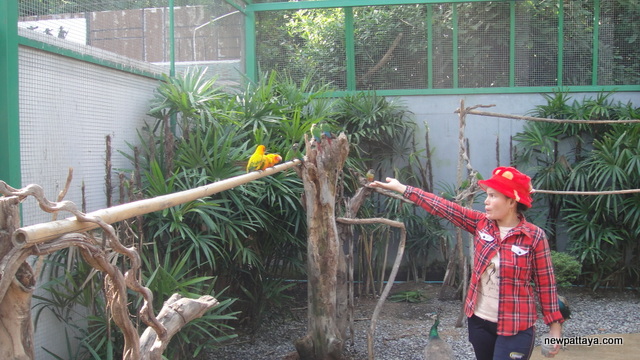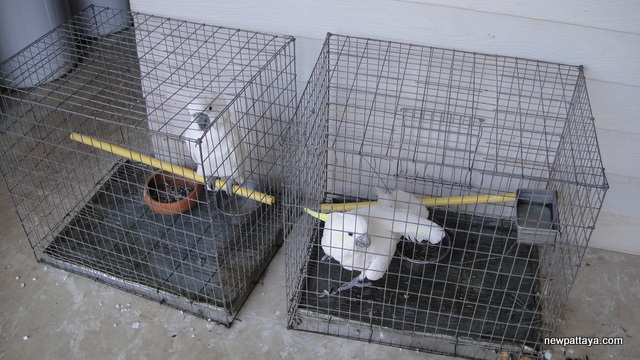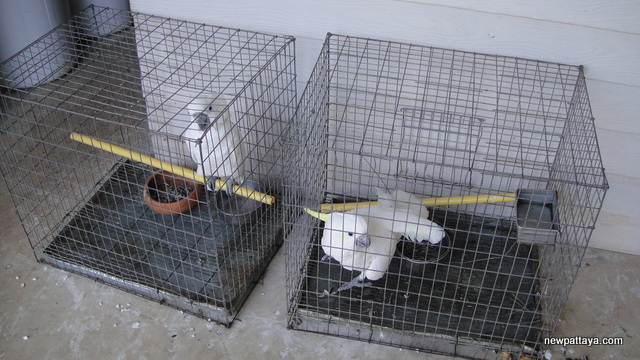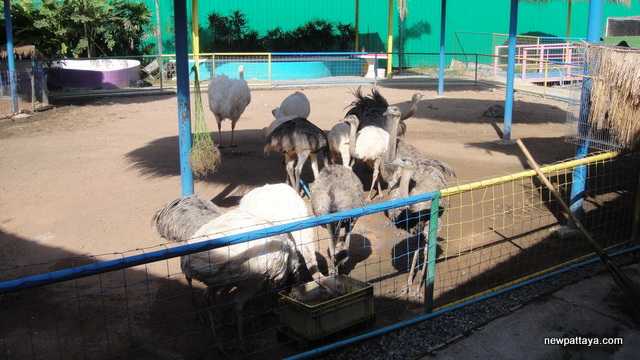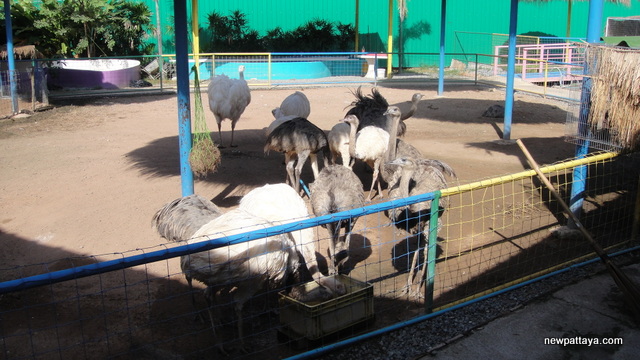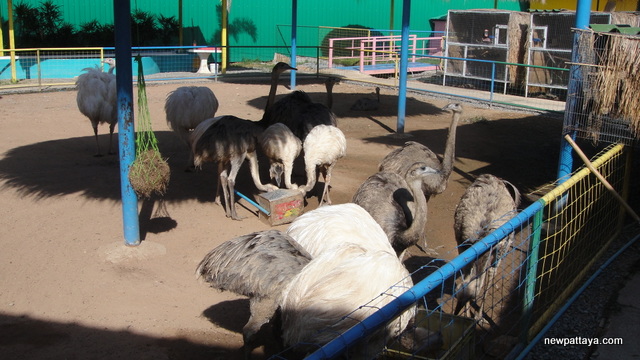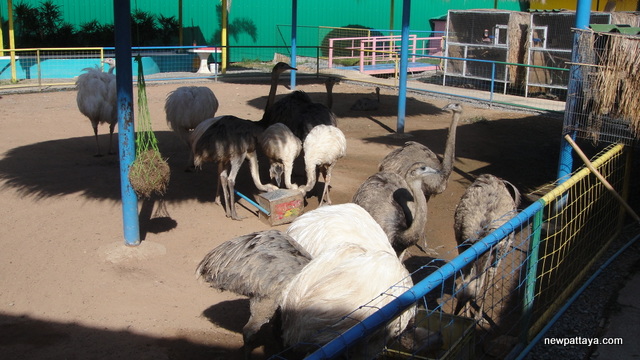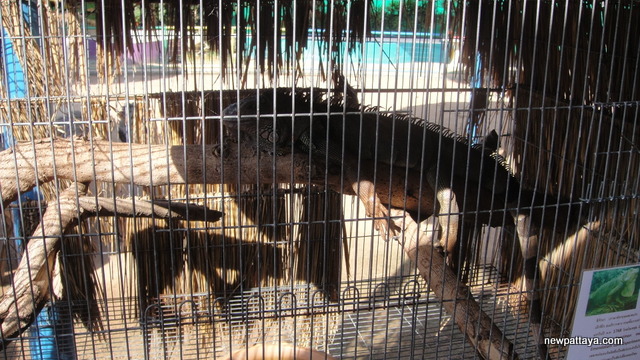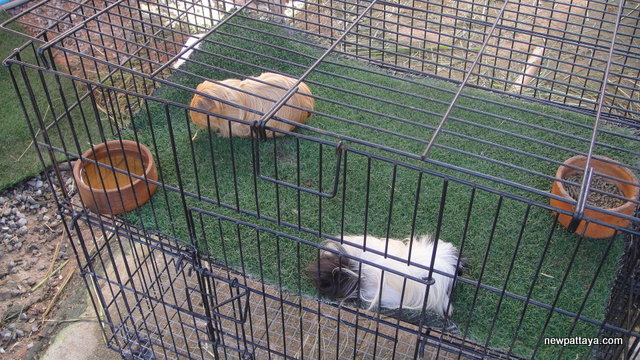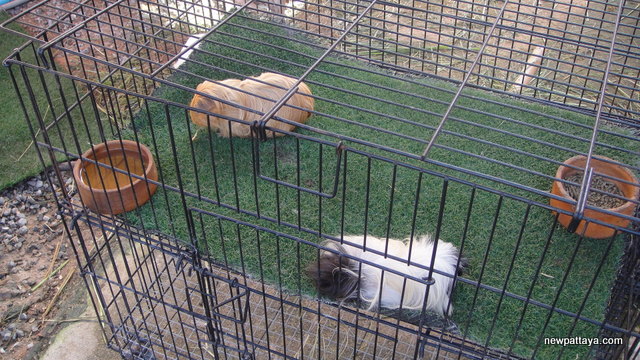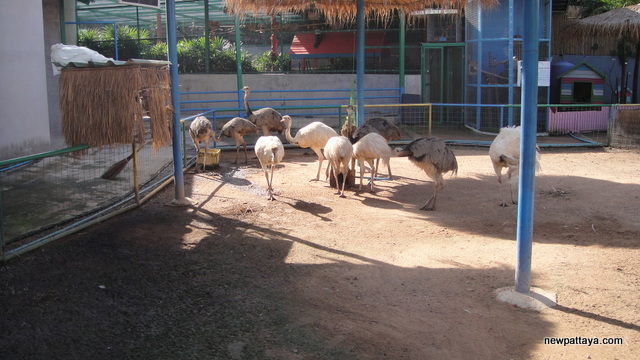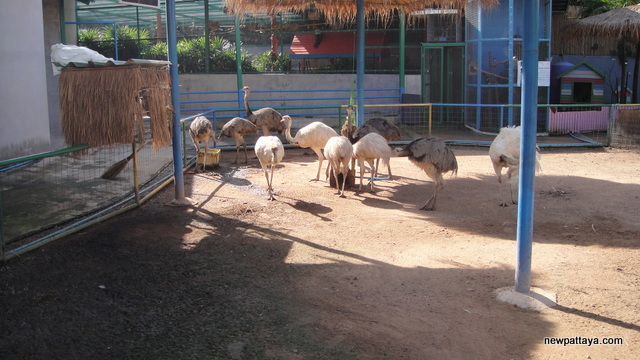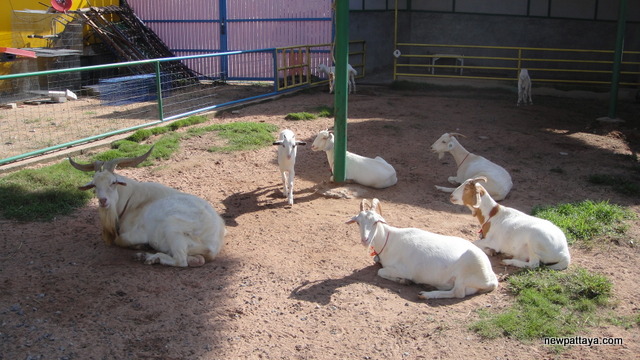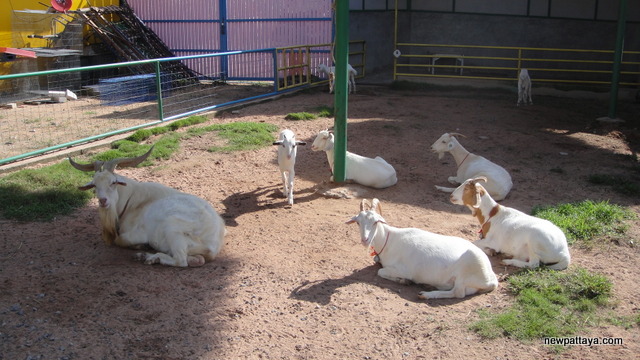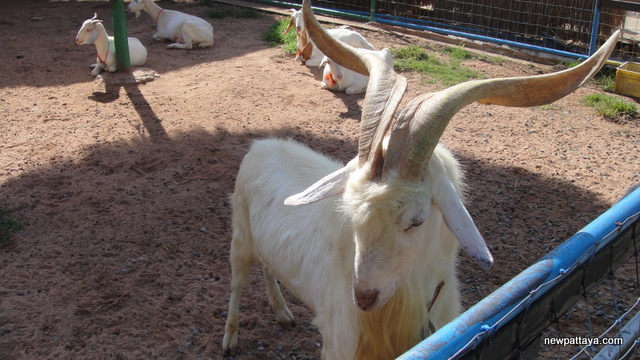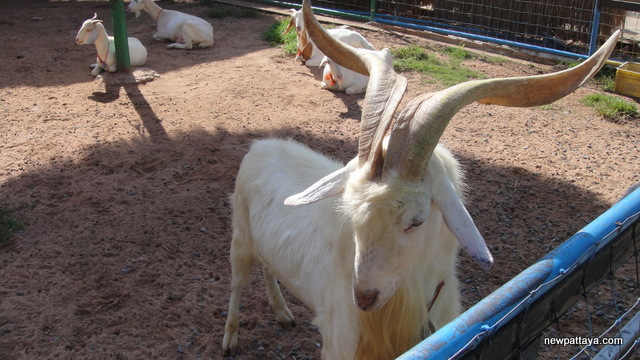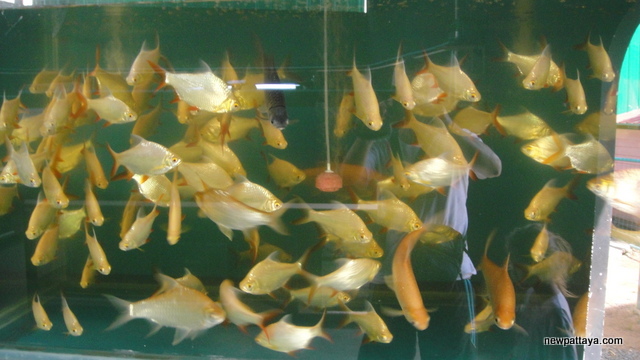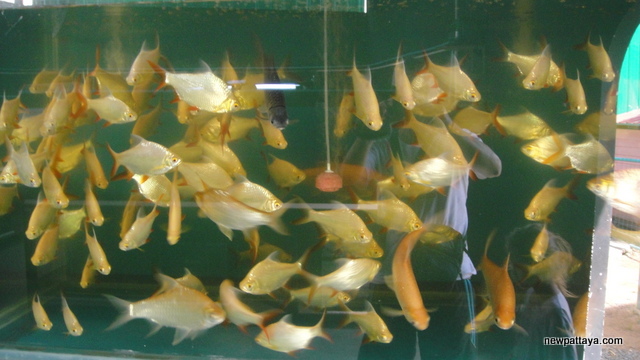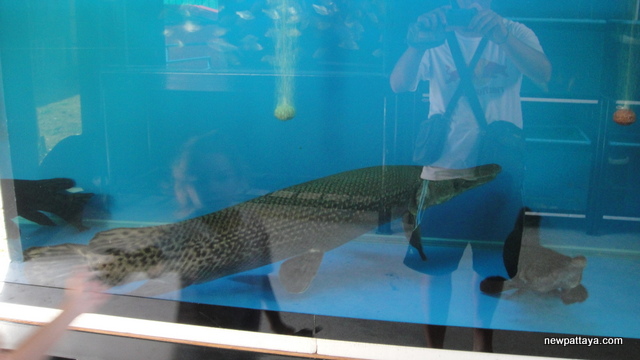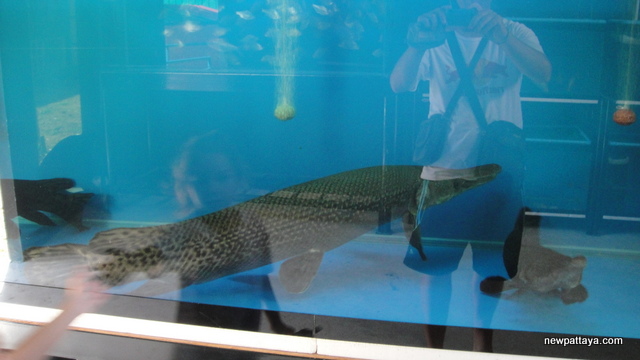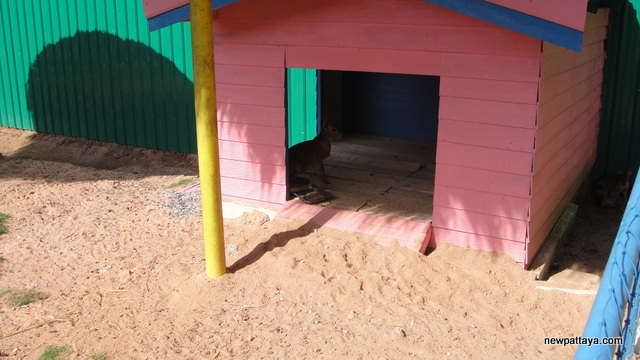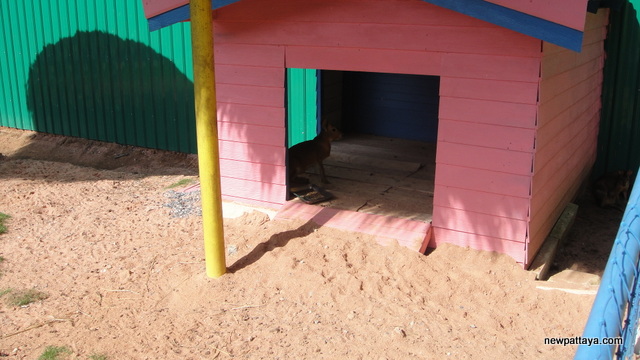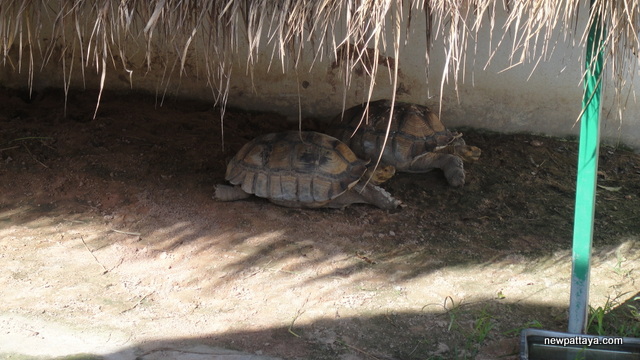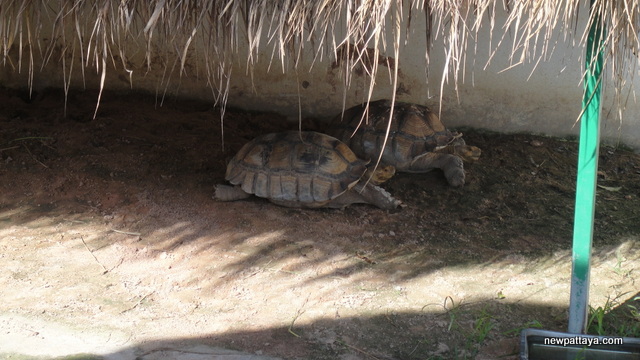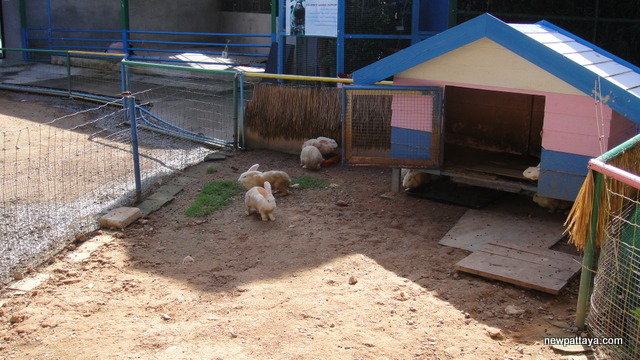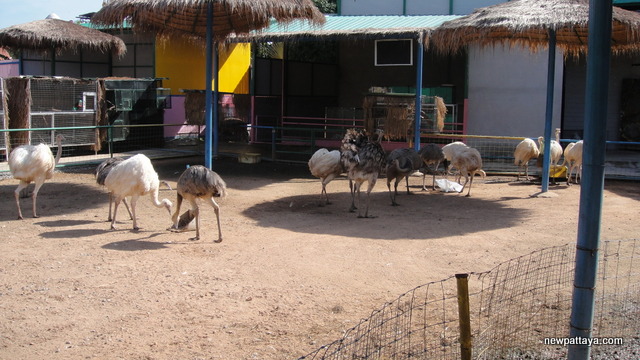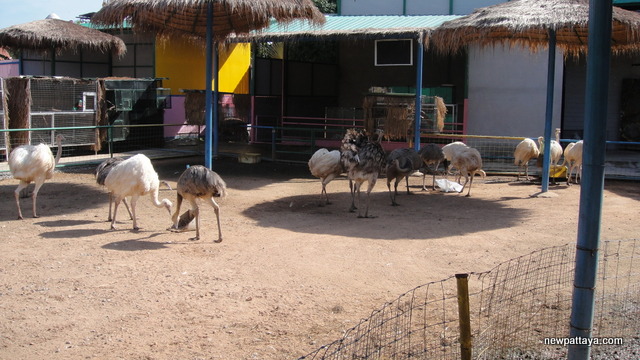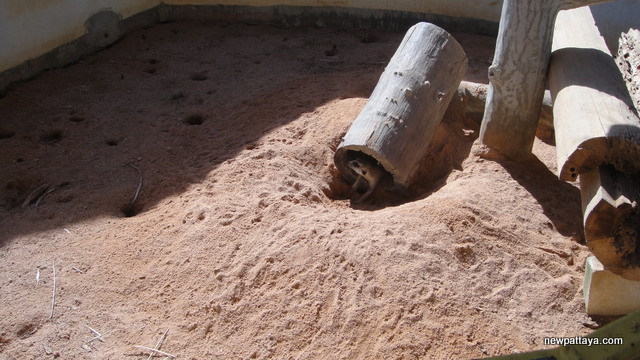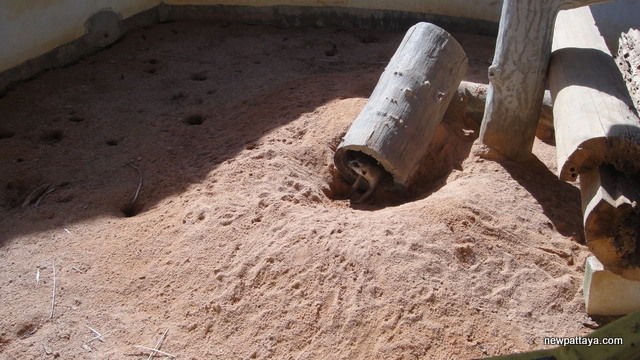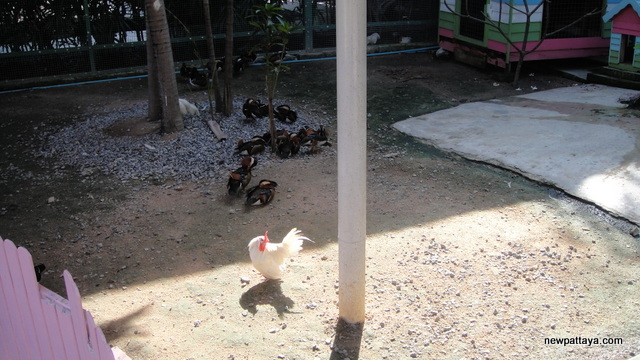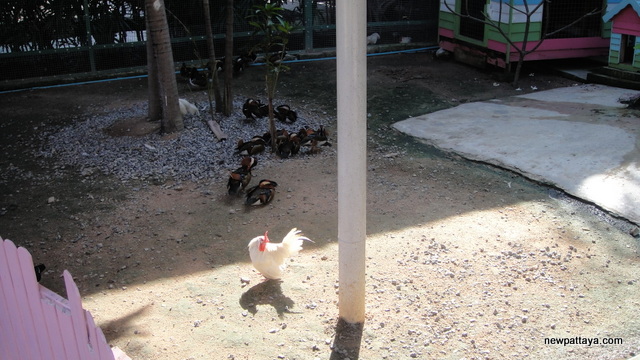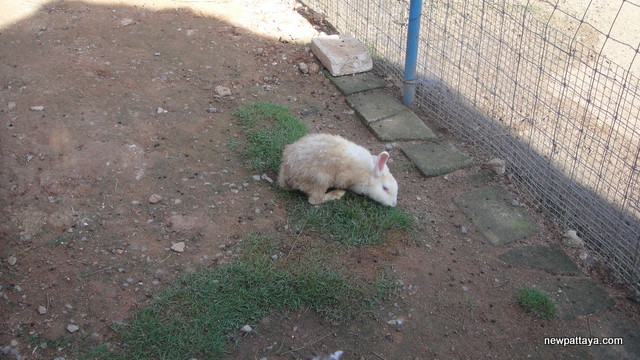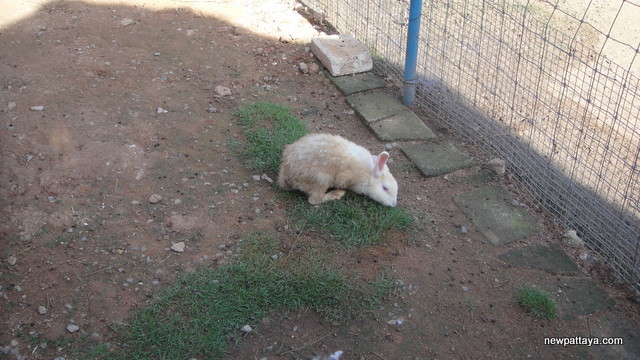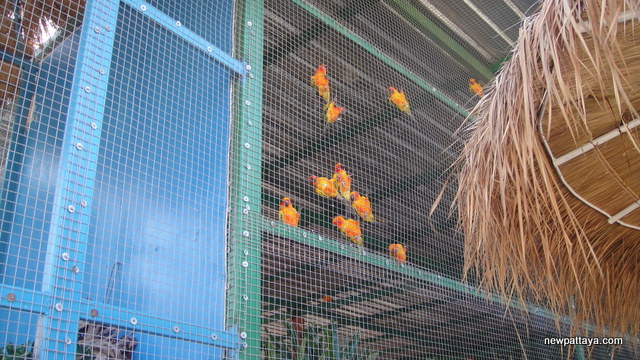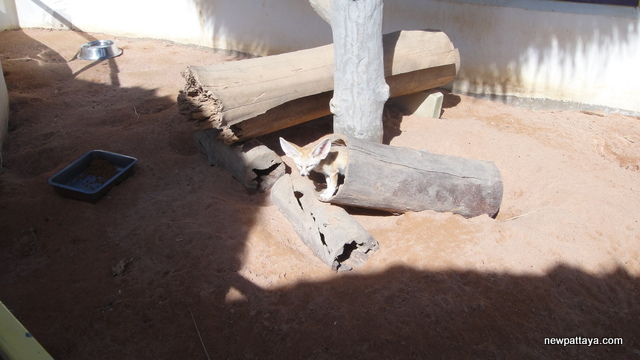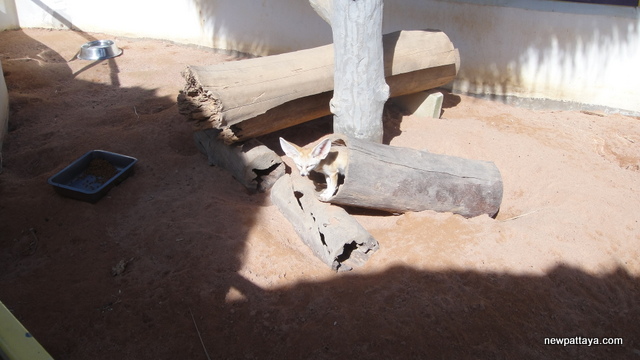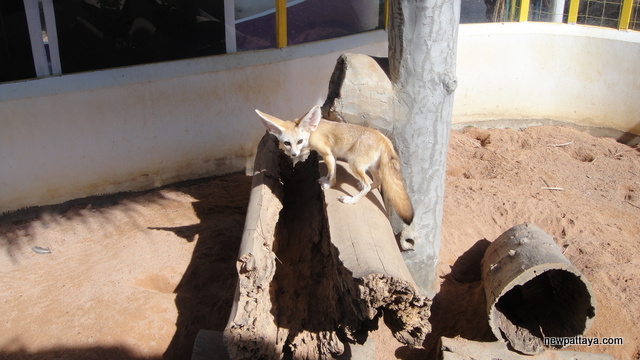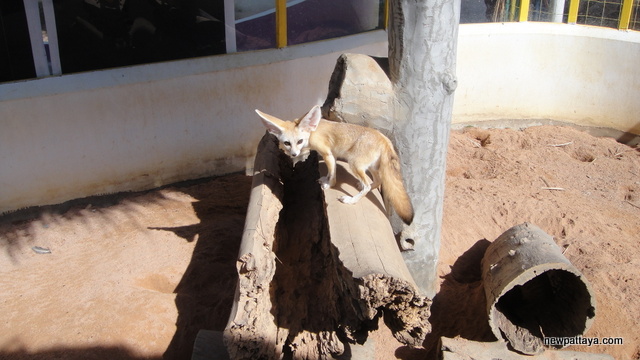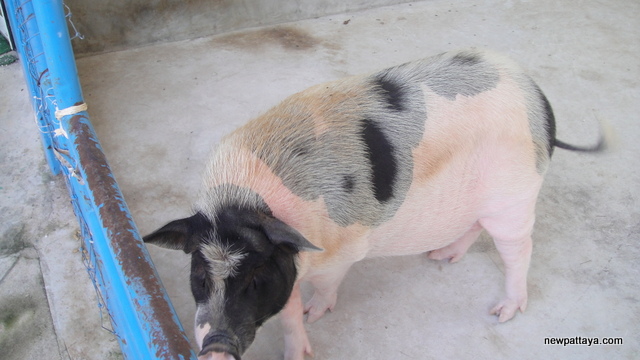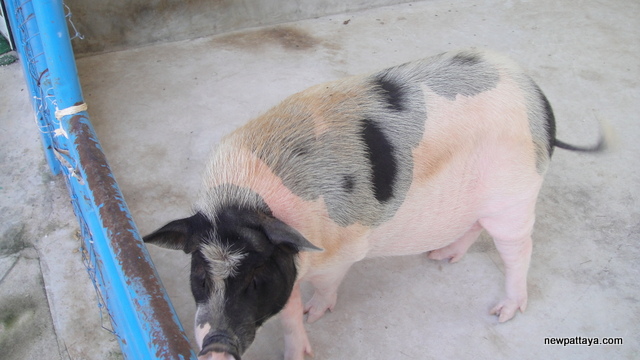 Want more information? Contact us on FACEBOOK