The Silverlake Vineyard is one of those 'must see' attractions in Pattaya, it is conveniently situated next to the famous laser sculptured Buddha image at Khao Chi Chan mountain, so it is obvious you must see these two attractions in one trip. You will probably spend more time at the Silver Lake vineyard as there is much more to see and it covers a very big area.
The garden area is what makes Silver Lake Vineyard famous, there are wonderful landscapes for you to enjoy. Simply put, you go here for the view. We were here on 31 October 2011 and later we came back on 10 September 2012. I must admit that a lot has changed in less than one year.
Silverlake has become a very beautiful place. I love everything about the place. And best of all there is no admission fee. You can do some sightseeing either by walking or by using their bus. The bus ticket is only 70 Baht for adults and 30 Baht for children – the price is the same for this and foreigners. Thank you guys for being fair, very nice of you. And they sell grape juice at only 35 Baht, again, thank you for the nice prices.
Silverlake has turned into a very romantic place. If you like beautiful places and beautiful landscapes then this is the right place. You will get a kind of zen feeling, a feeling of calmness. Go visit this place, I promise you will not regret it. I feel some veird connection with this place, I feel happy there, I feel at home. Look at the map below for directions.
The pictures below are dated 31 October 2011.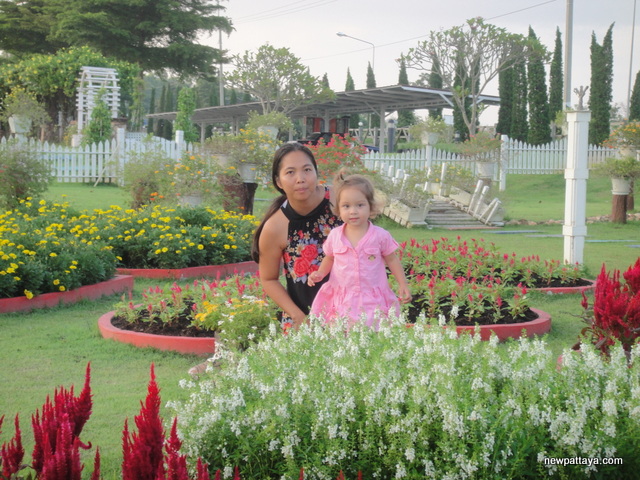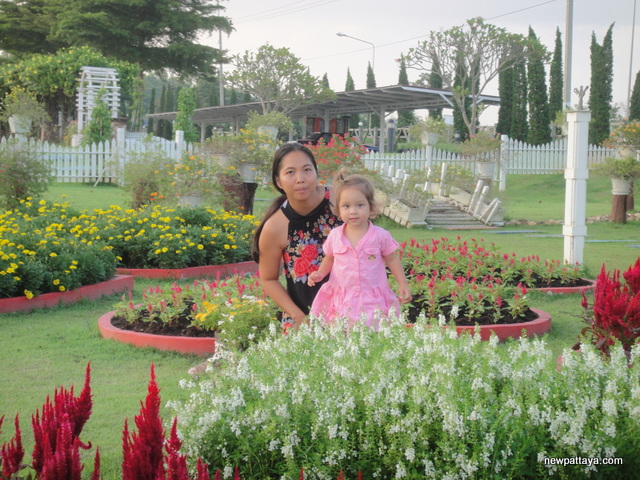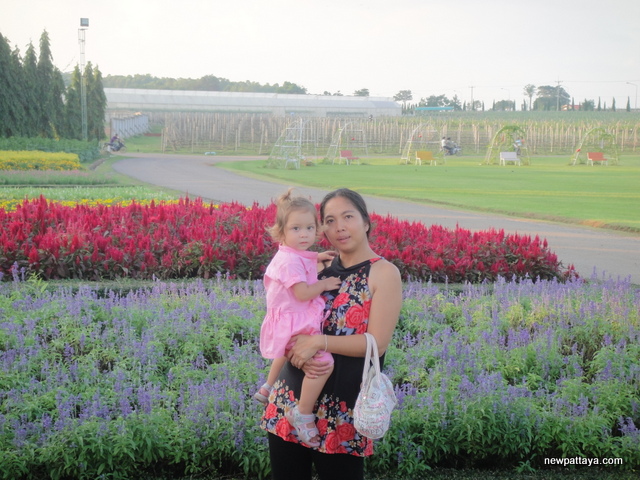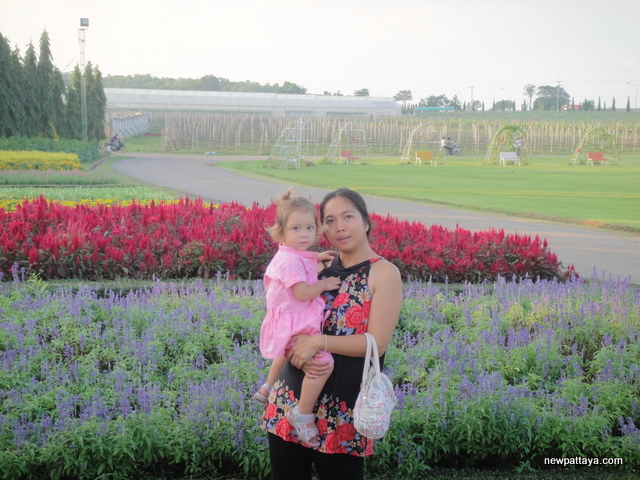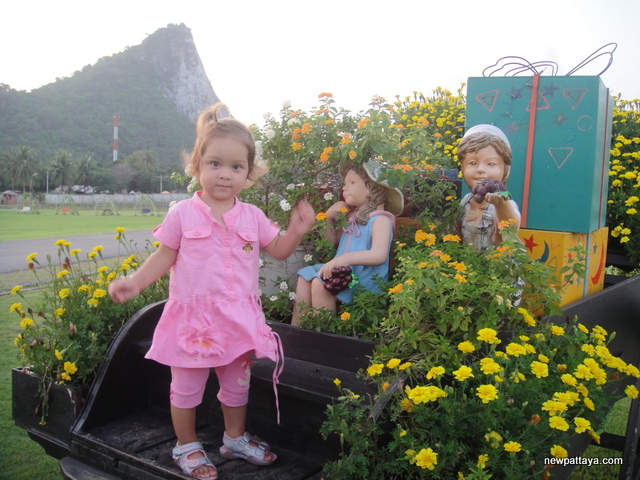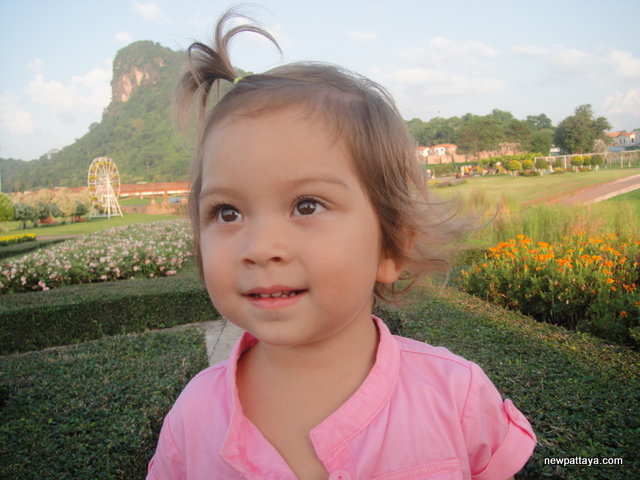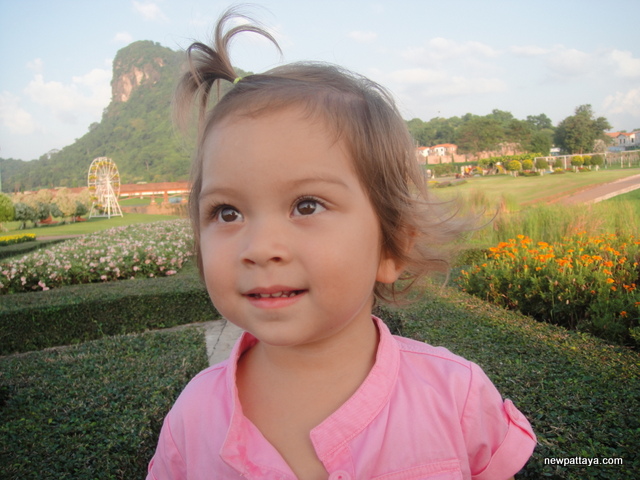 The pictures below are dated 10 September 2012.