Greta Farm & Kitchen and Greta Kro is a new tourist attraction in Pattaya. This is a multiple purpose venue including a restaurant called Greta Kro, accomodation, a seminar building, a mini zoo, a kids fun park, Greta Tree Top Adventure and The Oasis Camping.
Greta Kro offers both an indoor restaurant and an outdoor zone. Most importantly, there is also a wine bar where you can enjoy French, American (US) and Australian wines. Brut, Rose, Merlot, White Zinfandel, Cabernet Sauvignon and Chardonnay to mention a few, reasonable prices from 990 baht – 1690 baht.
You will find Greta Farm & Kitchen on the road leading to Wat Yansangwararam. We are not all that far from Silverlake Vineyard.
Open daily 07:00 am – 23:00 pm.
See more photos on my FACEBOOK page about Greta Farm & Kitchen.
Published 14 September 2014
The pictures were taken 11 September 2014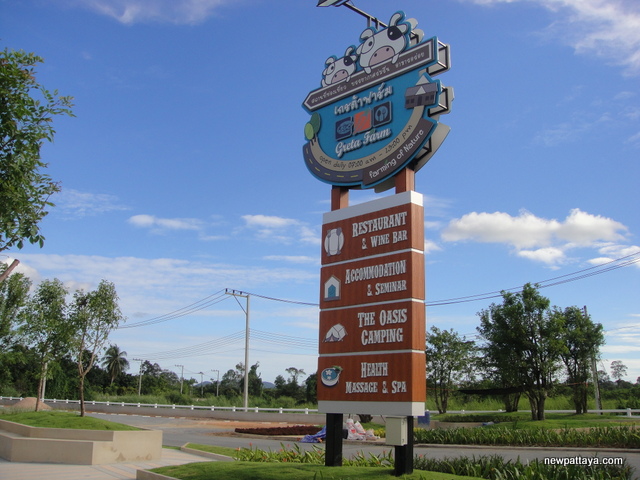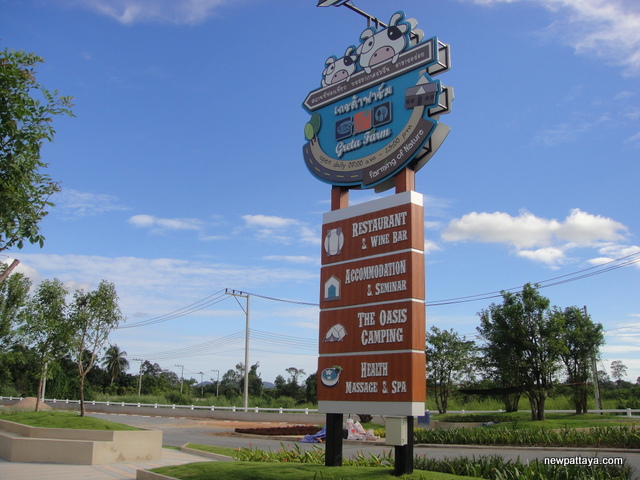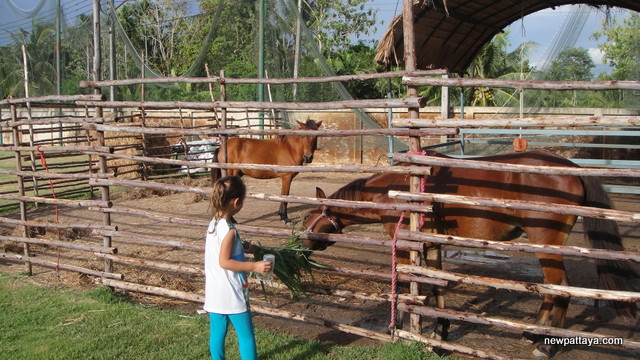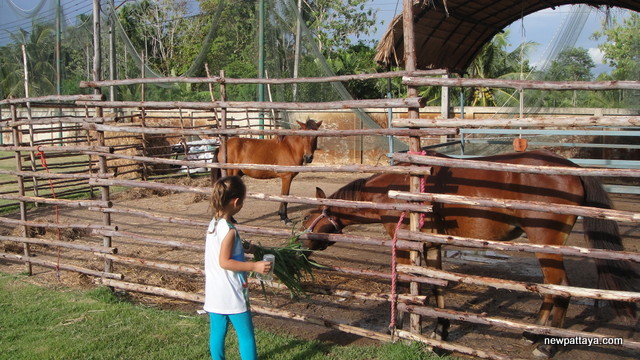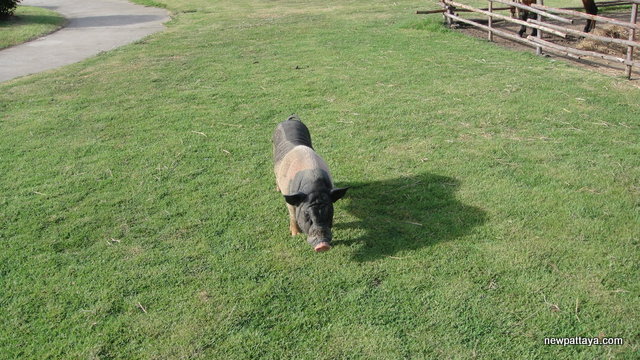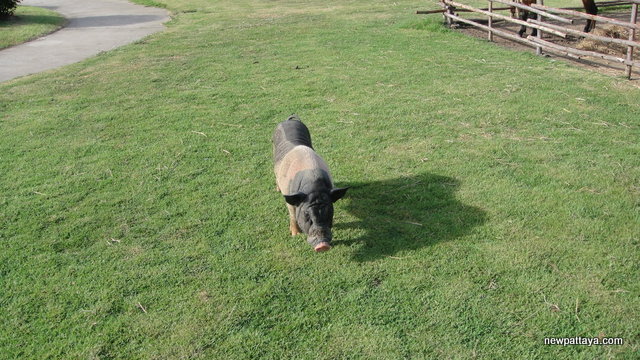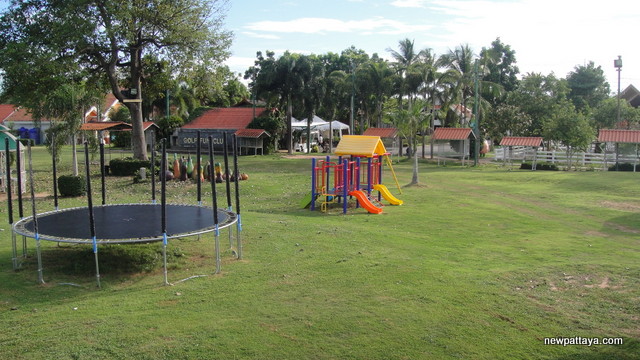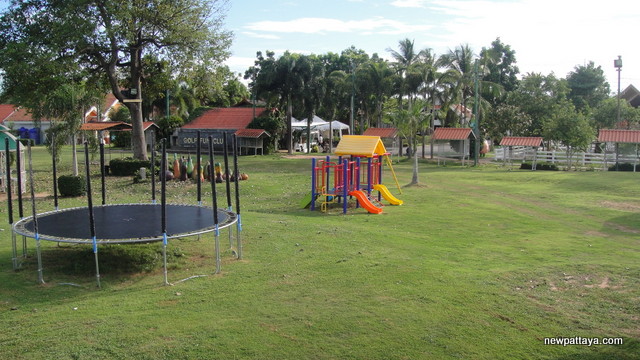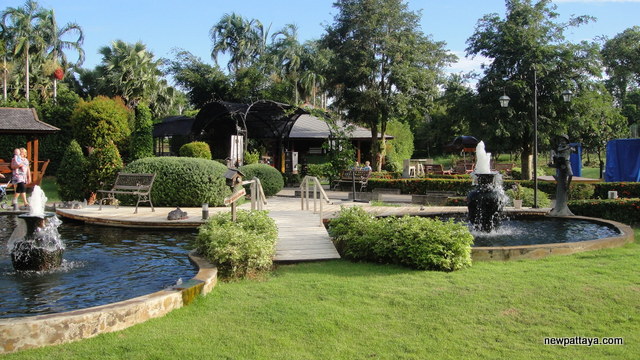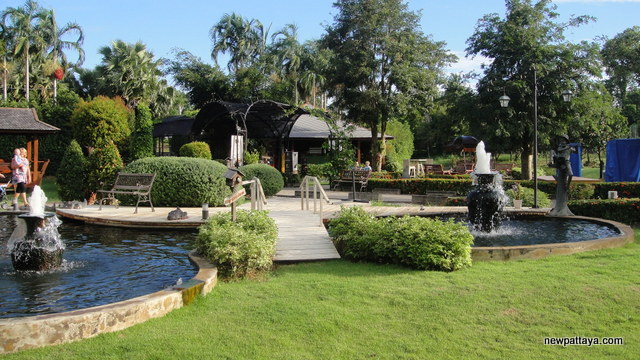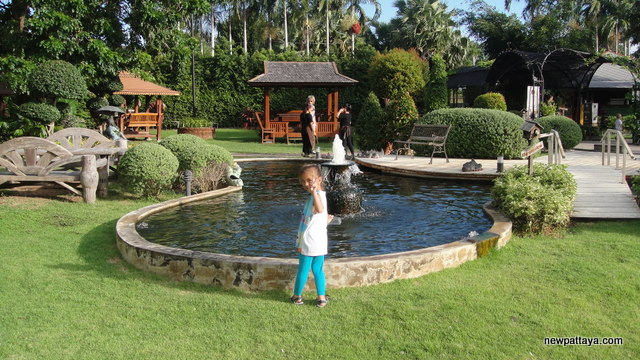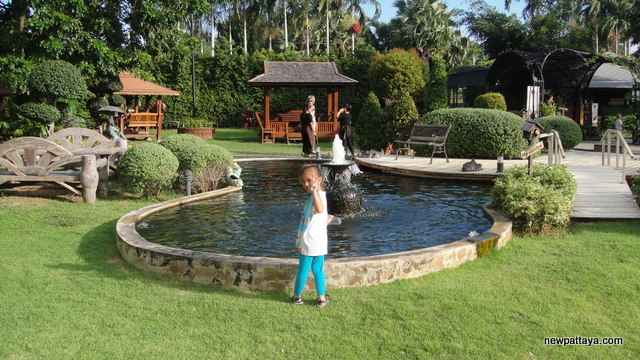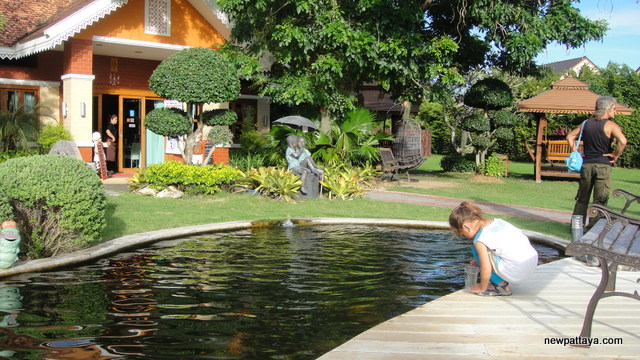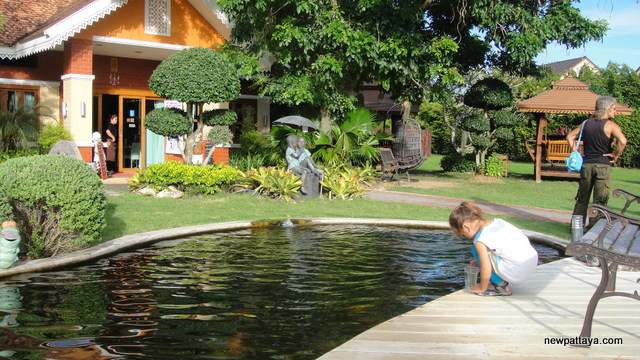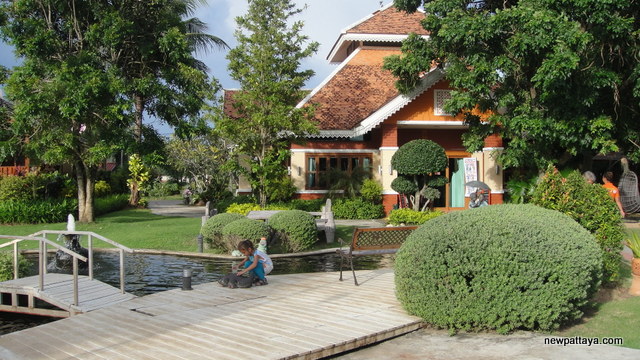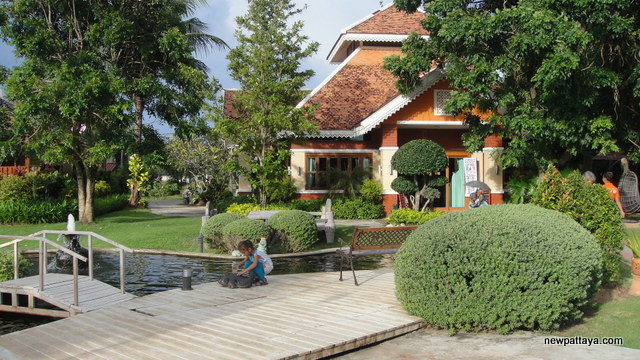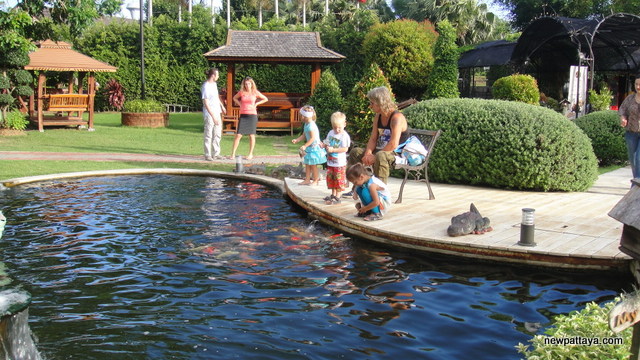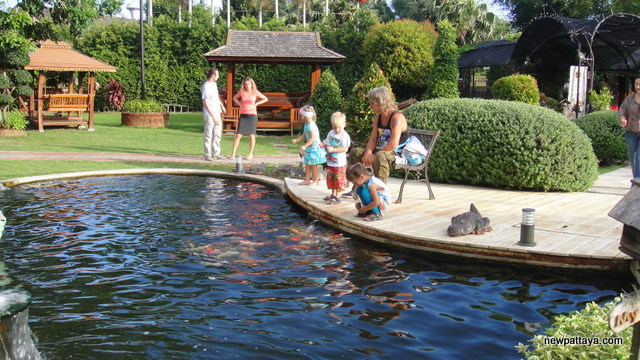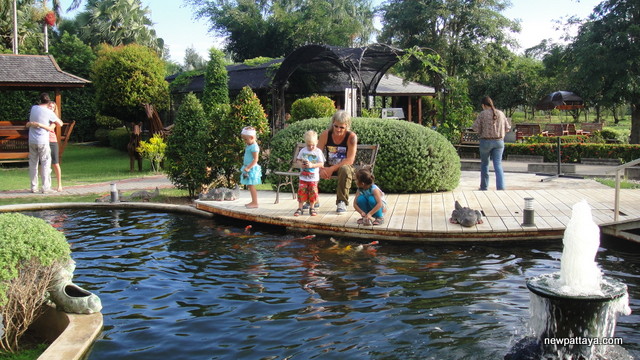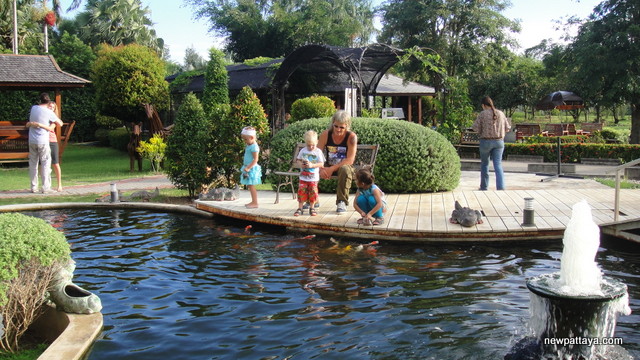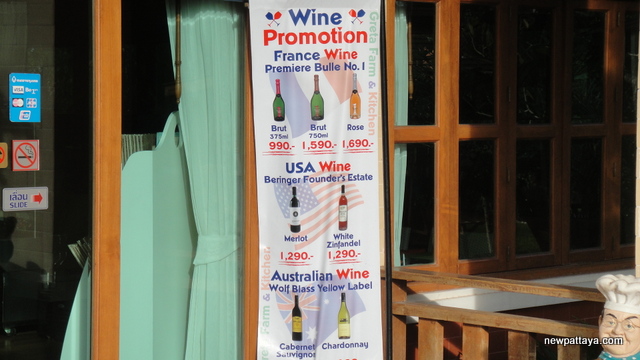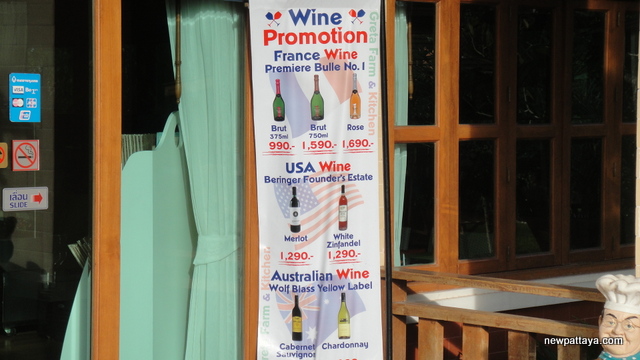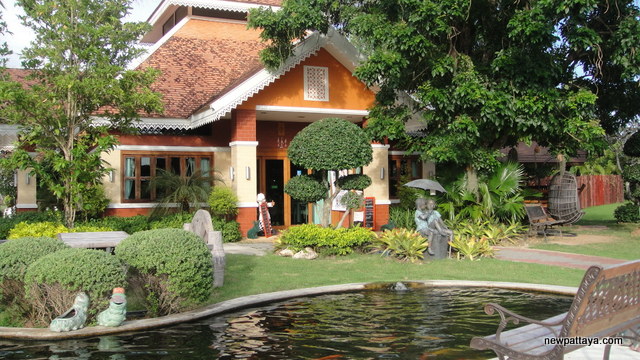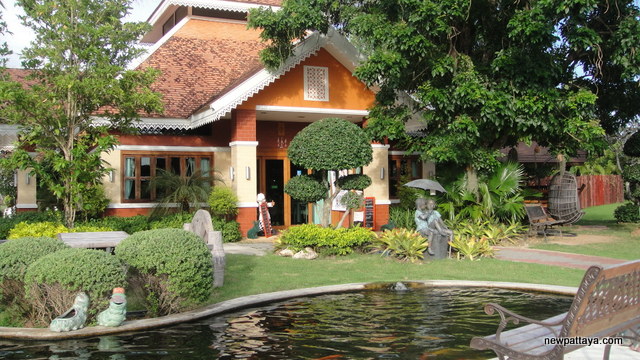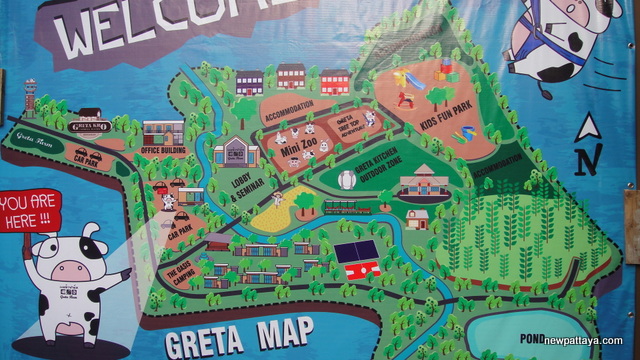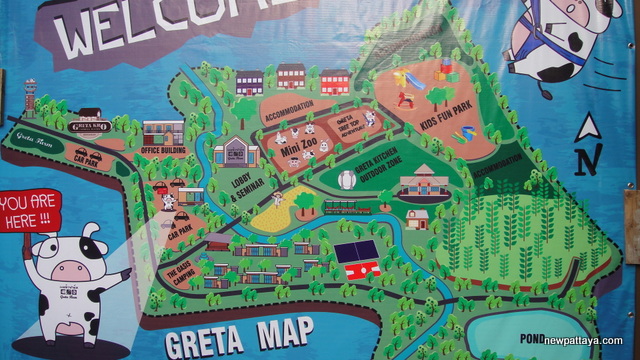 Want more information? Contact us on FACEBOOK