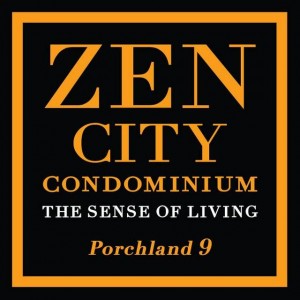 Zen City Condominium Sriracha by Porchland is situated in a peaceful area surrounded by nature, within a 15-minute drive from Pattaya and just a few minutes from the centre of Sriracha.
Zen City Condominium is about 12 – 14 stories high, it is located less than 1 km from The Time, another successful project by Porchland. It is a stunning and unique location, I am truly impressed by the guys at Porchland, they keep surprising me. The last time Porchland blew me off my feet was when I saw Baan Nakarasarp (บ้าน นคราทรัพย์), that project has perhaps an even more ideal location than Zen City.
When you arrive at Zen City Condo you can see beautiful hills in every direction, it is indeed an amazing location.
Apart from the condominium project there will be commercial buildings. In other words, it is worth investing in this project.
The property market in Pattaya is changing, there will be winners and losers, however it is beyond any doubt that Porchland is among the winners. They are not just a few steps ahead of the competition, but many steps.
Published 19 November 2013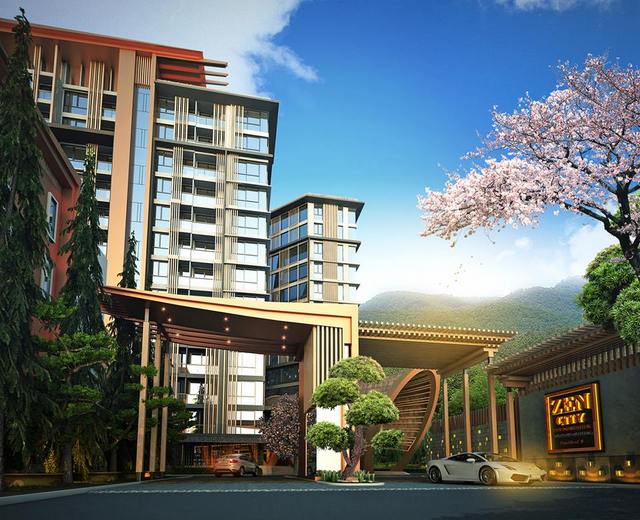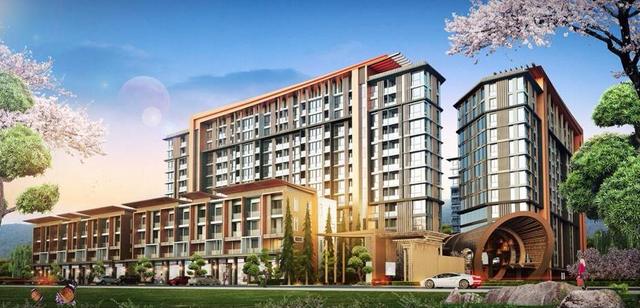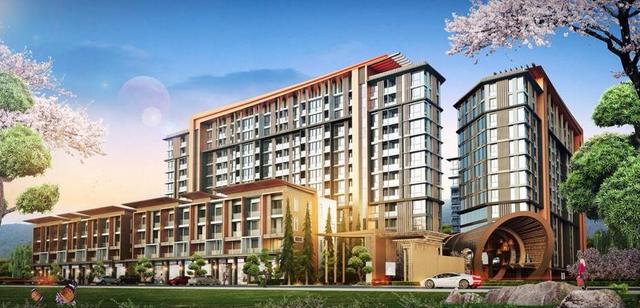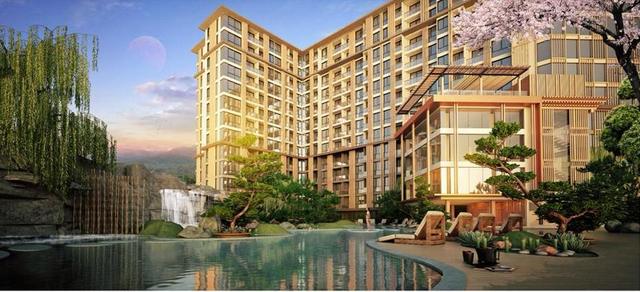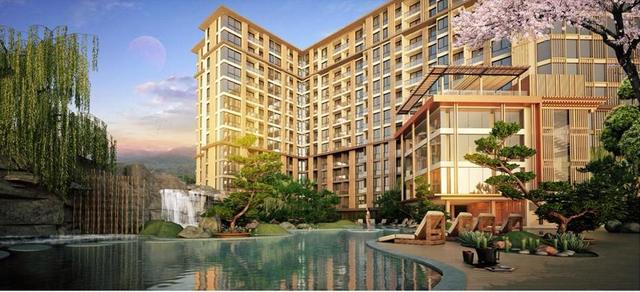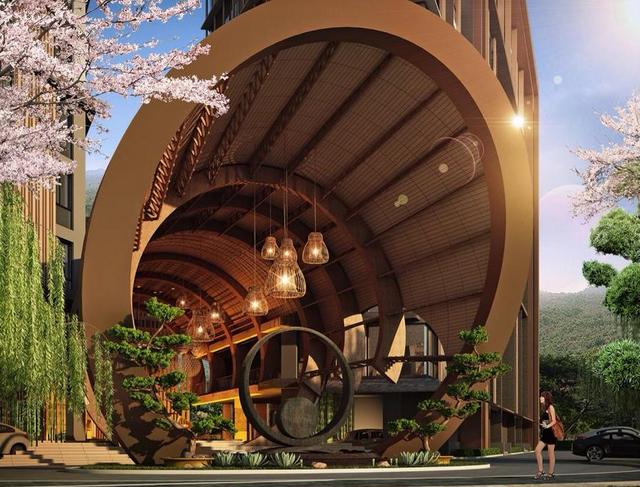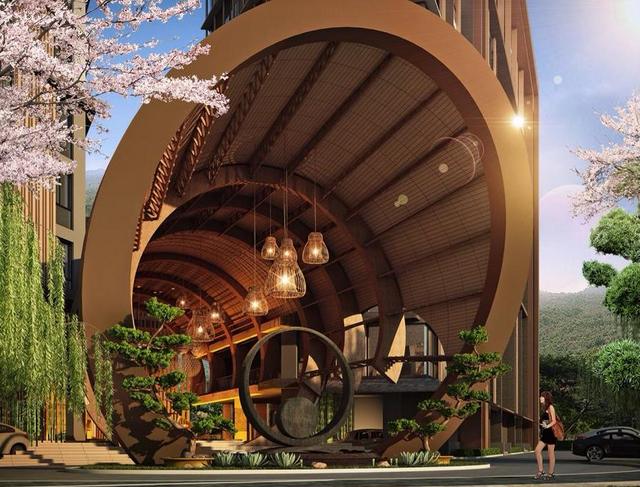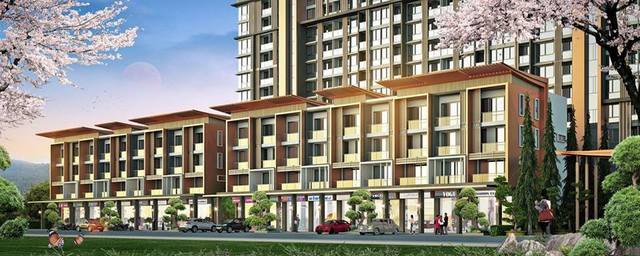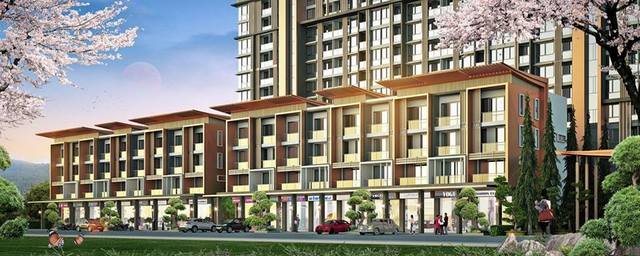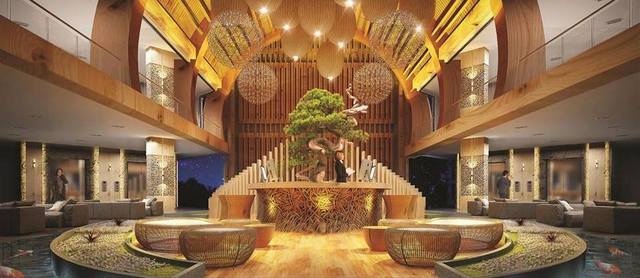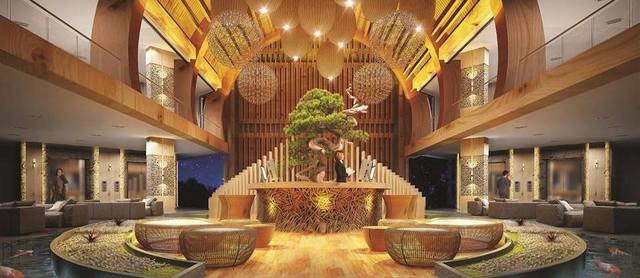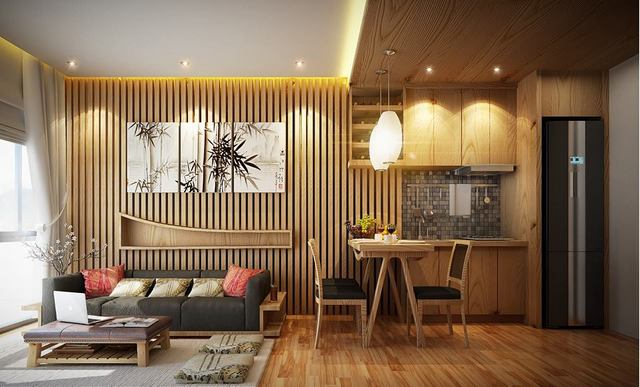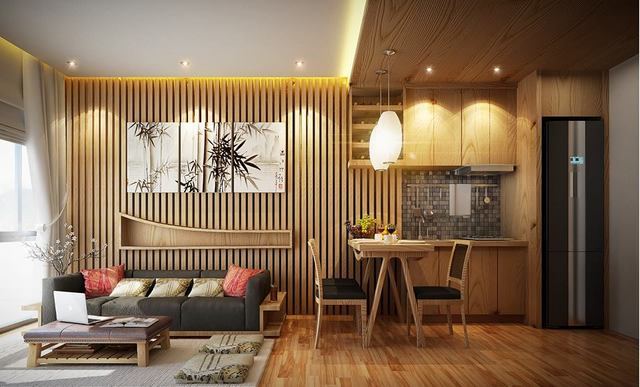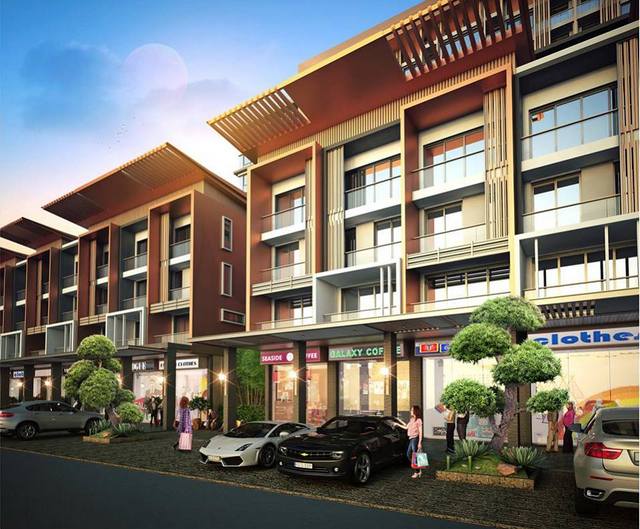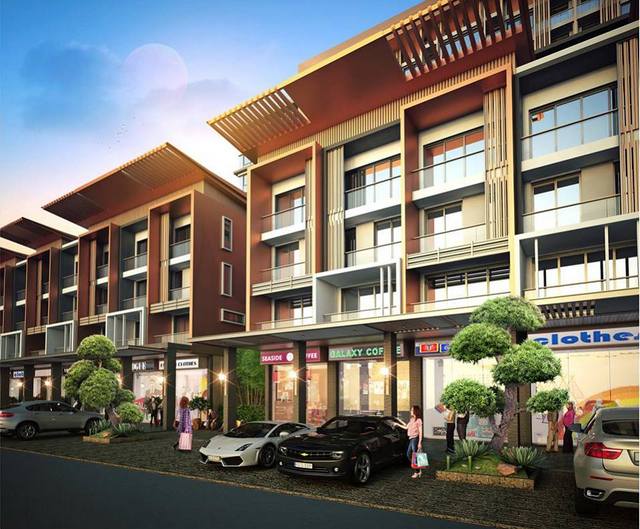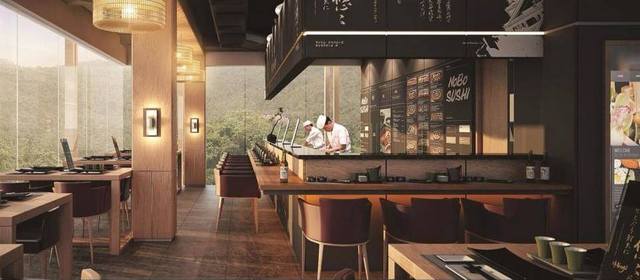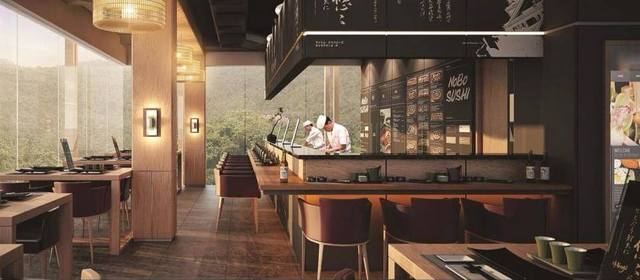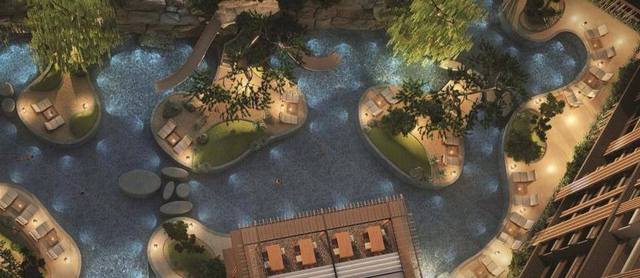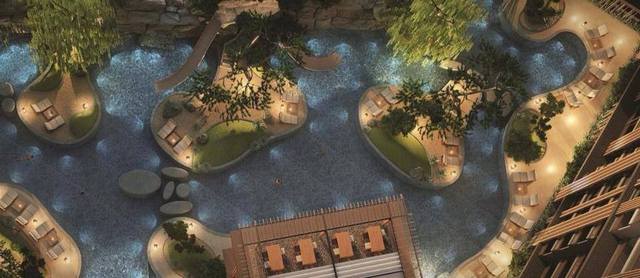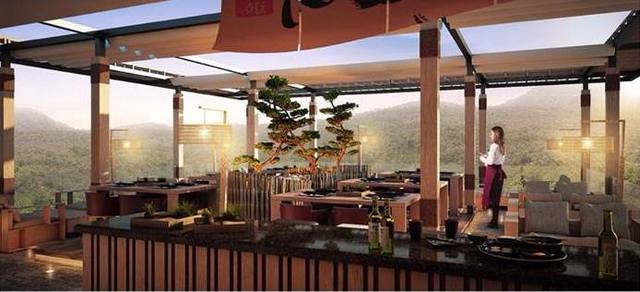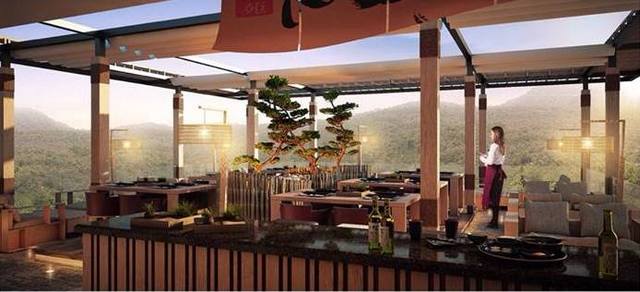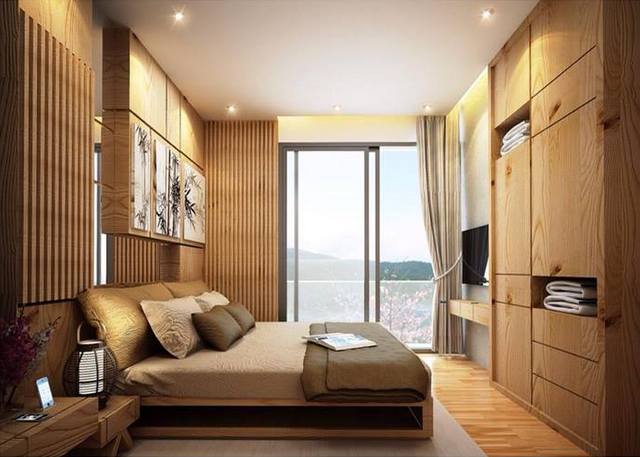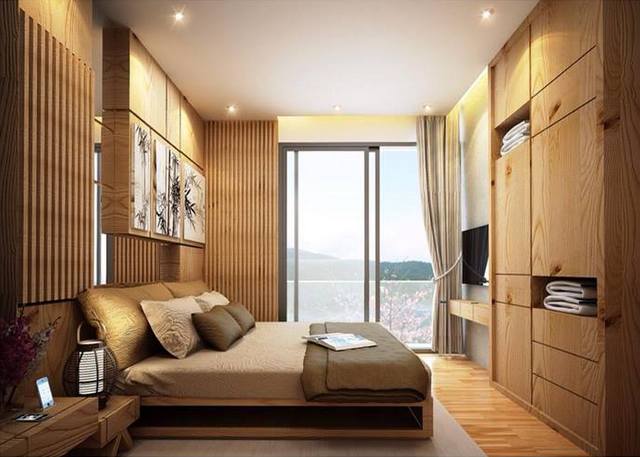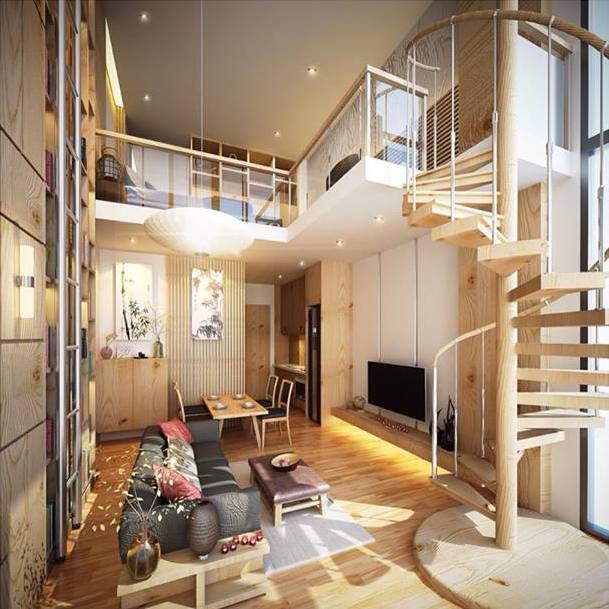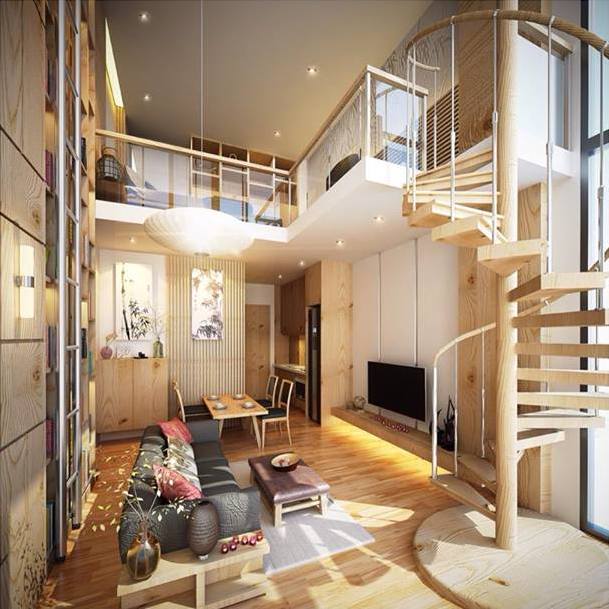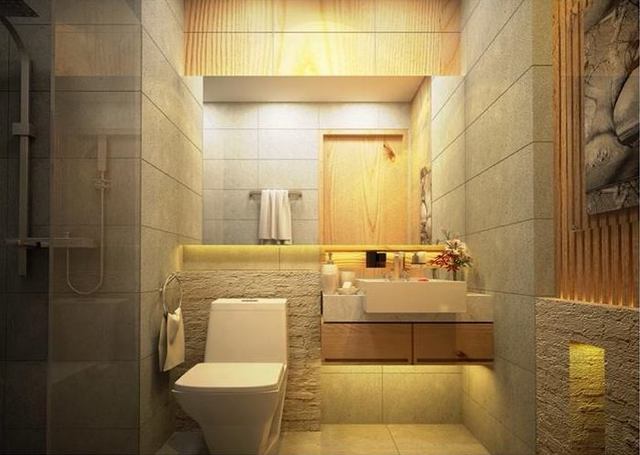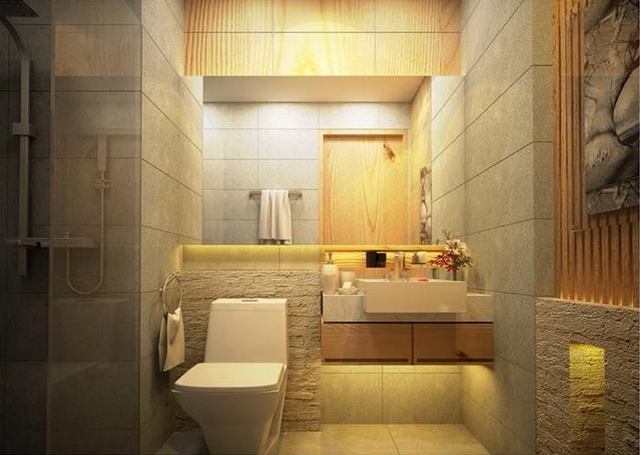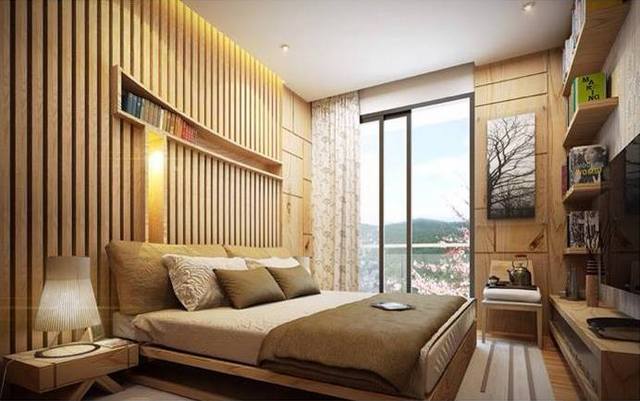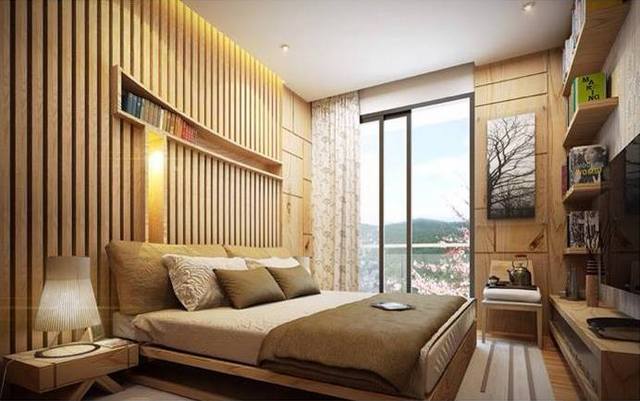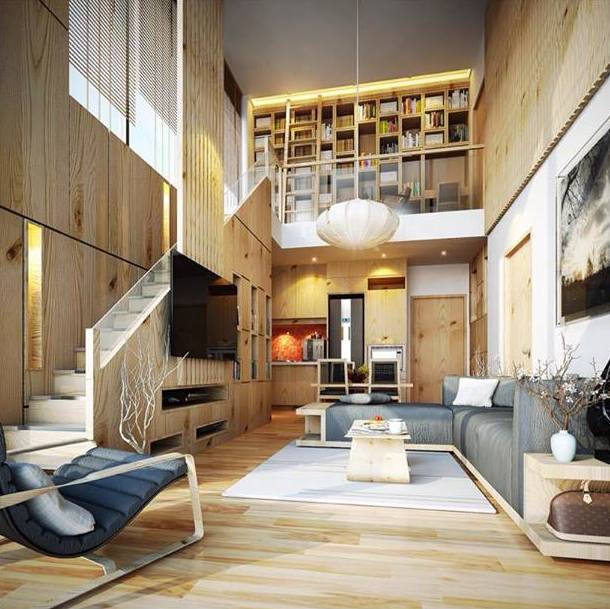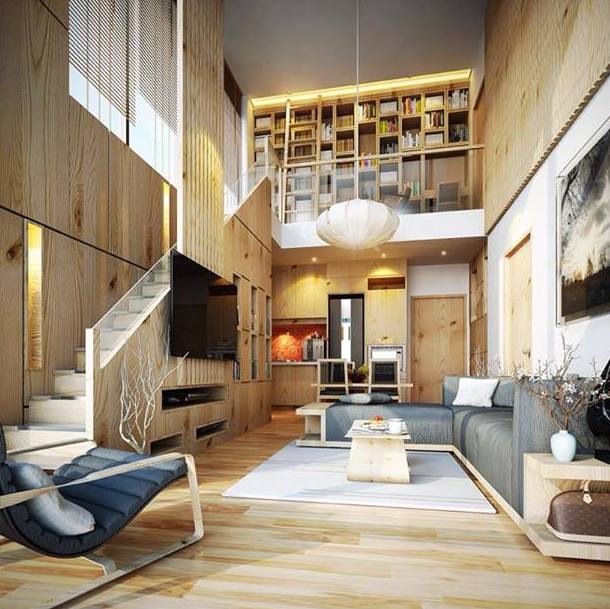 The photos were taken 19 November 2013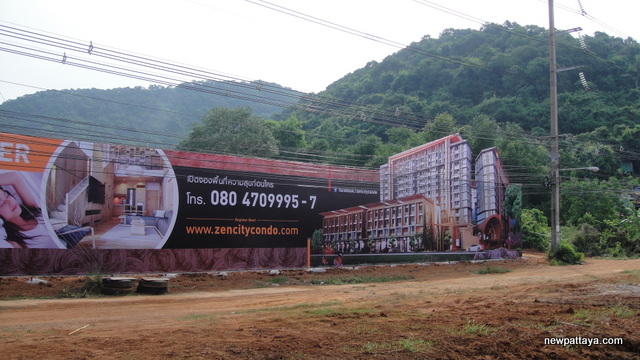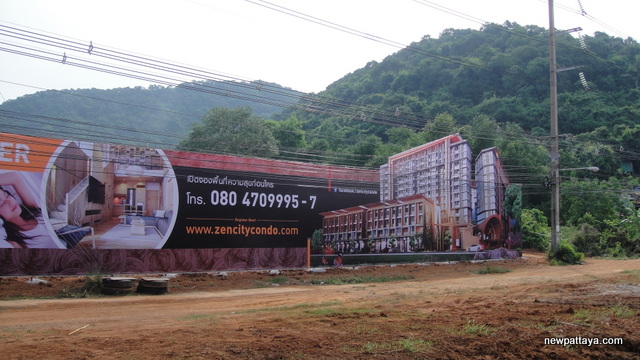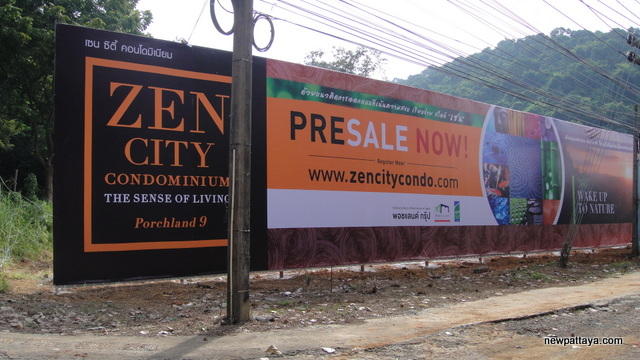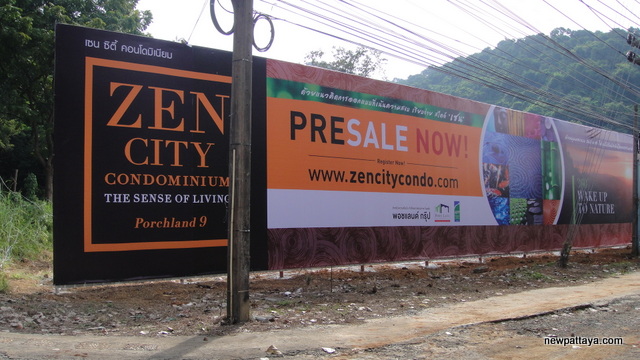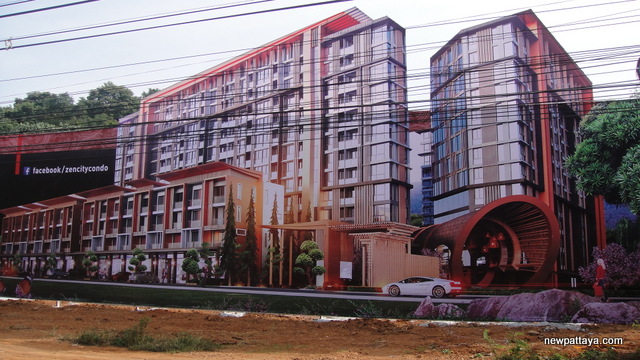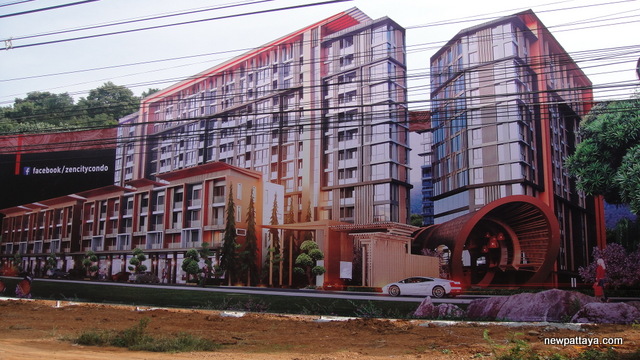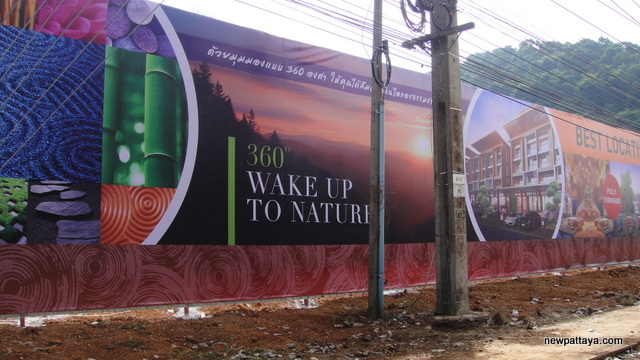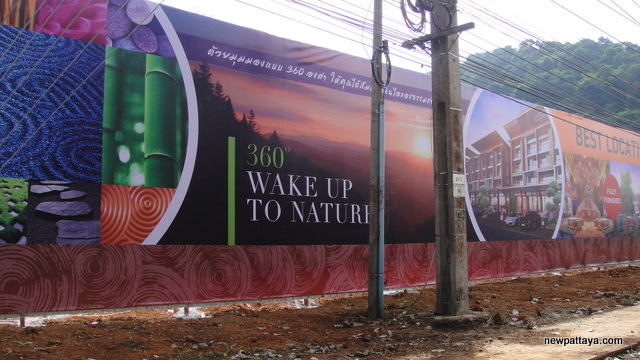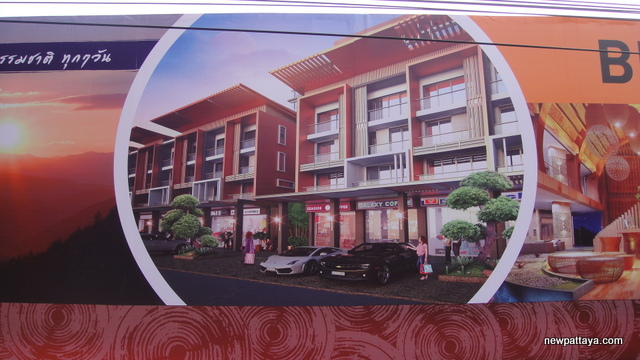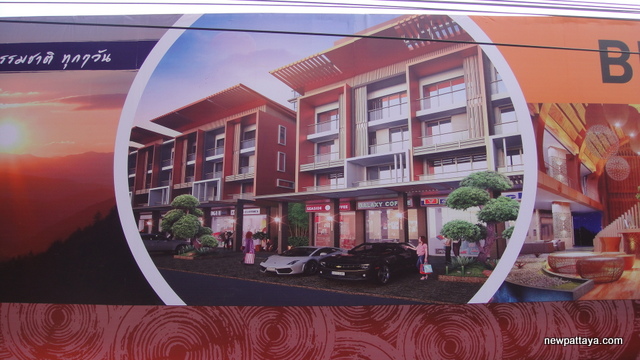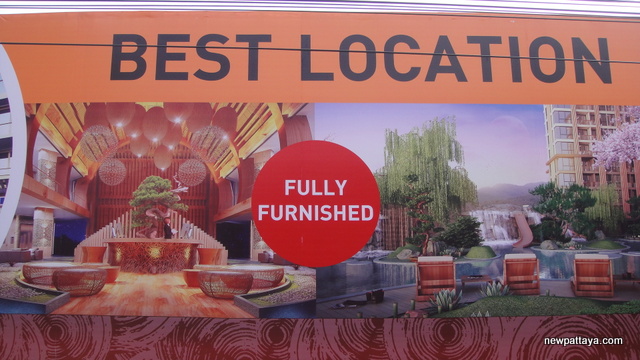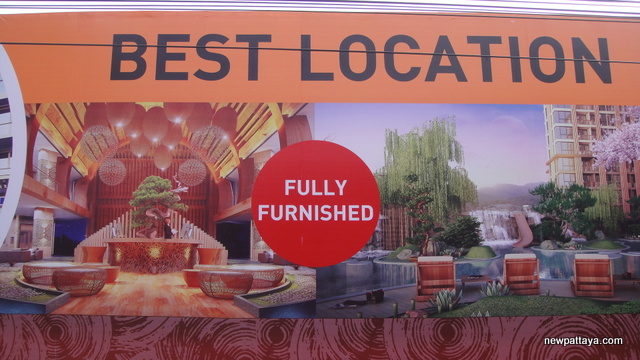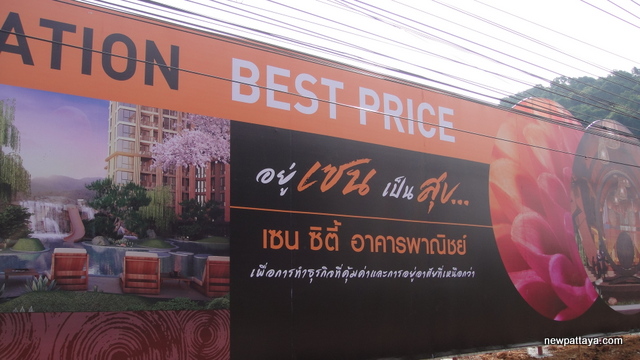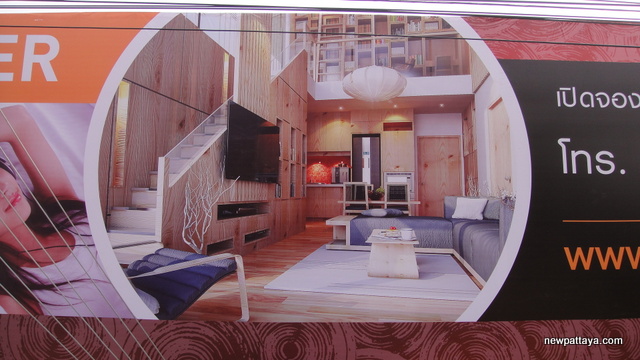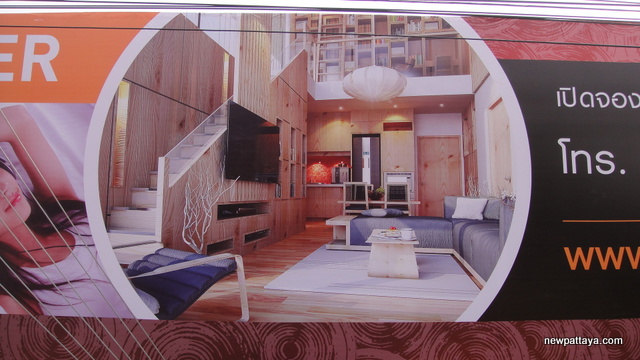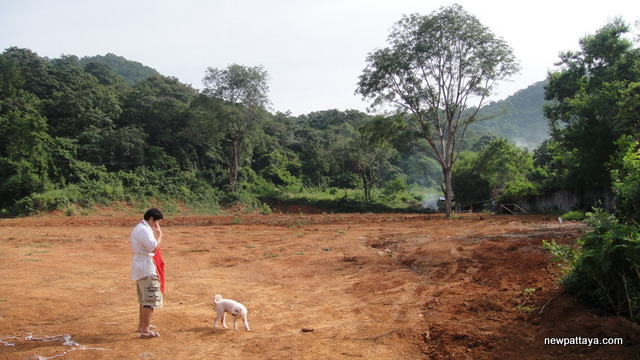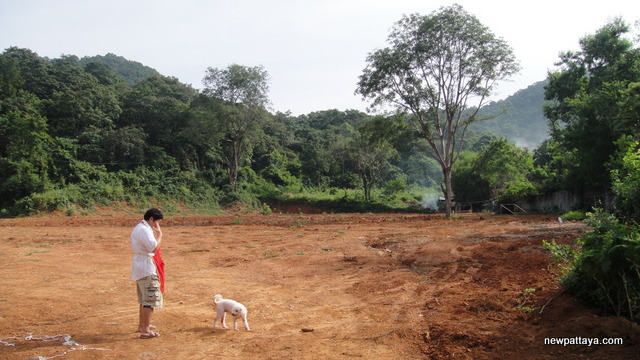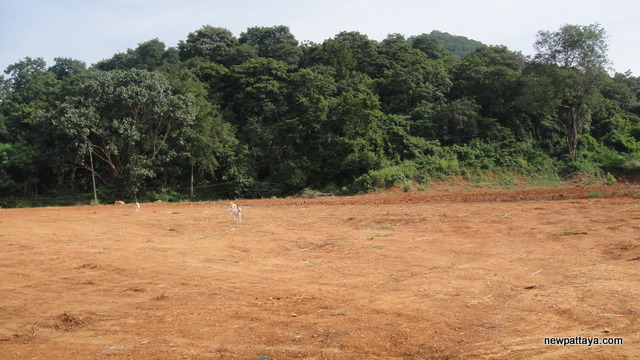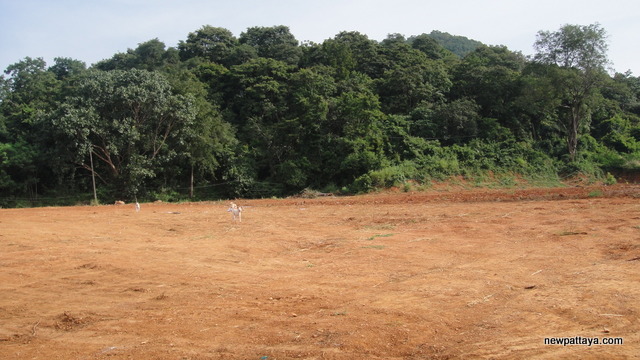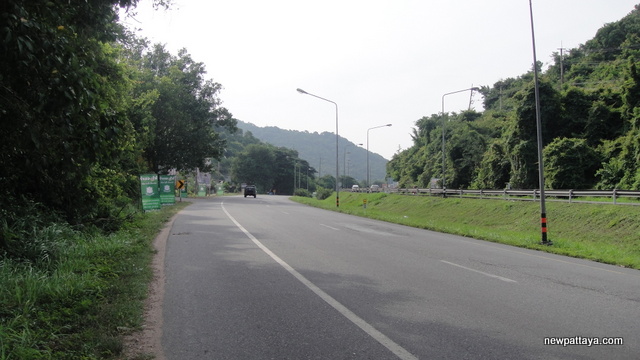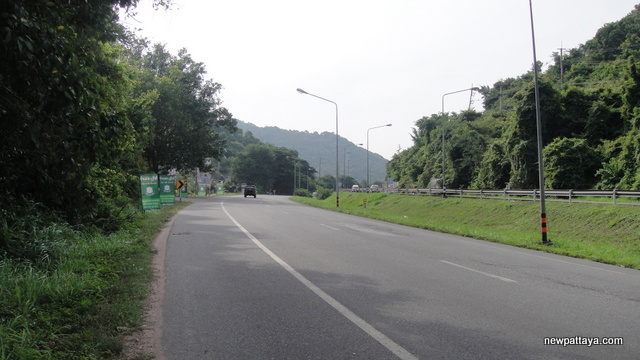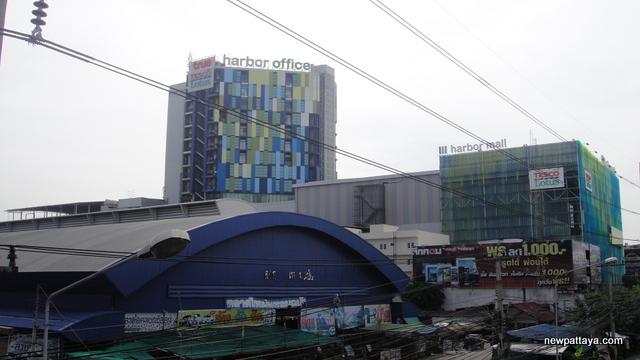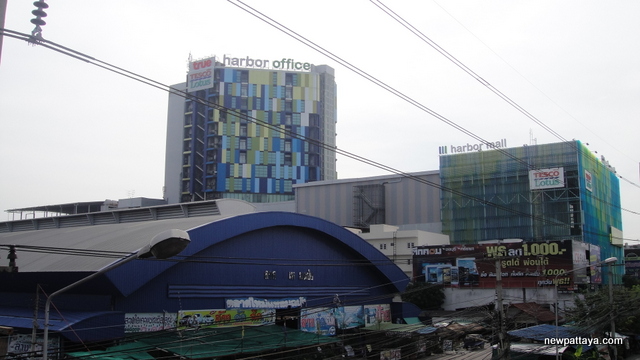 Want more information?