The Zea Sriracha is a 39-storey residential project by a company called Wealth Developer.
The project comprises of a total of 585 units.
Pre-sale of the project will take place 16 – 18 may 2014.
Prices from 1.98 MB.
The Zea Condominium Sriracha is located by the sea in the city of Sriracha which is about 25 km north of Pattaya.
A high-rise like this one in Sriracha is hot news.
Construction will start August 2014 and the project is scheduled for completion in June 2017.
Published 4 April 2014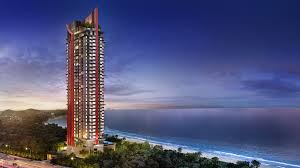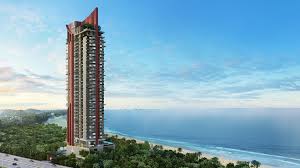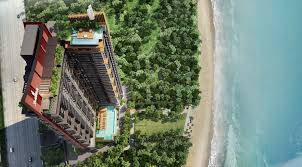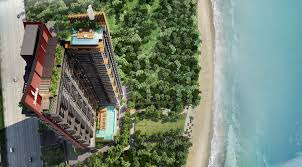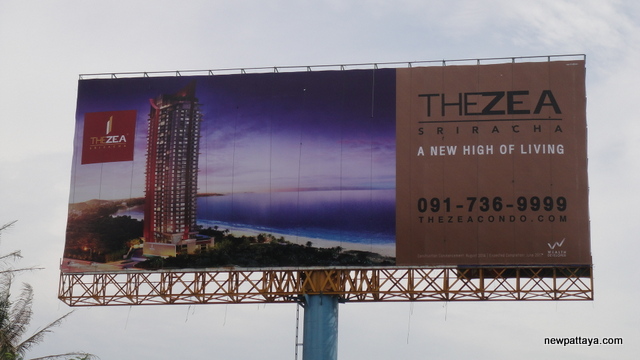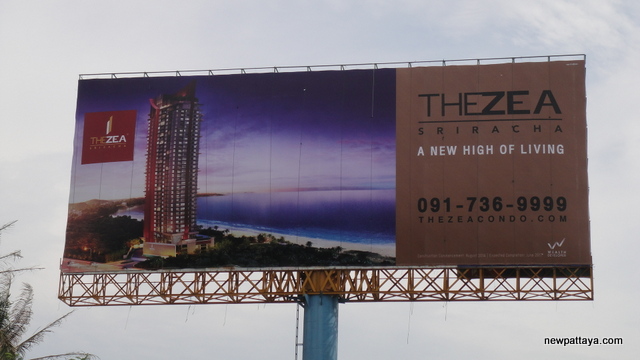 The showroom is under construction on 5 April 2014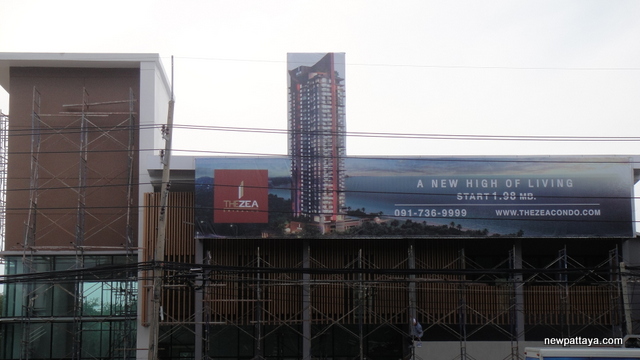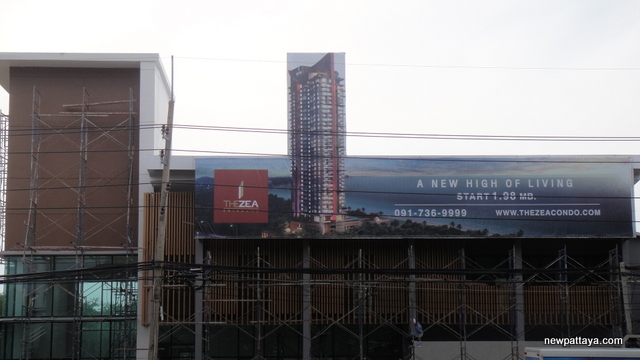 Would you like to support this website? Send funds to us using PayPal, send to secondtouch@hotmail.com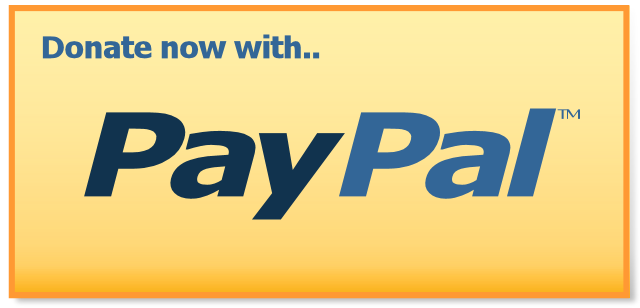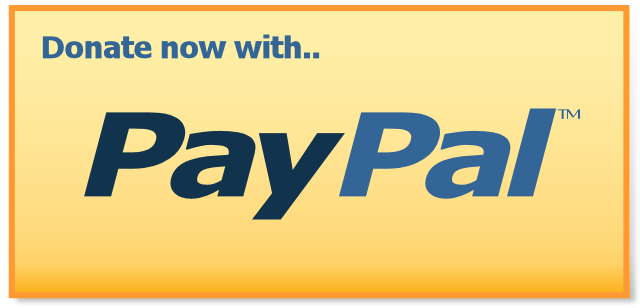 Want more information?