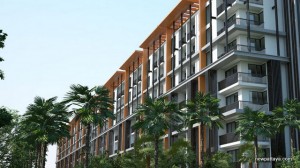 The Time by Porchland 4 is not situated in Pattaya but in Sriracha located some 25 km north of Pattaya. Here on newpattaya.com we go such places to check out the construction sites – and we are the only ones that do that. The guys at Porchland have made a website in the thai language, they could learn a bit or two about international marketing – or maybe not since all of the 331 units have been sold already. Maybe 1 or 2 units are still left, I am not quite sure.
There are two buildings, Building A and Building B of each 8 floors and a total of 331 units. There are different unit sizes, Type A is 32 sqm and Type B 41 sqm. Prices from as little as 699.000 Baht – 953.000 Baht and corner units from around 1.3 MB.
Did you read that? A 32 sqm apartment for 699.000 Baht. There is no doubt that is a really good price for a new condominium.
The Time Condominium is located behind Kasetsart University in Sriracha, a few minutes drive from Sukhumvit Road. Sirisa is developing a village on the left hand side of The Time Condo. As far as I could see Porchland have not started construction yet. They will probably need around 1 year to complete the project. A success. No need to say more….
Porchland Group is very active in Pattaya with the launch of The Feelture Condominium in Na Jomtien and the high-rise La Santir next to Porchland 2 Jomtien Resort located near the new Second Road in Jomtien. Another Porchland project under construction is The Blue Residence. Porchland try to offer projects at a very low price by not focusing on prime locations. Porchland have been building contractors for other developers in the past and have hereby gained extensive experience in construction. The General Manager is Chitsanucha Phakdeesaneha.
Published 10 August 2012
Some photos taken 18 November 2013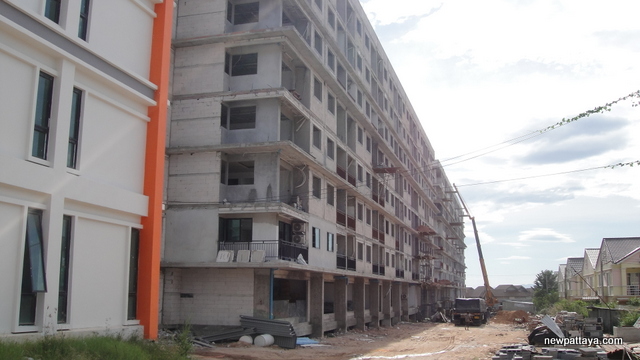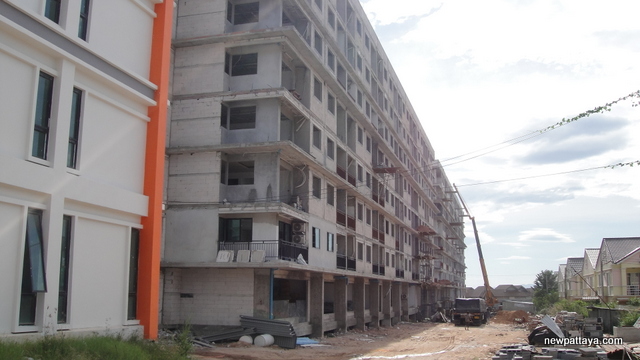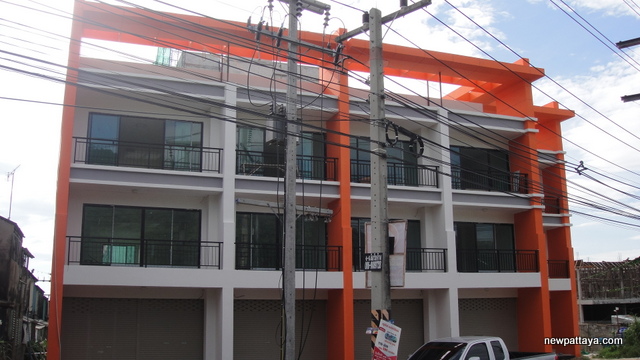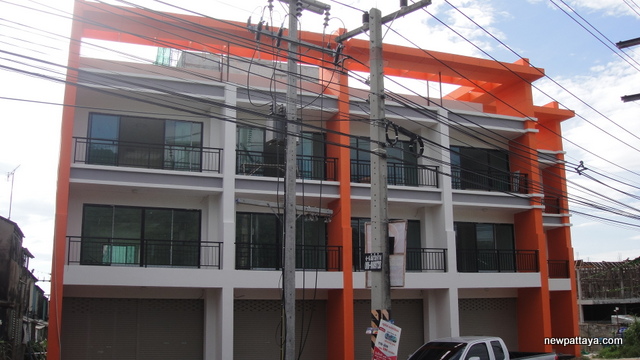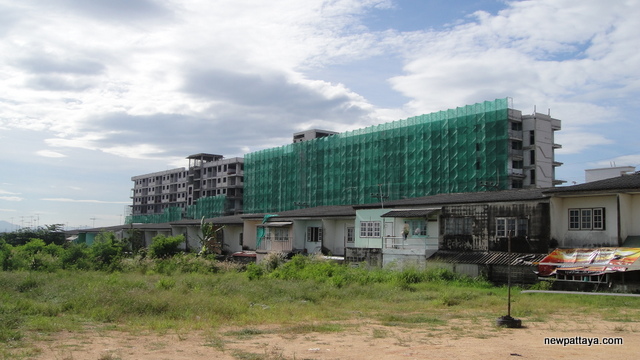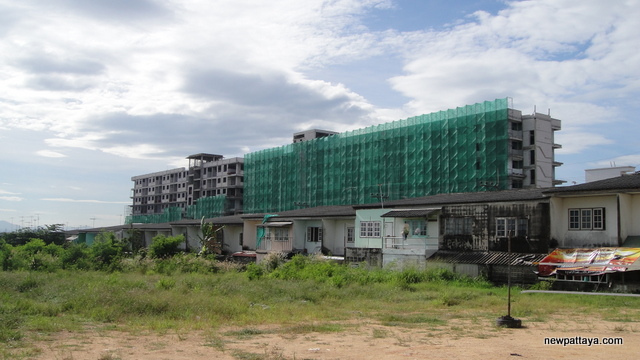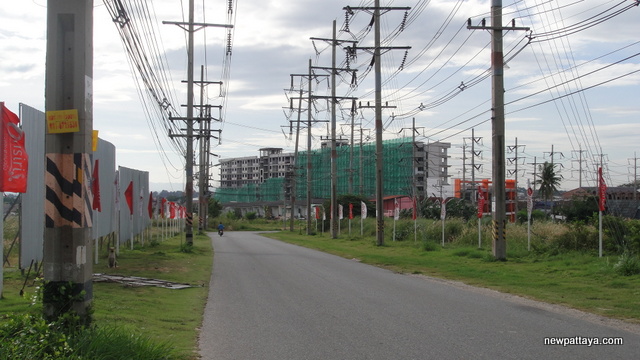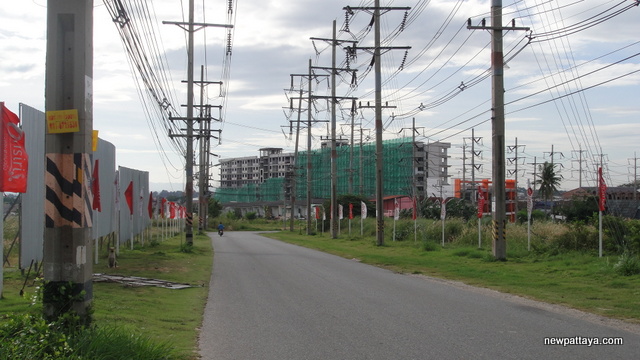 The pictures were taken 10 August 2012.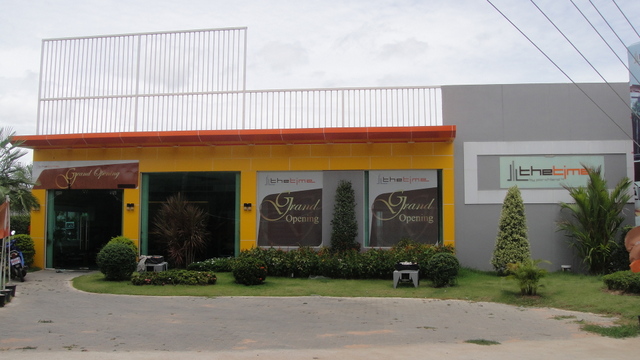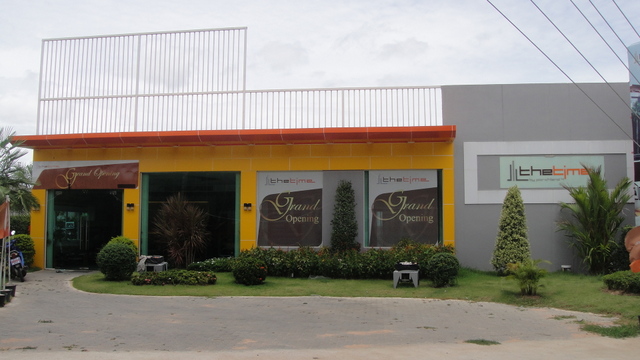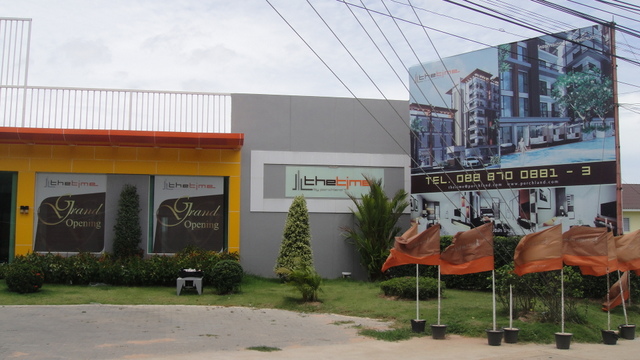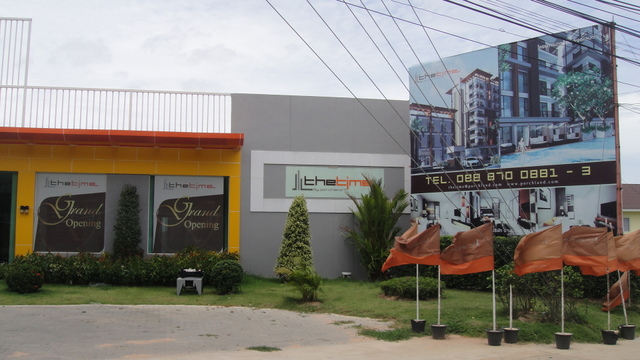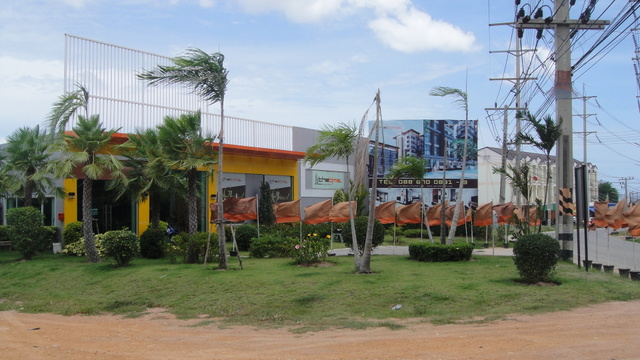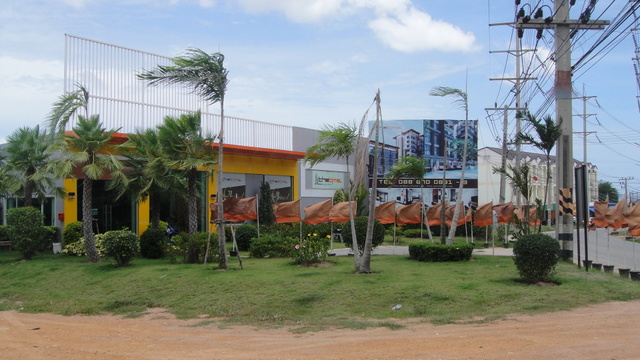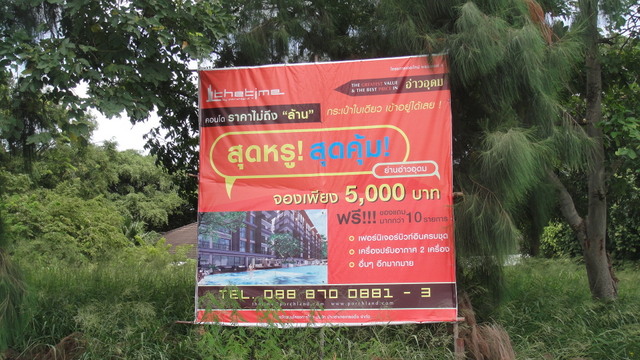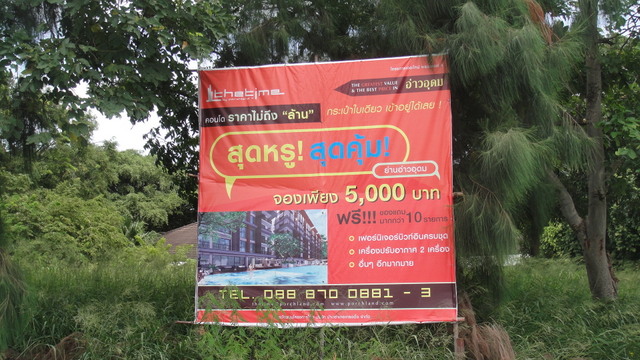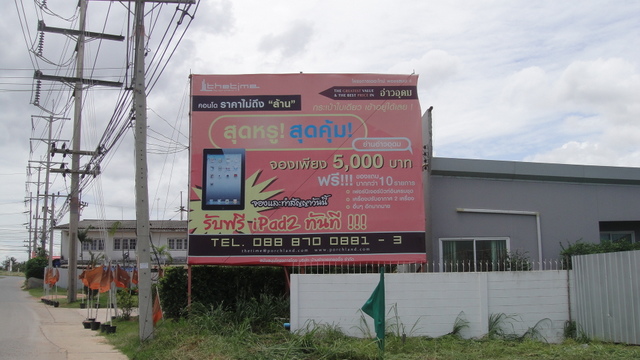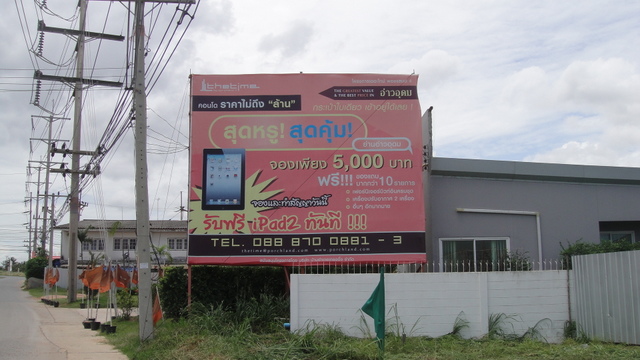 Want more information?