The Sky Sriracha is a 22-storey residential development by Golden Casa. The main building contractor is Phuwan Construction & Design, a company based in Bang Saen.
Design and architecture by Process Group.
This is one of those strange projects that never had either a facebook presence or a corresponding website. It seems they did just fine without an online presence or any marketing at all.
The Sky Sriracha is on FACEBOOK.
Published 30 January 2015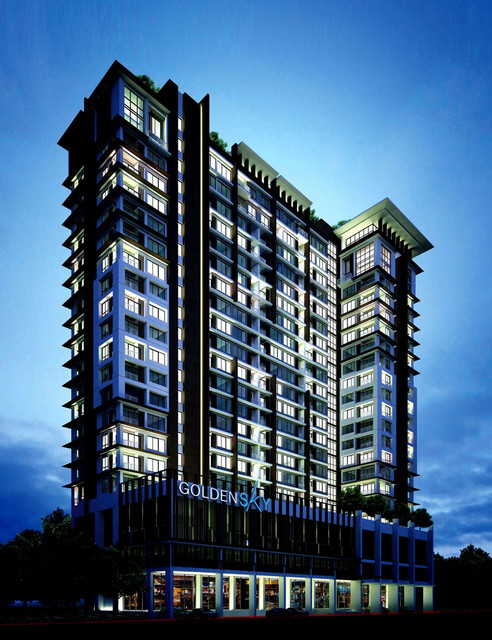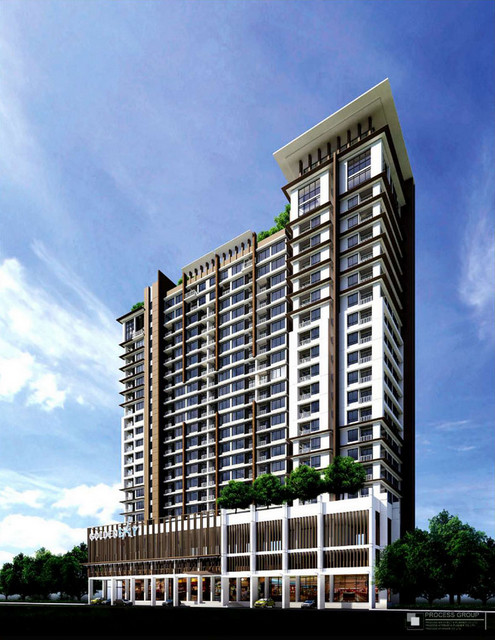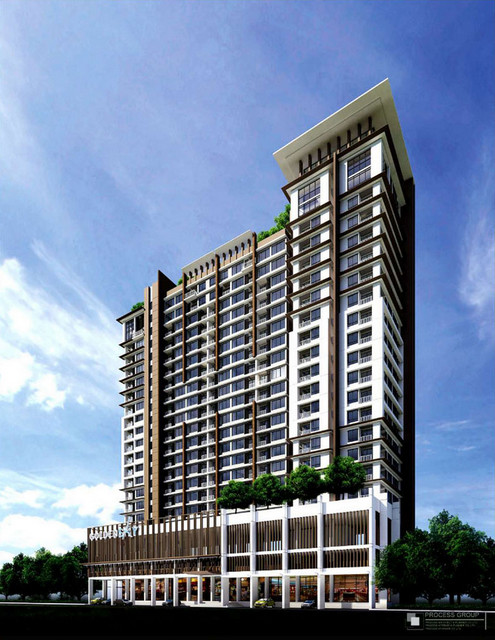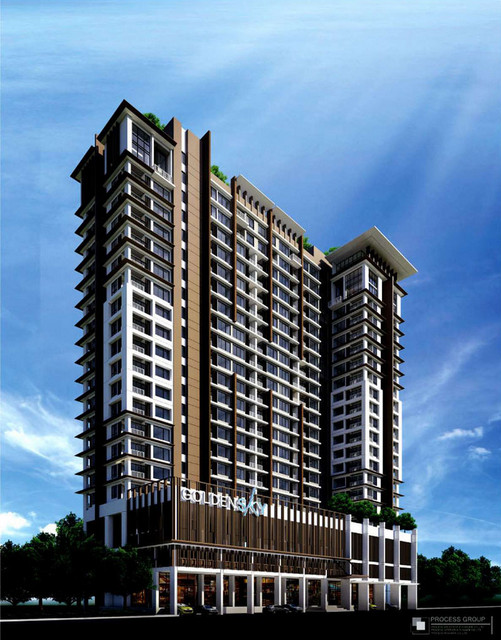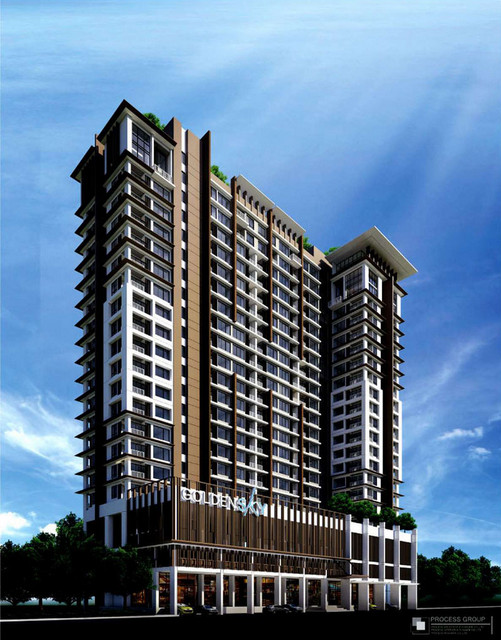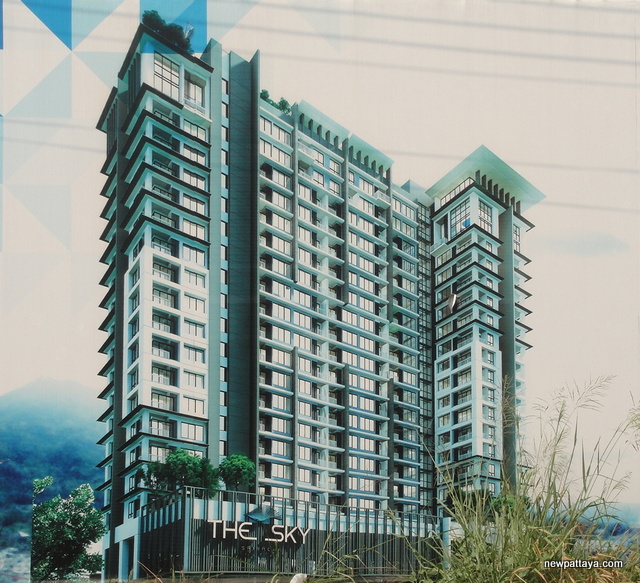 The photo was taken 26 February 2013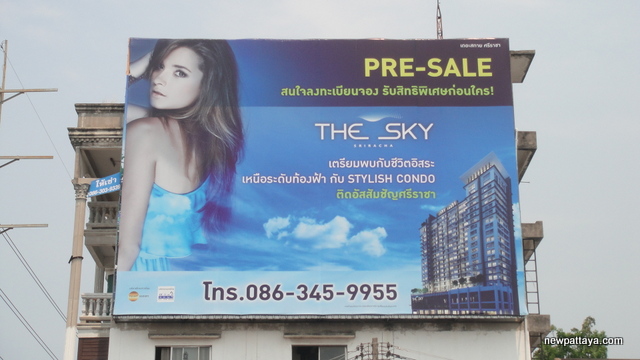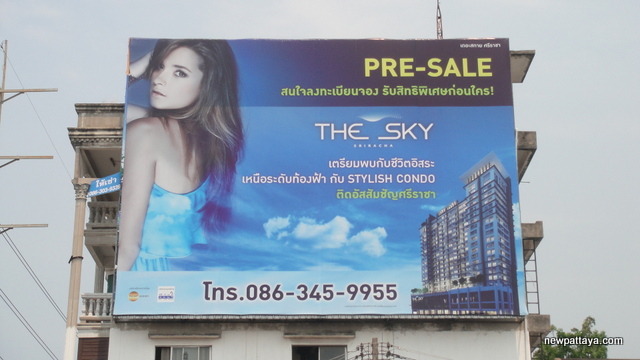 The photos were taken 29 February 2015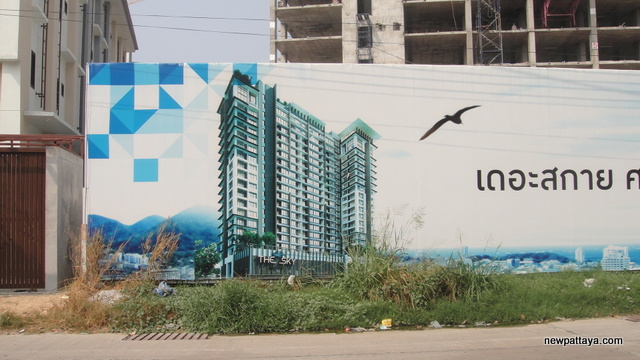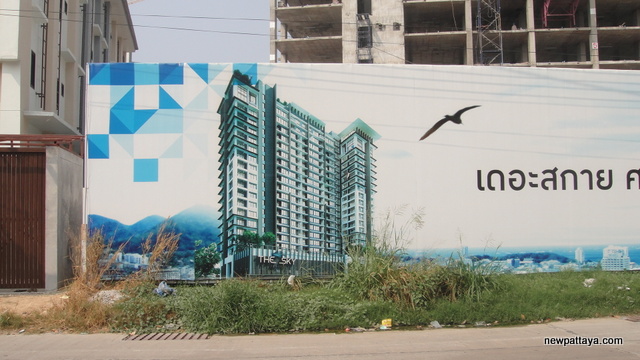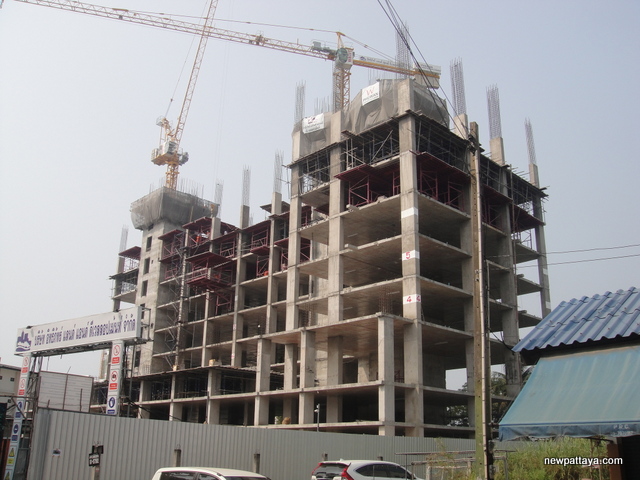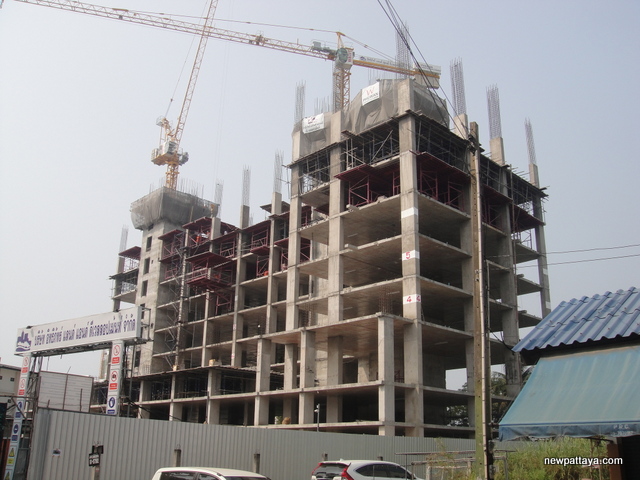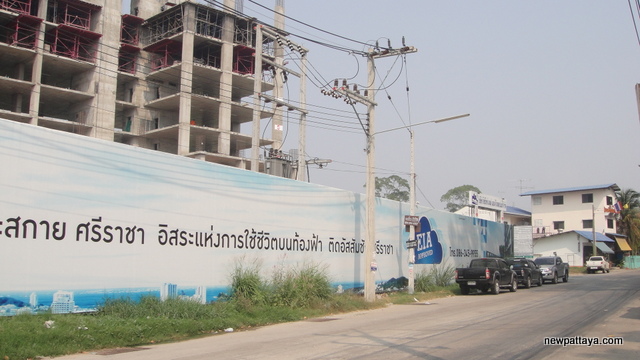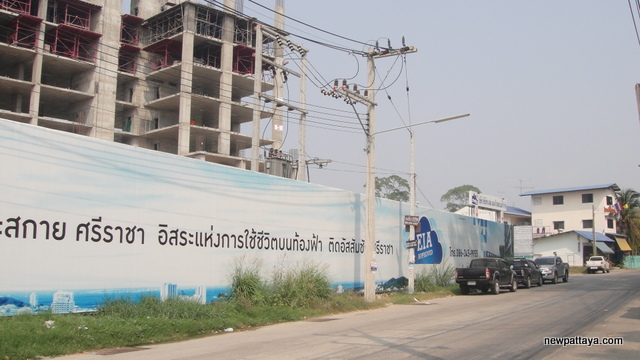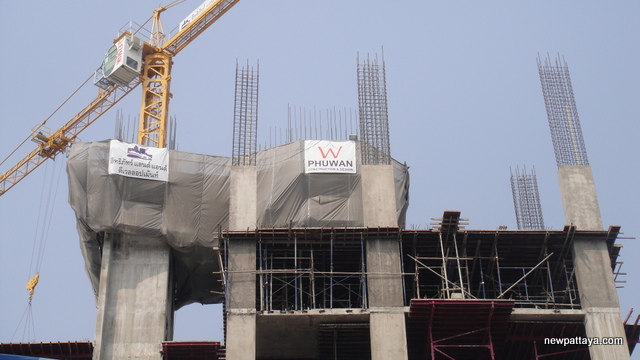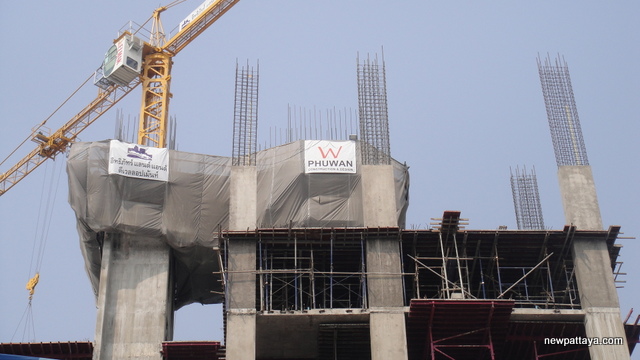 The photo was taken 3 February 2015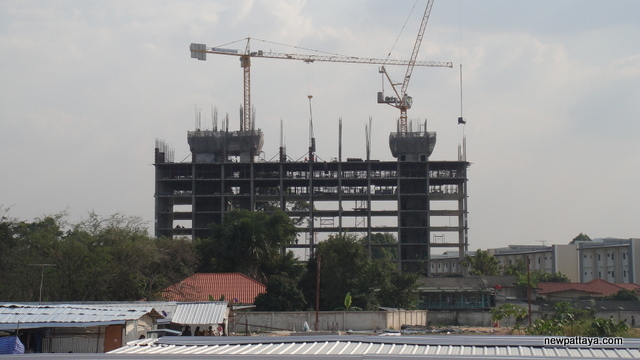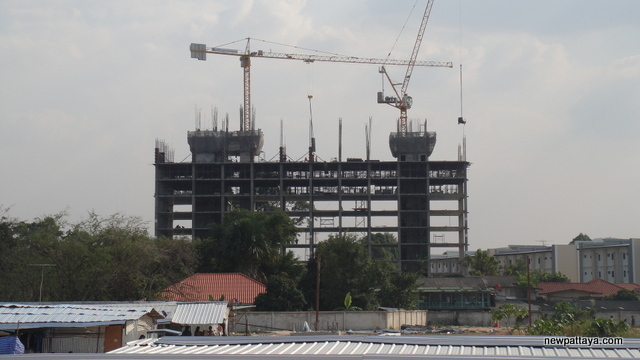 The photos were taken 24 May 2015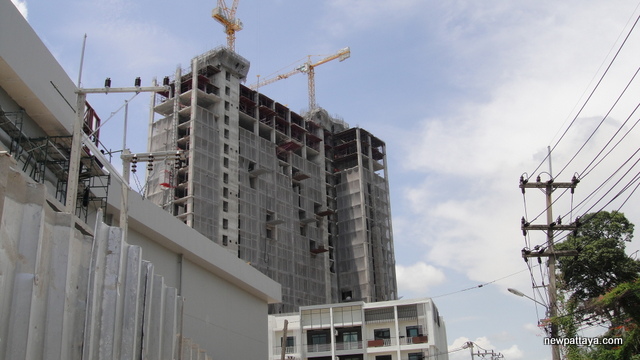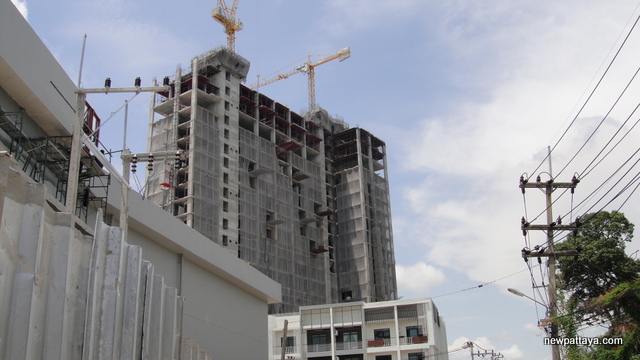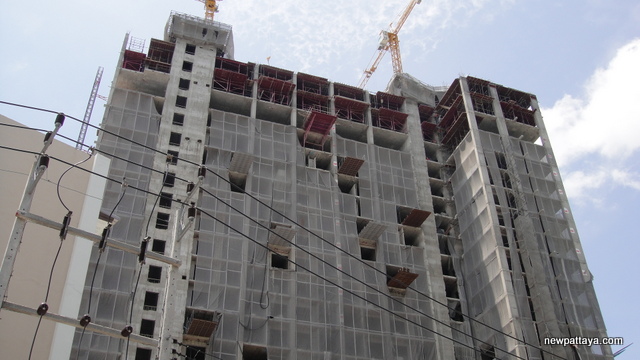 The picture was taken 21 October 2015
The Sky Sriracha at Aeon Sriracha Shopping Mall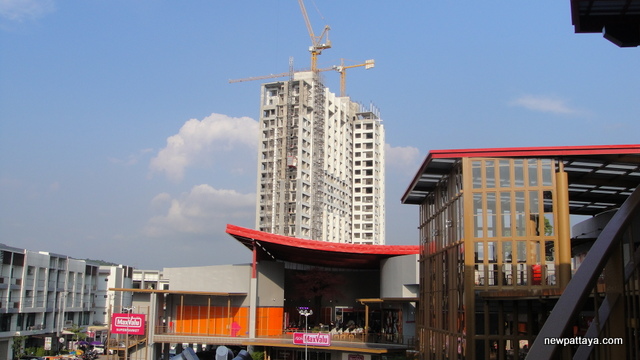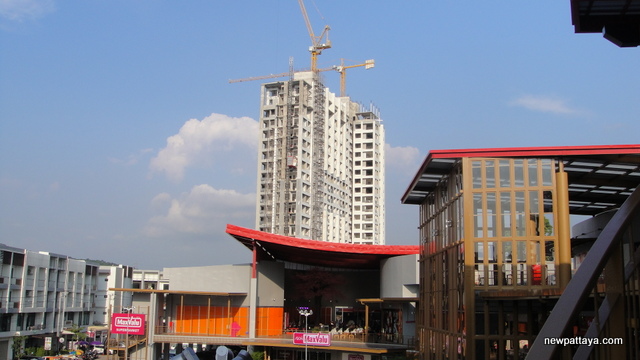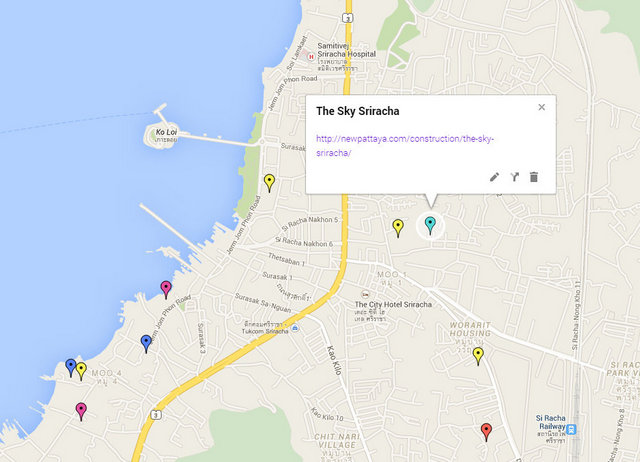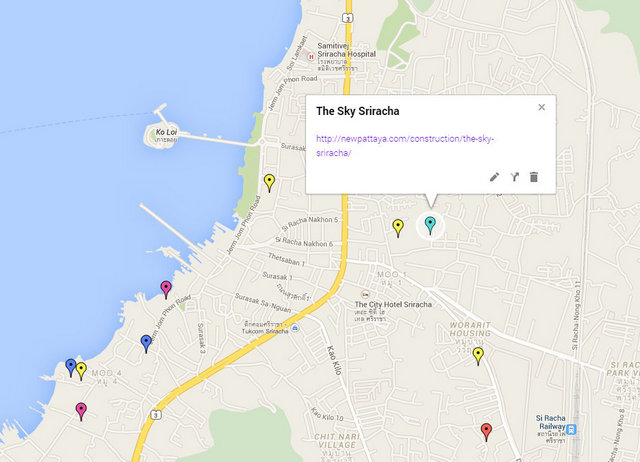 Want more information? Contact us on FACEBOOK