The Near Residence condo in Sriracha is a project by Phasu Place Limited Partnership. However on a roadside advert it says Porchland is involved.
There will be one 8-storey building with a total of 106 fully furnished units with prices starting from 1.483.000 Baht or 43.000 baht per square meter. The one-bedroom units will be ranging in size from 34 sqm – 45 sqm and two-bedroom units with a size of 58 sqm are also available.
There will be a rooftop garden, fitness, swimming pool, 24 hour security and a 24 hour reception. The Near Residence is created by the Porchland.
The Near Residence is located is Soi Picnic Hotel in Sriracha.
The sole agent and responsible for the marketing is Cruz Development Company Limited.
From what I can see on the website, 24 units have already been sold by 6 August 2013, that is quite an achievement.
Published 6 August 2013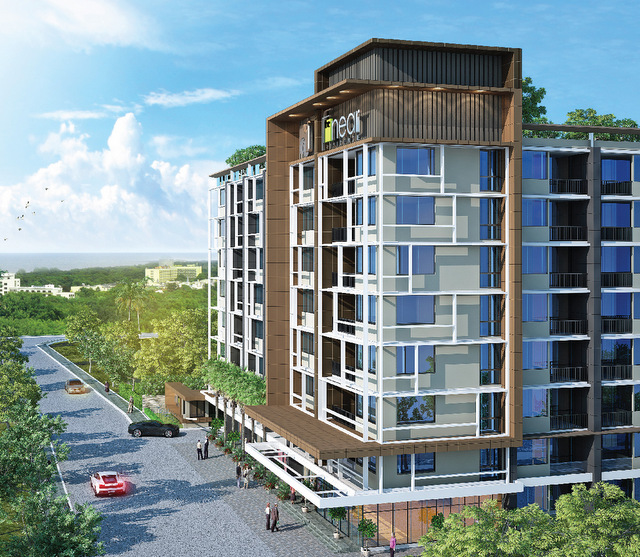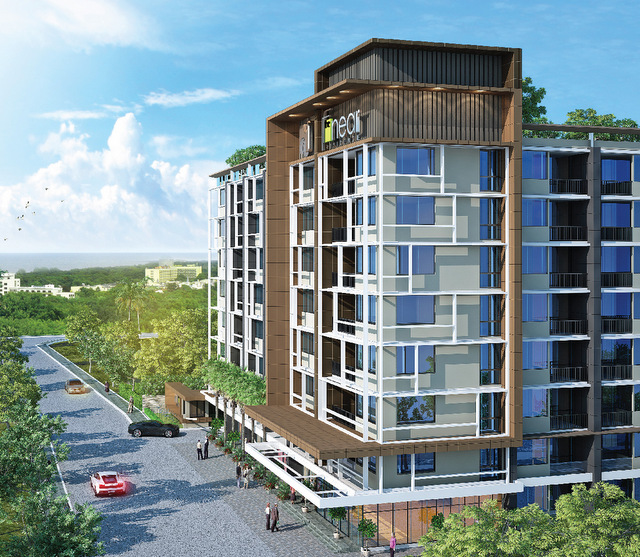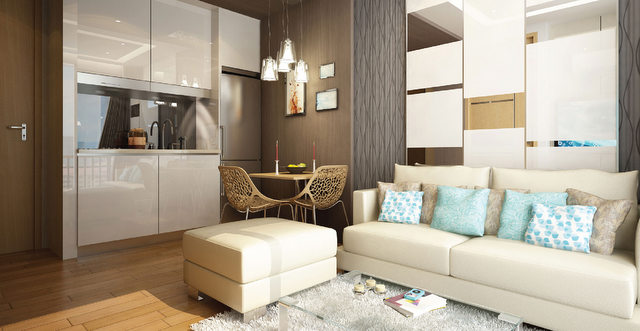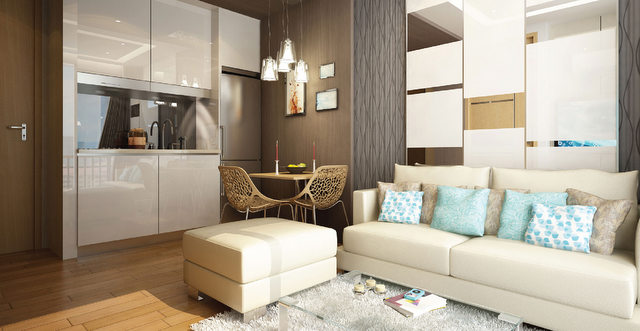 A photo taken 20 august 2013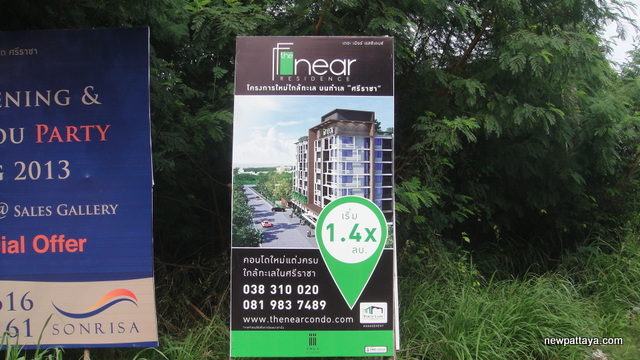 Would you like to support this website? Send funds to us using PayPal, send to secondtouch@hotmail.com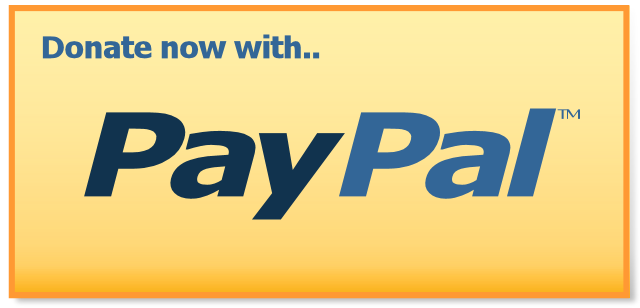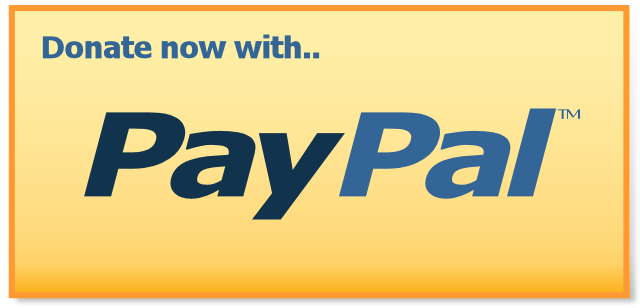 Want more information?