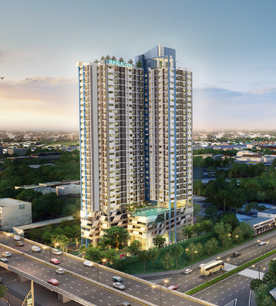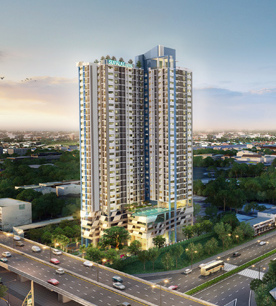 Supalai Vista Sriracha Laemchabang is a 30-storey L-shaped high-rise by Supalai. This is a new project that was put on the market in november 2013.
There is a total of 404 residential units and 6 commercial units. There are studio units, one-bedroom units and two-bedroom units ranging in size from 30.5 to 74.5 sqm.
The projects amenities include the usual infinity edge swimming pool, sauna, gym, sky garden and sky lounge and 24-hour security.
The prices start at 1 million baht which means starting prices at 33.000 baht per square meter.
Surprisingly there are very few of the smaller units, on each floor there are only 5 out of 17 units with a size of around 30 sqm. In that respect this project differs from LPN's many projects that offers mostly smaller units.
Let's talk a little about the location. For many reasons the location is one of the better ones. The project is located on Sukhumvit Road in Laem Chabang, less than 10 km from Sriracha and only 15 km from Pattaya. We are near the entrance to Laem Chabang Industrial Estate and steps away from Laem Chabang Harbor Mall and Tesco Lotus.
The close proximity to Pattaya makes this a great investment. The project is (officially) located in Laem Chabang but since we are talking about a 15-minute drive from the centre af Pattaya we are, if not in Pattaya, then in the greater Pattaya area.
Another project by Supalai, Supalai Mare @ Pattaya on Thepprasit Road, was put on the market in may 2013. In other words, this is Supalai's second project in the region.
Published 18 November 2013.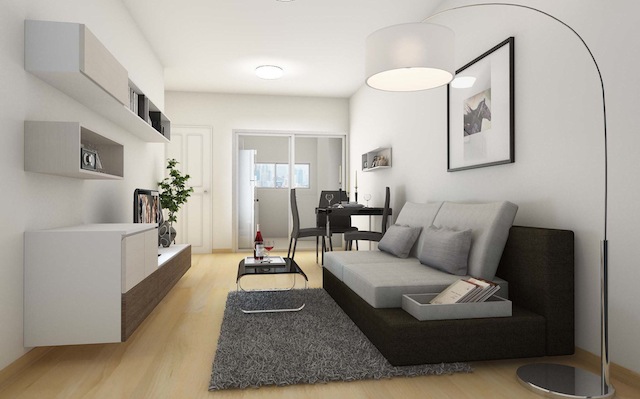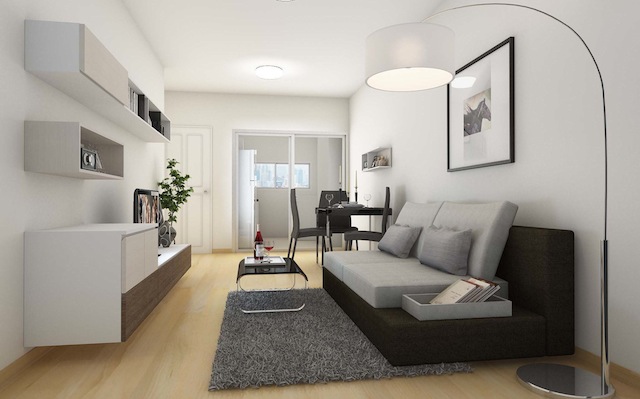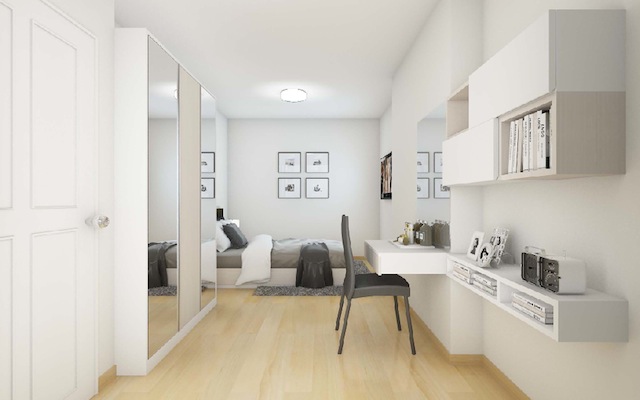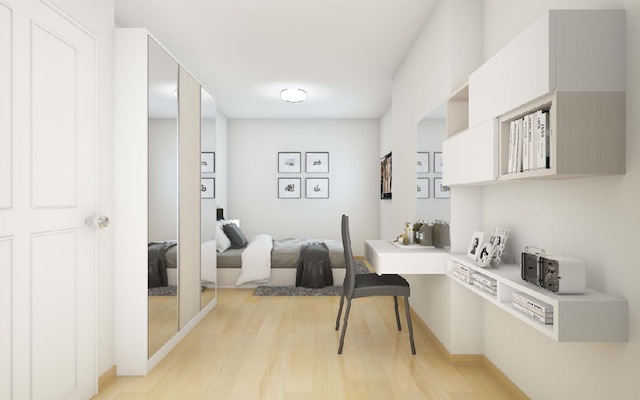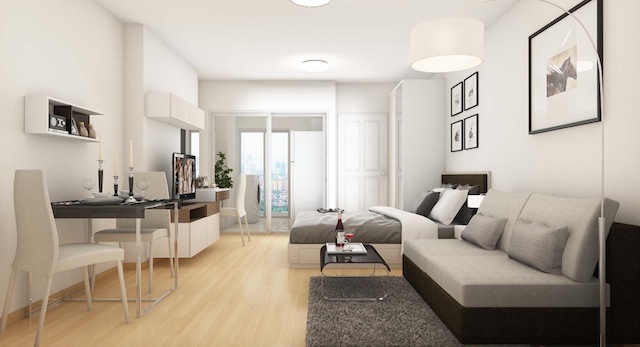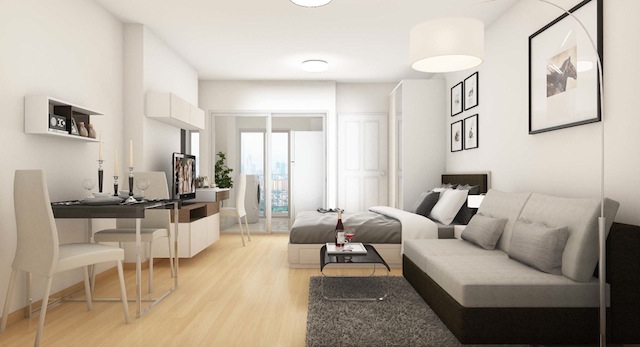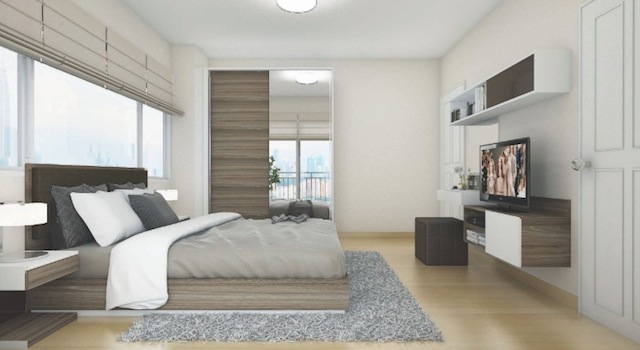 The photos were taken 18 november 2013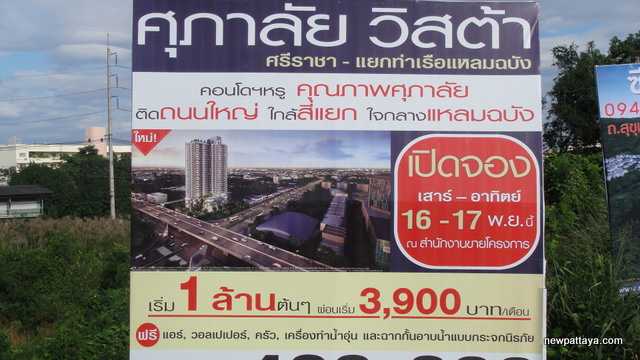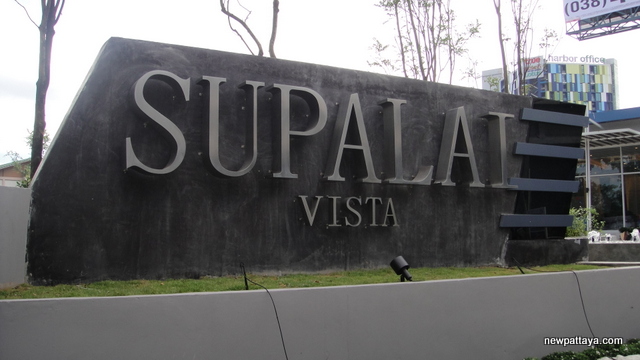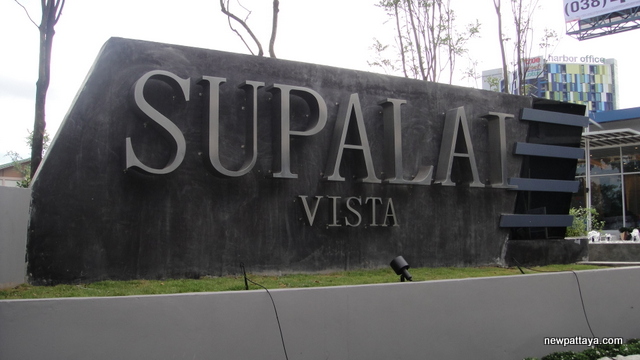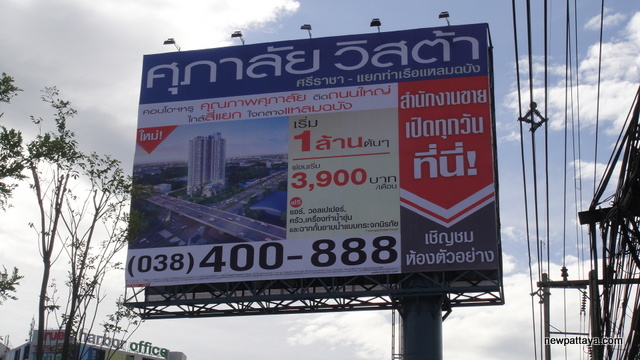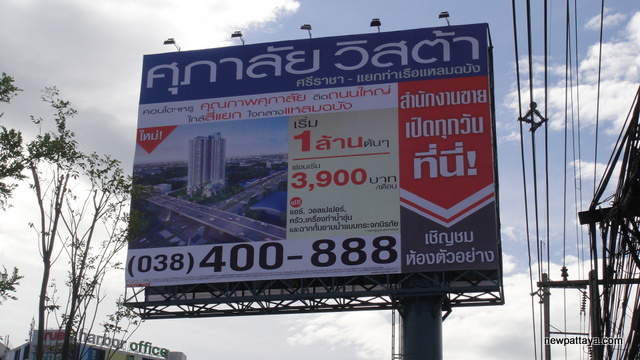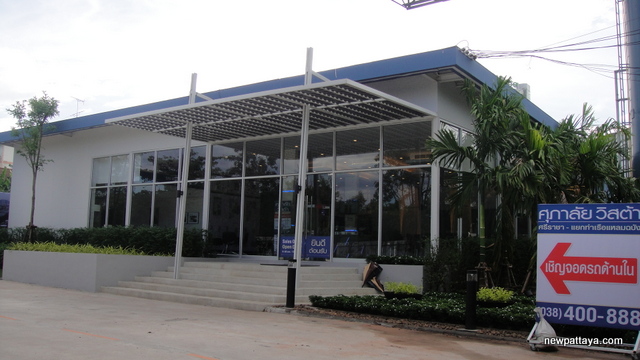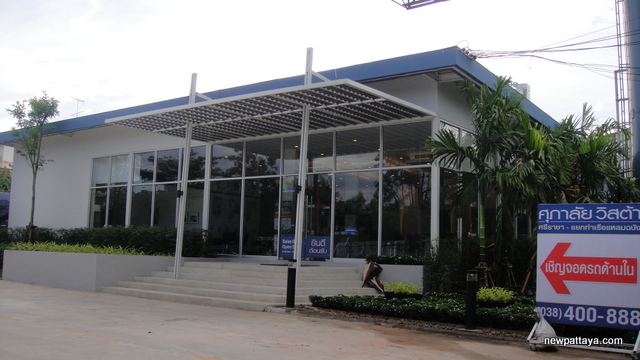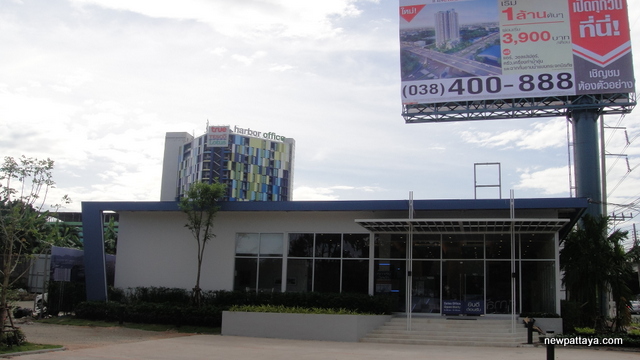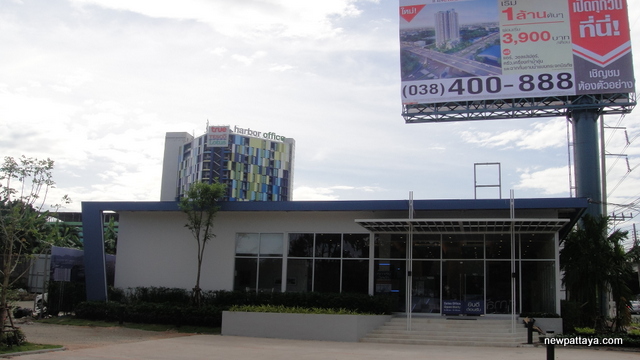 The photos were taken 21 October 2015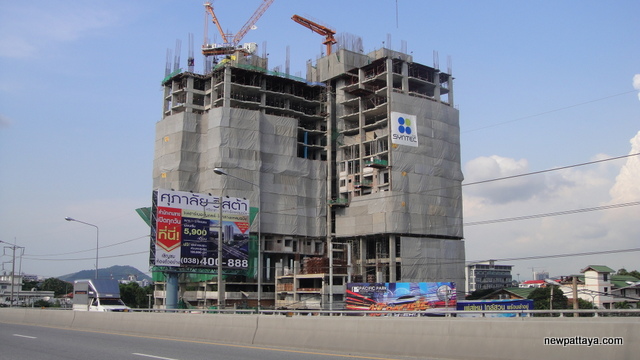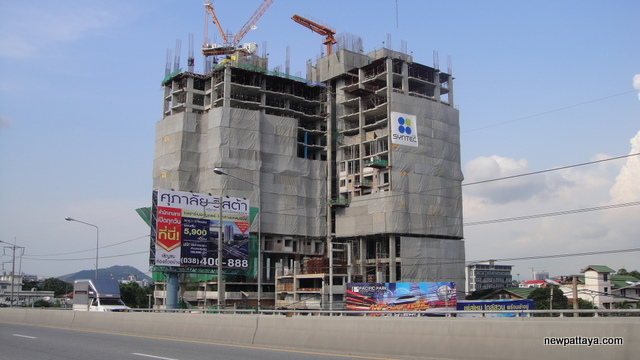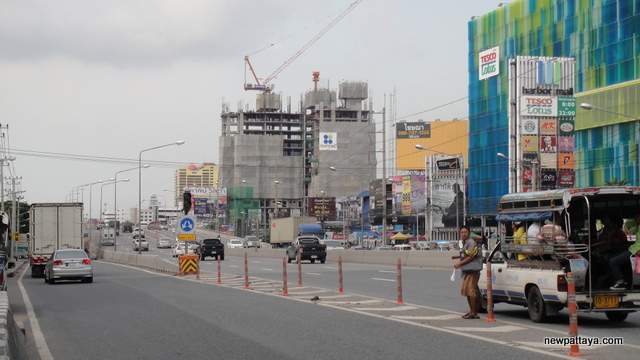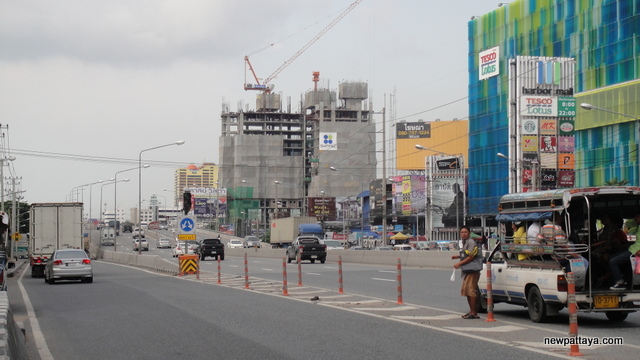 The photo was taken 1 December 2015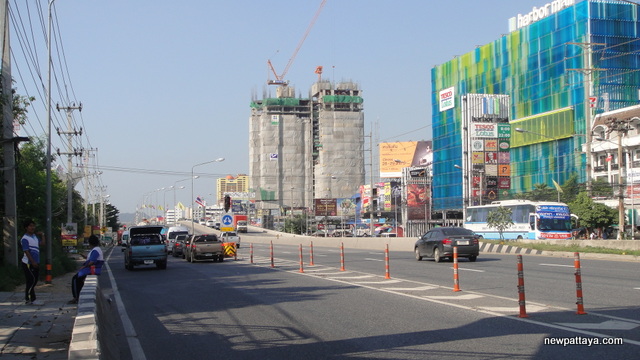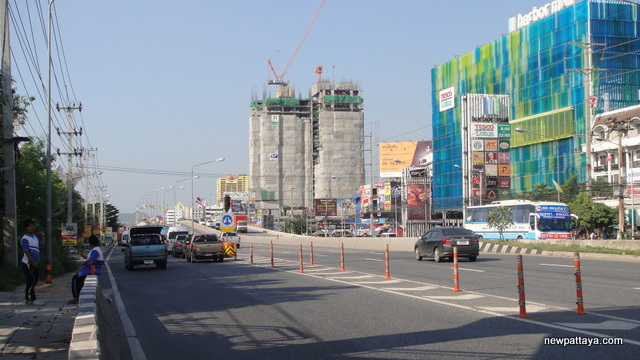 Would you like to support this website? Send funds to us using PayPal, send to secondtouch@hotmail.com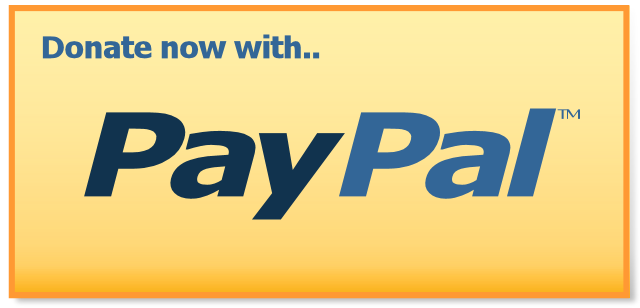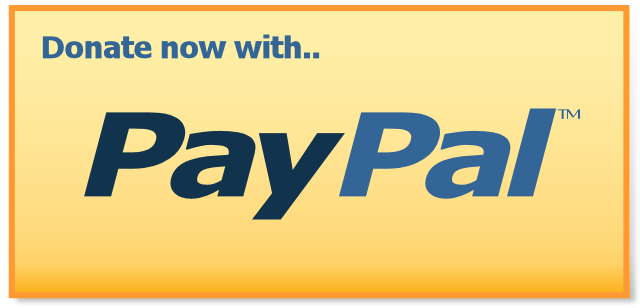 Want more information?