Sea Hill Condo Sriracha is a new project in Sriracha. I have no information about the developer.
The project comprises three residential towers, two 23-storey buildings and one 20-storey building. There will be one-bedroom and two-bedroom units ranging in size from 35 – 70 sqm.
Sea Hill Condo is located in the outskirts of Sriracha on Sukhimvit Road in the direction of Laem Chabang. There is a distance of only 700 meters to Zen City Condo, a new project by the Pattaya based developer Porchland Group.
The main building contractor is Tavinan Development Co. Ltd., (บริษัท ทวินันท์ ดีเวลลอปเม้นท์ จำกัด). If you are able to read thai you can see that ดีเวลลอปเม้นท์ is the english word 'development' written in thai script.
Published 19 November 2013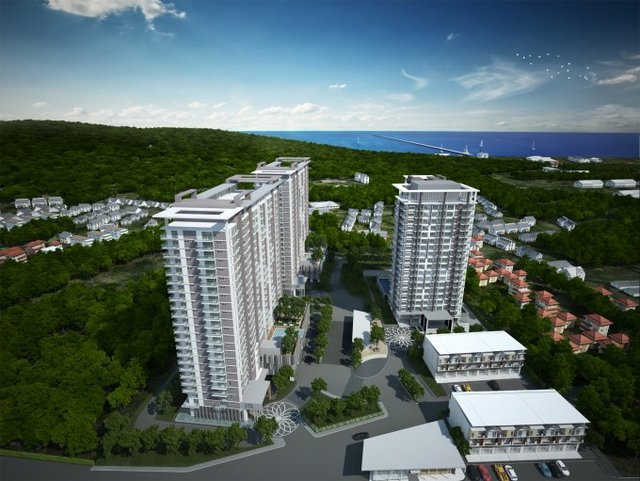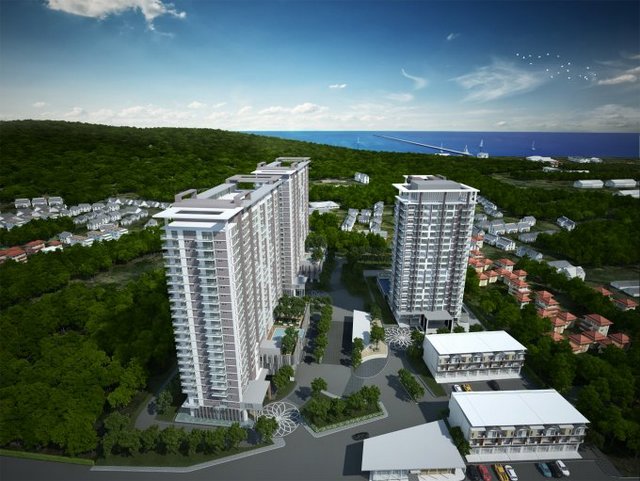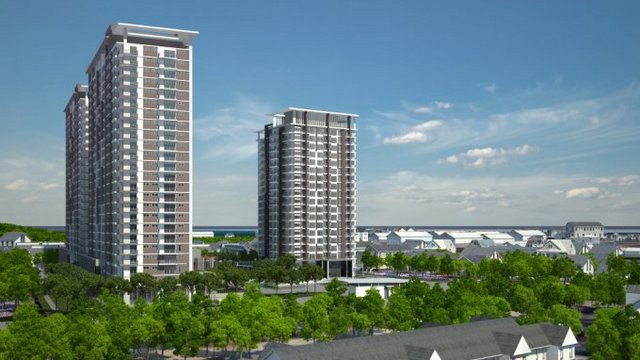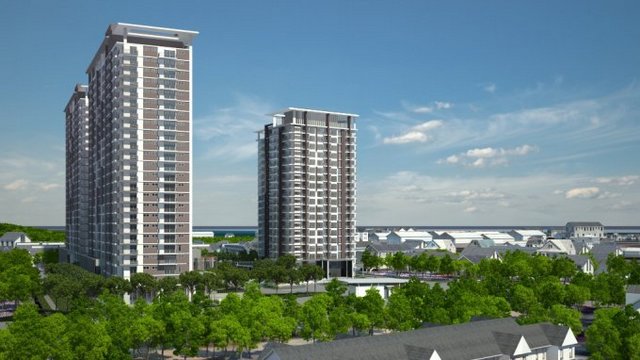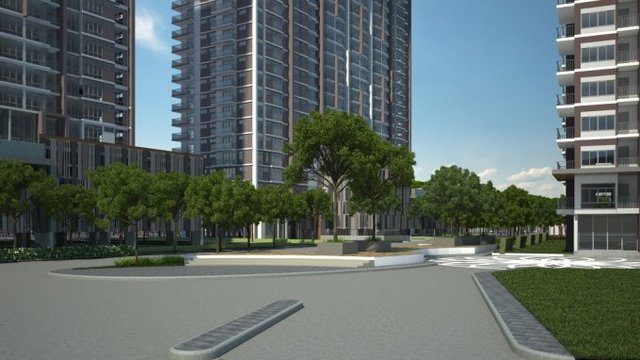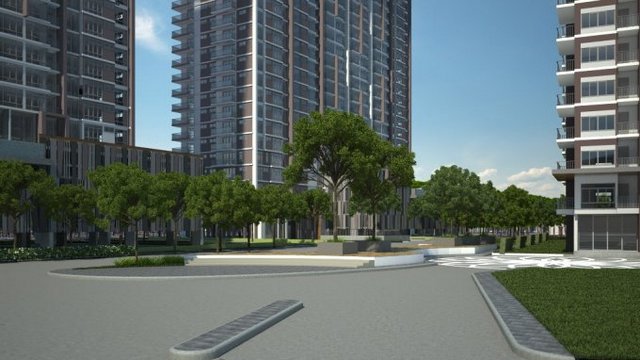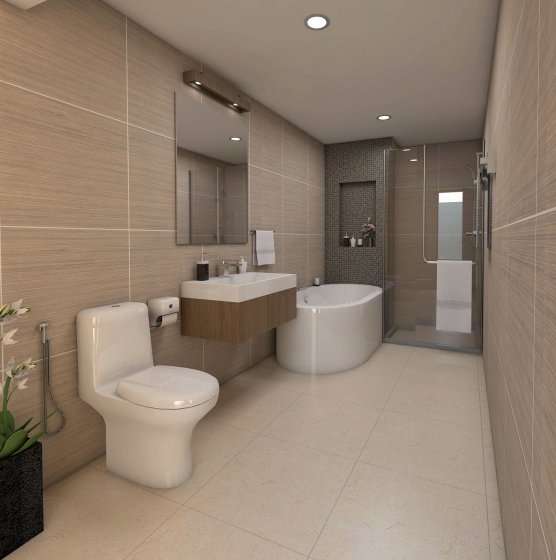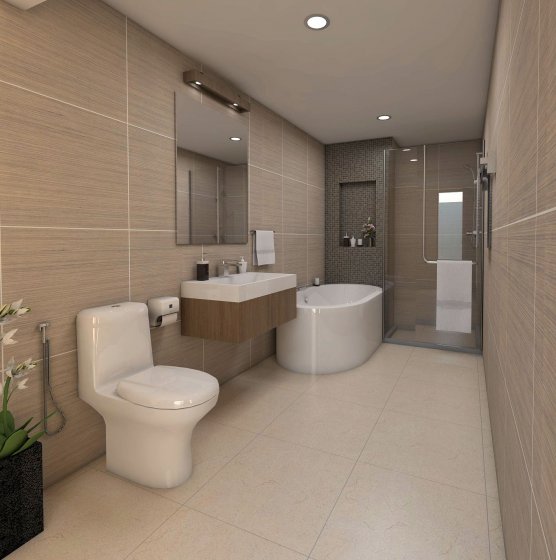 The photos were taken 19 November 2013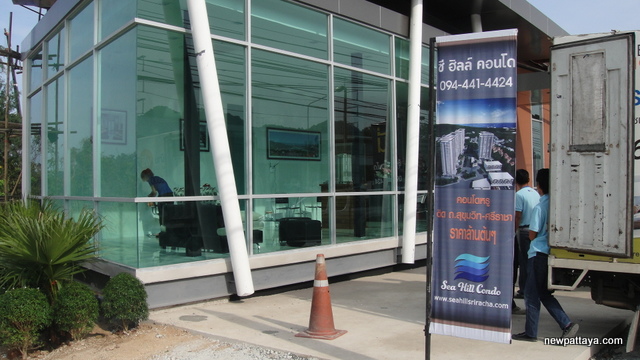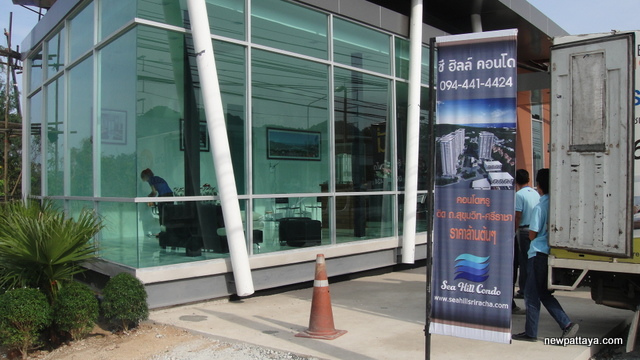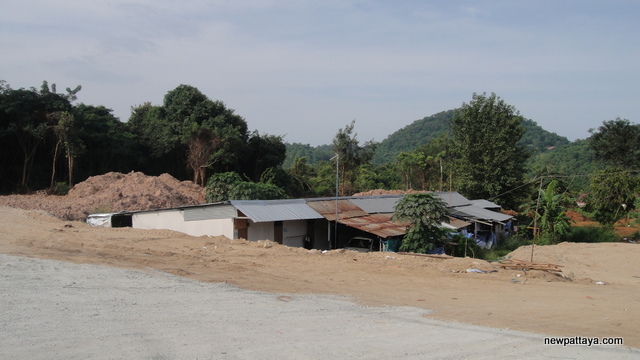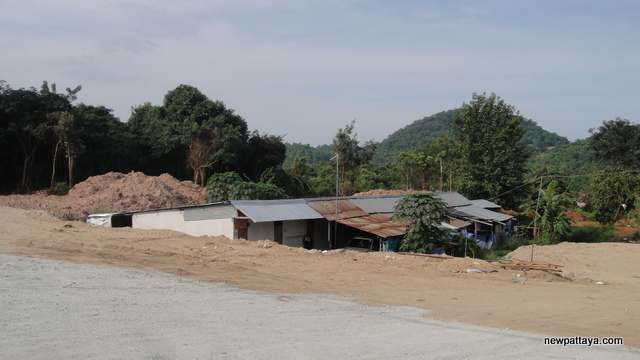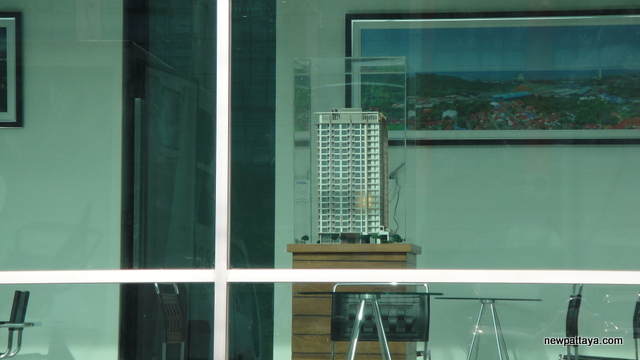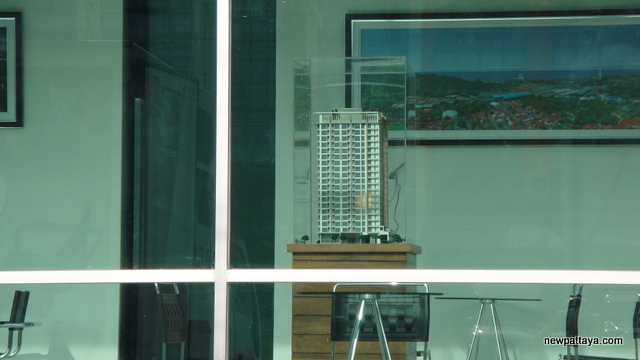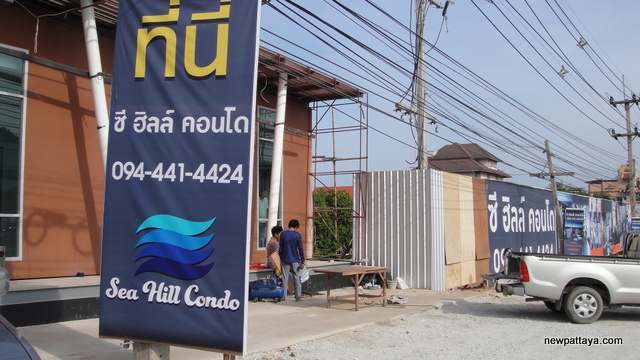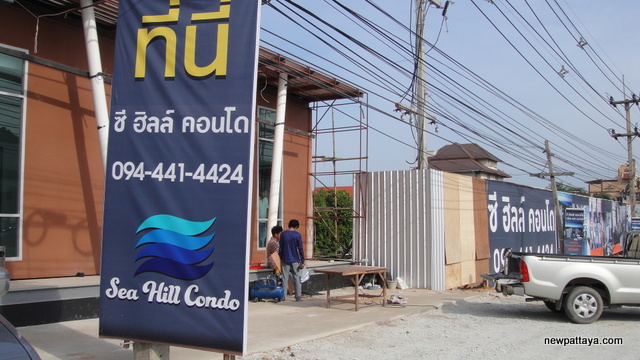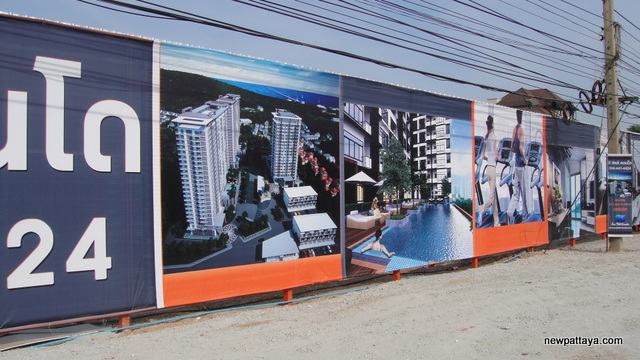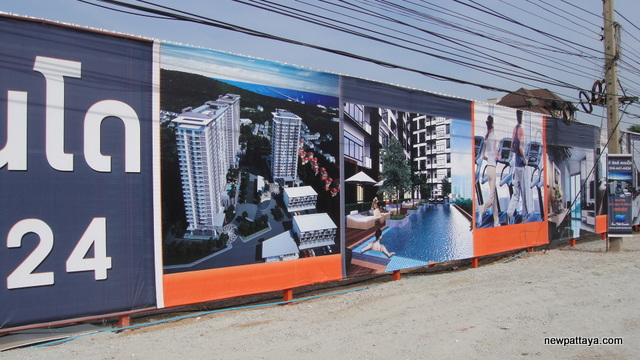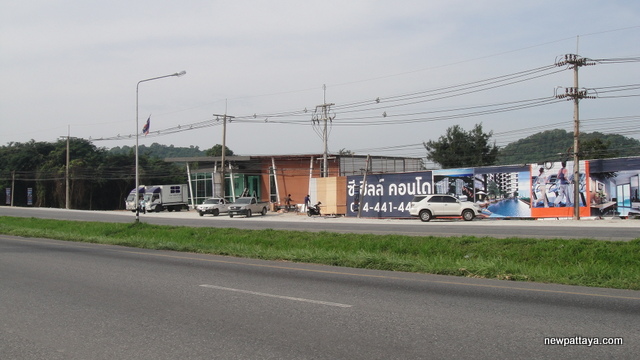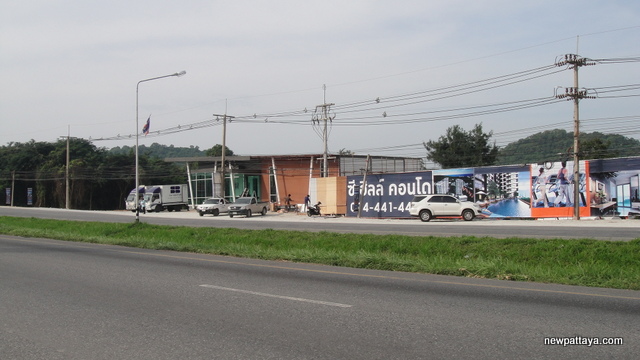 The photos were taken 24 May 2015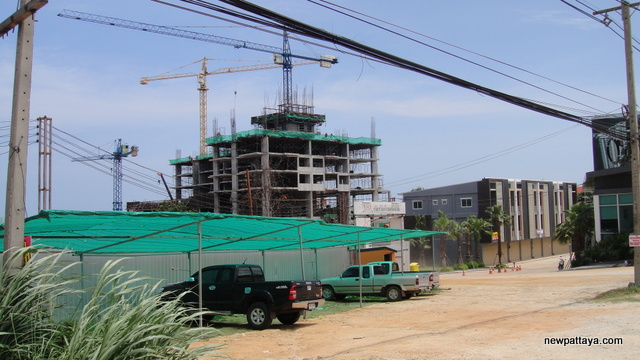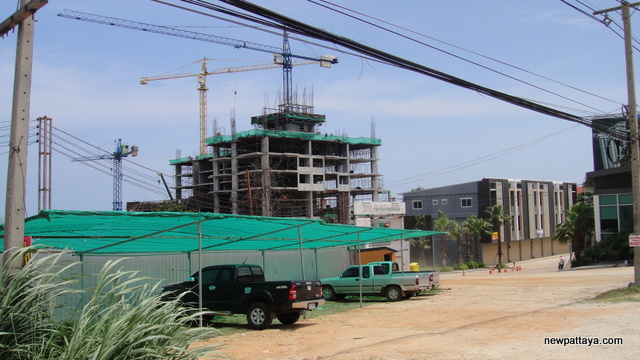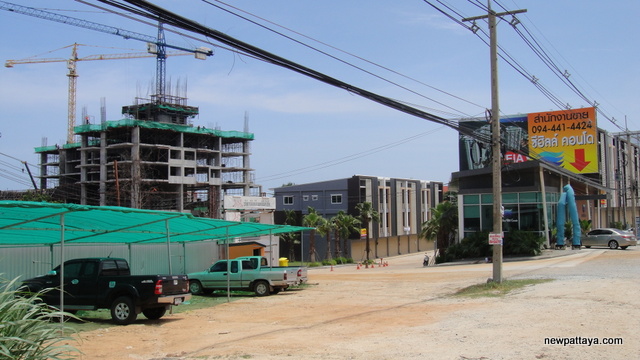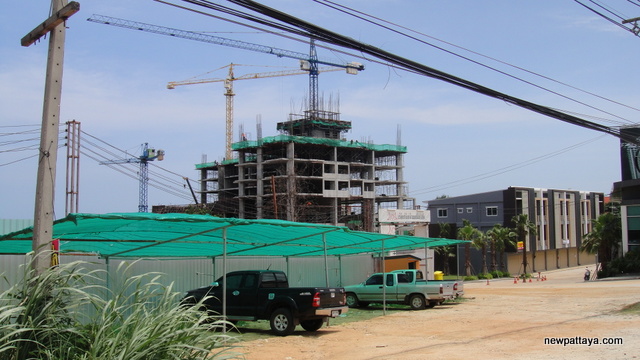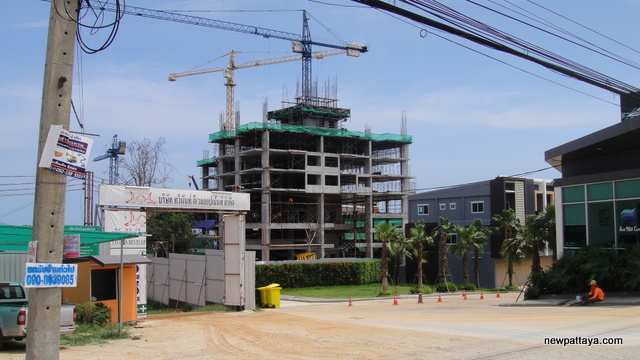 The photos were taken 21 October 2015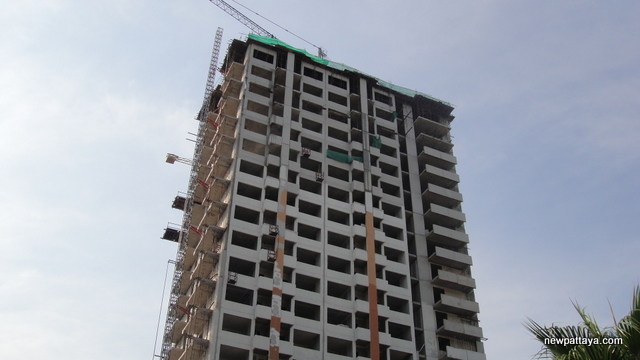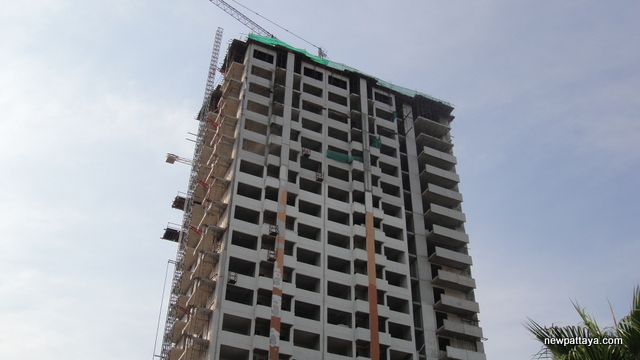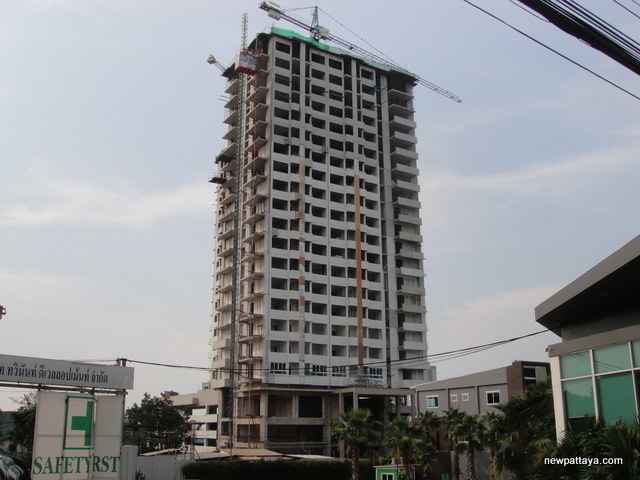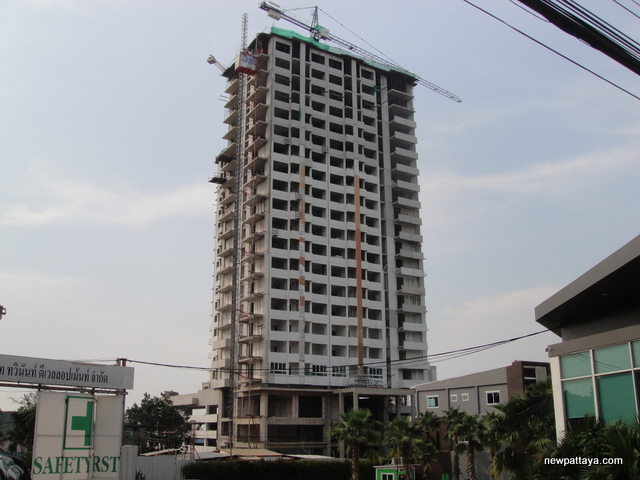 Would you like to support this website? Send funds to us using PayPal, send to secondtouch@hotmail.com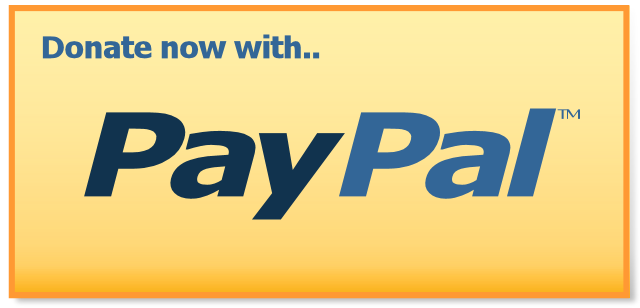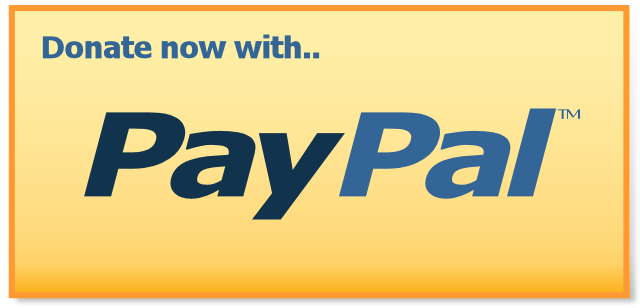 Want more information?