Porto Bello Mall Sriracha will be a small shopping center as part of Origin District by Origin Property.
Here is the latest news about the project:
• Kensington Laemchabang Sriracha, a low-rise development that will be built in 2 phases. This weekend, 28 -29 November 2015, there will be a pre-sale event, they only have 100 condos for sale and they are only selling the 1st phase now. Starting at 9am they begin handing out que numbers to customers. The price starts at 1.09 million baht. This is 1st phase. Then 2nd phase will be in rear, identical to 1st phase.
It is weird that the showroom for Kensington is labeled as 24.xx sqm, but the brochure says 22.5 sqm. It comes with all built-in. The kitchen was a bit small. It is not bad that the little 22 sqm rooms come with 2 aircons.
• Notting Hill Laemchabang Sriracha, a high-rise development, is not currently available for booking. The price will start at 1.59 million baht. The Nottingham Hill tower is right next door to Kensington. It looks a lot nicer than Kensington.
Porto Bello Mall Sriracha is a small shopping center in front.
Holiday Inn is a hotel tower situated in front of Notting Hill.
It is a great location, directly across from Kasetsart University Sriracha. Building condos near a university always works. Students need a place to live and daddy will be picking up the bill. It is the best located accommodation for Kasetsart university, right on Sukhumvit Road. All the other apartments inside that soi require a motorbike ride. This one is just a walk over the bridge.
Published 27 November 2015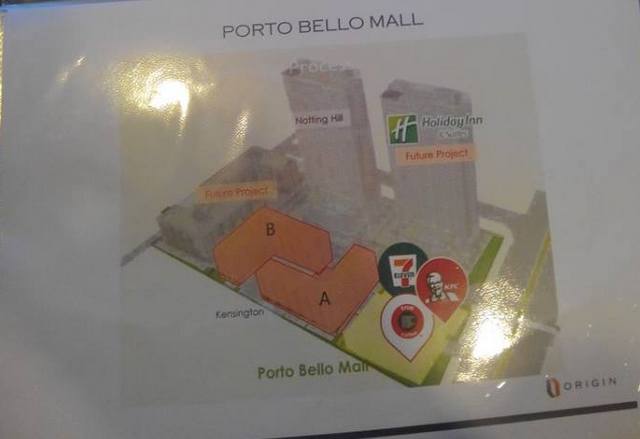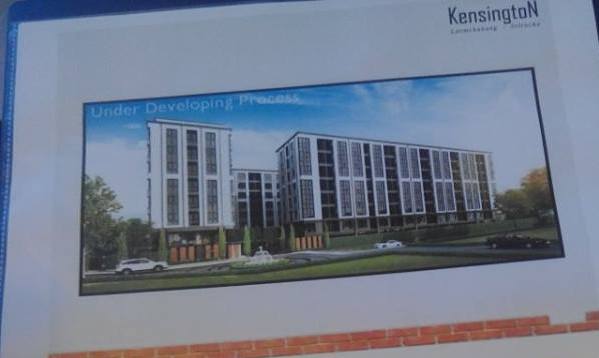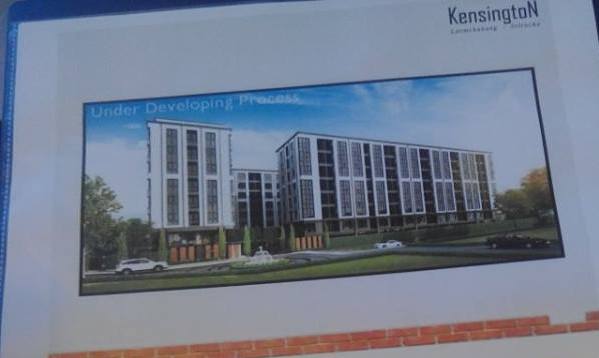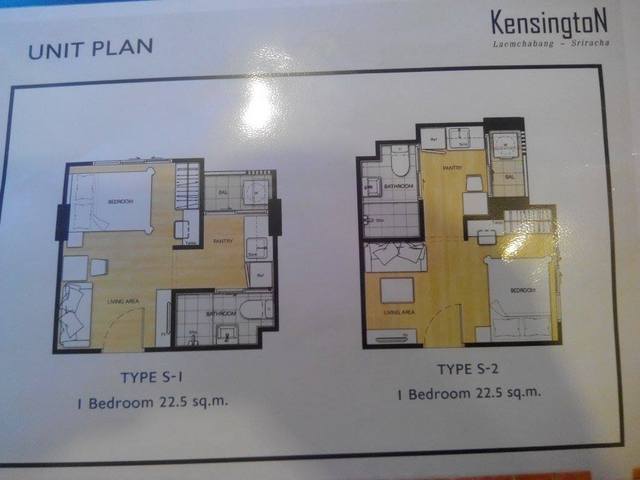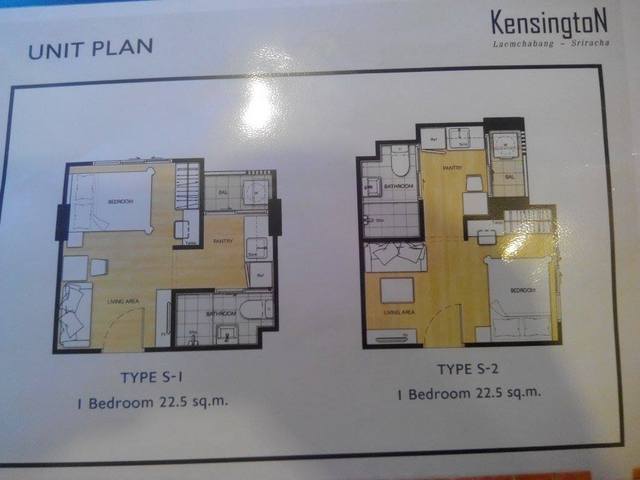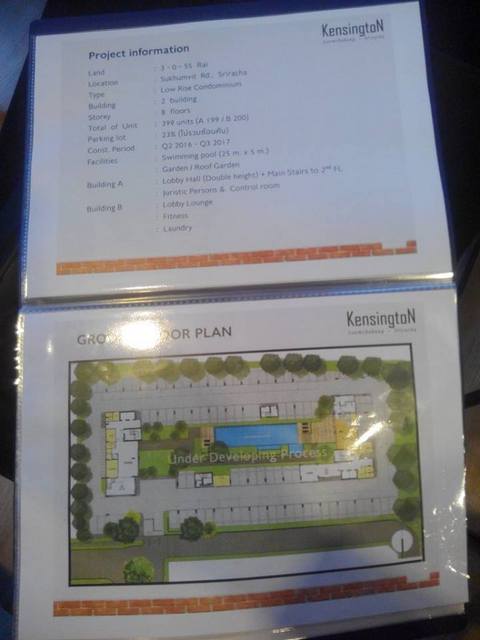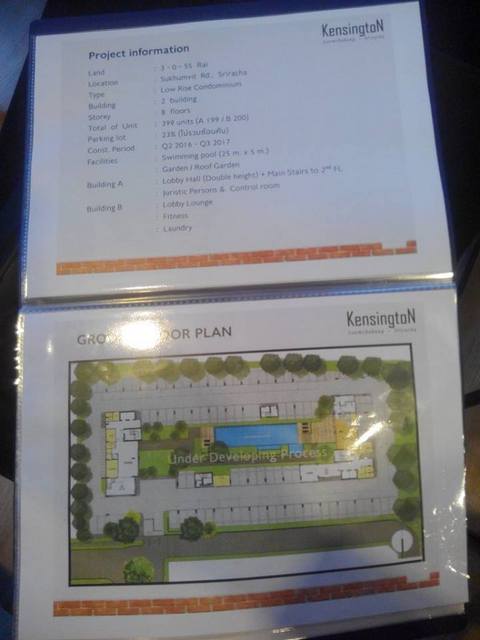 Want more information? Contact us on FACEBOOK