Plus Condo Sriracha is a 25-storey condominium by Serene Property and Development.
Prices from 2.3 million baht.
Plus Condo Sriracha will be launched 19 September 2015.
• Serene Property is on FACEBOOK
• Plus Condo Sriracha is on FACEBOOK
Do I have psychic abilities or was it just pure luck?
Plus Condo Sriracha. A simple thing like finding the location is not always easy. I did not know. Been thinking about it for some time.
I asked myself where I would build. I would build next to Balcony Courtyard Serviced Apartments. I went there to take a look. There it was, just as I predicted. I wasn't even surprised. Somehow I knew. A message from another dimension? I can't rule anything out. Too much weird stuff in my life.
Published 7 September 2015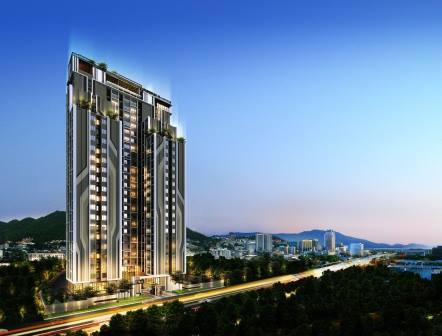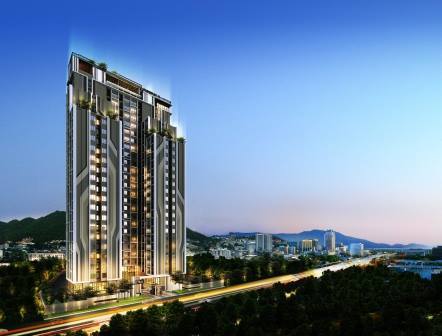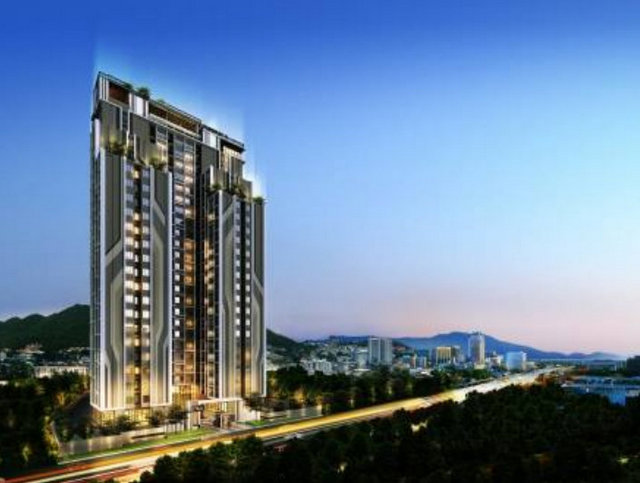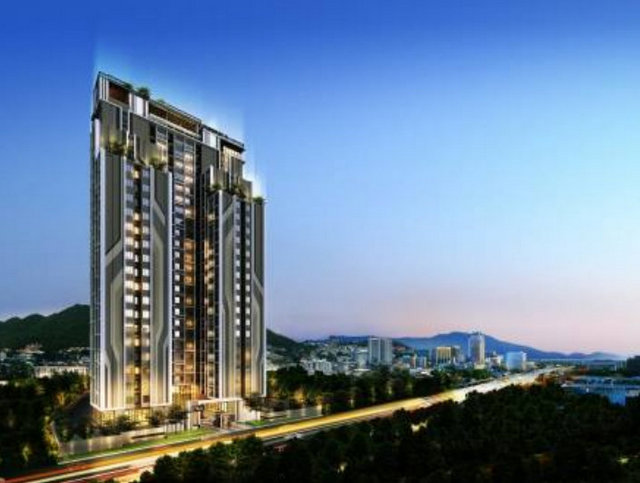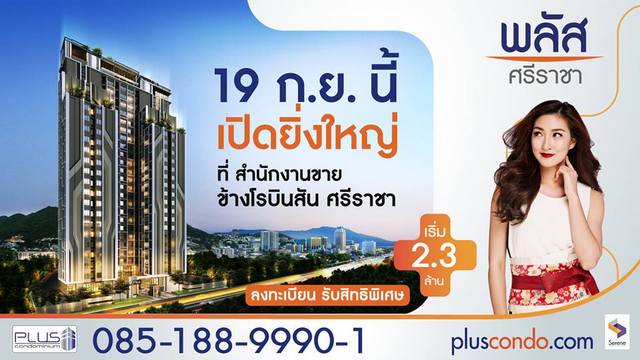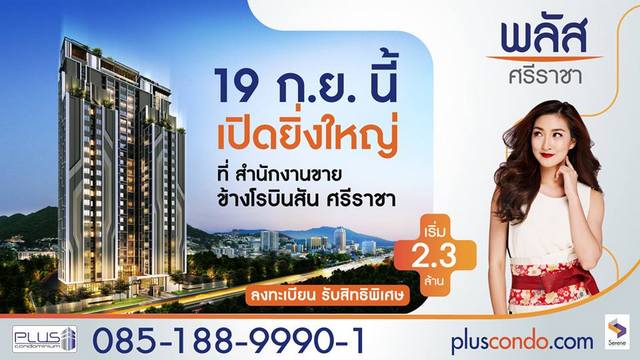 Plus Condo Sriracha on 21 October 2015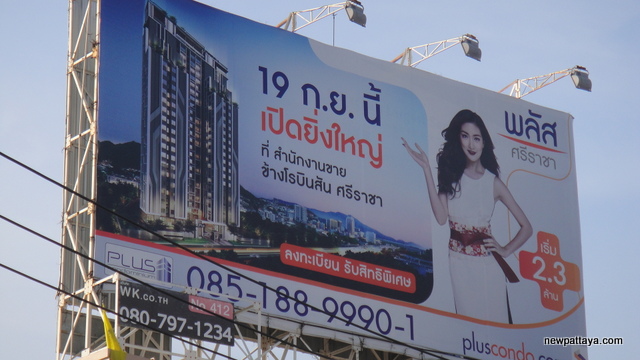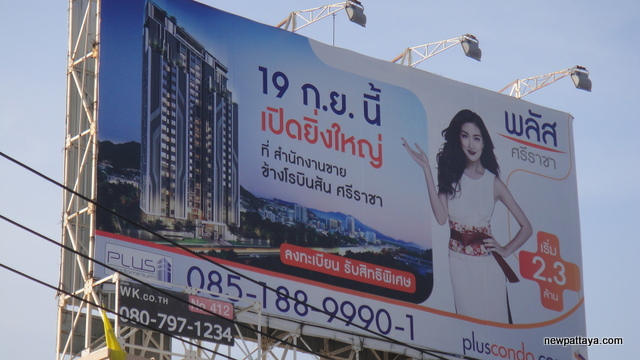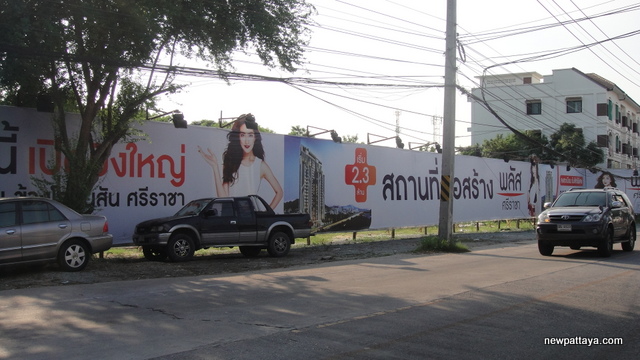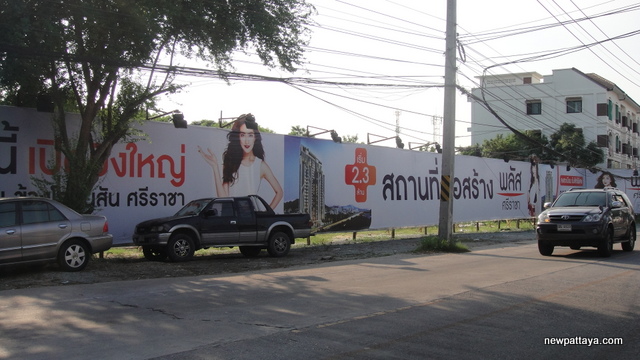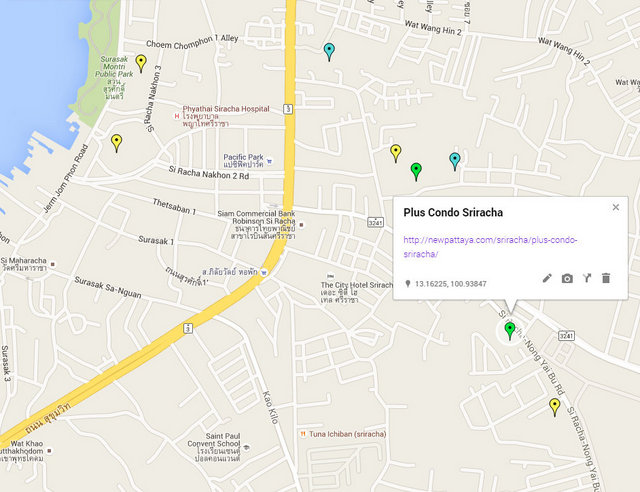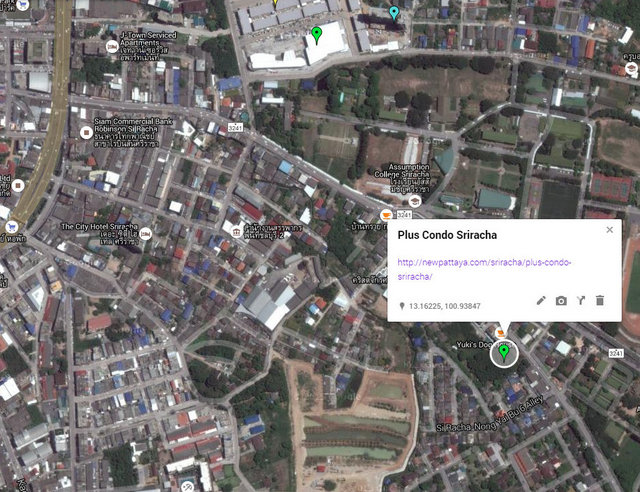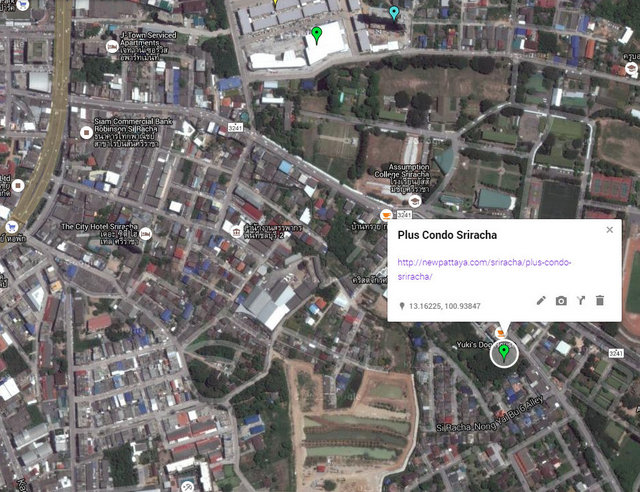 Want more information? Contact us on FACEBOOK