Origin District Sriracha Laem Chabang is a massive development comprising of a community mall, a hotel and two condominium projects. One condominium will be a high-rise development while the other will be a low-rise development.
• Kensington Laemchabang Sriracha will be an 8-storey condominium development
• Notting Hill Laemchabang Sriracha will be a 36-storey high-rise condominium
The developer is Origin Property.
There is clear evidence that Sriracha is experiencing a property boom in 2014 – 2015. The large presence of Japanese expats in the area suggest that Sriracha can be referred to as Little Japan or Little Tokyo. Here is a list of new projects in Sriracha:
• The Sky 2 Laem Chabang
• The Sun Condo
• G Condo Sriracha
• Home Condo Sriracha
• Kensington Laemchabang Sriracha
• Notting Hill Sriracha
• Sea Hill Condo Sriracha
• Knightsbridge The Ocean Sriracha
• The Point Condo Laemchabang
• Supalai Vista Sriracha Laemchabang
• 123 Residence Sriracha
• Atara Hotel Sriracha
• Casa Condo Sriracha
• Citi Resort Sriracha
• Ladda Plus Condominium Sriracha
• Marina Bayfront Sriracha Condominium
• Nusa Sriracha Condominium
• Novotel Sriracha Marina Bay
• Zen City Condominium
• The Time Condominium
New community malls:
• Japanese Shopping mall: J-Park Sriracha
• Japanese Shopping mall: AEON Sriracha Shopping Center
Published 20 October 2015
The pictures were taken 20 October 2015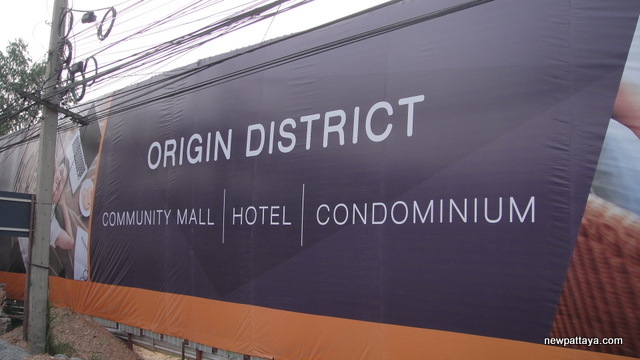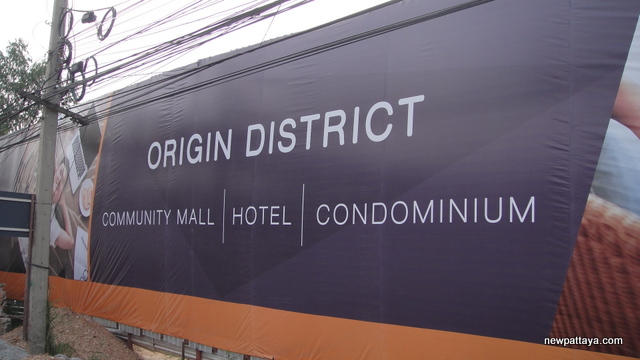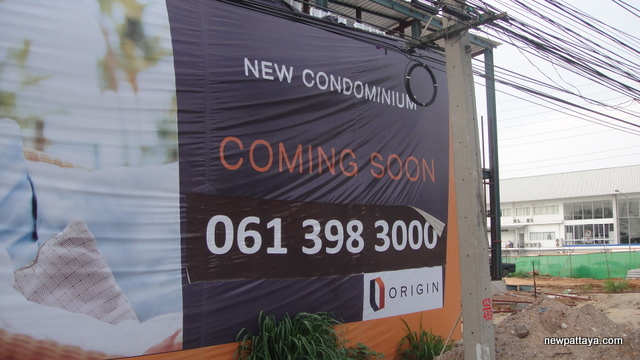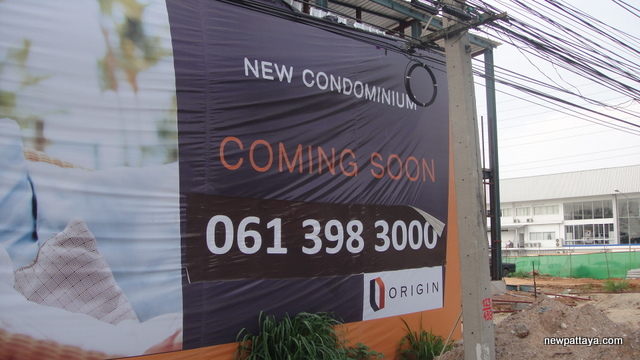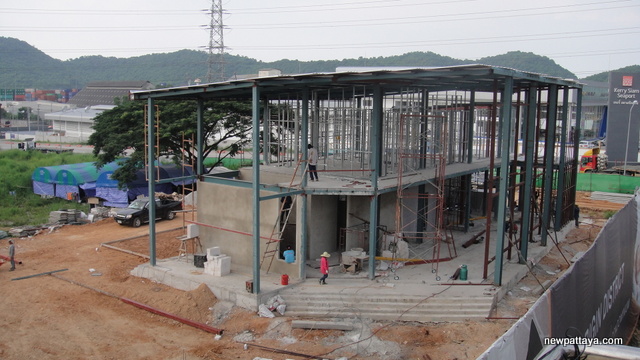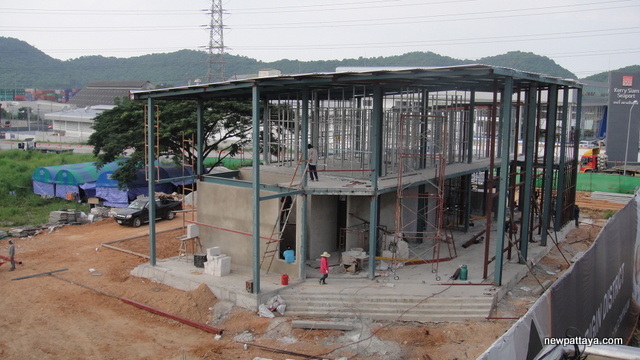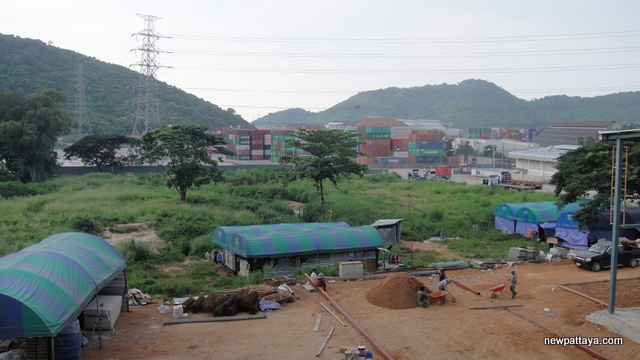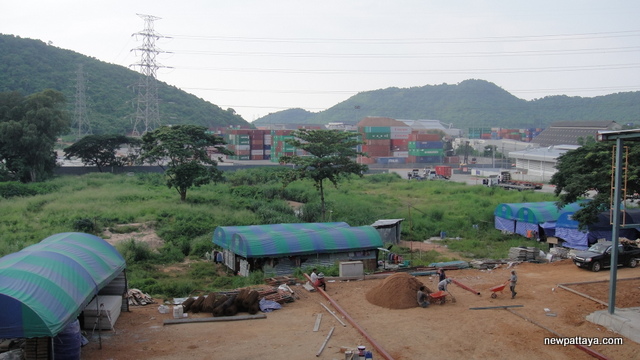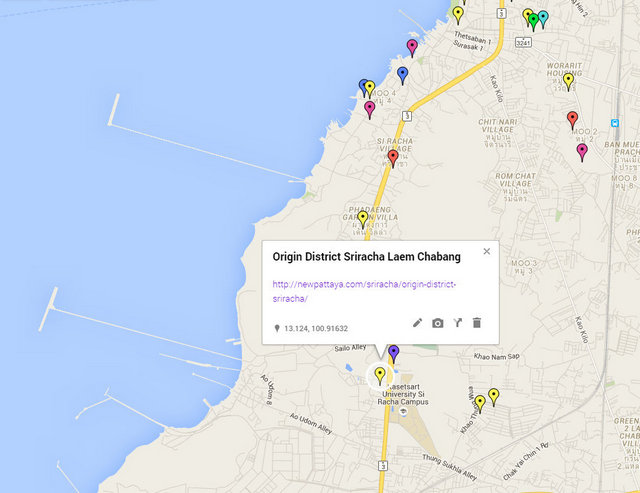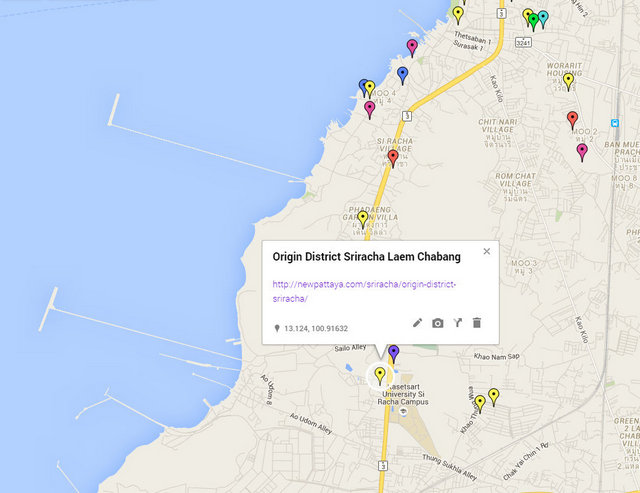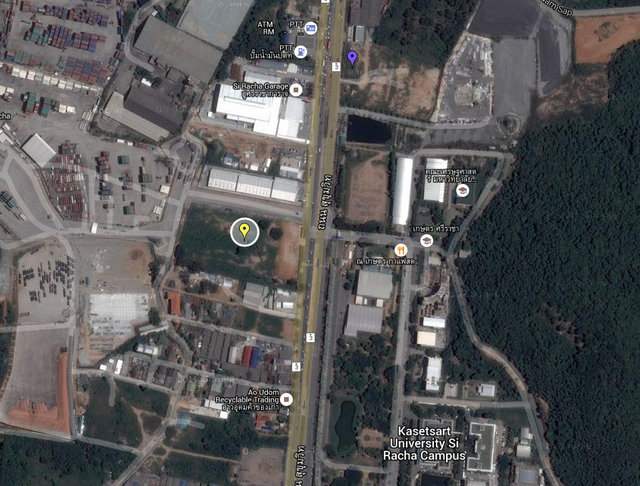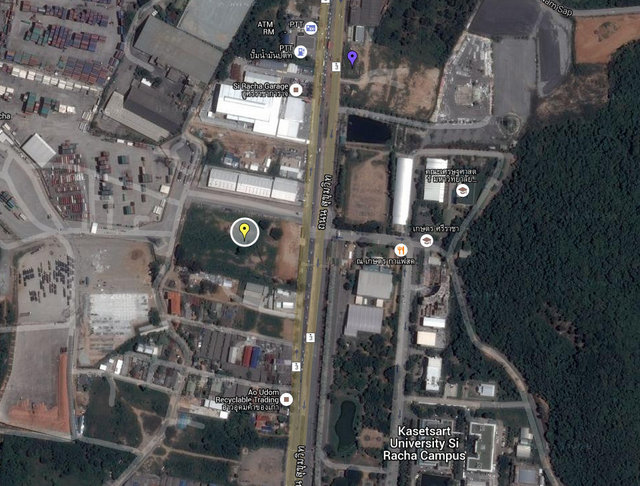 Want more information? Contact us on FACEBOOK