Marina Bayfront Sriracha Condominium is a 32-storey waterfront project located next to Sriracha Bay View Condominium. The project was launched in September 2014, aimed at japanese expats in Thailand. EIA approval has already been granted. Receiving EIA approval before project launch is unusual but it does happen occasionally. The developer is RCK Property Co.,Ltd., a company I don't know much about.
Most importantly the project will include a 3,000 sqm premium lifestyle mall, called Marina Bayfront mall, filled with shops and restaurants.
Novotel Sriracha Marina Bay, a 28-storey waterfront hotel and Marina Bayfront Sriracha will be part of the same development. The two towers will be situated right next to each other. This is a rather large development.
• Marina Bayfront Sriracha Condominium is on FACEBOOK
The main building contractor is Thai Polycons. Construction started 15 December 2014 and the project is scheduled for completion in October 2016. The building contract amounts to 360,613,000 baht. I find it absolutely amazing that they can build a 32-storey condominium for only 360 million baht.
• The foundation contractor for the project is ItalThai Trevi
• Construction management: Inter CM
• Main building contractor: Thai Polycons
Advantages of Marina Bayfront Siracha:
• 3 minutes to Robinson Department Store, Samitivej Sriracha Hospital and
Koh Loy public park.
• 10 minutes to Laem Chabang port
• 30 minutes to the industrial estates along Thailand's eastern seaboard 30 minutes to Pattaya
• 60 minutes to Bangkok
• Superb facilities including infinity edge pool with views of the sea and sky gardens on the 28th and 31st floors
• Fitness center and steam room for the ultimate workout
• 24-hour on-site security guards, CCTV monitoring and keycard access control
• 3,000 sqm premium lifestyle mall Marina Bayfront filled with shops and restaurants
right outside your doorstep
Find Marina Bayfront Sriracha Condominium on Google Maps, see below.
Other new condominium projects in Sriracha include:
• The Near Residence Sriracha
• Ladda Plus Condominium Sriracha
• The Zea Condominium Sriracha
• Sea Hill Condominium Sriracha
• Supalai Vista Sriracha Laemchabang
• Zen City Condominium Sriracha
Published 22 October 2014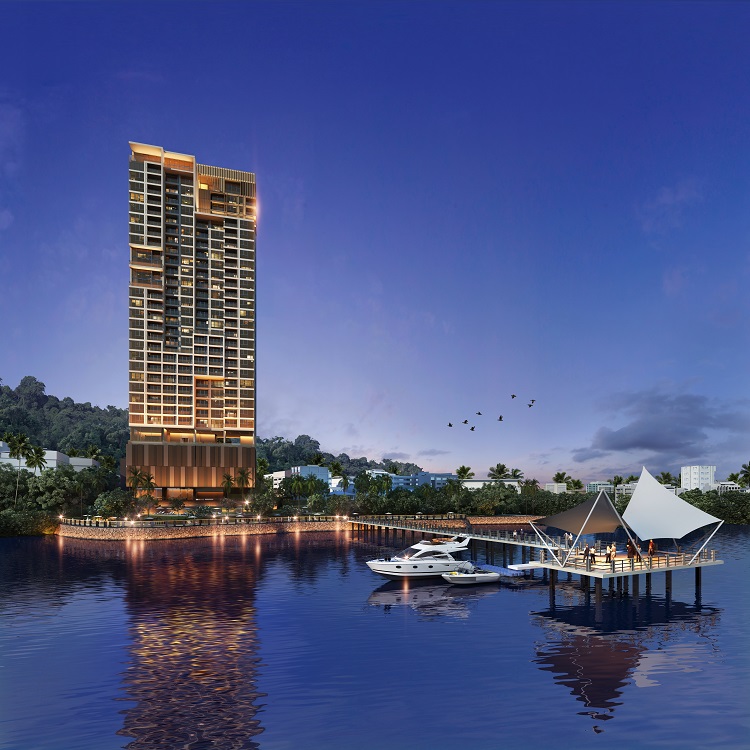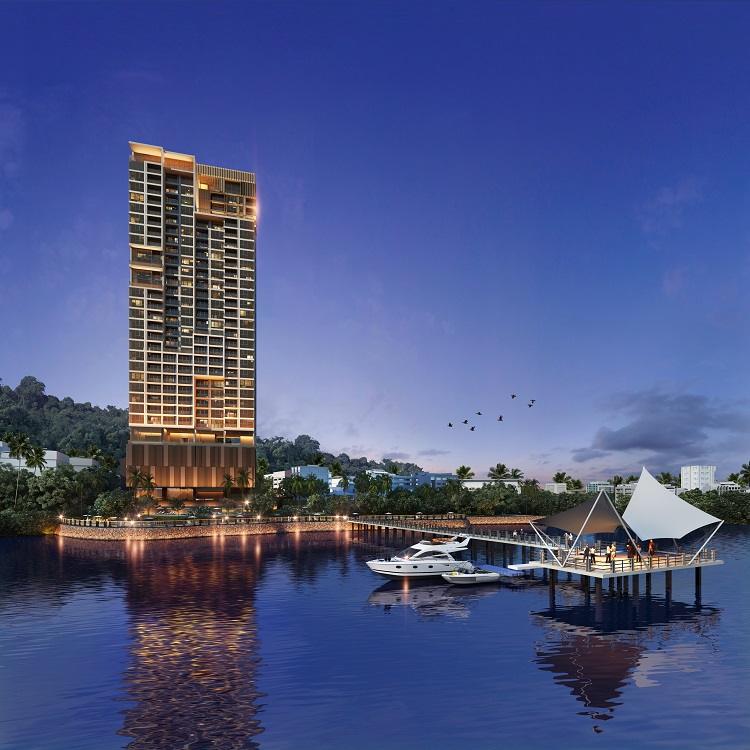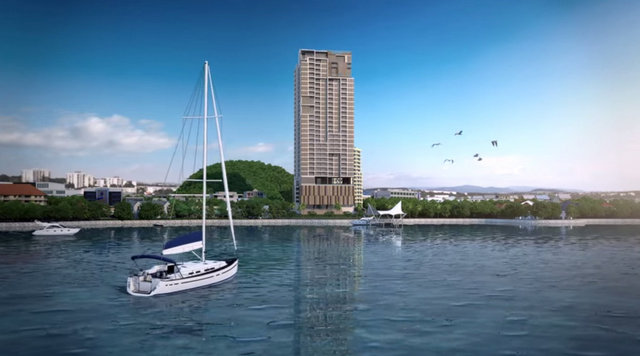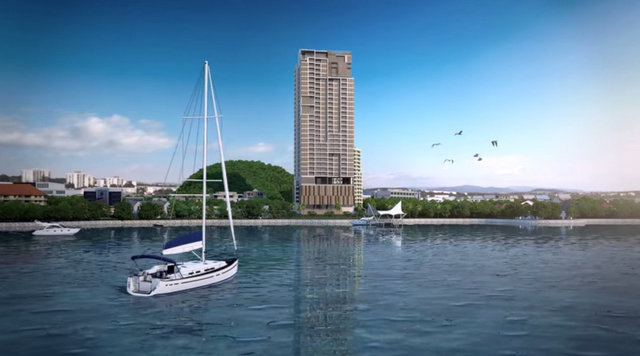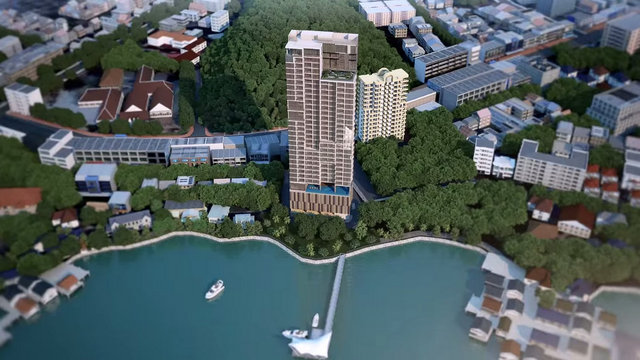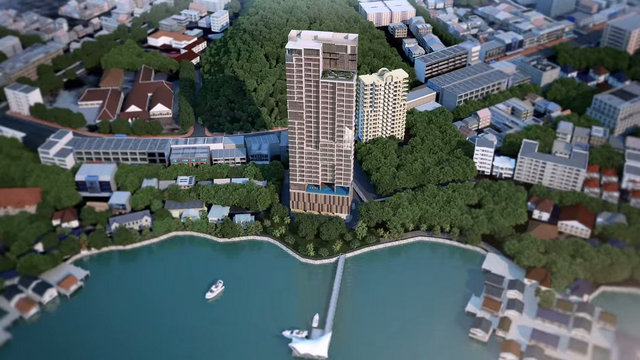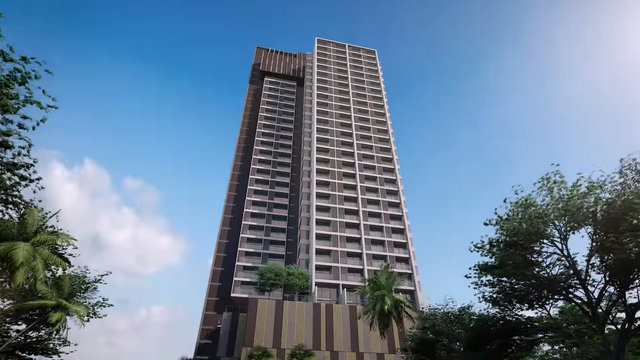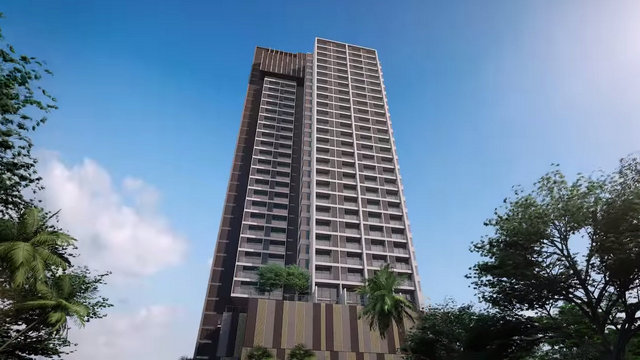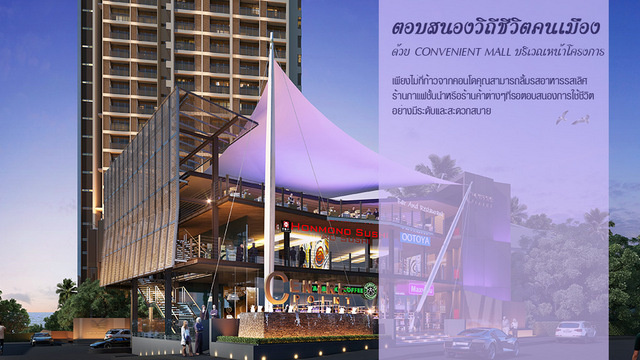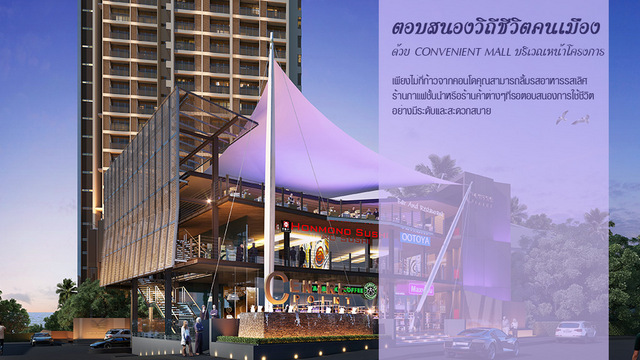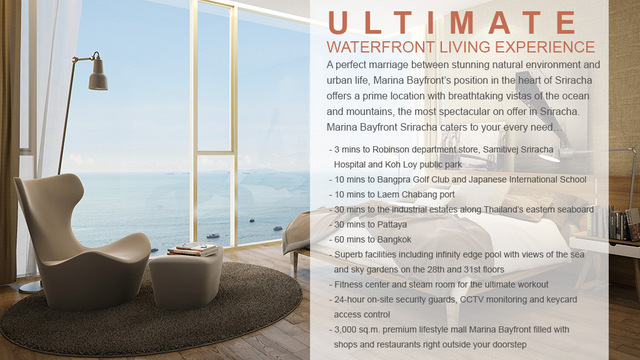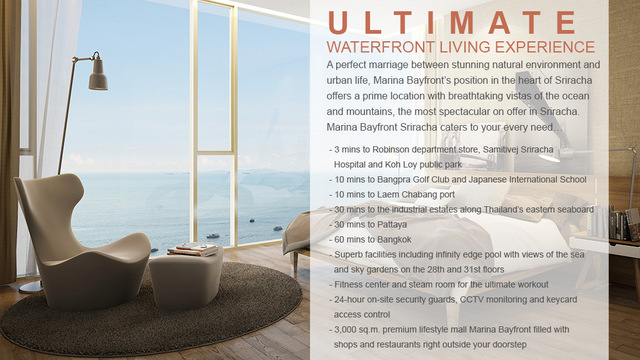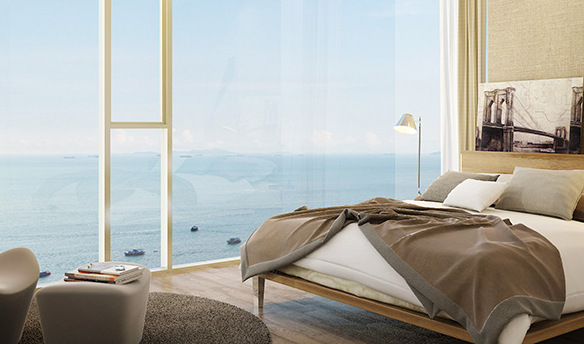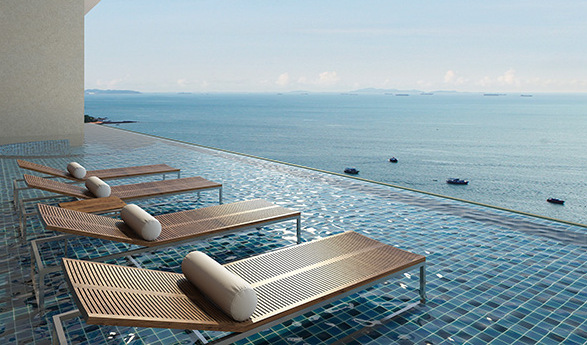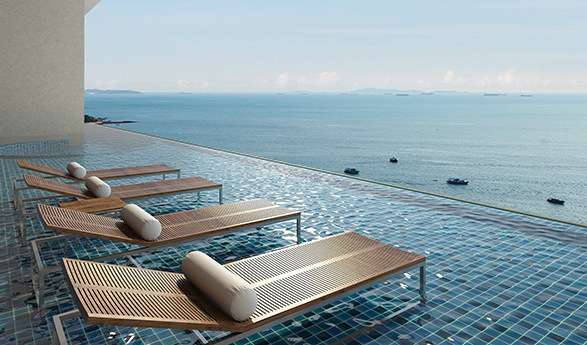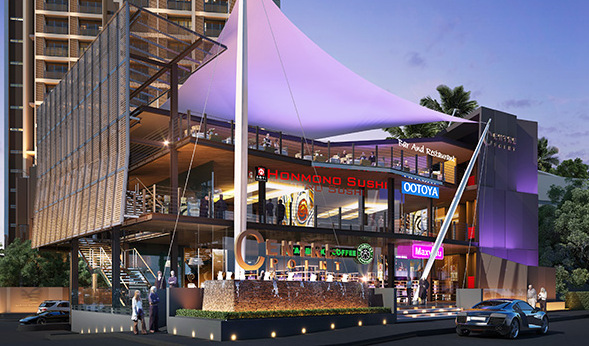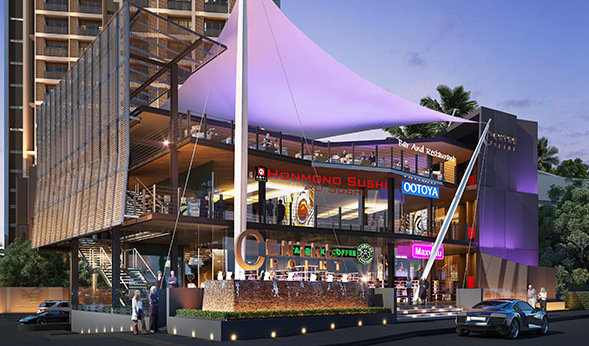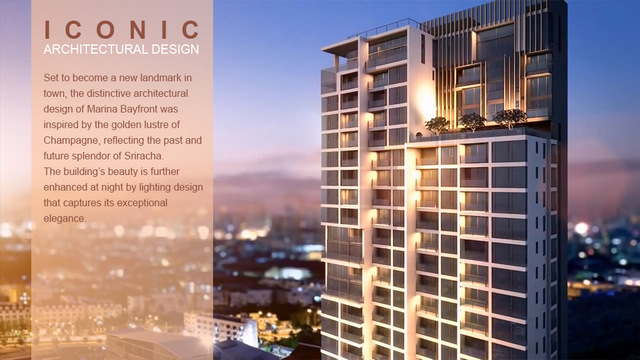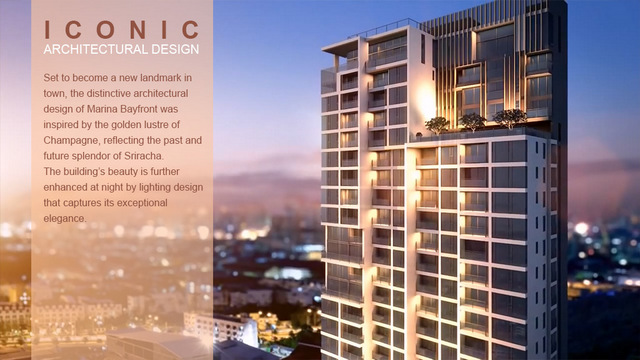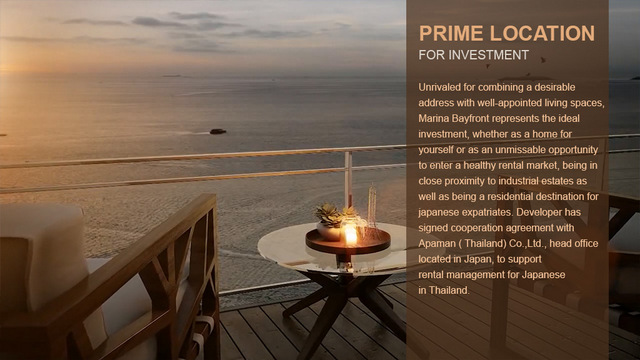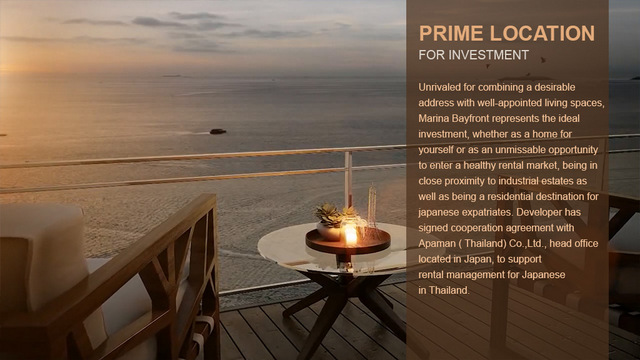 The photo was taken 5 November 2014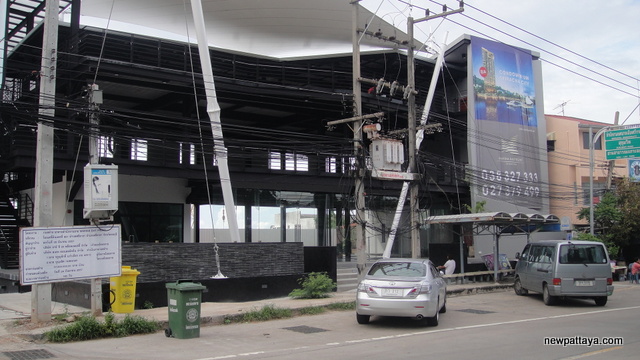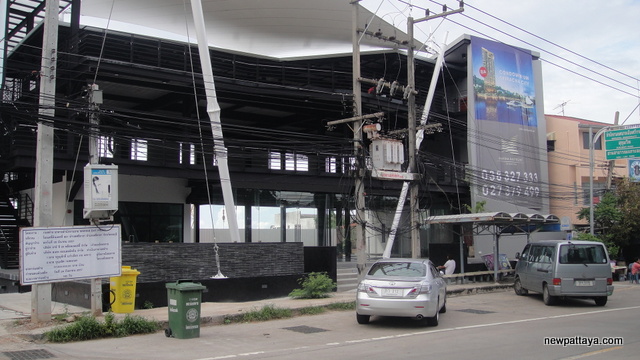 The pictures were taken 2 August 2015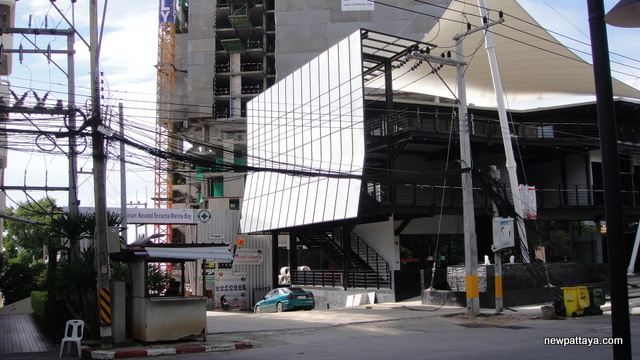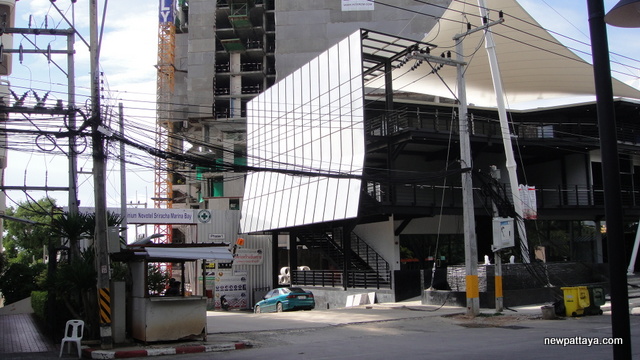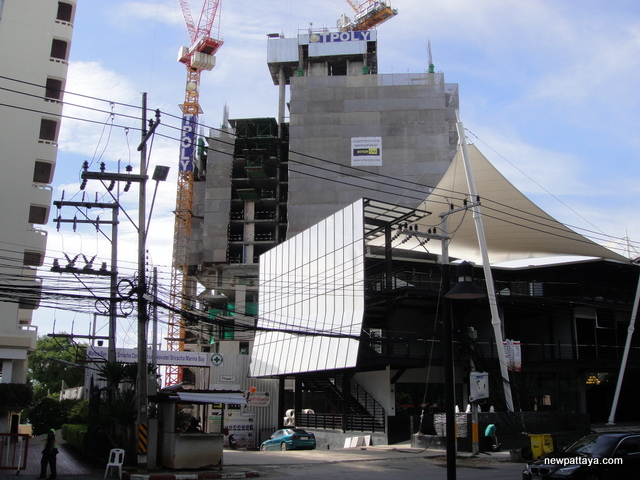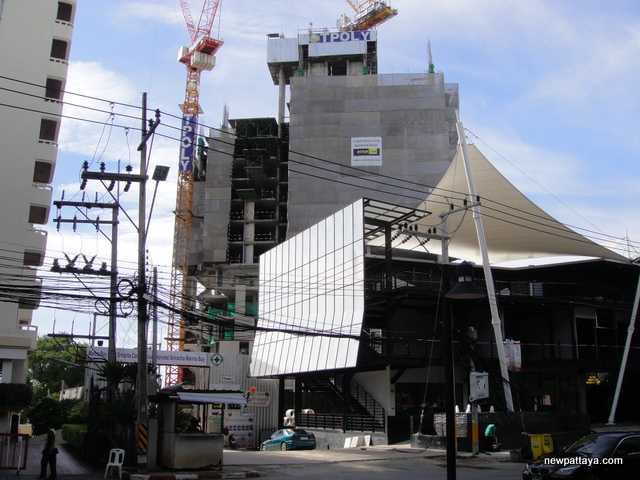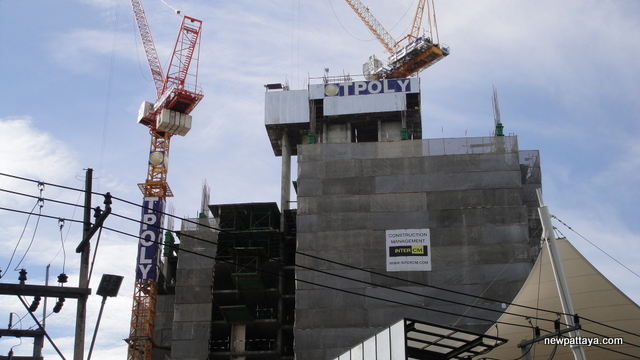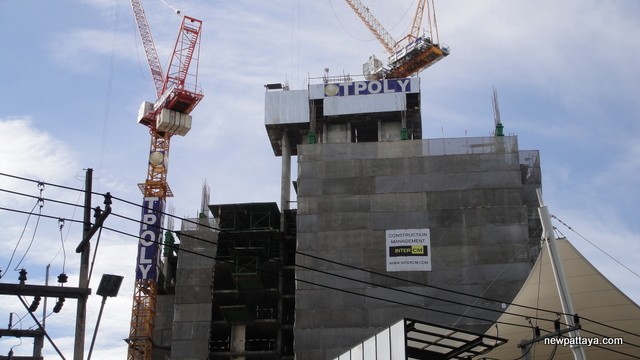 The pictures were taken 20 October 2015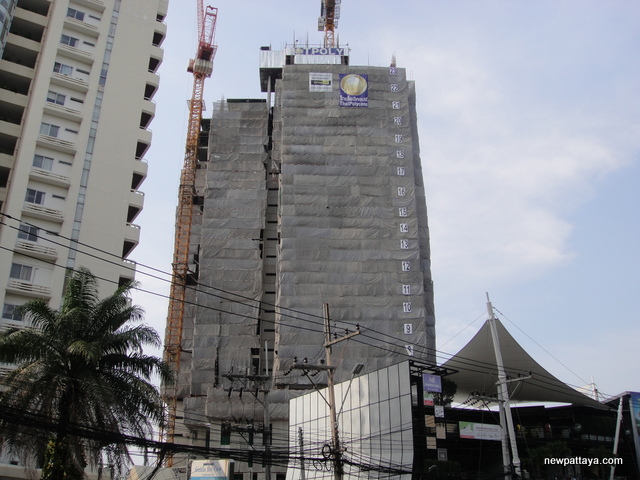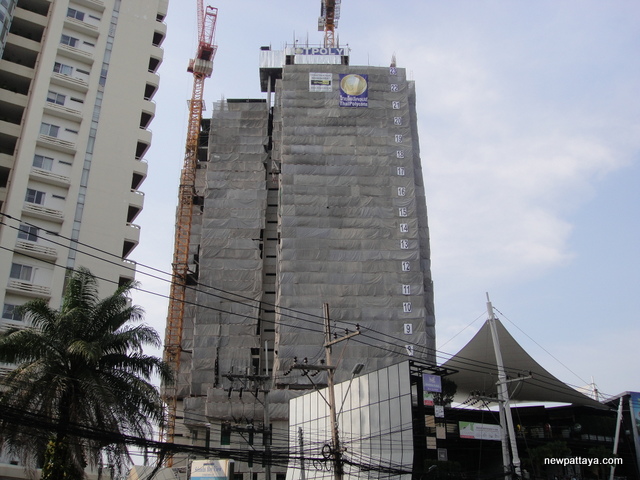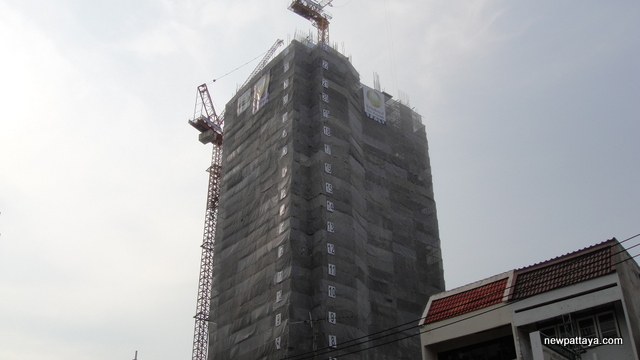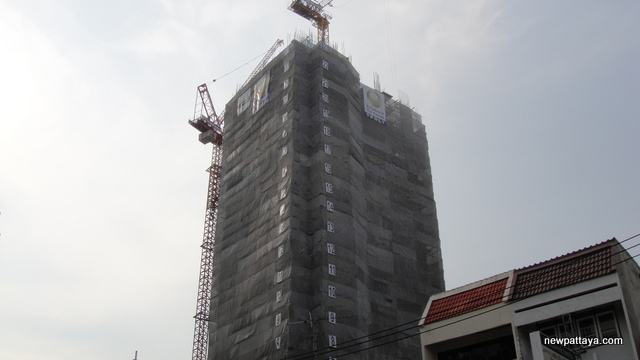 The picture was taken 1 December 2015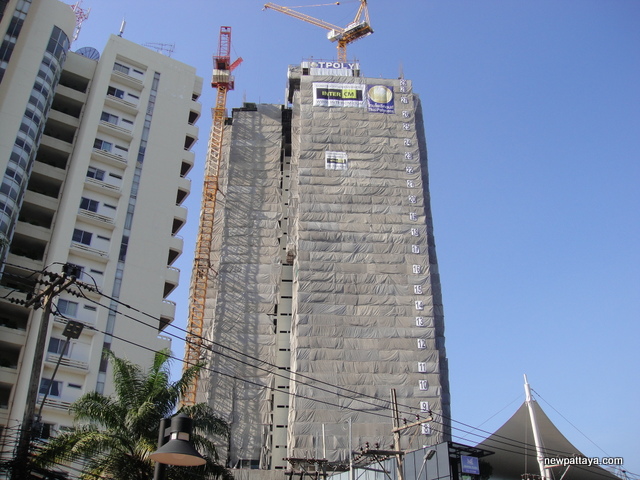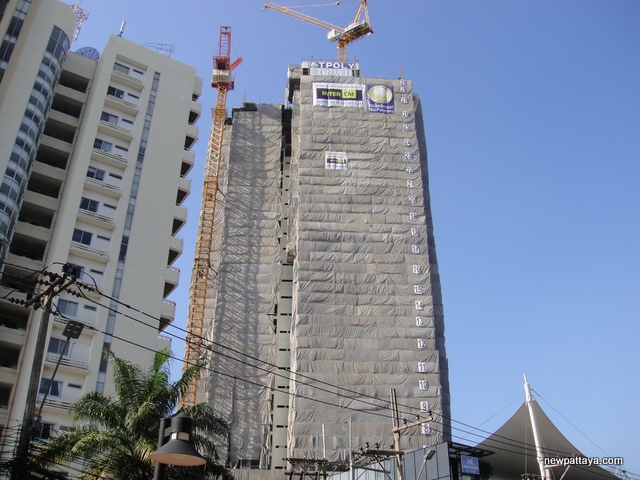 Want more information? Contact us on FACEBOOK