Kensington Laemchabang Sriracha comprises of two 8-storey buildings with a total of 399 units. Building A will have 199 units and building B will have 200 units.
The condominium project is part of a larger development that includes a hotel, a community mall and condominiums.
Prices from 1.09 million baht.
• The developer: Origin Property
Kensington Laemchabang Sriracha, a low-rise development that will be built in 2 phases. This weekend, 28 – 29 November 2015, there will be a pre-sale event, they only have 100 condos for sale and they are only selling the 1st phase now. Starting at 9am they begin handing out que numbers to customers. The price starts at 1.09 million baht. This is 1st phase. Then 2nd phase will be in rear, identical to 1st phase.
It is weird that the showroom for Kensington is labeled as 24.xx sqm, but the brochure says 22.5 sqm. It comes with all built-in. The kitchen was a bit small. It is not bad that the little 22 sqm rooms come with 2 aircons.
Published 20 October 2015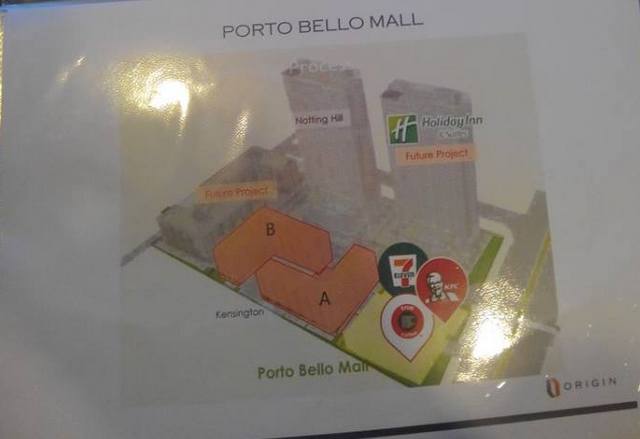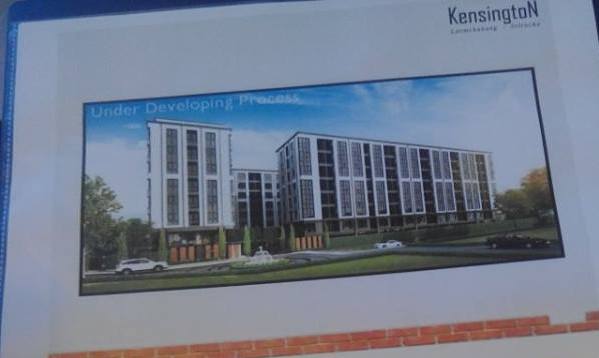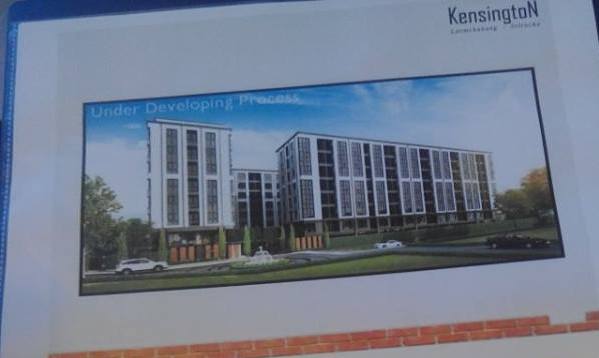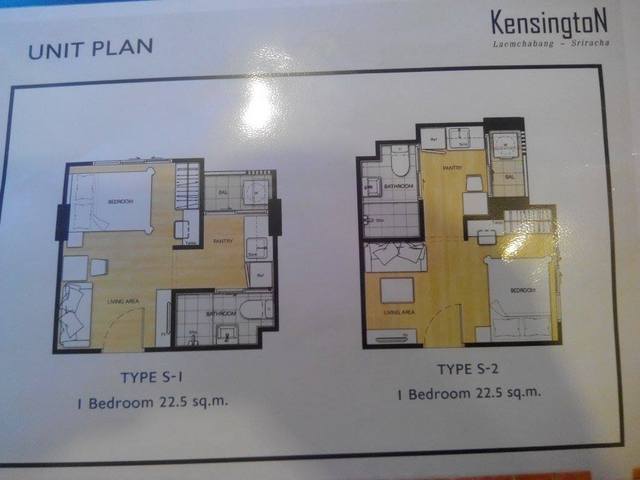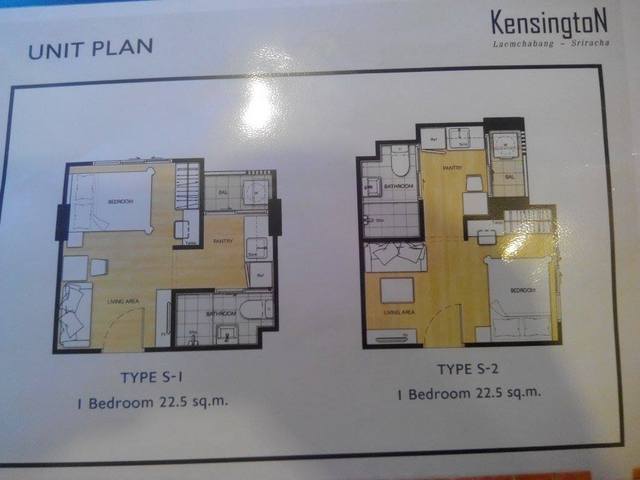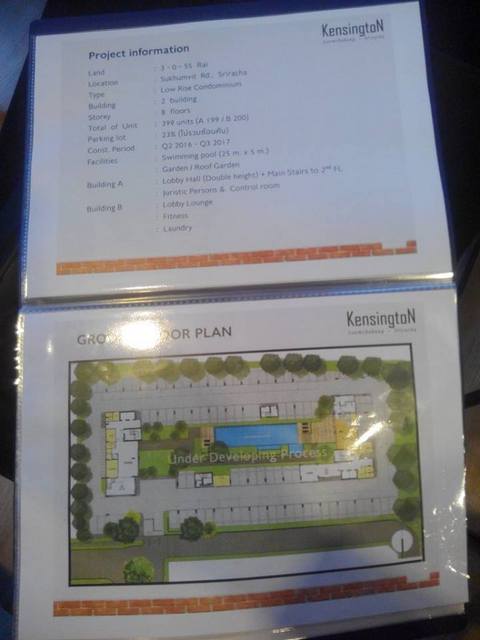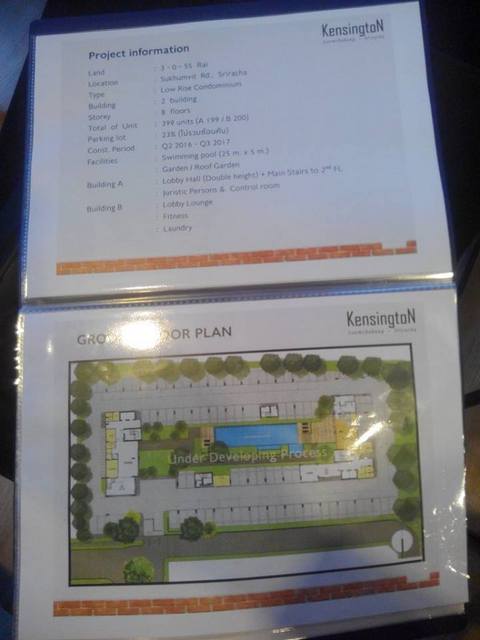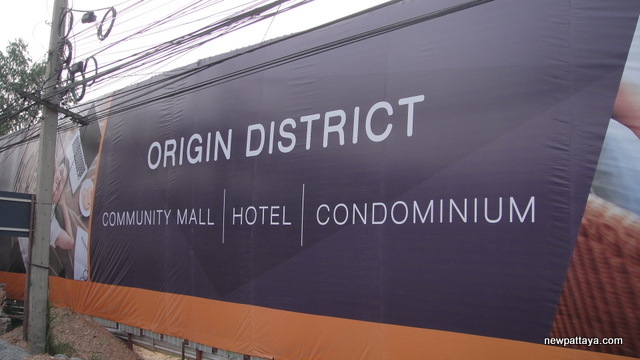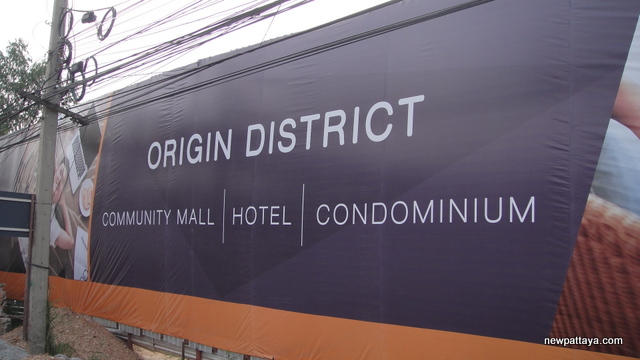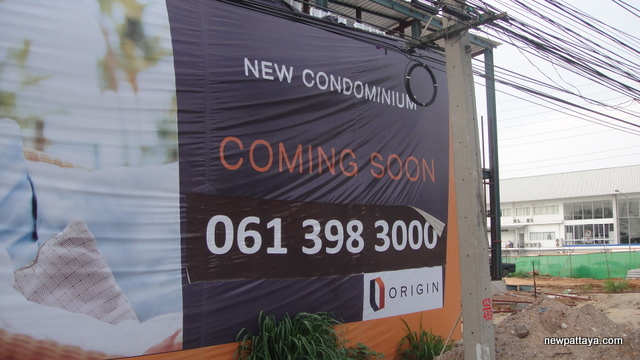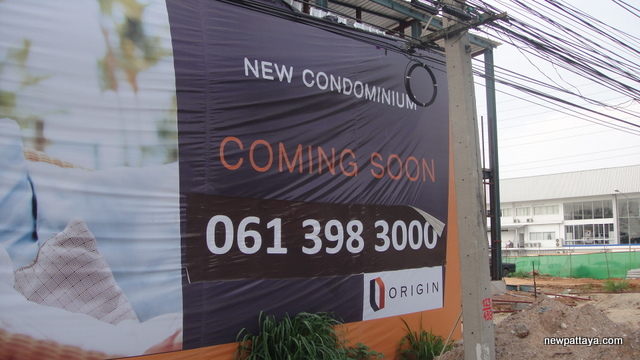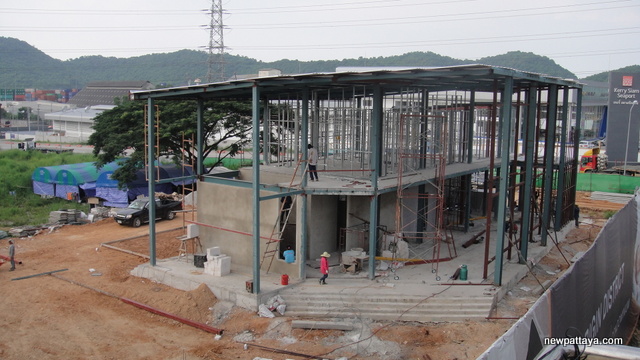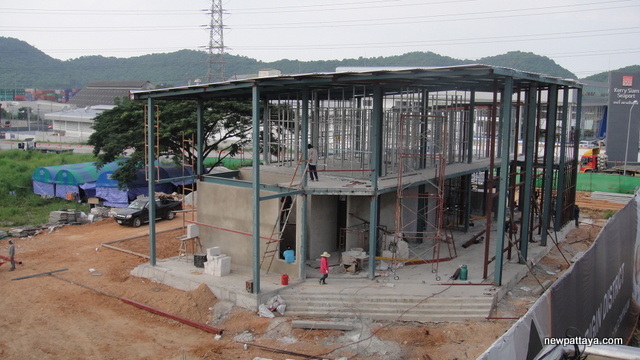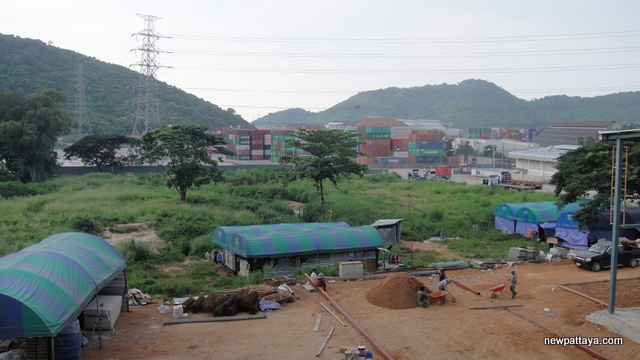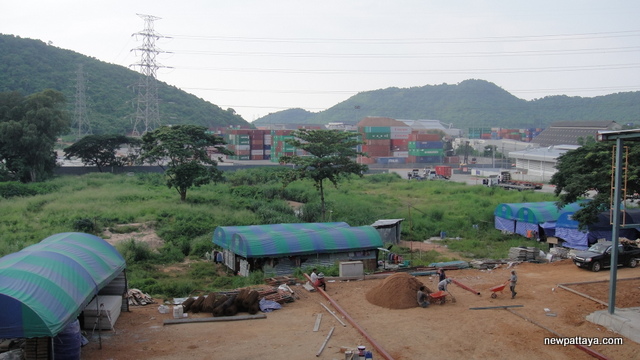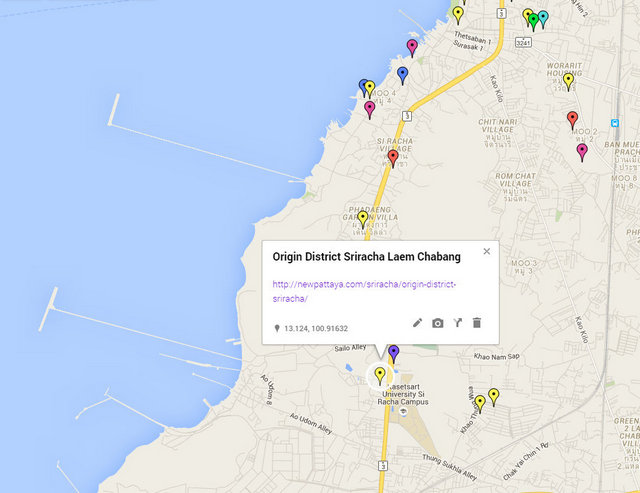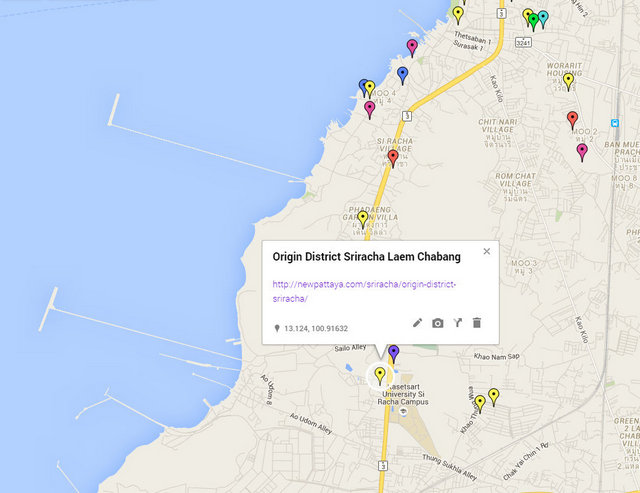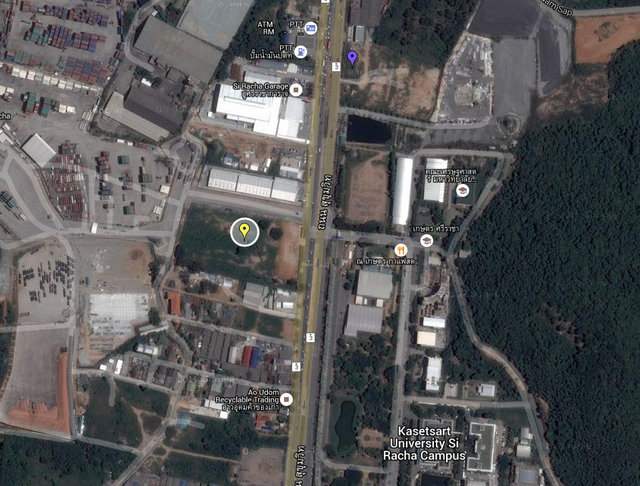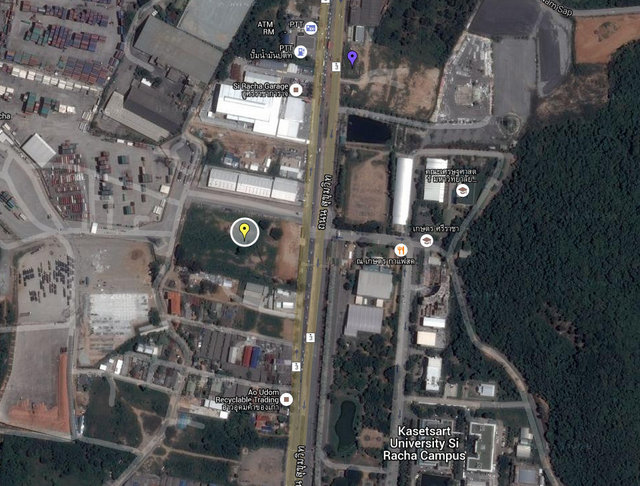 Want more information? Contact us on FACEBOOK