Keen Sriracha is a 38-storey residential development in the heart of Sriracha. It is located opposite the Pacific Park Mall that houses the Robinson Department Store that is owned by Central Group. The mall was opened in 1997. This is a great location on Sukhumvit Road.
• Developer: Goldshine Co., Ltd. + Golden Group
SC Capital Partners (SCCP), a Singapore-based real estate company has entered into a joint venture development with a local thai developer by the name Golden Group in order to launch Keen Sriracha.
• SC Capital Partners WEBSITE
The project offers a total of 625 residential units and 3 commercial units. Prices from 2.99 Million baht.
• The project's official WEBSITE
• The project's official FACEBOOK
The following room configurations are available:
• One-bedroom units, Type A varying in size between 34.74 sqm – 41.92 sqm
• One-bedroom units, Type B varying in size between 40.41 sqm – 45.38 sqm
• Two-bedroom units varying in size between 65.21 sqm – 87.22 sqm
• Penthouse units varying in size between 83.49 sqm – 267.82 sqm
Published 9 March 2017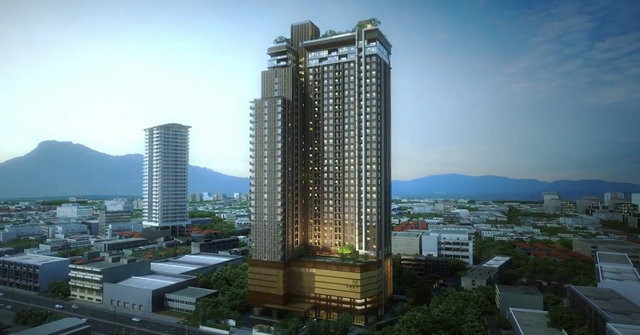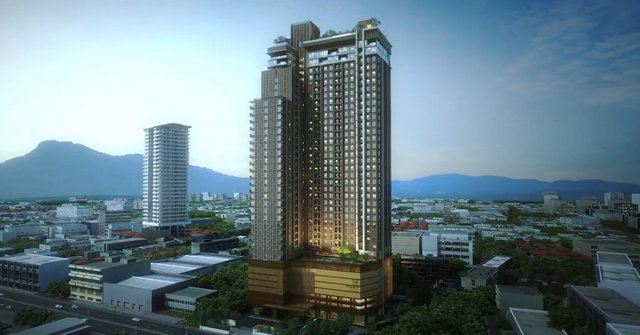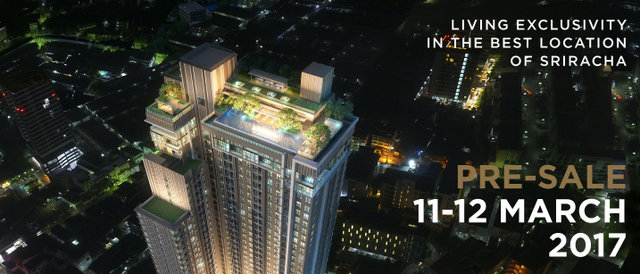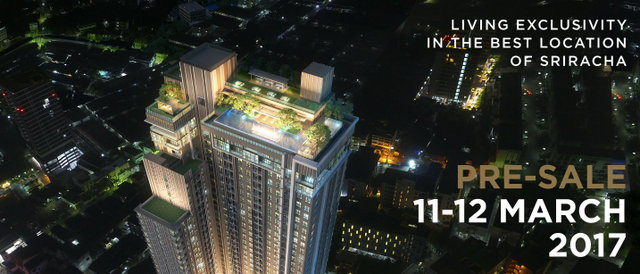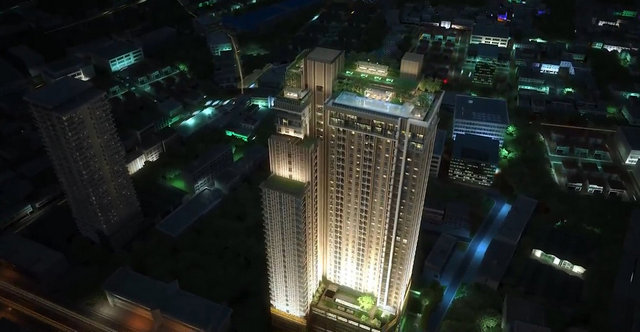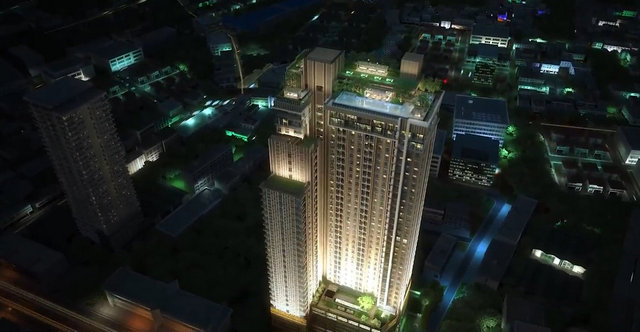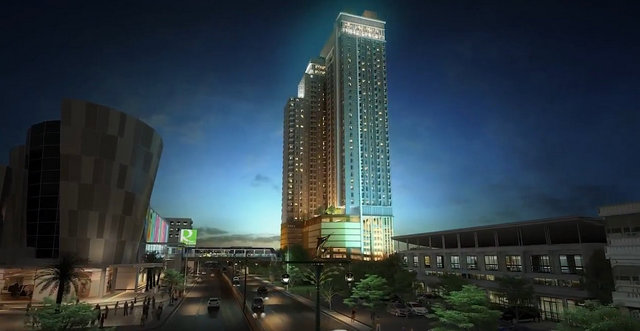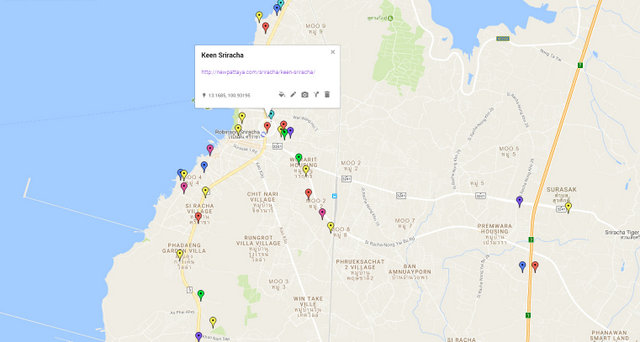 Want more information? Contact us on FACEBOOK