J-Park Sriracha or J-Park Sriracha Nihon Mura is a Japanese style shopping mall or community mall located in Sriracha close to motorway 7.
Who does not love Japanese food and Japanese culture? Well, now you can escape Thailand for a few hours time and enjoy life in a Japanese outdoor mall. Just 20 km from Pattaya and you will be in another world. Try it out, most people will like it. A good place for photo shooting or taking selfies with your phone.
J-Park Sriracha opened partially in July 2013 and had the grand opening in October 2014.
J-Park Sriracha is a themed mall just like Mimosa, Palio Khao Yai, Asiatique The Riverfront, Pickadaily Mall Bangkok, Santorini Park Cha-Am, The Venezia Hua Hin etc.
While some these themed malls in tourist destinations charge an admission fee this is NOT the case at J-Park Sriracha. There is free access for everyone. This just makes me enjoy the place even more.
• J-Park Sriracha is on FACEBOOK
Related article:
• Malls in Thailand charge an entry fee
There are many restaurants serving mainly japanese cuisine. For those that have children under 10 years old we can mention that there is a Kidzoona play park.
Food & Beverage:
• Fruz Berry
• Chu-Fu
• Sabotan
• Love Crepe Harajuke Cafe
• Minori
• Korakuen Ramen
• Nippon Tei
• U-Mai
• Gyunoya
• Soft Corner
• Ochaya
• Wabi Cha
• Beer Studio
• Mezzo
• Washoku Sato
• Hako Ramen
Super Markets:
• MaxValu
• Tsuruha
• Daiso
Kids
• Kidzoona
• Opening hours: 10:00 to 22:00 every day
Published 18 August 2015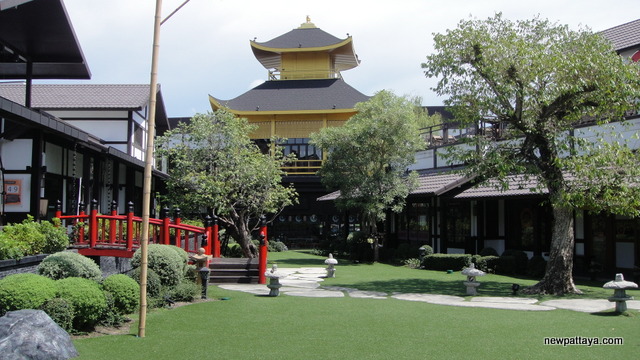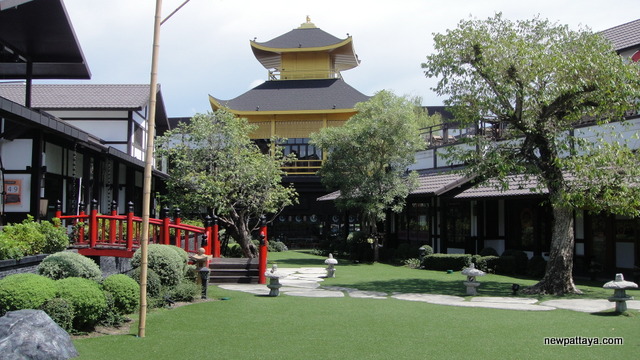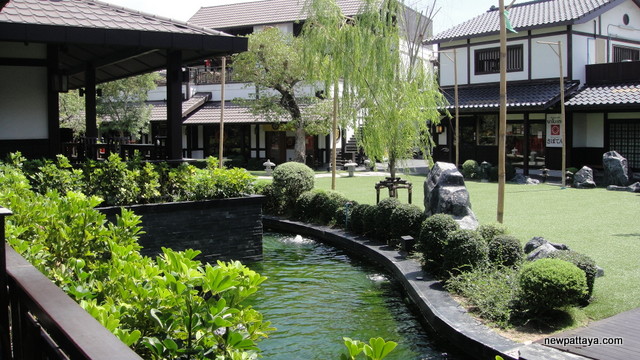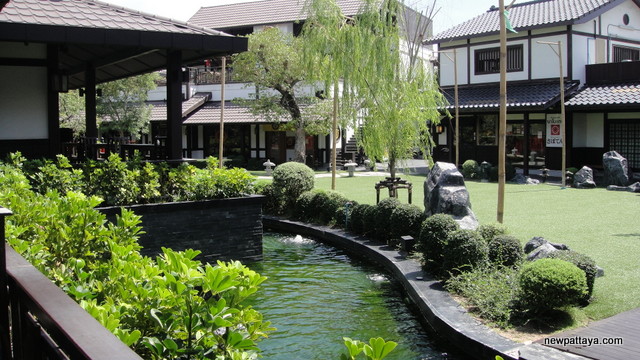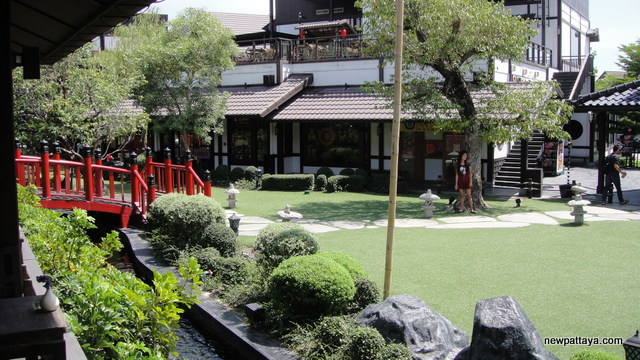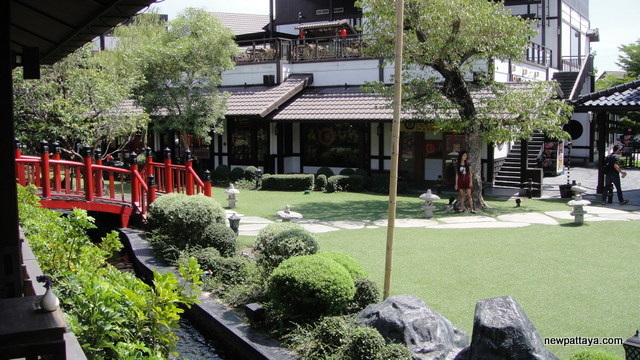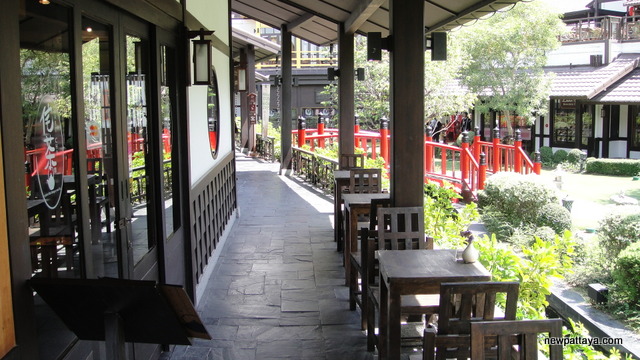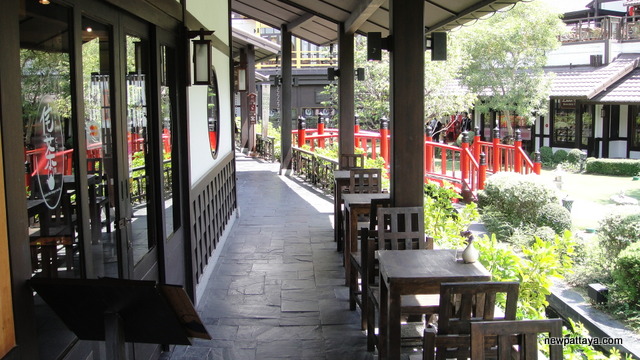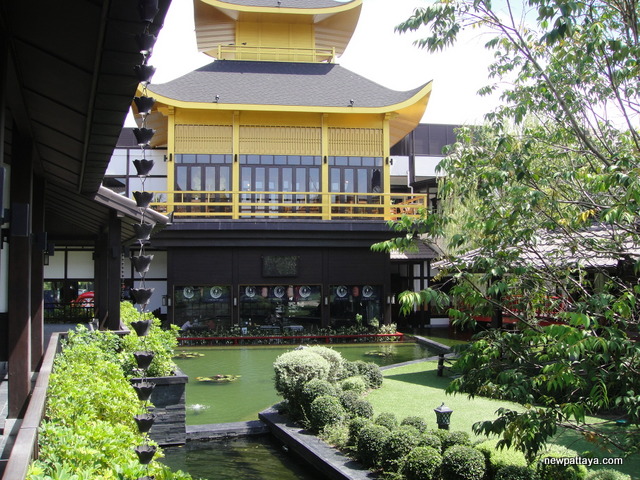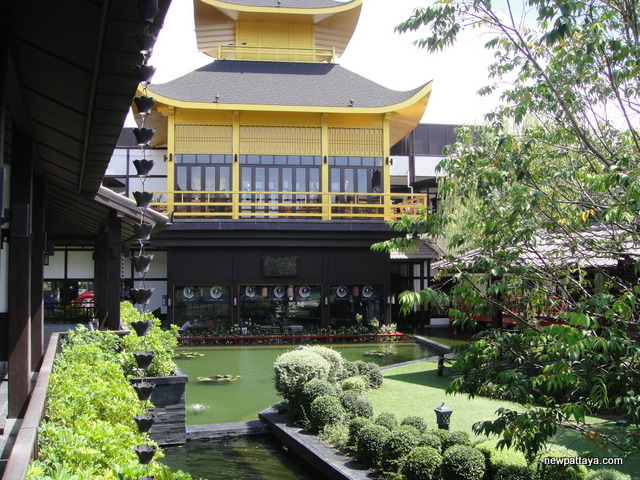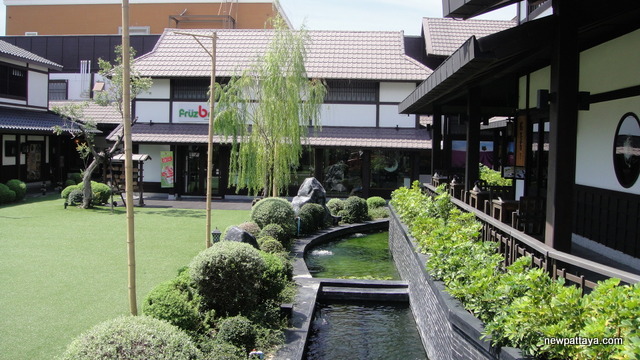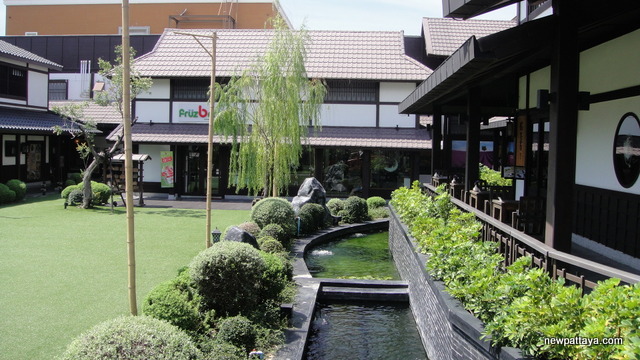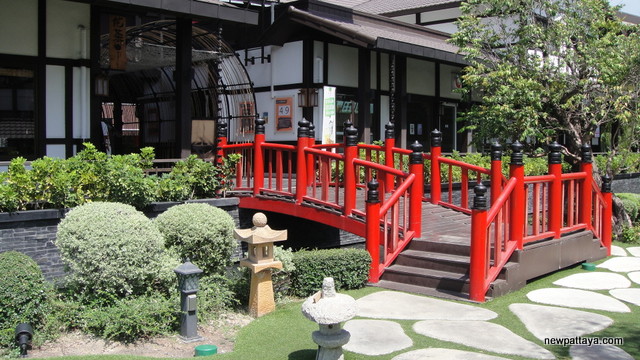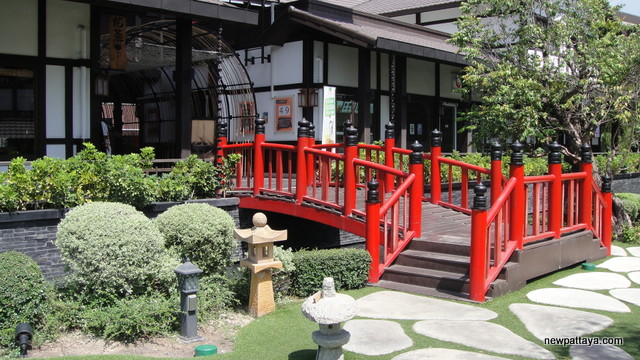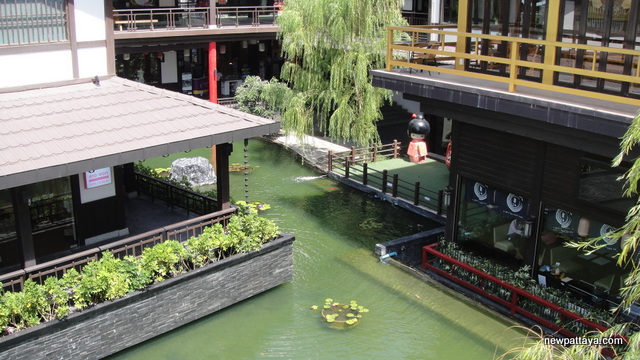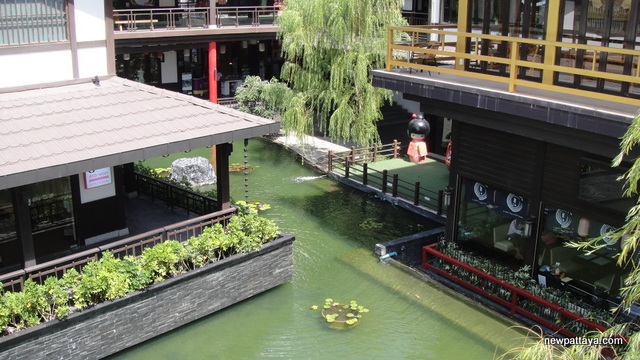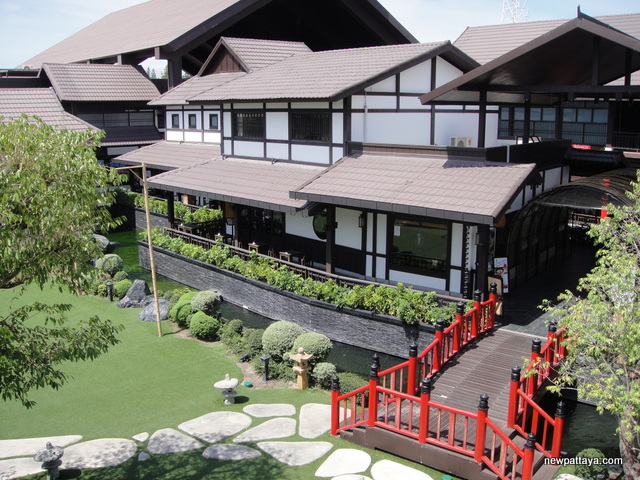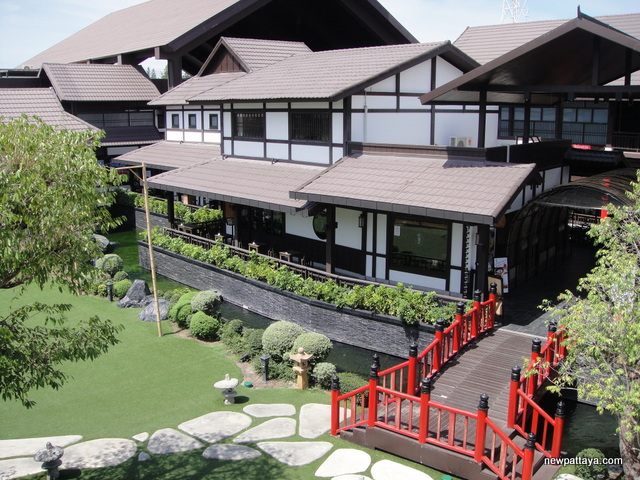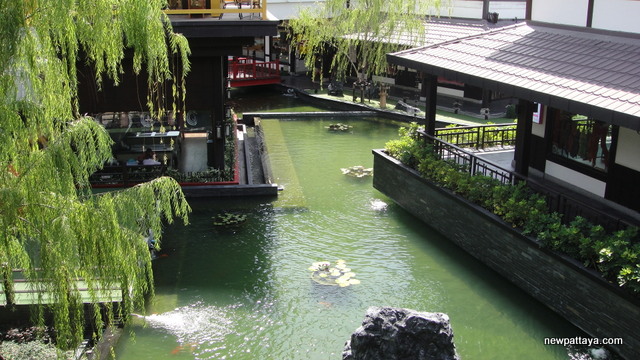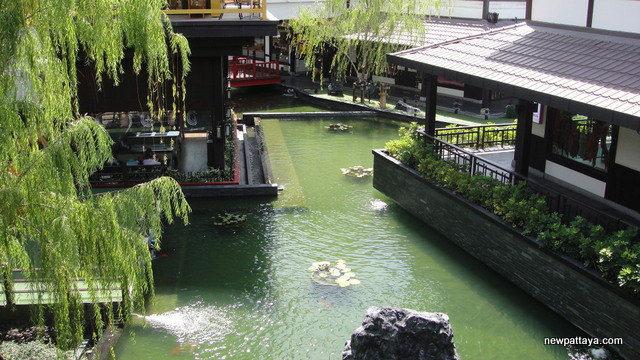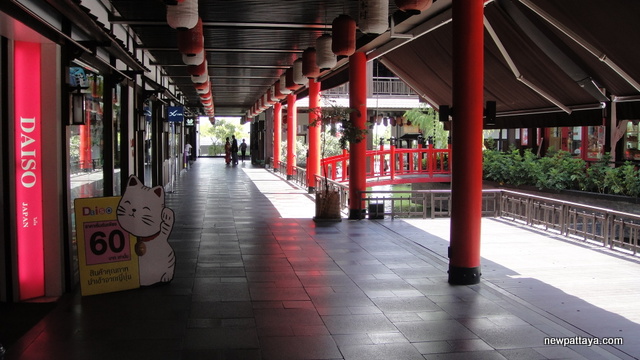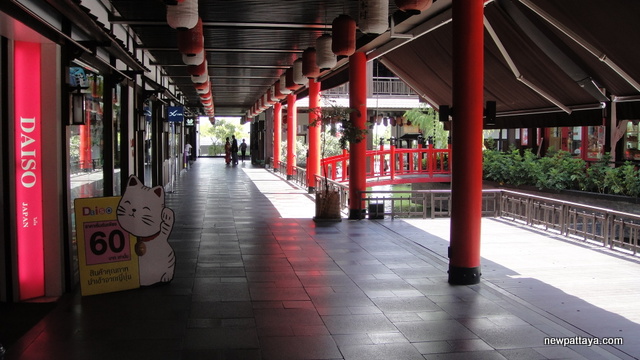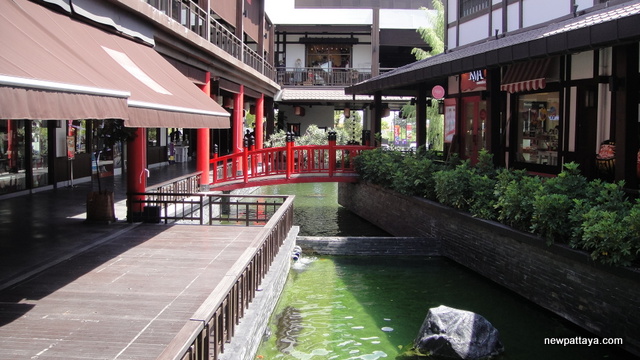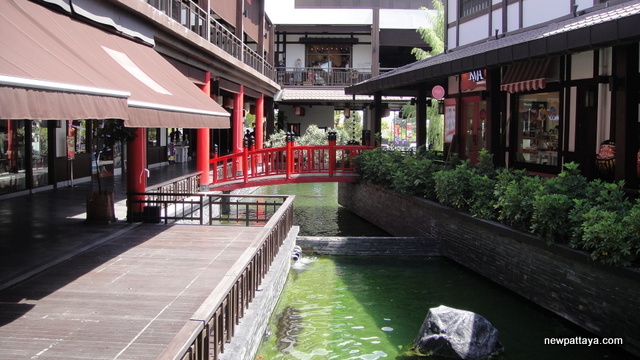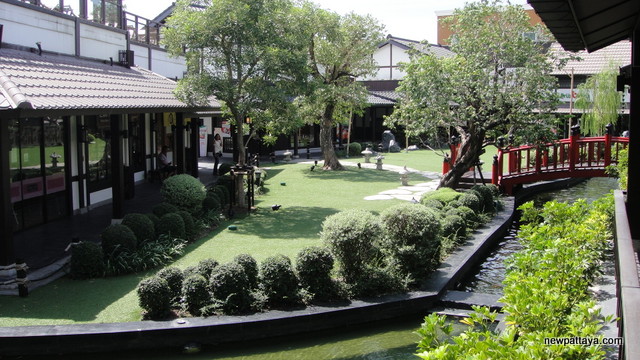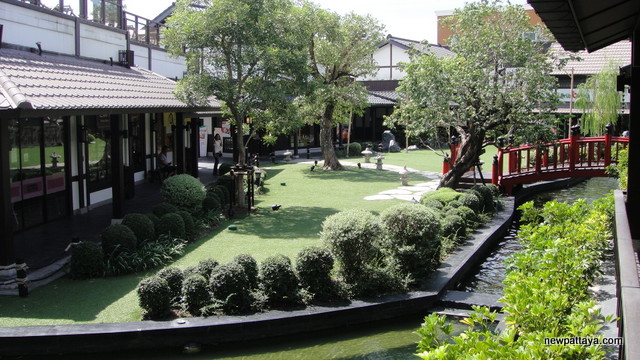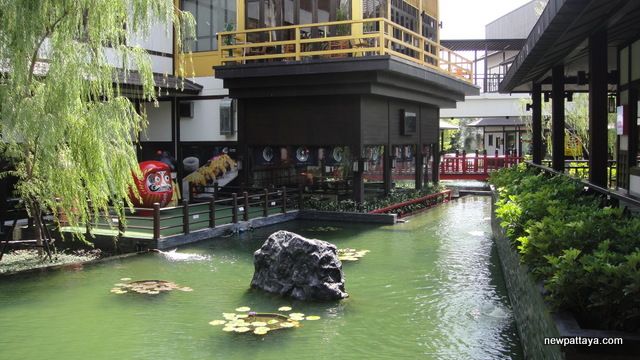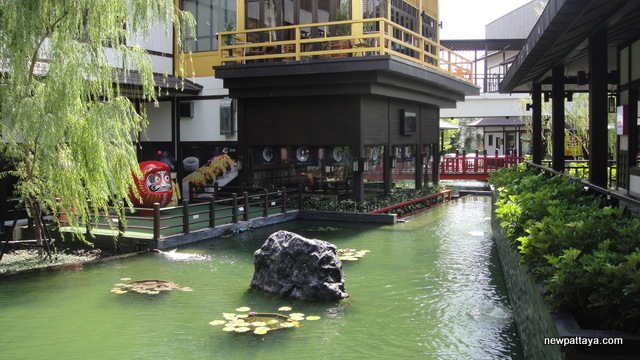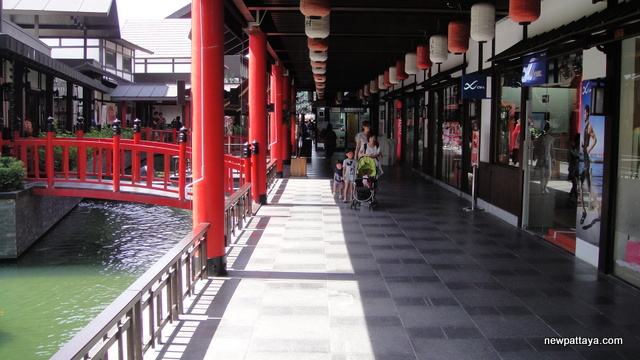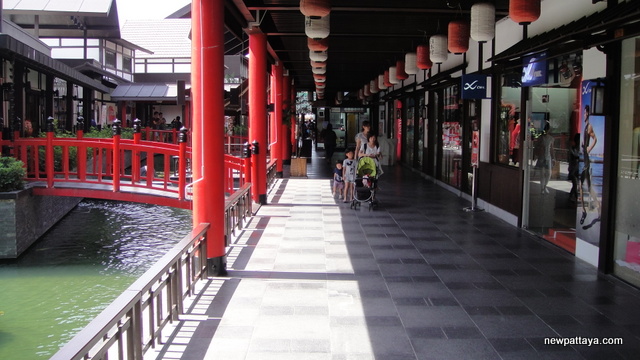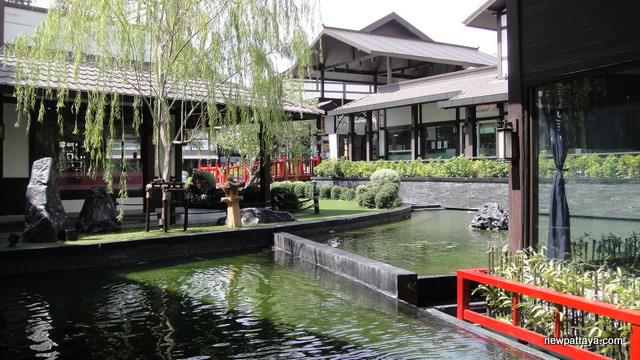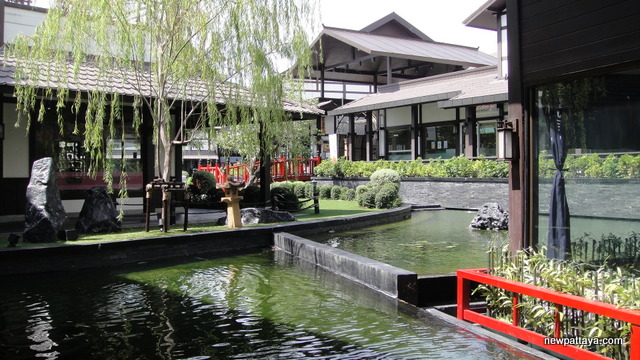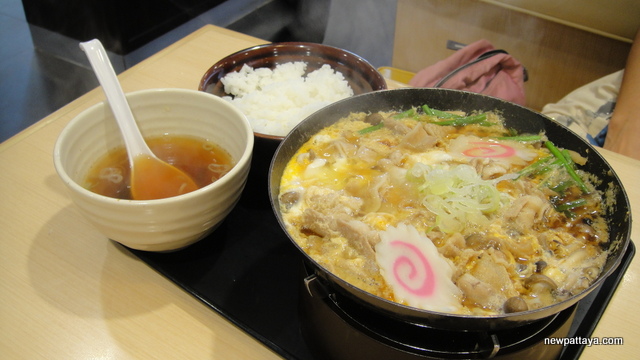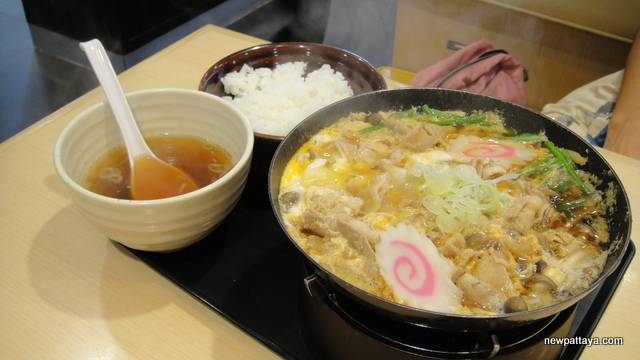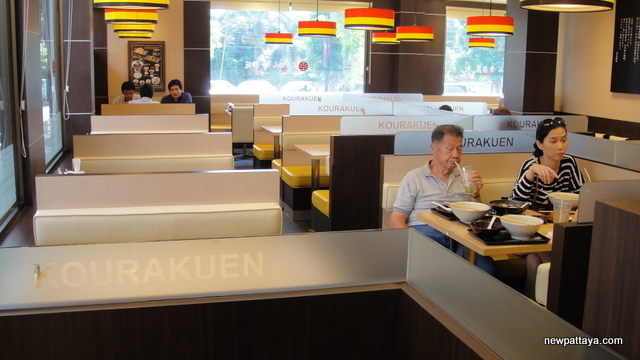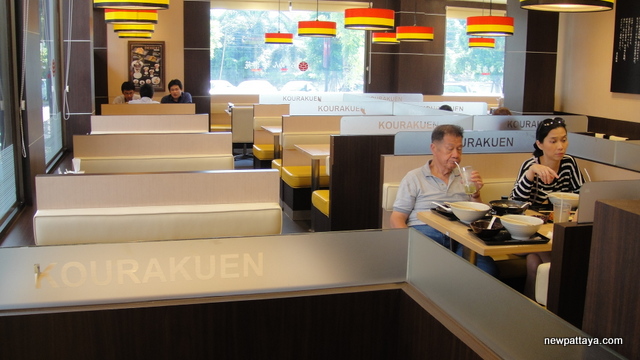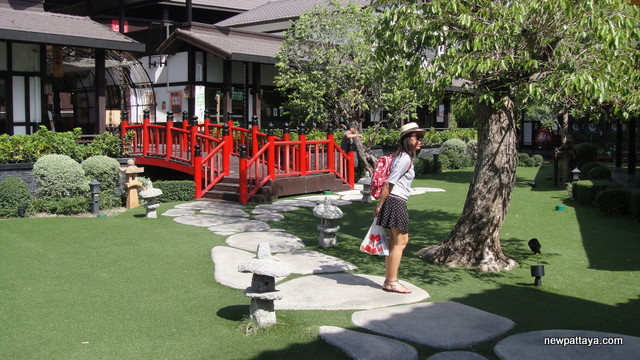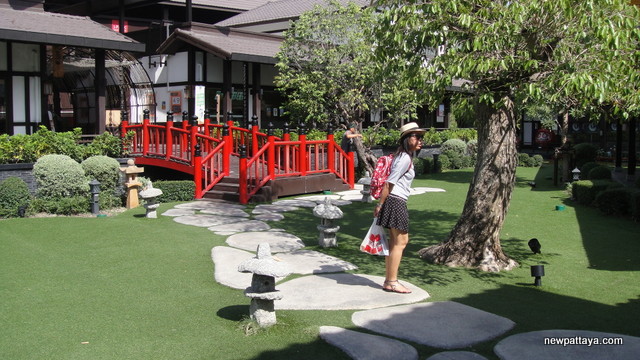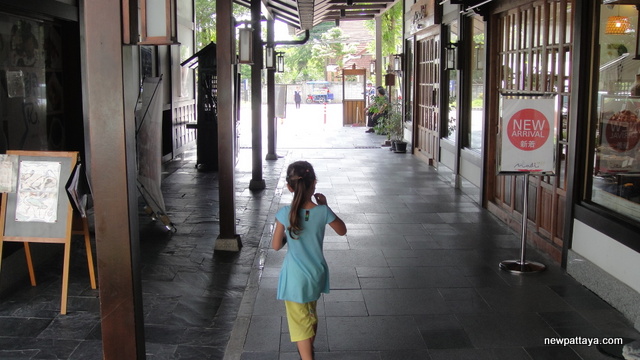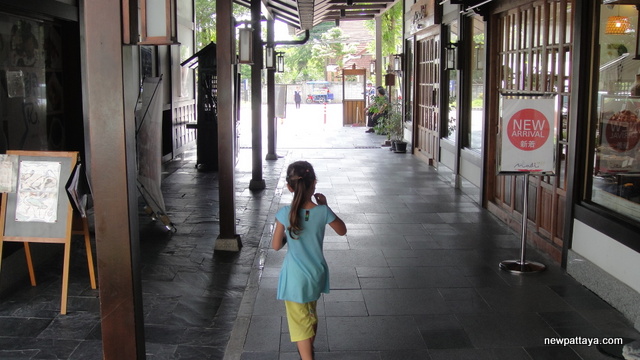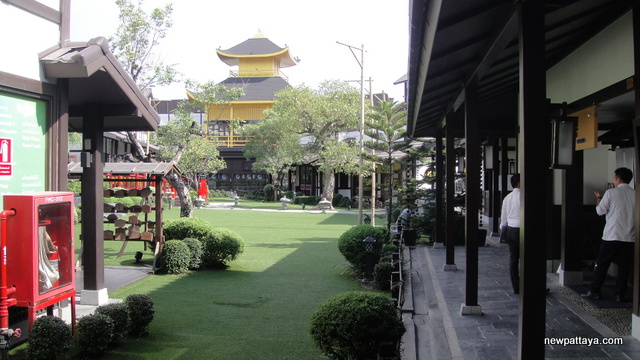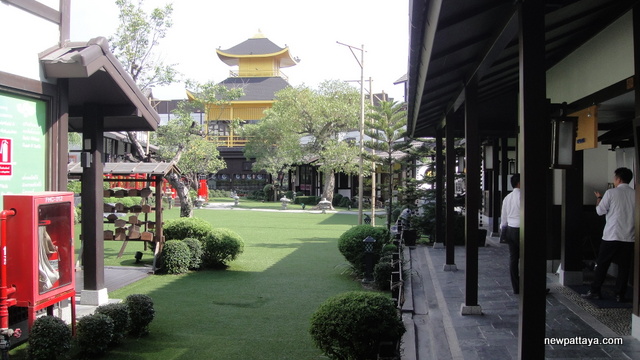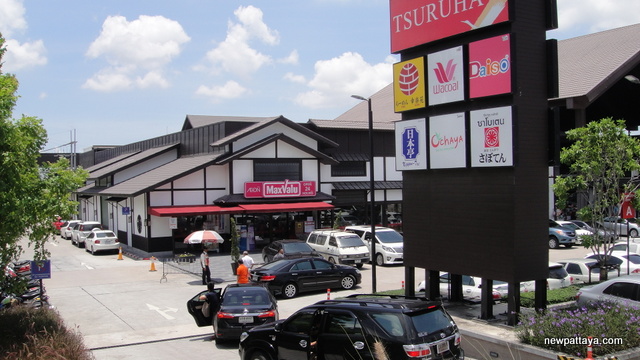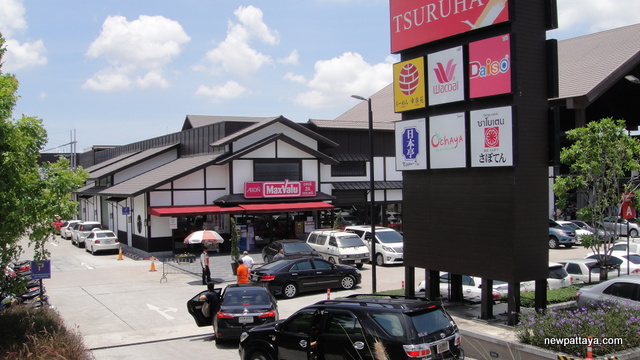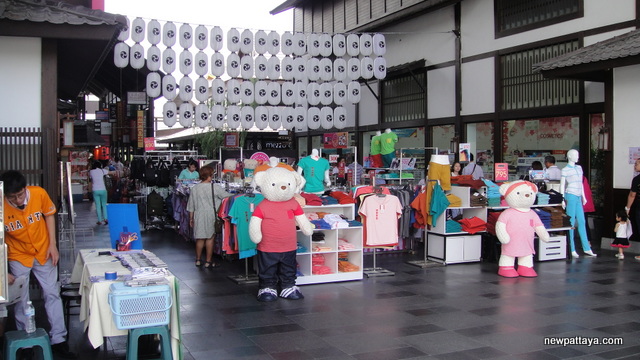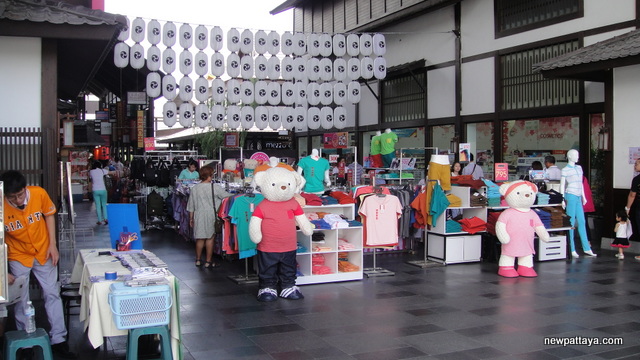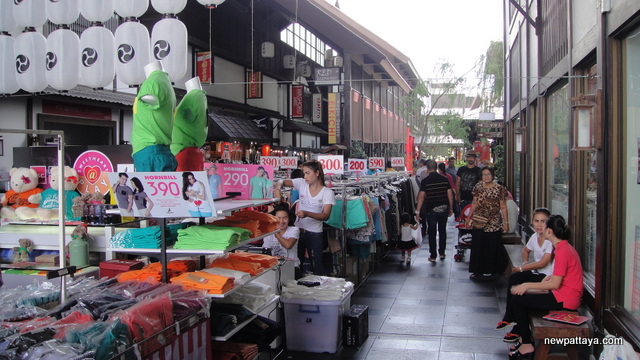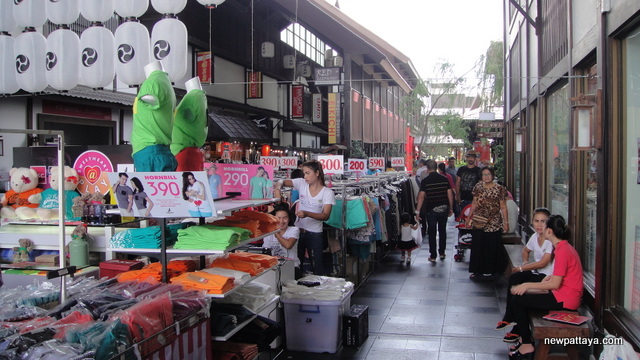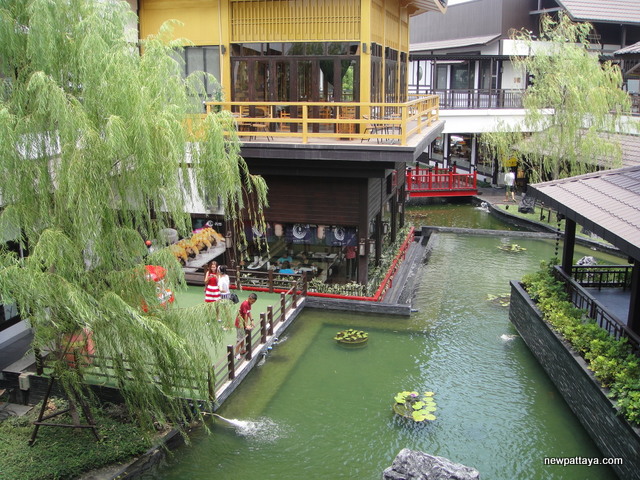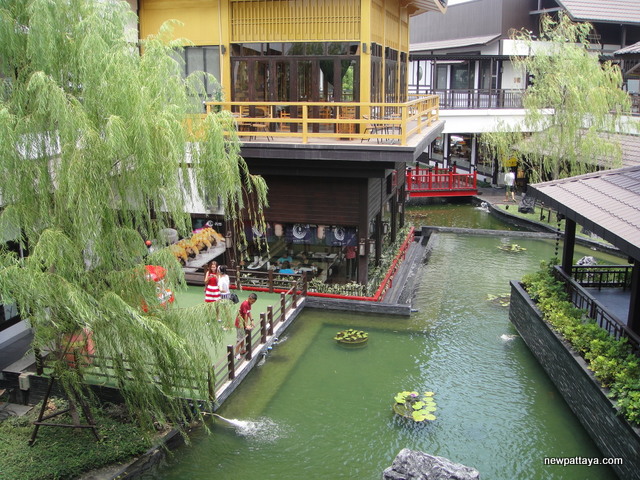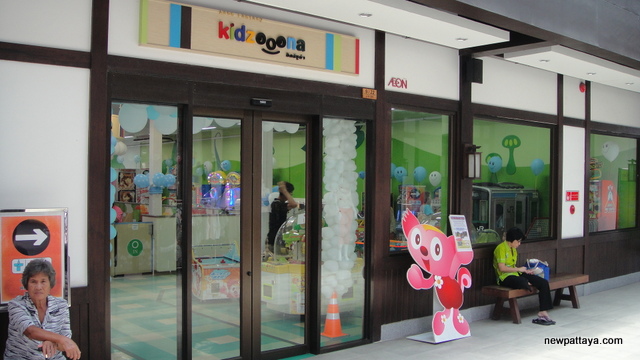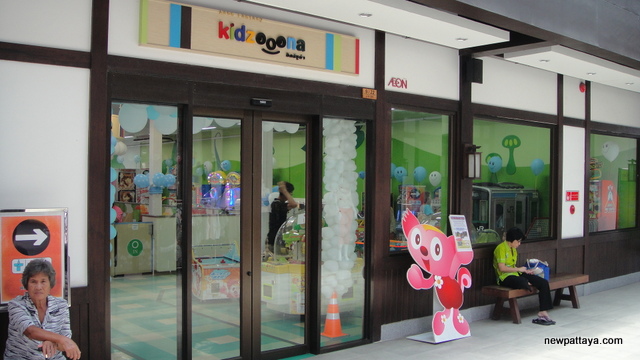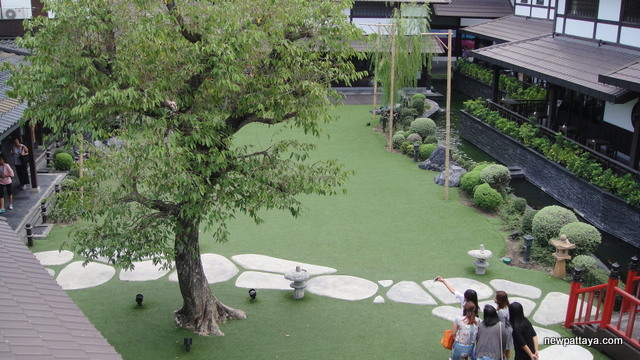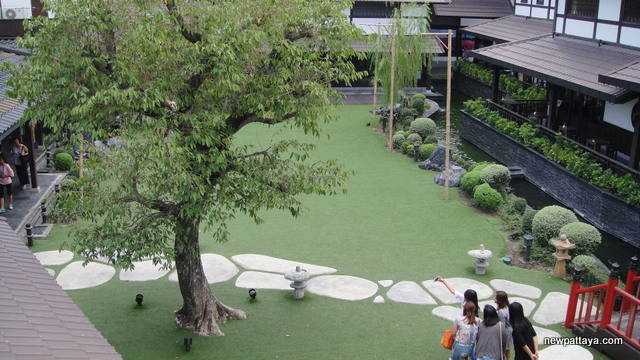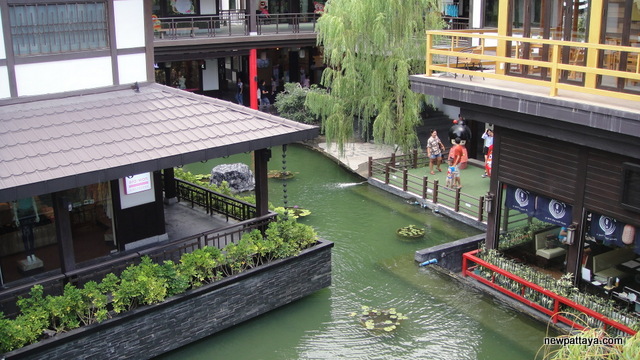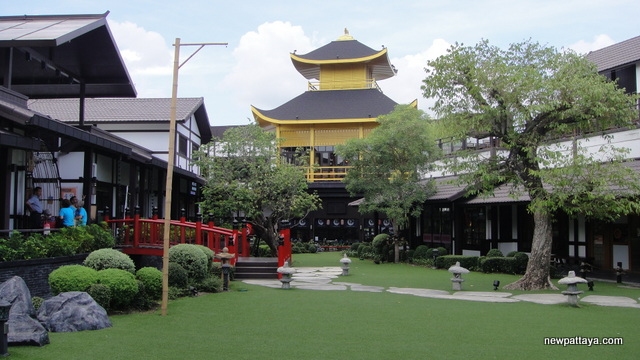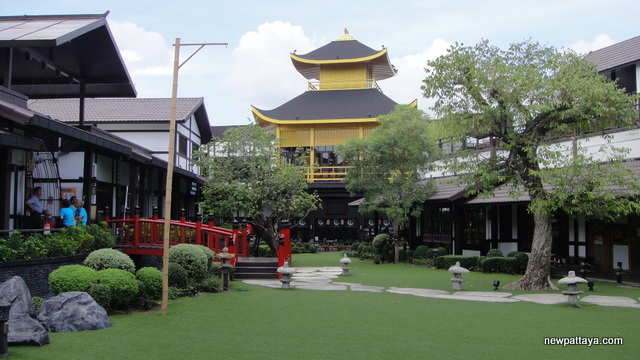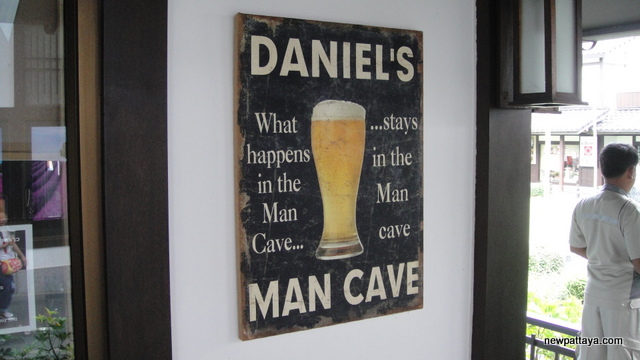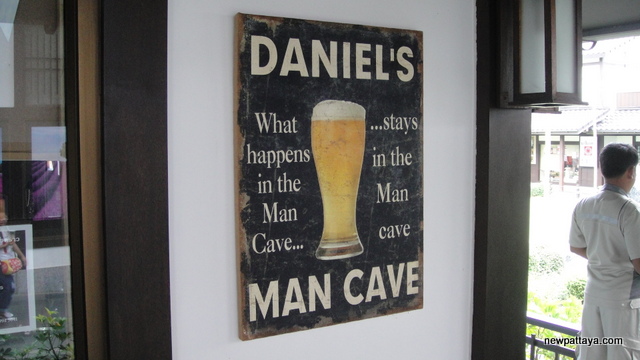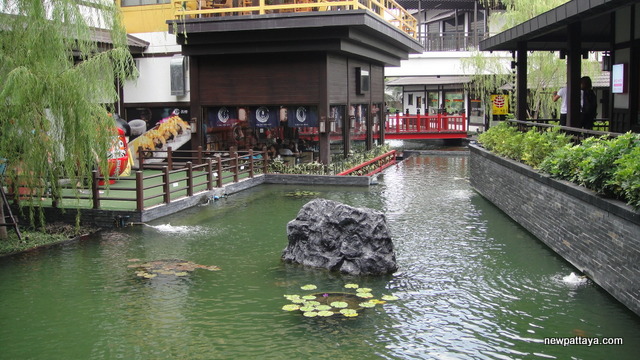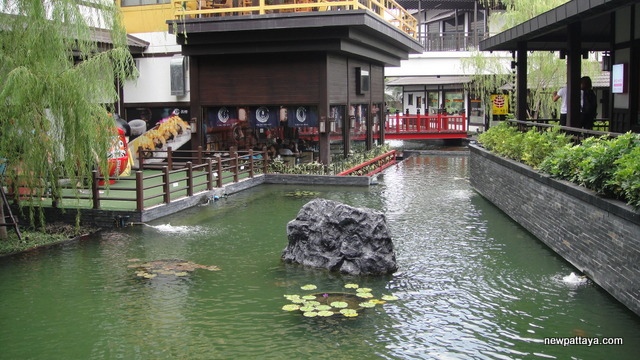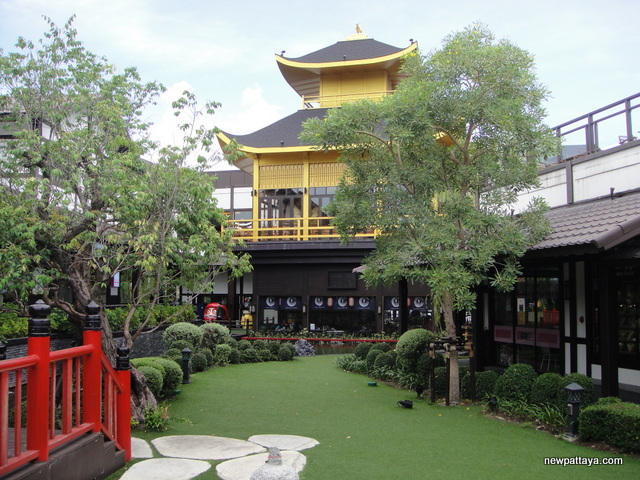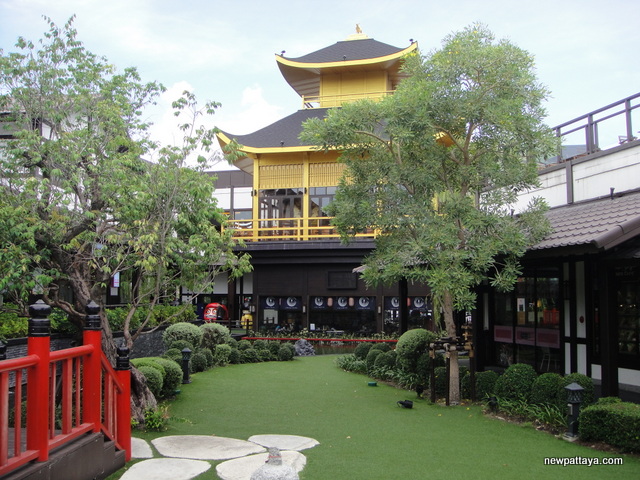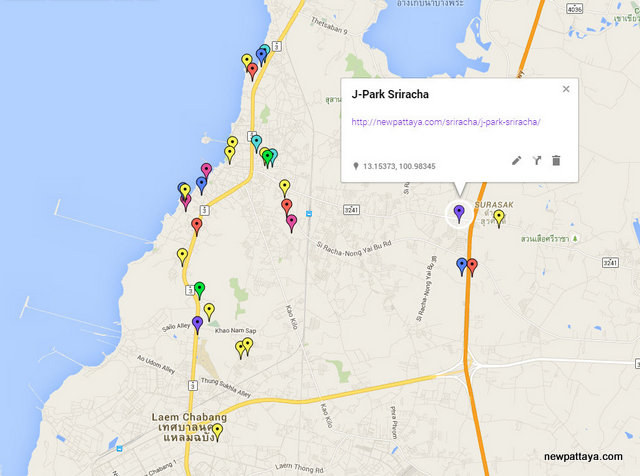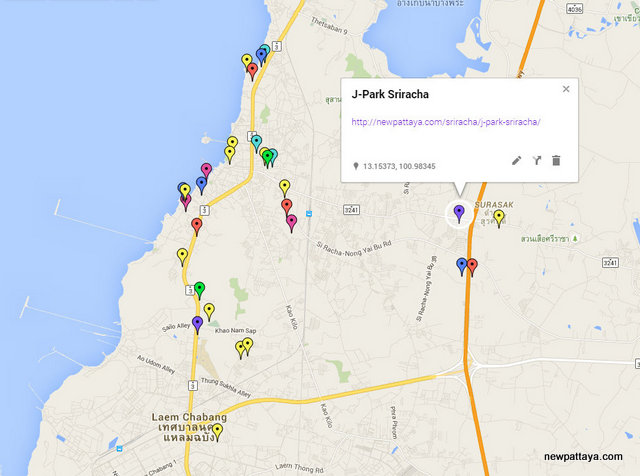 Want more information? Contact us on FACEBOOK