DaRa Harbor Sriracha or DaRa Harbour will, at an estimated cost of 4.5-billion baht, become the largest shopping mall in Sriracha. The mall will be located on Sukhumvit Road on a leasehold plot of land under a 30-year contract.
• DaRa Harbour is on FACEBOOK
Dara Harbor will be a shopping mall with 4 floors with a total of 64.000 sqm of retail space. The project comprises two residential towers, 24 and 30 stories respectively.
The project is a joint venture between Property Perfect and IT firm Fatima R.B.D.S. International, holding 65% and 35%, respectively.
• Fatima's WEBSITE
The mall is expected to open by the end of 2019.
Published 27 May 2016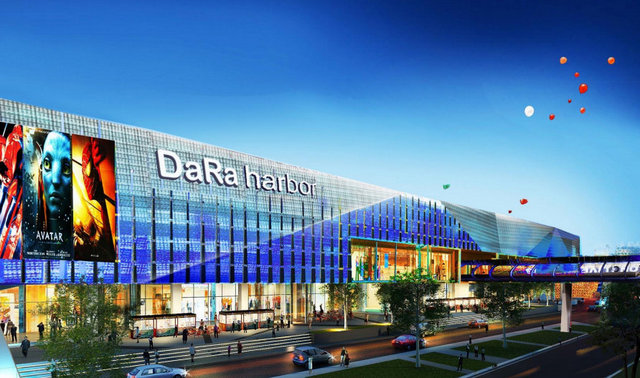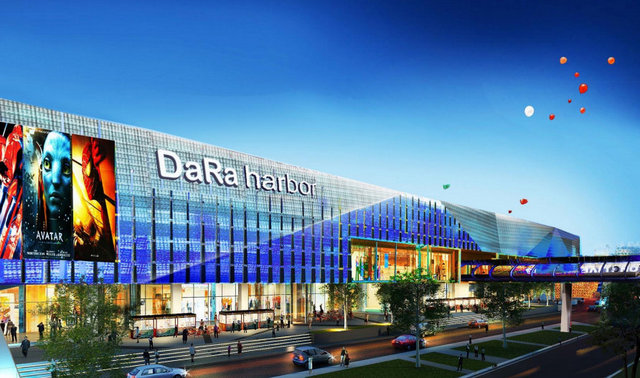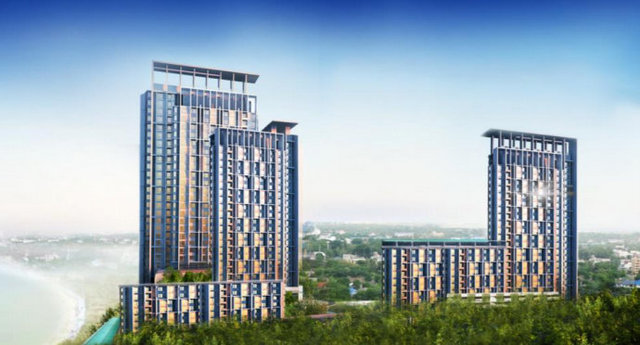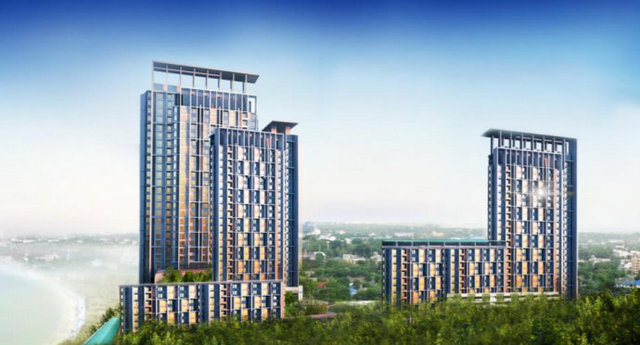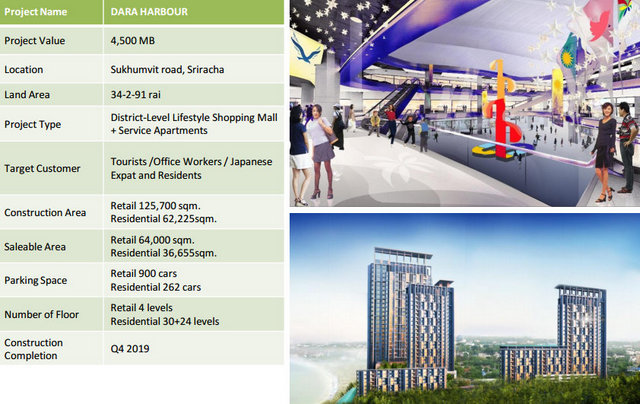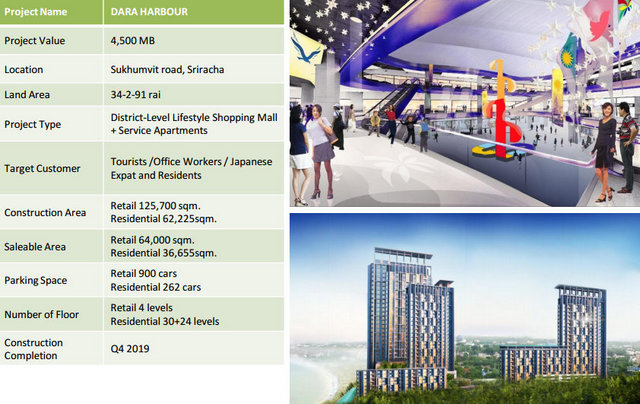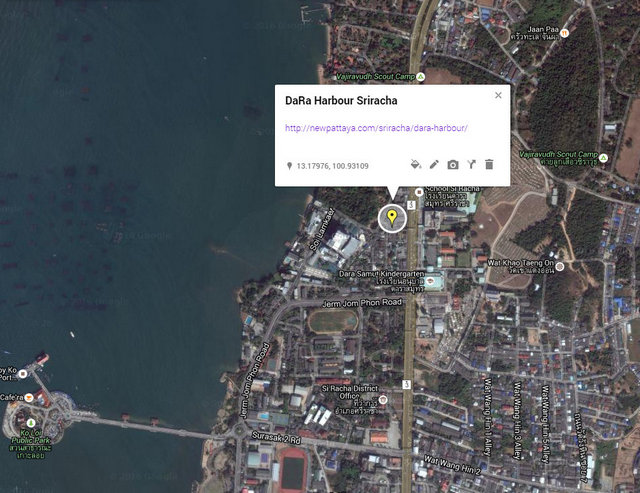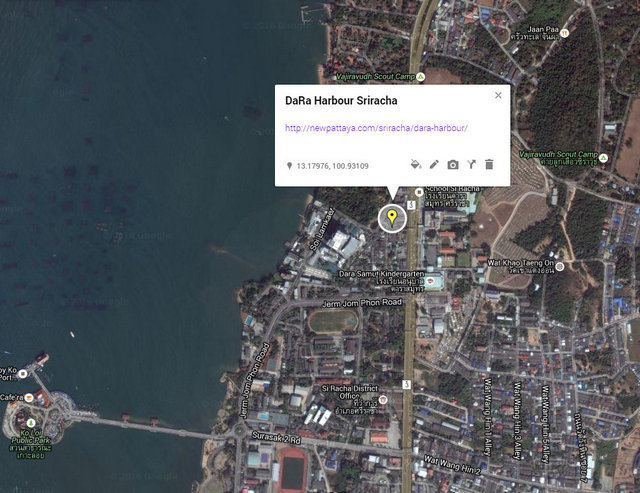 Want more information? Contact us on FACEBOOK