Ladies and Gentlemen, let me take you on a journey to the beautiful hills in Laem Chabang where we will take a close look at a Mega Project by Sirisa Group.
Laem Chabang is just some 20 kilometers from Pattaya, but for many locals, despite of the short distance, it might as well be on another continent. Since people apparently are lazy or perhaps don't have the time I will show my loyal readers a development I am personally very fond of. It is actually three different developments all by Sirisa, Coco Hill Laem Chabang, Censiri Home Laem Chabang and Censiri Town Laem Chabang that occupies a very large piece of land on the hill side. I must say that these three developments cover an unusually large piece of land.
In Pattaya we know Sirisa from the famous Sirisa 16 single home development on Soi Siam Country Club and the newly launched 35-storey Pattaya Posh condominium in North Pattaya. In Bang Saray they have the 7-storey Le Beach Condo under construction right next to Le Beach Home Bang Saray that is a villa development starting from 6 MB.
Coco Hill Laem Chabang is located right next to The Time by Porchland Group that we know from Pattaya.
This is just another unique article from us. Unique information is our specialty, it is all provided by Thailand's one and only Property and Construction Guru.
Published 3 march 2013.
The pictures are dated 26 february 2013.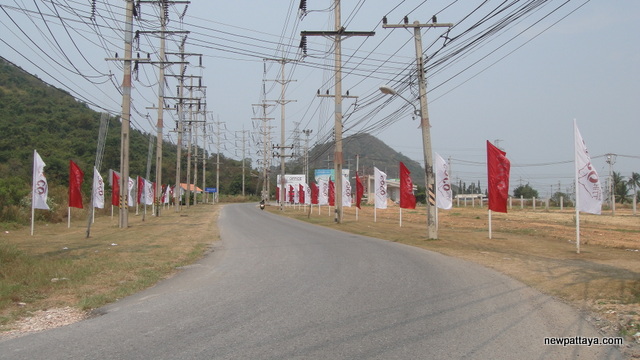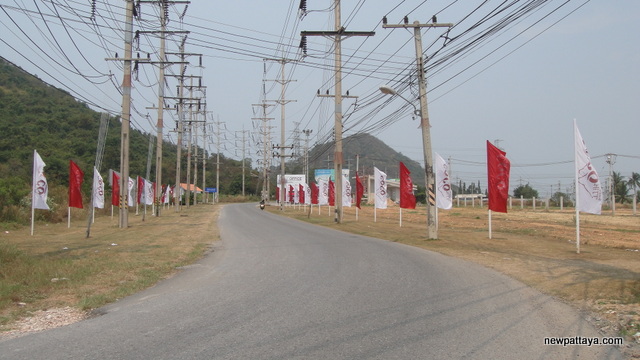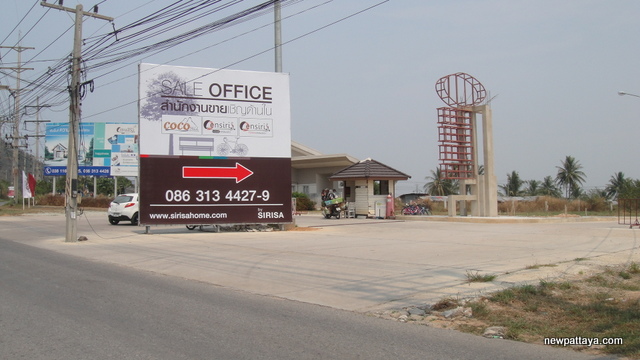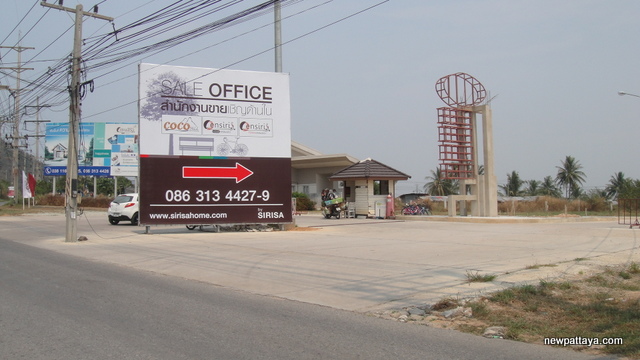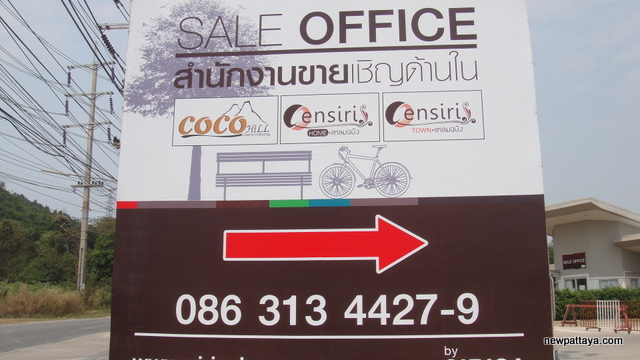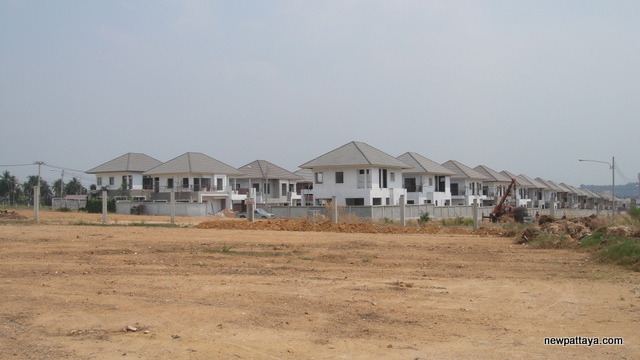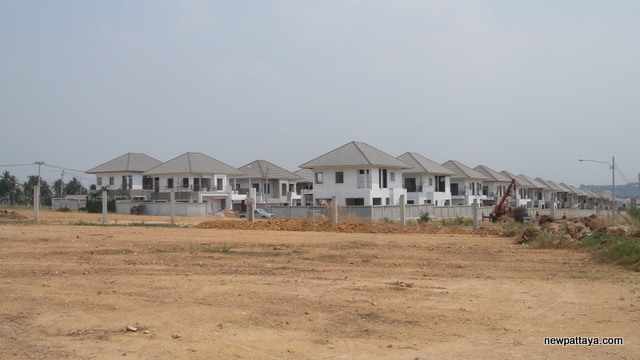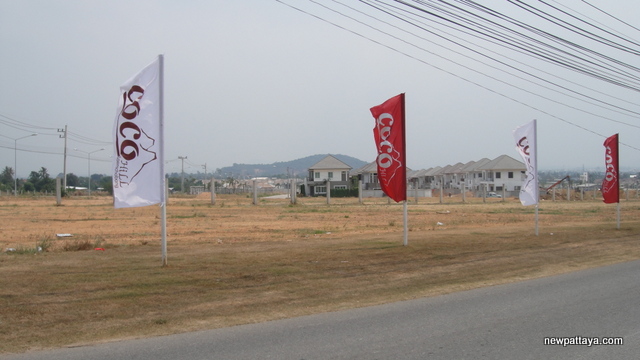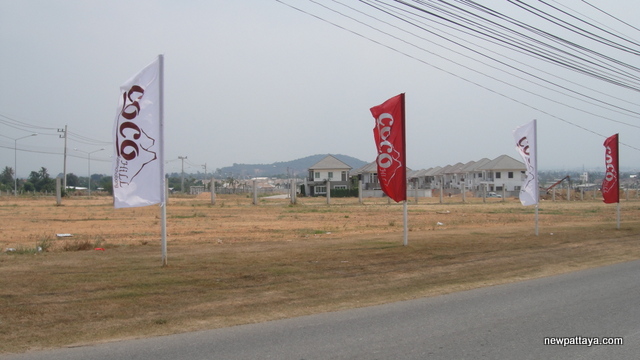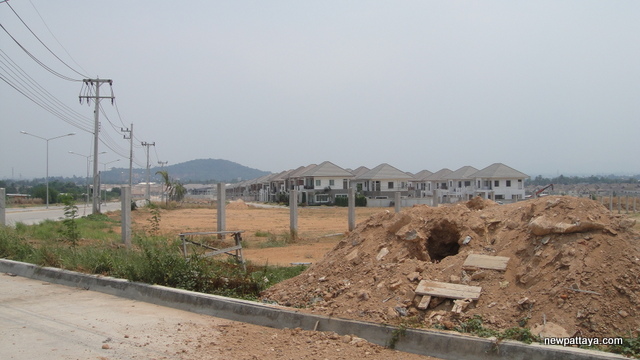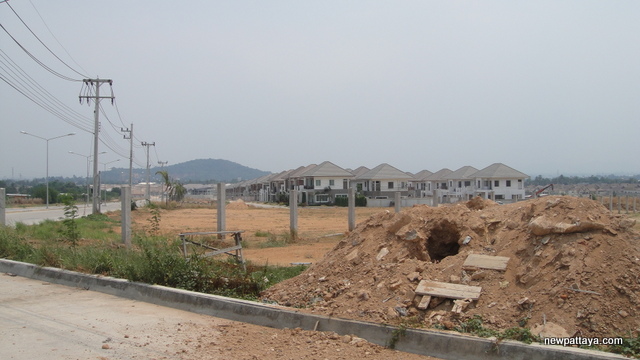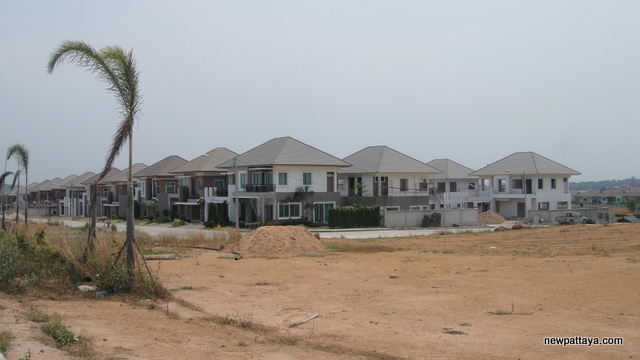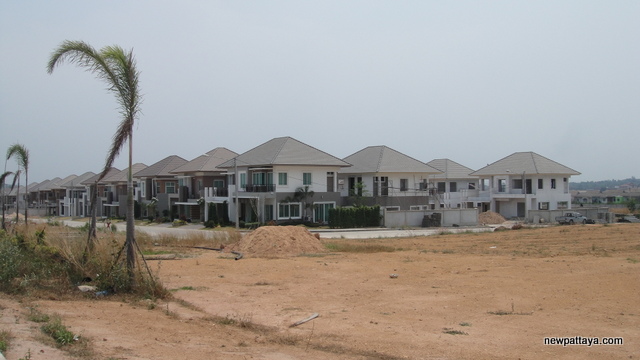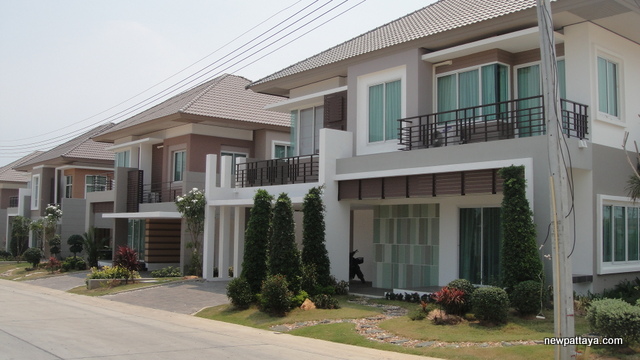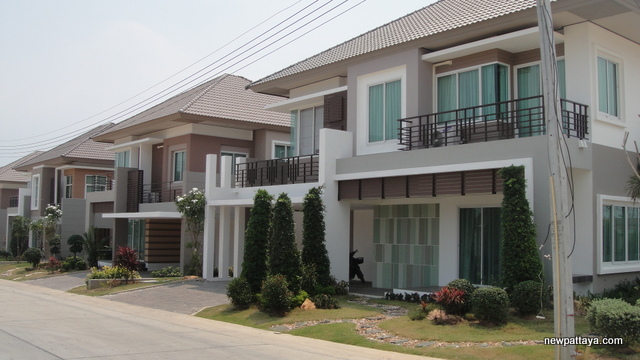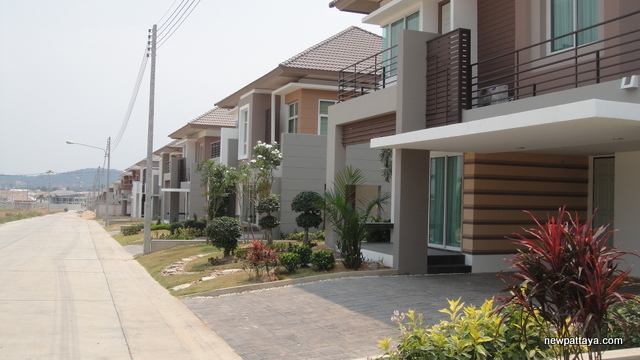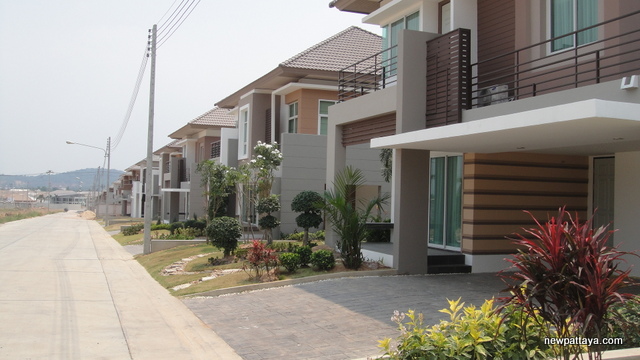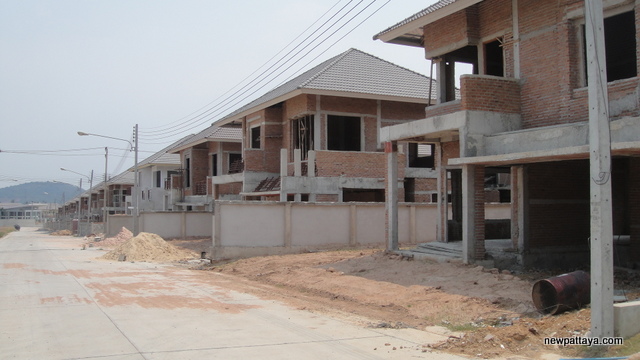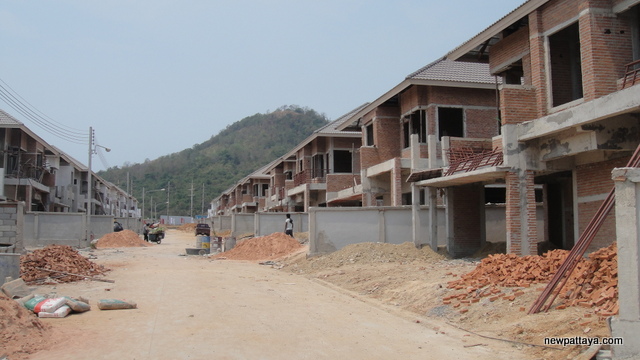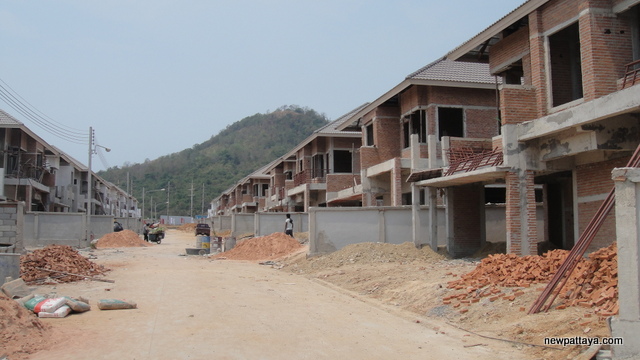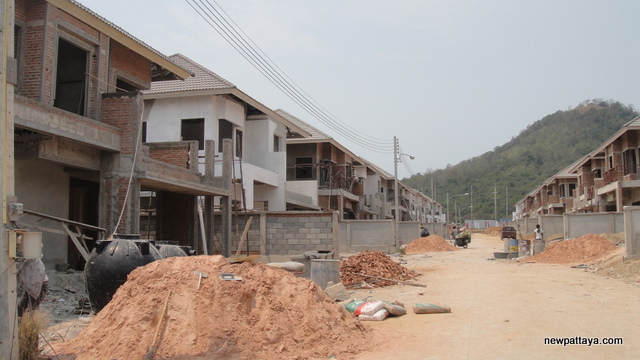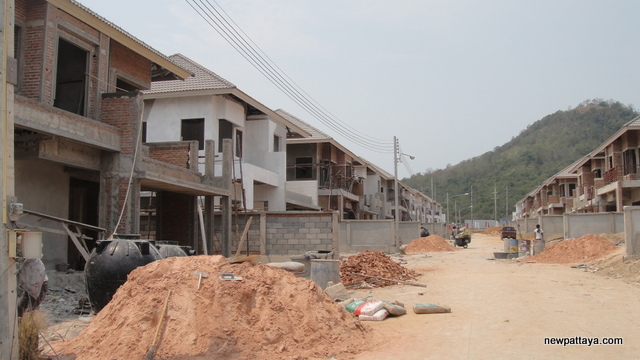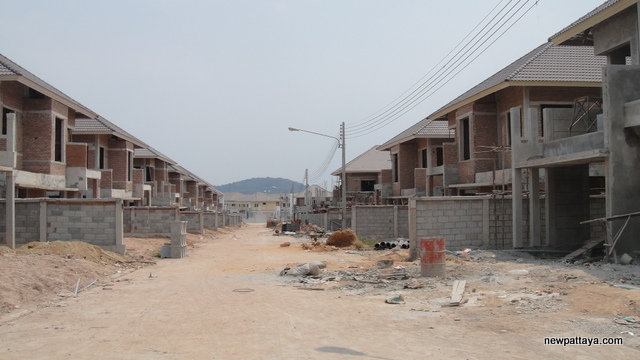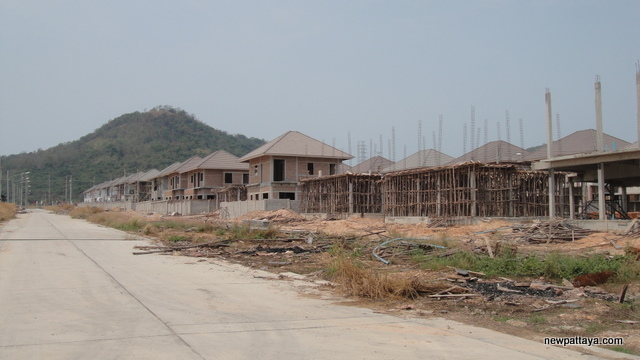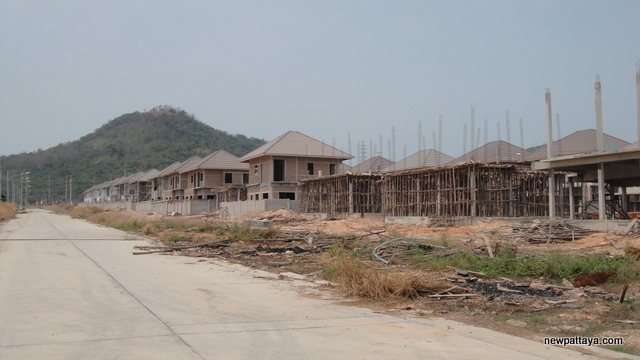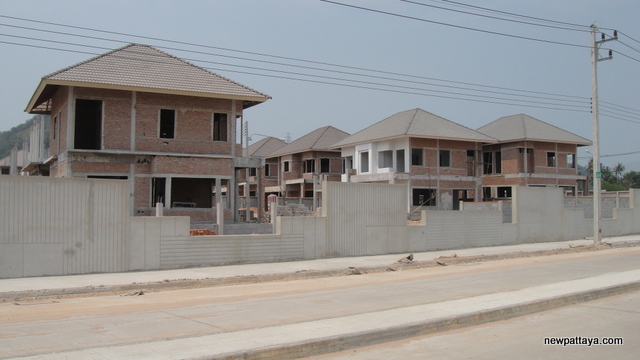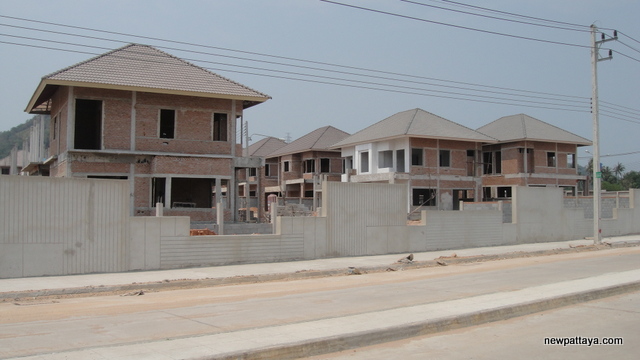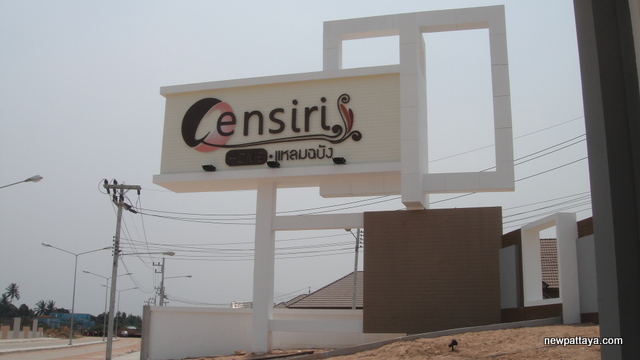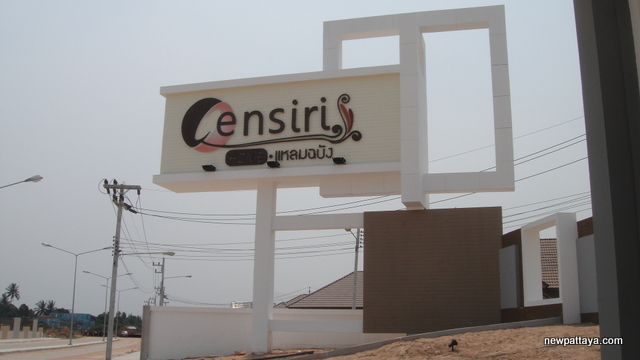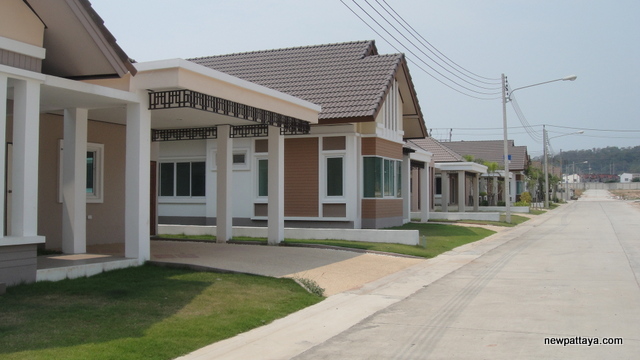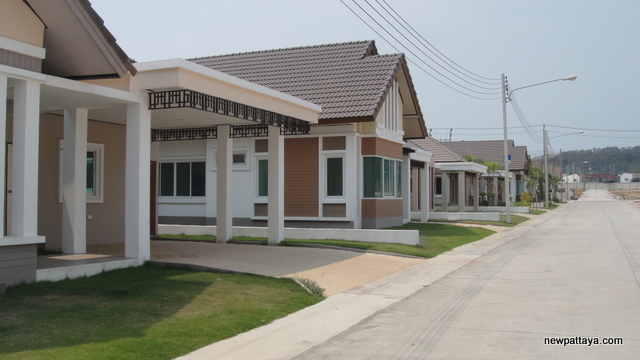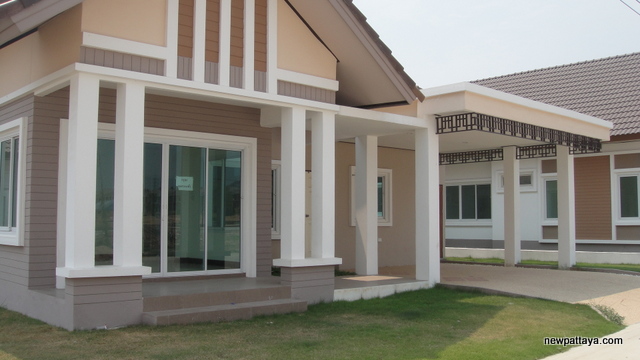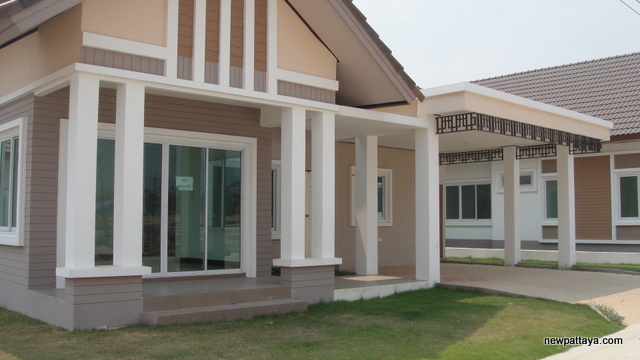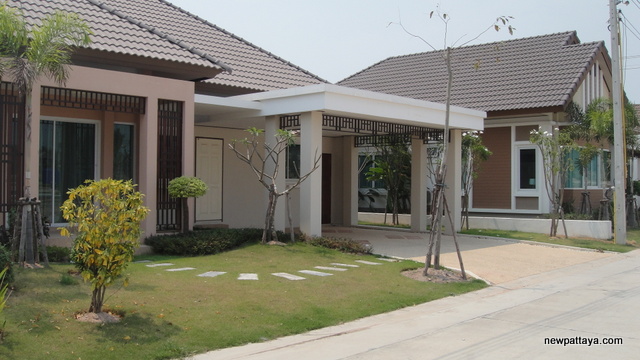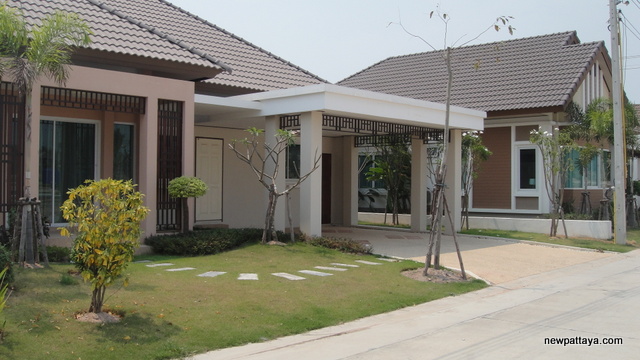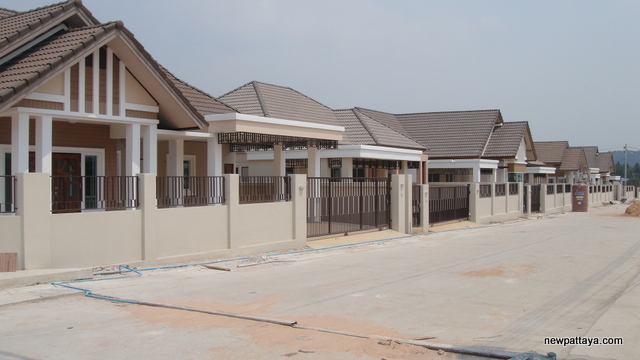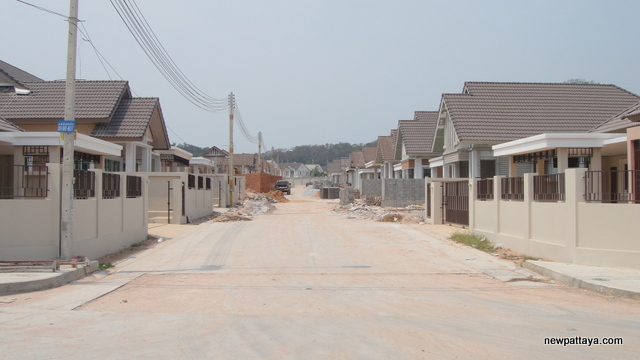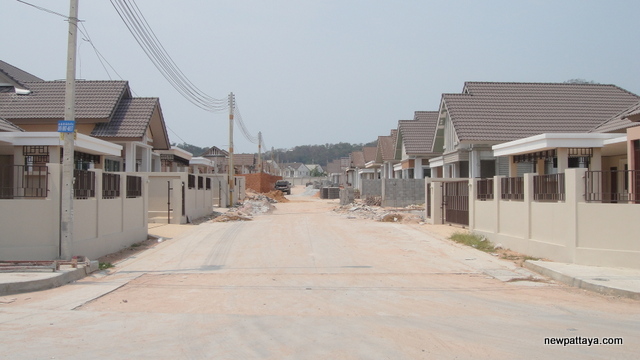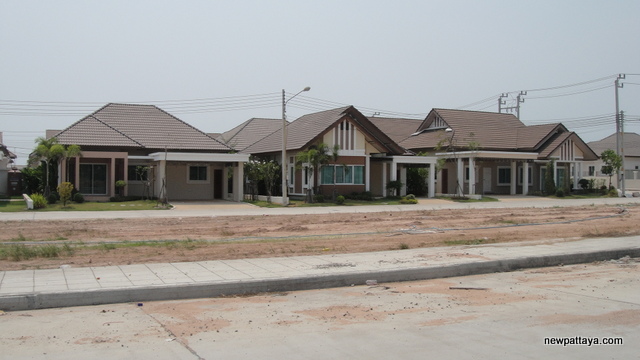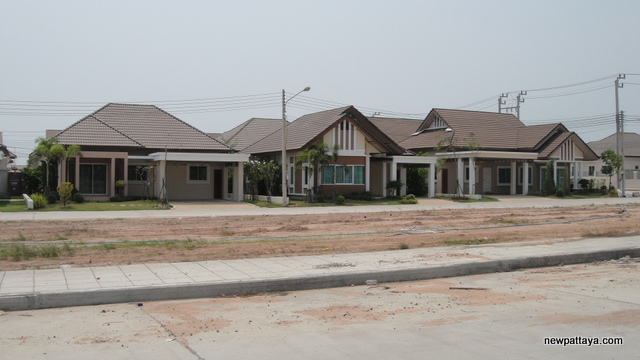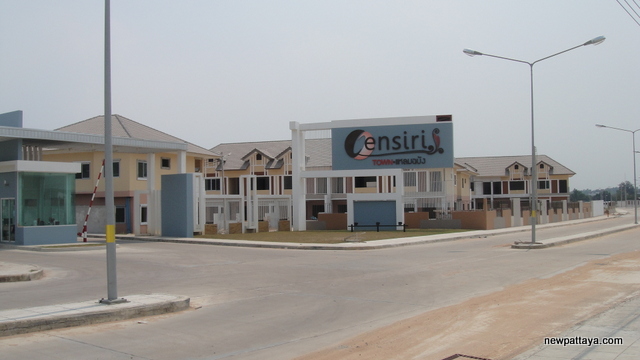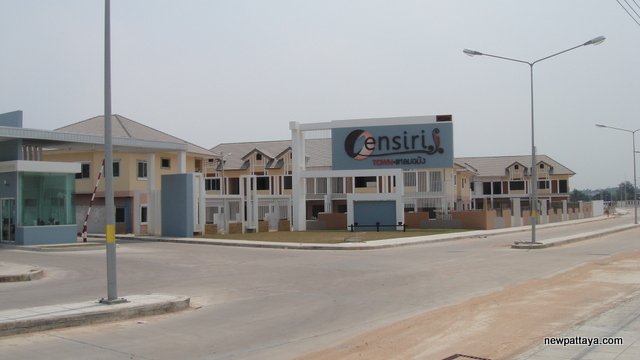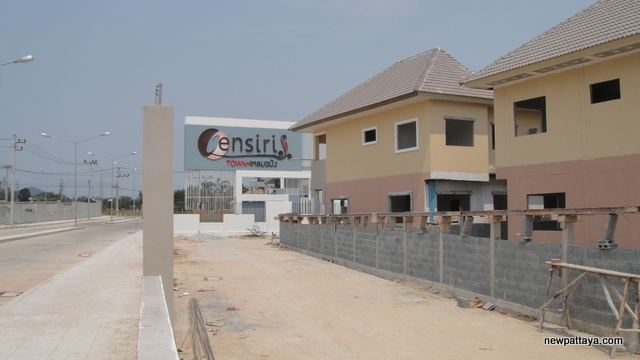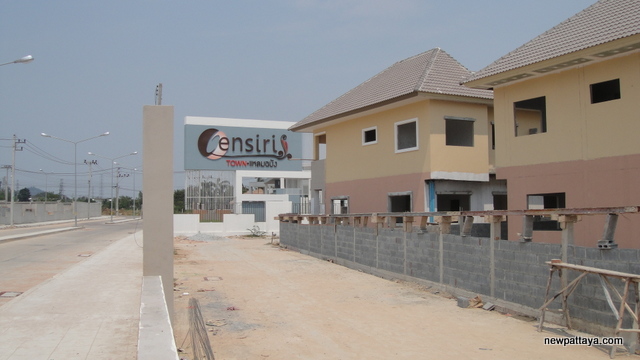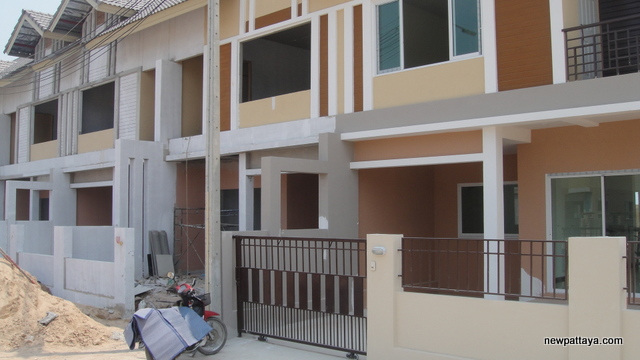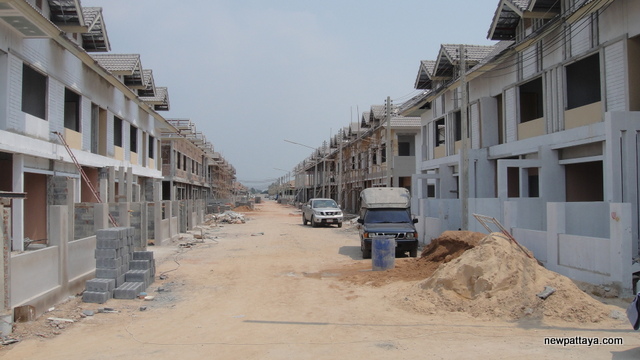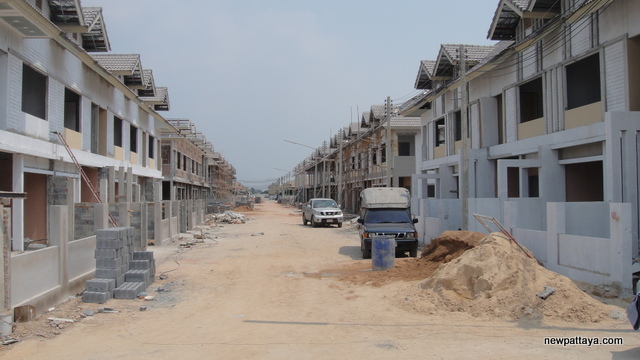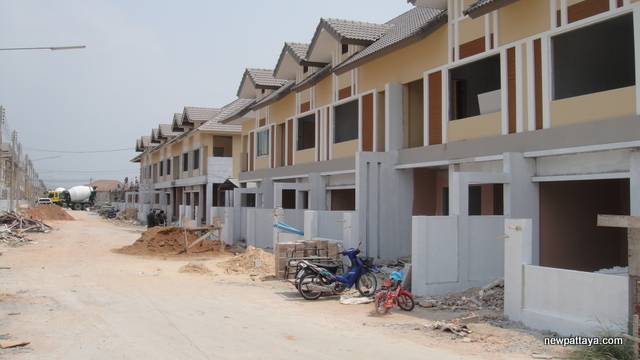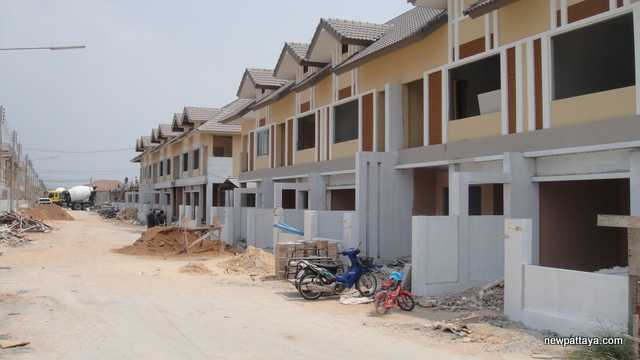 Thank you for joining me on this little trip to Laem Chabang. I hope you had as much fun as I did. But being there, breathing the air and looking at the scenery yourself is different – It is worth seeing with your own eyes. It is not quite Silverlake but I like it and would love to have a home there.


Would you like to support this website? Send funds to us using PayPal, send to secondtouch@hotmail.com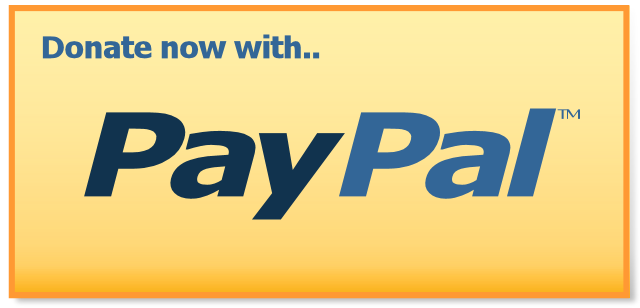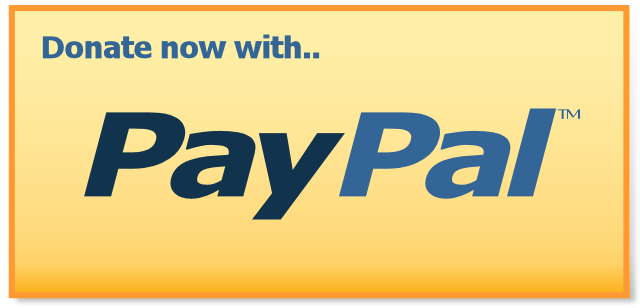 Want more information?