Citi Resort Sriracha is an 31-storey hotel and resort under development on Sukhumvit Road in the heart of Sriracha. It is believed there will also be serviced apartments as part of the project. Serviced apartments in Sriracha cater especially to the large number of Japanese expats working in Sriracha and Laem Chabang.
The main building contractor is NL Development Public Company Limited. The two letters, NL, come from the word Nebula. The founder of the company was looking at the starts when he was a child. Very interesting story, read more here.
The contract is worth 707 million baht.
Construction started in March 2014 and the project is scheduled for completion in June 2016.
Project and construction management by CEL Engineers Ltd.
• Citi Resort Sriracha is on FACEBOOK.
Published 2 June 2015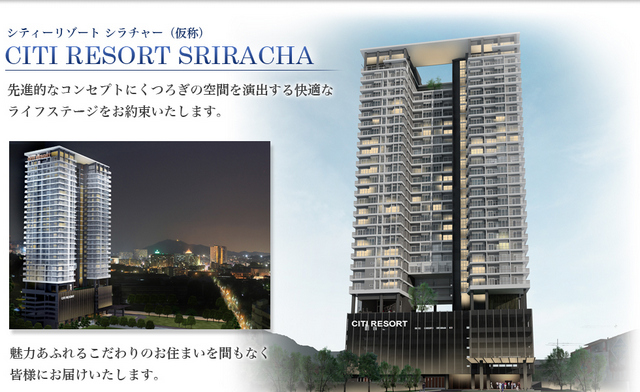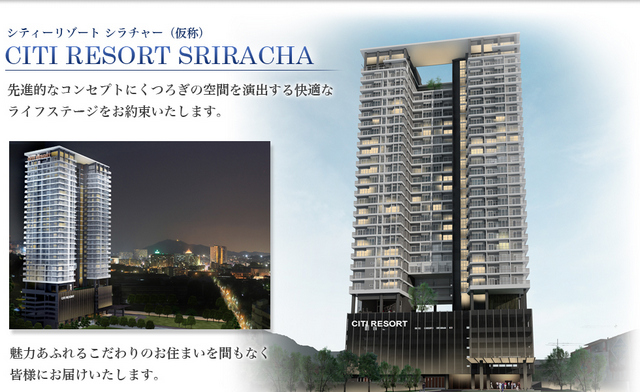 The pictures were taken 29 January 2015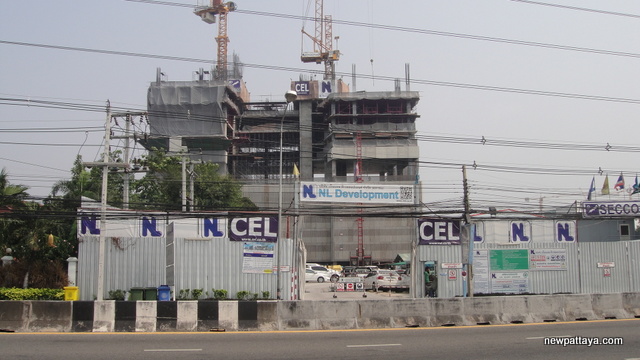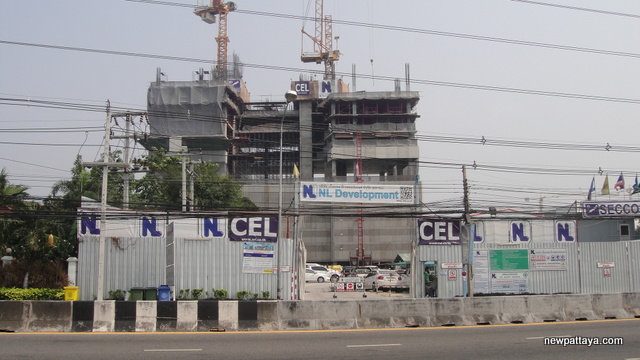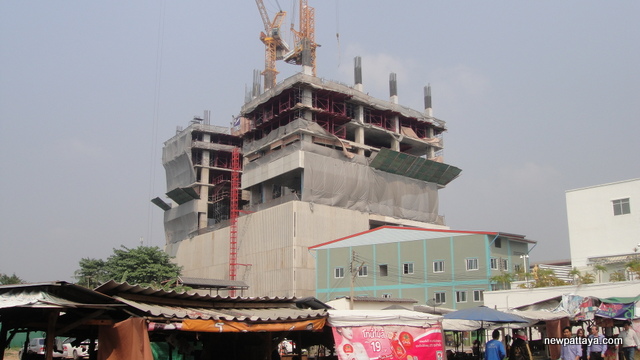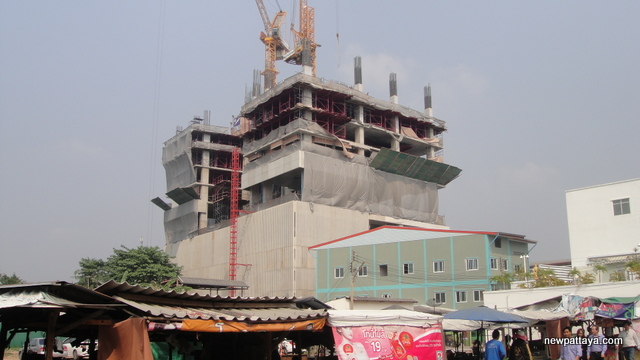 The pictures were taken 3 February 2015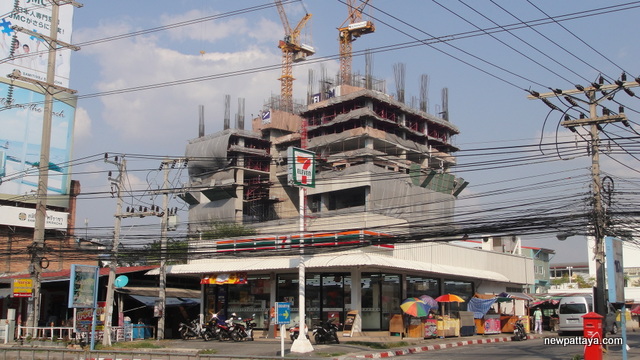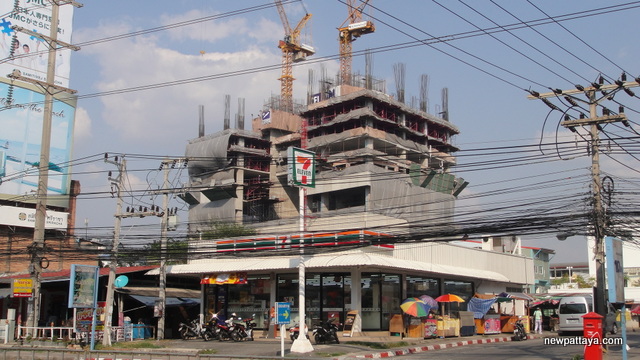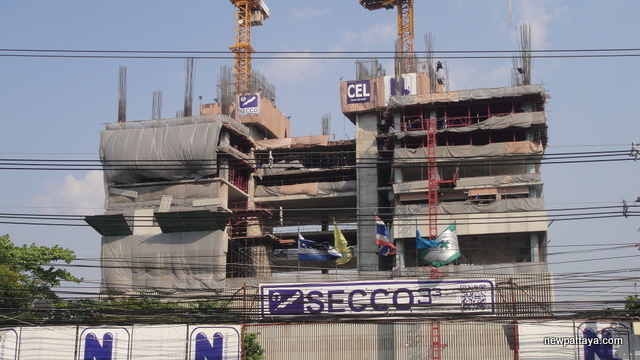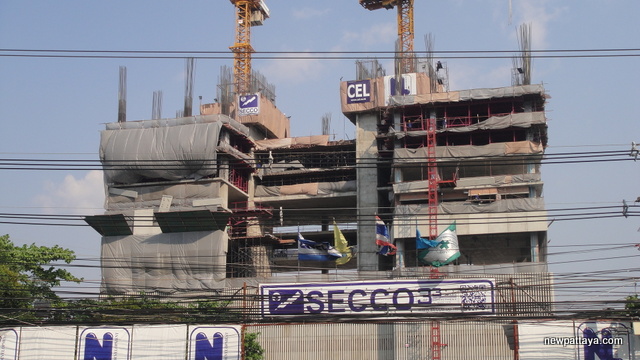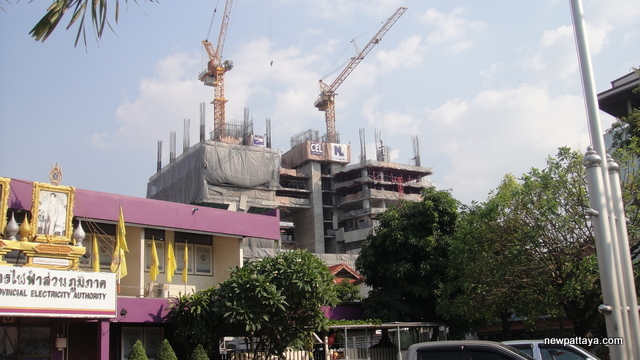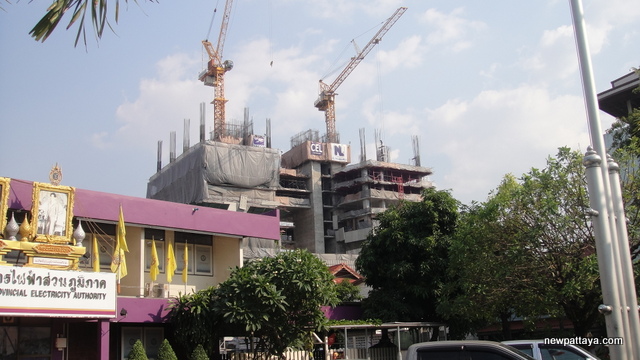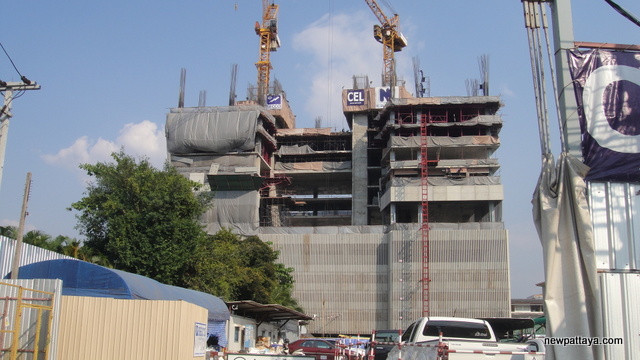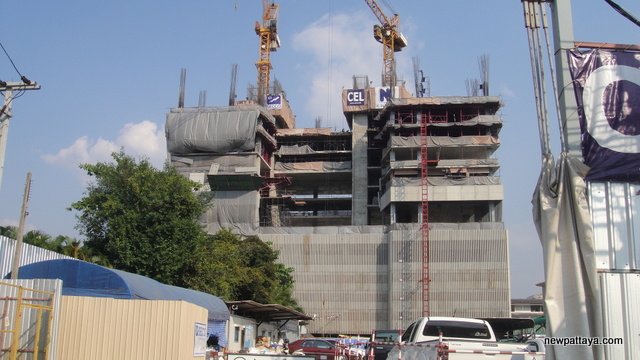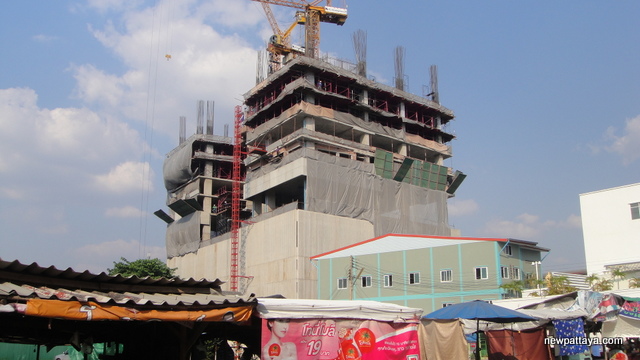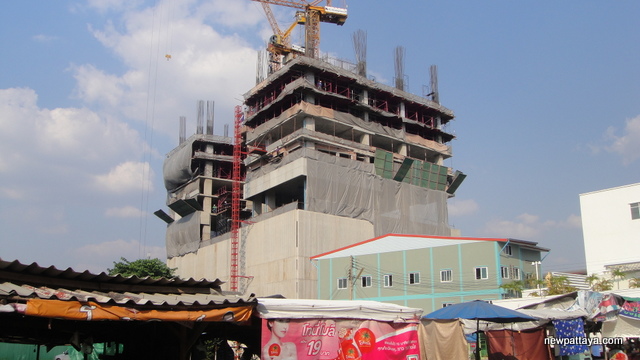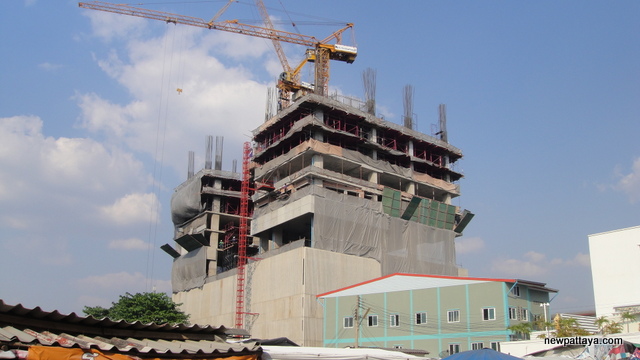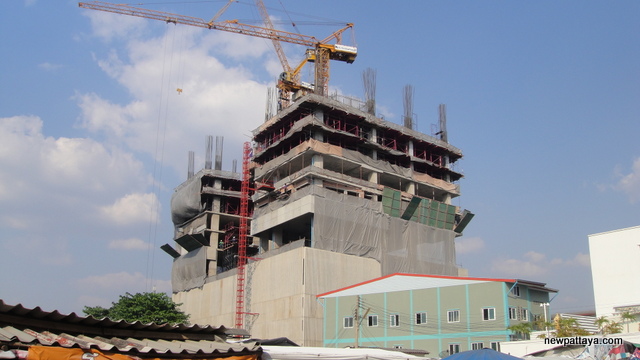 The pictures were taken 24 May 2015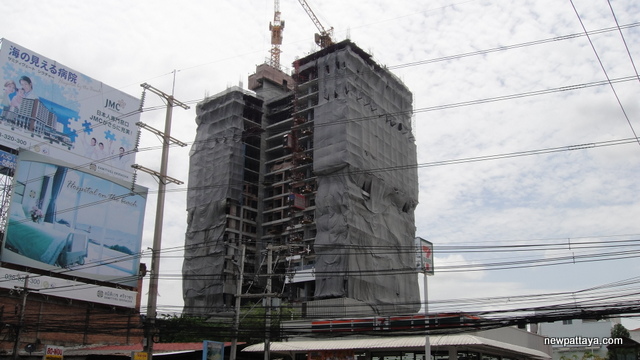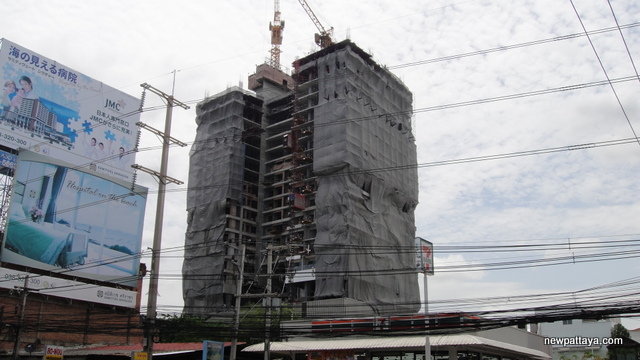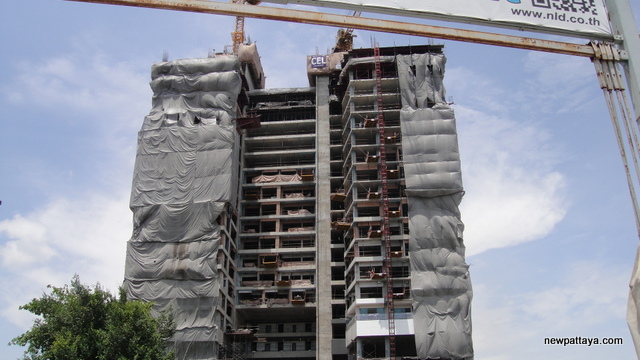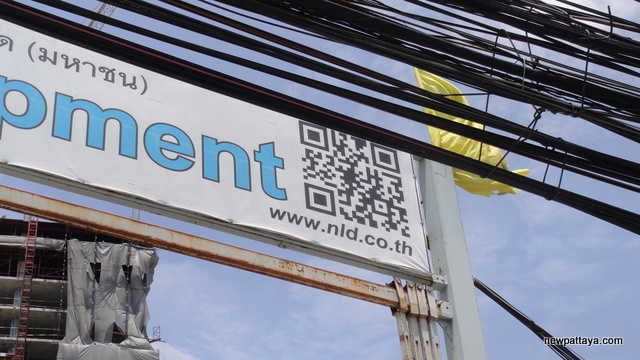 The pictures were taken 21 October 2015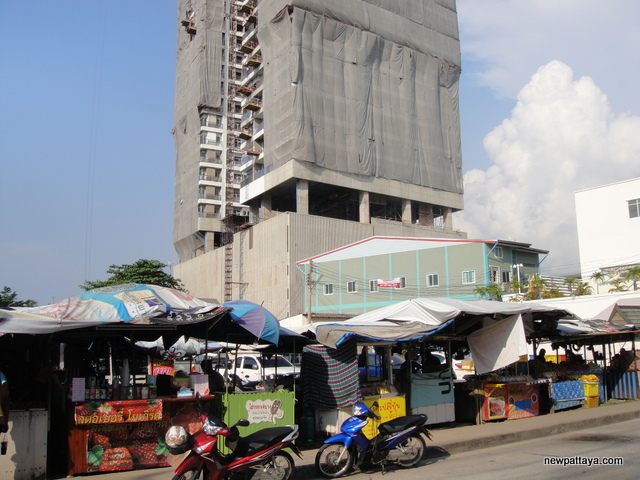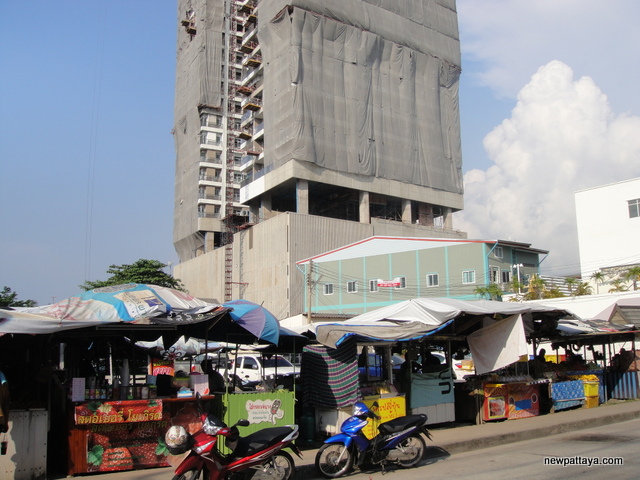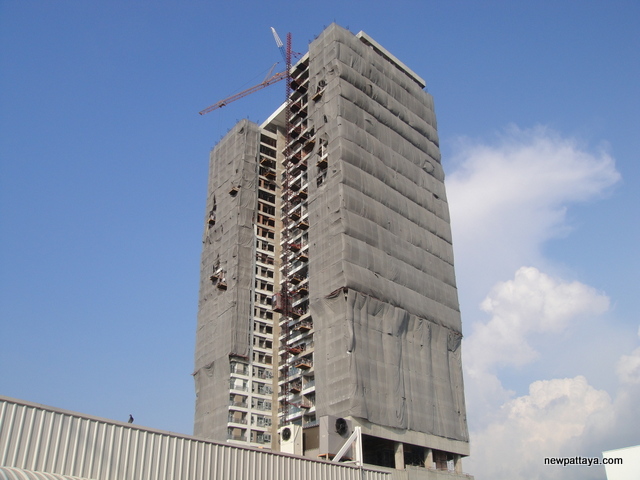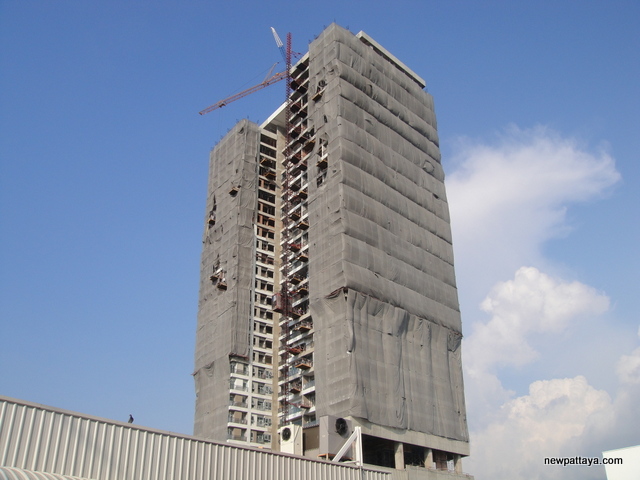 The picture was taken 1 December 2015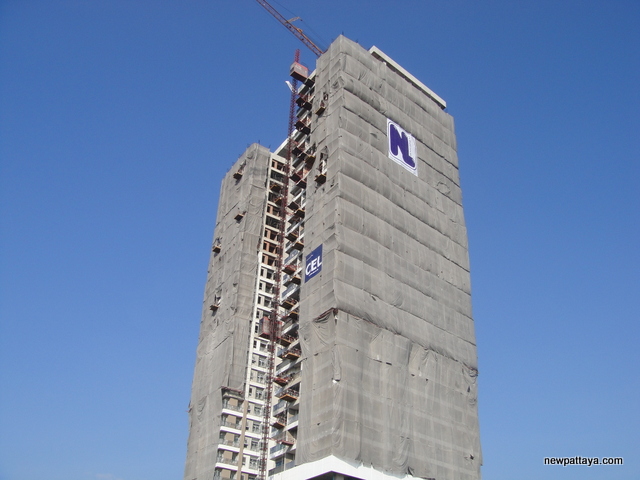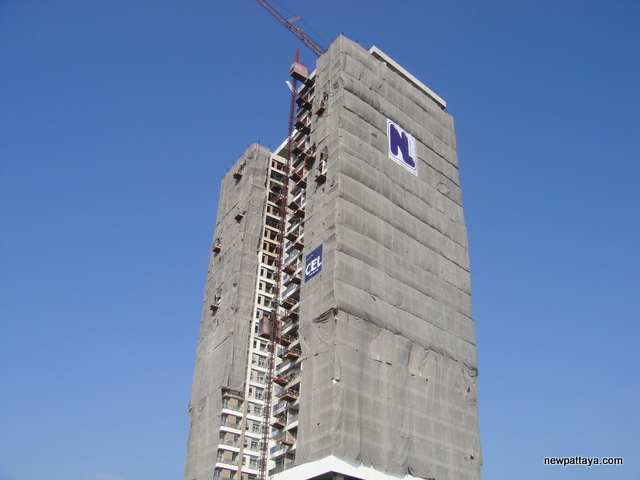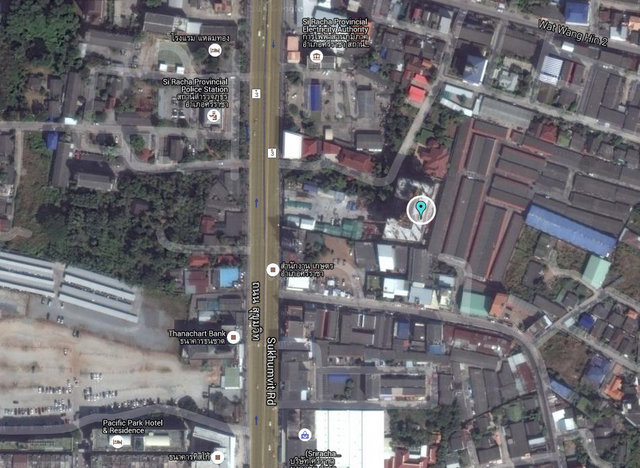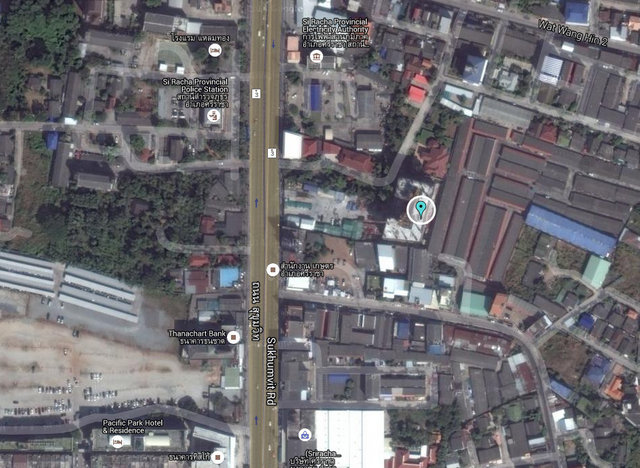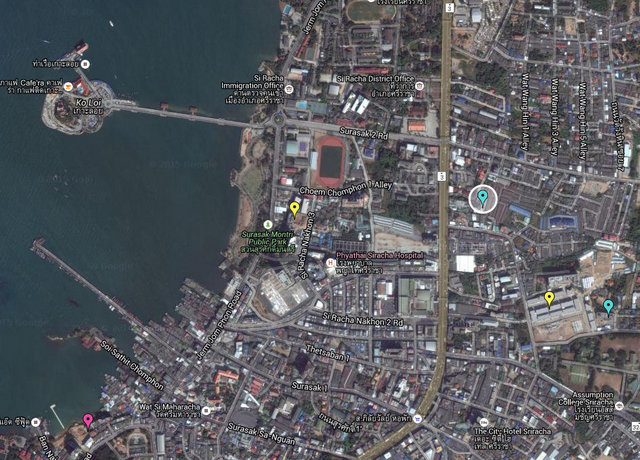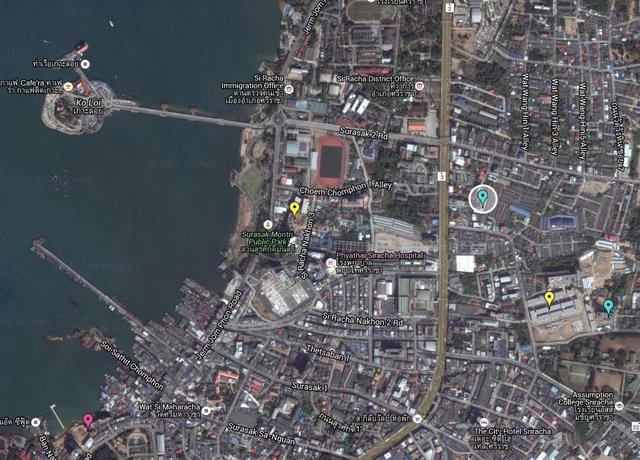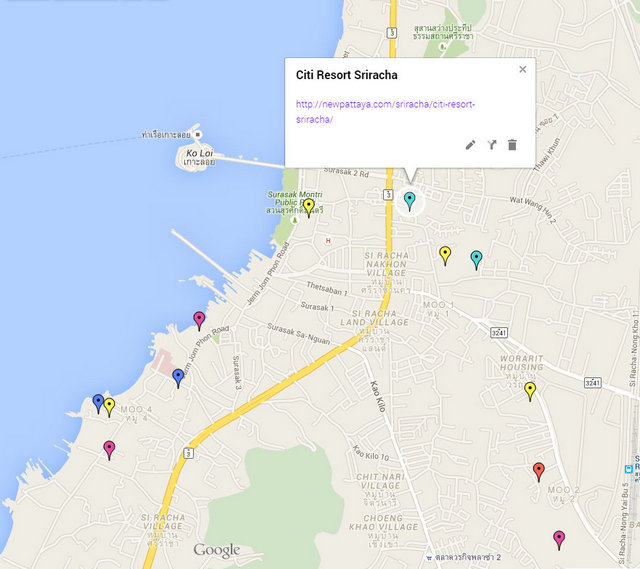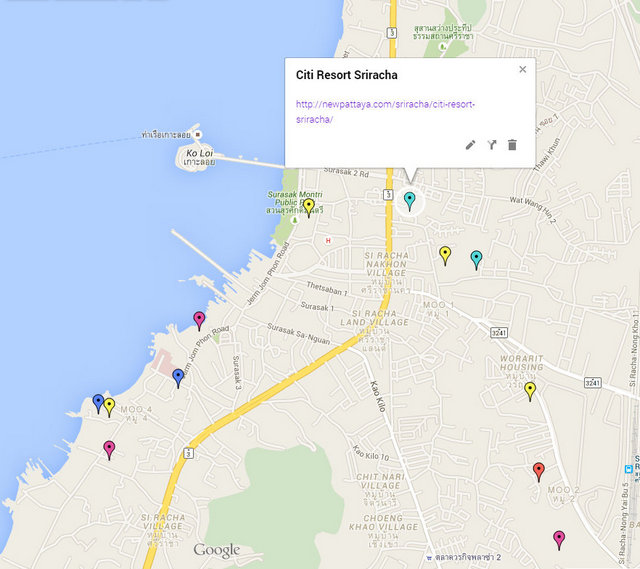 Want more information? Contact us on FACEBOOK