AEON Sriracha Shopping Center is a new Japanese shopping complex in Sriracha. The majority of AEON's stores in Thailand operate under the MaxValu brand. This is a Japanese shopping mall chain.
The Grand Opening took place 21 October 2015. The shopping mall had a soft opening on 14 October 2015.
• AEON Sriracha Shopping Center is on FACEBOOK
Find these guys at AEON Sriracha Shopping Center:
• Harlem Shake Dance Studio Sriracha WEBSITE
• Harlem Shake Sriracha – Dance instruction FACEBOOK
• Peppina Sriracha on FACEBOOK
• Washoku SATO Sriracha on FACEBOOK
Another new Japanese style shopping mall in Sriracha is J-Park Sriracha
Published 3 July 2015
The pictures were taken 20 October 2015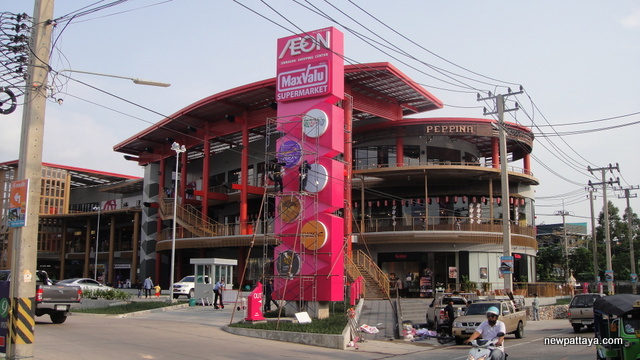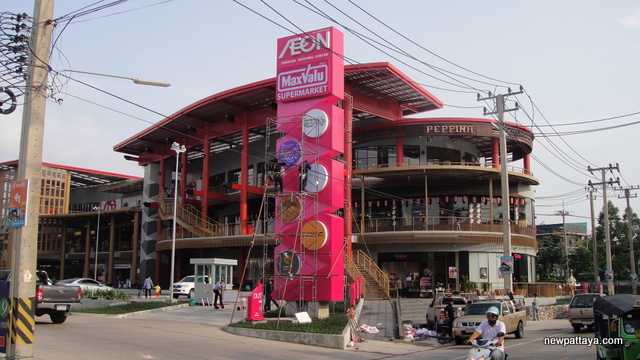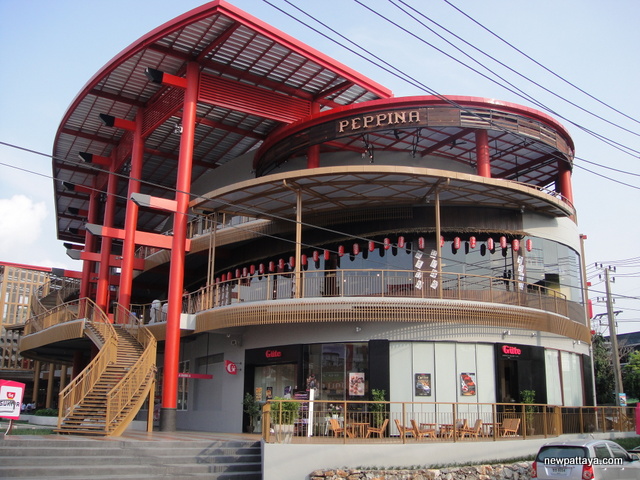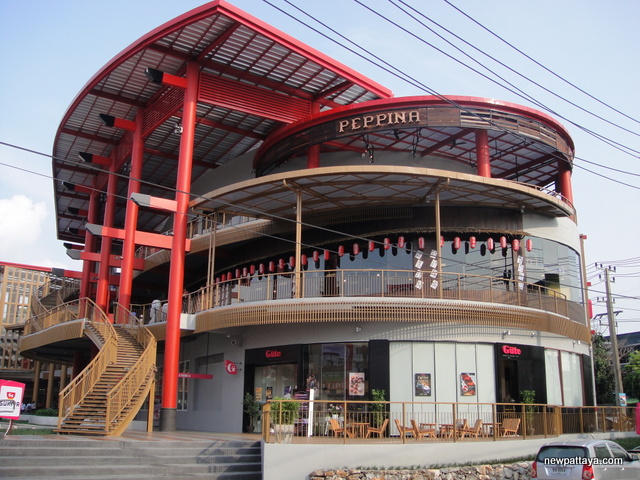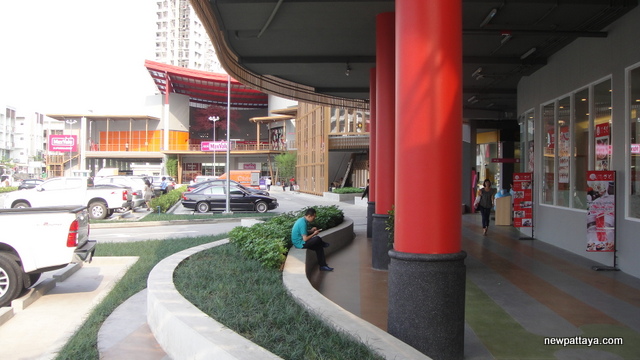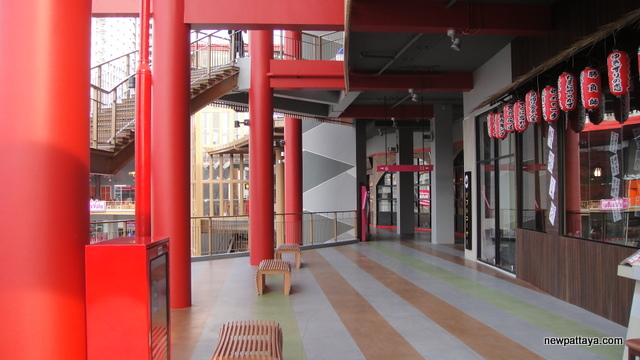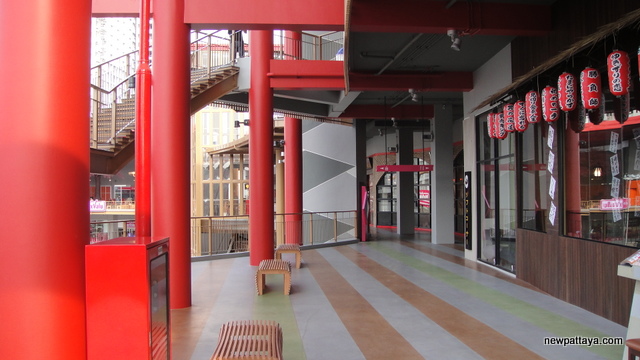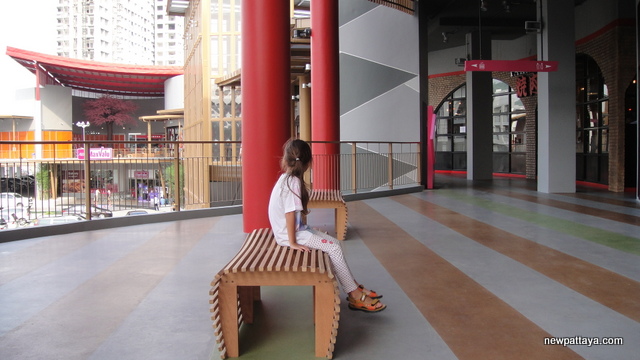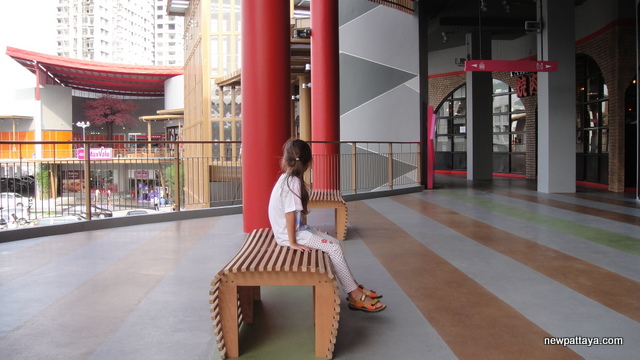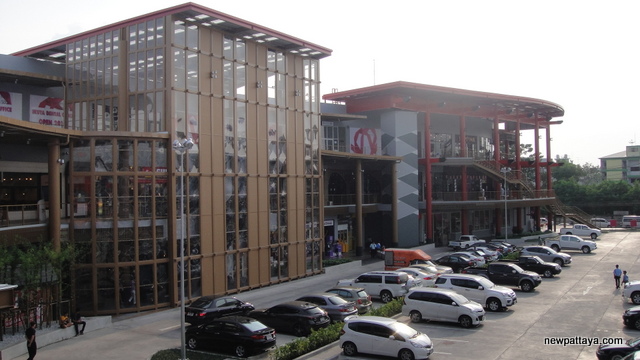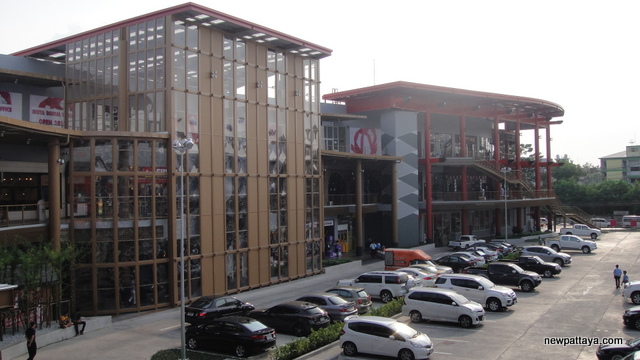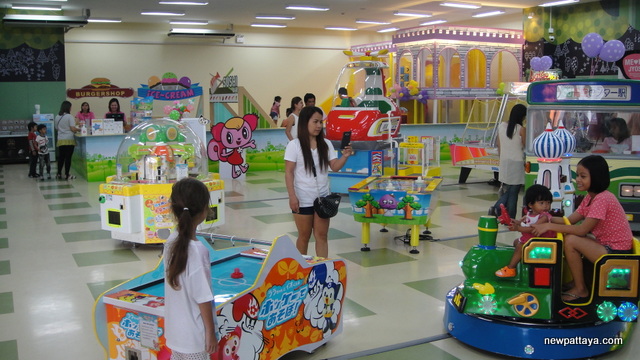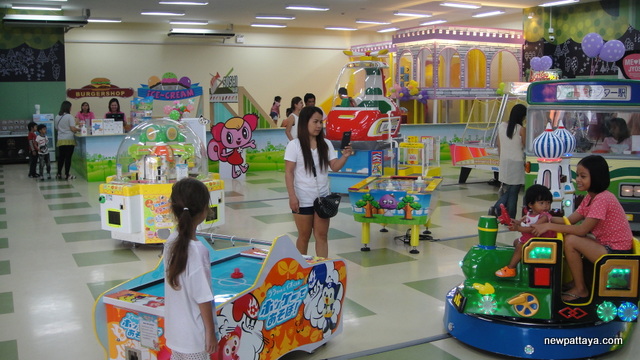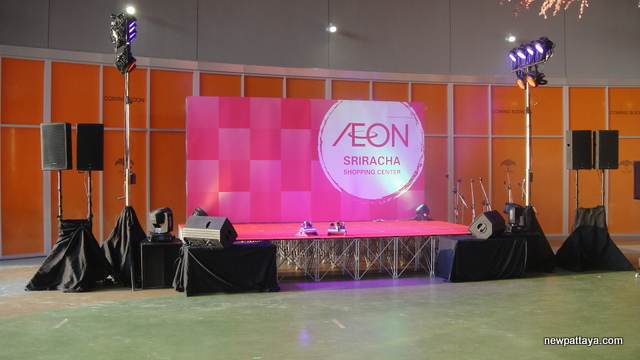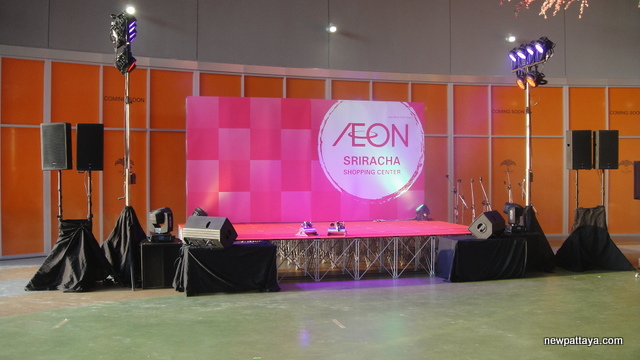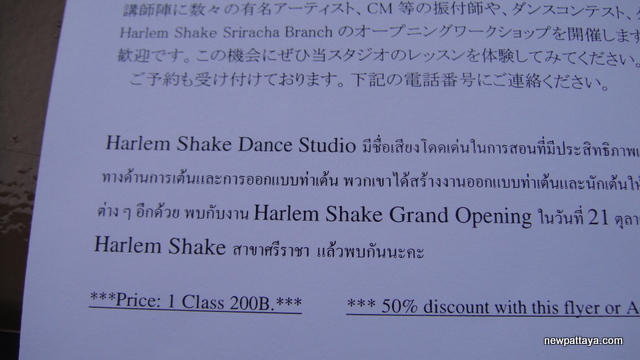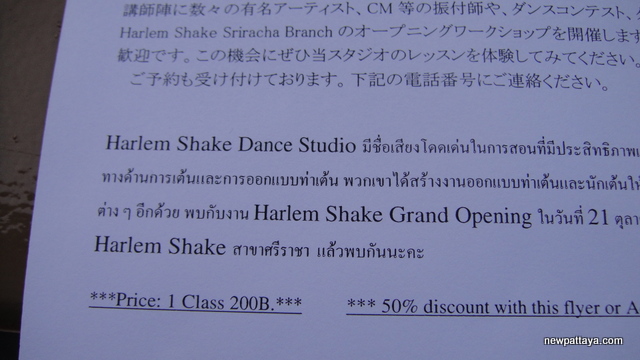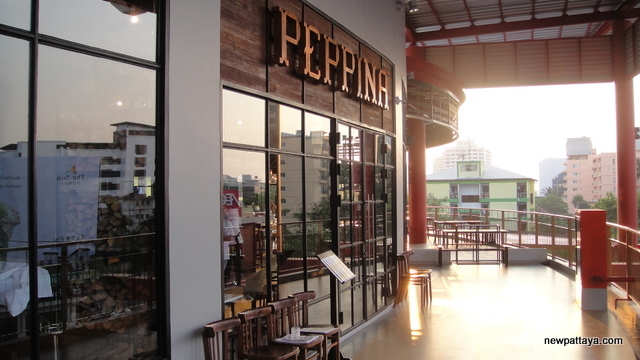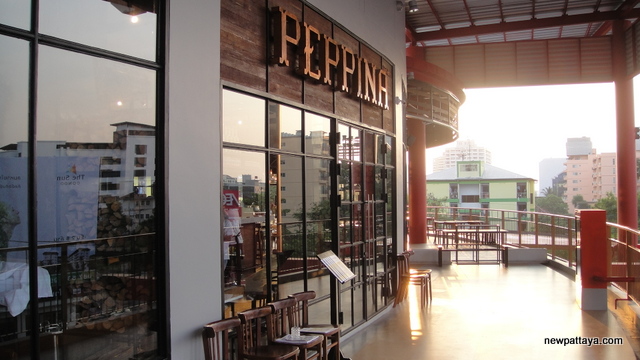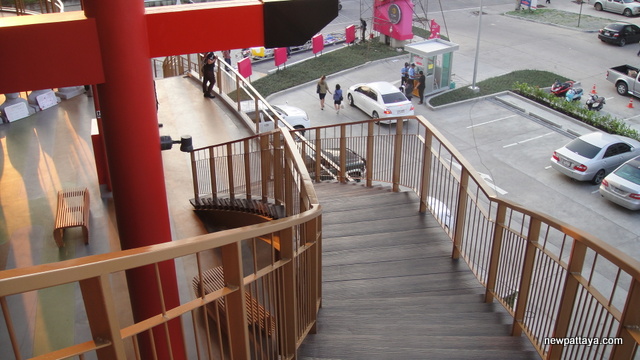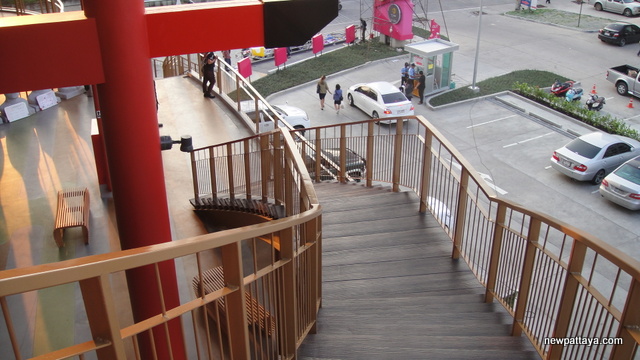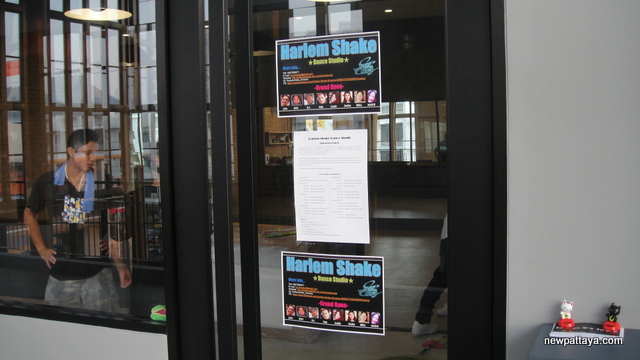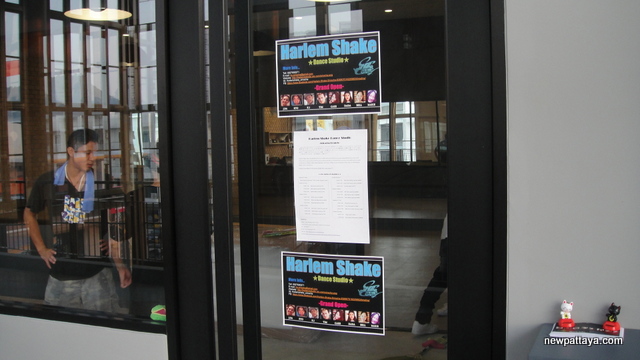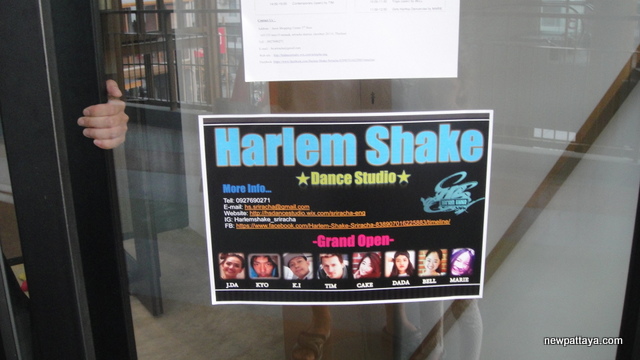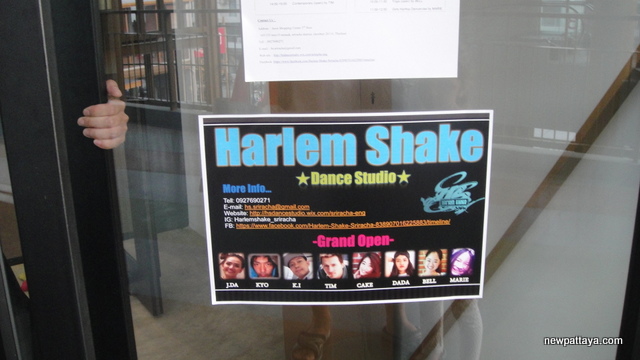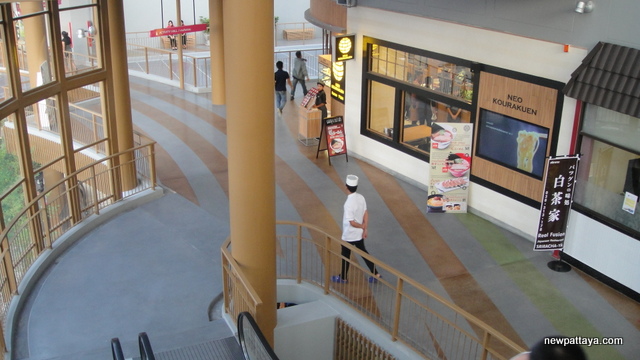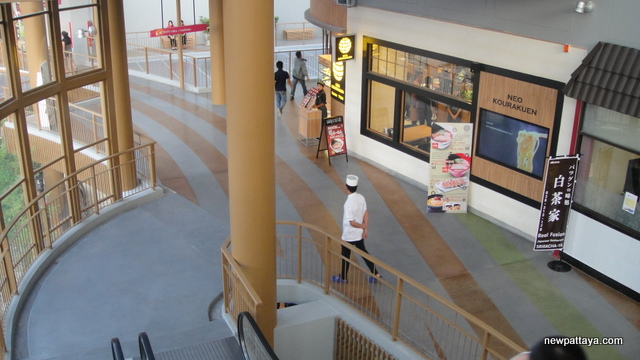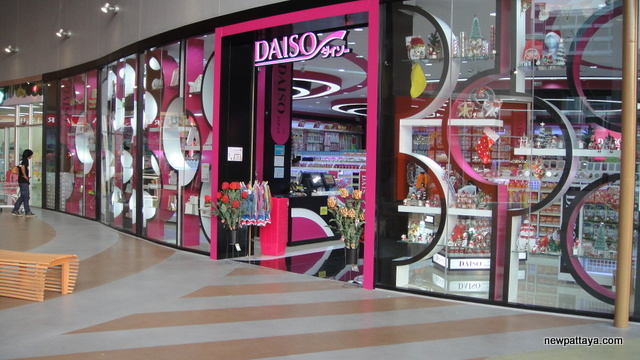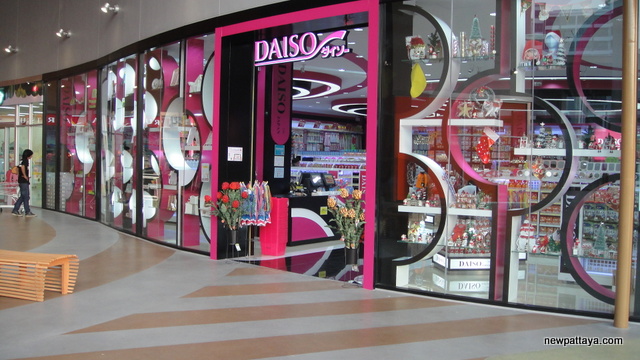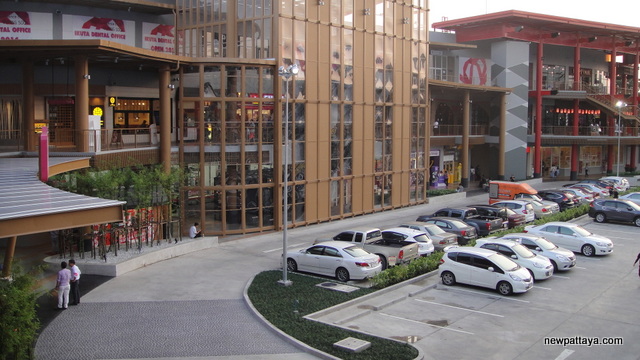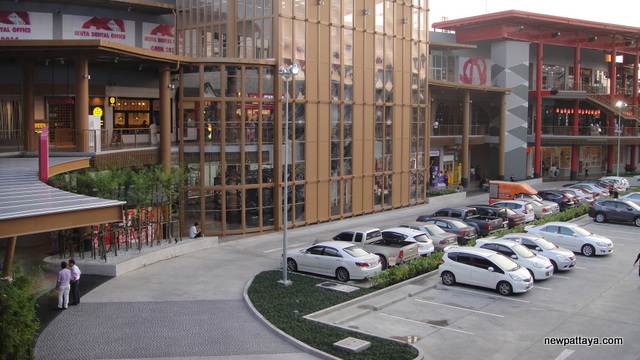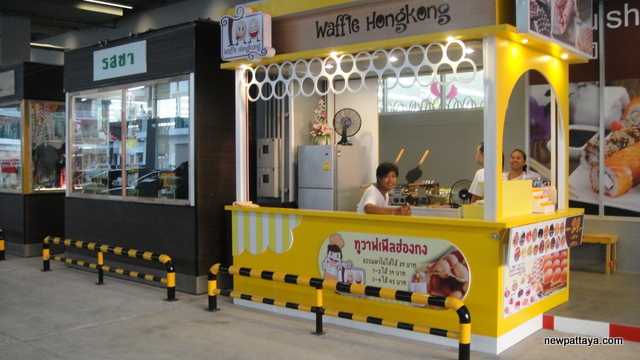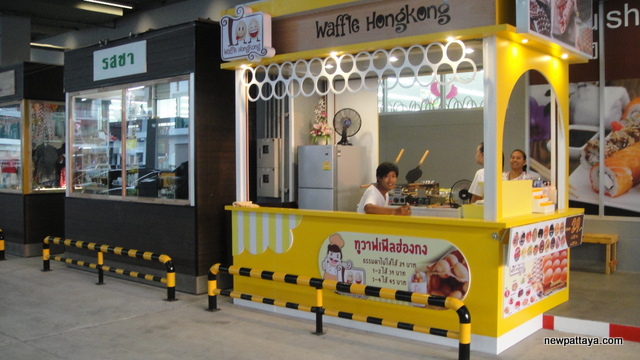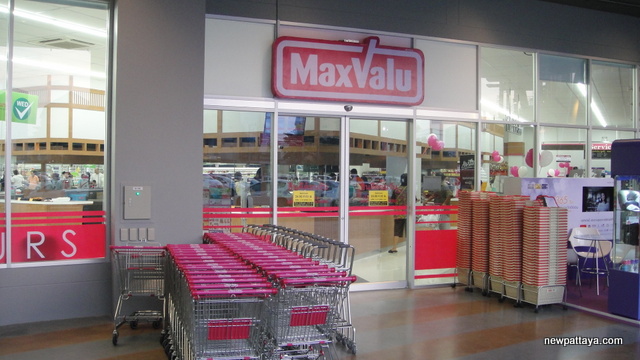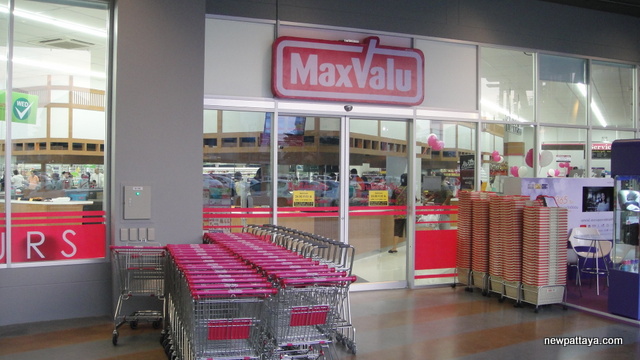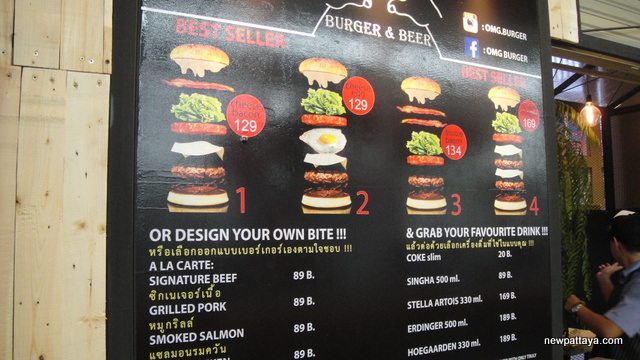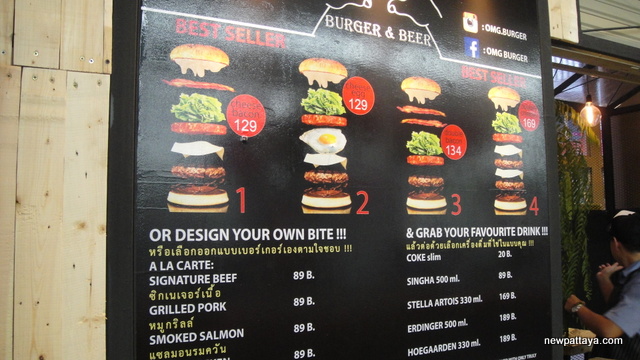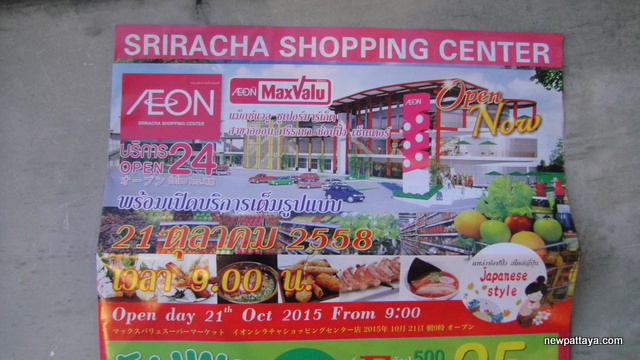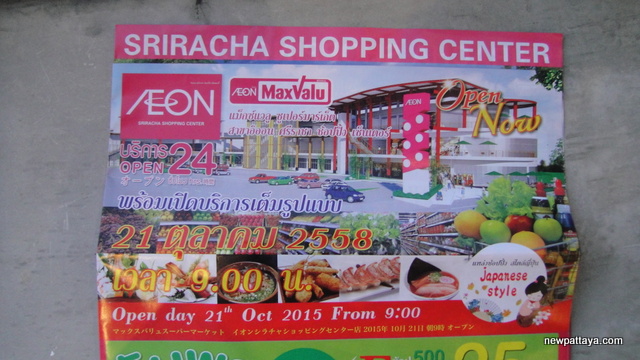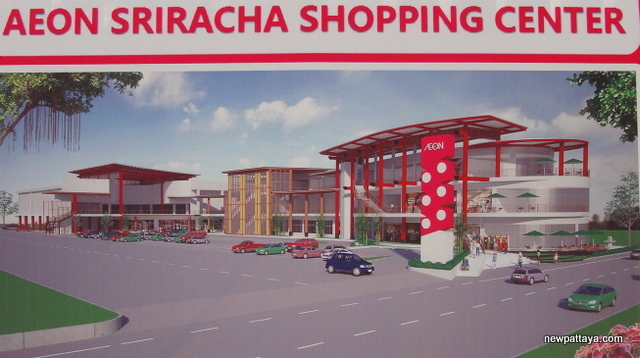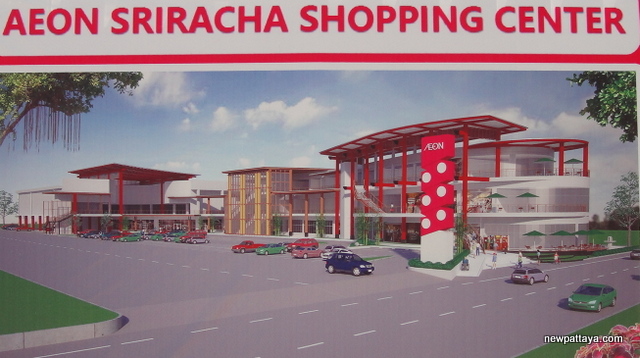 A screenshot from The Bangkok Post, perhaps the photo used in the article is familiar?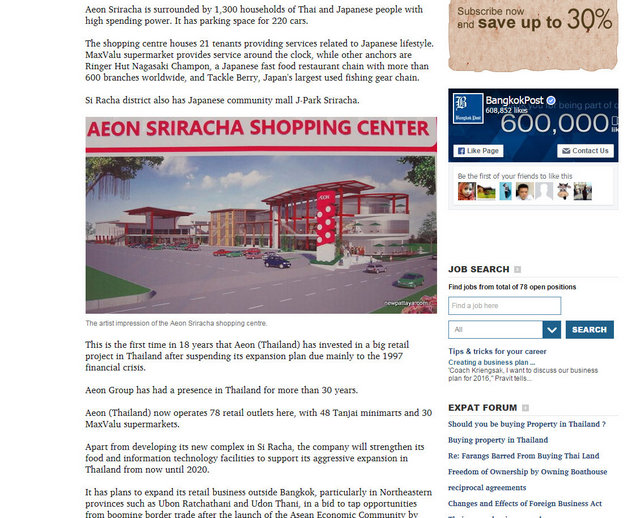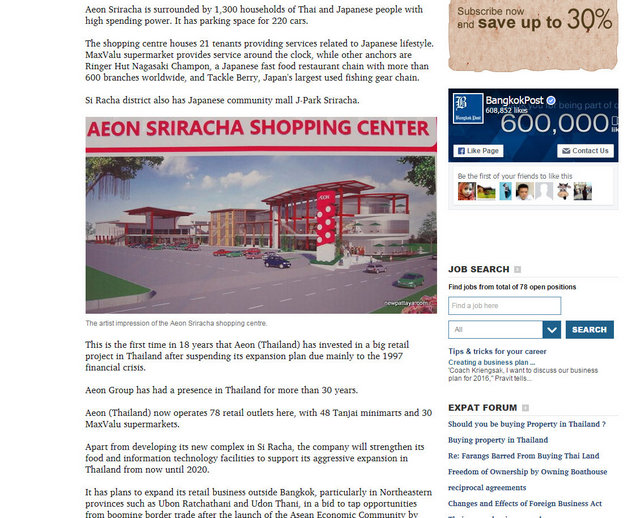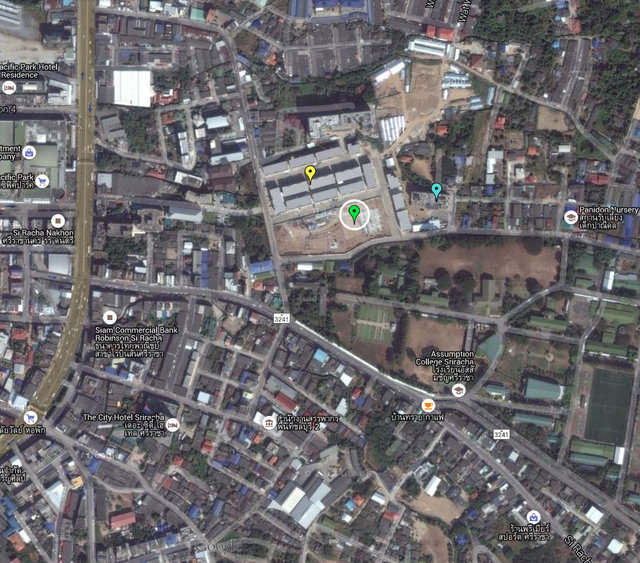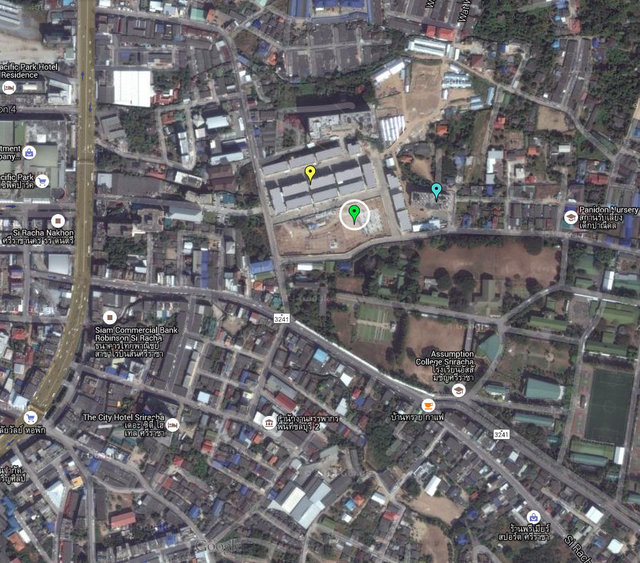 Want more information? Contact us on FACEBOOK