123 Residence Sriracha is a residential development by Fifth Development Co., Ltd. The project comprises of both detached houses and three 8-storey condominiums.
There are 3 low-rise buildings with a total of 513 units.
• Building A: 187 units
• Building B: 168 units
• Building C: 158 units
The following room configurations are available:
• Studio units: 25.28 sqm
• One-bedroom units: 30.28 sqm – 50.86 sqm
Unit details:
• Type A: 30.28 sqm
• Type AA: 50.86 sqm
• Type B: 25.28 sqm
• Type A+: 35.39 sqm
• Type A8: 32.72 sqm
Prices start at 1.3 million baht or 51.000 baht per square meter.
123 Residence Sriracha is located on Sukhumvit Road between Laem Chabang and Sriracha.
Many condominium projects in Sriracha are aimed at the Japanese business community in the city. Sriracha even has a Japanese style shopping mall called J-Park Sriracha.
• Japanese Shopping mall: J-Park Sriracha
Residential developments in the area includes the following:
• Zen City Condominium
• Sea Hill Condo Sriracha
• Knightsbridge The Ocean Sriracha
• The Time Condominium
• The Point Condo Laemchabang
• Supalai Vista Sriracha Laemchabang
Published 7 August 2015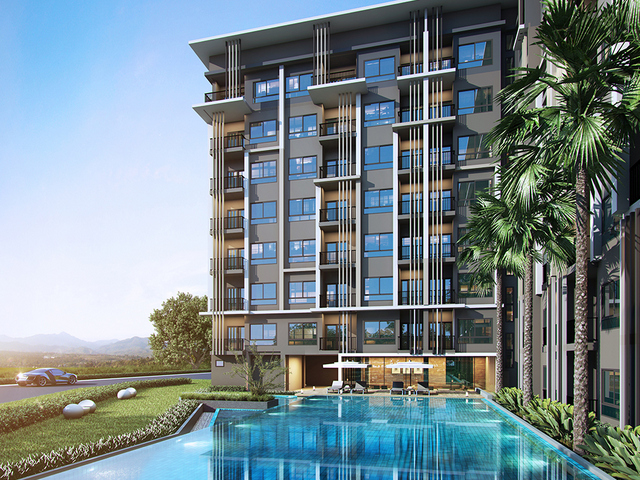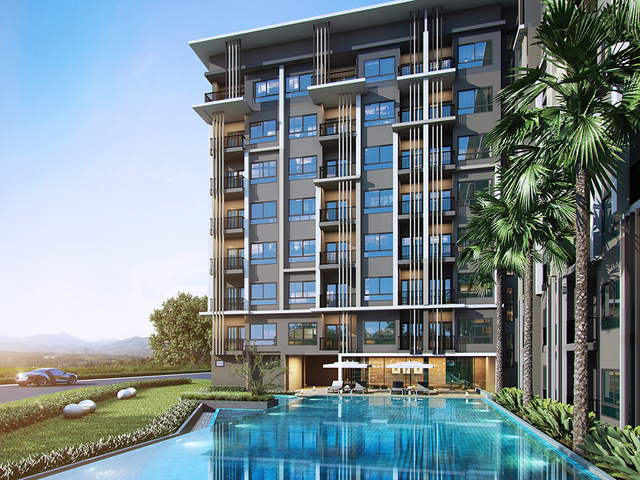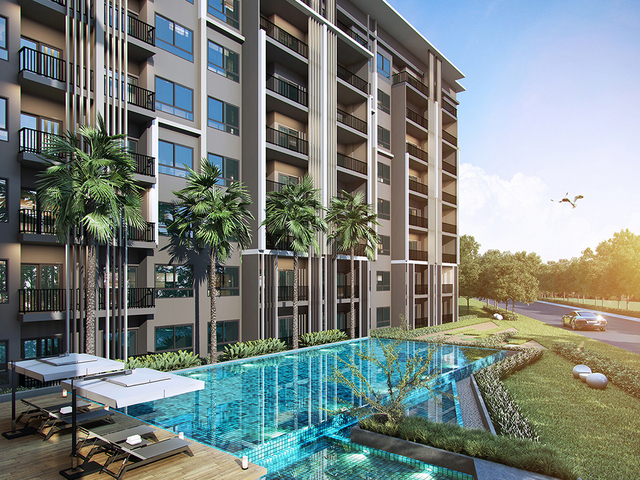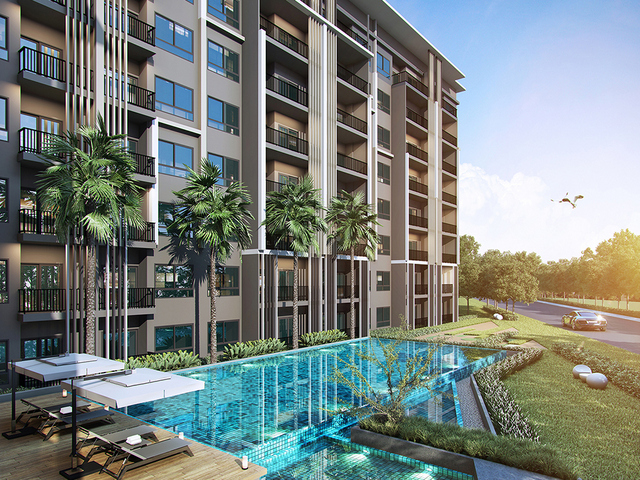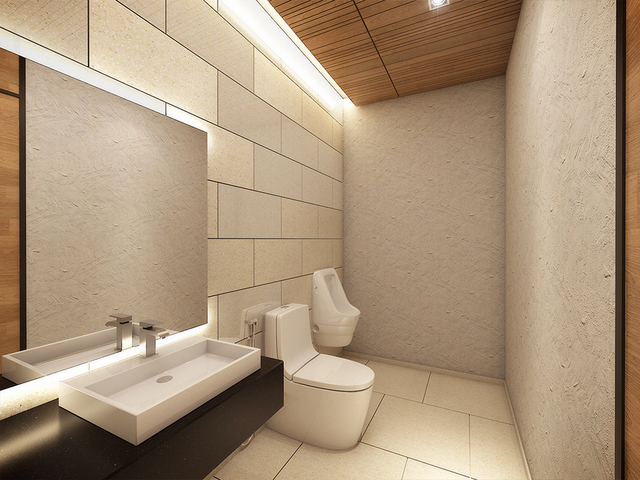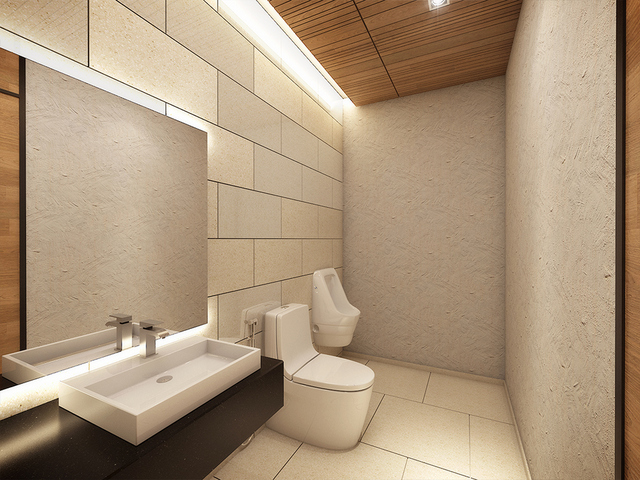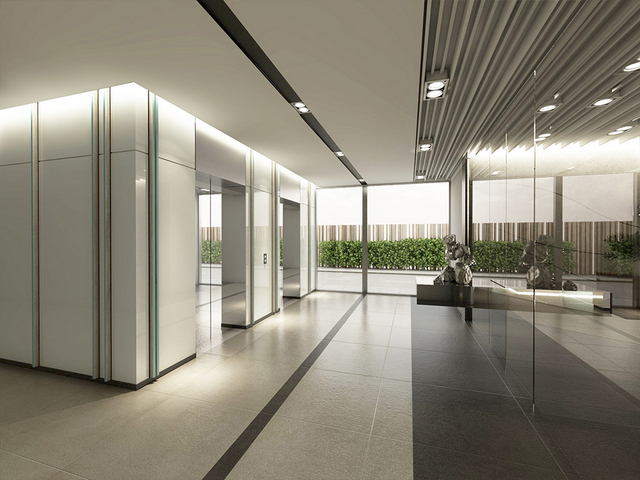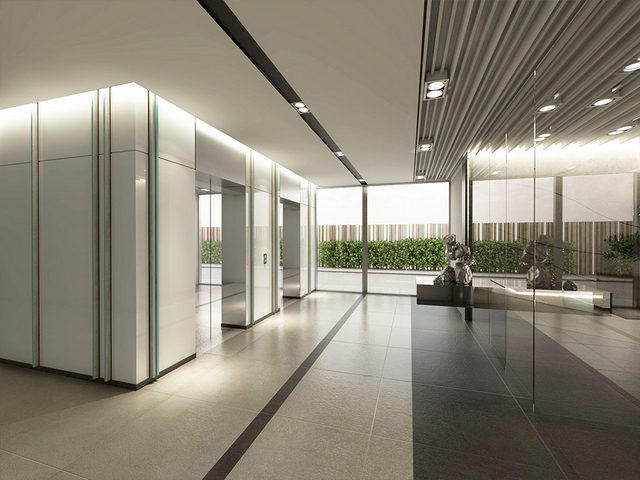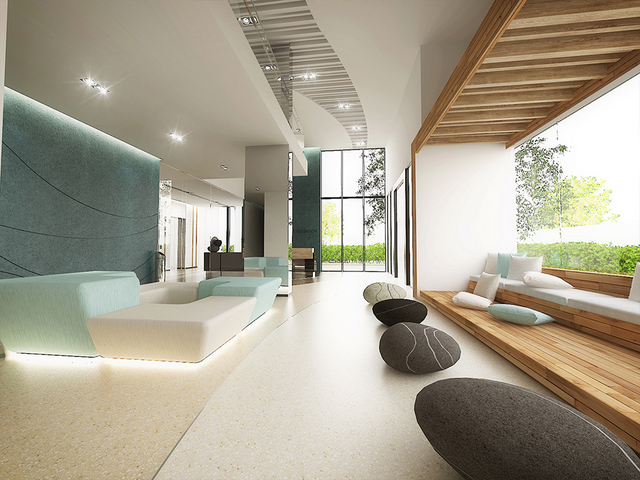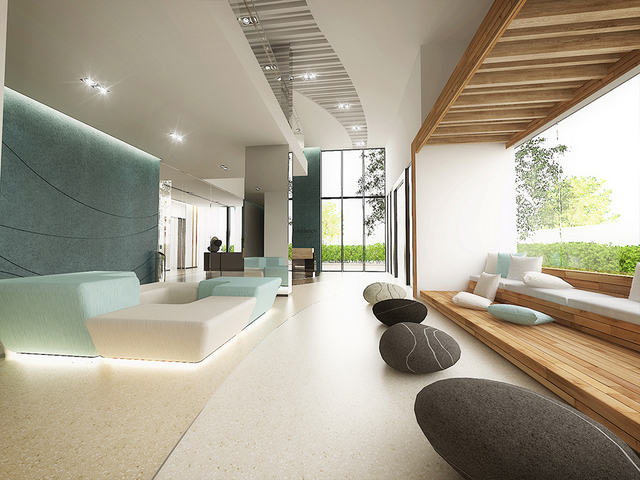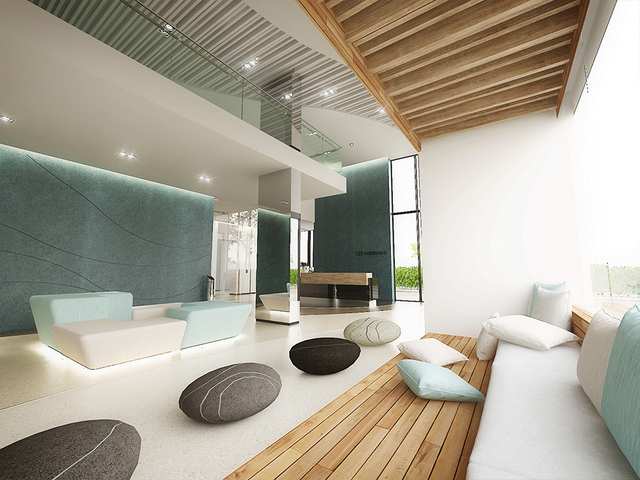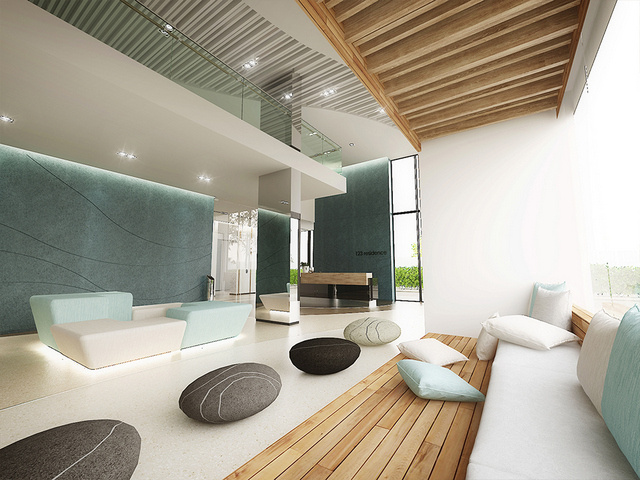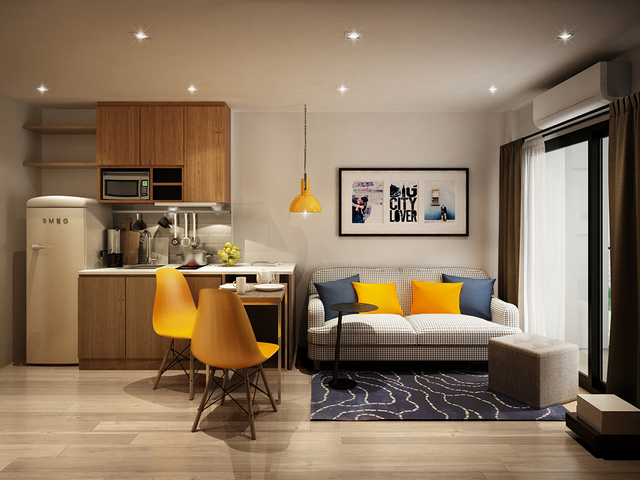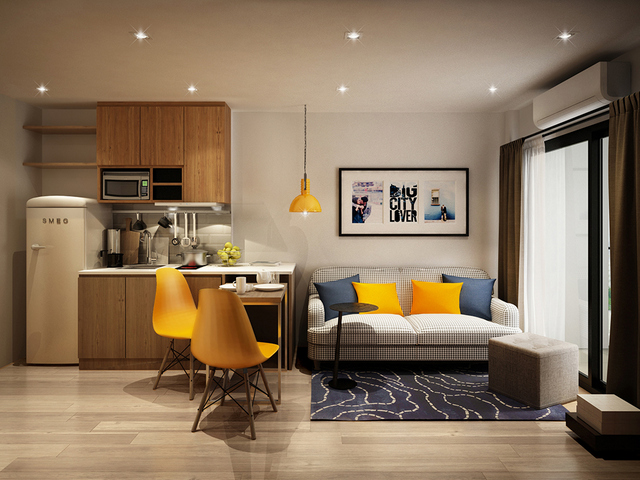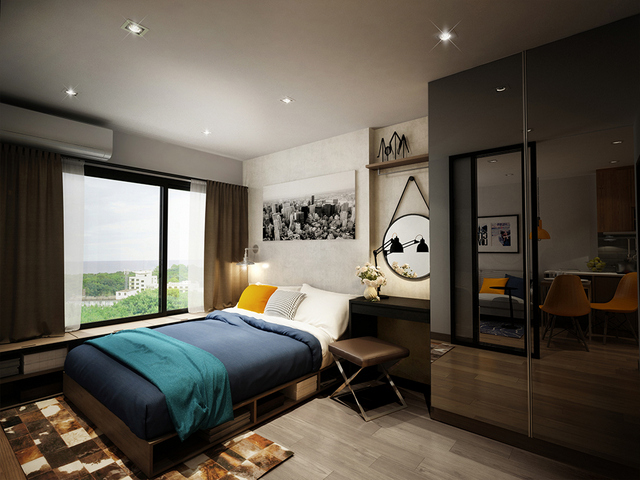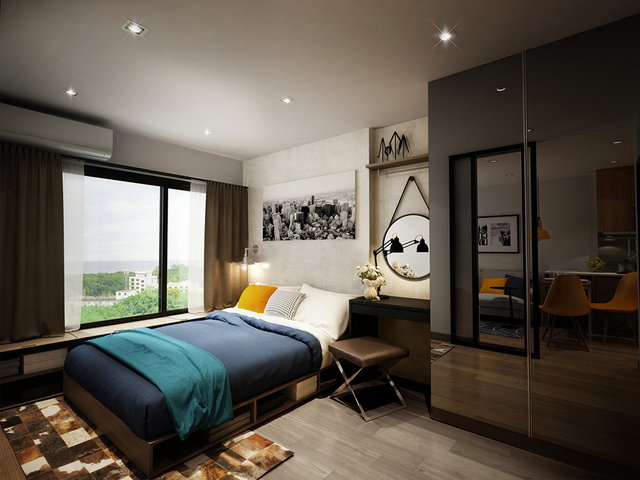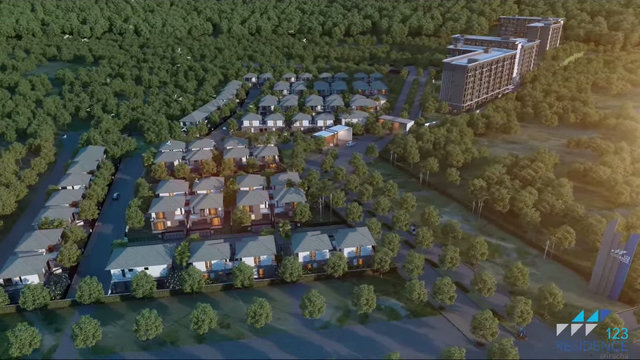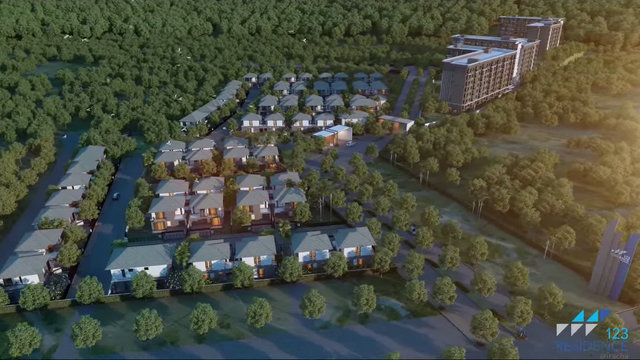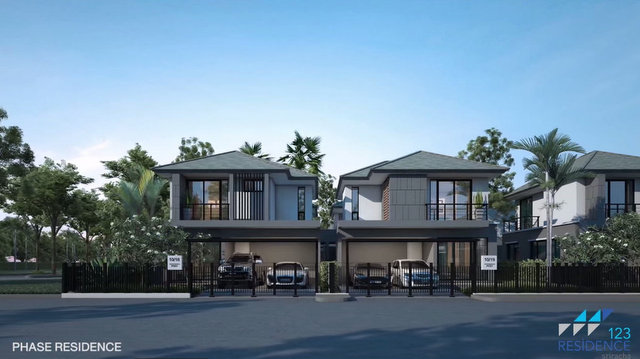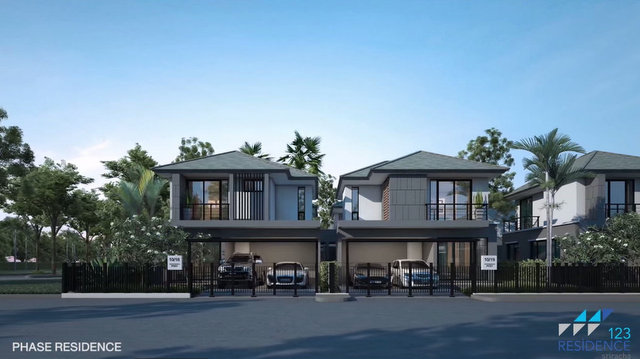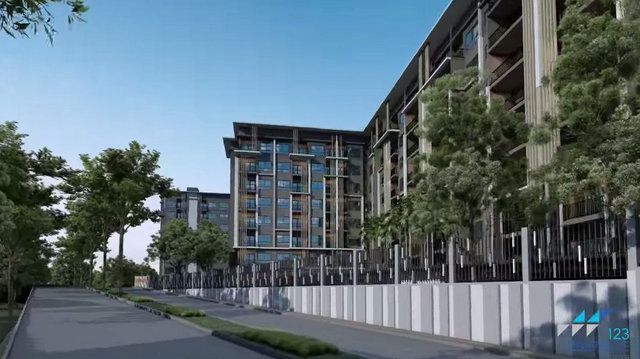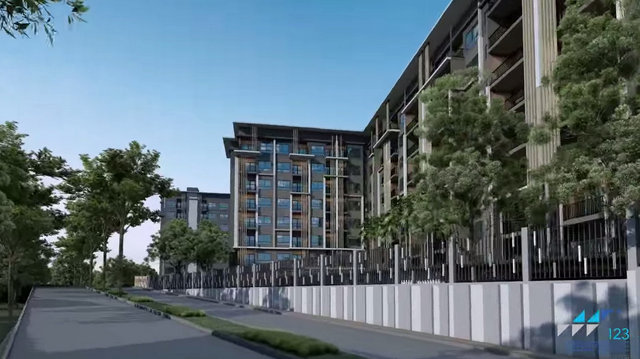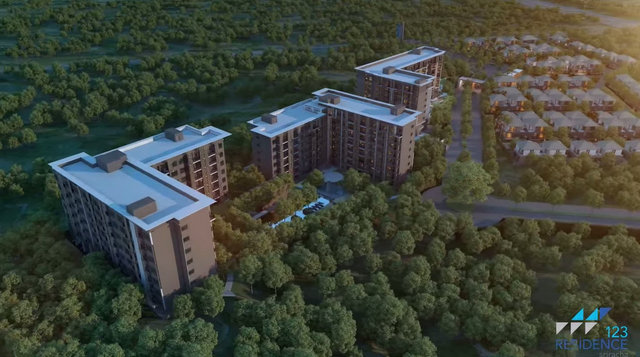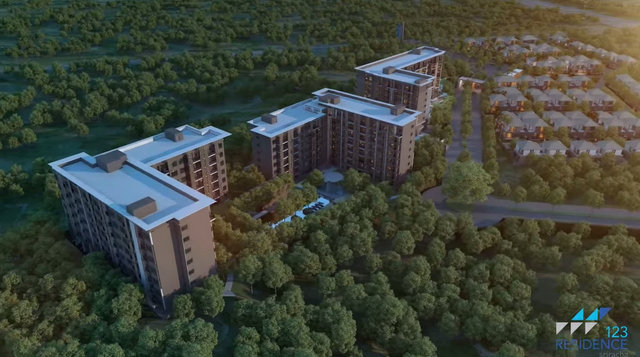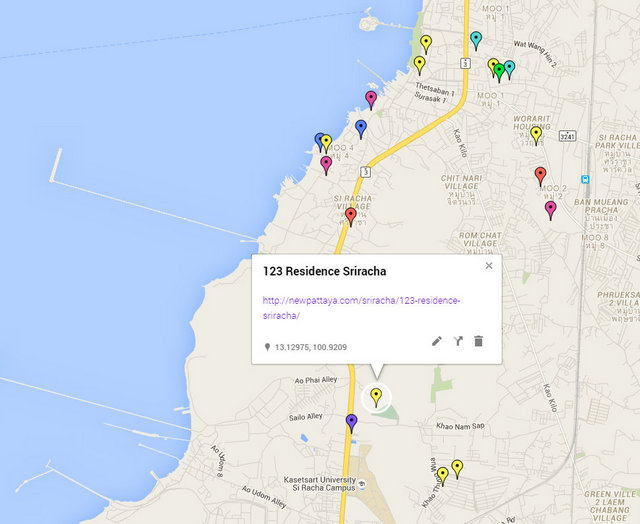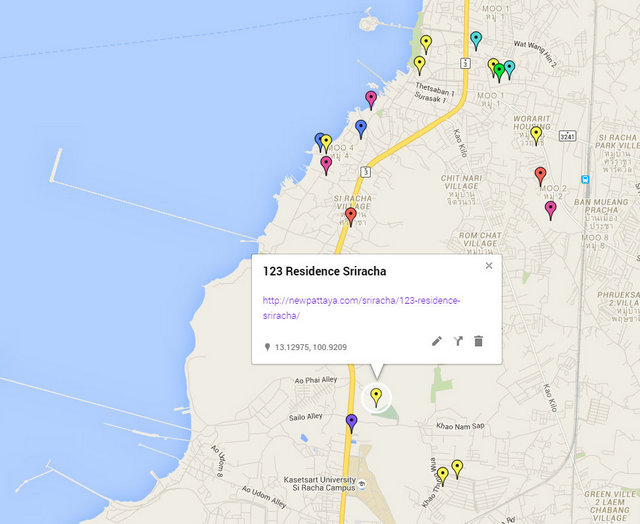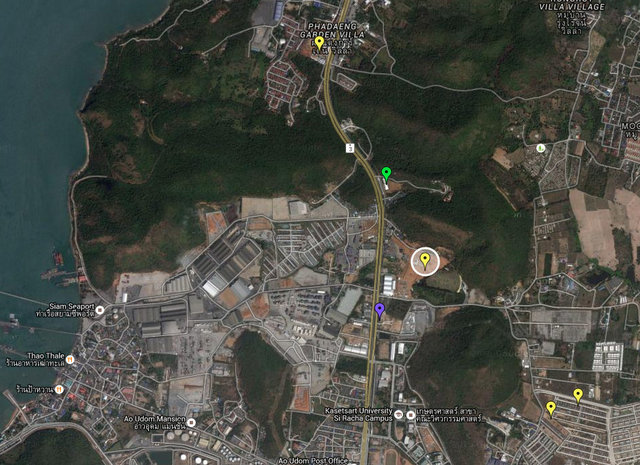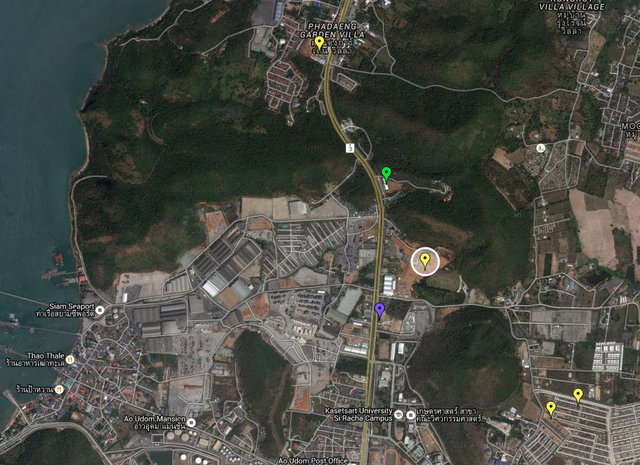 Want more information? Contact us on FACEBOOK