Welcome to the only property portal for the city of Sriracha. Below you will find a list of all the new condominium developments in Sriracha.
Sriracha development projects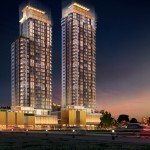 Nusa Sriracha is a new seaside residential and hotel development by Nusasiri. The project comprises of 4 buildings, two 30-storey towers and two 33-storey towers. The developer is Nusasiri Public Co. Ltd. Nusa Sriracha is located right next door to The Zea Sriracha.
Read more….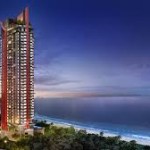 The Zea Sriracha is a 39-storey residential project by a company called Wealth Developer. The project comprises of a total of 585 units. Pre-sale of the project will take place 16 – 18 may 2014.
Prices from 1.98 MB.
Read more….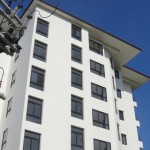 Golden Coast condominium in Sriracha comprises of two 8-storey buildings. One, two and three-bedroom units are available.
– Phase 1 is an 8-storey building with 77 units.
– Phase 2 is an 8-storey building with 79 units.
Read more….
Balcony Seaside Serviced Apartments Sriracha is currently under construction. This is phase 2 of the project. This is a very interesting part of Sriracha with many new high-rise projects coming soon.
Read more….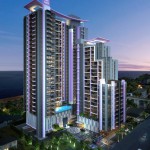 Ladda Plus Condominium Sriracha is a high-rise project with great sea views. The condo is called Ladda Plus or Ladda +, the project comprises 2 towers, a 28-storey tower with 472 units and a 21-storey tower with 261 units which gives a total of 733 units.
Read more….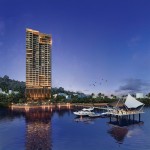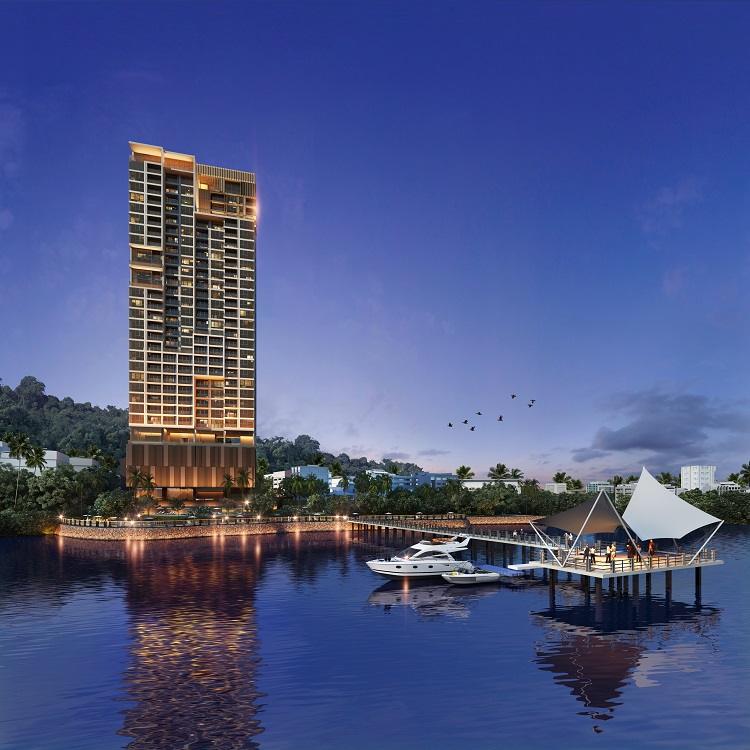 Marina Bayfront Sriracha Condominium is a 32-storey waterfront project located next to Sriracha Bay View Condominium. The project was launched in September 2014, aimed at japanese expats in Thailand. The developer is RCK Property Co.,Ltd.
Read more….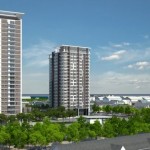 Sea Hill Condo Sriracha is a new residential project in Sriracha. The project comprises three residential towers, two 23-storey buildings and one 20-storey building. There will be one-bedroom and two-bedroom units ranging in size from 35 – 70 sqm.
Read more….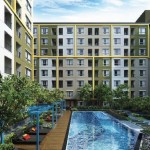 Plum Condo Laemchabang comprises of two 8-storey condominium buildings with a total of 372 units and 6 commercial units. The developer is PRUKSA, one of the big companies from Bangkok, listed on the stock exchange of Thailand.
Read more….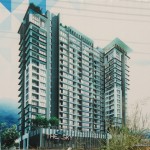 The Sky Sriracha is a 22-storey residential development by Golden Casa.
The main building contractor is Phuwan Construction & Design, a company based in Bang Saen. Design and architecture by Process Group.
Read more….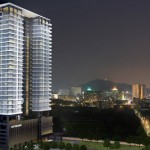 Citi Resort Sriracha is an 31-storey hotel and resort under development on Sukhumvit Road in the heart of Sriracha. It is believed there will also be serviced apartments as part of the project.
Read more….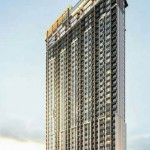 Knightsbridge The Ocean Sriracha is a 36-storey residential project by Origin Property Public Company Limited. The project comprises a total of 722 units. The project is aimed at the japanese expat community living in Sriracha.
Read more….
Groovy Sriracha
Want more information? Contact us on FACEBOOK