W Singapore Sentosa Cove Hotel had a grand opening party on 20 October 2012 but the hotel officially opened 16 September 2012 at 8 o'clock in the morning. Starwood Hotels & Resorts Worldwide offers a unique range of brands of which the W-brand is one.
• W Singapore Sentosa Cove is on FACEBOOK
The W hotel features 240 guest rooms and suites, two signature restaurants and a destination bar.
The hotel is located on Sentosa Island close to the heart of downtown Singapore, adjacent to the W-branded private residences, The Residences at W Sentosa Cove.
• W Singapore Sentosa Cove is on Agoda with prices from 12,000 baht per night.
The hotel is designed by WATG, a firm that in 1988 became known as Wimberly Allison Tong & Goo, and renowned design firm Rockwell Group.
The main building contractor was Ssangyong Engineering & Construction, a leading South Korean engineering and construction firm.
In Singapore Ssangyong has constructed projects such as Marina Bay Sands, Capital Tower, Raffles City Complex and Suntec City Complex.
Facts:
• Link: City Development Limited
• Developer: A subsidiary of City Developments Limited
• Architects: Axis Architects Planners
• Civil & Structure Engineer: KTP Consultants
• Contractor: Ssangyong Engineering & Construction
A list of residential developments in Sentosa Cove + W Singapore Hotel:
• The Berth by the Cove
• The Azure Sentosa Cove
• The Coast at Sentosa Cove
• The Oceanfront @ Sentosa Cove
• Cape Royale Sentosa Cove
• Turquoise Sentosa Cove
• The Residences at W Sentosa Cove
• Seascape Sentosa Cove
• Marina Collection Sentosa Cove
• W Singapore Sentosa Cove
Published 17 June 2015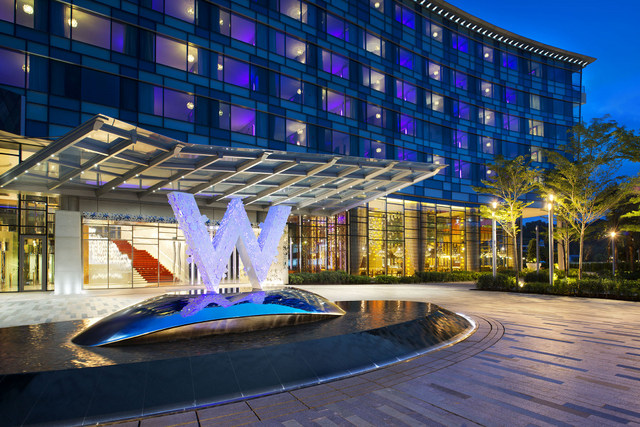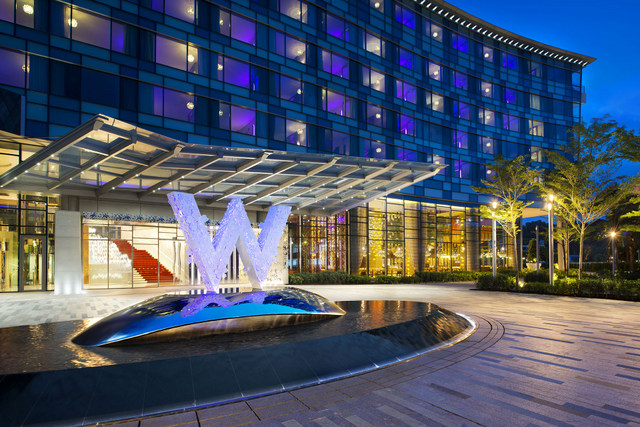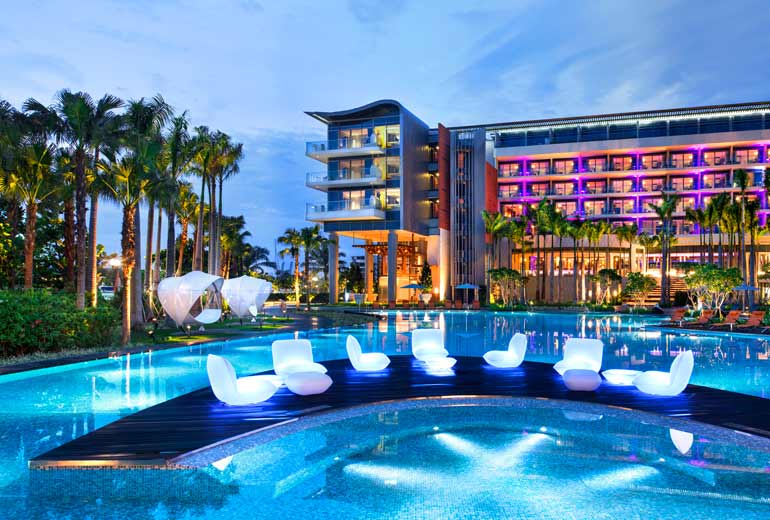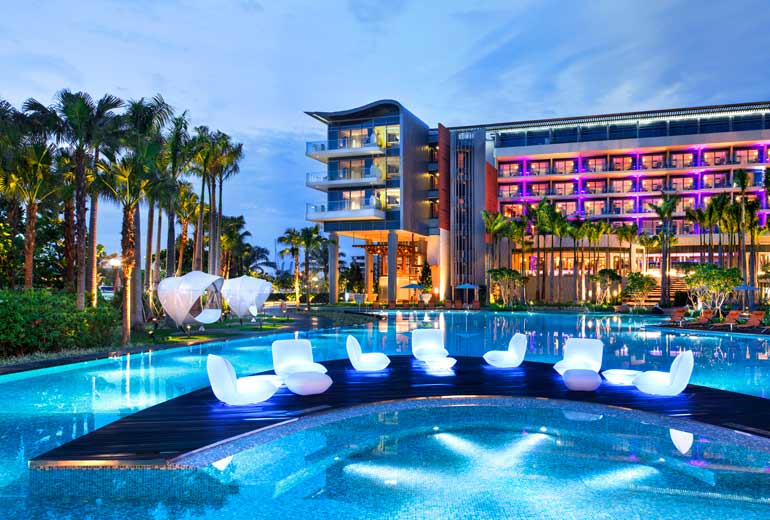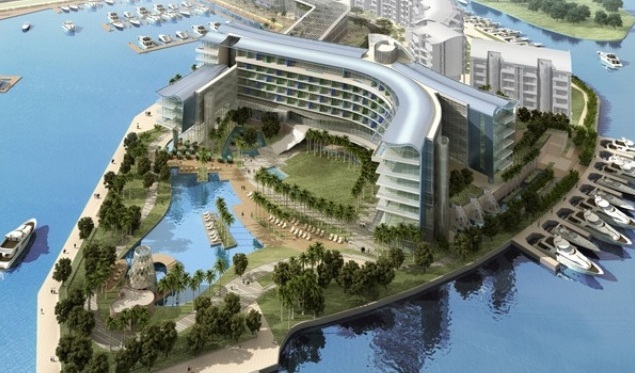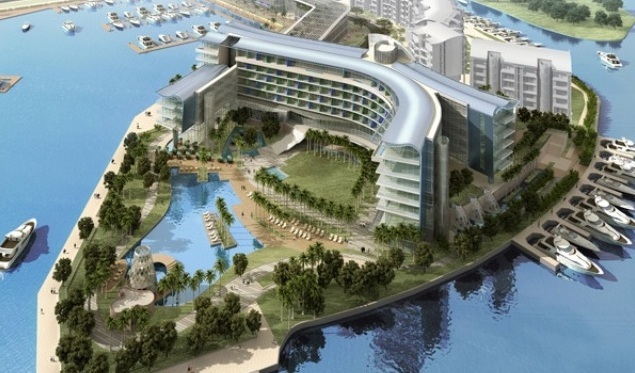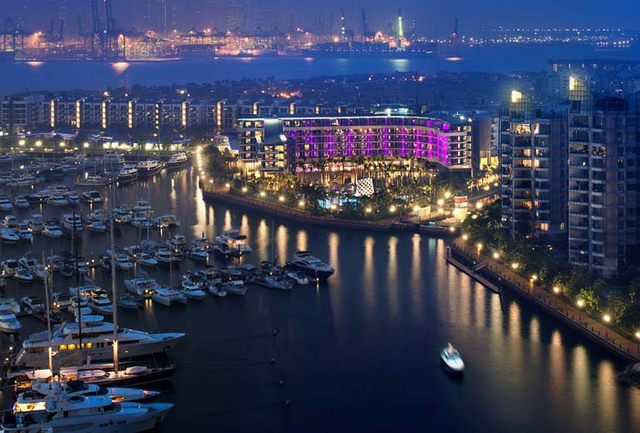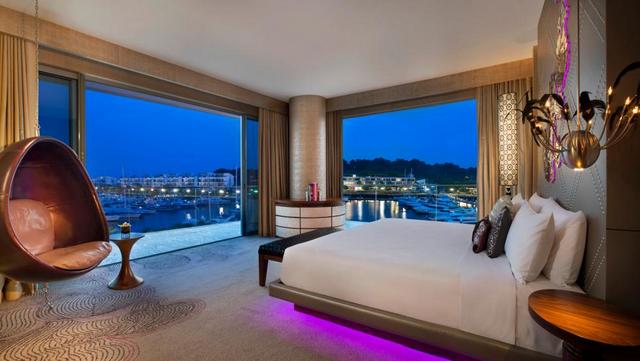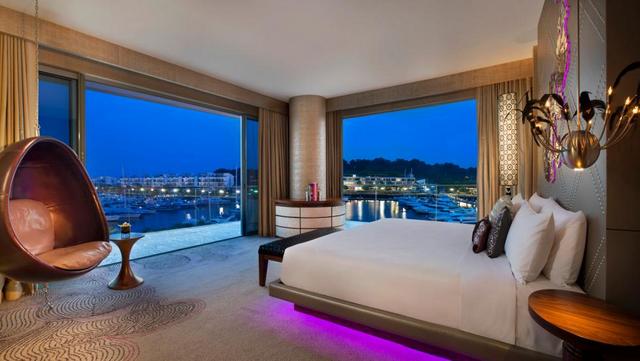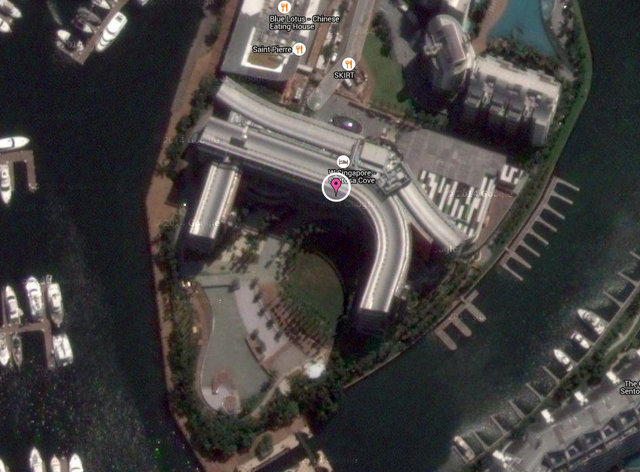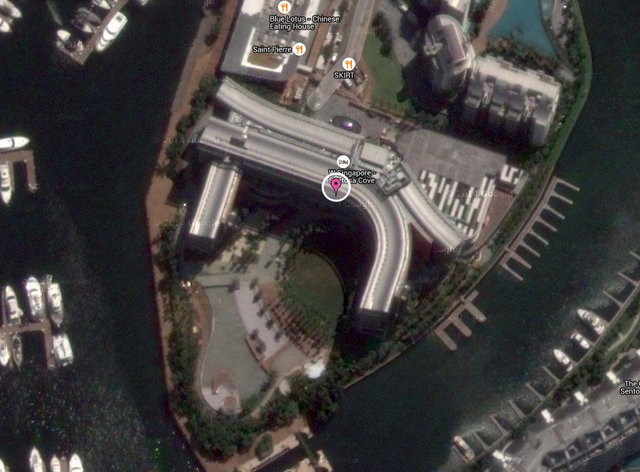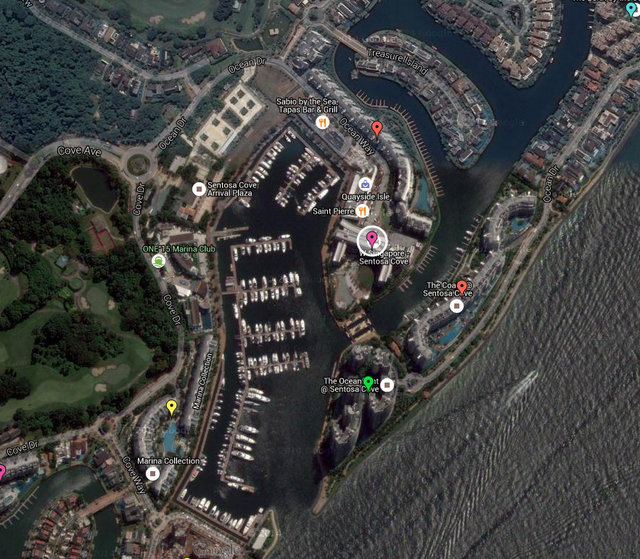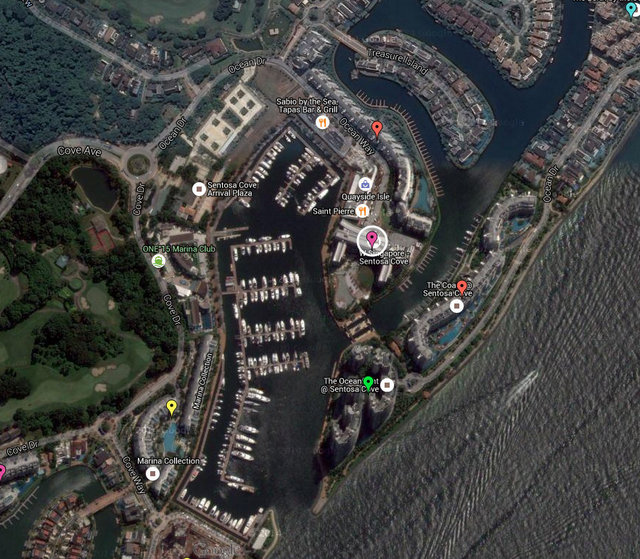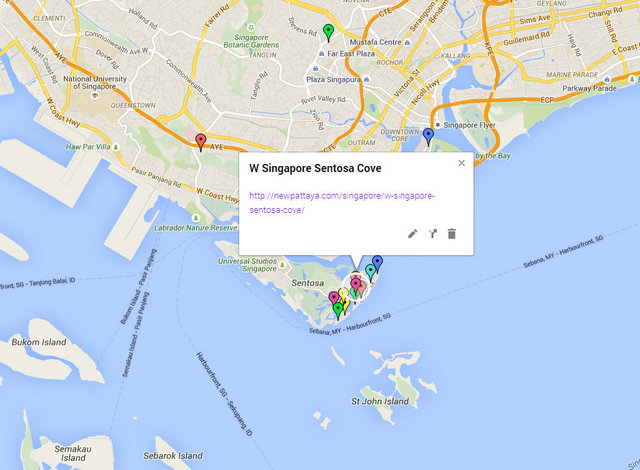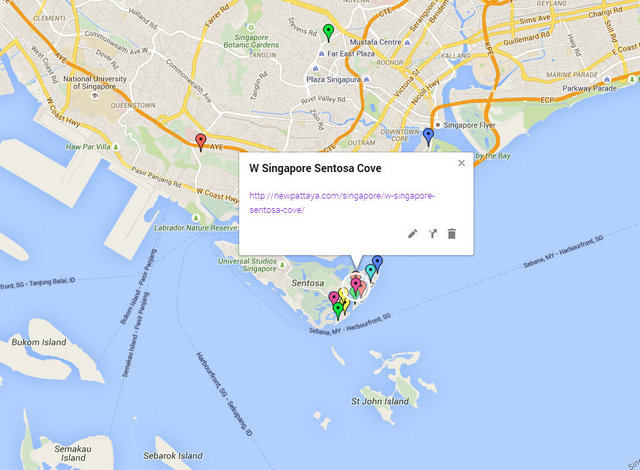 Want more information? Contact us on FACEBOOK