The South Beach in Singapore is a 654-rooms and suites Luxury & Lifestyle H.I.P. (Highly Individualised People and Places) Hotel.
London-based Foster + Partners is the lead architect for South Beach. The hotel is designed by renowned French designer Philippe Starck.
South Beach Residences is part of the South Beach development.
In 2011 Hyundai Engineering & Construction Co Ltd got the $664.8 million contract to construct the 34 and 45 storey complex within a 38-month period.
IOI Group of Malaysia is involved as one of the partners in this development.
Online articles:
• Singapore Business Review
• Southbeach Residences
The team involved:
• Architectural firm: Foster + Partners
• Collaborating Architect: AEDAS PTE Ltd
• Structural Engineer: Arup Singapore PTE Ltd
• M+E Engineer: Parsons Brinckerhoff PTE Ltd
• Additional Consultants: ICN Design International, Lightcibles PTE Ltd
Published 16 September 2016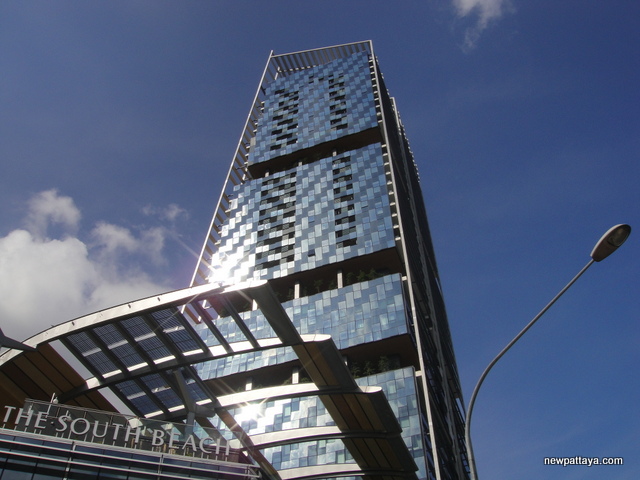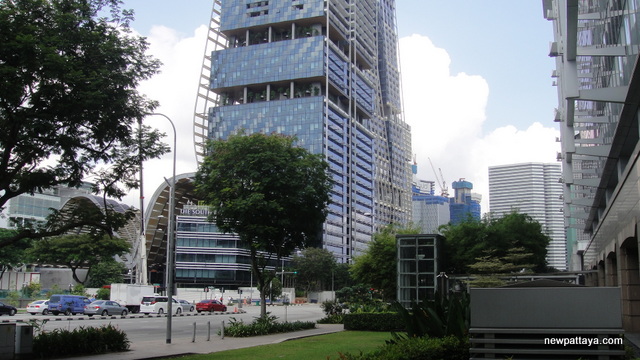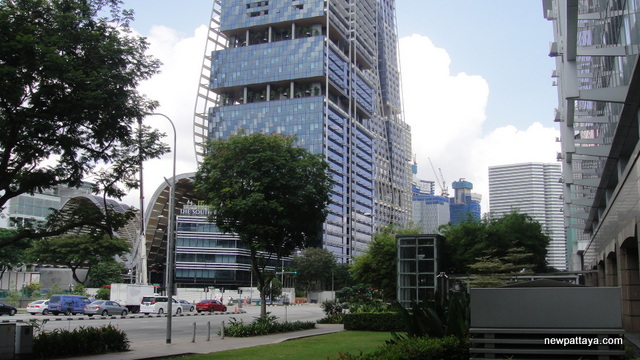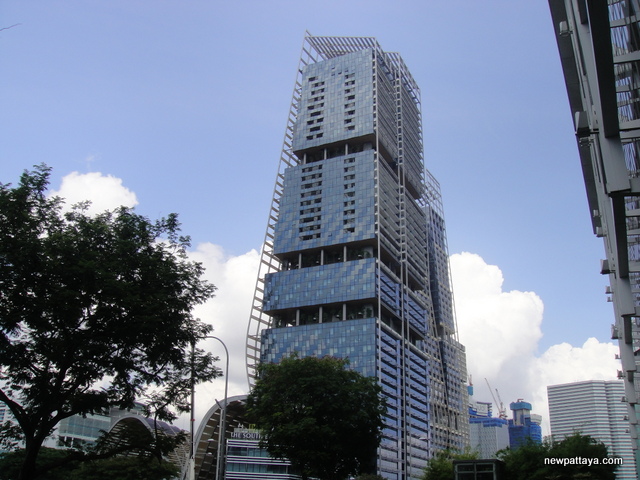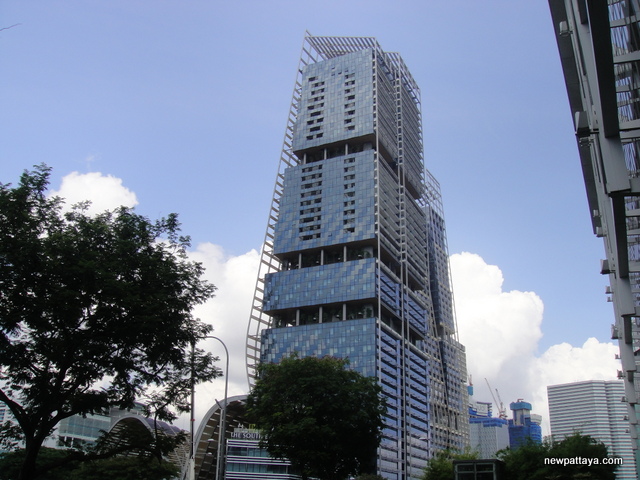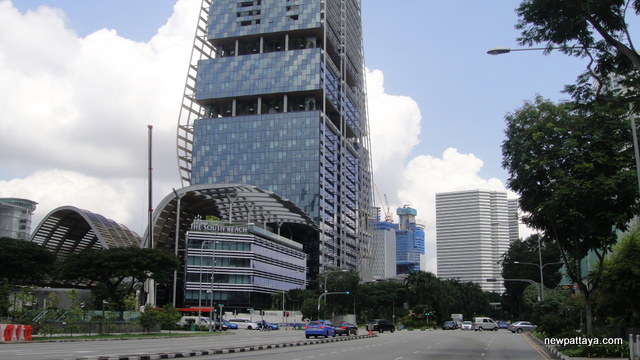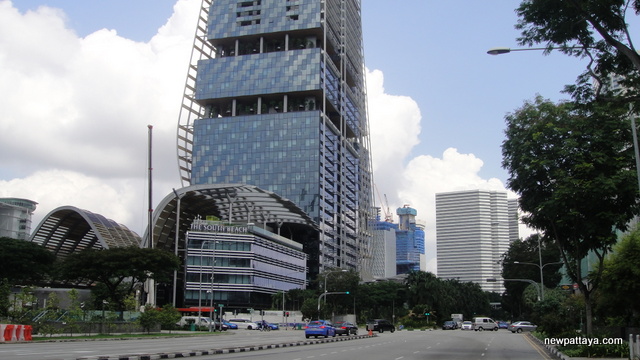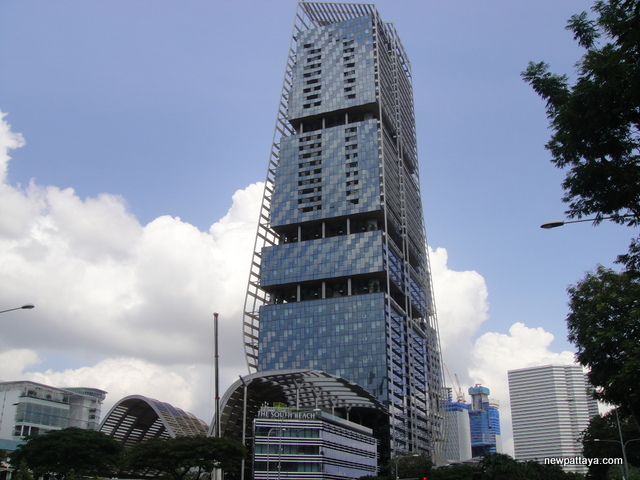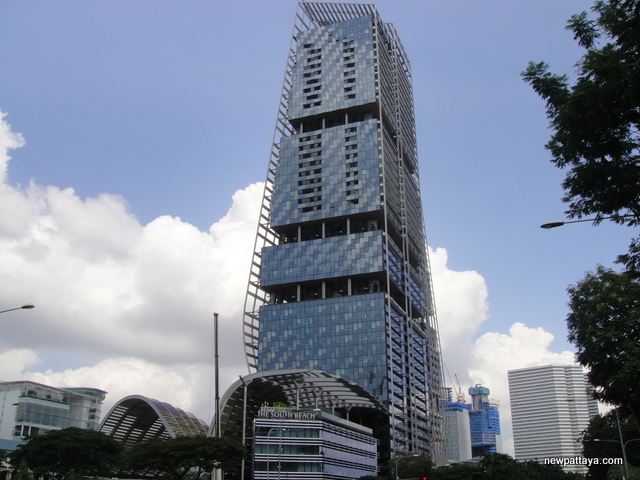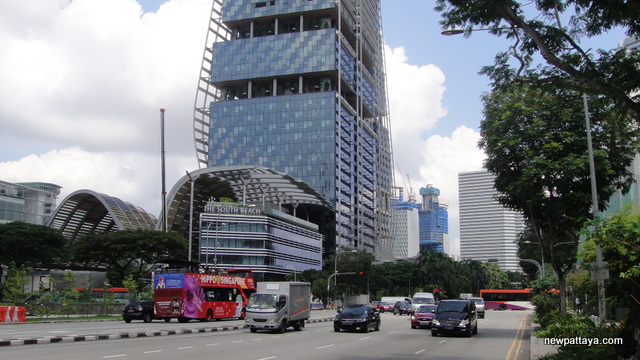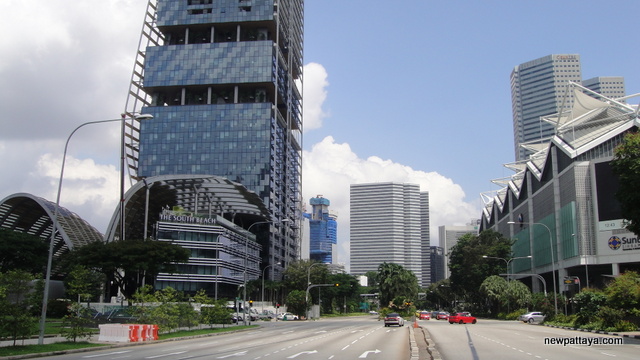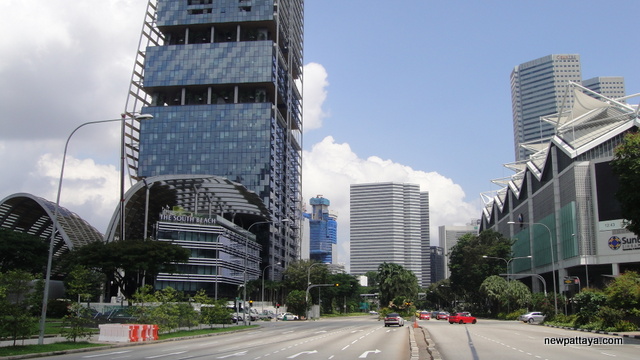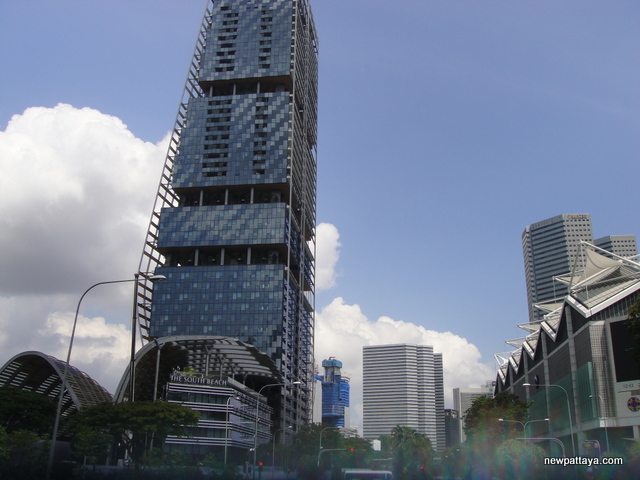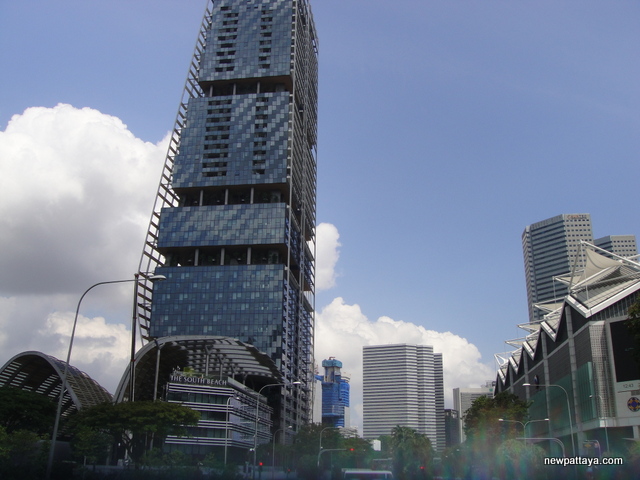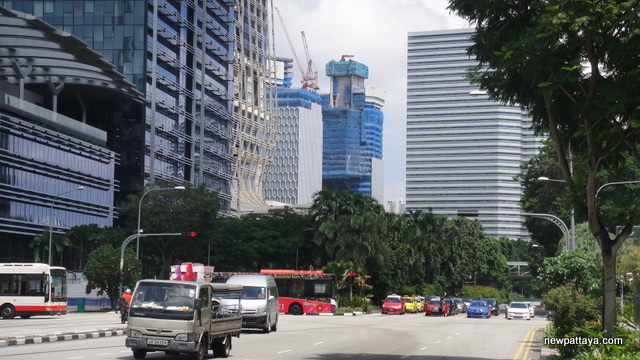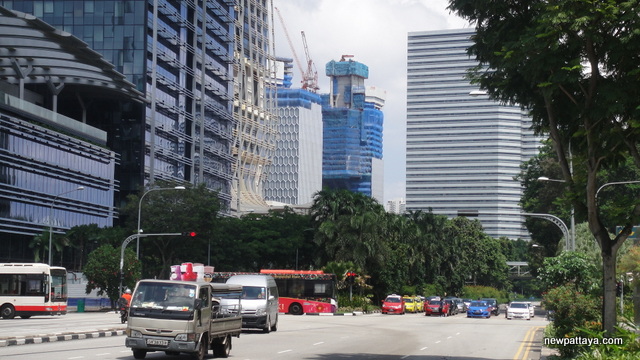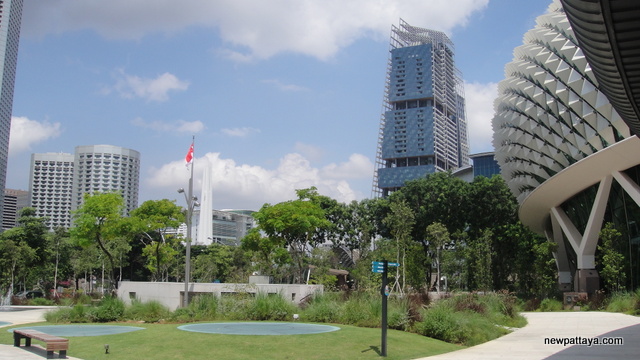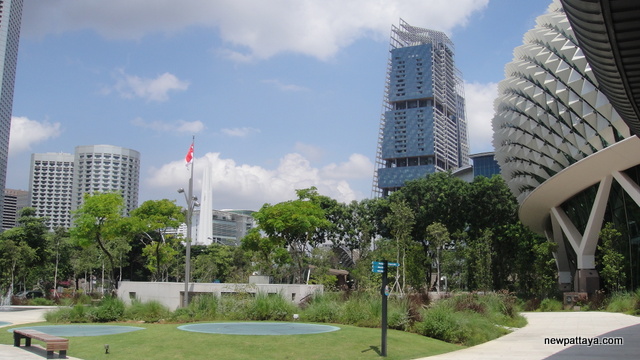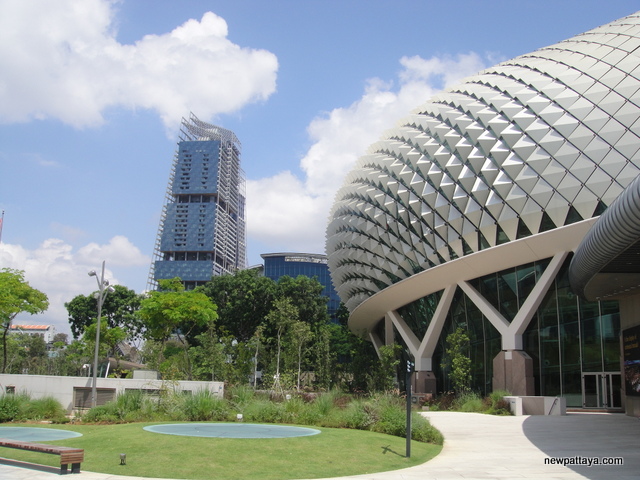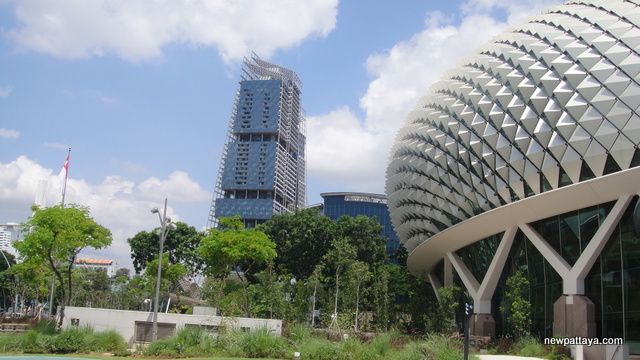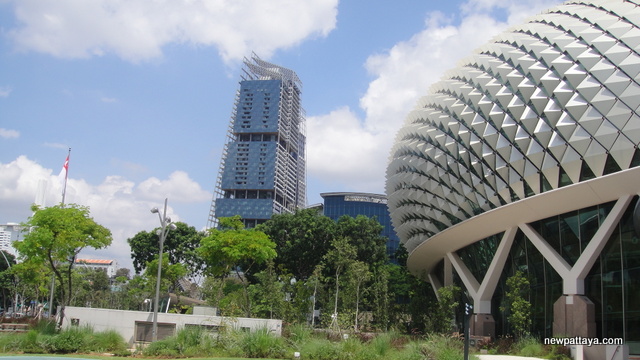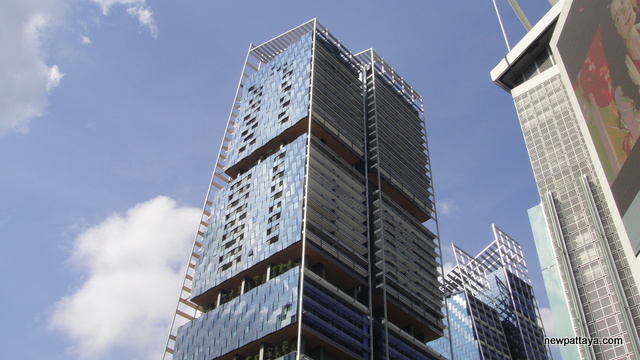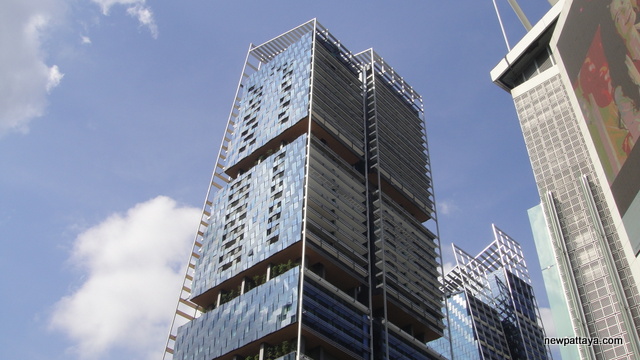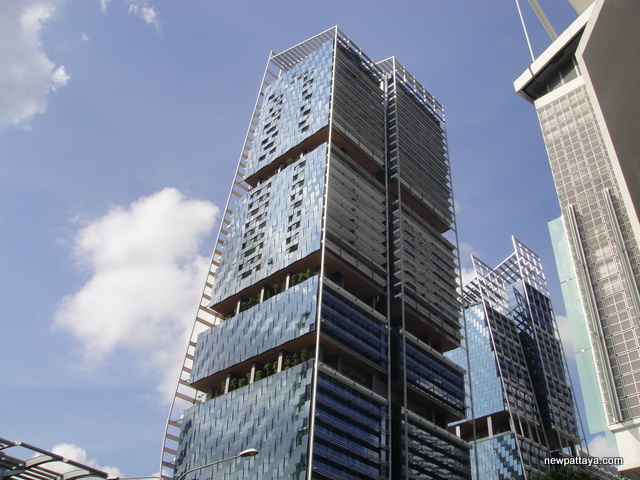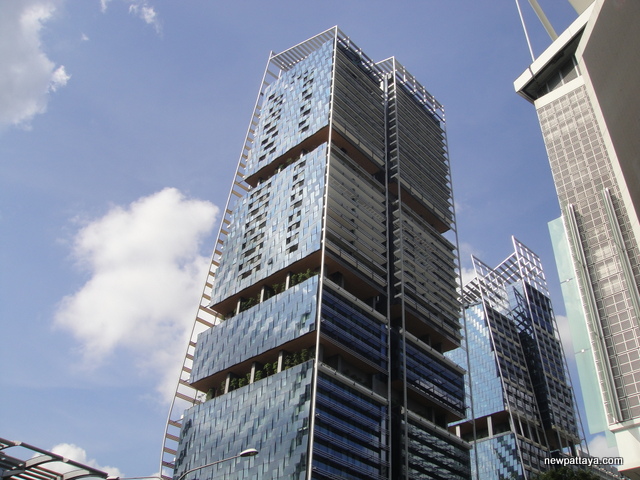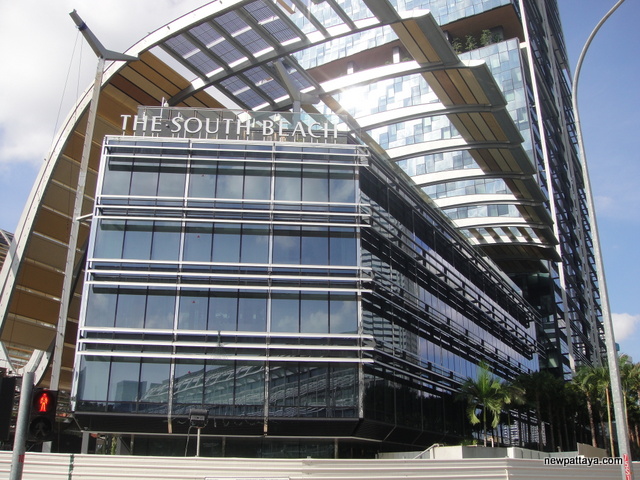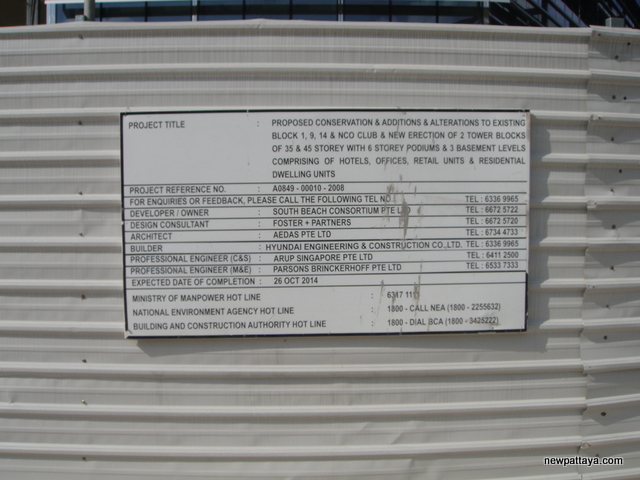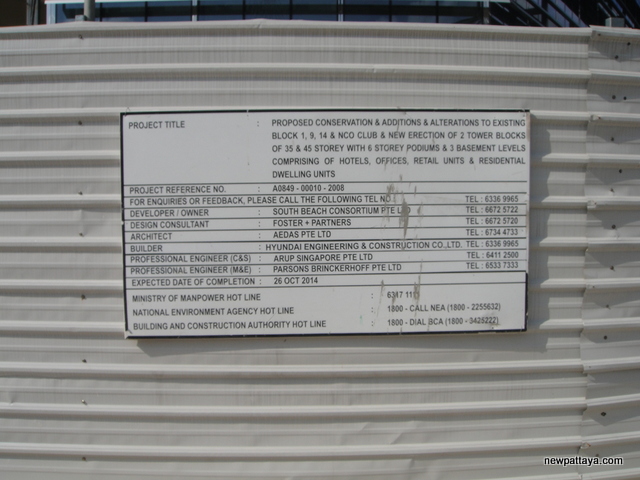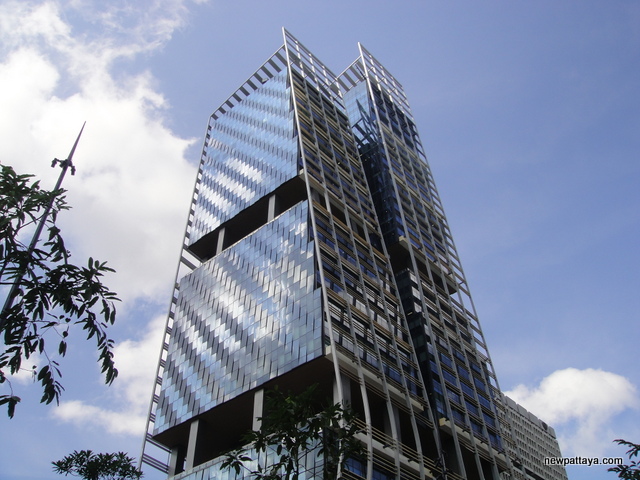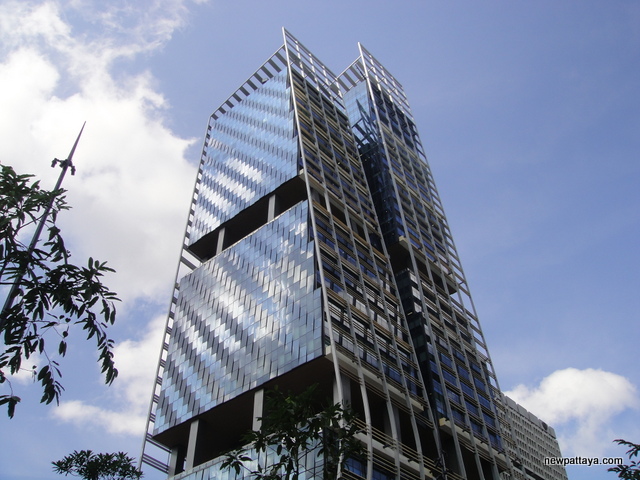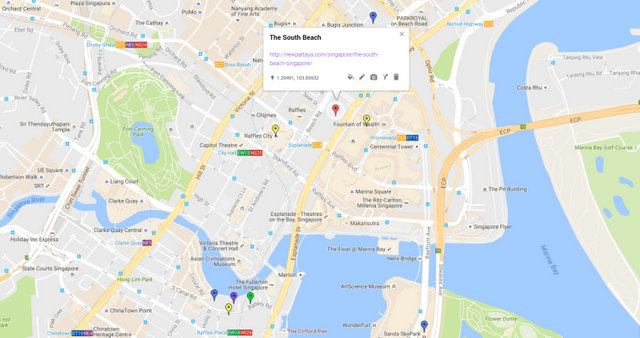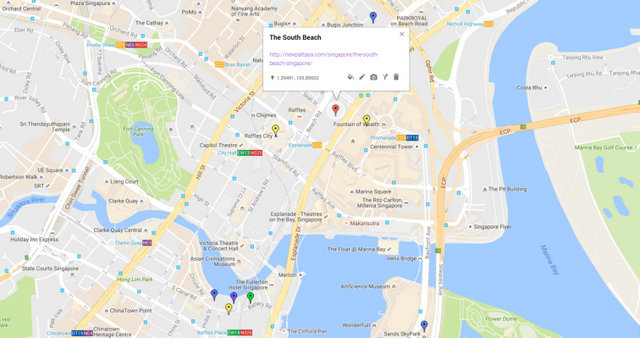 Want more information? Contact us on FACEBOOK