The Residences at W Sentosa Cove is a luxury 6-storey development that incorporates retail outlets, the W Hotel @ Sentosa Cove and private condo residences managed by Starwood's flagship W hotels brand.
W Residences applies fluid geometry in its architecture, this can be seen by the curved outlines of the buildings. The development comprises of 228 apartments that enjoy the spectacular views of the marina. Each unit has balcony, furthermore there are 34 berths for yachts and boats.
The project offers a variety of two, three and four-bedroom apartments as well as Penthouses. The following room configurations are available:
• Two-bedroom apartments: 114 sqm – 120 sqm (from S$3.6 Million)
• Three-bedroom apartments: 151 sqm – 243 sqm (from S$4.6 Million)
• Four-bedroom apartments: 192 sqm – 231 sqm (from S$5.6 Million)
• Penthouses: 206 sqm – 585 sqm (from S$5.6 Million)
Prices in 2012 were around 790,000 baht per square meter, of course the prices in this article may have changed due to the downturn in the market that took place from 2012 to 2014.
At prices around 2800 S$ psf we have a starting price of around 90 million baht for the smallest apartments.
This begs the question: Who would want to spend 90 MB on a two-bedroom apartment?
The development was completed in 2010.
• The Residences at W Sentosa Cove is on FACEBOOK
The main building contractor was Dragages Singapore Pte Ltd, a leading engineering and construction firm in Southeast Asia and a member of Bouygues Construction. The same contractor that got the contract to build Sky Vue Bishan.
Facts:
• Link: City Development Limited
• Developer: A subsidiary of City Developments Limited
• Architects: Axis Architects Planners
• Civil & Structure Engineer: KTP Consultants
• Contractor: Dragages Singapore
A list of residential developments in Sentosa Cove + W Singapore Hotel:
• The Berth by the Cove
• The Azure Sentosa Cove
• The Coast at Sentosa Cove
• The Oceanfront @ Sentosa Cove
• Cape Royale Sentosa Cove
• Turquoise Sentosa Cove
• The Residences at W Sentosa Cove
• Seascape Sentosa Cove
• Marina Collection Sentosa Cove
• W Singapore Sentosa Cove
Published 16 June 2015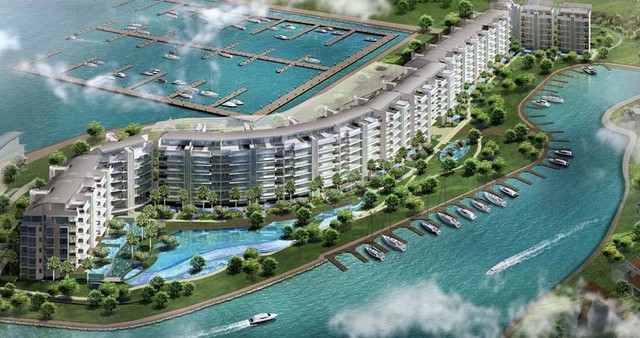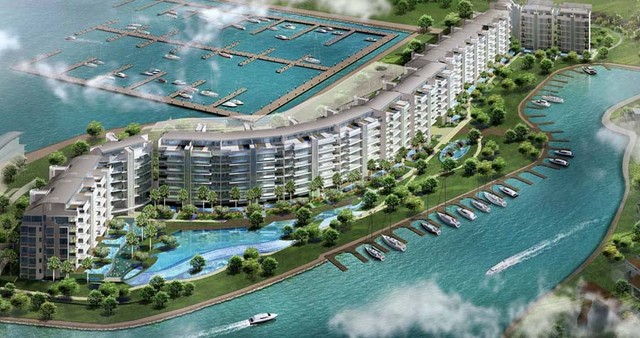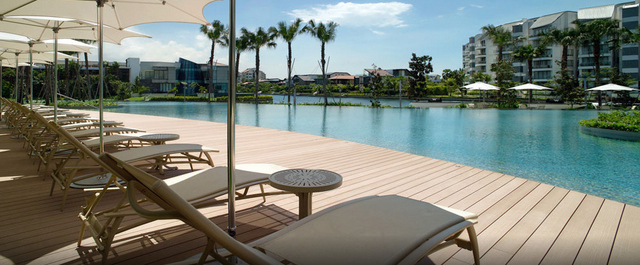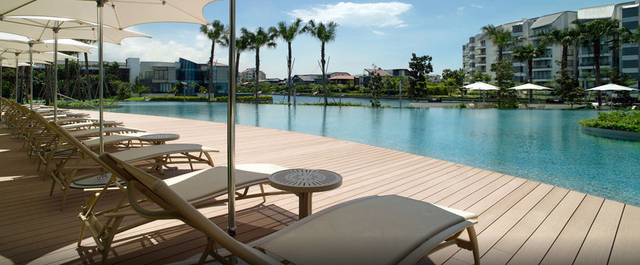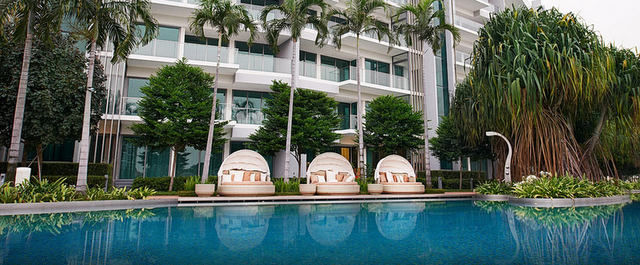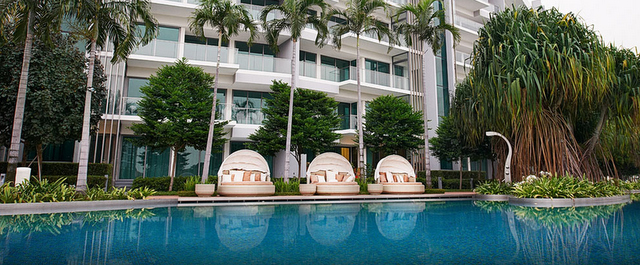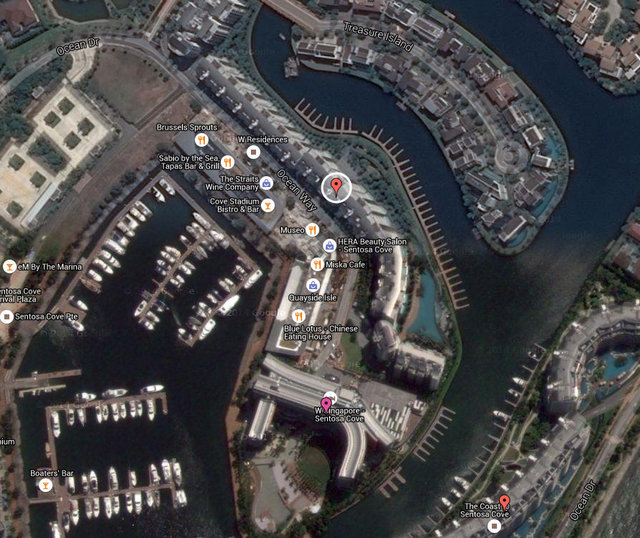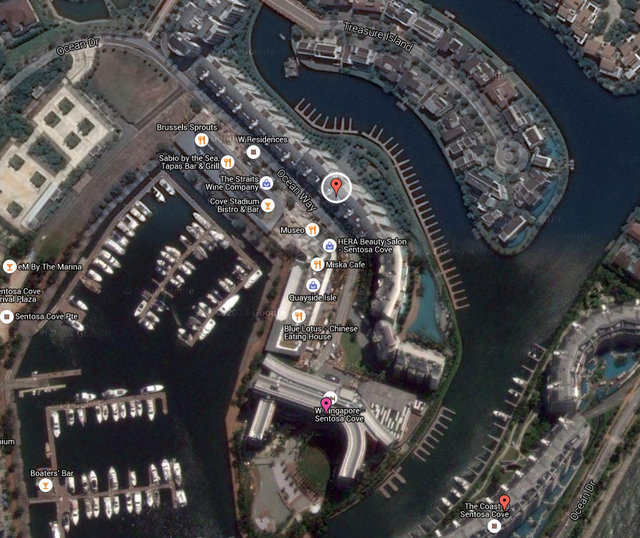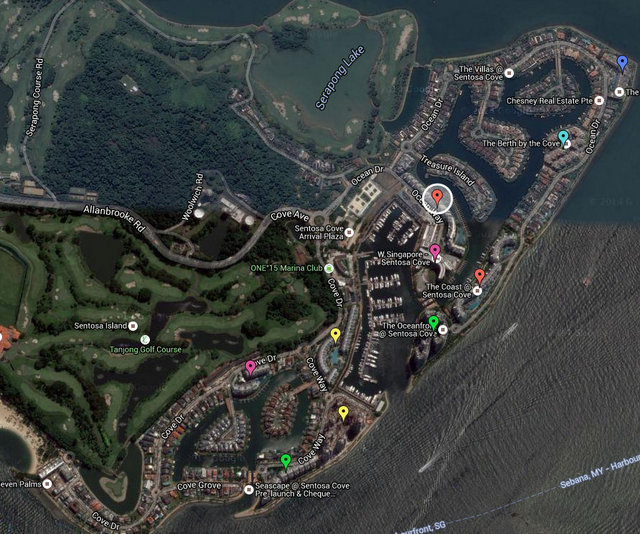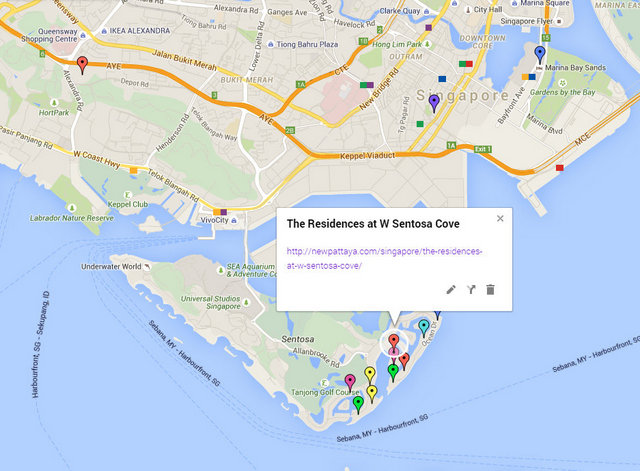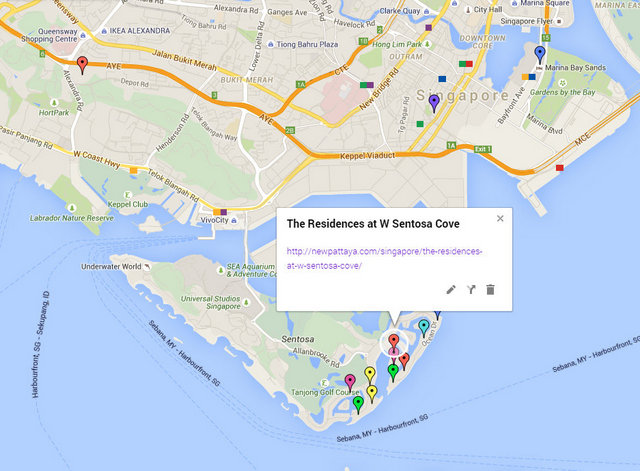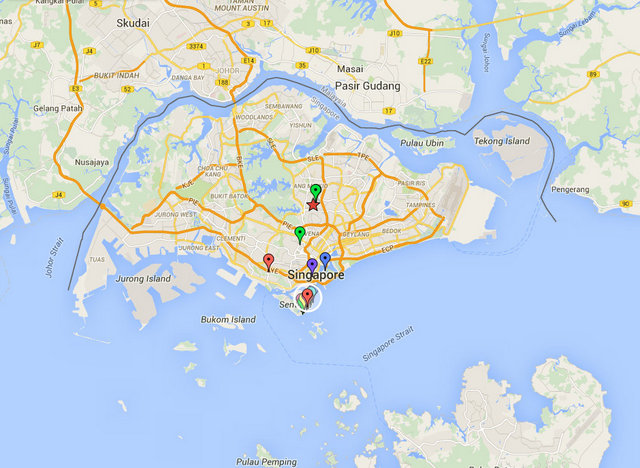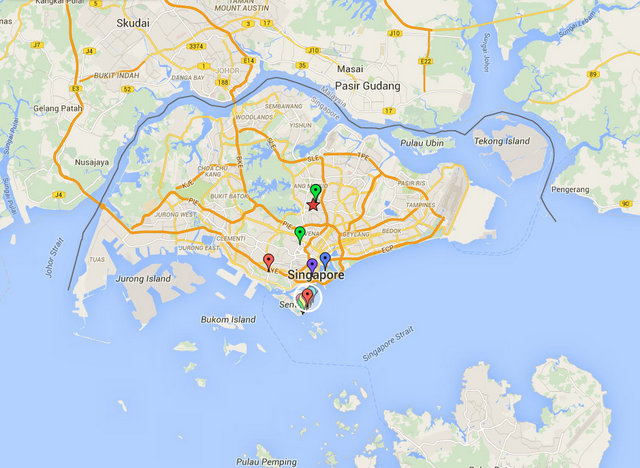 Want more information? Contact us on FACEBOOK