The Interlace is a residential project by CapitaLand Singapore Pte Ltd. This is a joint development by CapitaLand Singapore and Hotel Properties Limited. The project comprises of 1040 apartments of varying sizes.
The Interlace is designed by Office for Metropolitan Architecture, OMA, by designer and partner Ole Scheeren. Ole Scheeren is also the architect behind CCTV Headquarters (Beijing) and MahaNakhon in Bangkok.
31 apartment blocks, each six stories tall, are stacked in a hexagonal arrangement around eight courtyards. Partly resting, partly floating, the blocks hover on top of each other.
The blocks are arranged with three peaks of 24 stories. Other levels range from 6-18 stories.
The following room configurations are available:
• Two-bedroom, 75 – 149 sqm
• Three-bedroom, 117 – 352 sqm
• Three-bedroom + study, 148 – 488 sqm
• Four-bedroom, 180 – 529 sqm
• Garden house, 267 – 361 sqm
• Penthouse, 293 – 586 sqm
Here are some typical prices:
• Three-bedroom + study: 174 sqm, 61 million baht (350,000 baht/m2)
• Four-bedroom: 184 sqm, 68,5 million baht (372,000 baht/m2)
• Duplex: 364 sqm, 80 million baht (220,000 baht/m2)
• Triplex: 513 sqm, 168 million baht (327,000 baht/m2)
At the end of August 2014 no less than 179 units out of the 1,040 units were unsold.
It is clear that Ole Scheeren is challenging the status quo for residential developments. Ole Scheeren later left OMA and started his own firm in 2010, Buro Ole Scheeren, with offices in Beijing and Hong Kong.
The Interlace was completed in late 2013.
• Structural Engineer: T.Y.Lin International Pte Ltd
• MEP Engineer: Squire Mech Pte Ltd
• Landscape: OMA and ICN Design International Pte Ltd
• Lighting: Lighting Planners Associates Pte Ltd
• Quantity Surveyor: Langdon & Seah Singapore Pte Ltd
• Main Contractor: Woh Hup Limited
• The Interlace is on FACEBOOK
Published 9 May 2015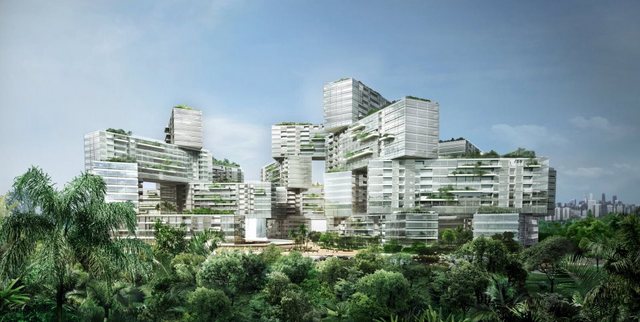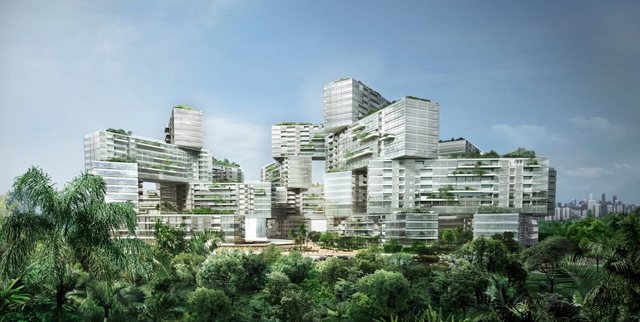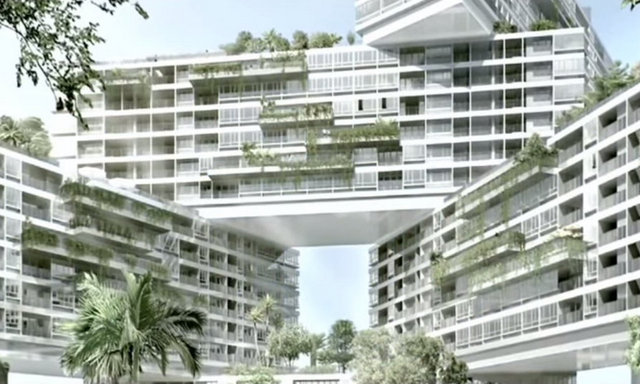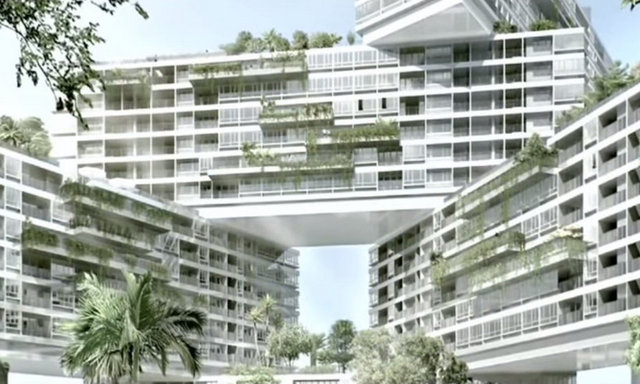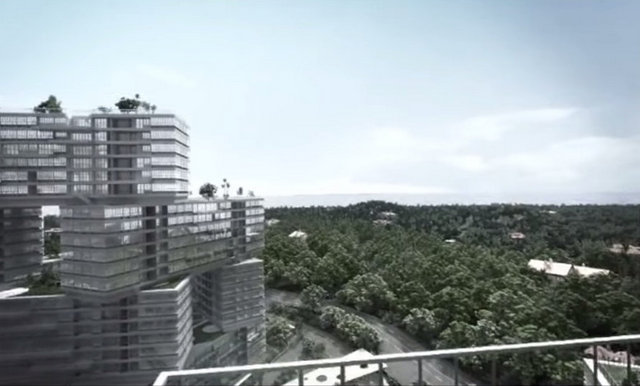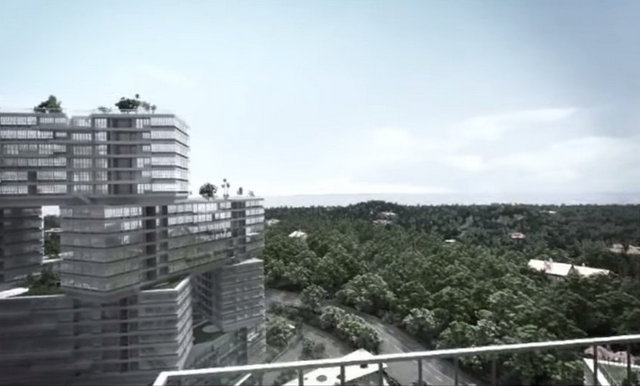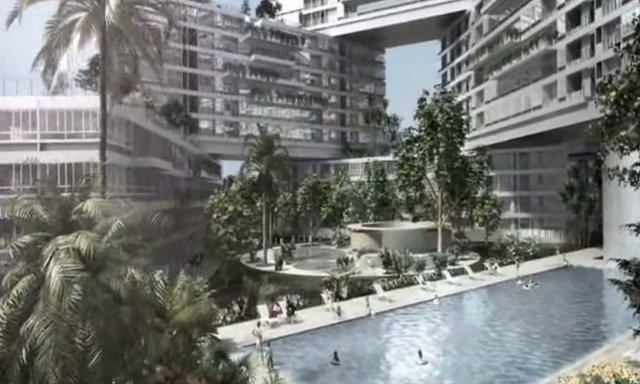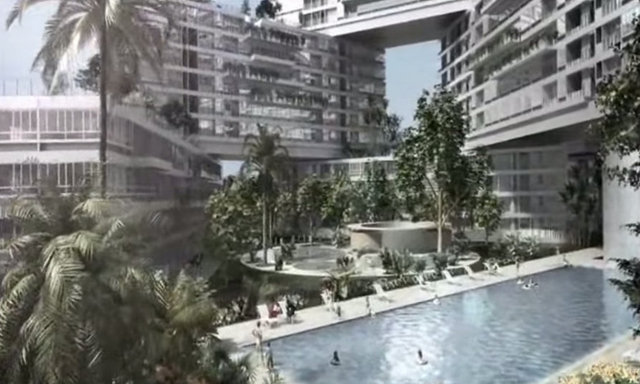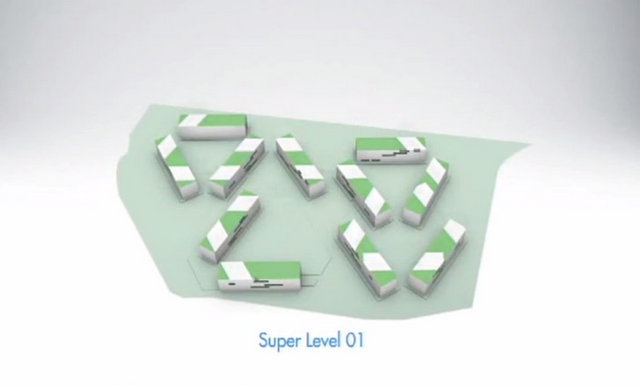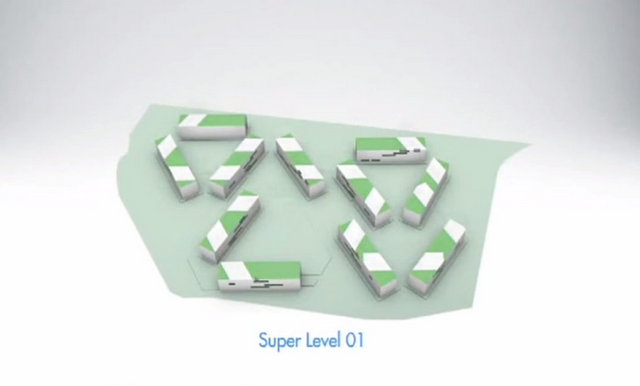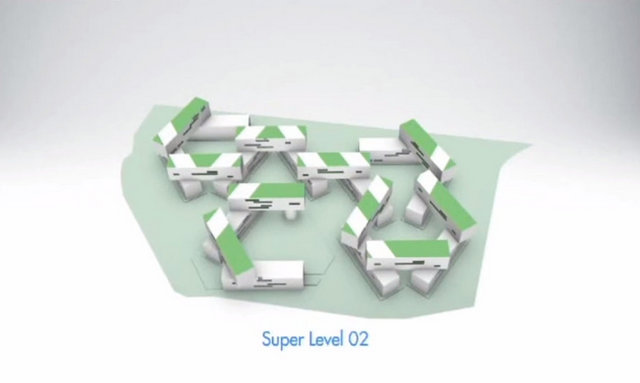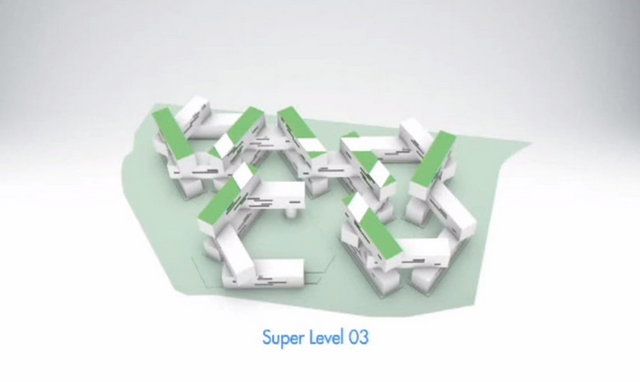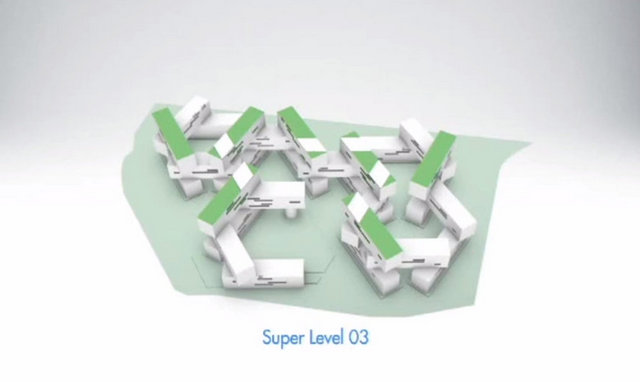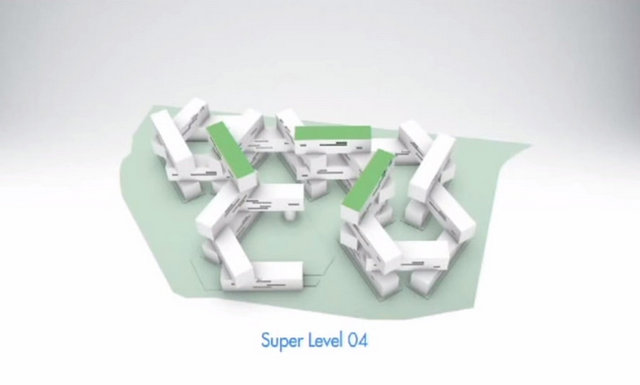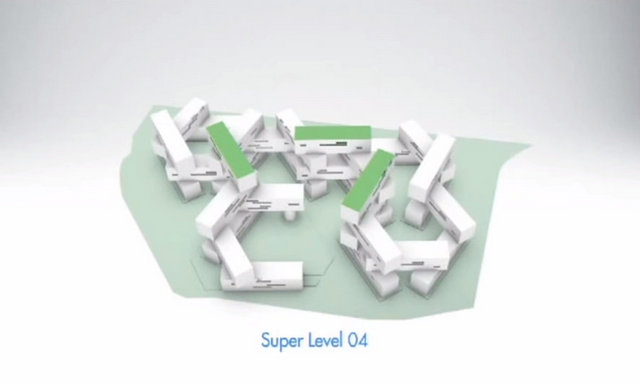 Pictures below from Büro Ole Scheeren, photos by Iwan Baan.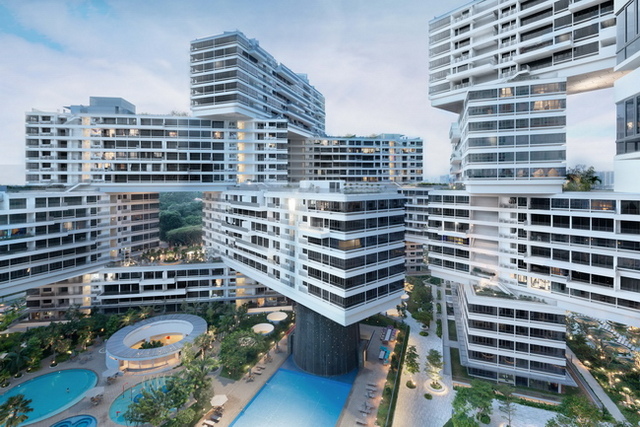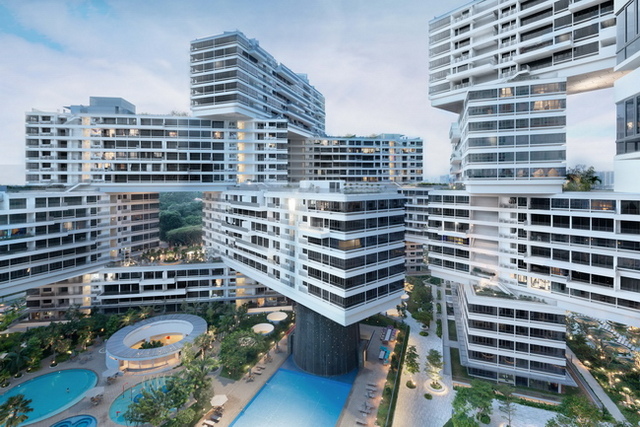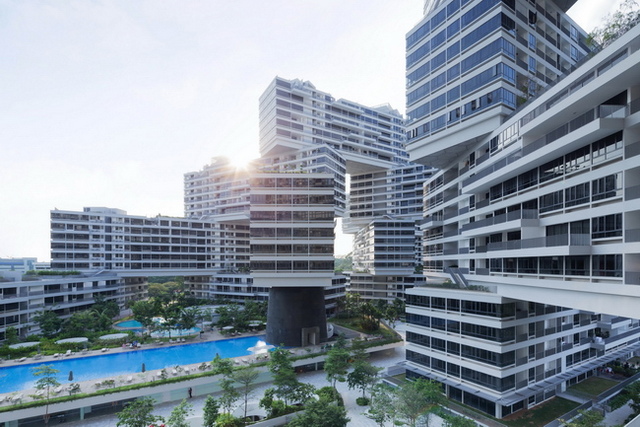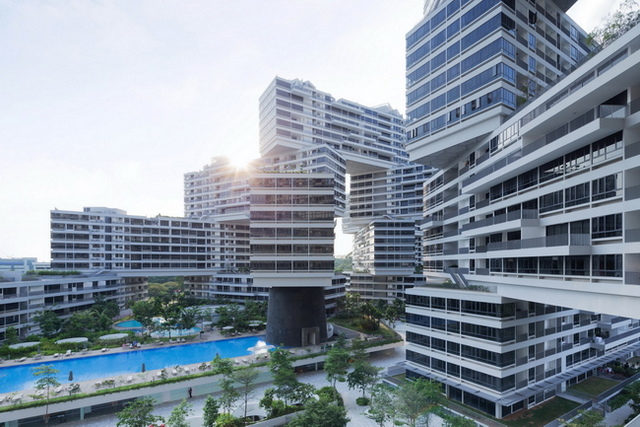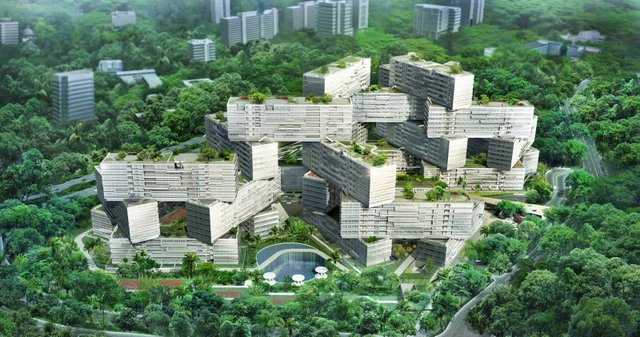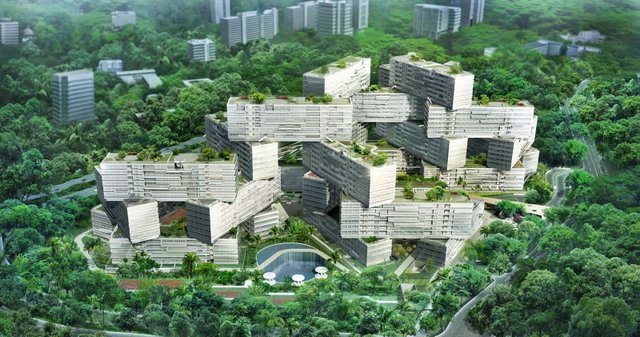 The pictures were taken 8 January 2016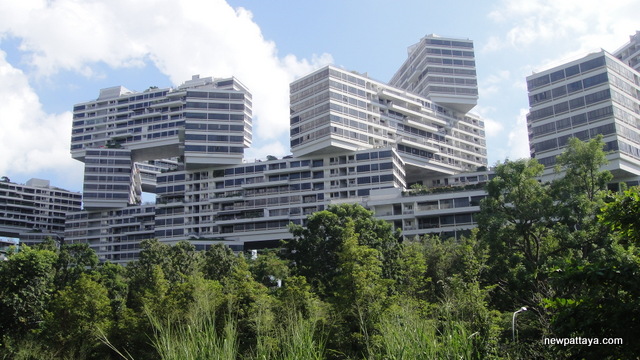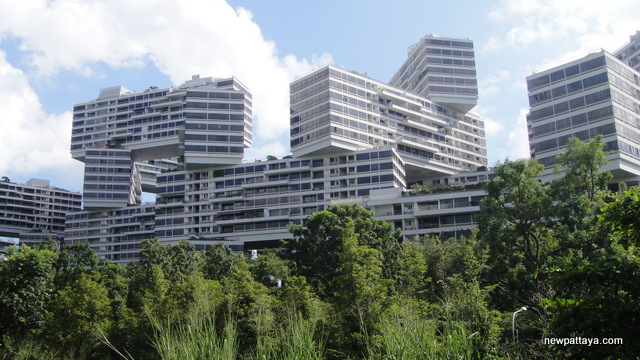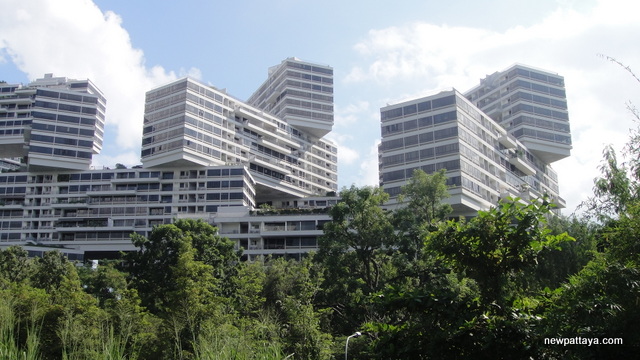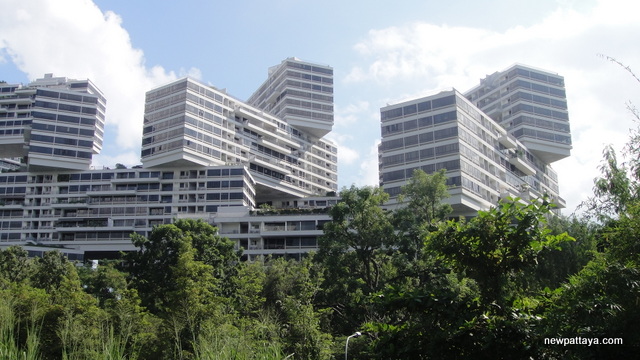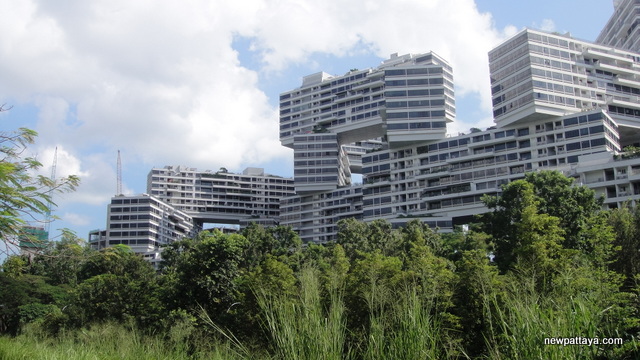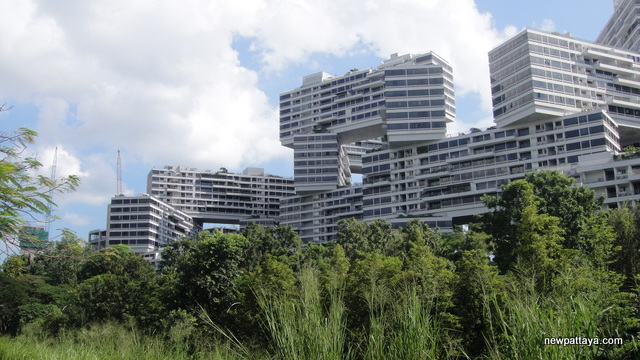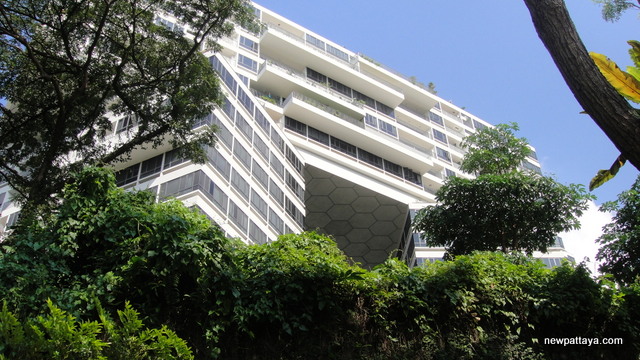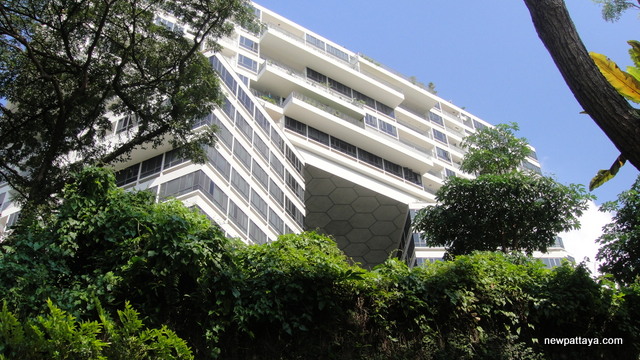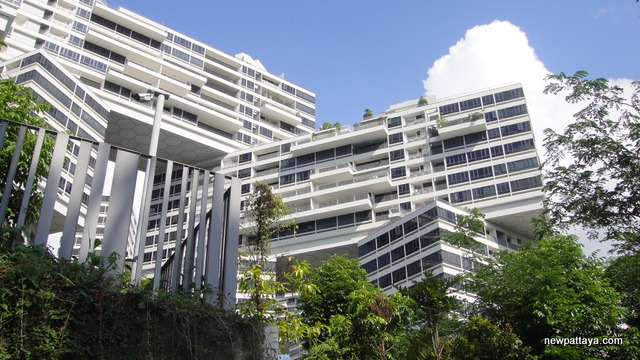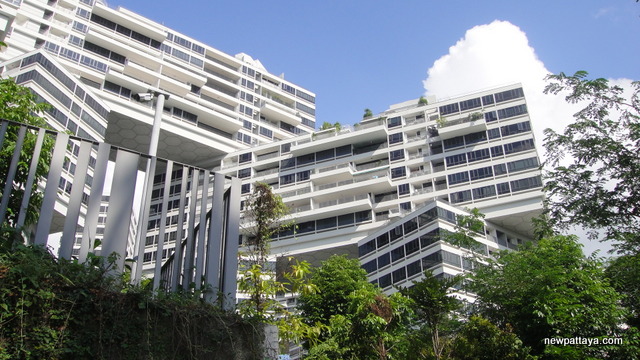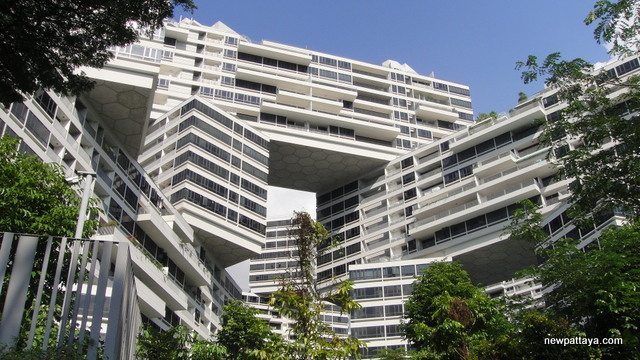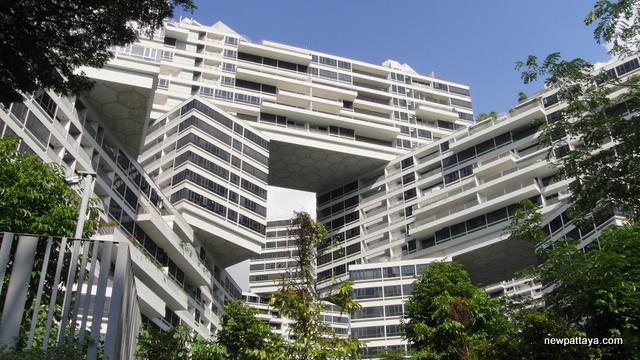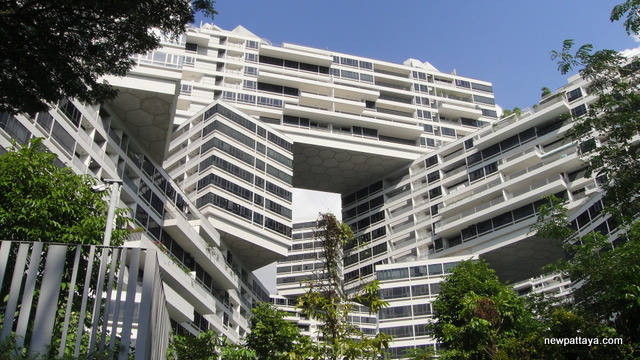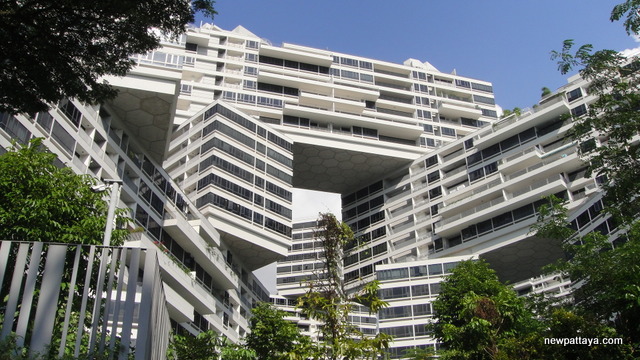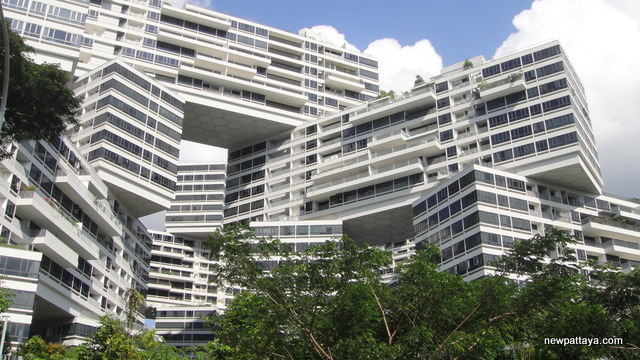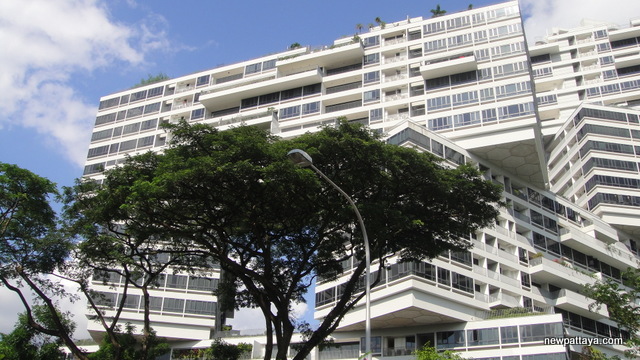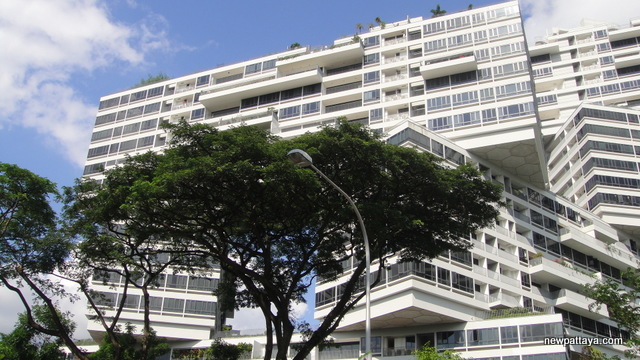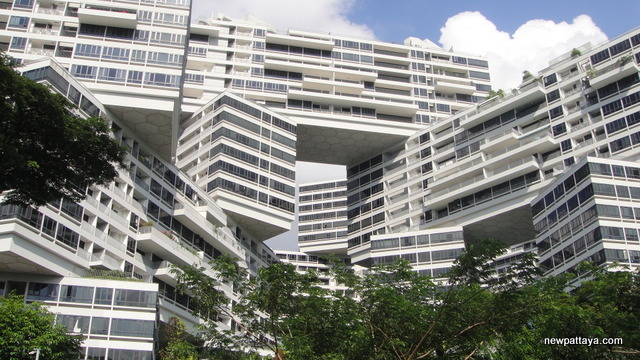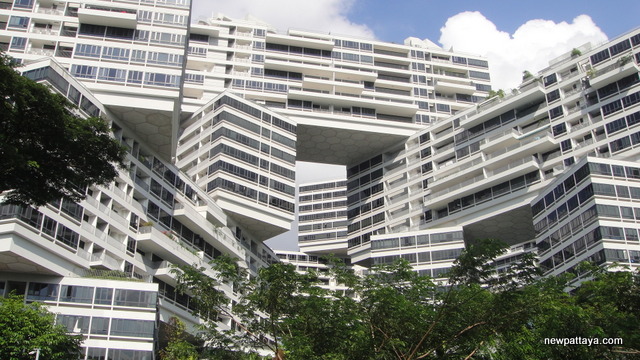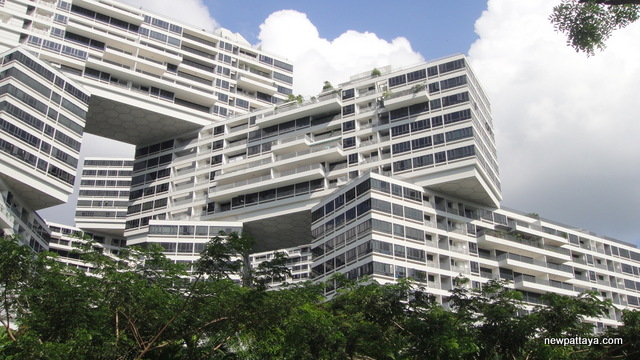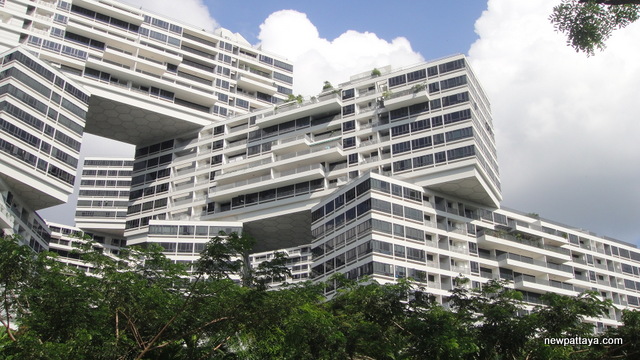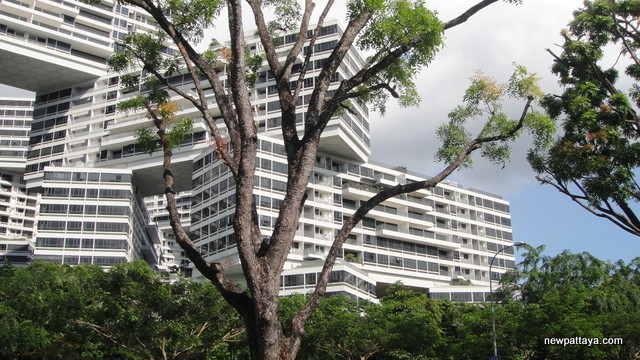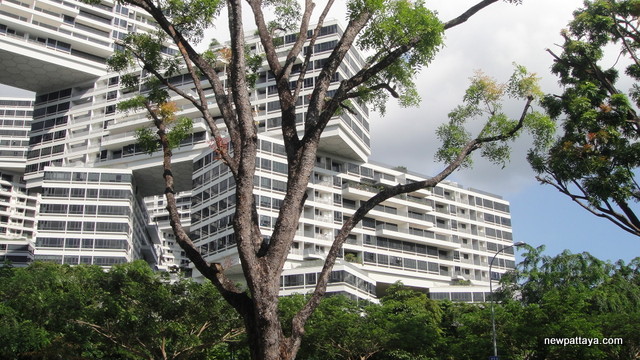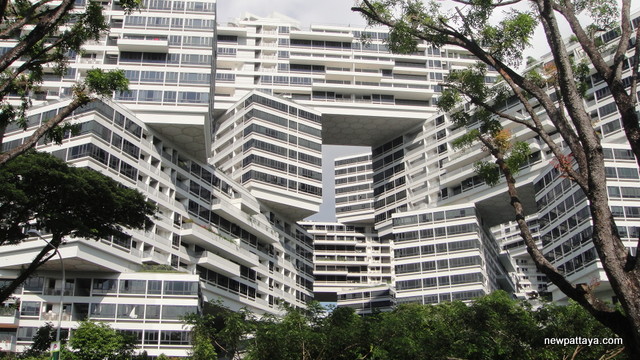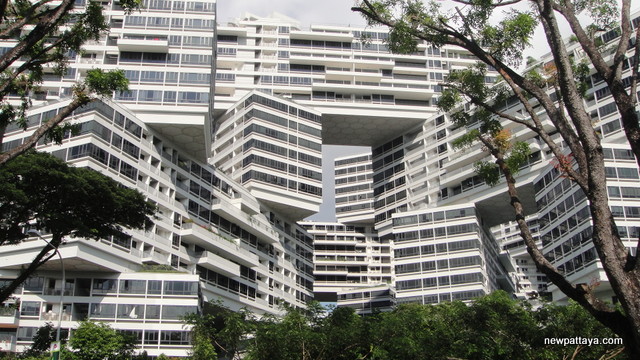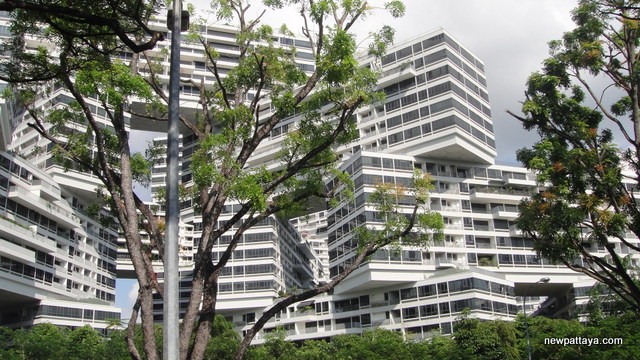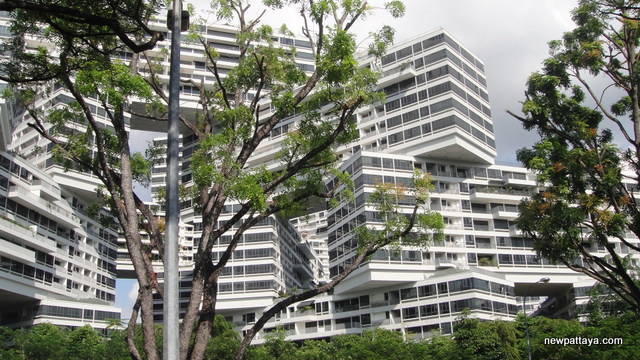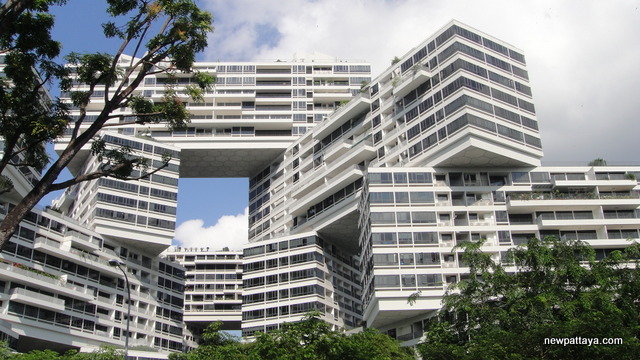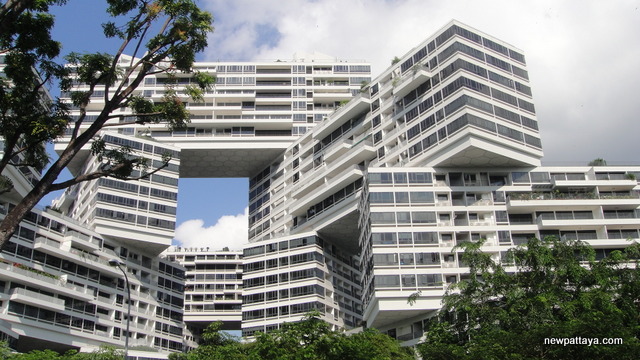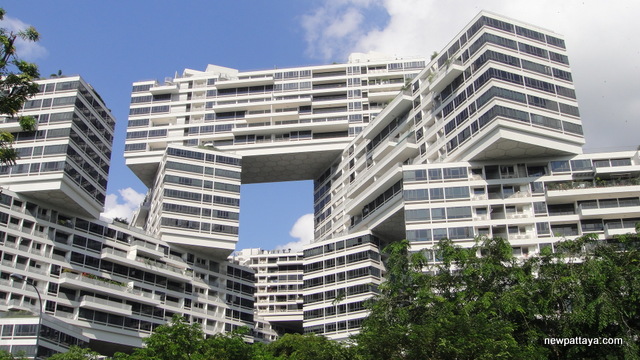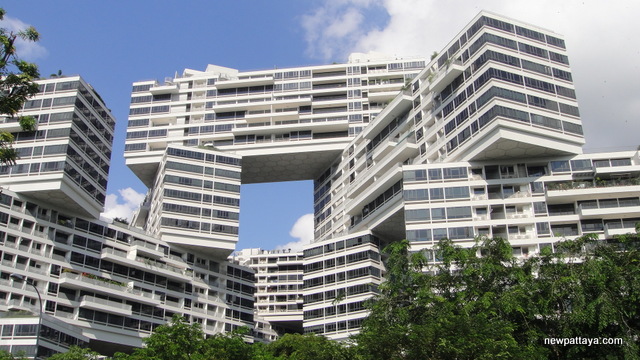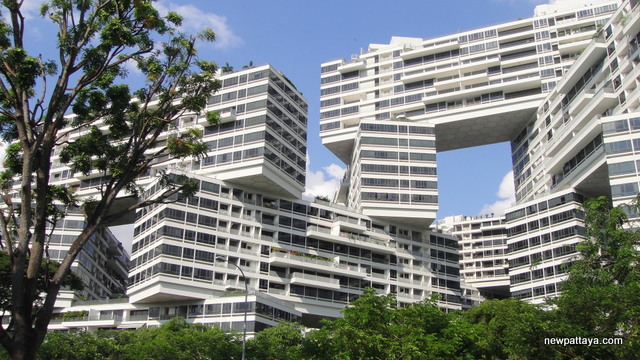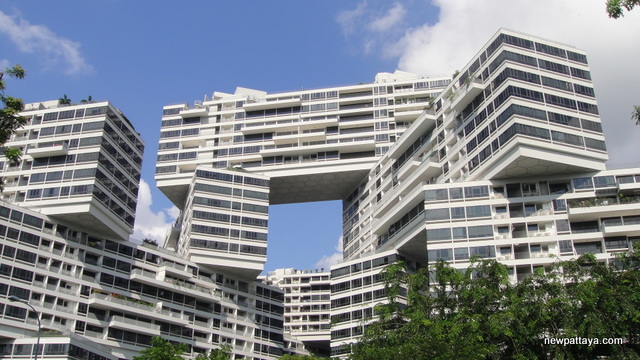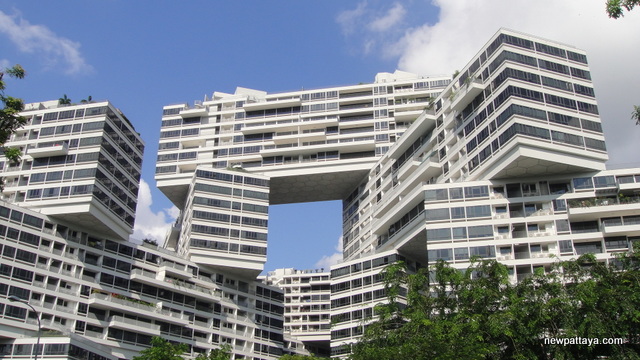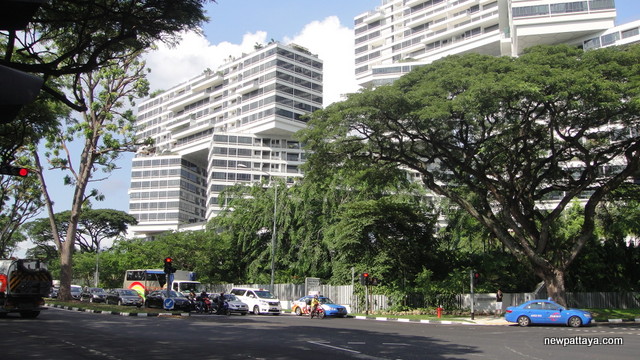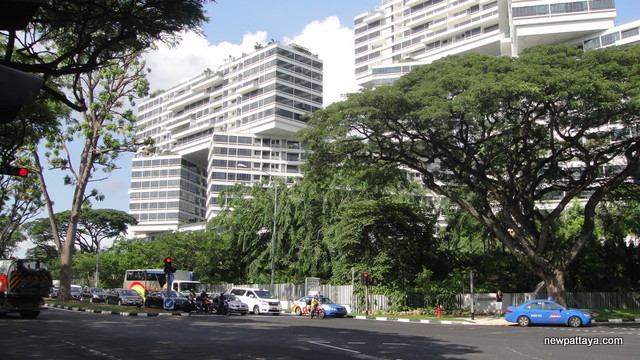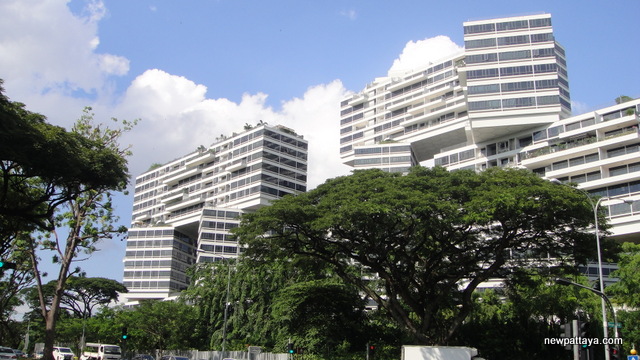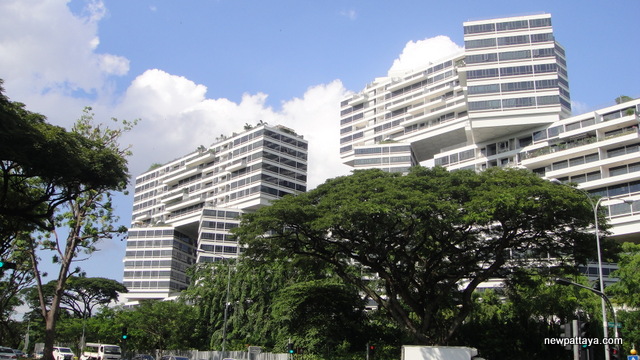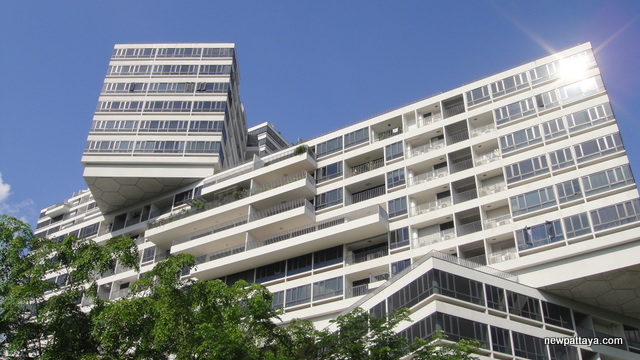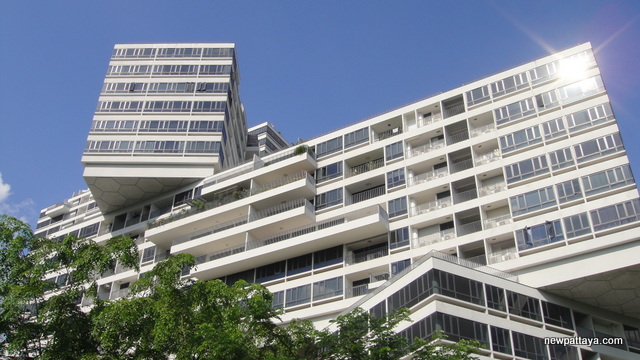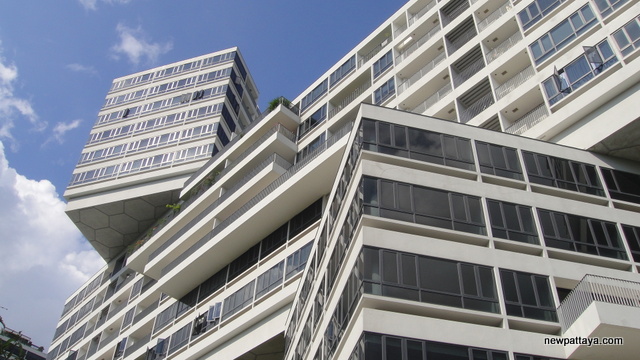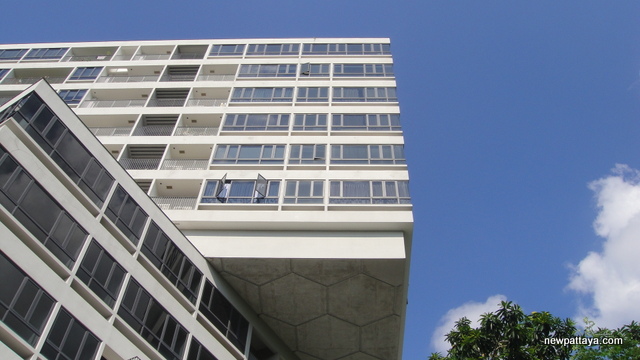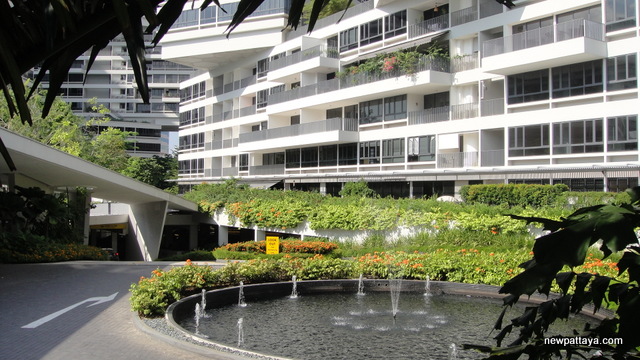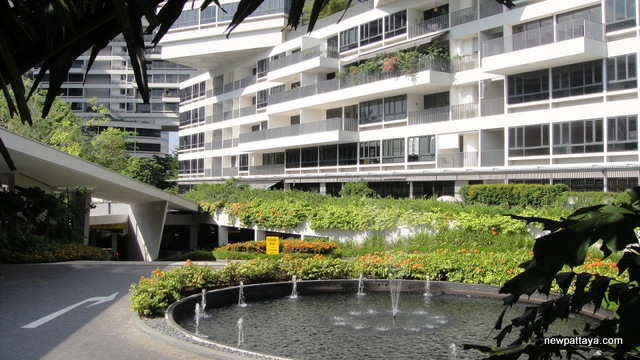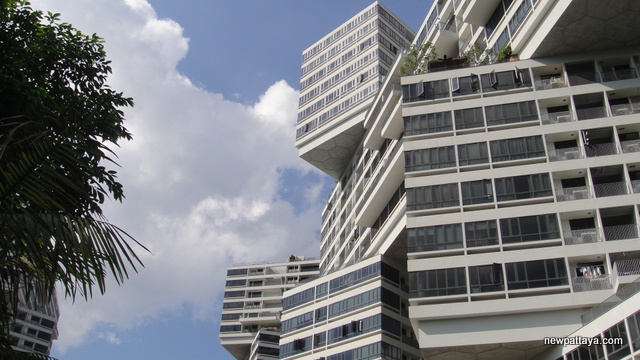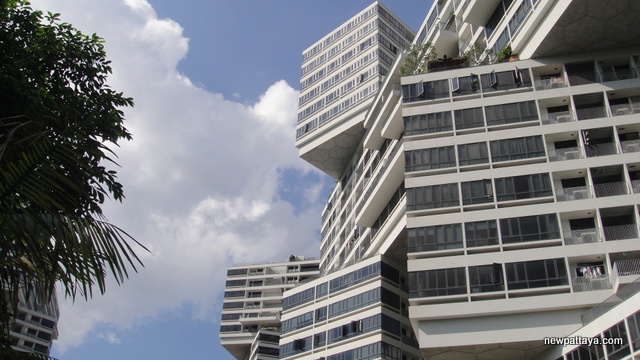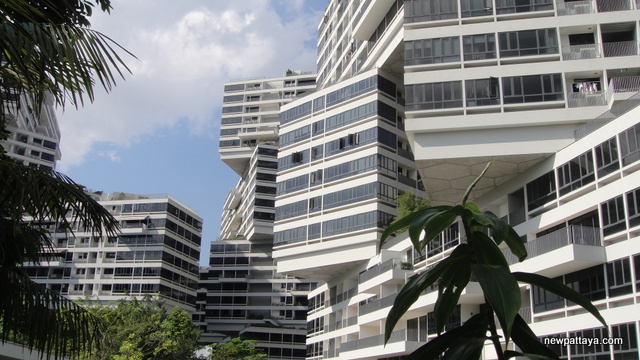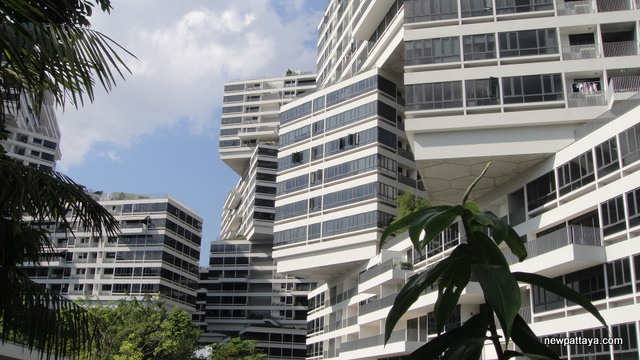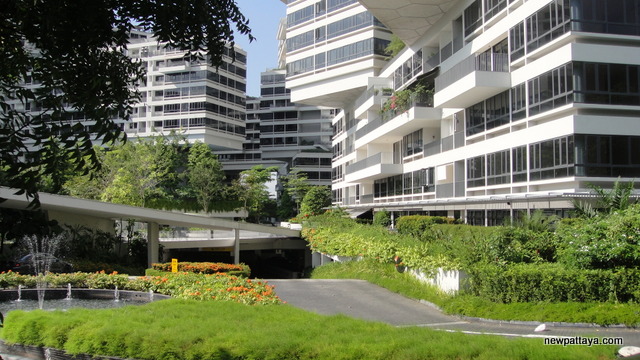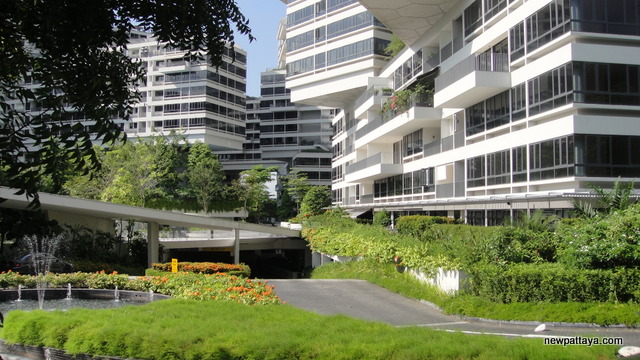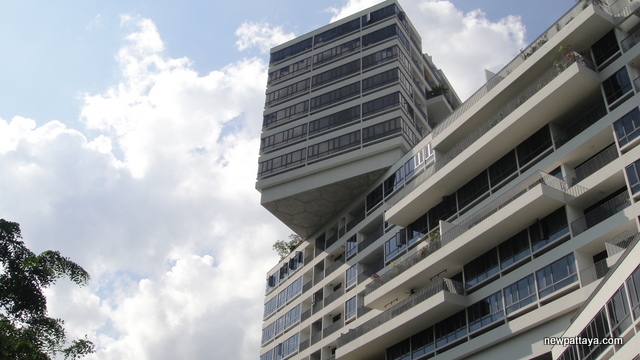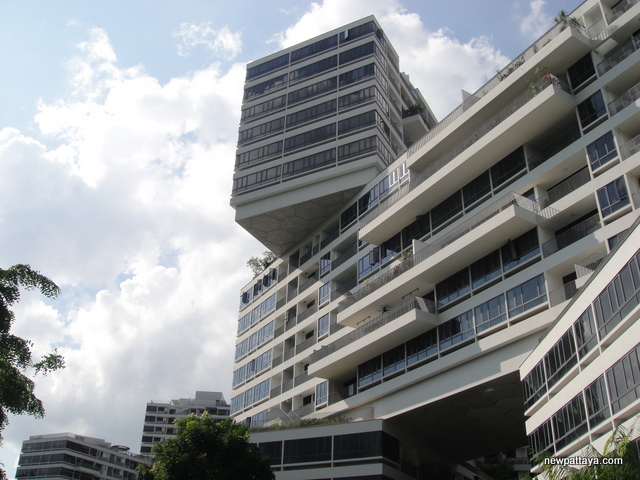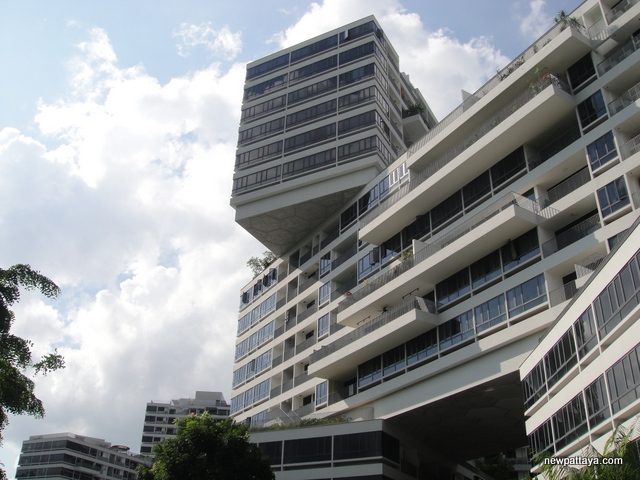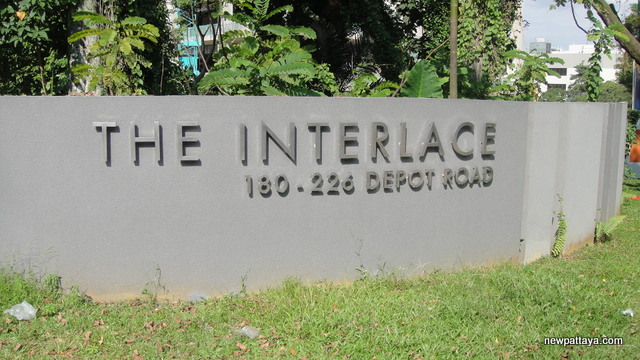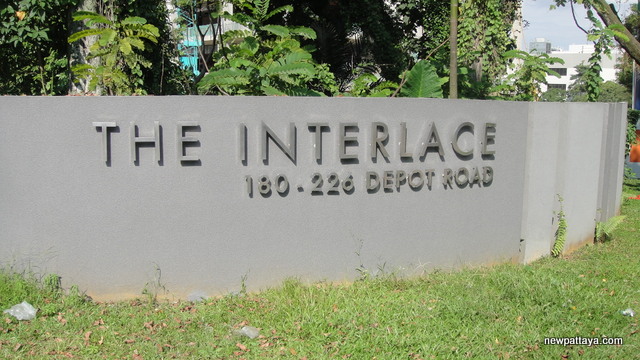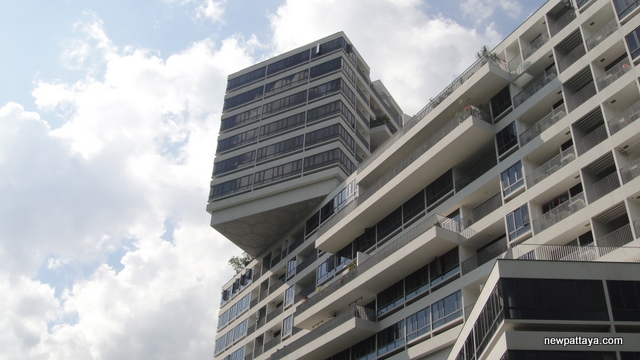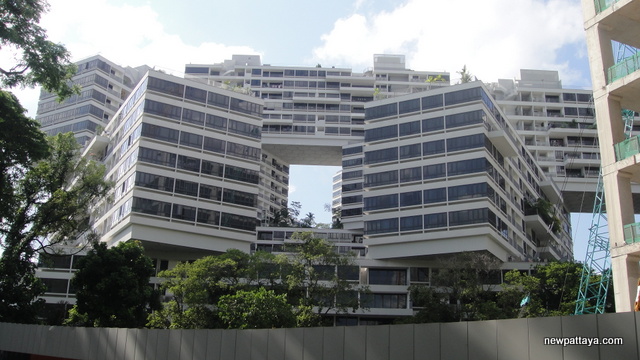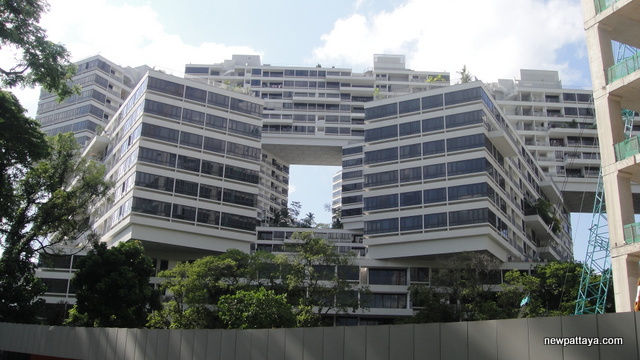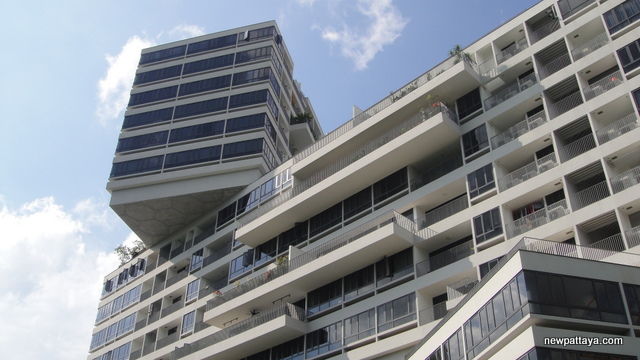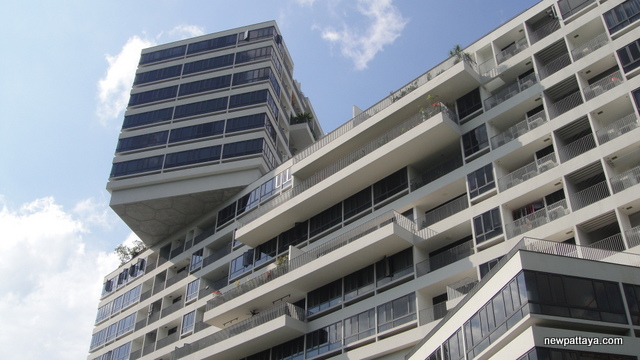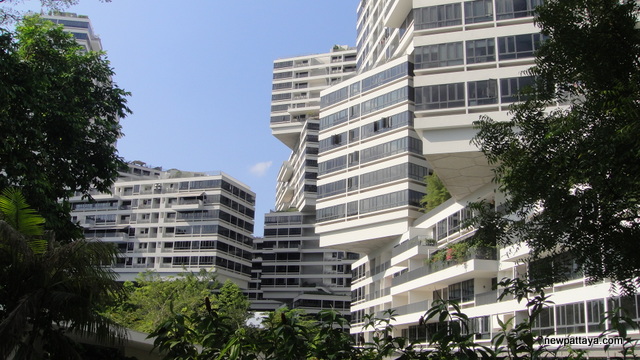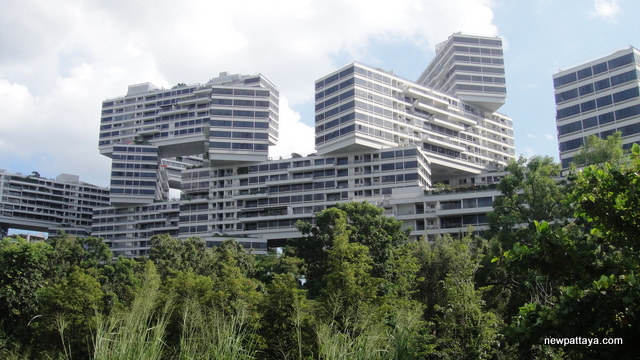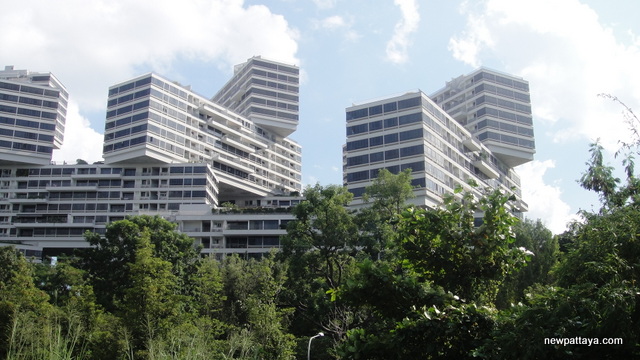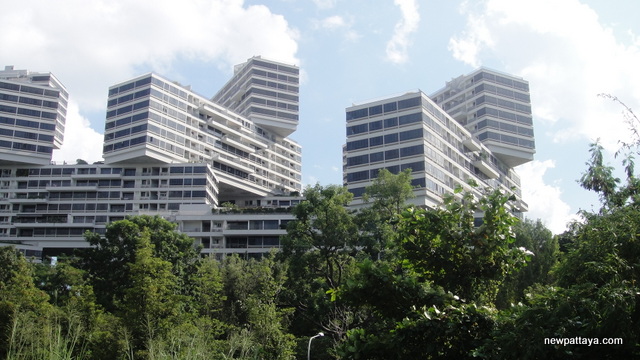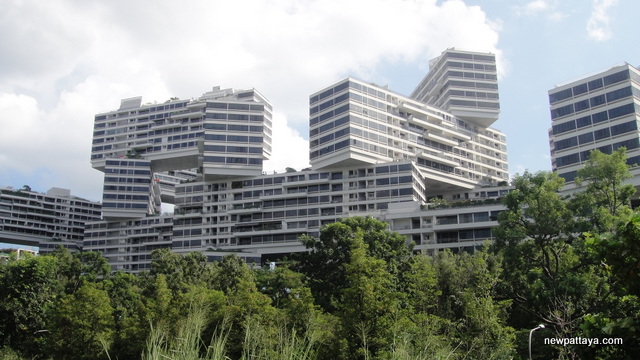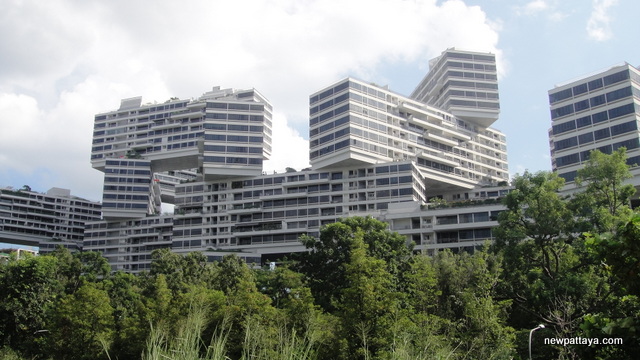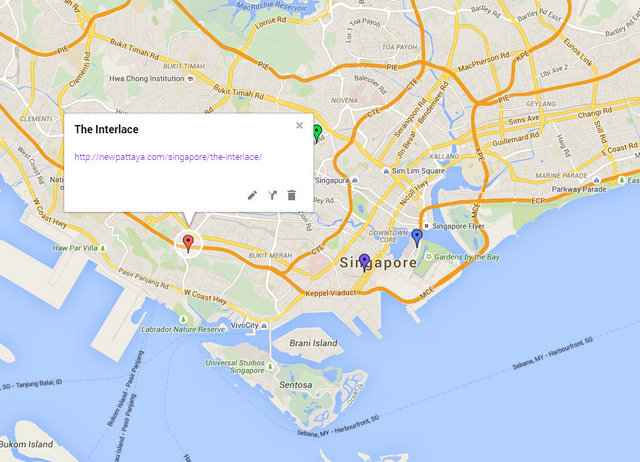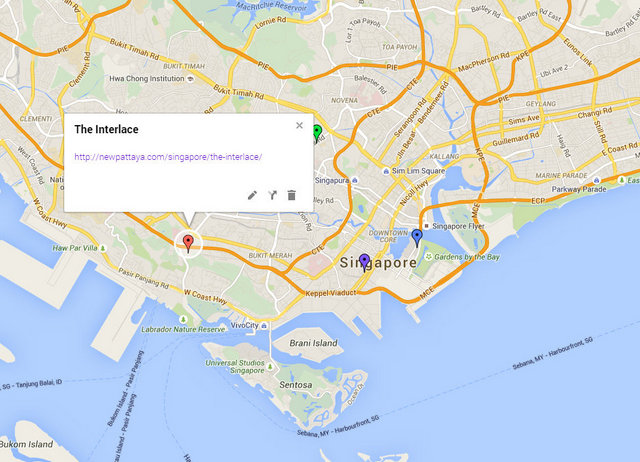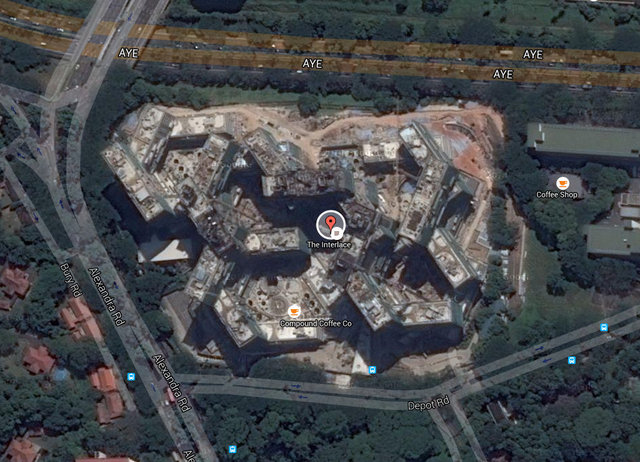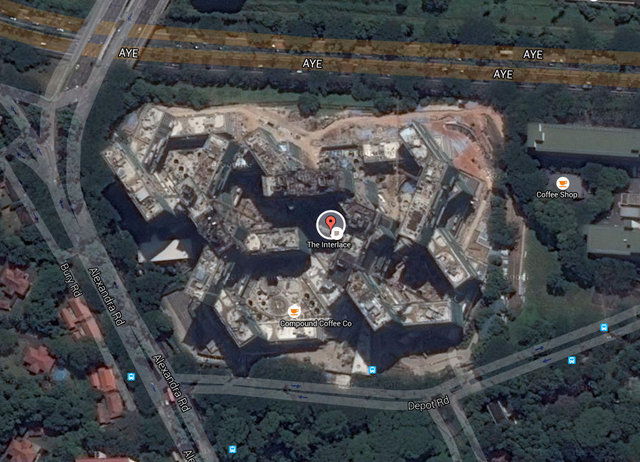 Want more information? Contact us on FACEBOOK