The Berth by the Cove is a residential project by Ho Bee Group. It was one of the first residential projects in Sentosa Cove. The Berth by the Cove is a waterfront condominium to feature its own private berths for luxury boats. The project was well received when it was launched in November 2004.
The Berth by the Cove is a 99-year leasehold development that was completed in October 2006. This is a 7-storey project that comprises of 200 units.
Two-, three-, and four-bedroom apartments, as well as luxury penthouses are available:
• Two-bedroom units (94 sqm – 120 sqm)
• Three-bedroom units (149 sqm – 192 sqm)
• Four-bedroom units (174 sqm – 211 sqm)
The average price of units at The Berth was about 240,000 baht per square meter in November 2006.
The main contractor was Kim Seng Heng Engineering Construction Pte Ltd.
The contract value for the main contractor was 1.7 Billion Baht (S$68.7 million).
The Berth by the Cove is on FACEBOOK.
Related article about the downturn in the market:
Facts:
• Developer: Ho Bee Group
• Architects: Axis Architects Planners
• Civil & Structure Engineer: Arup Singapore Pte Ltd
• Contractor: Kim Seng Heng Engineering Construction Pte Ltd
A list of residential developments in Sentosa Cove + W Singapore Hotel:
• The Berth by the Cove
• The Azure Sentosa Cove
• The Coast at Sentosa Cove
• The Oceanfront @ Sentosa Cove
• Cape Royale Sentosa Cove
• Turquoise Sentosa Cove
• The Residences at W Sentosa Cove
• Seascape Sentosa Cove
• Marina Collection Sentosa Cove
• W Singapore Sentosa Cove
Published 15 May 2015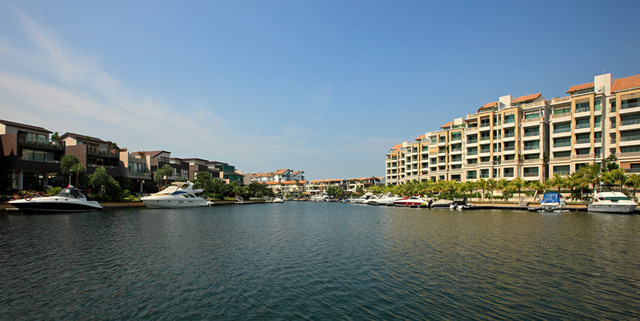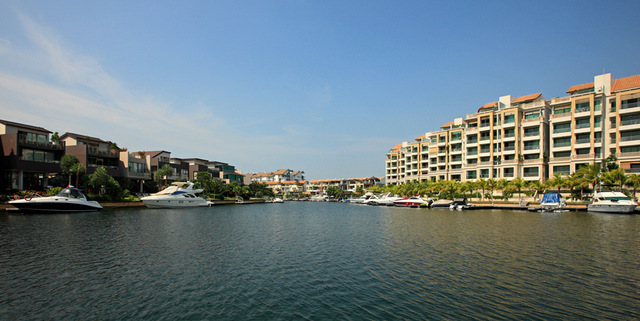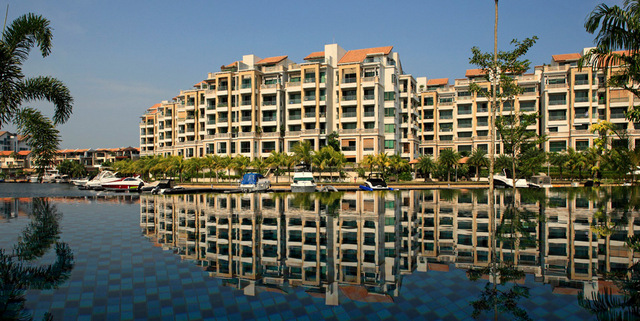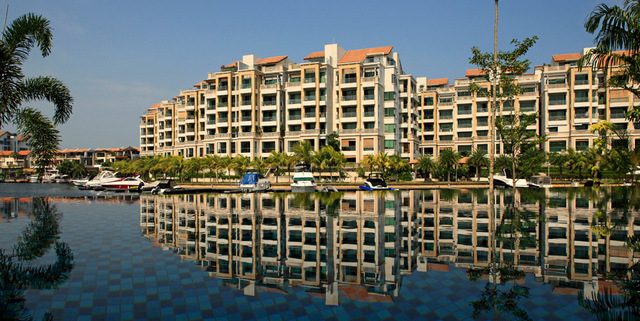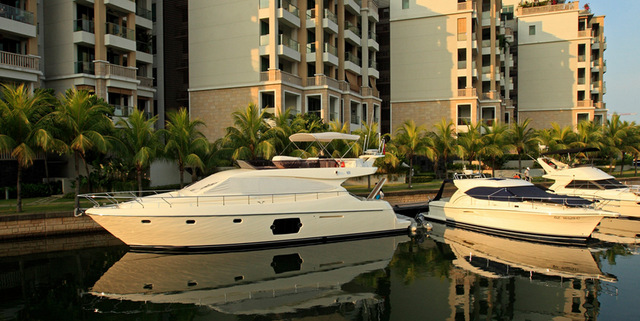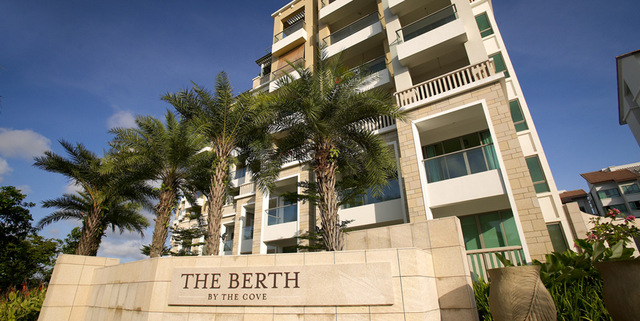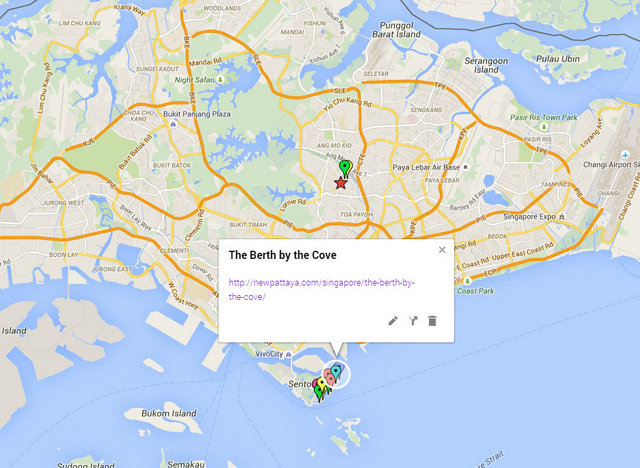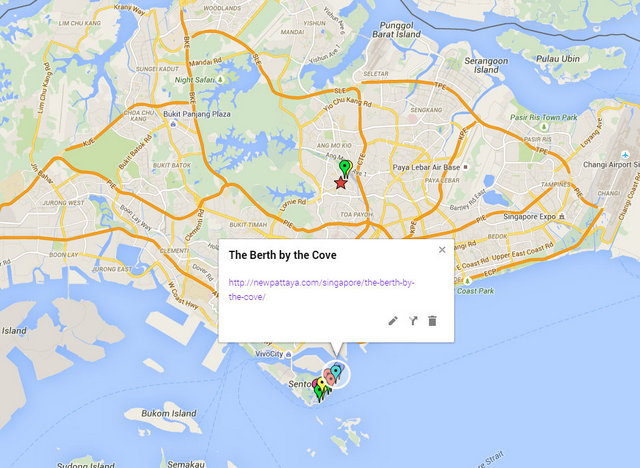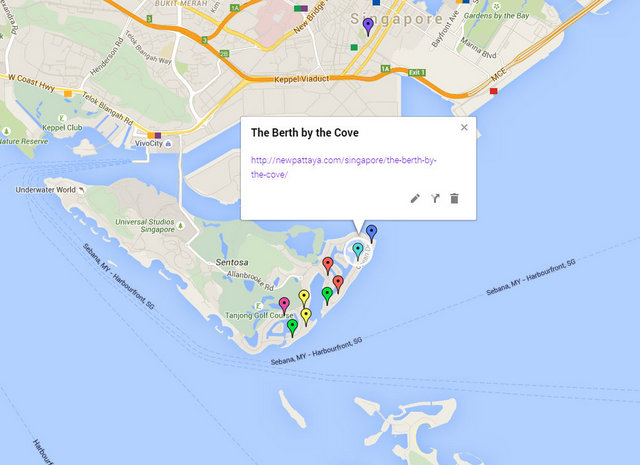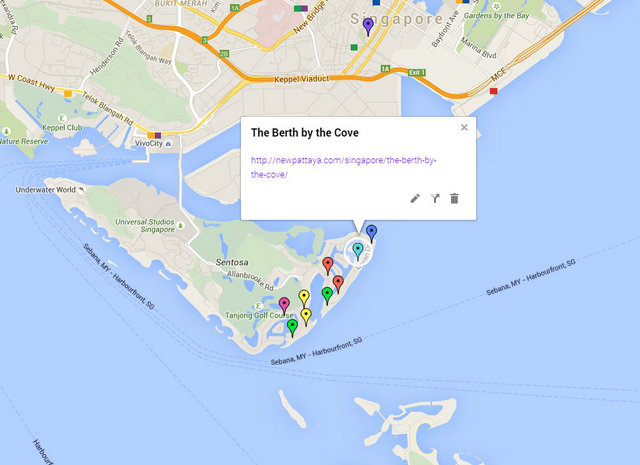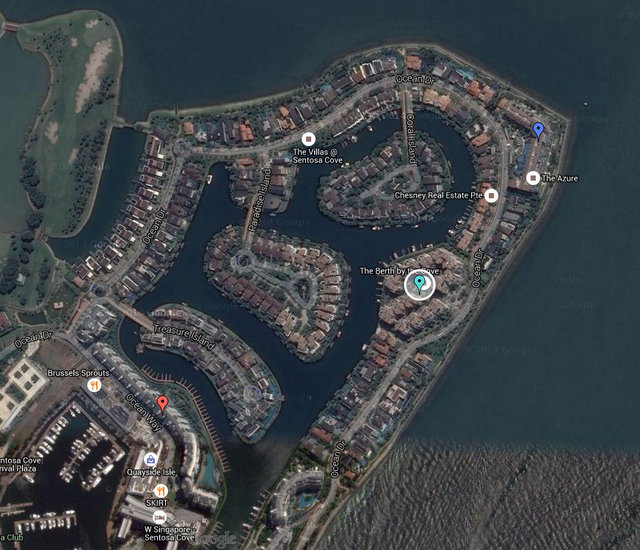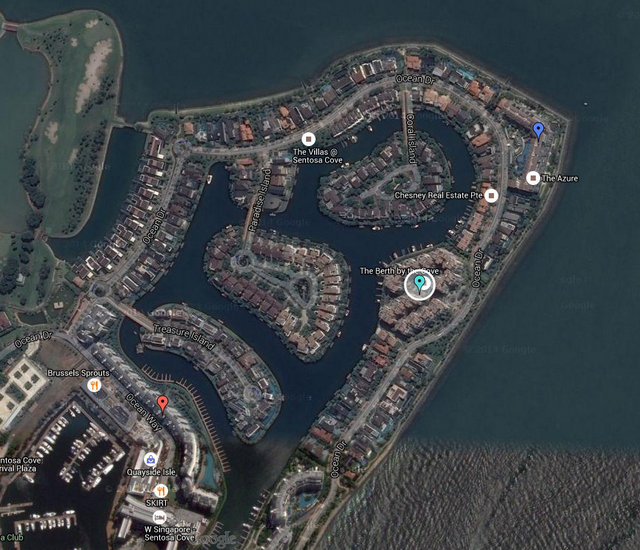 Want more information? Contact us on FACEBOOK