The Azure Sentosa Cove is a 6-storey residential development by Frasers Centrepoint Homes.
Frasers Centrepoint Homes' achievements include residential projects such as Eight Courtyards, Esparina Residences, 8@Woodleigh, Caspian, Martin Place Residences, Waterfront Collection, Soleil @ Sinaran, St. Thomas Suites, One Jervois and 8 @ Mount Sophia.
Readers based in Thailand might find it interesting that the 55-storey The Pano in Bangkok is jointly developed by Frasers Centrepoint Homes and Property Perfect Plc. This project started construction in early 2006 and was completed in early 2010. China State Construction Engineering Corporation was the main building contractor for The Pano. CEDA Company Limited was the structural engineer for that project, in Pattaya that company was involved in the construction of The Cove condominium.
We had better get back to the subject at hand, it is so easy to get distracted in the world of construction. The Azure is a 99-year leasehold development consisting of 116 apartments. The development was completed in 2008.
The project offers a variety of two, three and four-bedroom apartments as well as Penthouses. The following room configurations are available:
• Two-bedroom apartments: 122 sqm – 134 sqm
• Three-bedroom apartments: 155 sqm – 179 sqm
• Four-bedroom apartments: 211 sqm – 228 sqm
• Penthouses: 197 sqm – 421 sqm
Let's take a look at the average price of units over time.
• In 2007 the prices were around 300,000 baht per square meter
• In 2012 the prices were around 540,000 baht per square meter
• In 2014 the prices were around 450,000 baht per square meter
The main building contractor was China Construction (South Pacific) Development Co. Pte Ltd (CCDC). This comes as no surprise as it is the same contractor that was hired to build The Pano, the development that we discussed earlier in this article. All things are connected in some way, some people see it more clearly than others.
• The Azure Sentosa Cove is on FACEBOOK
FACTS:
• Developer: Frasers Centrepoint Homes
• Contractor: China Construction (South Pacific) Development Co Pte Ltd
A list of residential developments in Sentosa Cove + W Singapore Hotel:
• The Berth by the Cove
• The Azure Sentosa Cove
• The Coast at Sentosa Cove
• The Oceanfront @ Sentosa Cove
• Cape Royale Sentosa Cove
• Turquoise Sentosa Cove
• The Residences at W Sentosa Cove
• Seascape Sentosa Cove
• Marina Collection Sentosa Cove
• W Singapore Sentosa Cove
Published 19 June 2015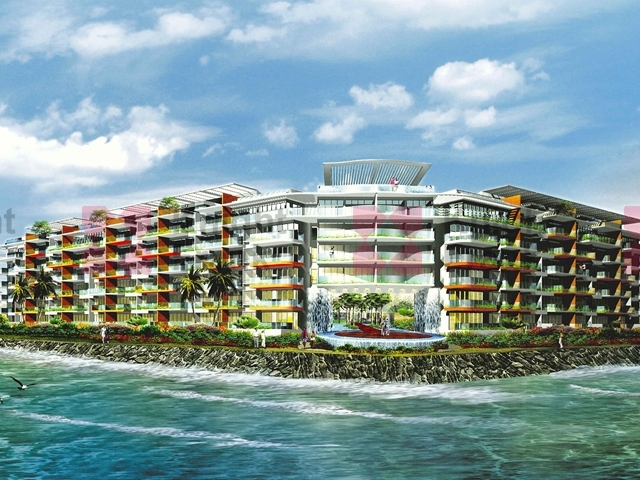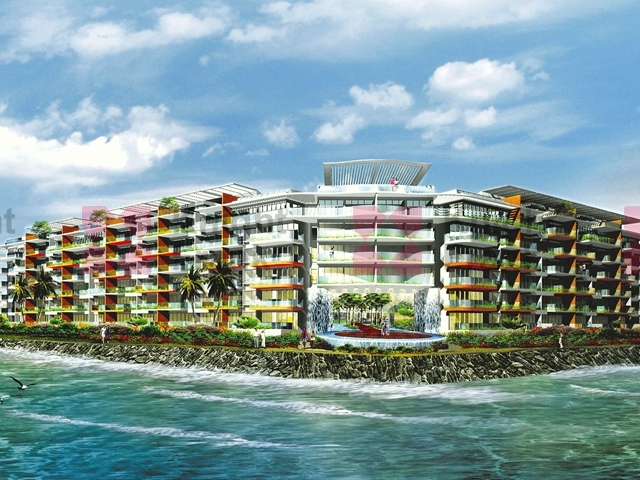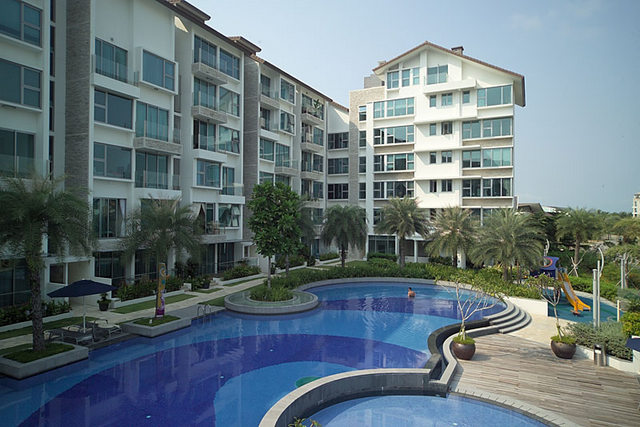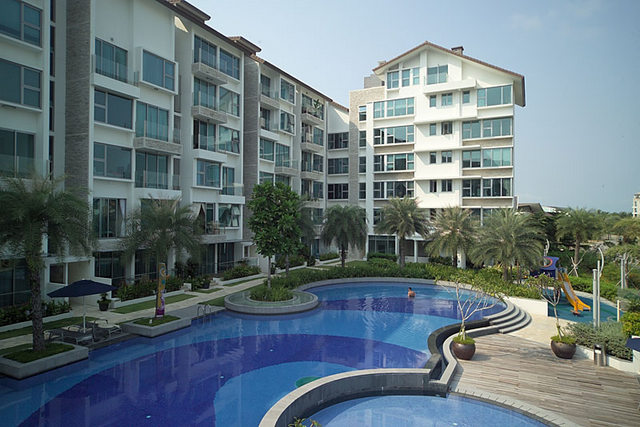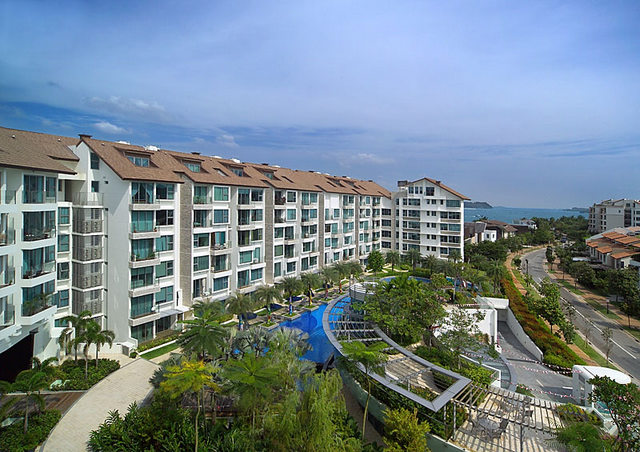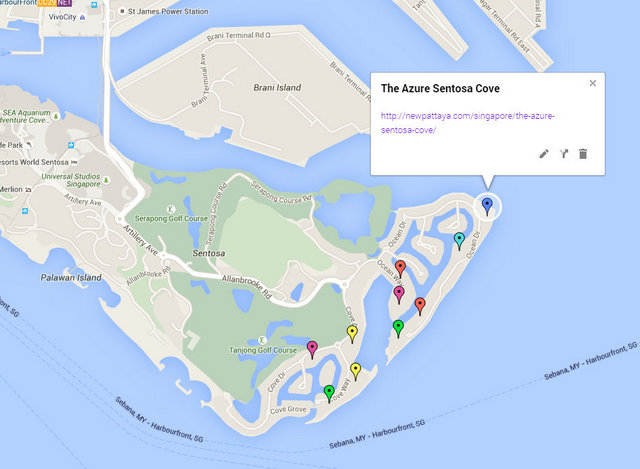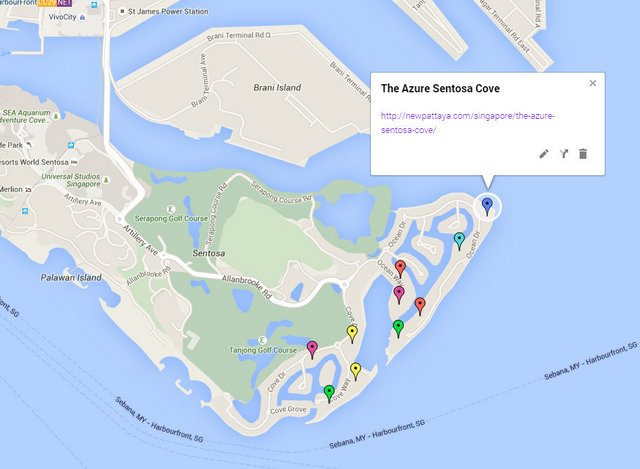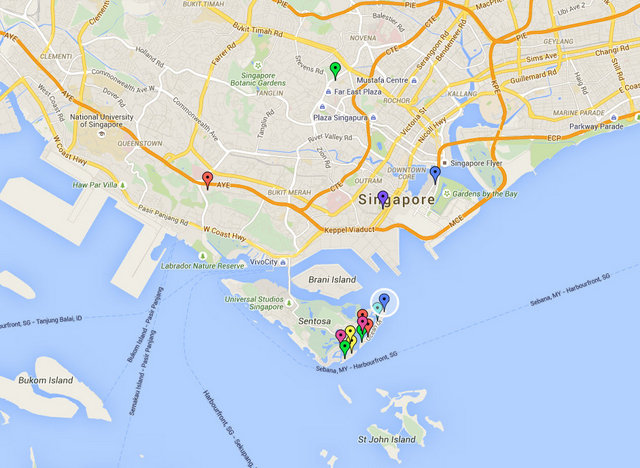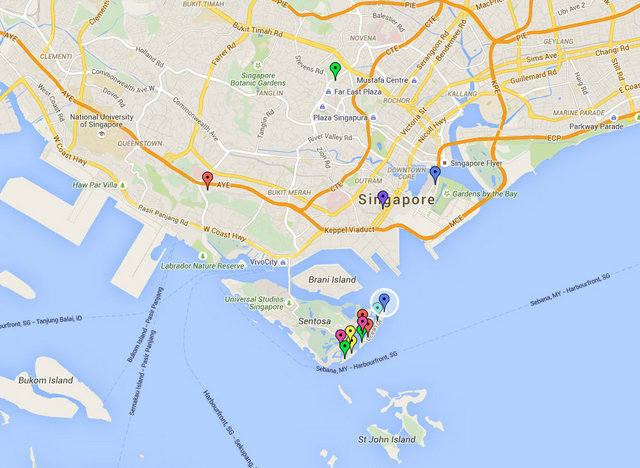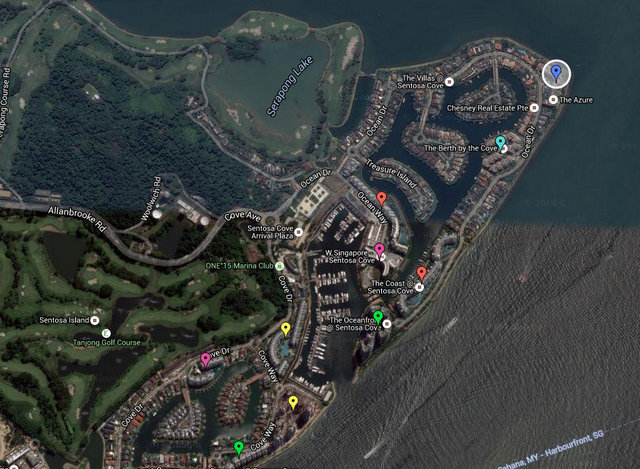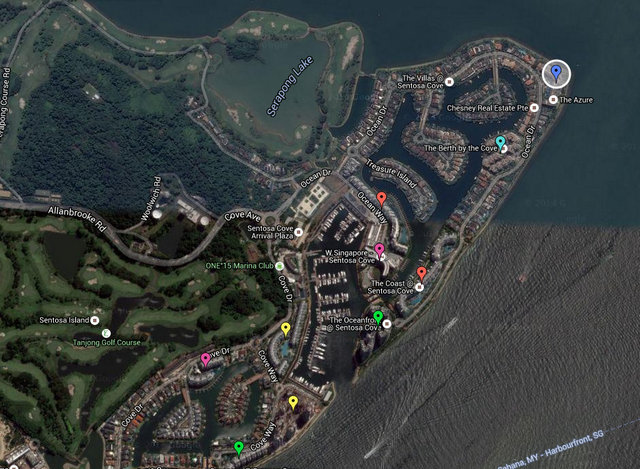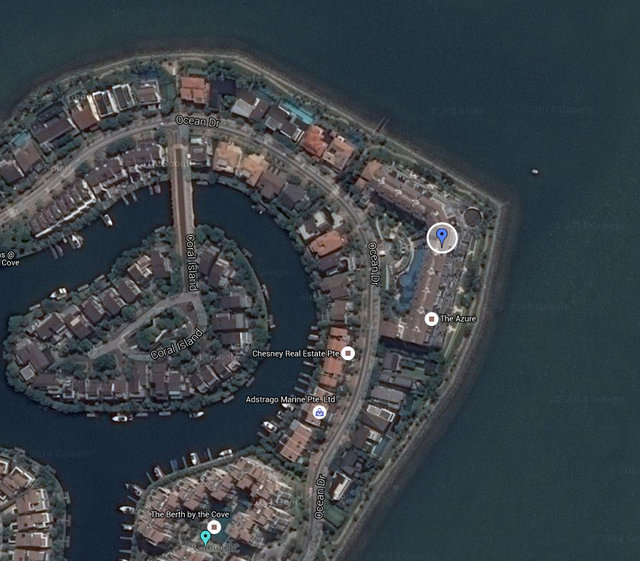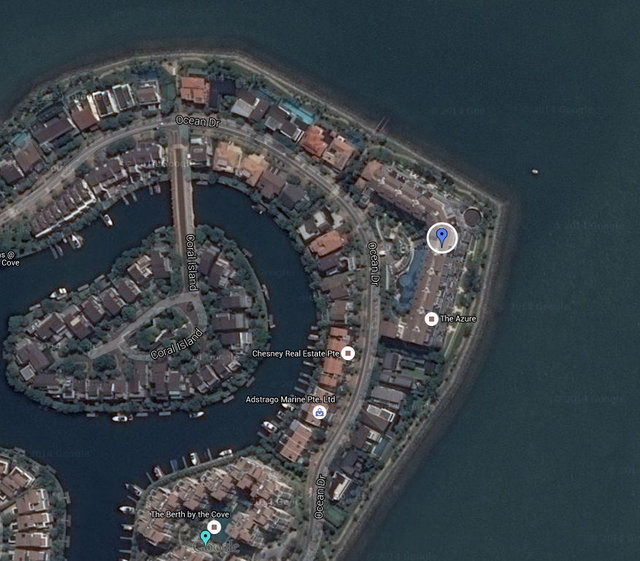 Want more information? Contact us on FACEBOOK