Sky Vue Bishan comprises of two 37-storey residential towers in the heart of Bishan. This is a project by Capitaland & Mitsubishi Estate Asia, the same team behind the Sky Habitat development located right next to Sky Vue. They choose to call the company Allamanda Residential Development Pte Ltd which is one of CapitaLand's subsidiaries.
• Sky Vue Bishan is on FACEBOOK
The project launched in September 2013 comprises of a total of 694 units. 1, 2, 3-bedroom units and penthouse units are available.
The following room configurations are available:
• One-bedroom units, 45 sqm from 15 million baht
• Two-bedroom units, 63 sqm from 20 million baht
• Three-bedroom units, 106 sqm from 37 million baht
The units at Sky Vue were selling much faster than the units at the more famous Sky Habitat despite similar amenities provided. This is due to the combined effect of a slightly more attractive pricing and the fact that the developer decided to have both smaller units and a larger percentage of smaller units.
The smallest unit in Sky Vue is the 45 sqm one-bedroom – compared with the 59 sqm one-bedroom in the Sky Habitat development. Furthermore, one and two-bedroom units account for 74 percent of the 694 units at Sky Vue while one and two-bedroom units at Sky Habitat account for 42 percent of the total 509 units. In short, smaller units and a higher number of smal units.
Prices in September 2013 was in the range of 333,000 baht per sqm to 419,000 baht per sqm. More than 470 units were sold within the first two months after project launch.
Sky Vue was the top selling residential project in Singapore in September 2013 with 433 units sold at a median price of 377,000 baht per square meter. Most of units sold were larger units with the price of a typical 106 sqm three-bedroom unit at around 37 million baht.
Two-bedroom units with an average price of 23,4 million baht proved to be the most popular among buyers.
"In other words, the price of a three bedroom apartment in the suburbs in Singapore is well above USD 1 million"
Sky Vue is located close to Bishan MRT which is 2 stops away from Serangoon MRT Interchange where you will find Nex Mall.
• The project's architect is DCA Architects
• Sky Vue is a 99-year leasehold condominium
The main building contractor is Dragages Singapore Pte Ltd, a leading engineering and construction firm in Southeast Asia and a member of Bouygues Construction. The same contractor that got the contract to build The Residences at W Sentosa Cove.
Published 7 May 2015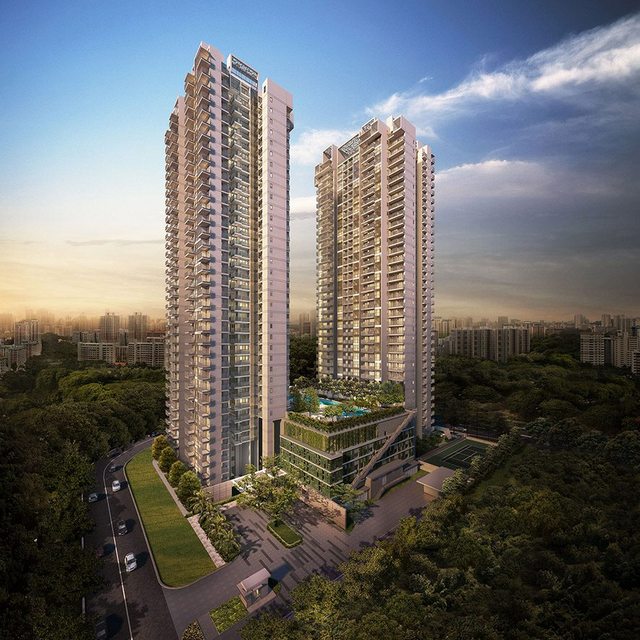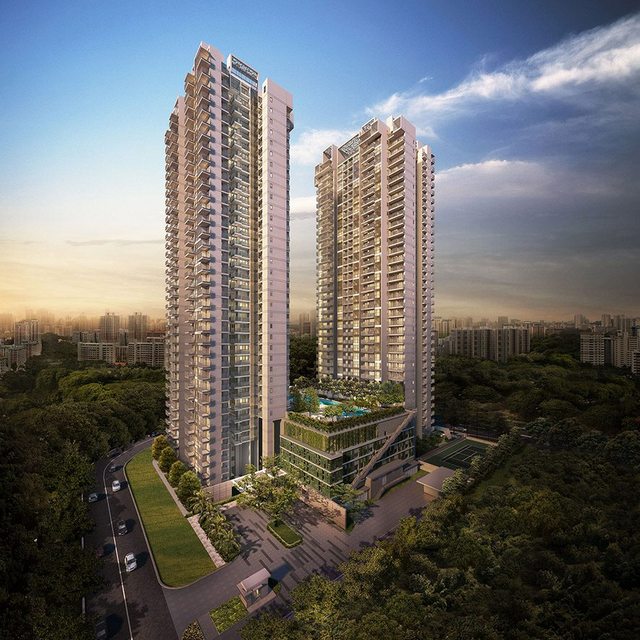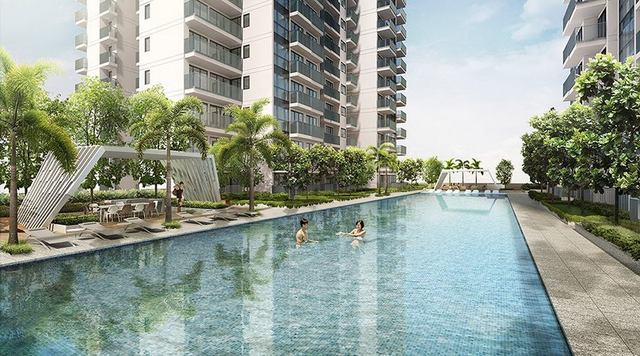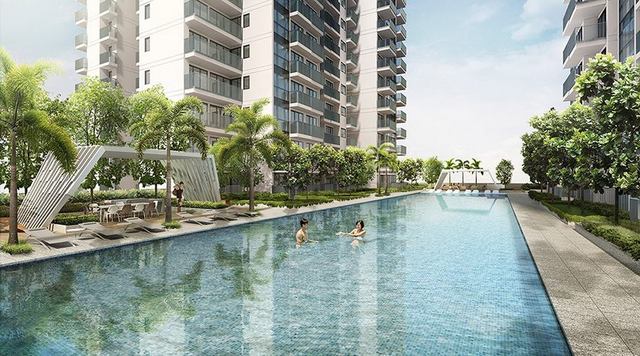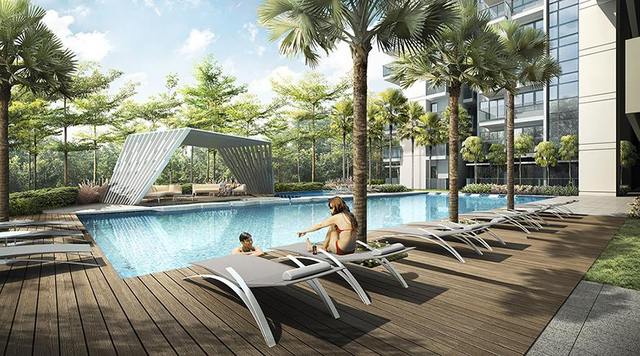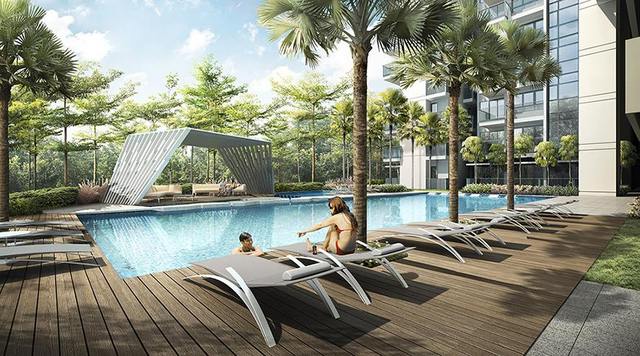 The pictures were taken 8 January 2016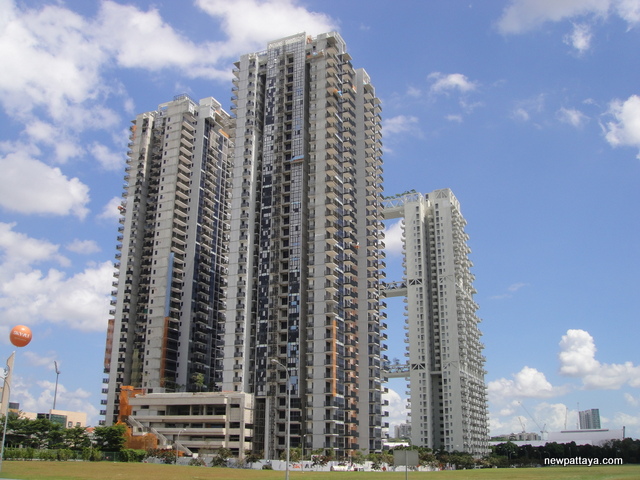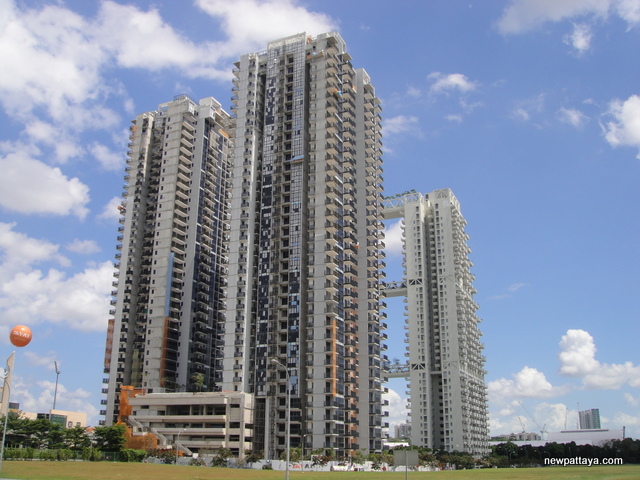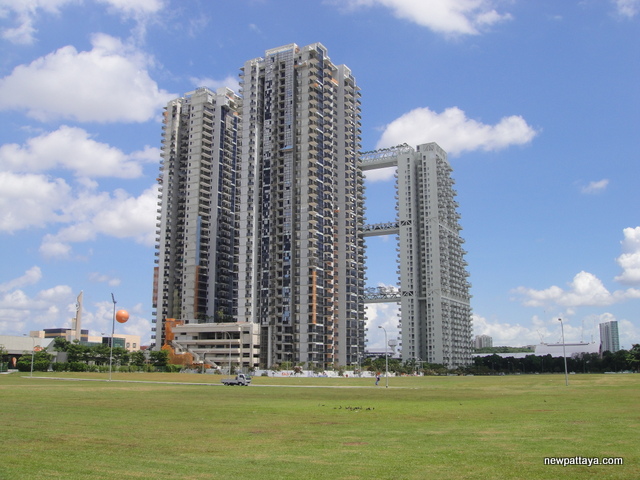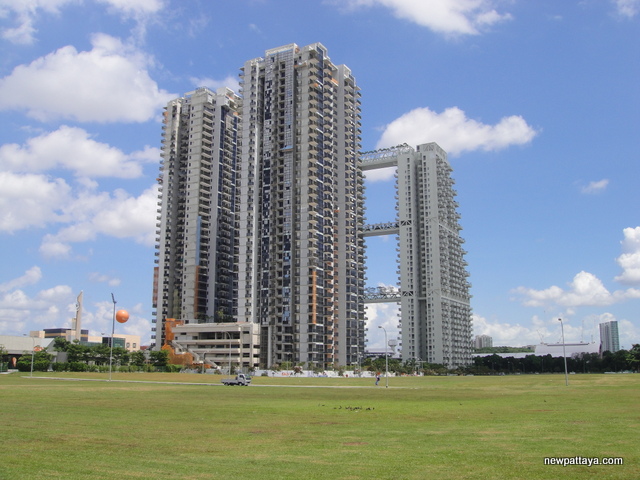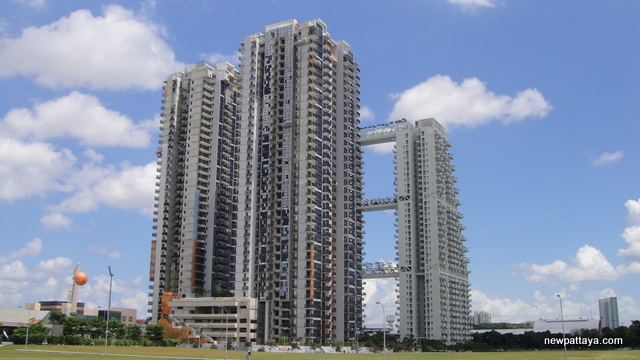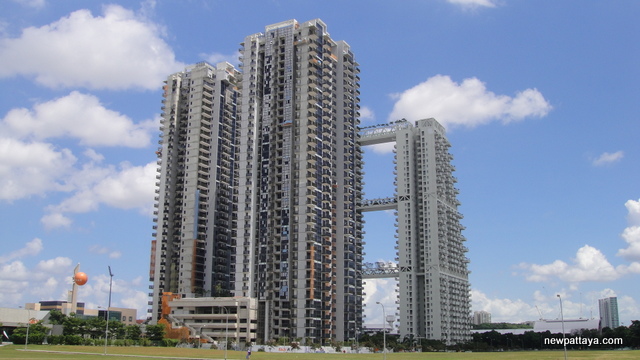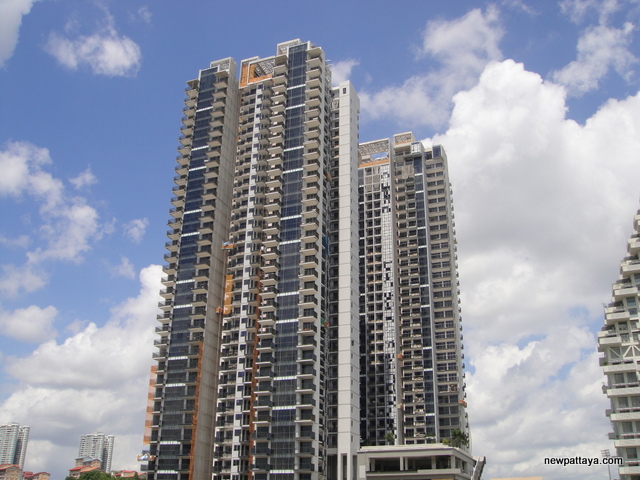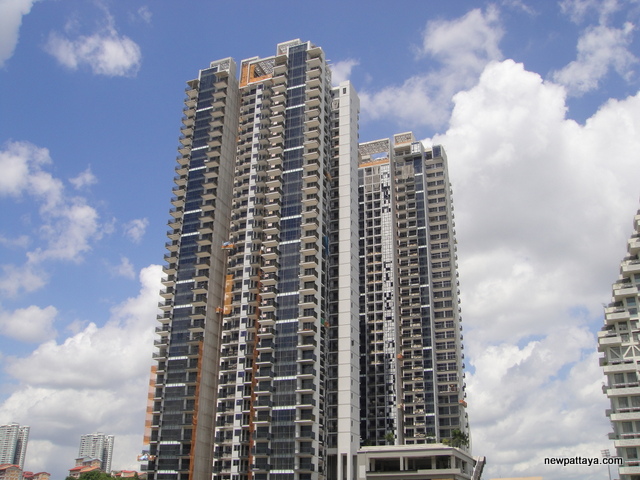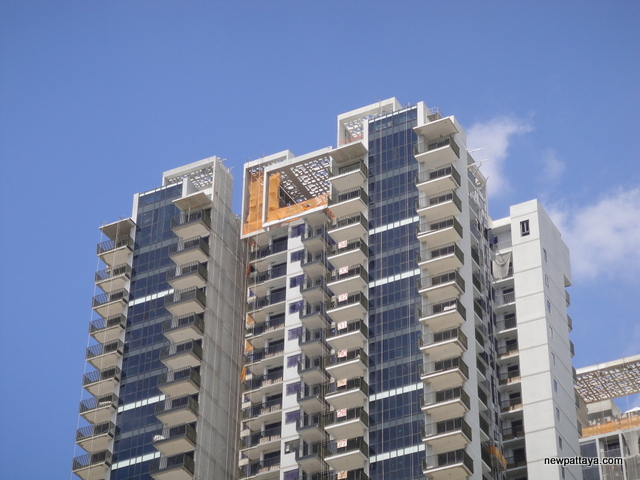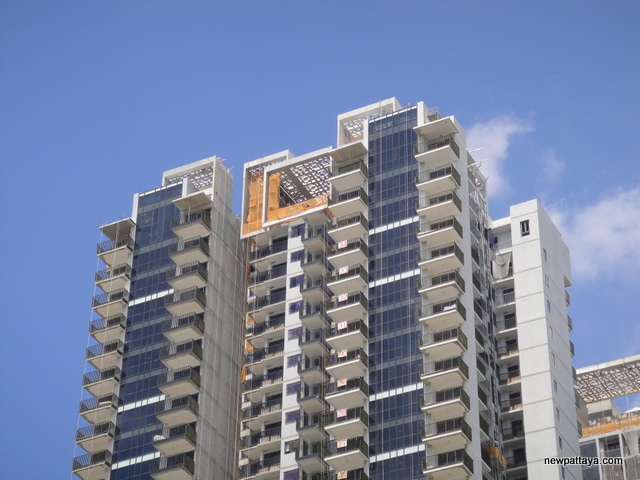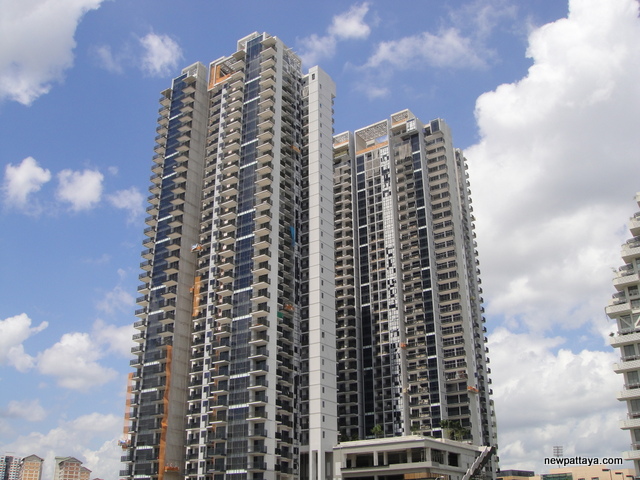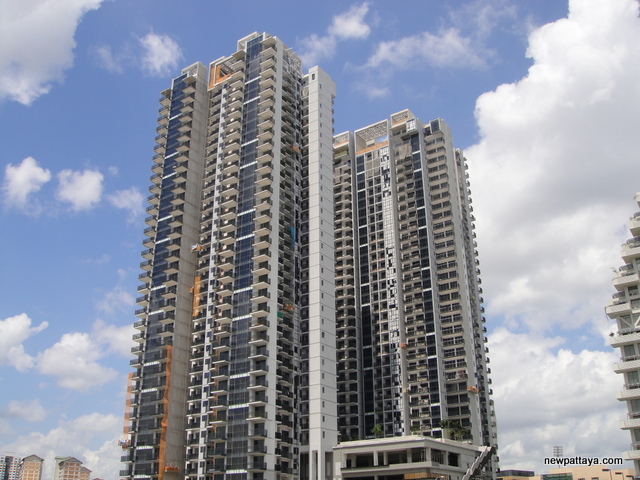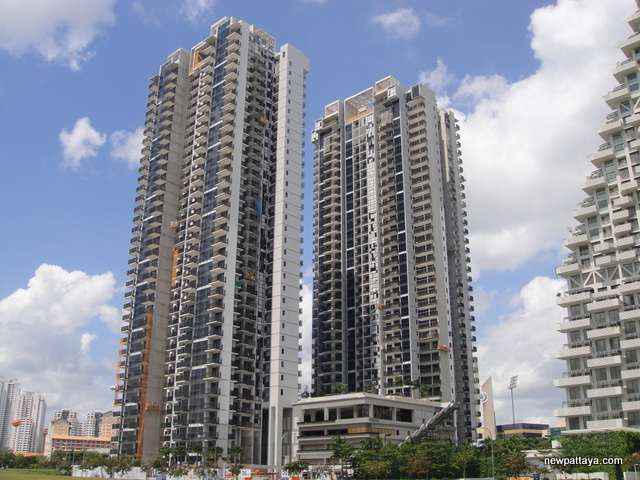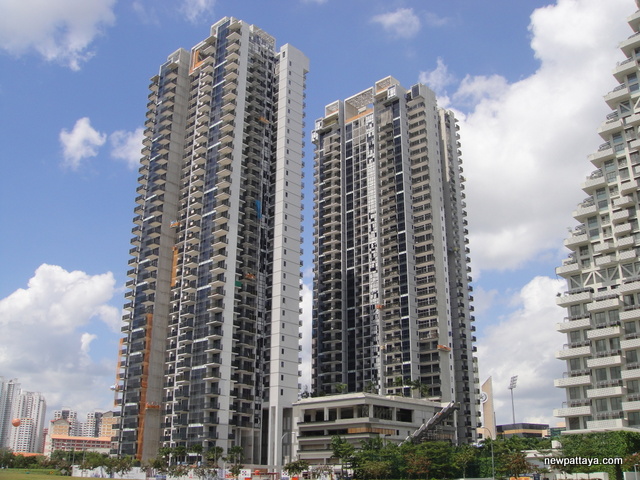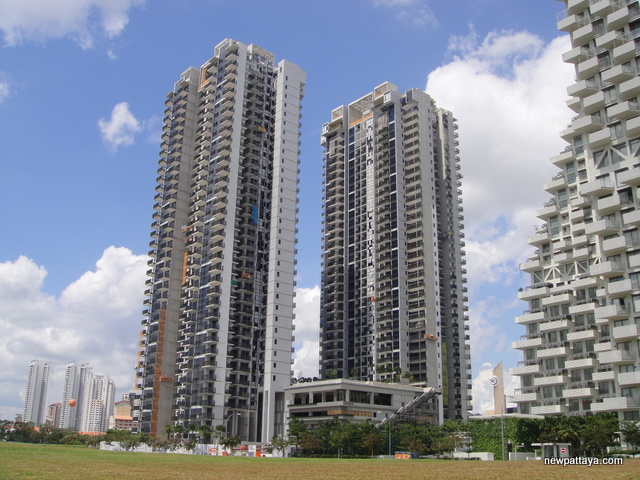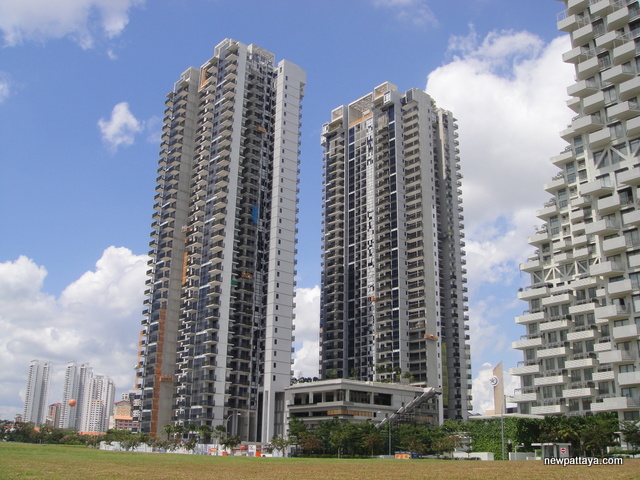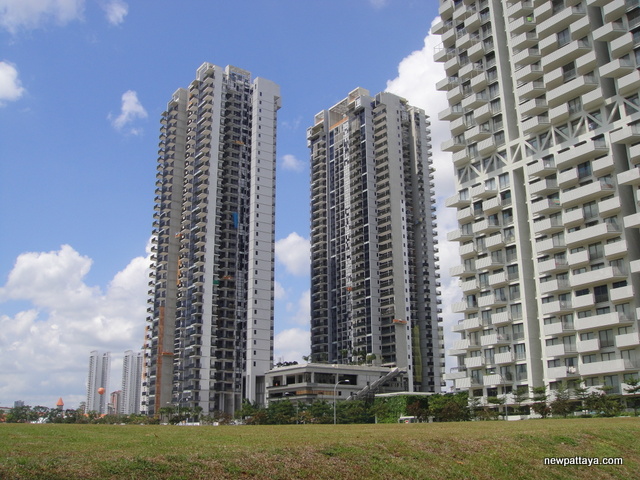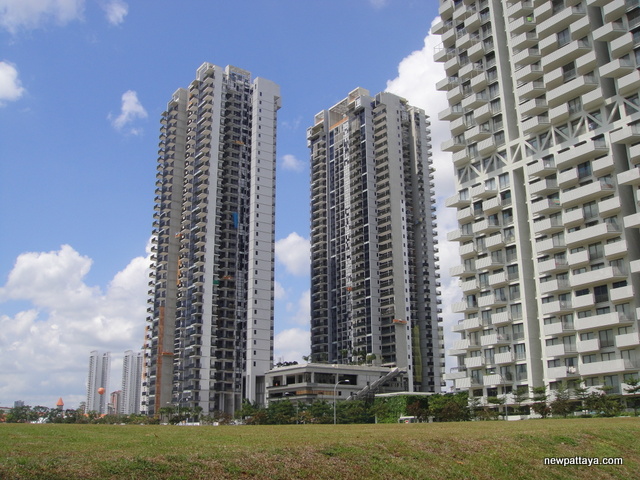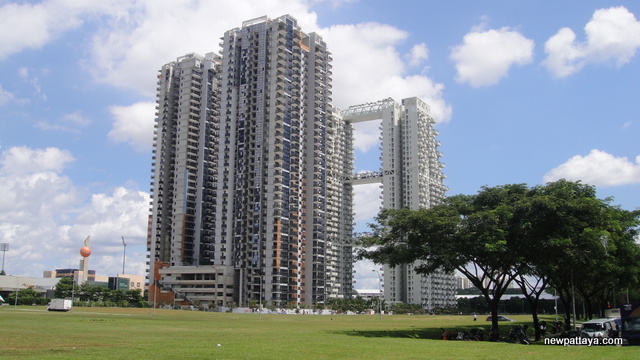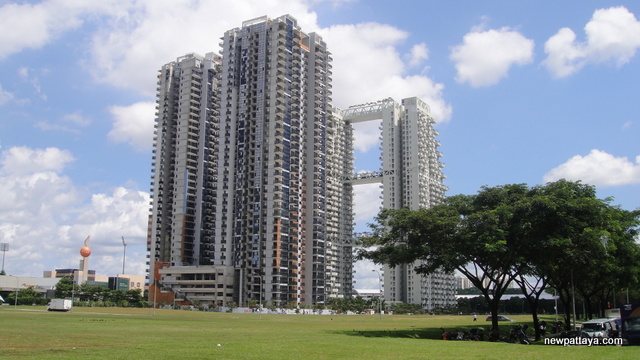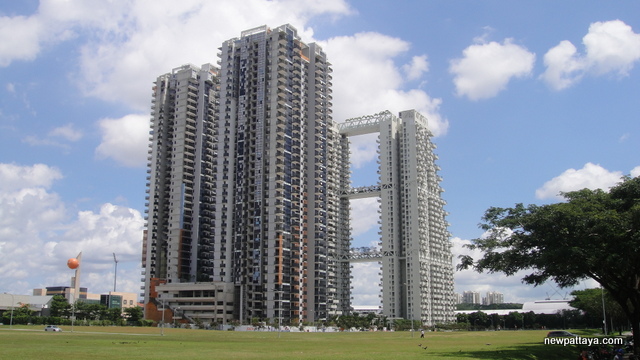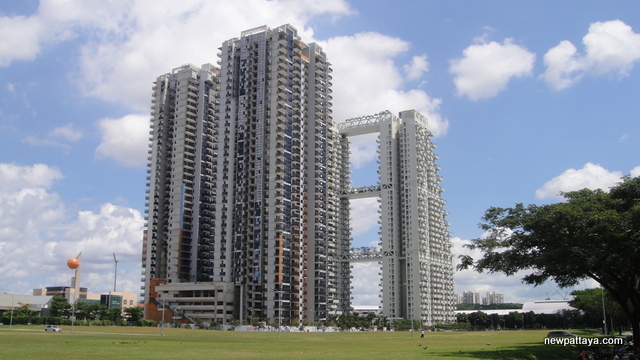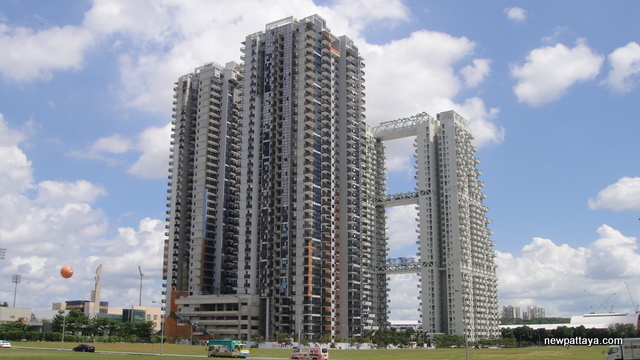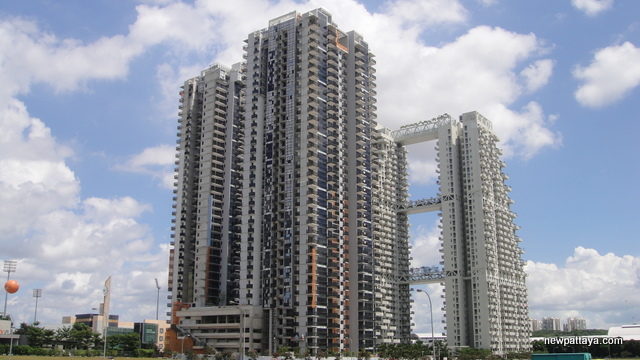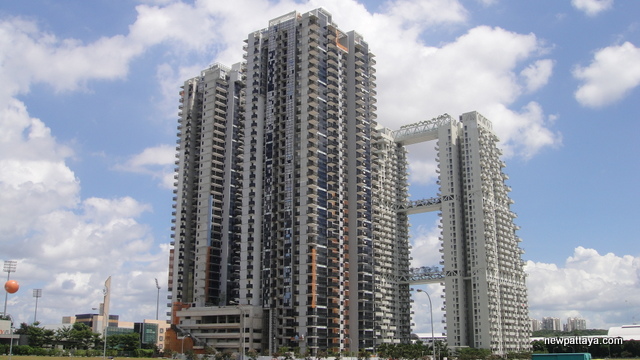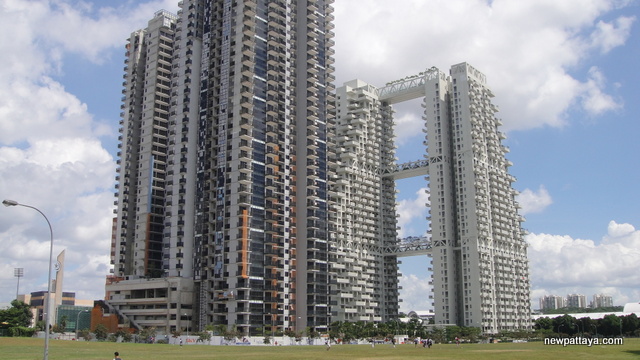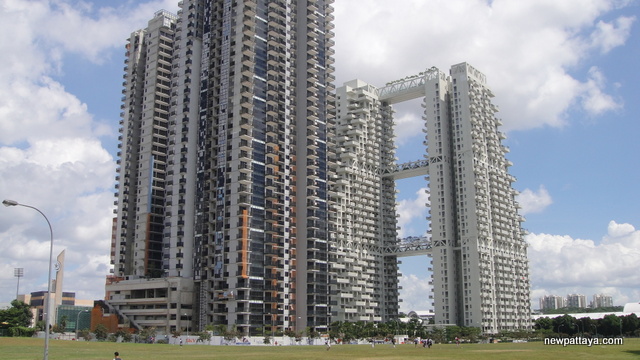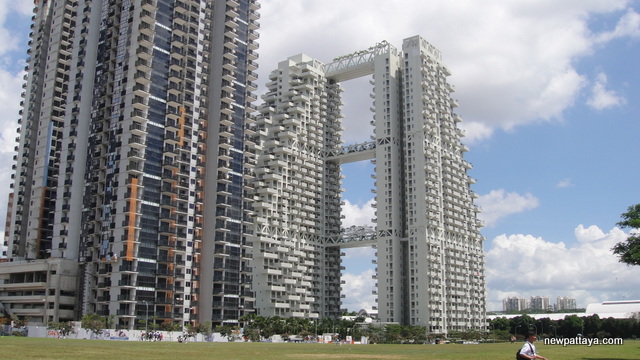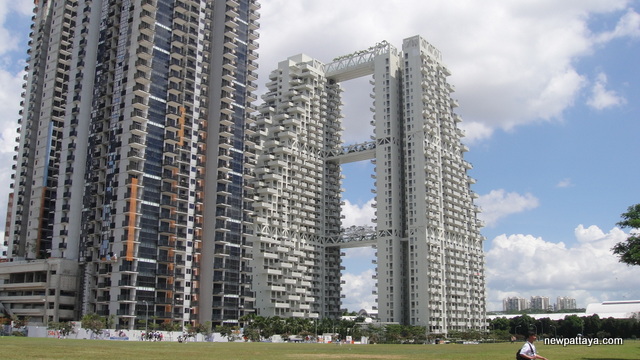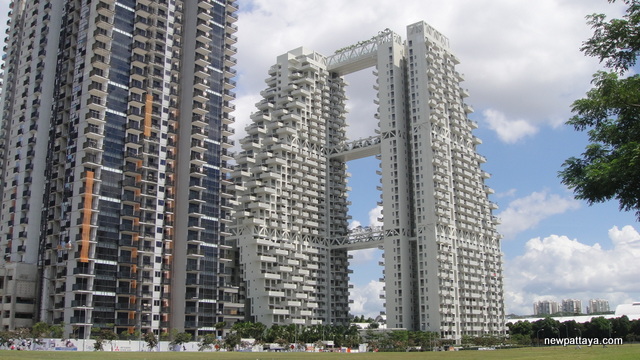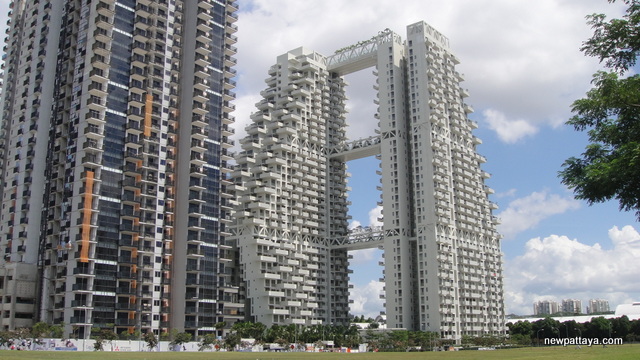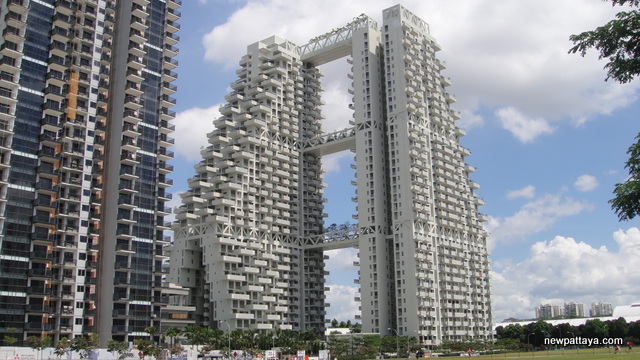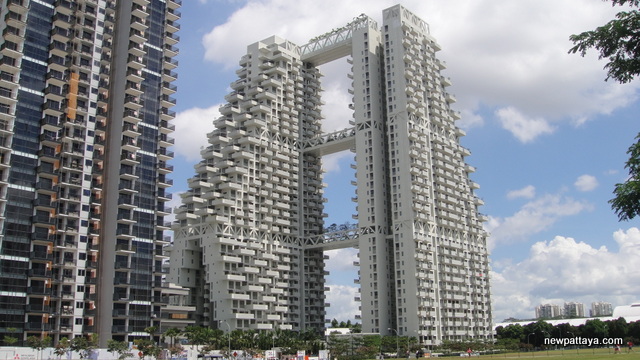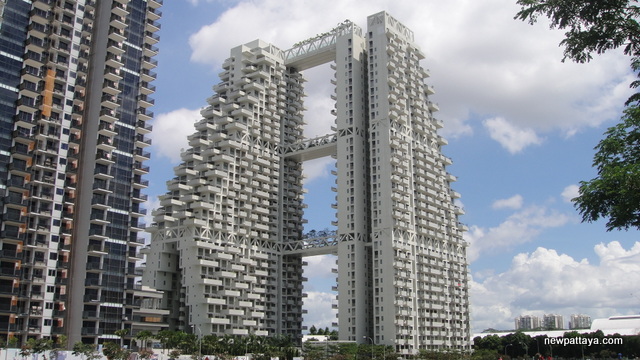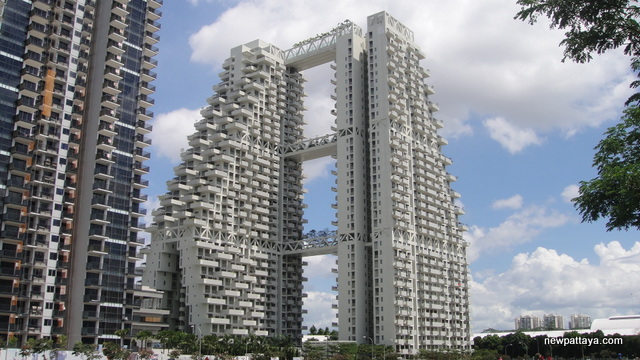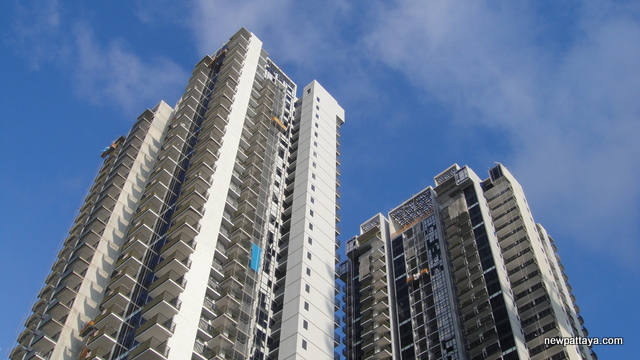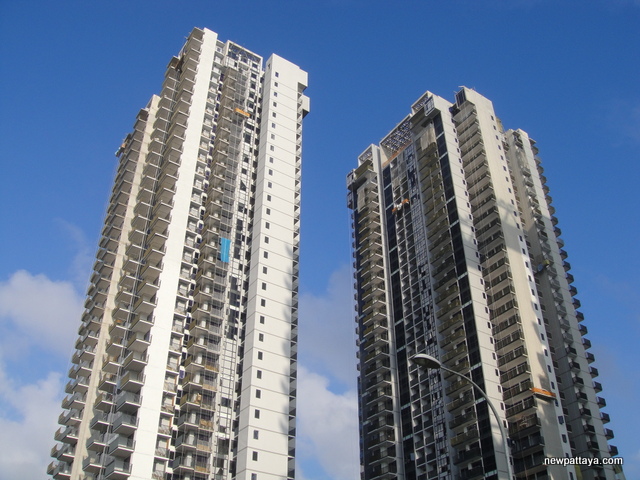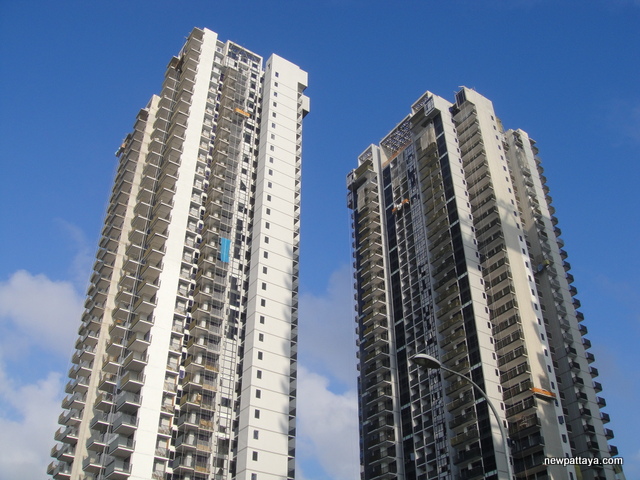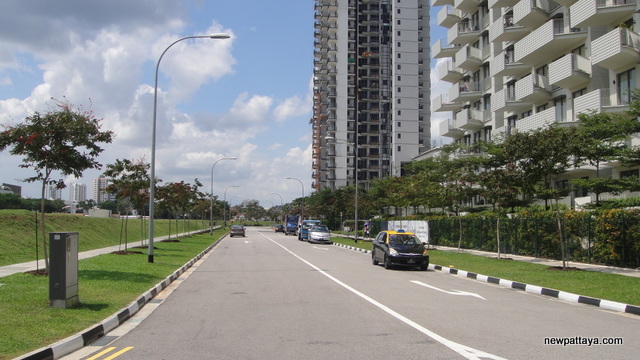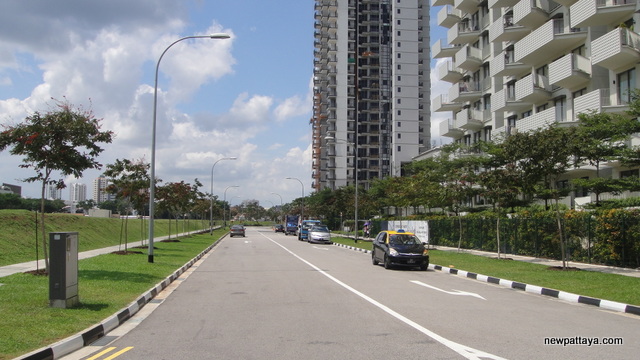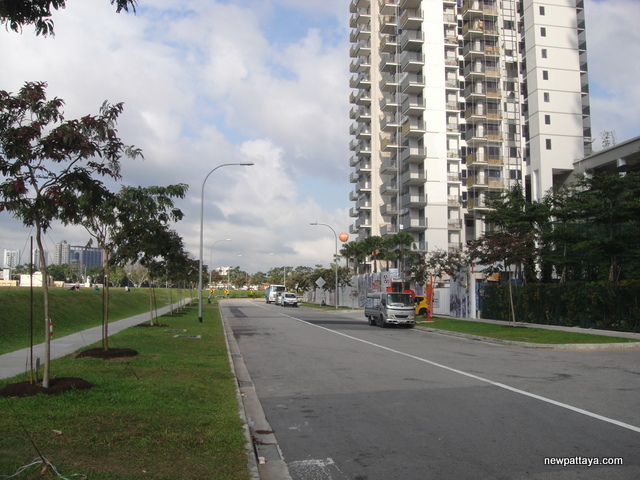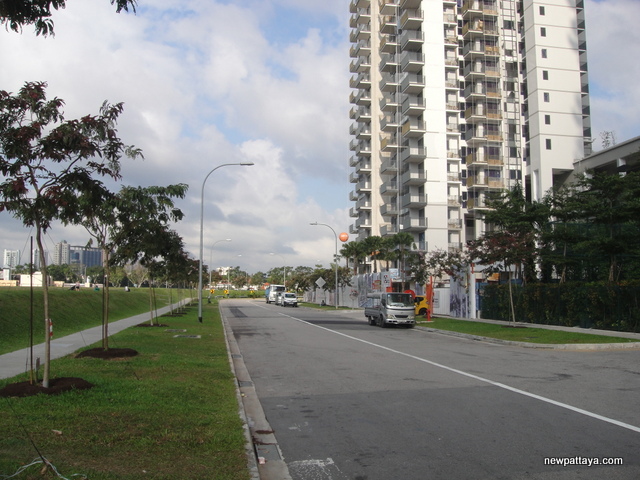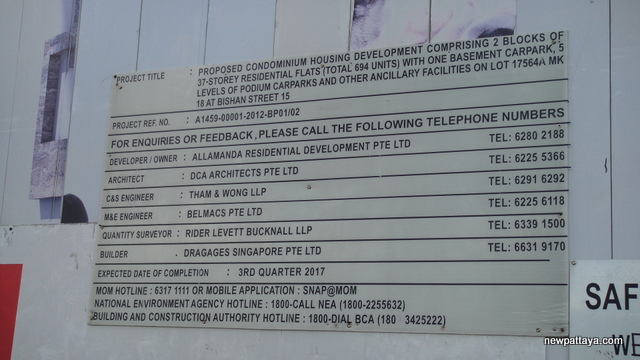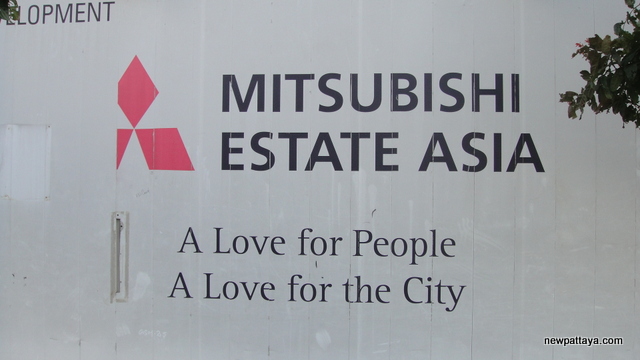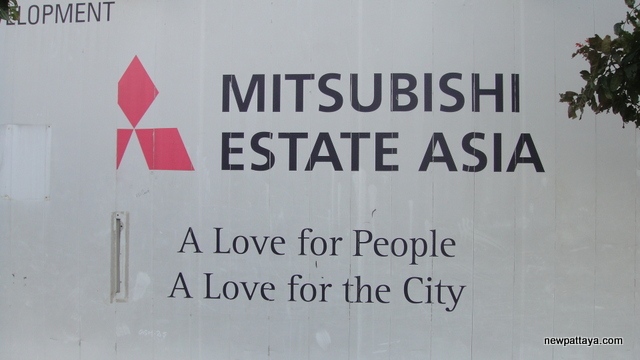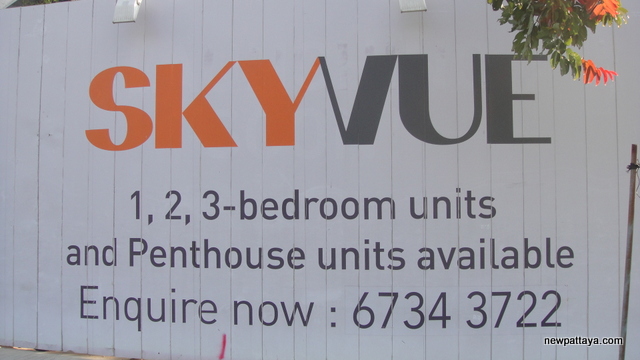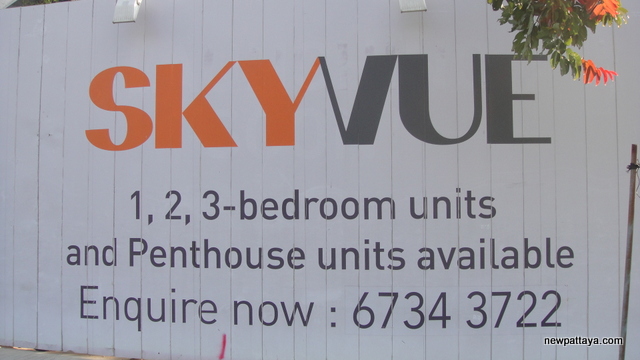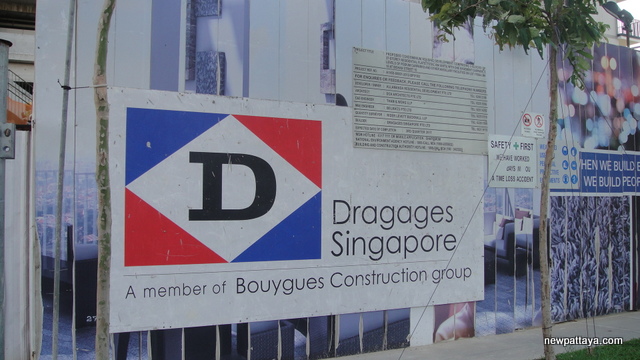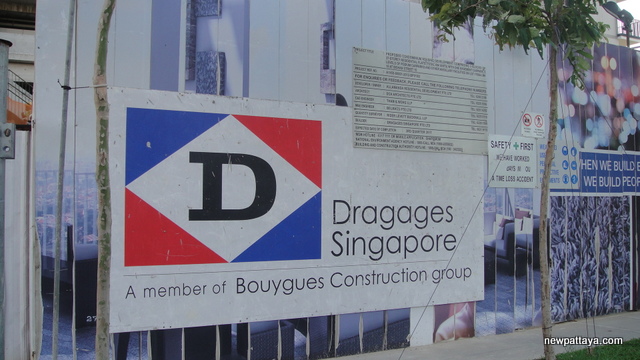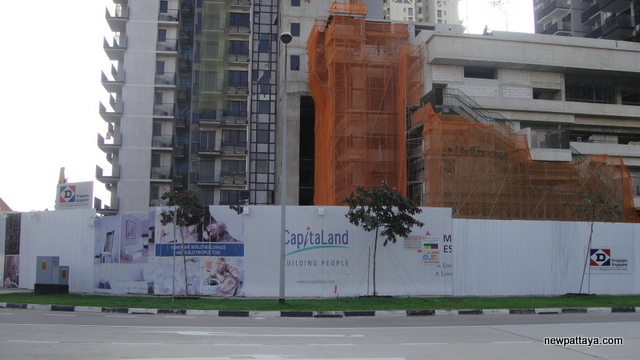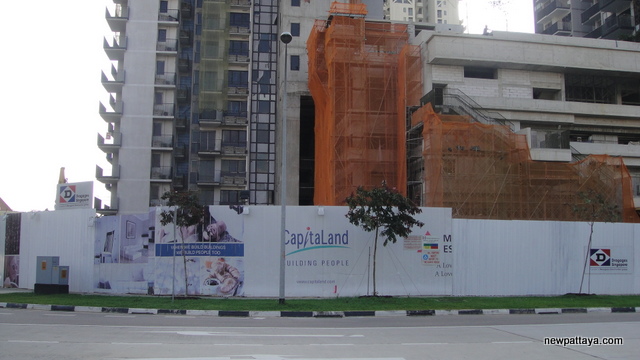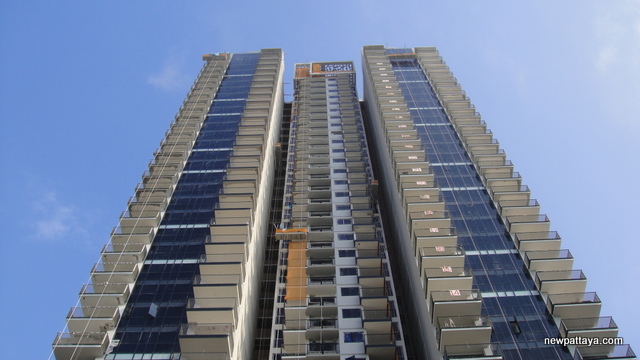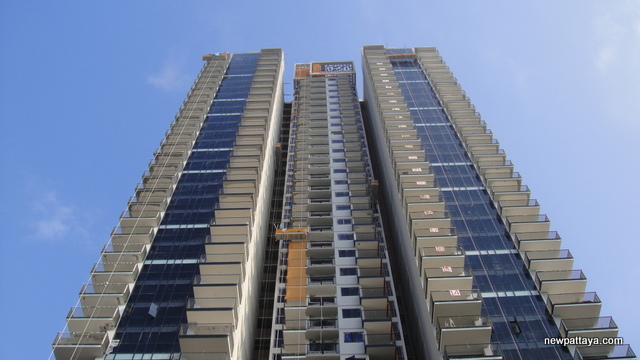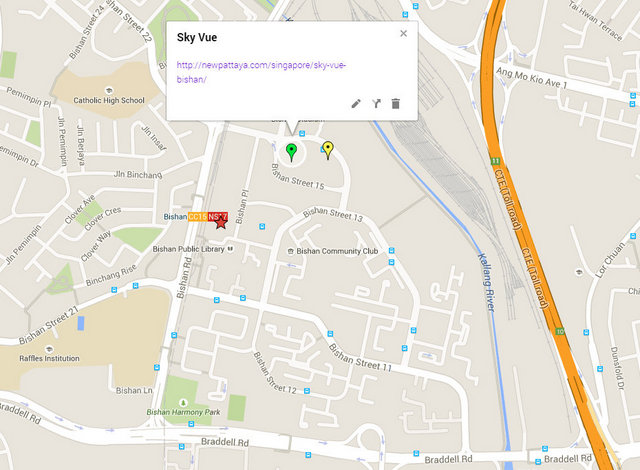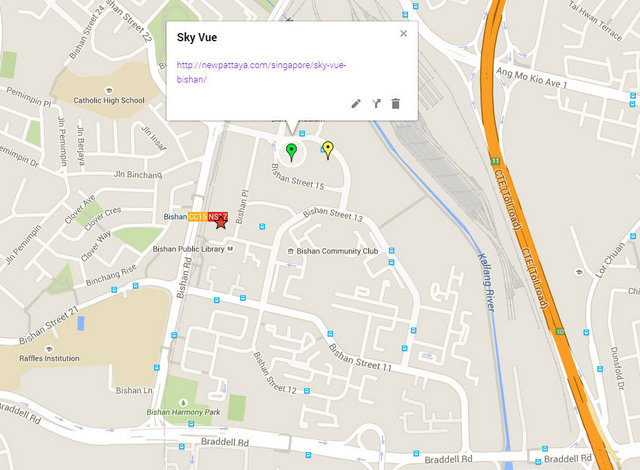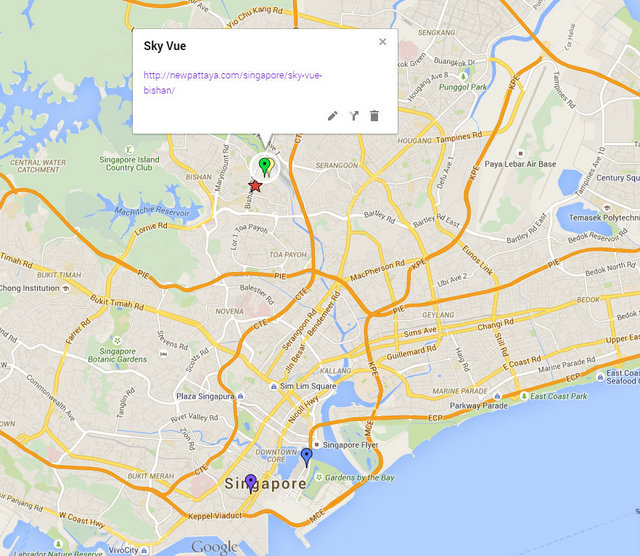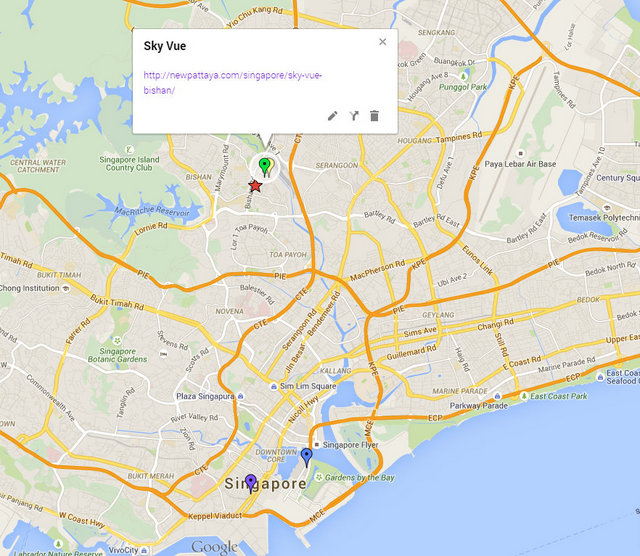 Want more information? Contact us on FACEBOOK