Sky Habitat comprises of two 38-storey towers bridged by three sky gardens. The project is home to 509 apartments. CapitaLand has partnered with Mitsubishi Estate to jointly develop the condominium. Sky Habitat is an iconic structure in Bishan, a suburban area in Singapore.
• Sky Habitat is on FACEBOOK
The stepping form of the buildings allow for private garden spaces for a large number of the units.
The units are ranging in size from 63 sqm to 279 sqm. Buyers have a choice of many room configurations, one-bedroom, two-bedroom, three-bedroom and four-bedroom units are available.
Sky Habitat was launched 14 April 2012. During the following two years only 36 percent of the 509 units were sold. Due to the low number of sold units CapitaLand decided to re-launch the project in April 2014 with prices cut by 10 – 15 percent.
The new more attractive prices resulted in selling 80 units bringing the total number of sold units to 262.
Let's look at the prices in April 2014
• A one-bedroom plus study unit was available for 984,000 S$ or 24,5 million baht
• A three-bedroom unit was available for 2,18 million S$ or 54,2 million baht
In other words there is a starting price of around 25 million baht for a one-bedroom unit in a suburban area in Singapore. This is food for thought when we compare with condominium prices in Thailand. For each condo you buy in Singapore you can buy 5, 6 or even 7 condos in Thailand.
"In other words there is a starting price of around 25 million baht for a one-bedroom unit in a suburban area in Singapore"
This leads me to ponder these questions:
– Are condos in Singapore too expensive?
– Are condos in Thailand too cheap?
April 2014: Prices were ranging from 342,000 baht/m2 to 425,000 baht/m2
April 2012: Prices were ranging from 384,000 baht/m2 to 506,000 baht/m2
The apartments have a leasehold period of 99 years. So what happens when the leasehold expires after 99 years? Some say it is a 99-year time bomb that many Singaporeans are sitting on. The apartments could be taken by the authorities once the lease is up.
There is a rooftop Sky Pool on the 38th floor, a place to relax while enjoying panoramic views of the city.
Sky Habitat is located in Bishan, near the Bishan MRT Station and Bishan Park. So what is Bishan? Bishan is a neighbourhood in Singapore situated in the Central Region. Sky Habitat is also close to Junction 8 Shopping Mall in the centre of Bishan, right outside Bishan MRT station.
For those interested in golf we can mention that Singapore Island Country Club (SICC) is just minutes away from Sky Habitat.
Sky Habitat has been designed by the renowned architect Moshe Safdie. Another very important project by Safdie Architects is the famous Marina Bay Sands, a mixed-use development in Singapore.
The design of Sky Habitat is inspired by Habitat 67, an architectural landmark in Montreal in Canada, also part of Moshe Safdie's architectural portfolio.
Sky Vue Bishan is another new development by CapitaLand and Mitsubishi Estate. This project comprises of two 37-storey towers with 694 units. Sky Vue is located right next to Sky Habitat. The developer paid 12,5 billion baht for the land (505 million S$). Sky Vue sold close to 70 per cent of its 694 units from the launch in September 2013 until April 2014.
Key selling points:
• Sky Habitat is an iconic structure
• Rooftop Sky Pool
• Near the Bishan MRT Station
• 2 stops away from NEX shopping mall
About CapitaLand Singapore:
CapitaLand Singapore (CLS), a wholly-owned subsidiary of CapitaLand Limited, is one of Singapore's leading developers, managers and owners of homes, offices and integrated developments in Singapore and Malaysia. CLS is also the sponsor and manager of CapitaCommercial Trust (CCT), the first commercial real estate investment trust (REIT) listed in Singapore which owns and invests in premier commercial properties in Singapore.
Over the years, CLS has garnered a host of national and international awards for excellence in architecture and design, construction and energy efficiency in its homes, offices and mixed-use properties. Its signature developments include the iconic homes such as The Interlace, d'Leedon and Sky Habitat as well as Grade A office towers such as CapitaGreen, Capital Tower and One George Street, and mixed-use developments such as Westgate, the Bedok Residences and Raffles City Singapore.
Published 26 April 2015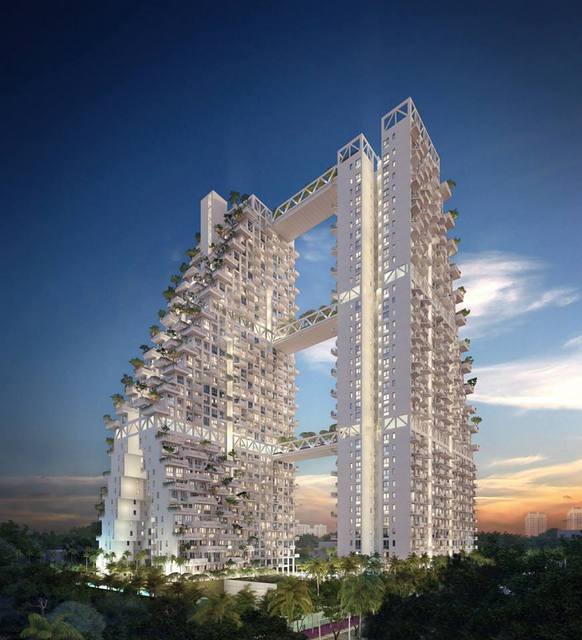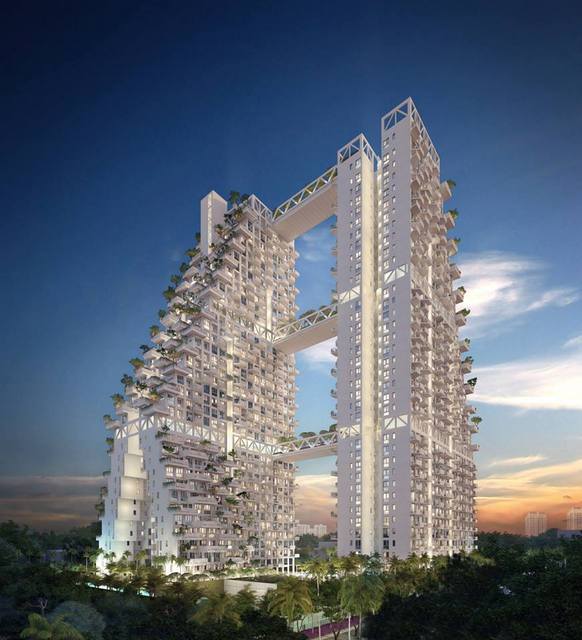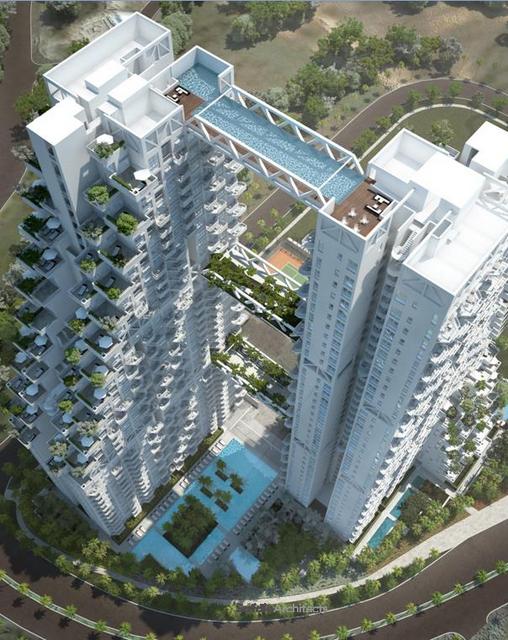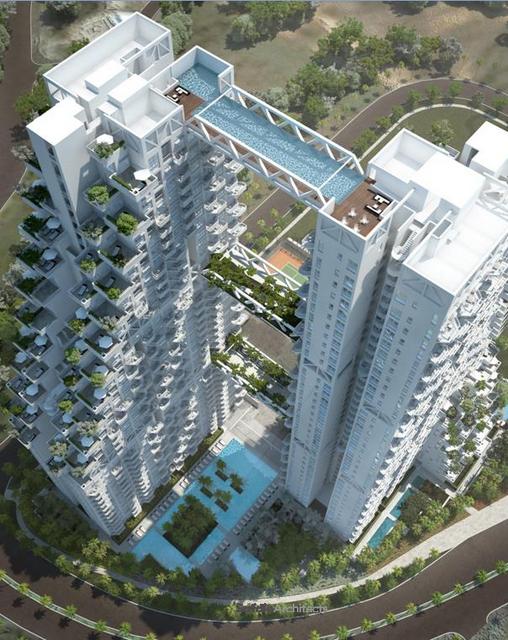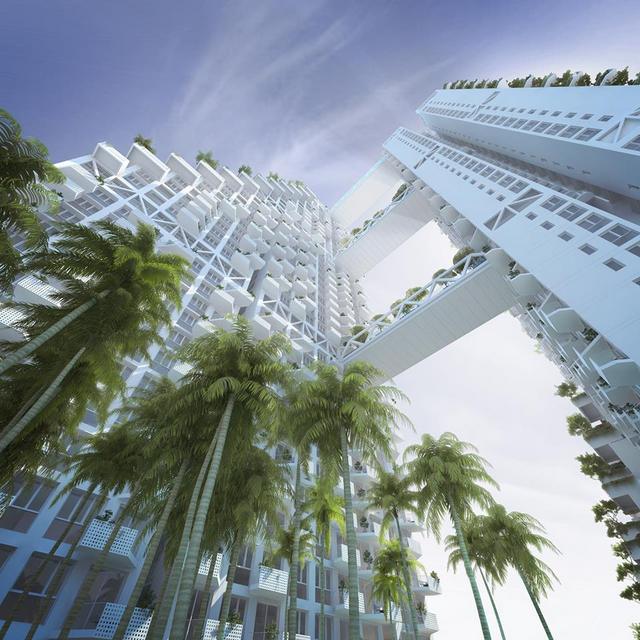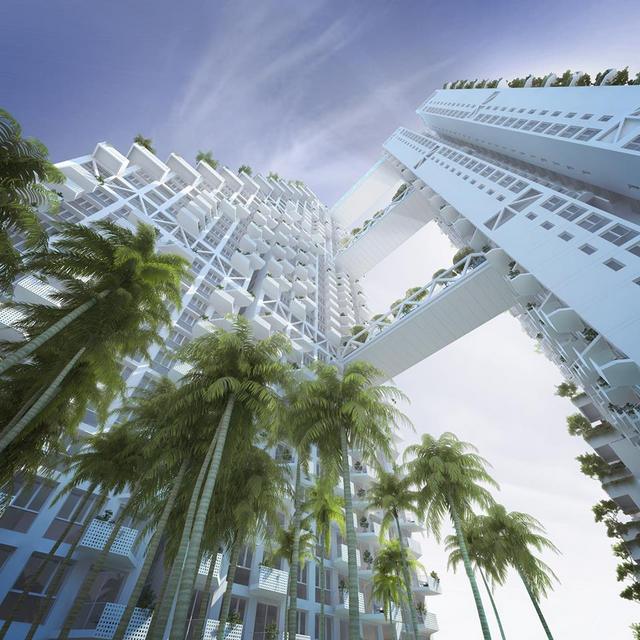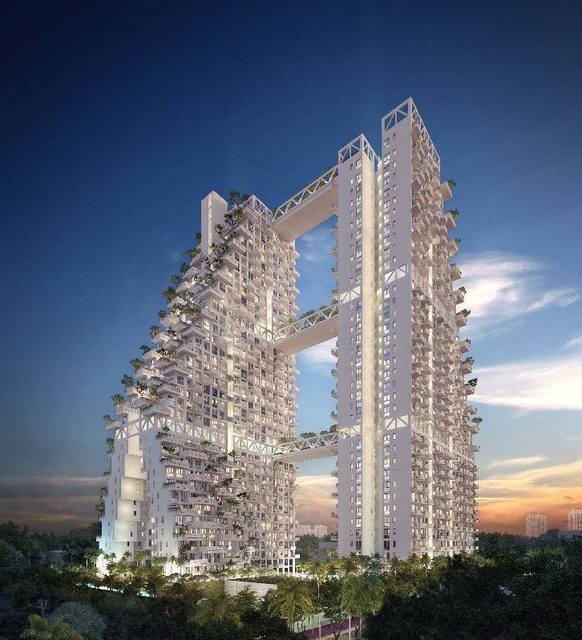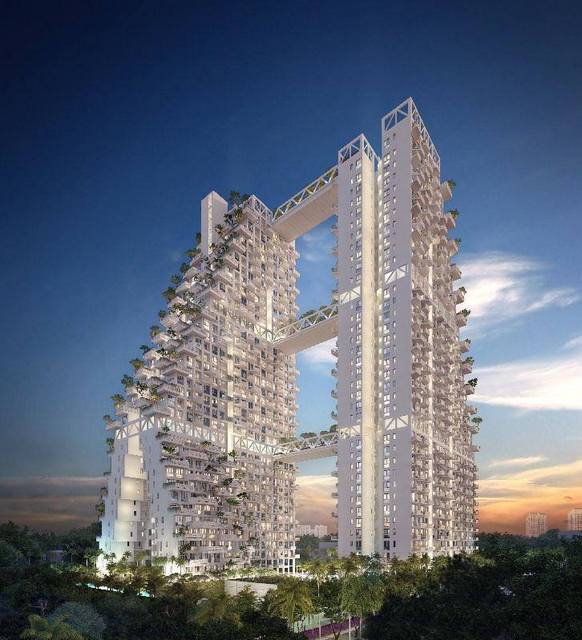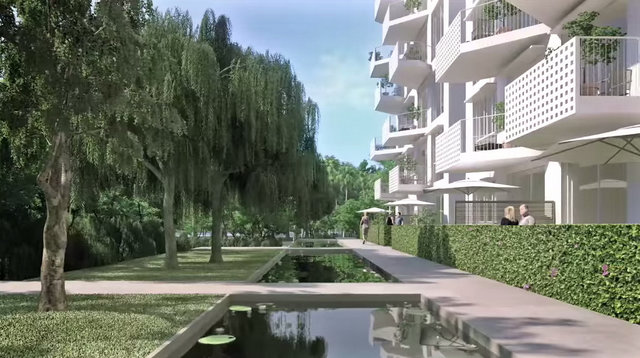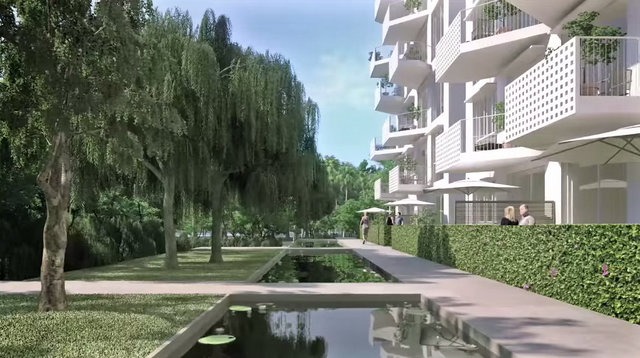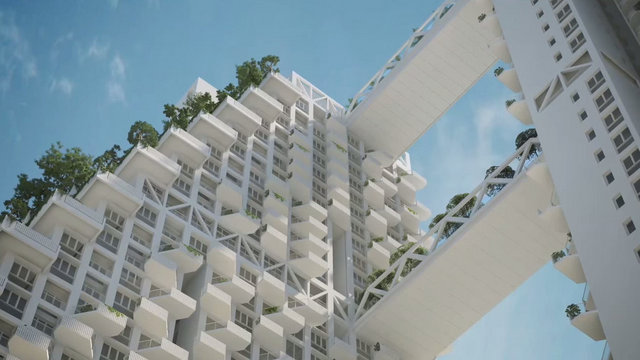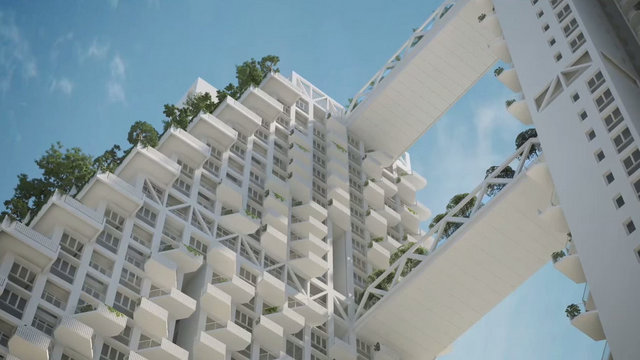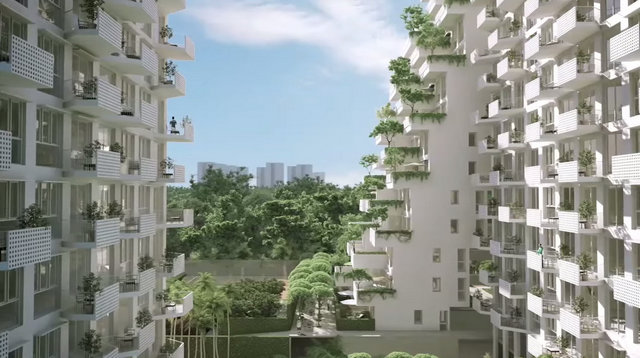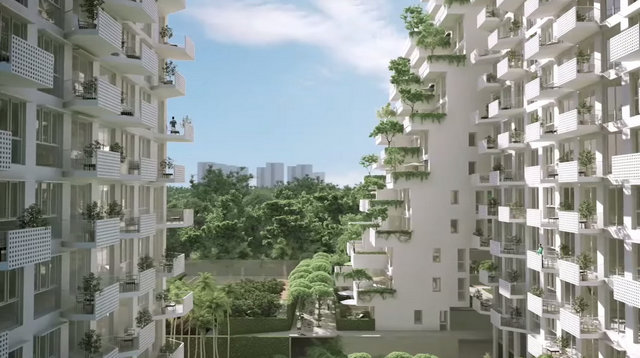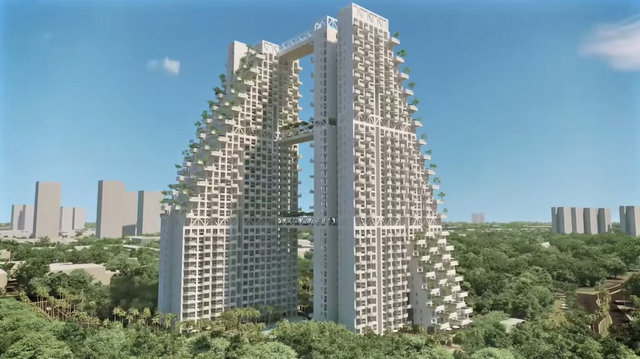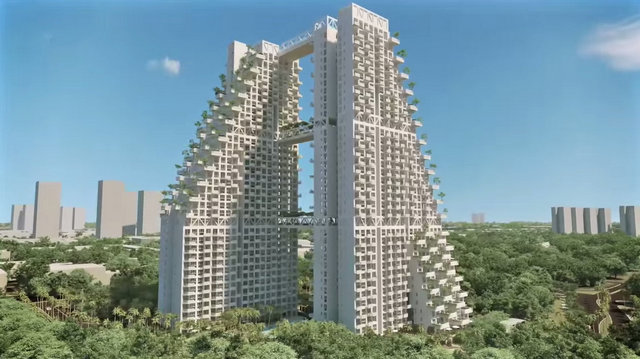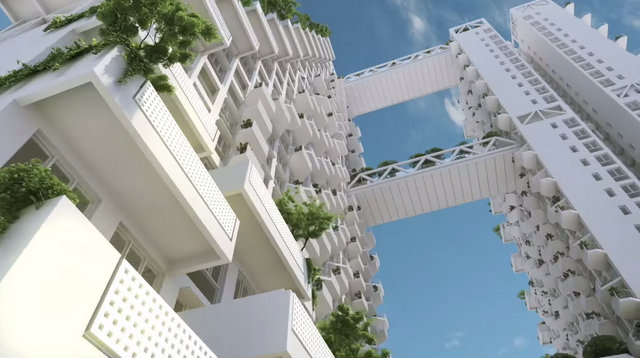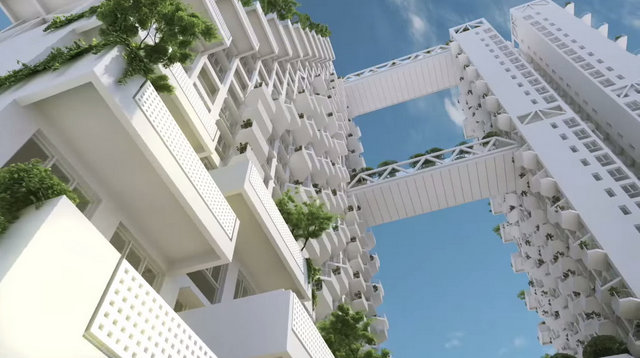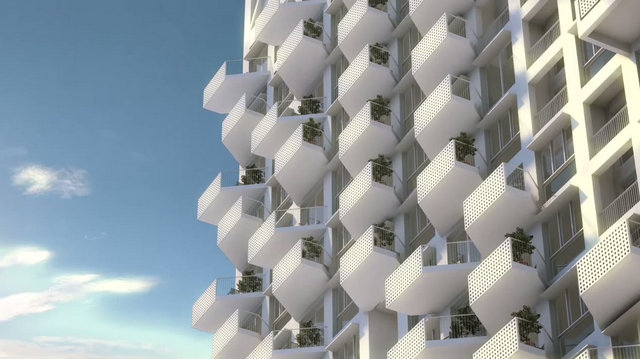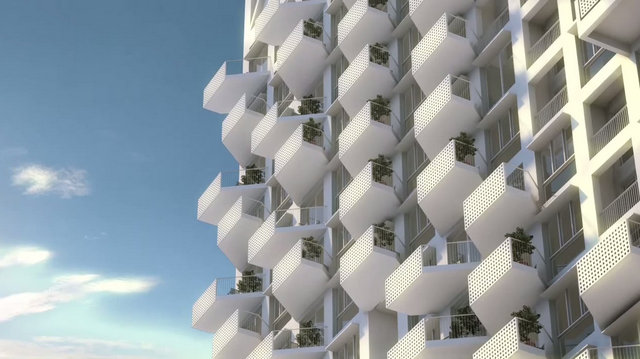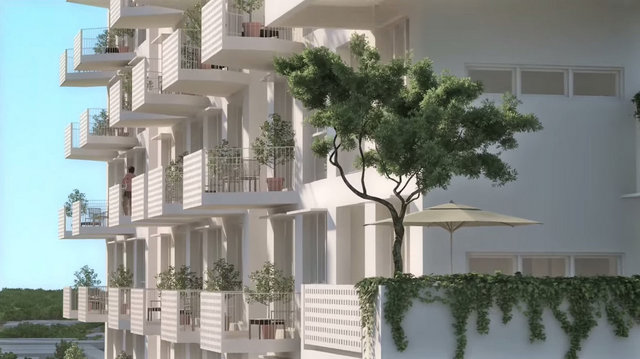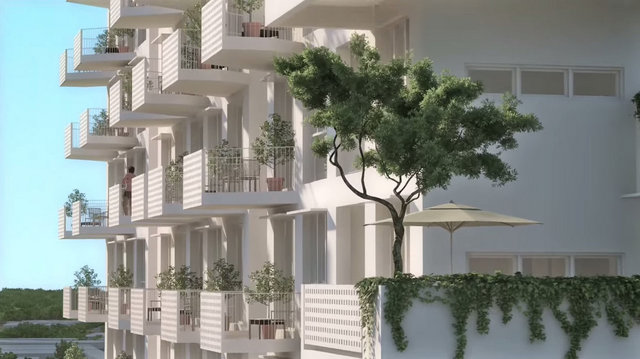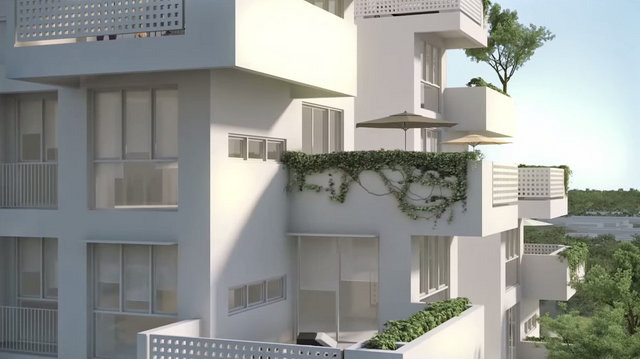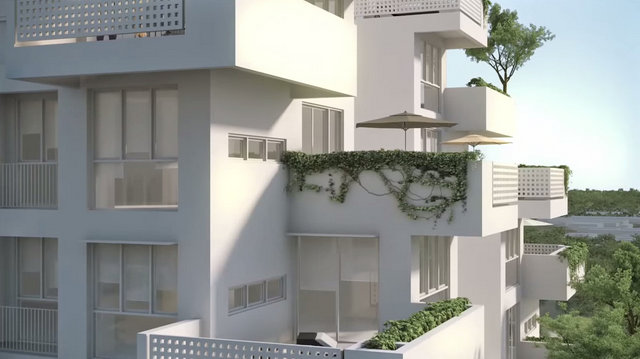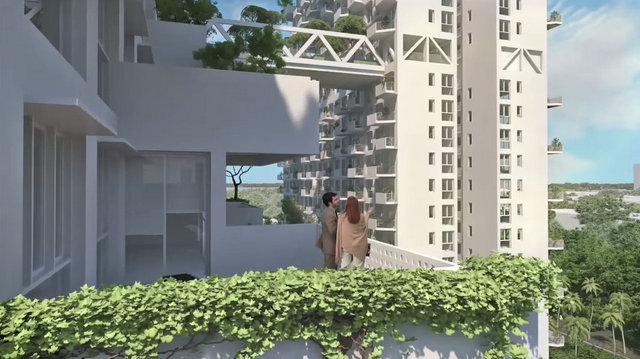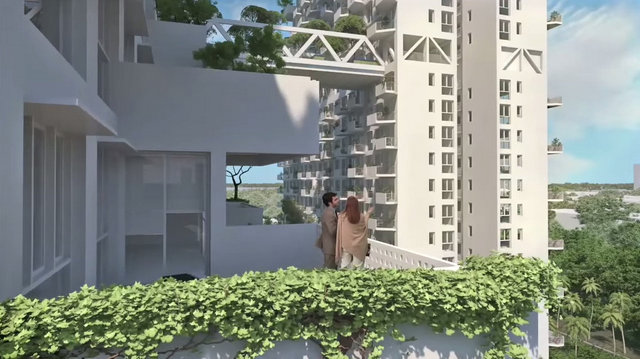 The pictures were taken 8 January 2016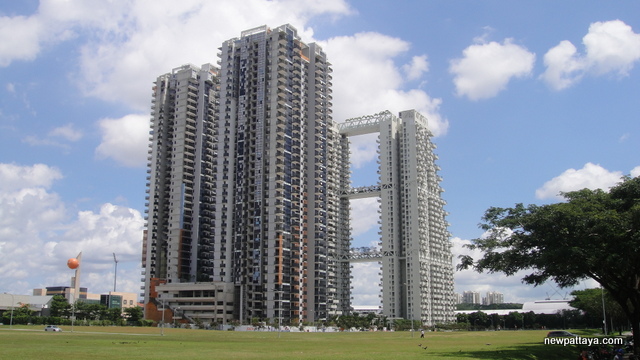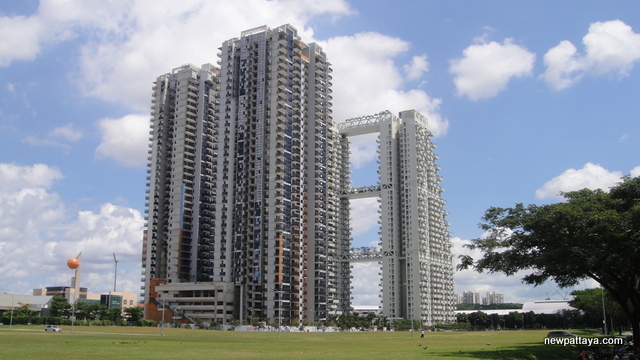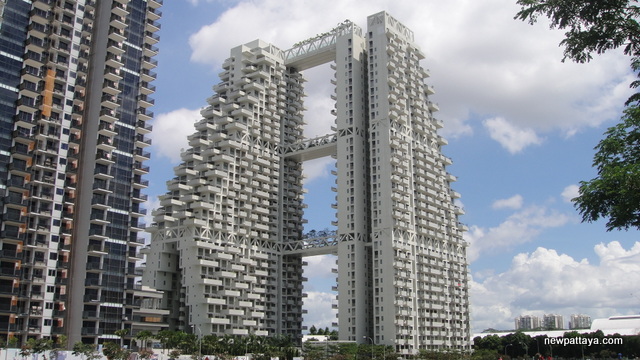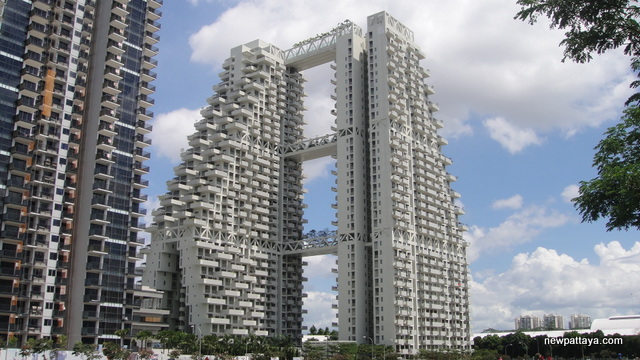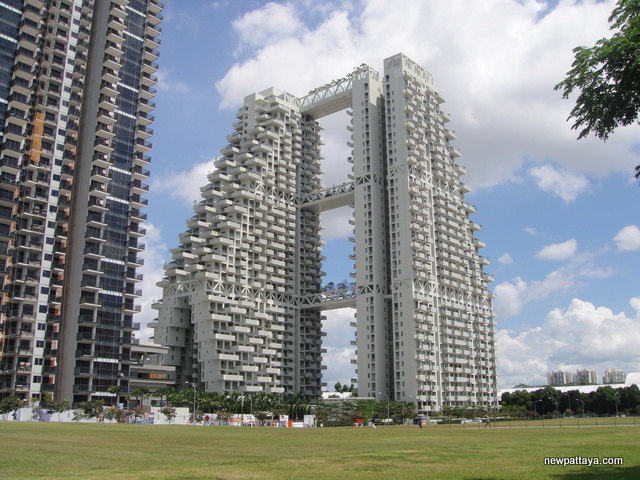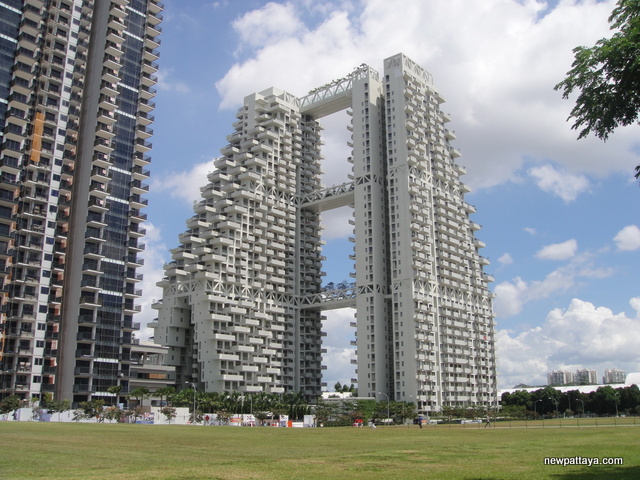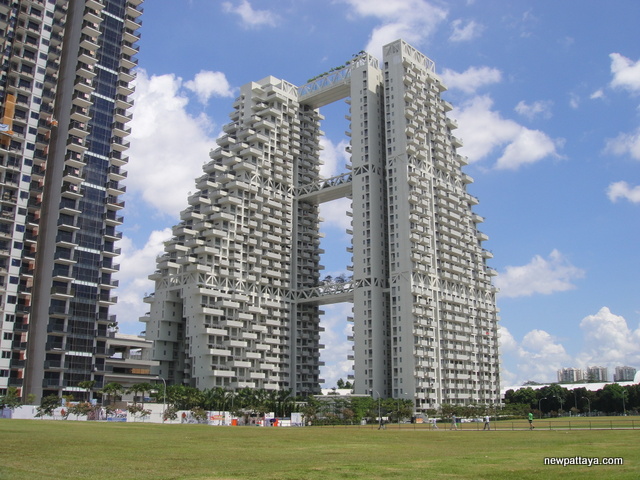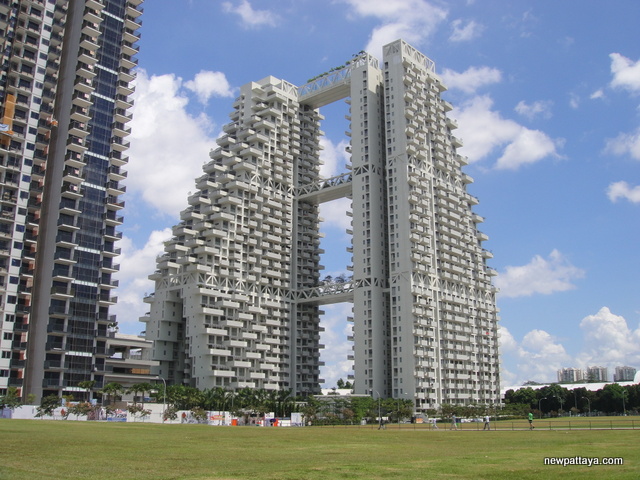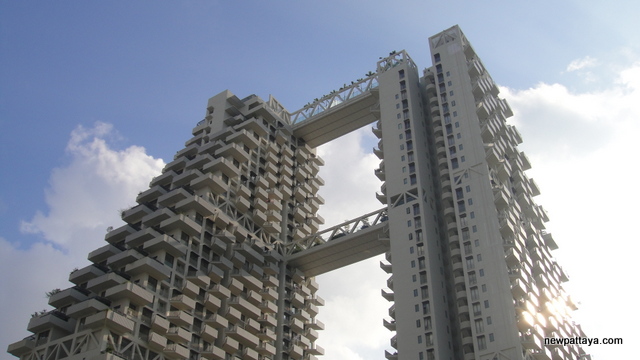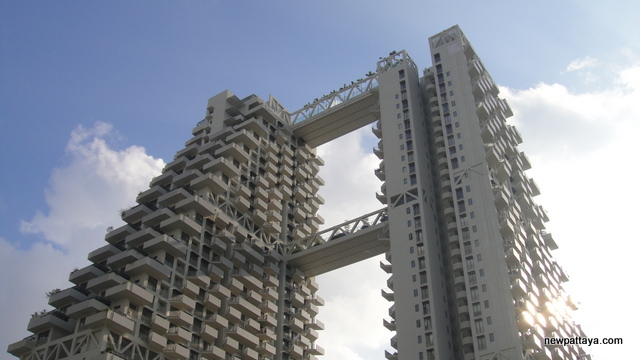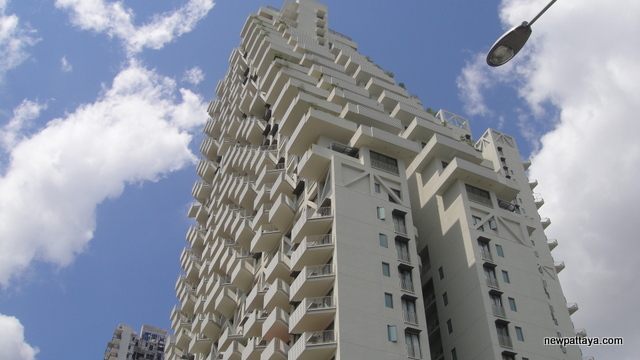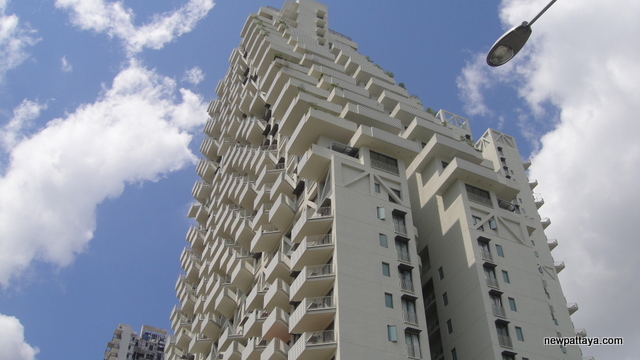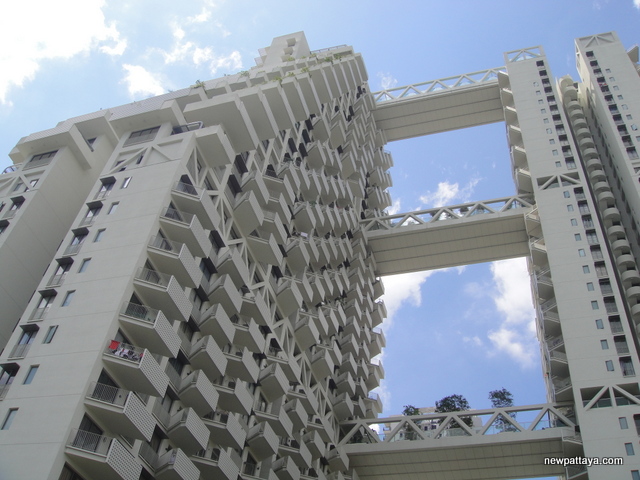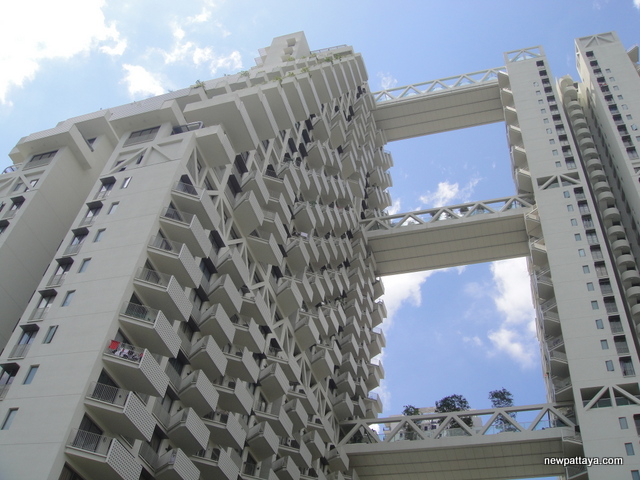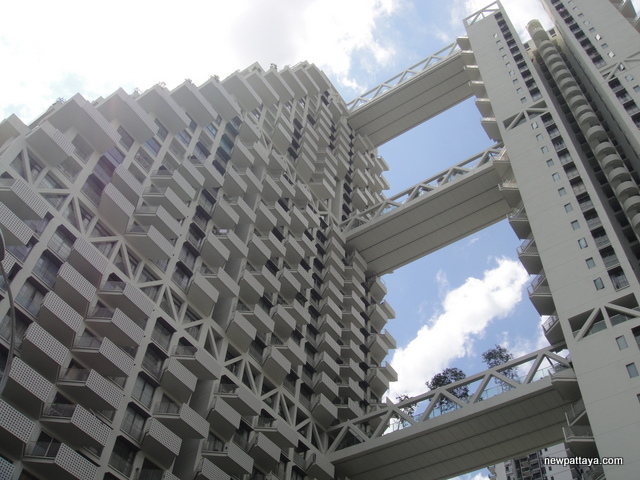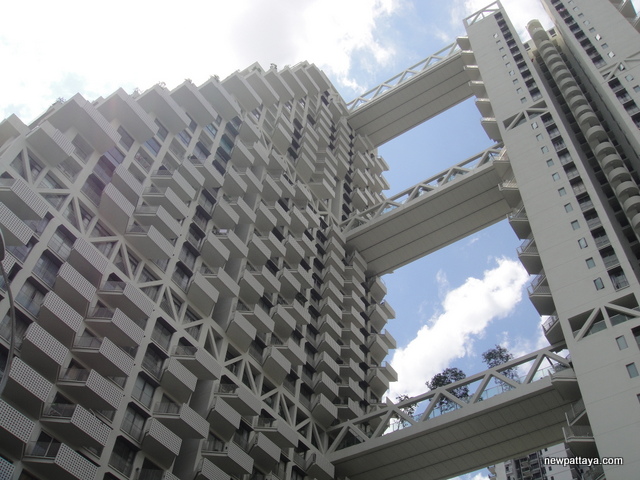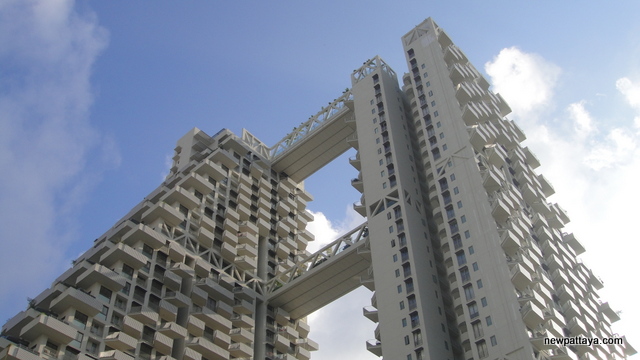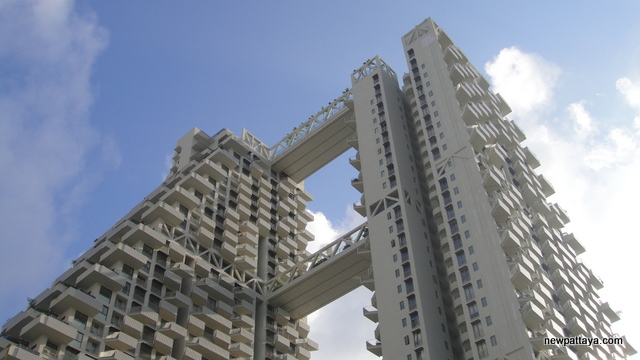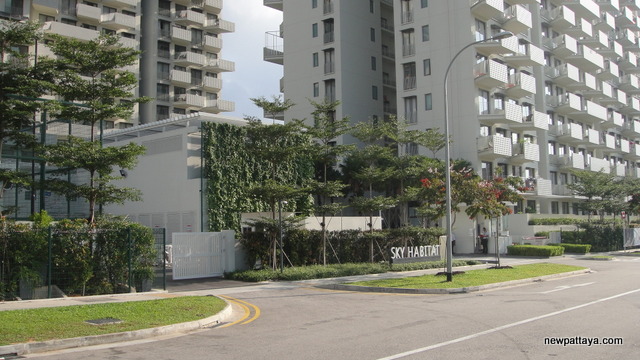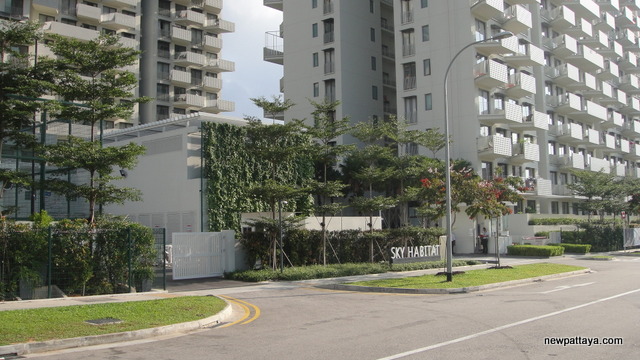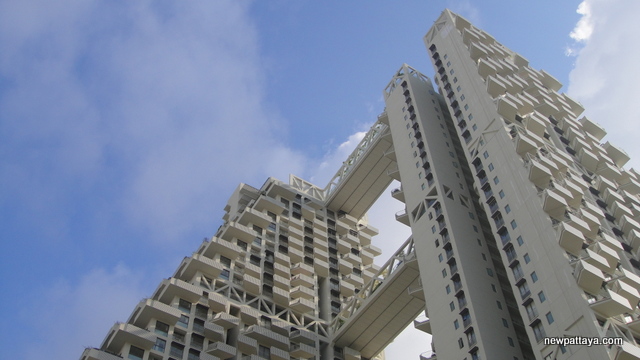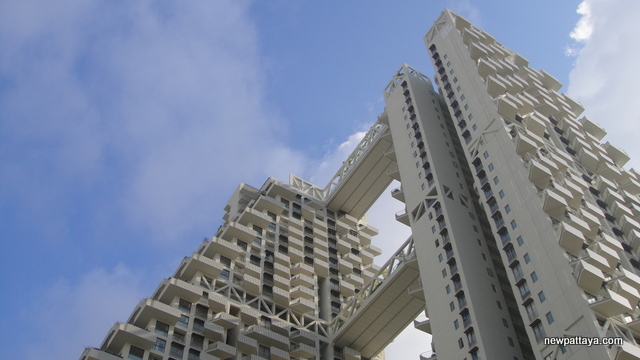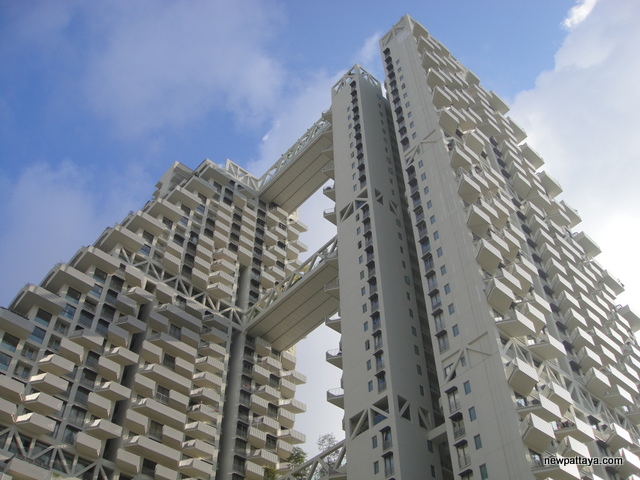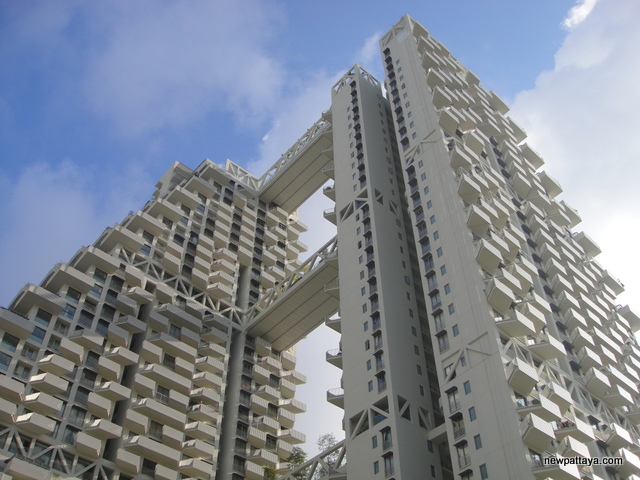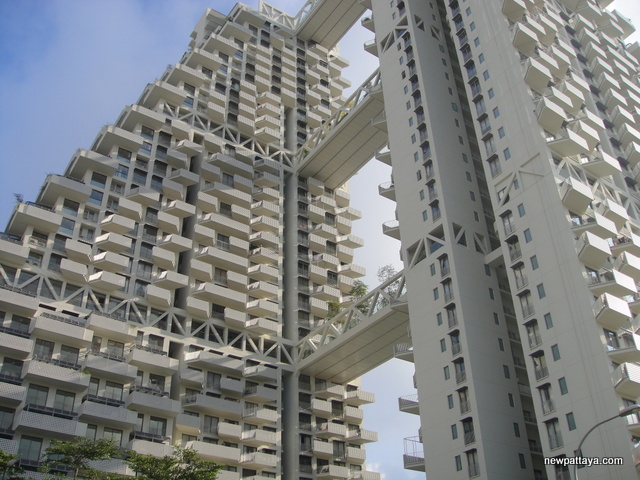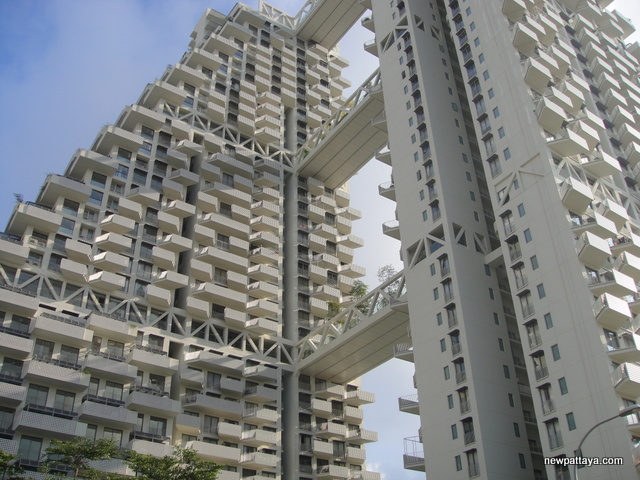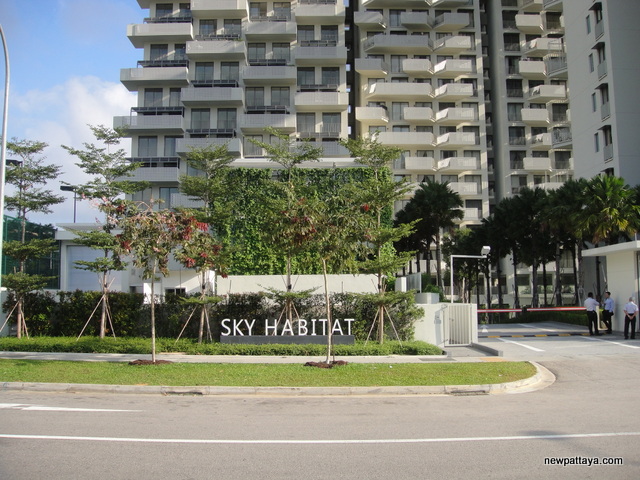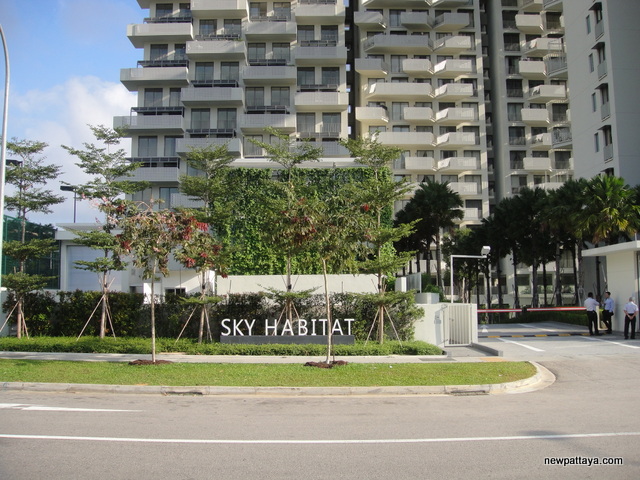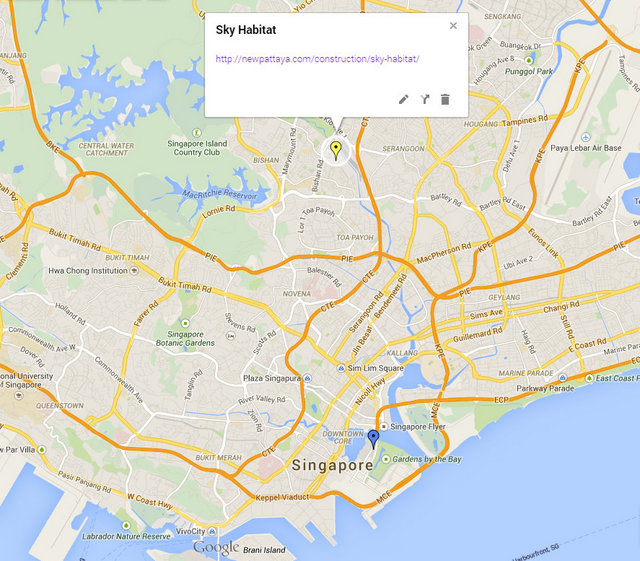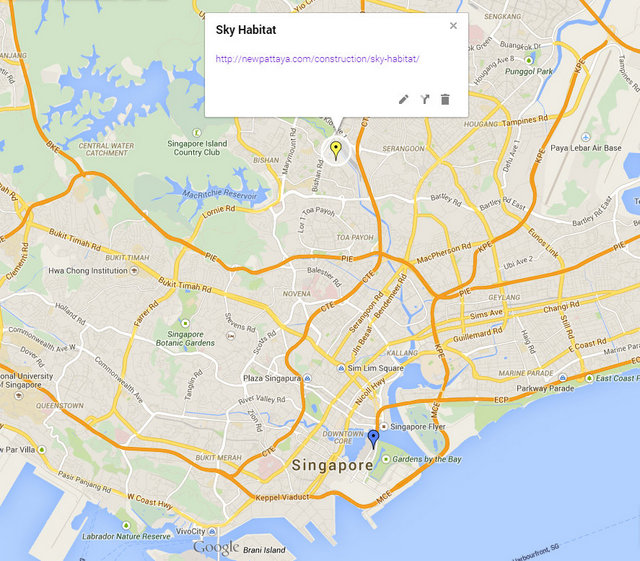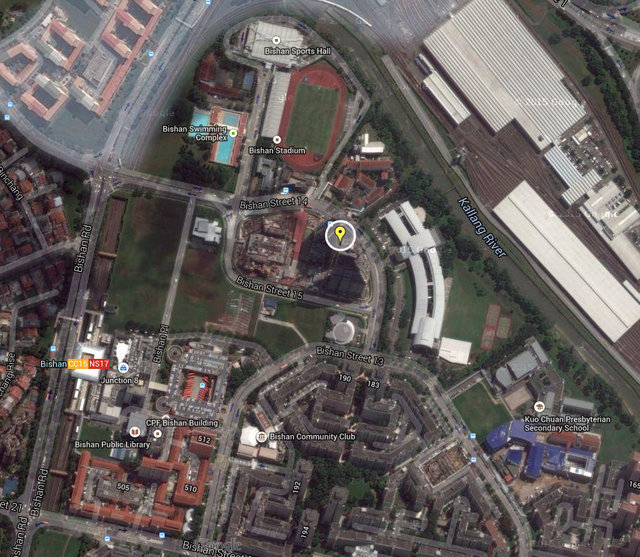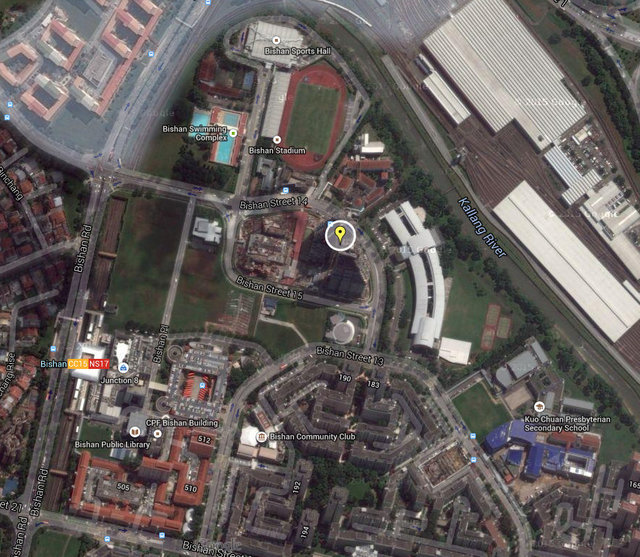 Want more information? Contact us on FACEBOOK