Sculptura Ardmore is a 36-storey condominium erected at No. 8 Ardmore Park. The developer of this prestigious project that is home to only 35 apartments is SC Global.
• The project's official WEBSITE
• Developer: SC Global Developments Ltd
• Main Contractor: Dragages Singapore
The tower is situated at the corner of the fork formed by Ardmore Park and Claymore Drive. The building is designed by worldwide acclaimed architect Carlos Zapata.
• Architectural Firm: Carlos Zapata Studio
There are two basements for car parking. The size of the units ranges from 4,200 sq ft to 11,000 sq ft. Construction started in 2011 and the project was completed in 2014.
• Sculptura Ardmore [Dragages Singapore]
• Sculptura Ardmore [SC Global Developments]
Published 9 November 2016
The pictures were taken 9 January 2016.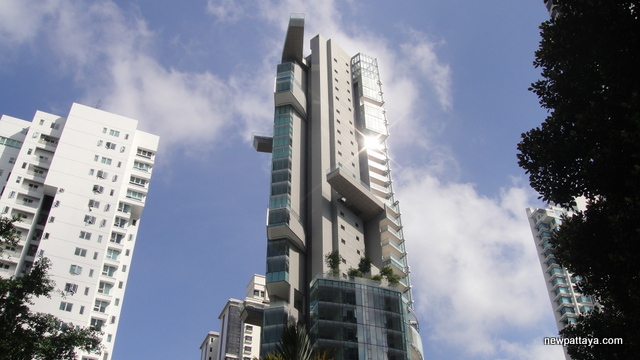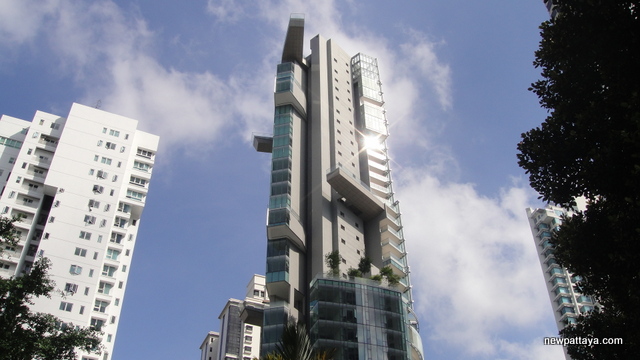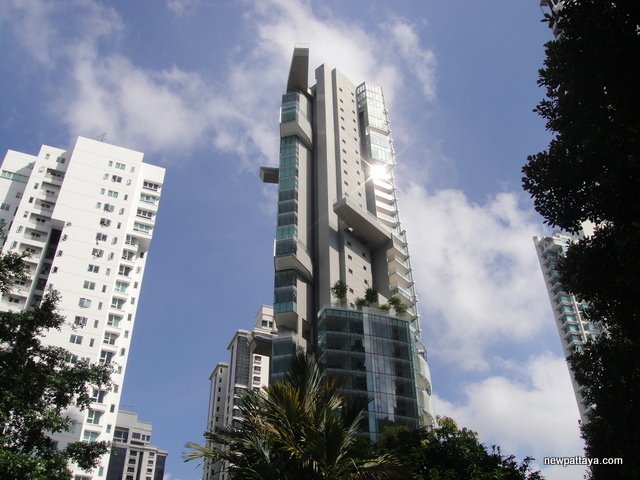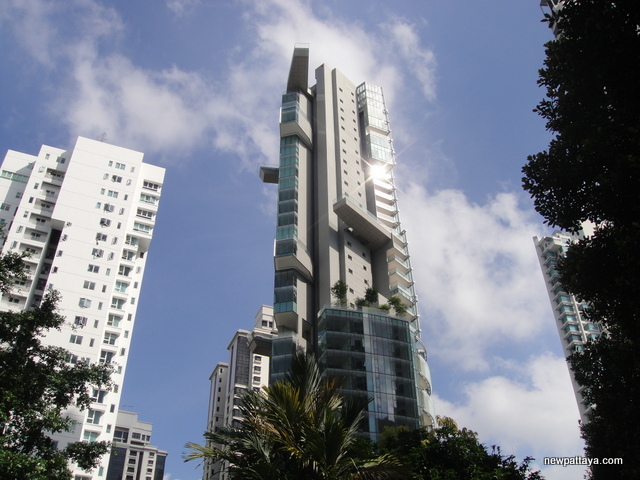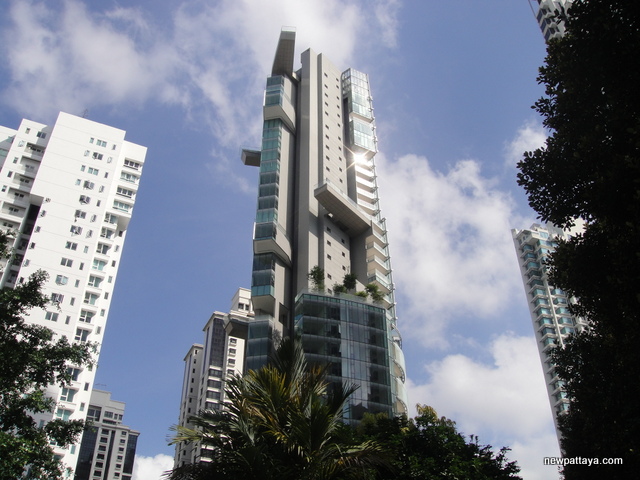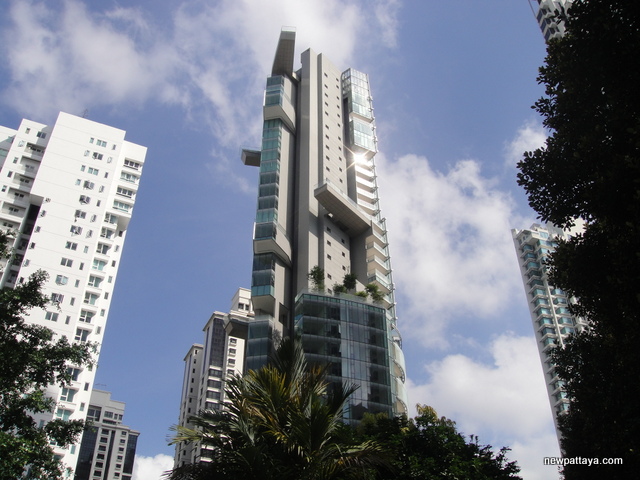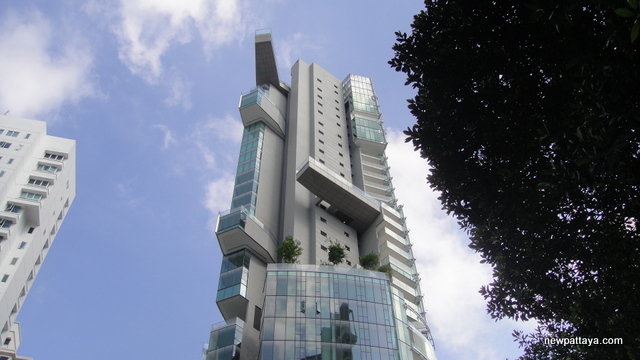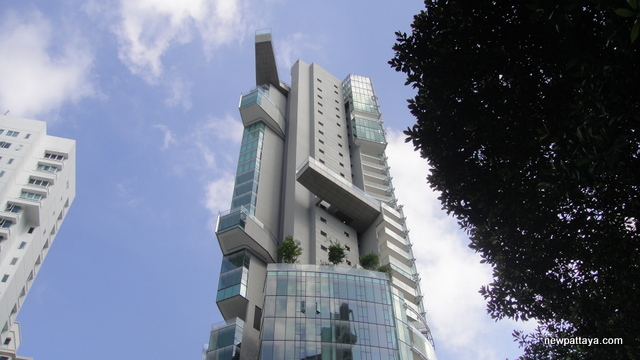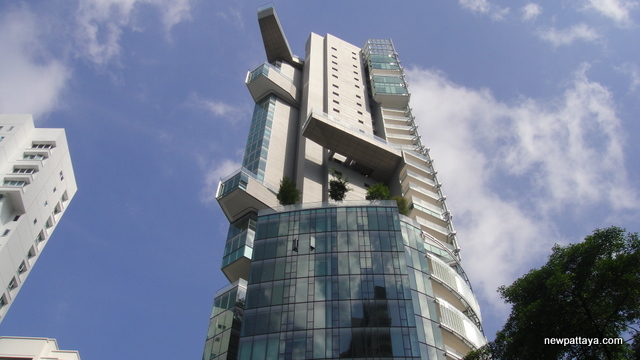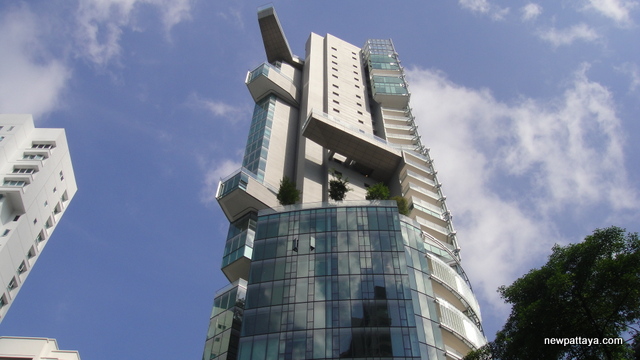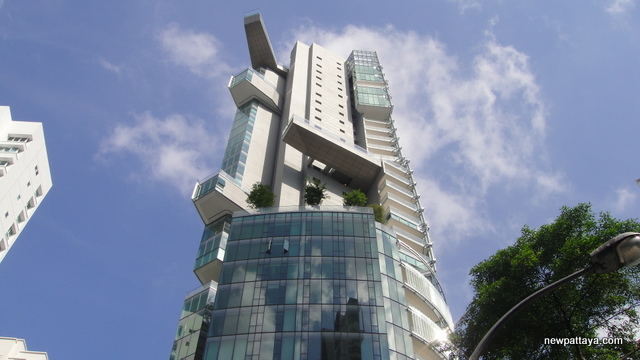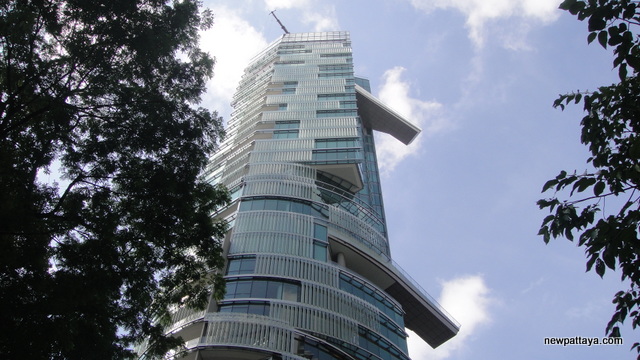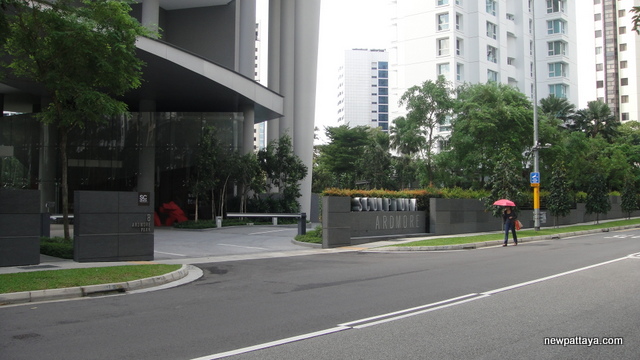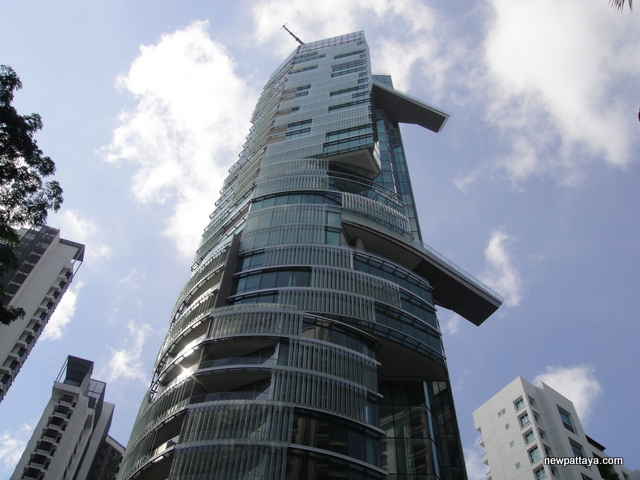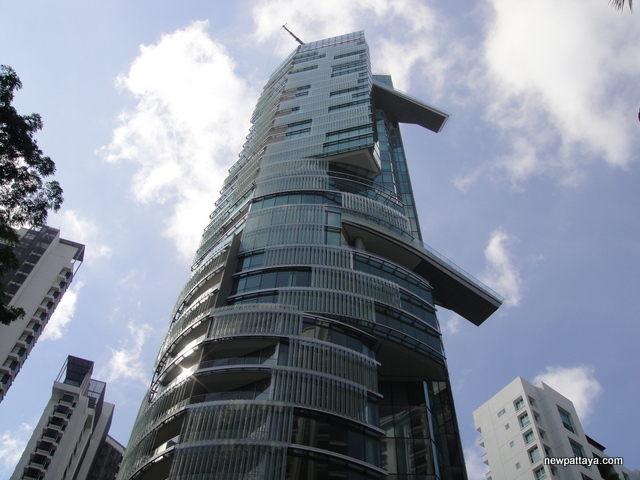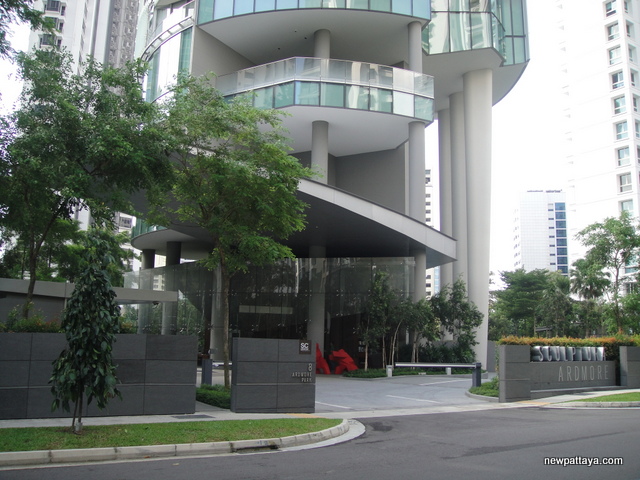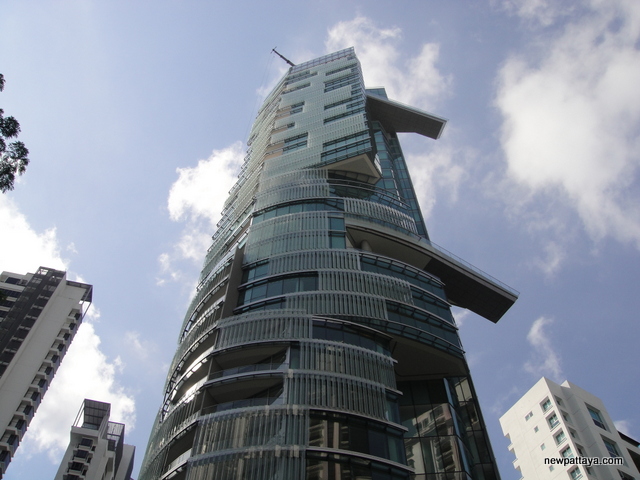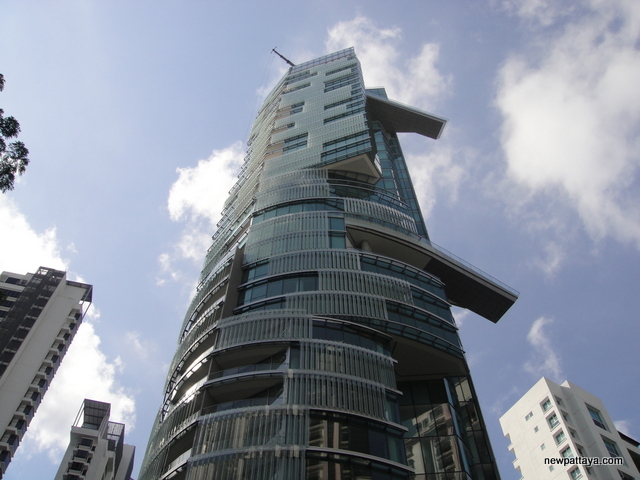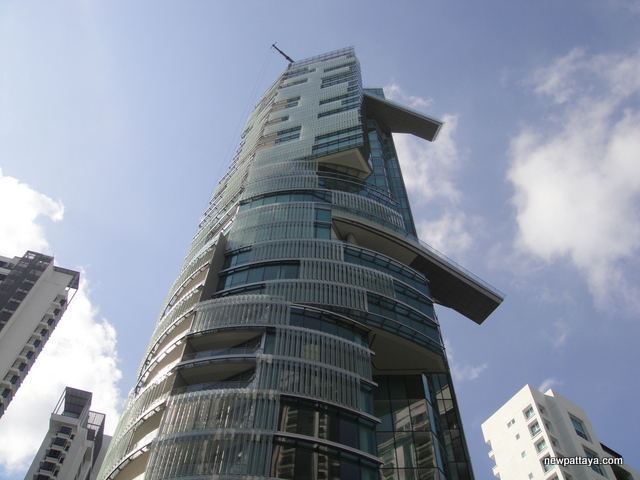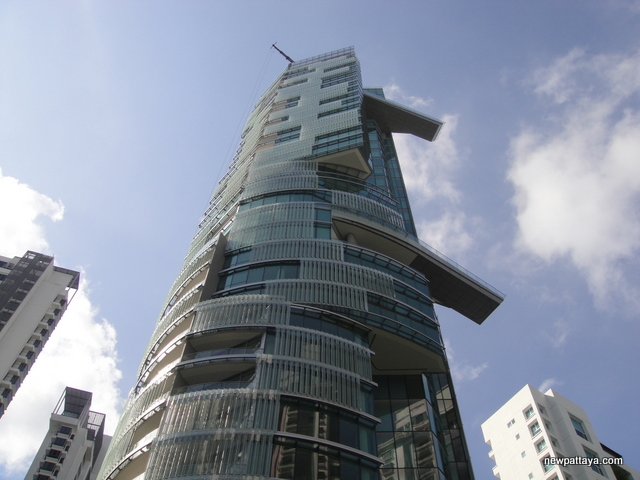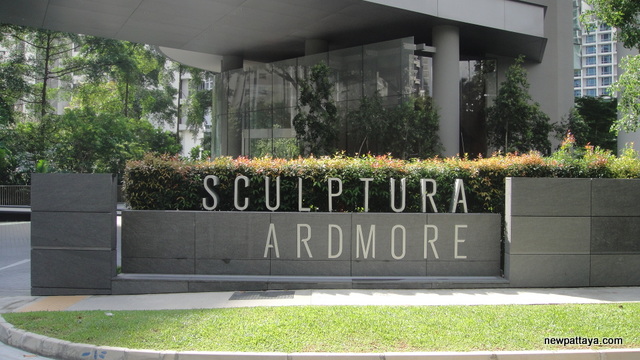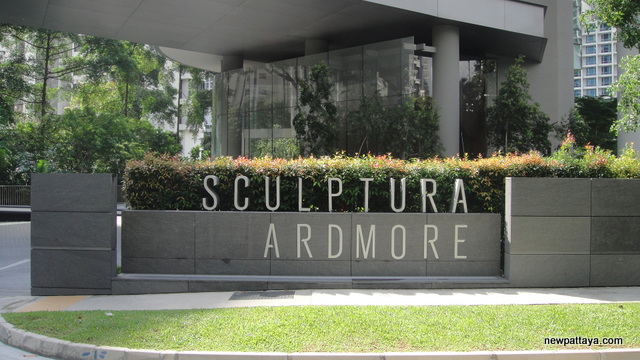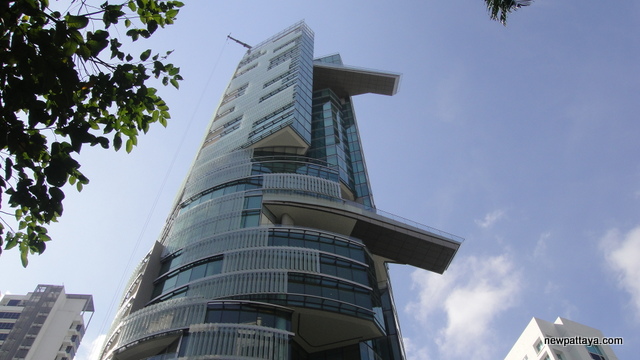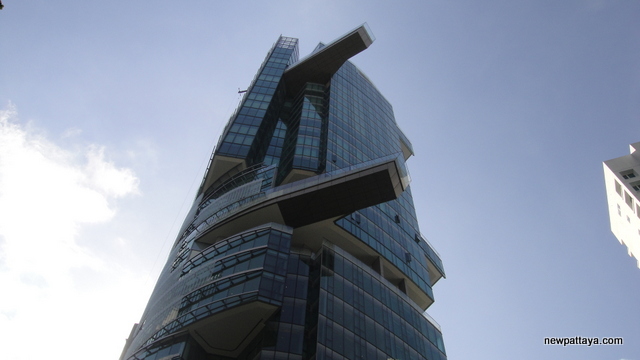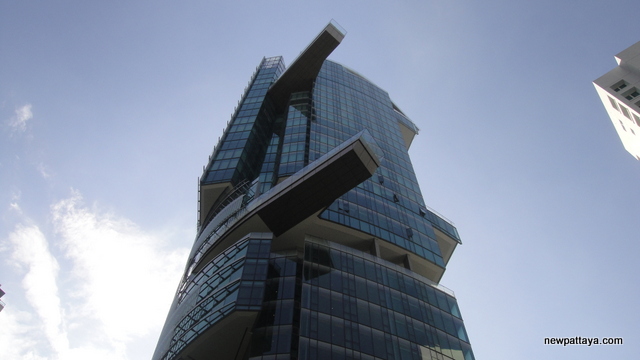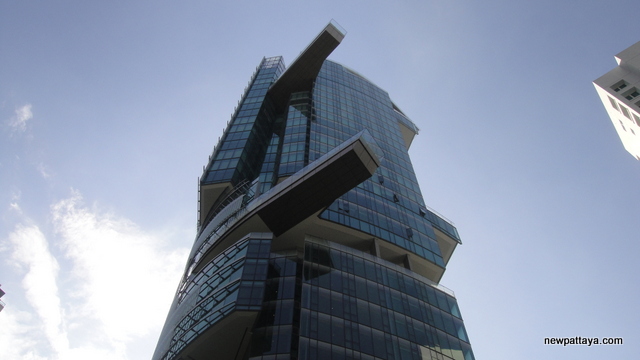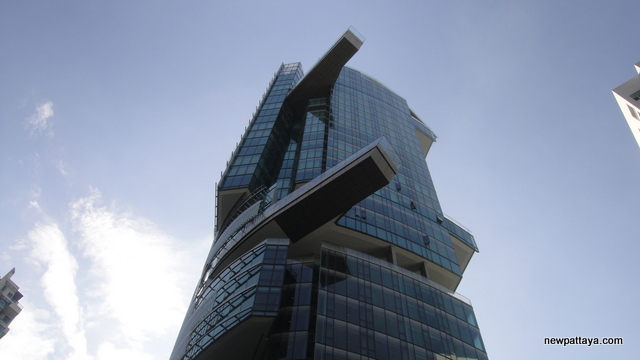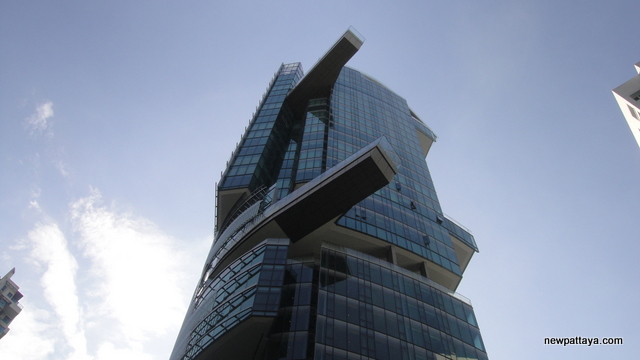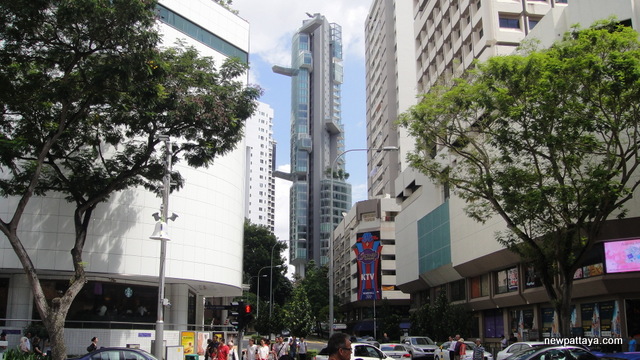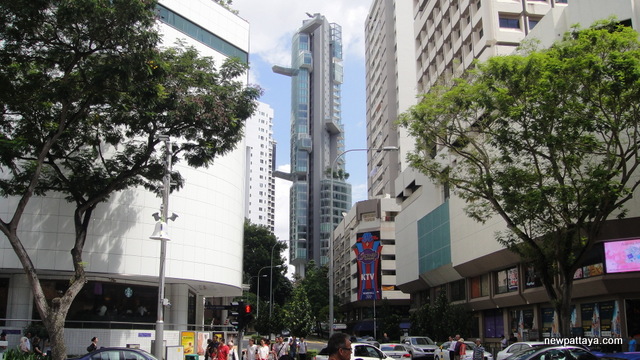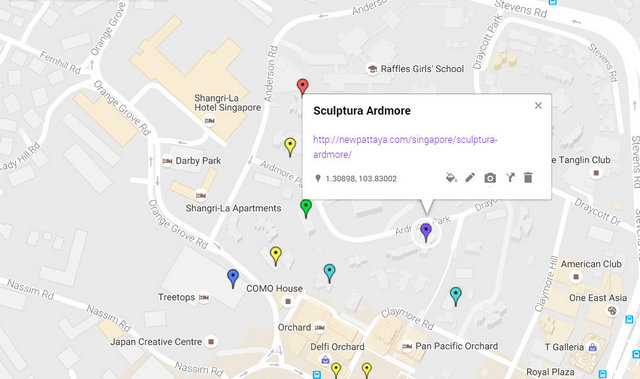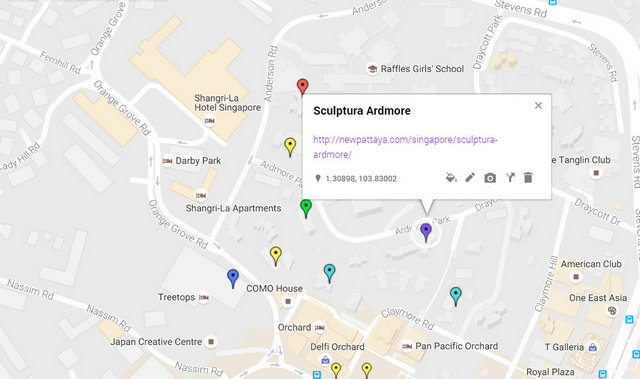 Want more information? Contact us on FACEBOOK