Reflections at Keppel Bay is a true icon of modern architecture. The development comprises of six towers and 11 low-rise villa apart­ments with a total of 1,129 apartments. The towers range from 24 to 41 floors. The project was completed in 2011.
• Architect: Daniel Libeskind
• Developer: Keppel Land
• Keppel Land is on FACEBOOK
Keppel Land is the property arm of Keppel Corporation. The company has an unusually strong online presence. We most certainly like! We will show you so you know what kind of corporation we're dealing with.
• Keppel Land's official website: www.thinkingunboxed.com.sg
• Keppel Land Vietnam: www.keppelland.com.vn
• Keppel Land Live: www.keppellandlive.com
• Keppel Land Indonesia: keppellandindo.com
• Keppel Corporation: www.kepcorp.com/en
• Keppel Offshore & Marine: www.keppelom.com/en
Published 28 April 2019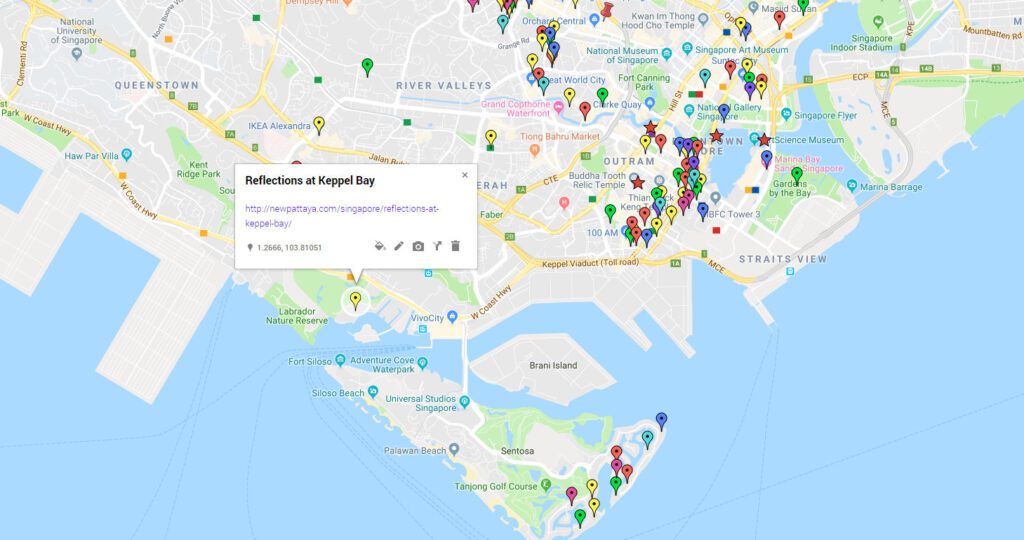 Want more information? Contact us on FACEBOOK