One Shenton is a dual-tower luxury residence by City Developments Limited. The two towers rise 50 and 43 storeys above a podium. The development is designed by world-renowned architect Carlos Ott. The project has a height of 220 m and comprises a total of 341 apartments.
• Developer: City Developments Limited
• Architect: Carlos Ott
• Main contractor: Hyundai Engineering & Construction Co. Ltd
Construction started in 2008 and the project was completed in 2011.
Published 6 February 2017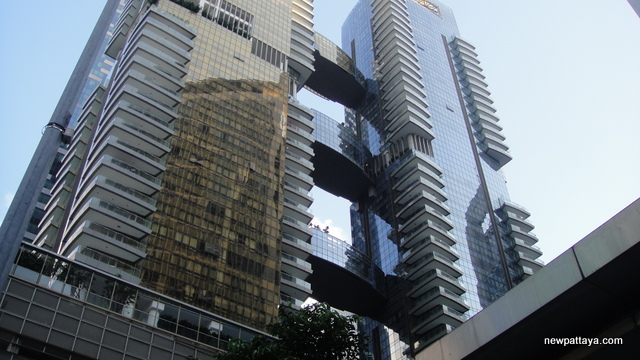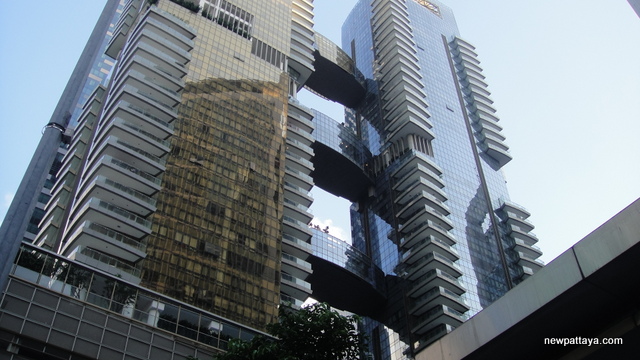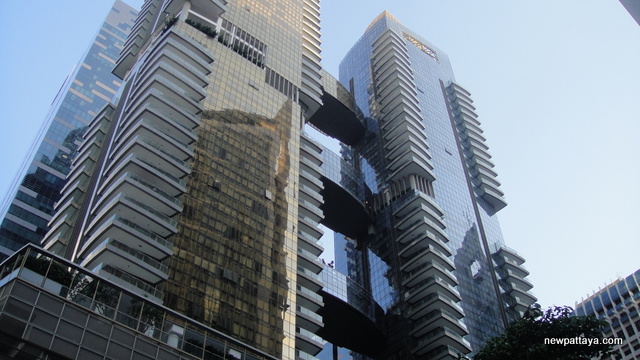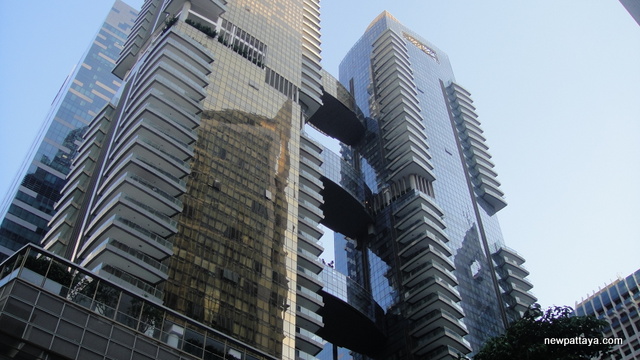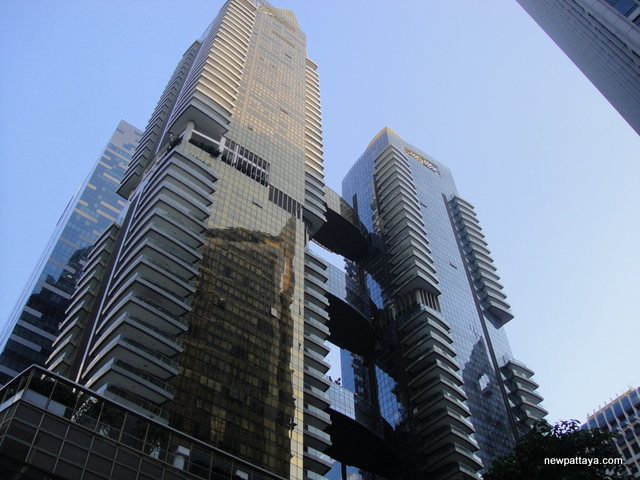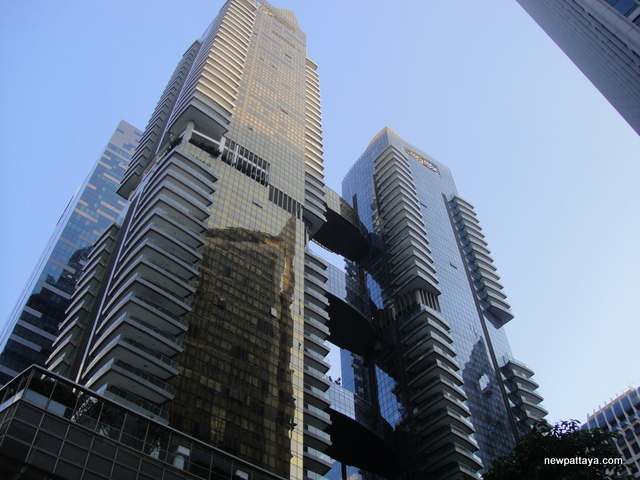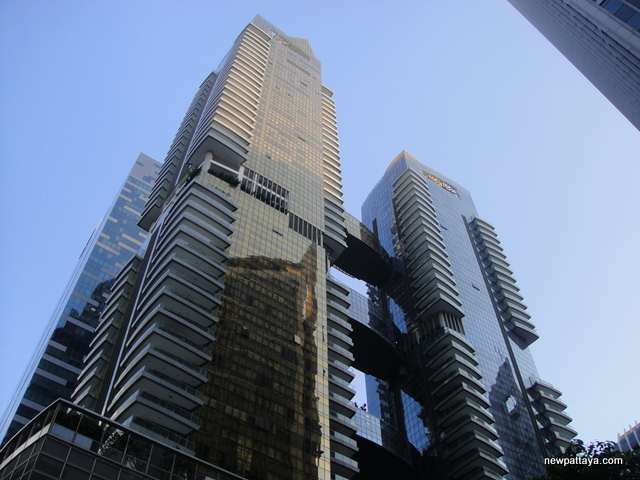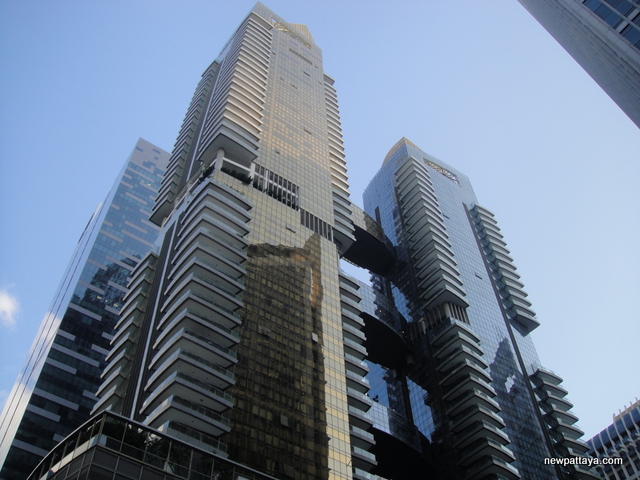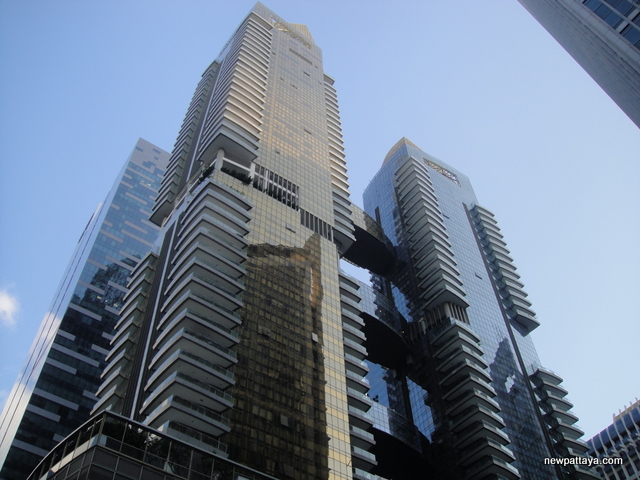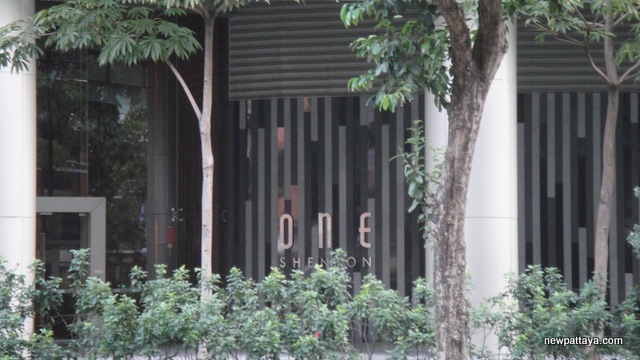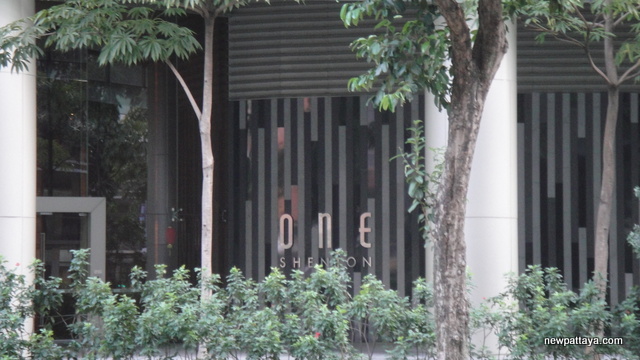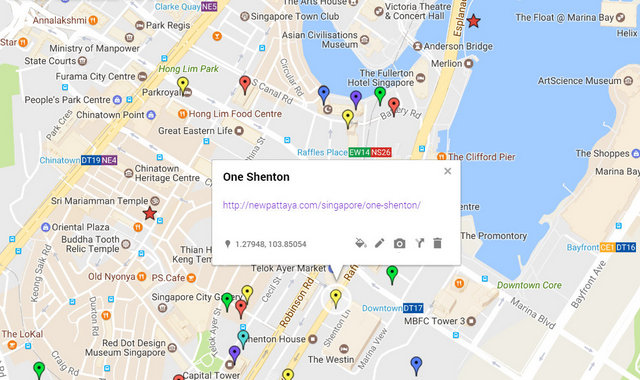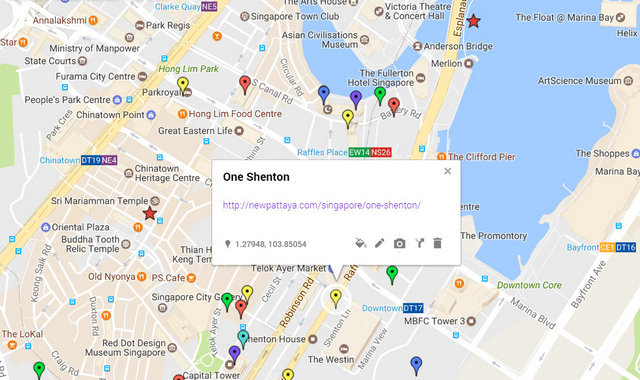 Want more information? Contact us on FACEBOOK