Nouvel 18 is a residential development by developer WingTai Asia and joint venture partner City Developments. However, in July 2016 WingTai sold its 50 per cent stake in Nouvel 18 to City Developments for $411 million in cash.
• The project's official WEBSITE
The project comprises of two 36-storey towers with a total of 156 apartments. Nouvel 18 is designed by Jean Nouvel, it is located right behind Le Nouvel Ardmore which is yet another residential development by Jean Nouvel and developer WingTai Asia.
• Architectural Design: Ateliers Jean Nouvel
• Jean Nouvel is on Wikipedia
• Developer: Wing Tai Asia
• Developer: City Developments Limited
It seems the project was completed in 2013, long before Le Nouvel Ardmore. But When I passed by in January 2016 it did not look as if anybody had moved in yet. According to Straits Times it had still not been launched in June 2016.
Related Online Information:
• Wing Tai sells 50 per cent stake in Nouvel 18 [Straits Times]
• Spike in extension fees paid by developers [Straits Times]
Published 11 November 2016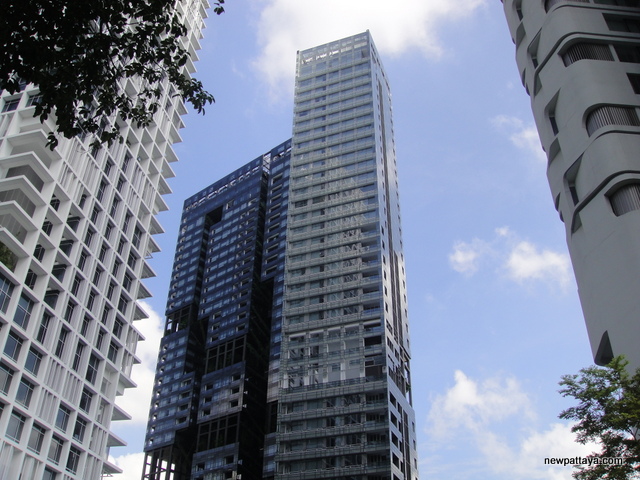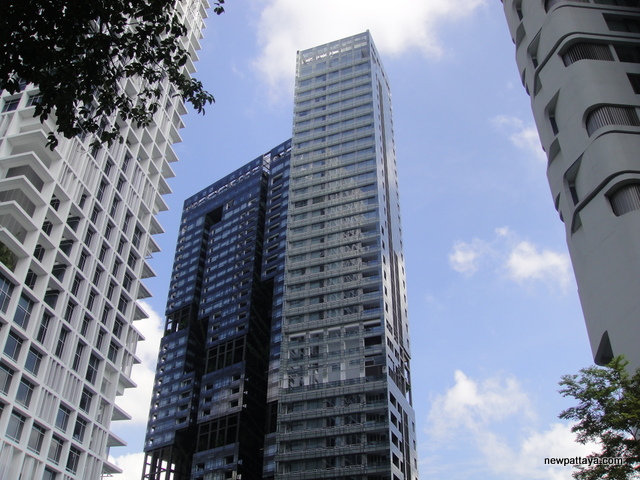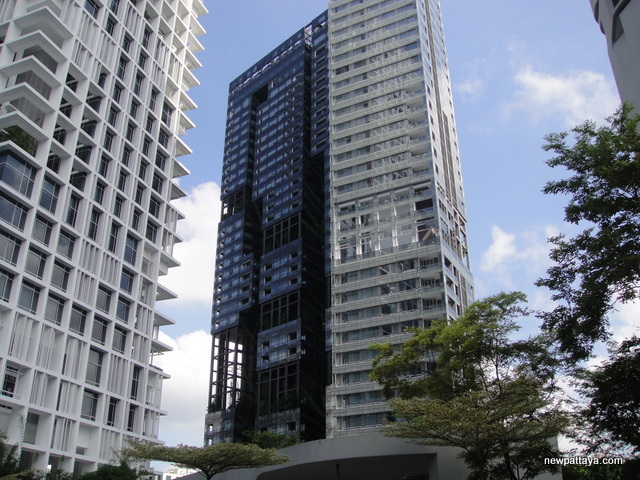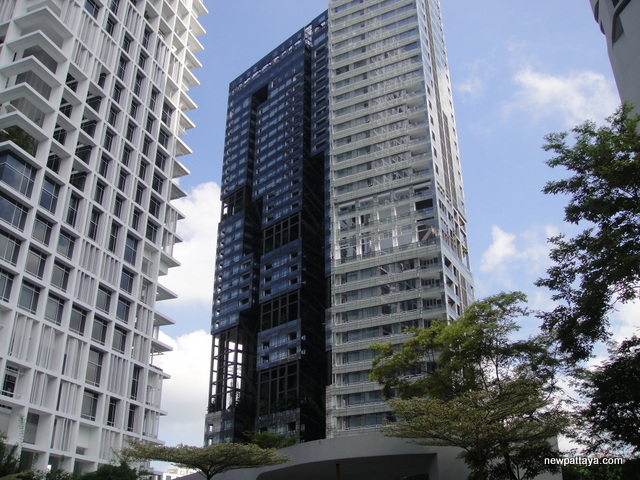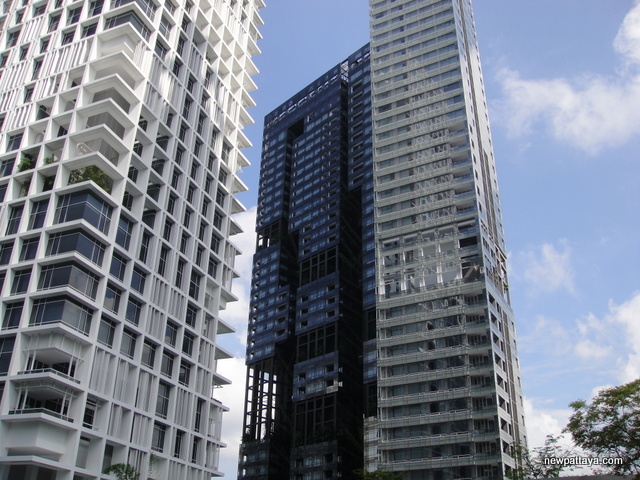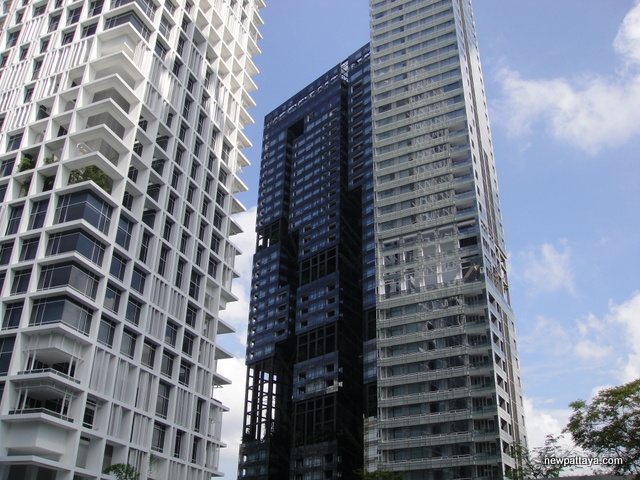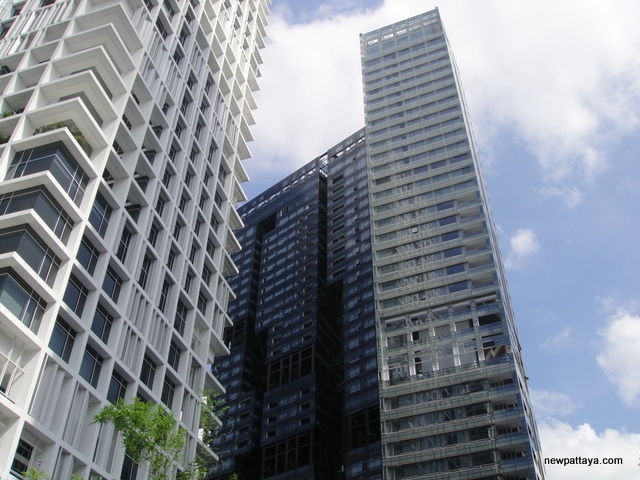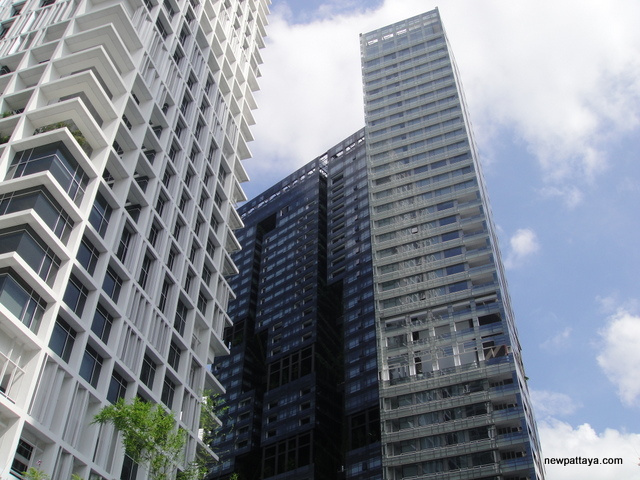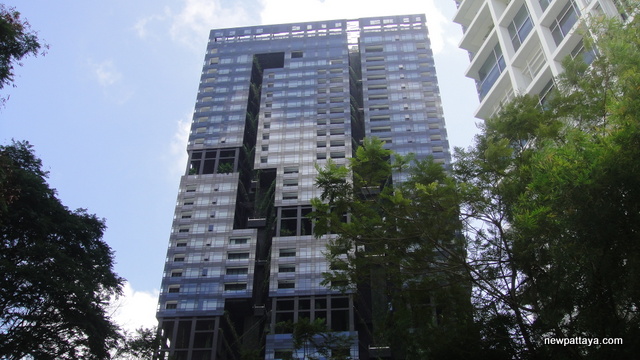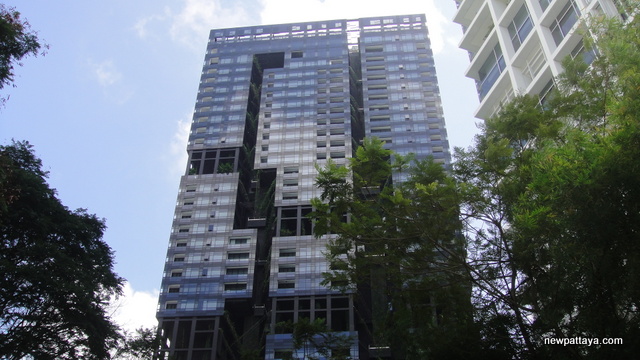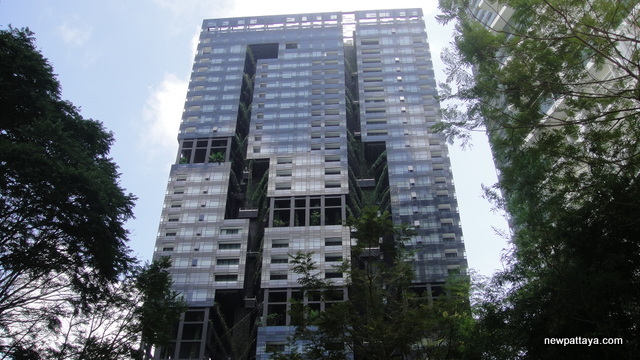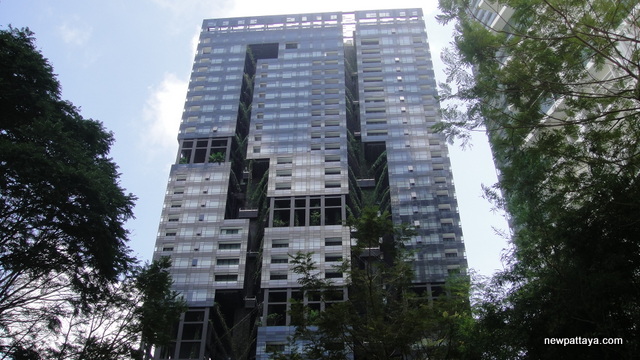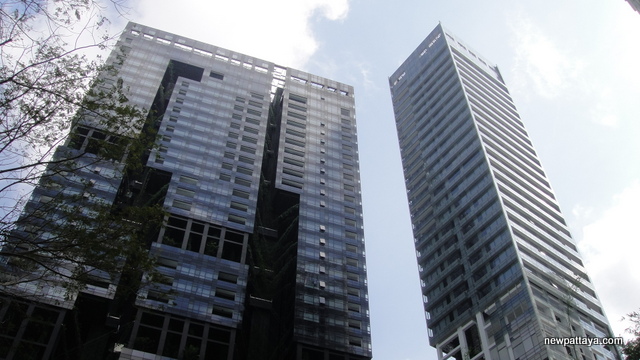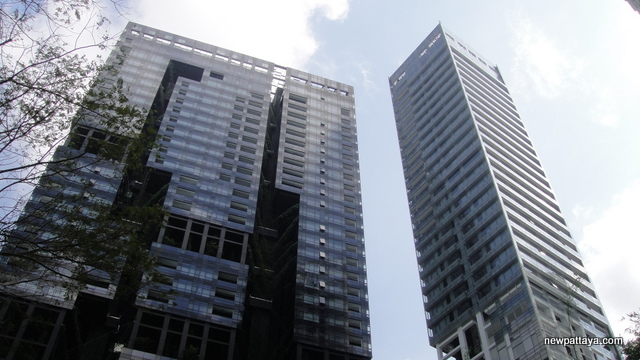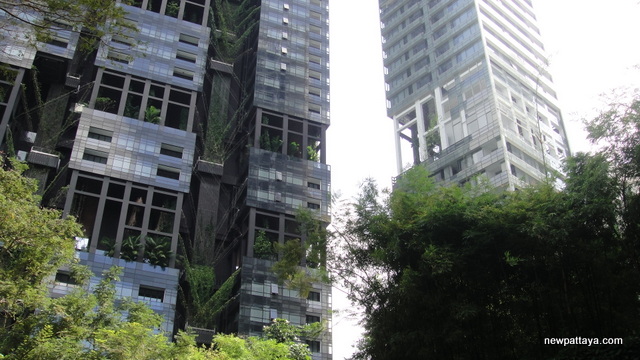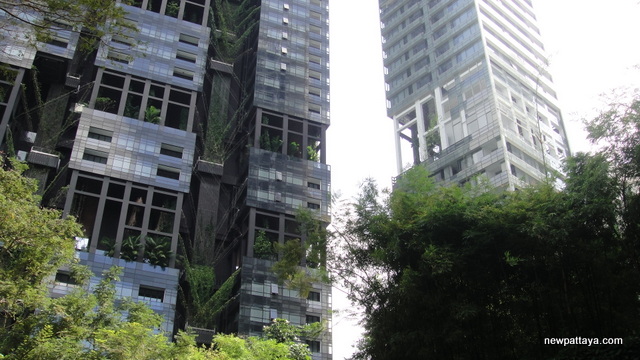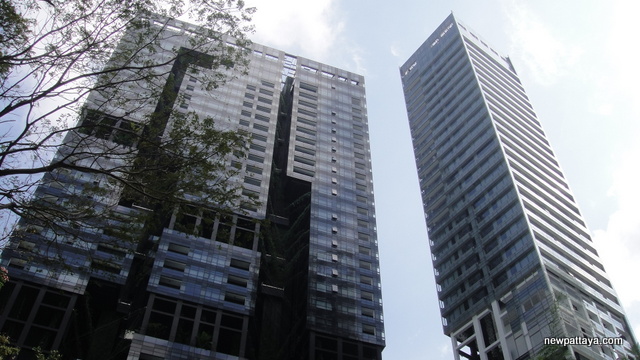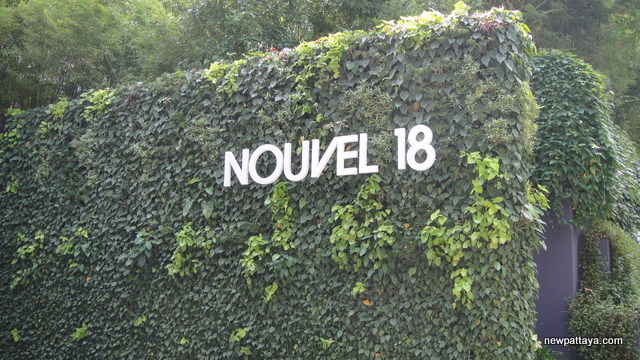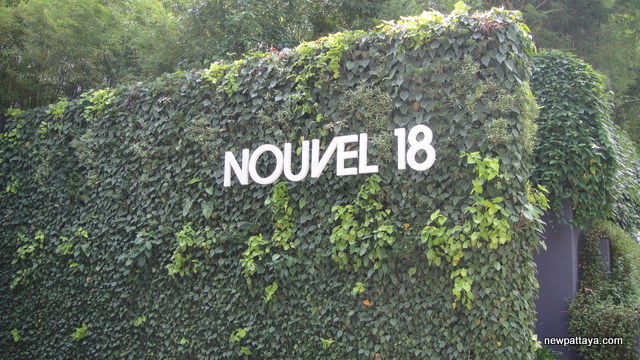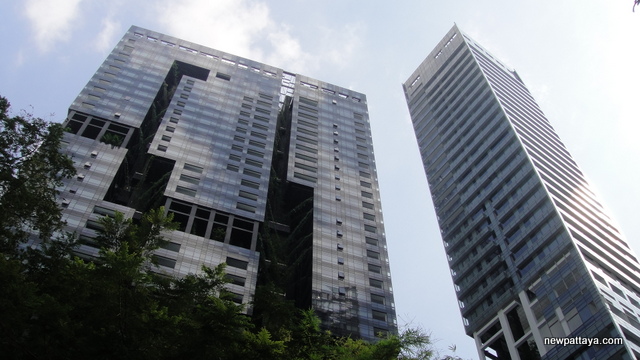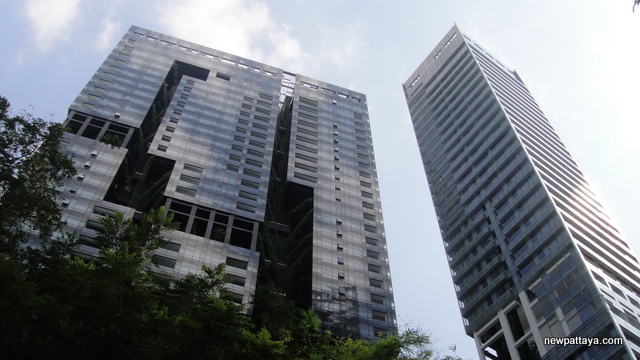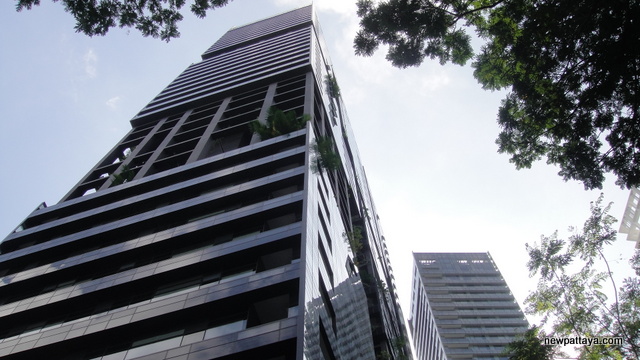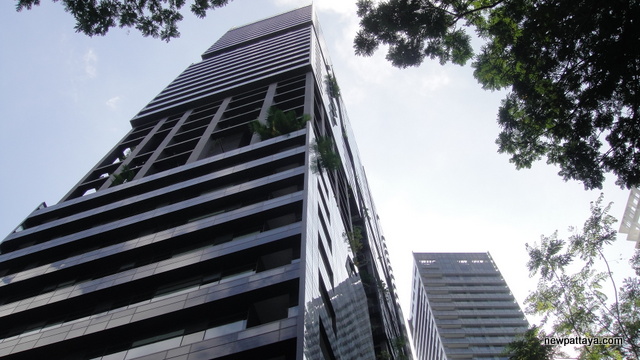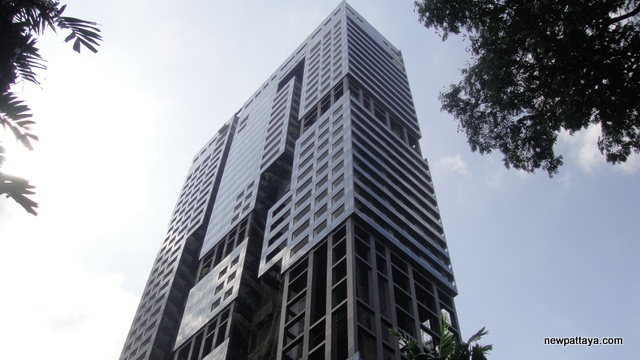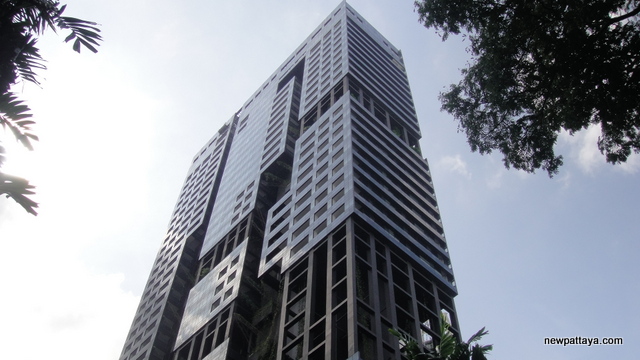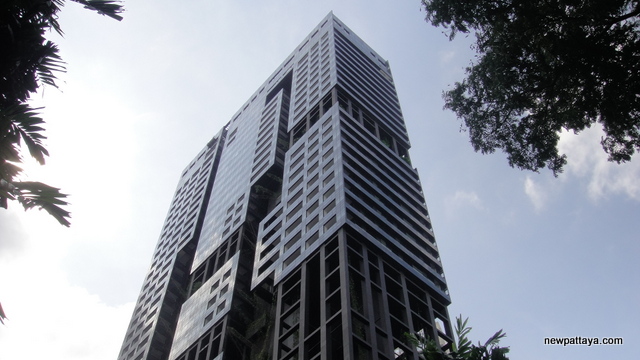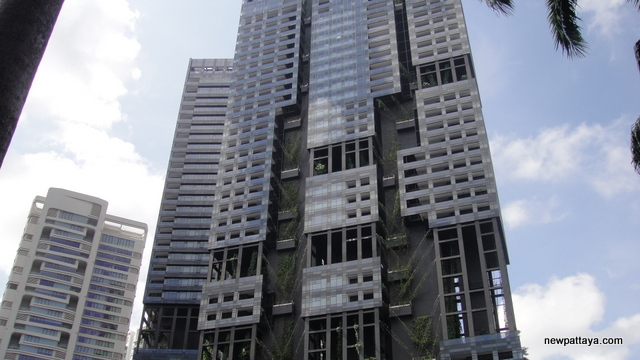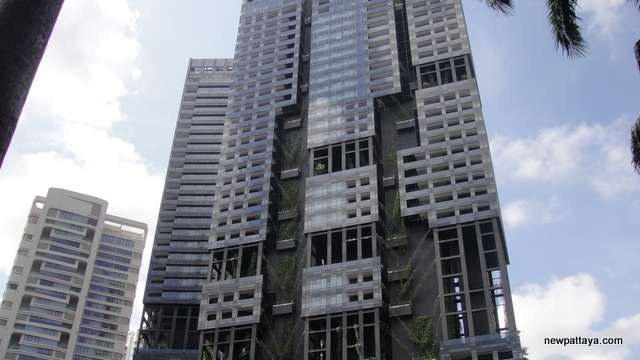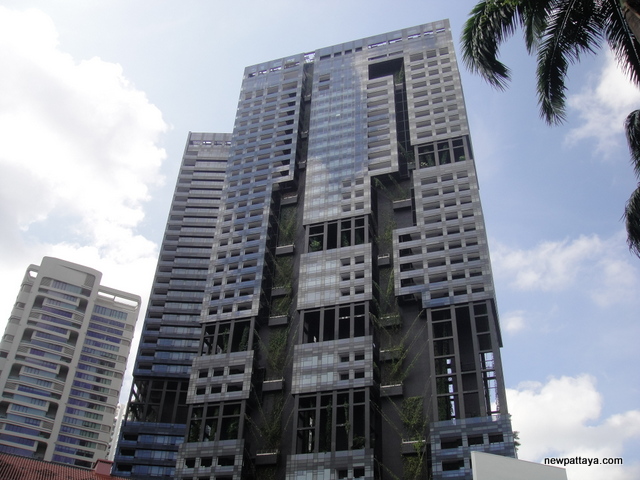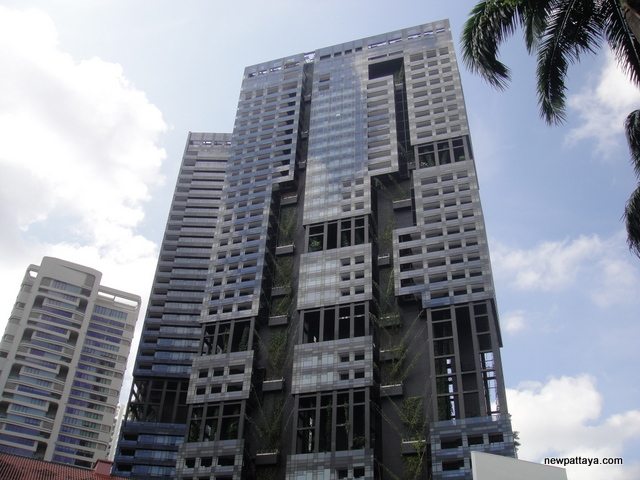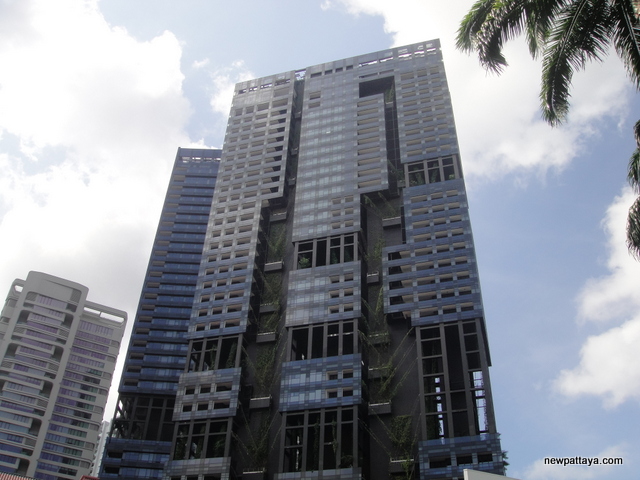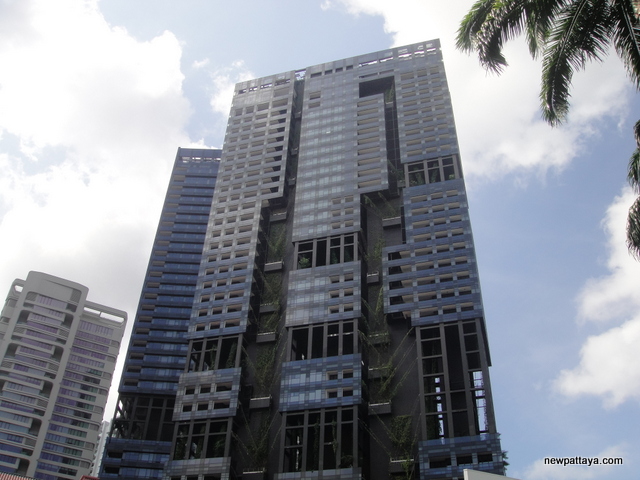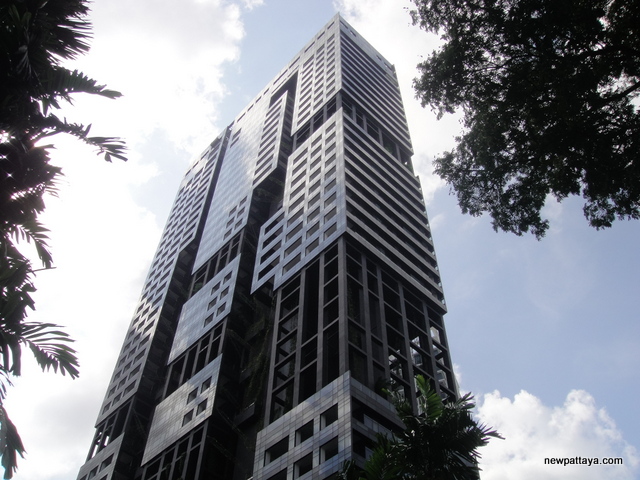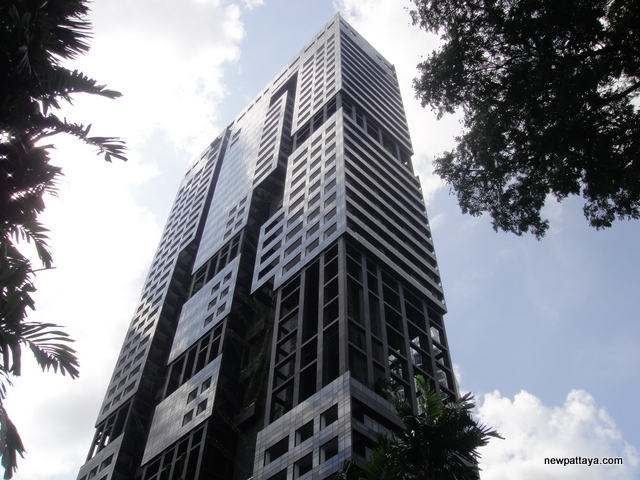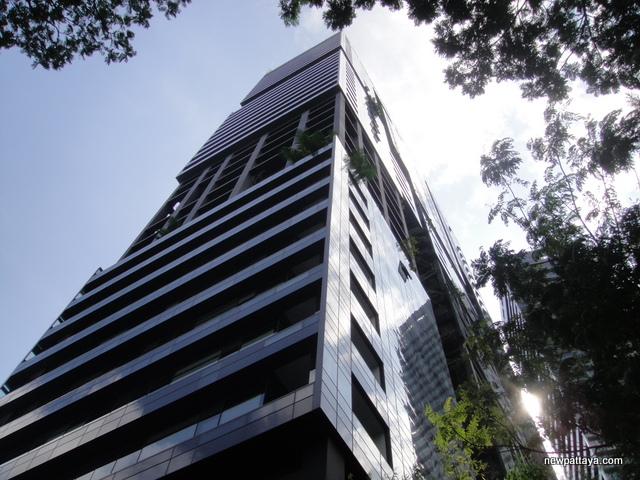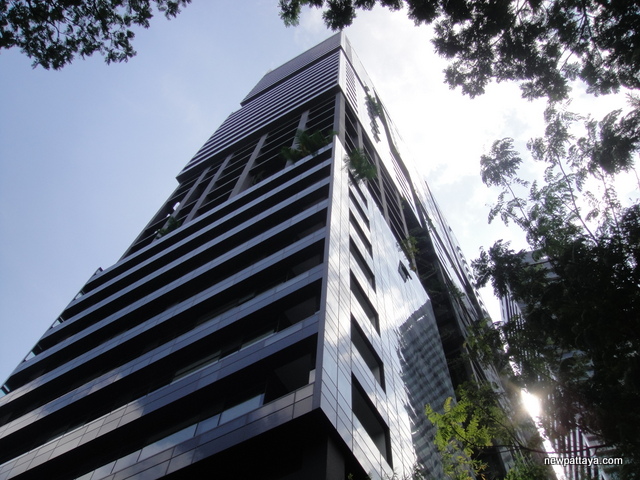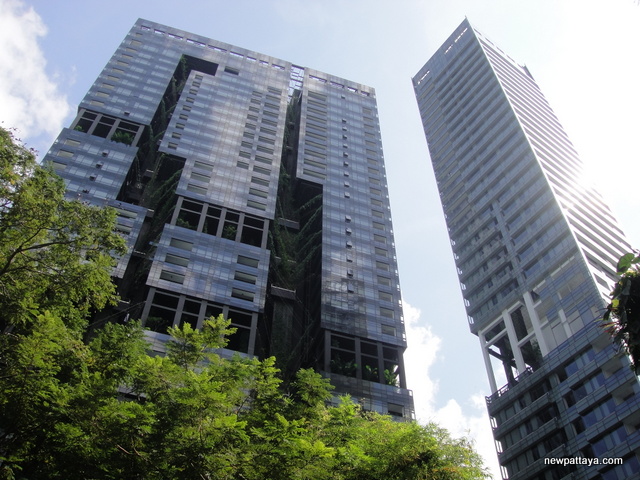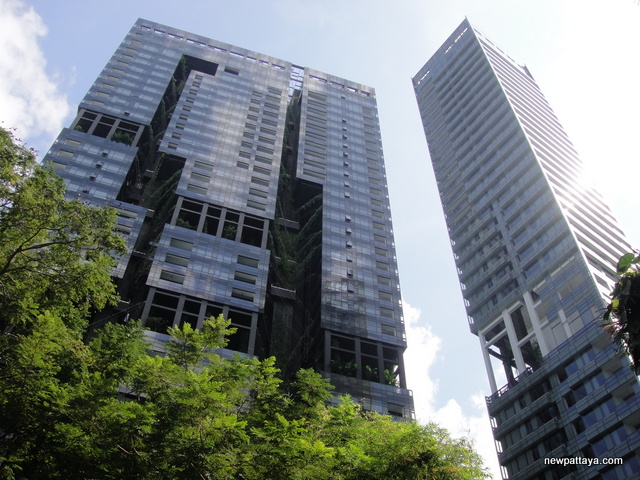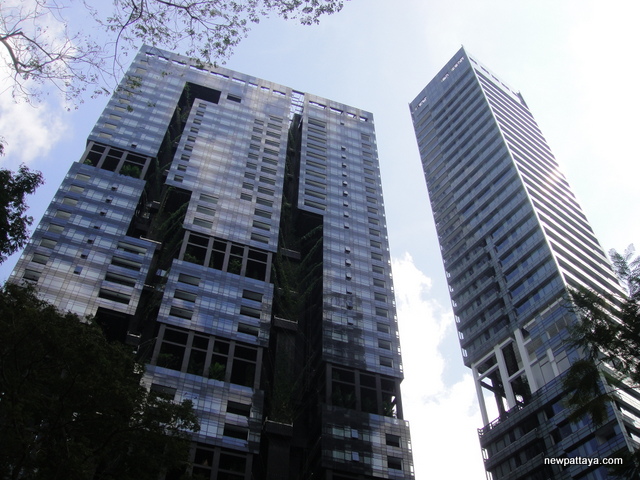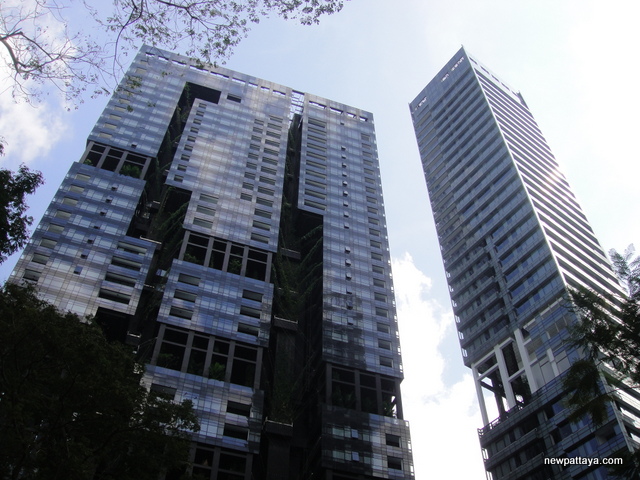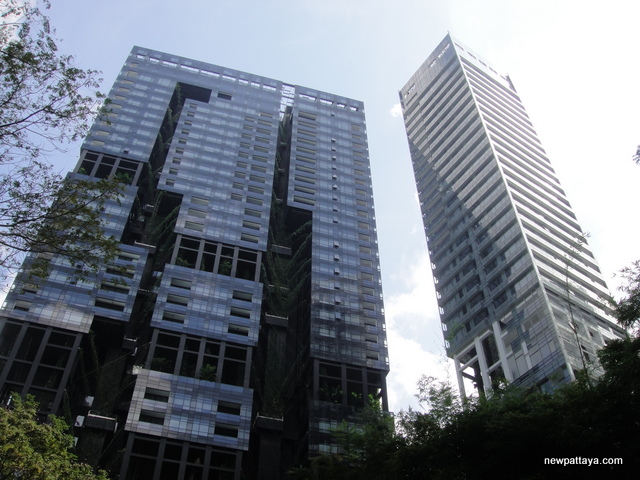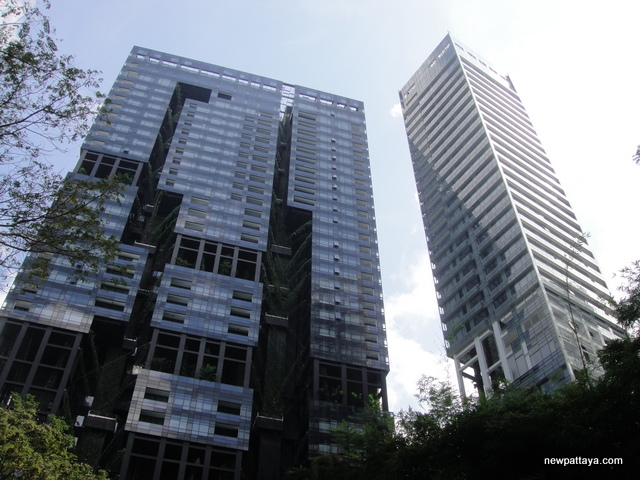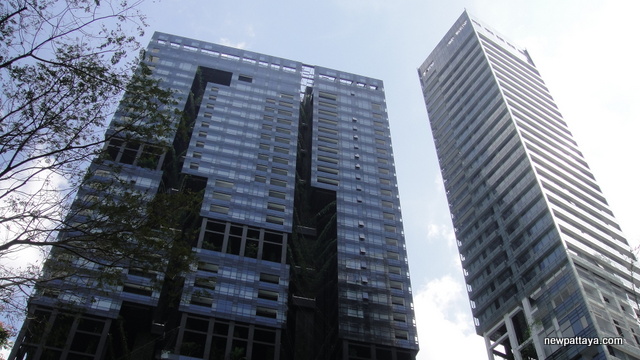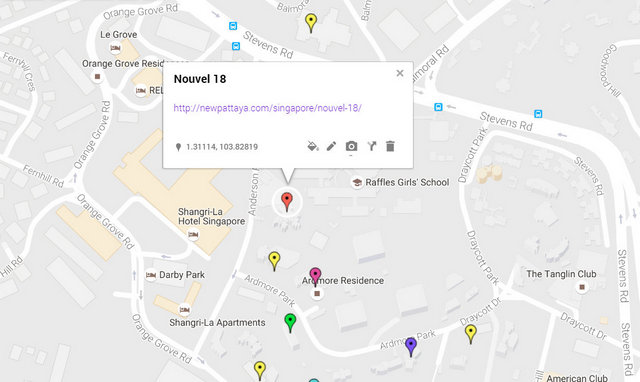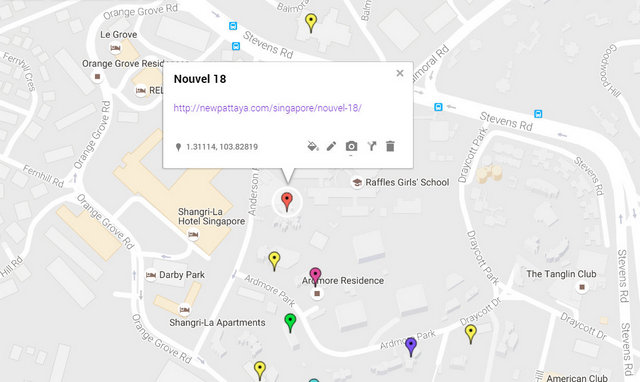 Want more information? Contact us on FACEBOOK