McNair Towers is a residential project by HDB, it is a public housing project located on McNair Road in Boon Keng. The project was launched in May 2012. Sembawang Engineers and Constructors Pte Ltd, a subsidiary of Indian construction and engineering conglomerate Punj Lloyd, was appointed as the contractor in November 2012.
In October 2015 the HDB terminated the contract with Sembawang Engineers and Constructors Pte Ltd and construction work on McNair Towers stopped entirely. The HDB was not satisfied with the progress and performance of the project. The firm showed signs of difficulty in completing the project.
McNair Towers comprises of four towers with a total of 861 units. The room configurations are as follows:
• 270 studio apartments
• 115 three-room apartments
• 476 four-room apartments
It appears that the Indian contractor was not able to complete the project for the agreed price. The company won the tendering process but were not able to deliver on the promise.
Anyway most of the construction workers in Singapore are Indians brought in from abroad. They are given a work permit valid for a specific period of time.
McNair Towers is estimated to be completed by the fourth quarter of 2016.
McNair Towers in the online news:
• Main contractor: Sembawang Engineers and Constructors Pte Ltd
Published 9 February 2016
The pictures were taken 7 January 2016.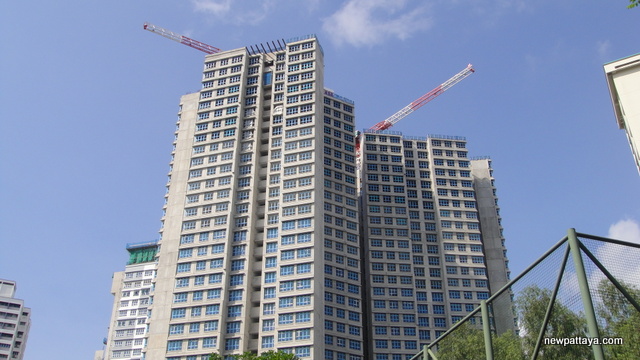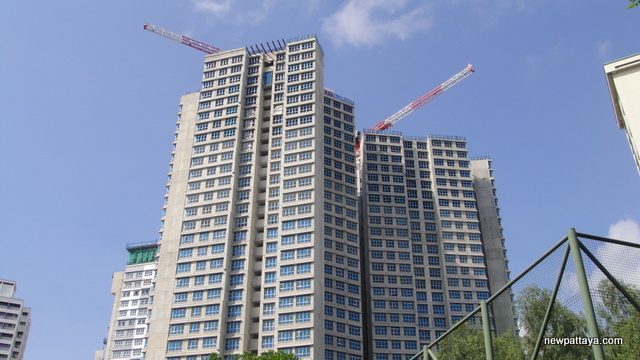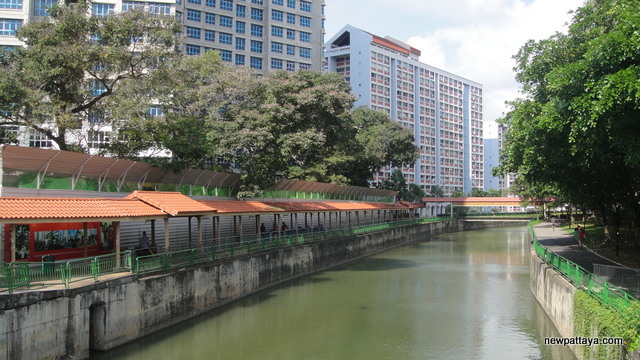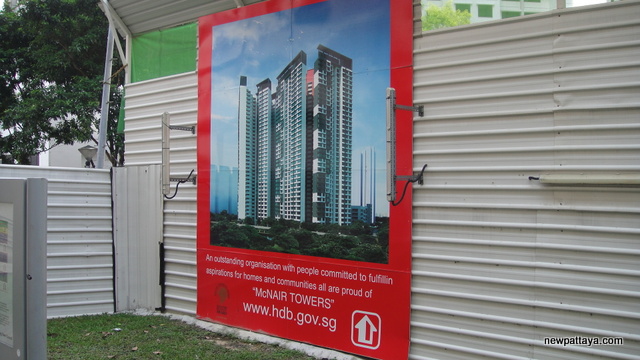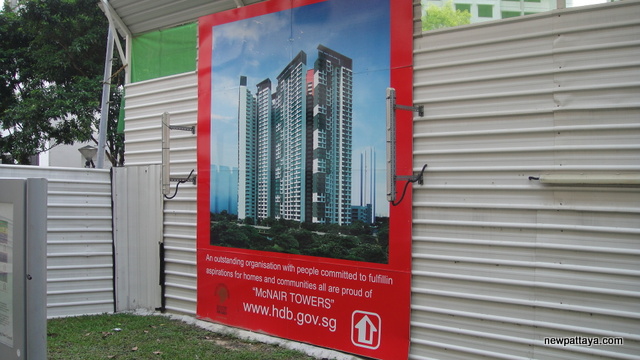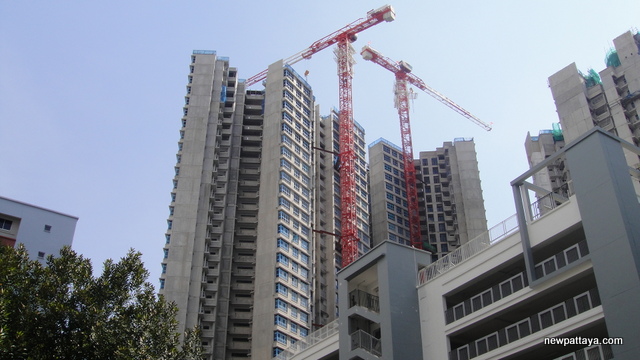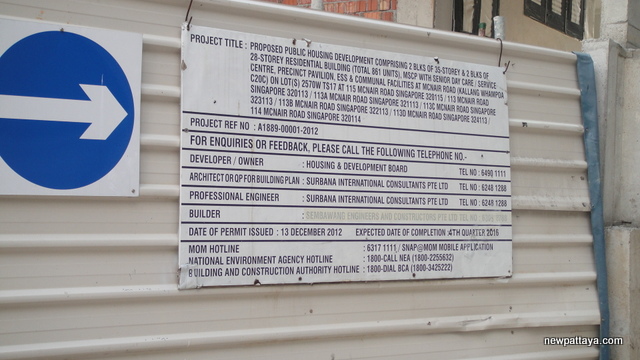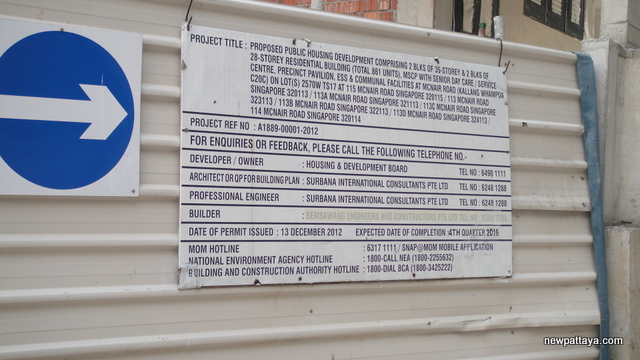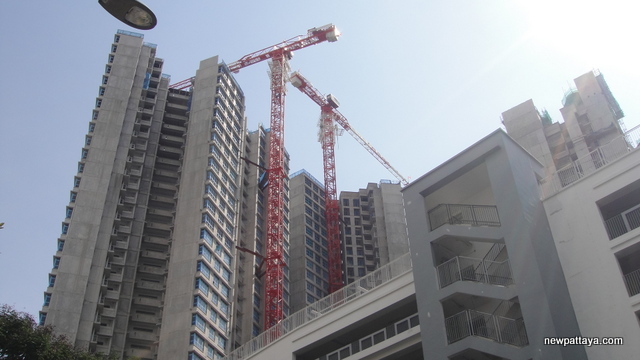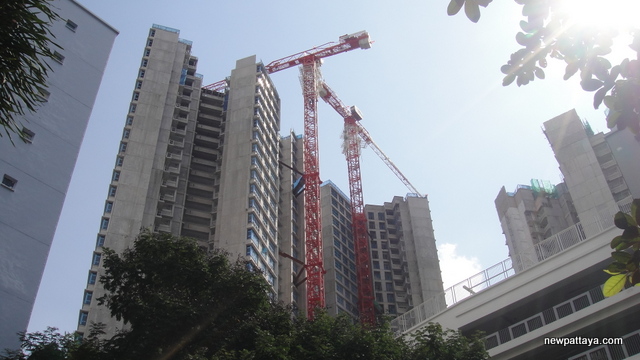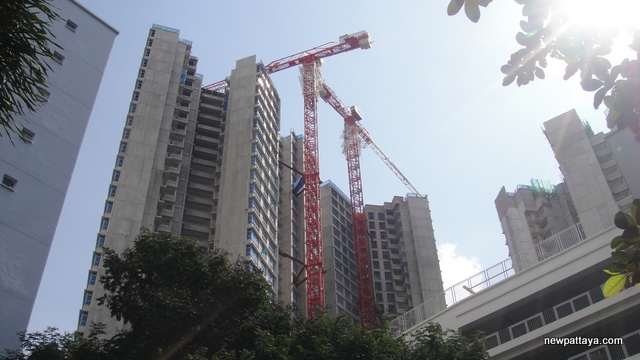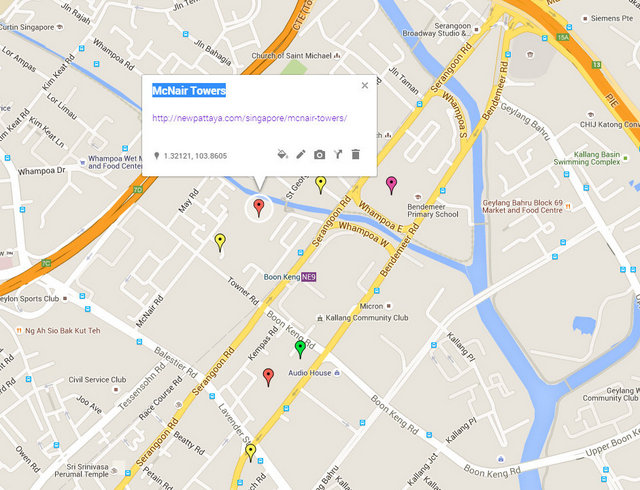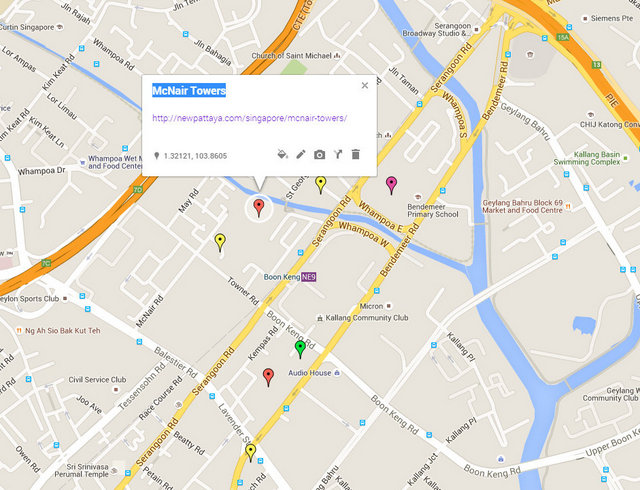 Want more information? Contact us on FACEBOOK