Marina One is developed by M + S, a joint venture development between Malaysia and Singapore, owned 60:40 by Malaysia's strategic investment fund Khazanah Nasional and Singapore's investment company Temasek.
The development comprises of two 34-storey residential towers, two 30-storey office towers and a retail podium called The Heart. The project includes 1042 luxury city residences.
Another joint venture development by the two countries is called DUO, it includes office, residential and hotel components.
• Architectural firm: Ingenhoven Architects
• Ingenhoven Architects is on FACEBOOK
• Landscape Architect: Gustafson Porter
• Marina One's official WEBSITE
• Main Contractor: Hyundai Engineering & Construction and GS Engineering & Construction, (60:40)
Online media:
• ArchDaily
• CLAD Global
• Designboom
Published 19 September 2016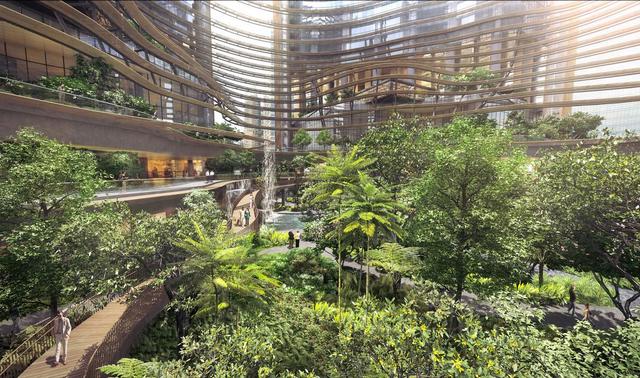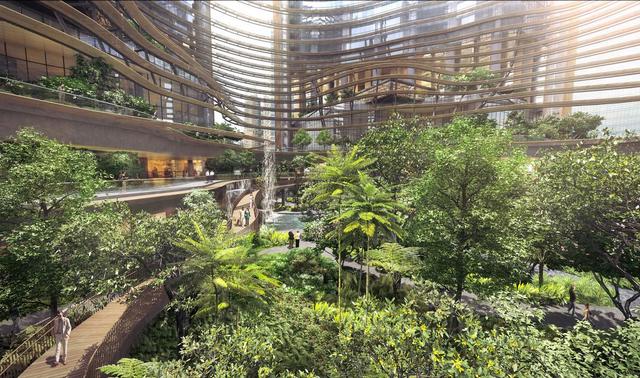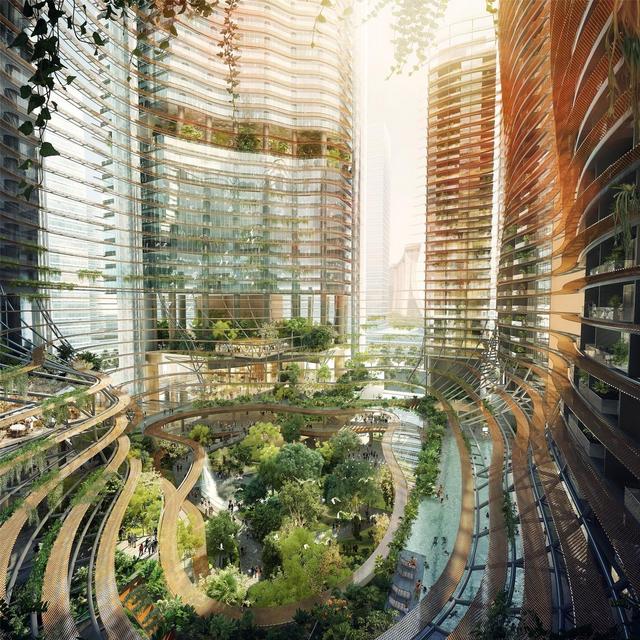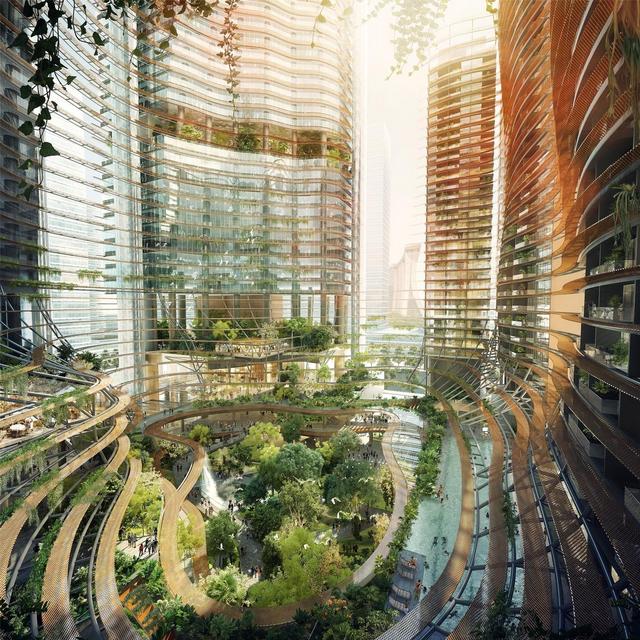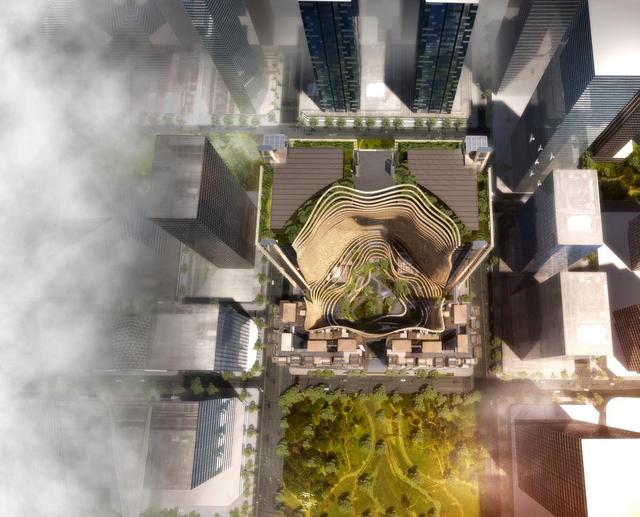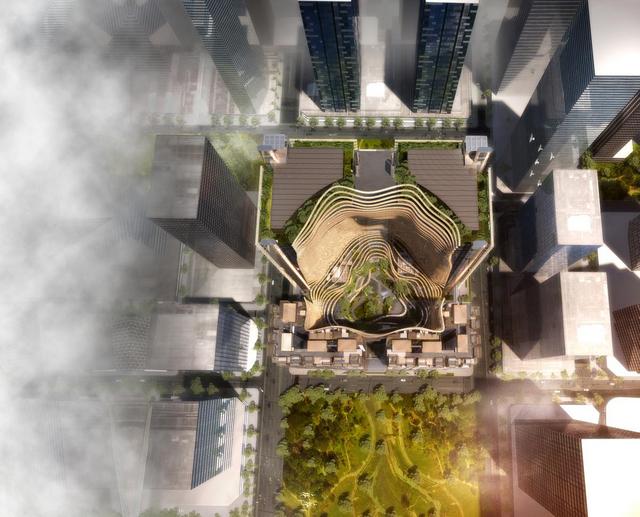 The pictures were taken 7 January 2016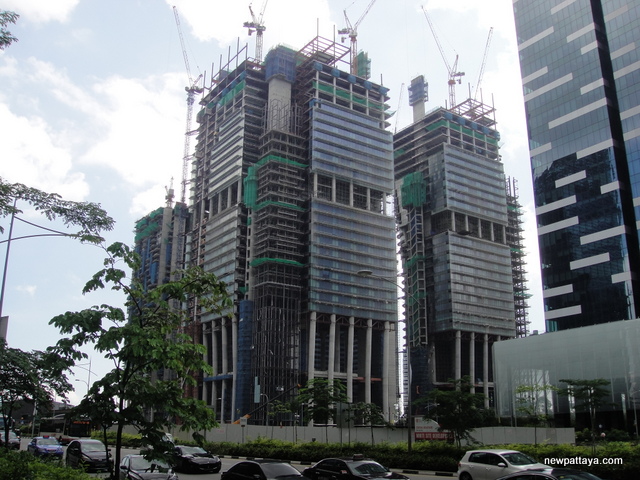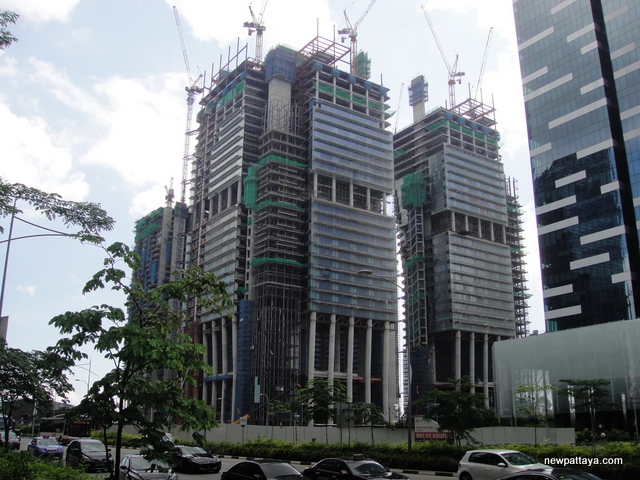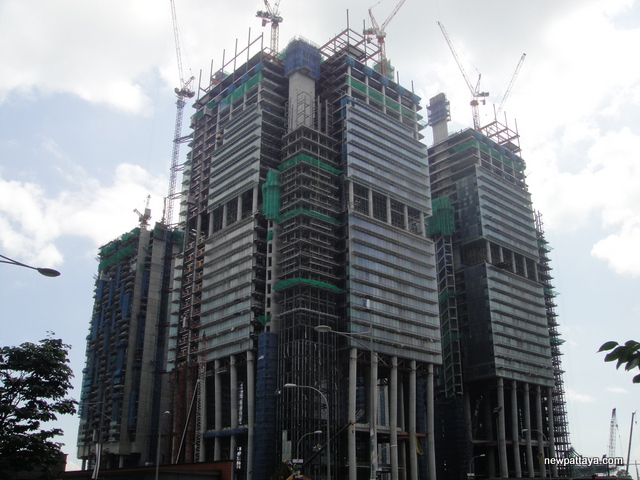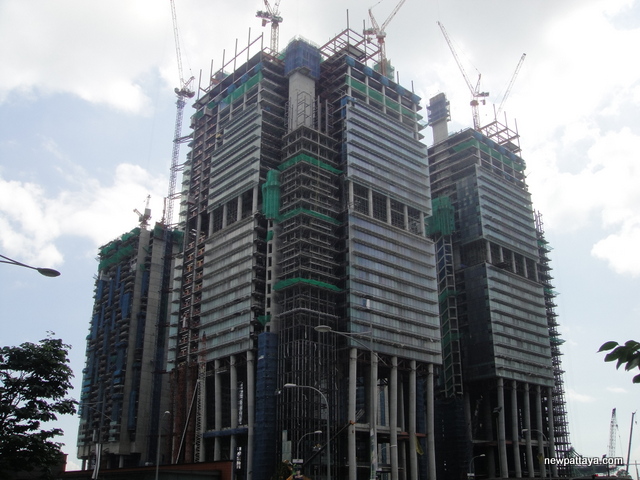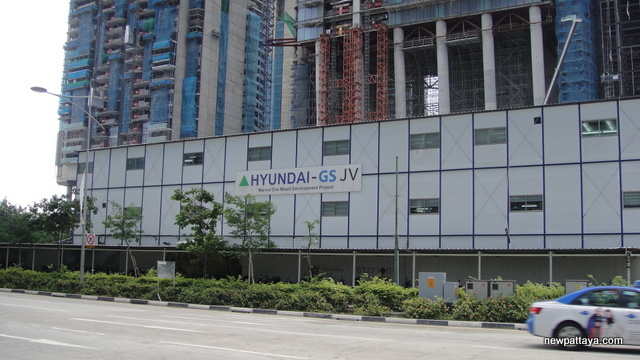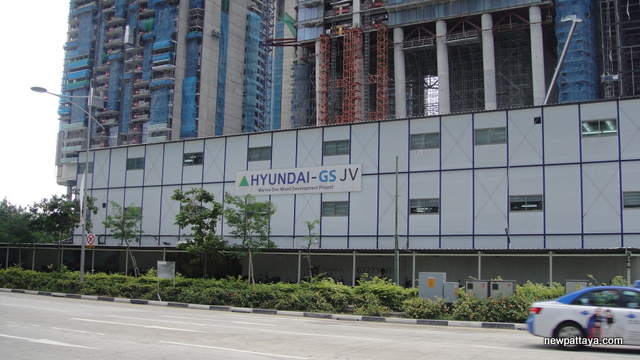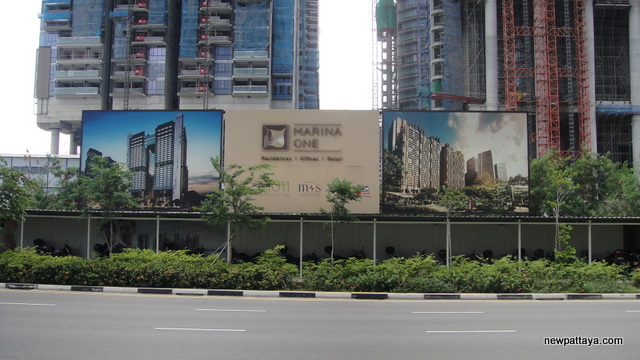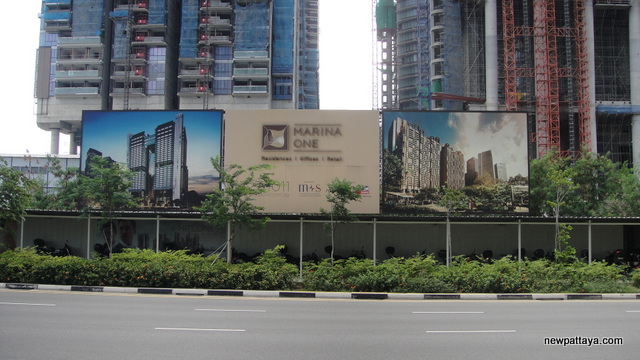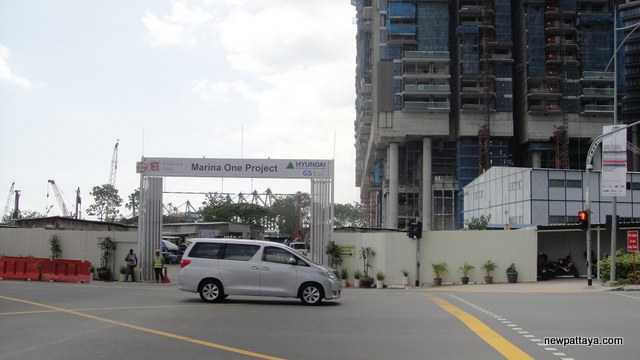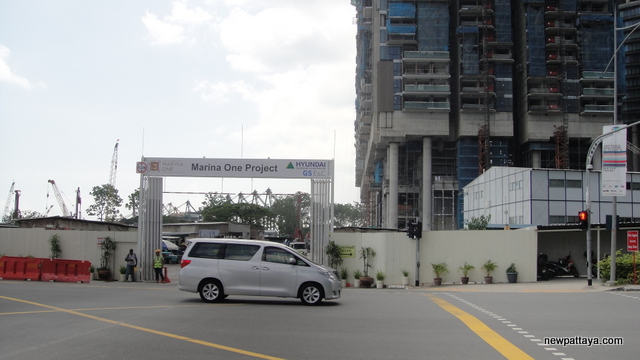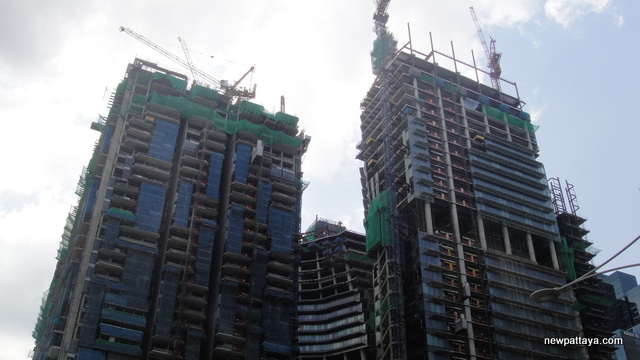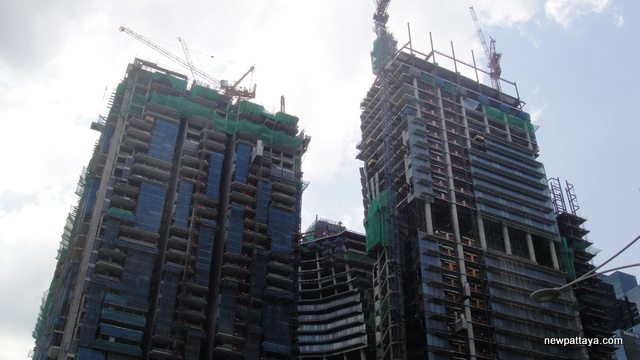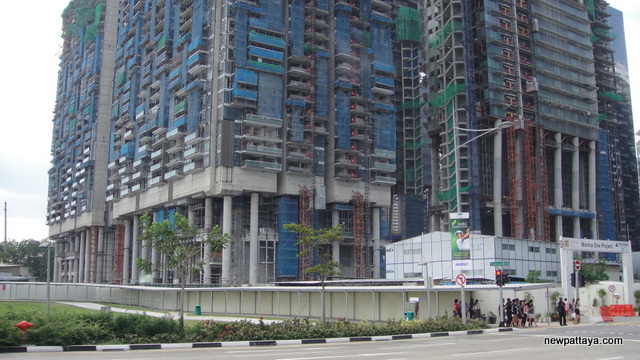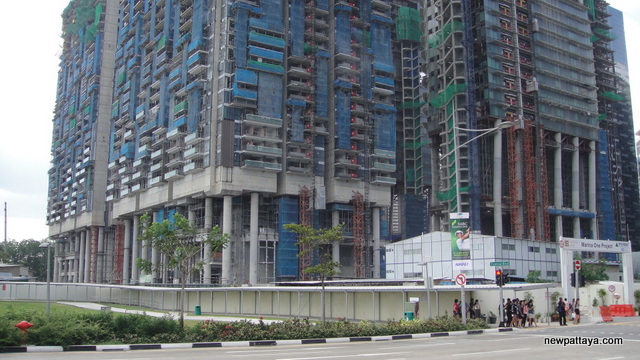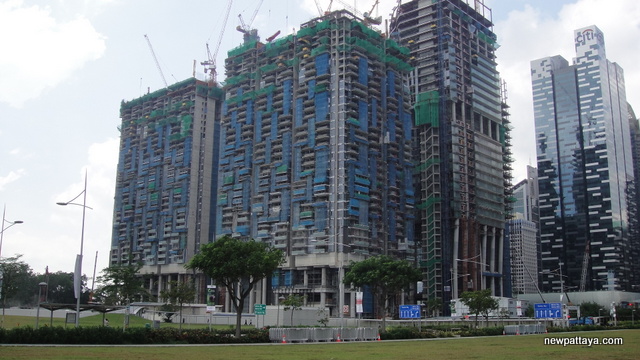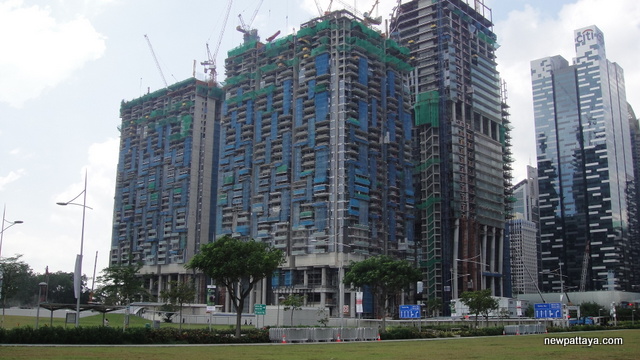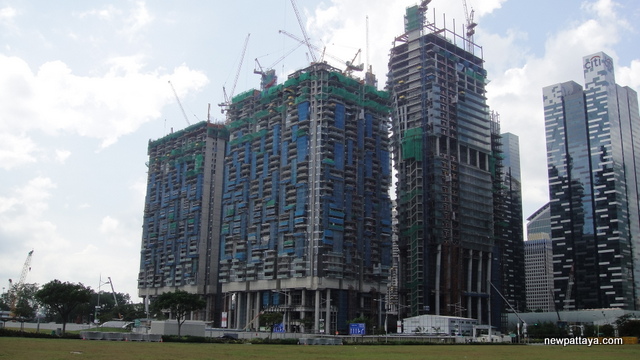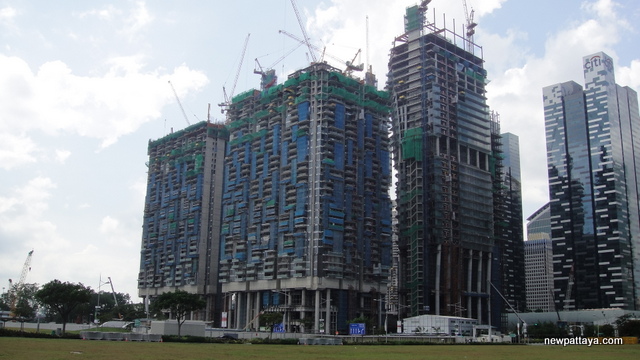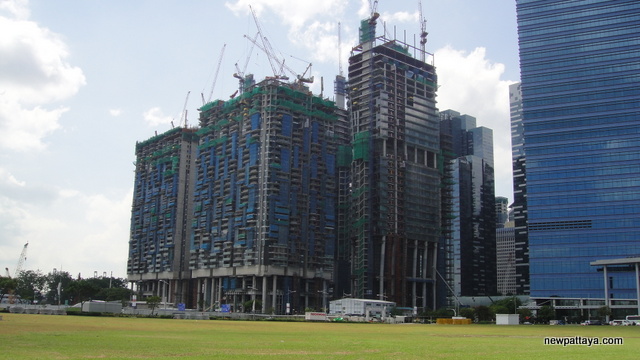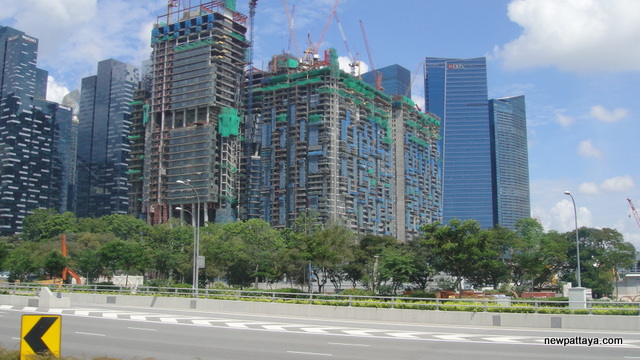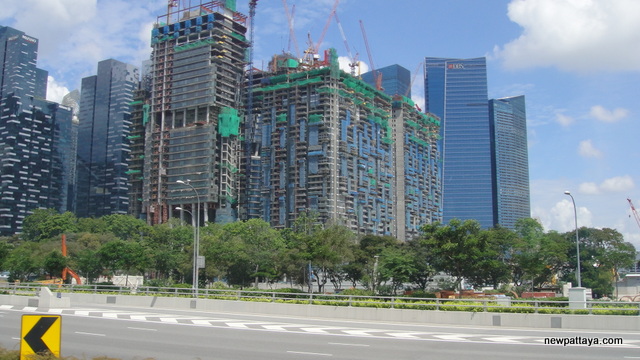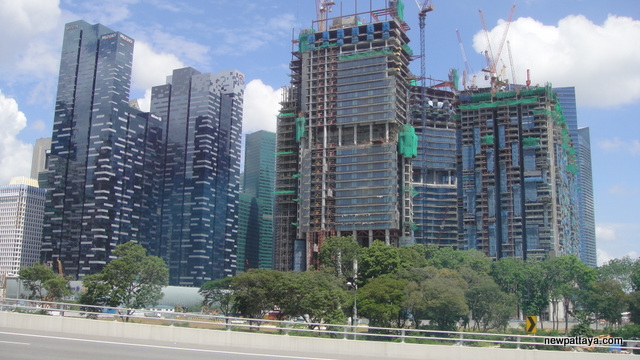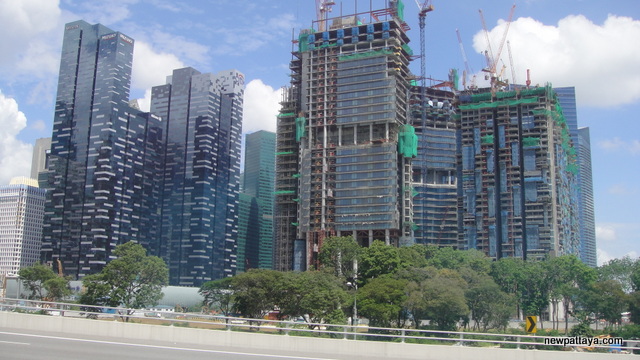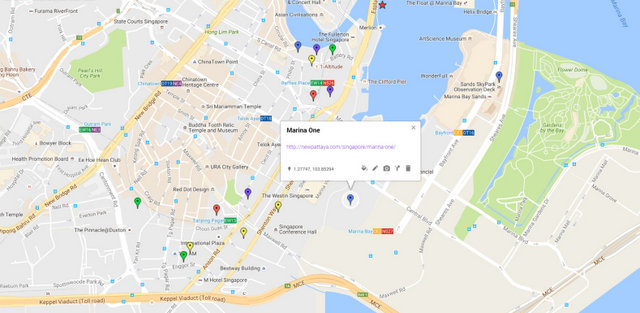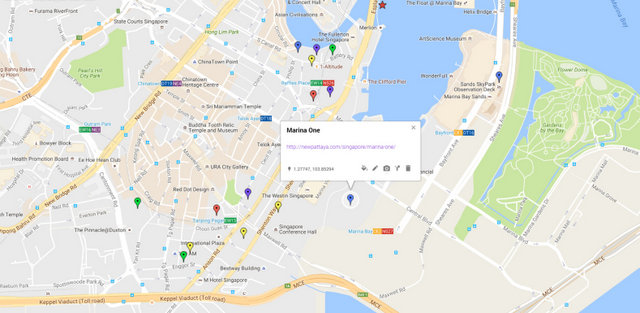 Want more information? Contact us on FACEBOOK