Le Nouvel Ardmore, my story: I was walking down Ardmore Park on a sunny day, enjoying the architectural design of the buildings on that road. Then I saw it, a building that made me fall instantly in love. I did not know it was there so it was quite a surprise. How can such a simple building be so attractive? I am not sure. The white colour is absolutely right.
It must be some kind of trick, I thought to myself. How is the architect doing it? Whatever it is, it works. I look at the building and I smile to myself. It turns out that the architect's name is Jean Nouvel. Le Nouvel Ardmore was completed in 2014.
Le Nouvel KLCC is also a new residential development by renowned architect Jean Nouvel and developer WingTai Asia, exactly the same team behind Le Nouvel Ardmore in Singapore.
Nouvel 18, located right behind Le Nouvel Ardmore is yet another residential development by Jean Nouvel and developer WingTai Asia, however in July 2016 WingTai sold its 50 per cent stake in Nouvel 18 to joint venture partner City Developments for $411 million in cash.
– I didn't work with a company. I worked with a man (Mr. Edmund Cheng)
– A building should comfort and lend its surrounding more depth and meaning
– All the joy of living here lies in the harmony between the natural elements and the space
• Le Nouvel Ardmore is on FACEBOOK
Le Nouvel Ardmore is a 33-storey freehold development with only two apartments per floor across a single 33-storey tower and crowned by a single Penthouse – 43 immaculate residences, each with its own private lift, offer space, privacy and exclusivity.
Le Nouvel Ardmore was conceptualized by harnessing and melding the vibrant energy of the tropical climate and vegetation with the surrounding greenery, while closely considering the architecture of the development. Jean Nouvel's approach to architecture for each and every project he undertakes is unique, original and one- of-a-kind.
Le Nouvel Ardmore's innovative façade affords the ability to change based on how residents live. Where the use of lights and transparency of glass create a randomly changing symphony of complex grid and screen divisions – creating a signature, luminescent exterior reflective of the lives within.
Le Nouvel Ardmore is Wing Tai's trophy development in collaboration with Jean Nouvel, globally renowned architect and winner of the Pritzker Architecture Prize 2008 and Wolf Prize in Arts 2005.
Prices from 17 – 34 million S$.
• Architectural Design: Ateliers Jean Nouvel
• Jean Nouvel is on Wikipedia
• Developer: Wing Tai Asia
• Le Nouvel Ardmore's official WEBSITE
– Architecture is a gift
– Architecture speaks to the mind
– Architecture is a matter of dialogue
– Architecture should bring joy to people
Published 26 September 2016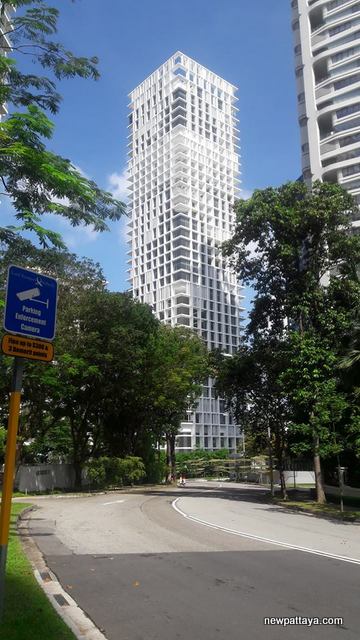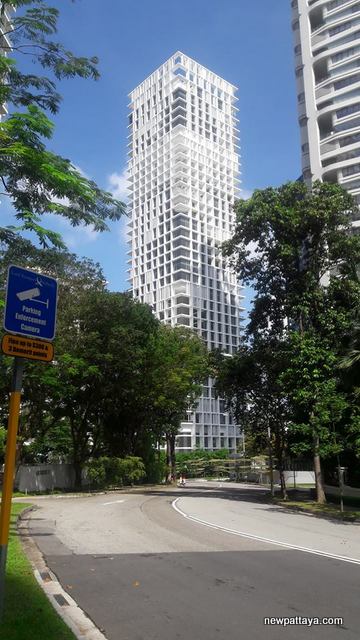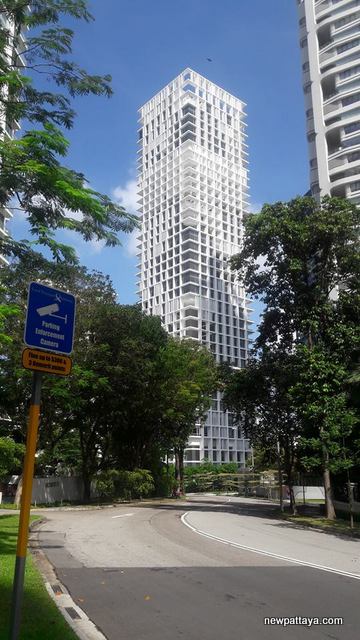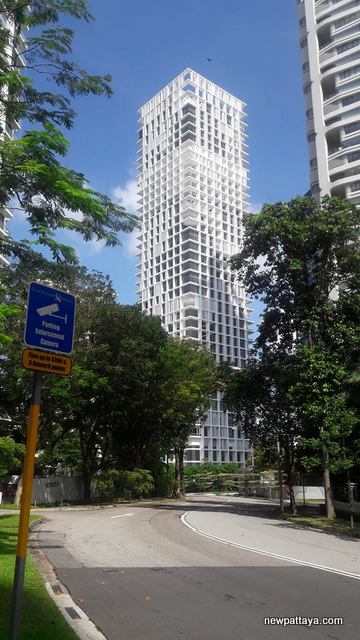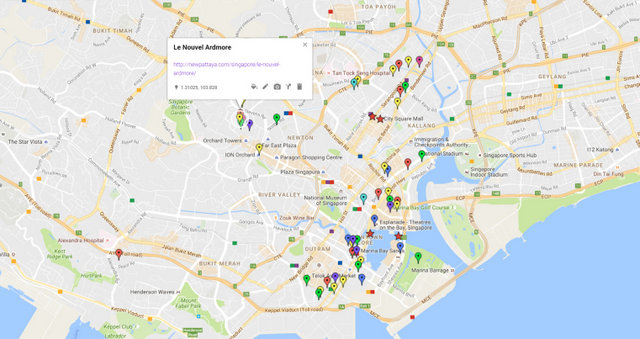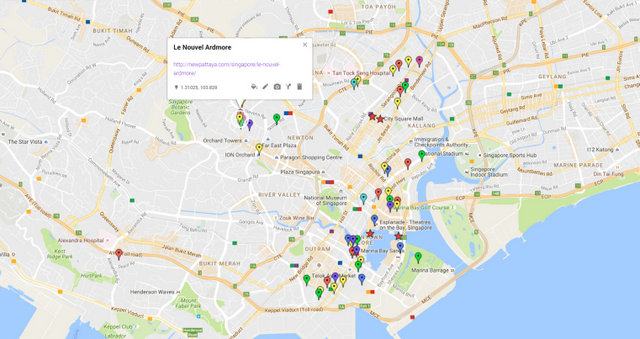 Want more information? Contact us on FACEBOOK