ION Orchard is a retail mall on Orchard Road. There are eight levels of shopping space – four levels above ground and four levels below. The grand opening took place 21 July 2009.
The eight-storey ION Orchard shopping mall has more than 300 stores spreading over 950,000 square feet of gross floor area, with luxury and premium goods on first to fourth floors and popular fashions and lifestyle shops on levels B1 to B4. Regular shows and activities add to the mall's atmosphere.
• ION Orchard is on FACEBOOK
ION Orchard has gourmet food from all over the world, including coffee shops, cafes, fine dining, cake shops and supermarkets. Level B4 is the ION Food Hall, the largest on Orchard Road offering a myriad of choices ranging from local favorites to international cuisine.
The mall was designed by leading architects Benoy. It has multi-media architecture wrapped around the façade and the 33,000-square-foot ION Square is a sheltered space for large events and gatherings.
The 5,600-square-foot ION Art on Level 4 is an exhibition space dedicated to art and cultural activities. A two-level ION Sky viewing platform will give visitors a commanding 360-degree view of the city from its highest point.
ION Orchard is jointly owned and managed by Sun Hung Kai Properties and CapitaLand.
• Sun Hung Kai Properties
• CapitaLand Singapore
ION Orchard was the first development to bring Benoy to Singapore.
• Architectural design: Benoy
• designboom
• ION Orchard is on Wikipedia
Construction started in October 2006.
Related article:
Published 30 September 2016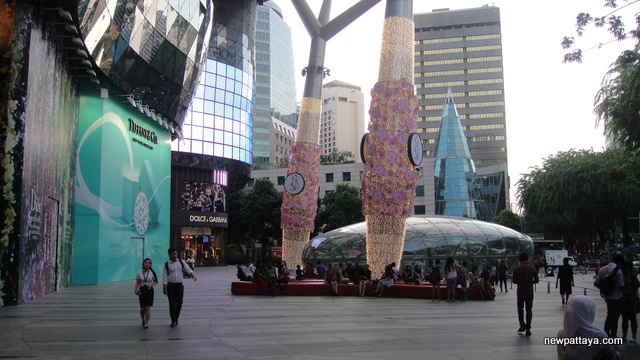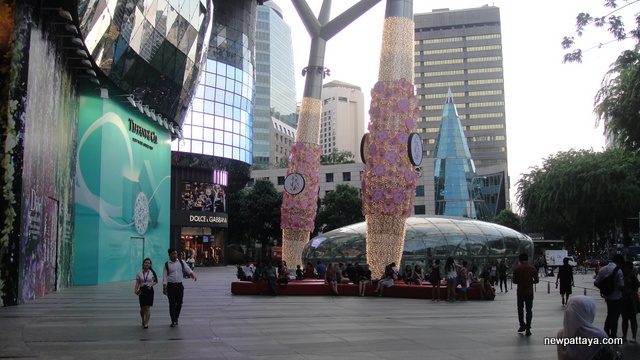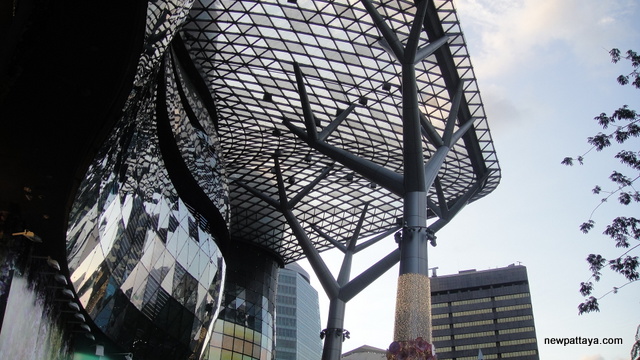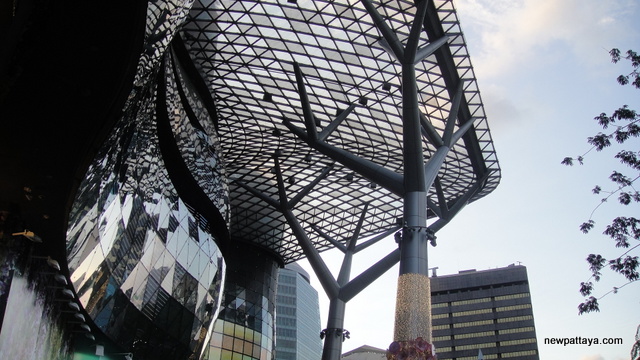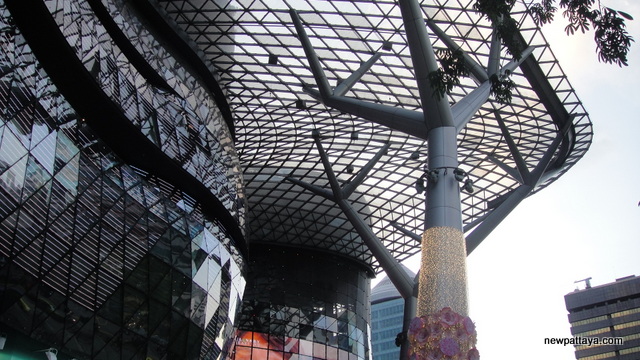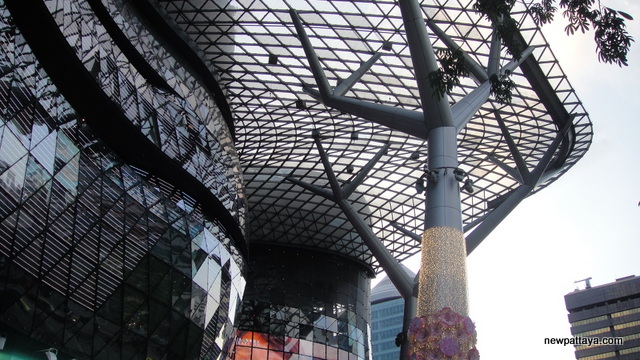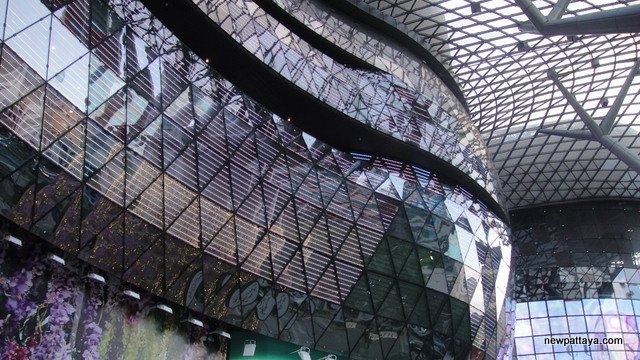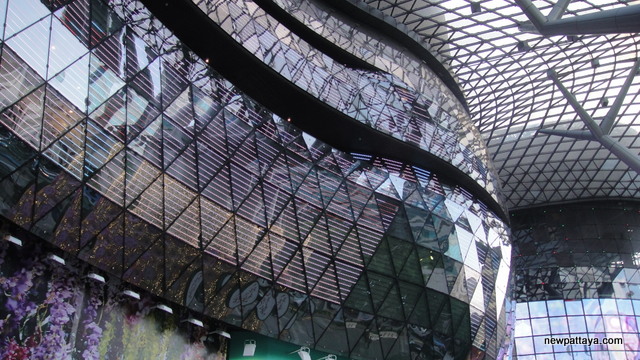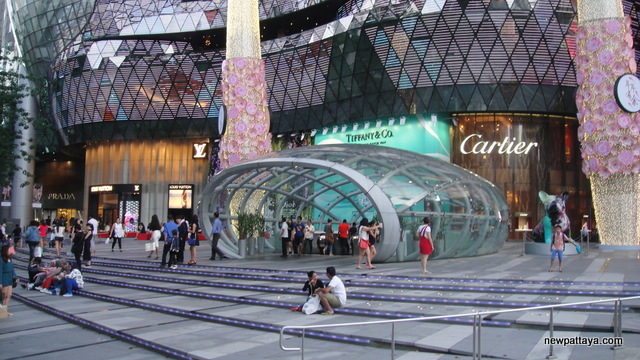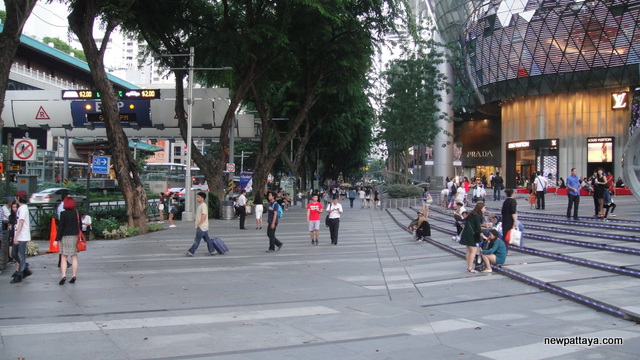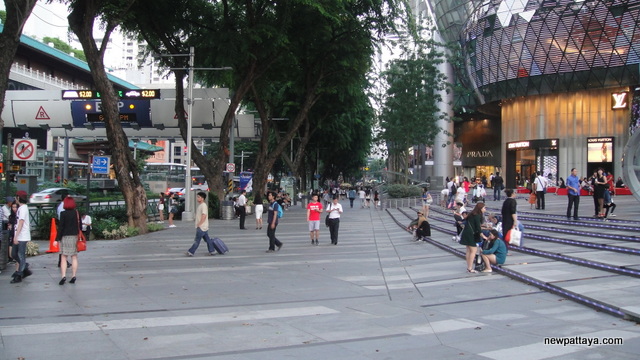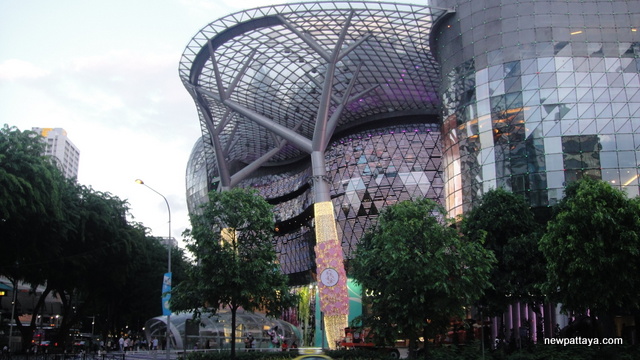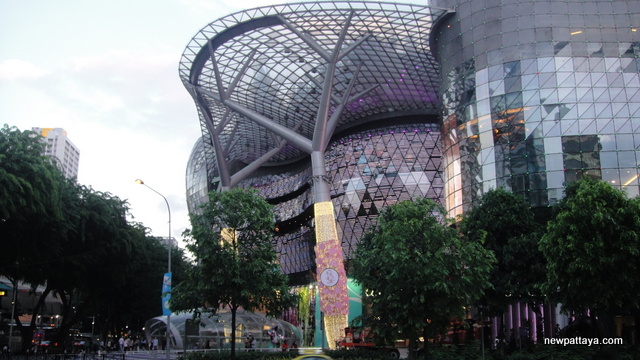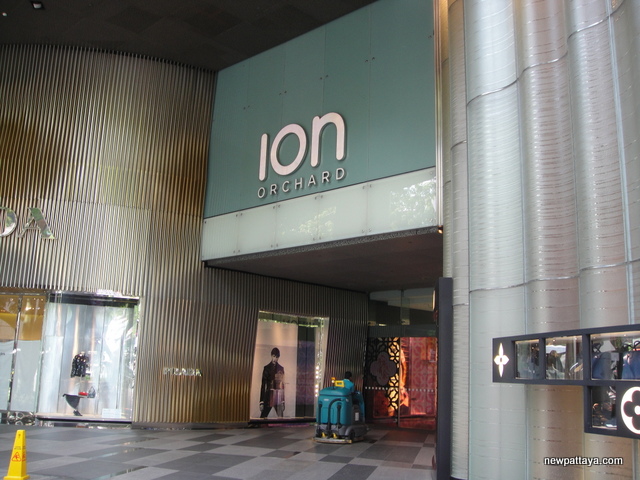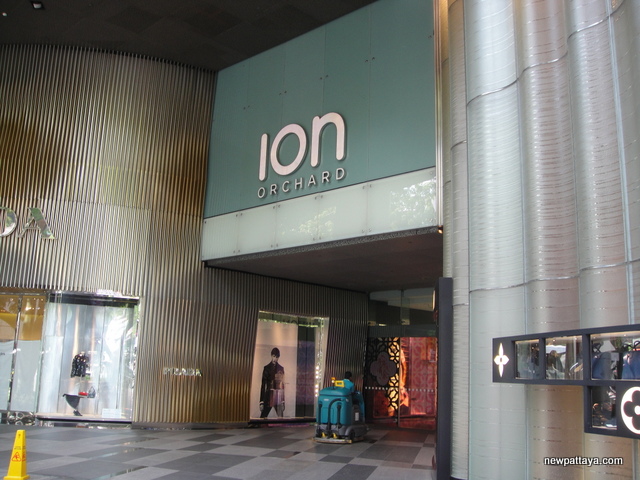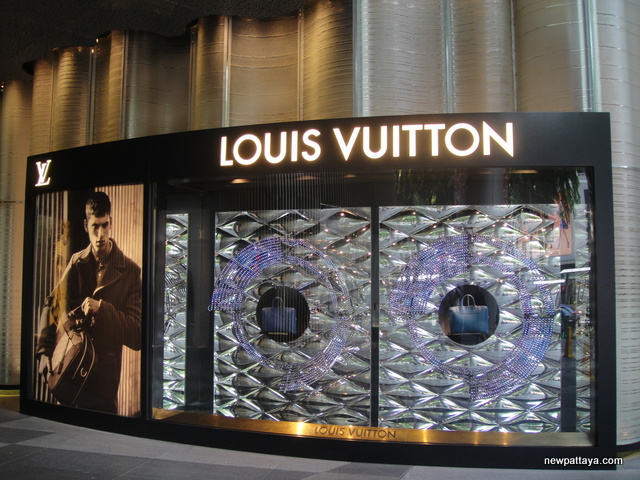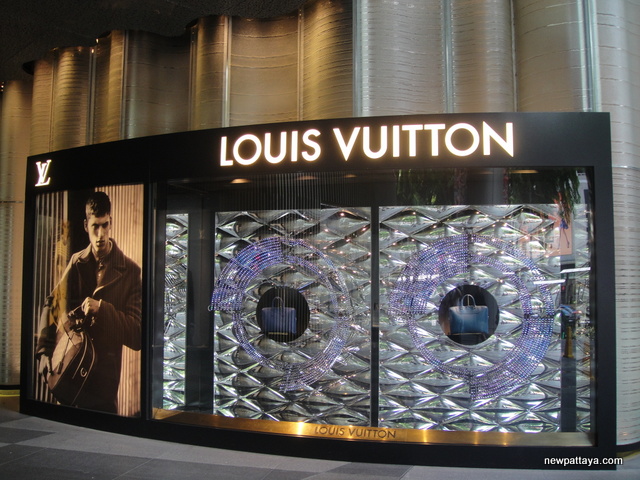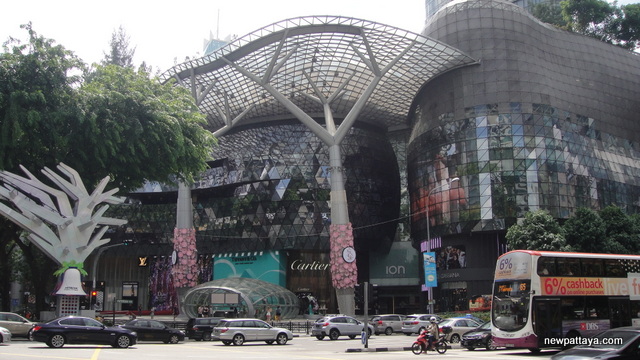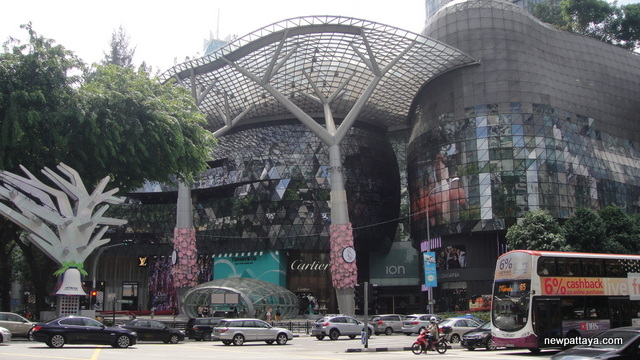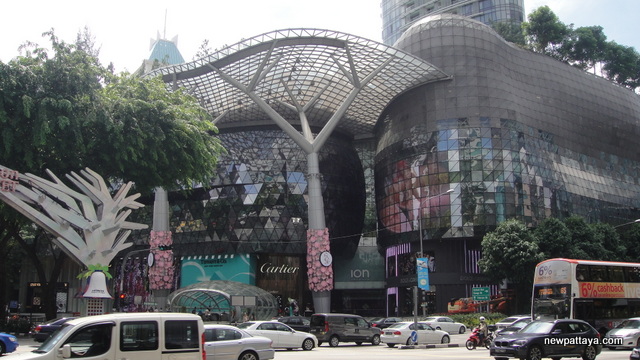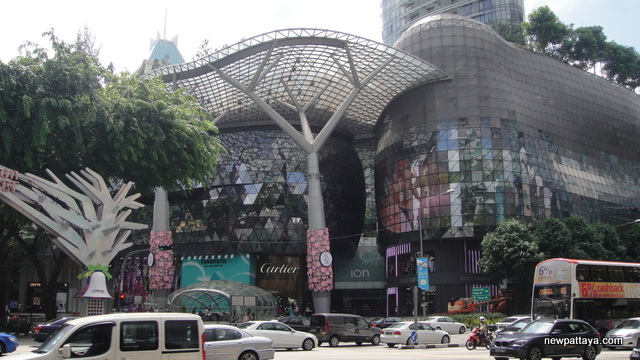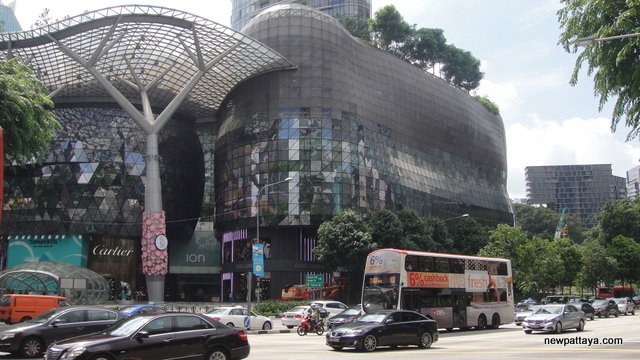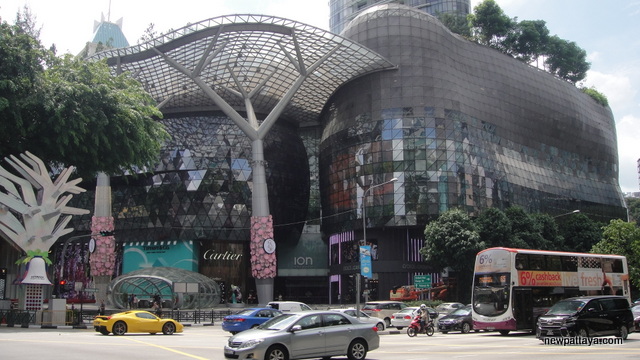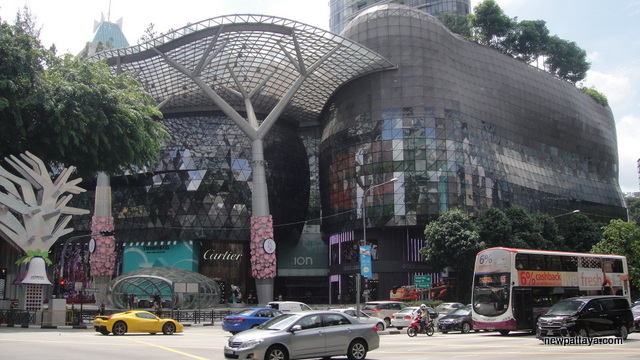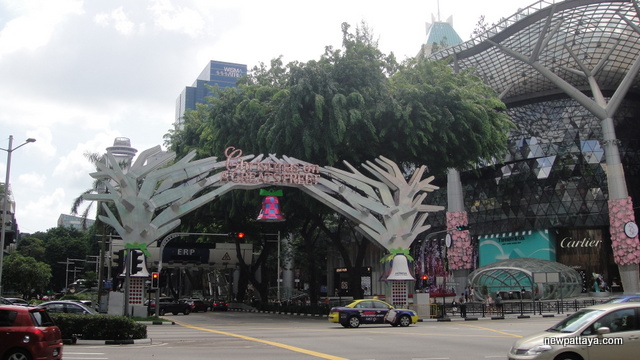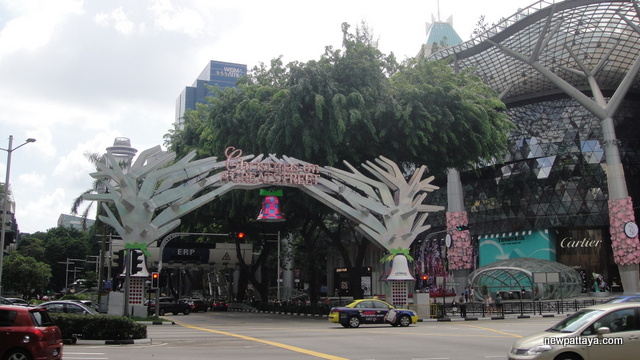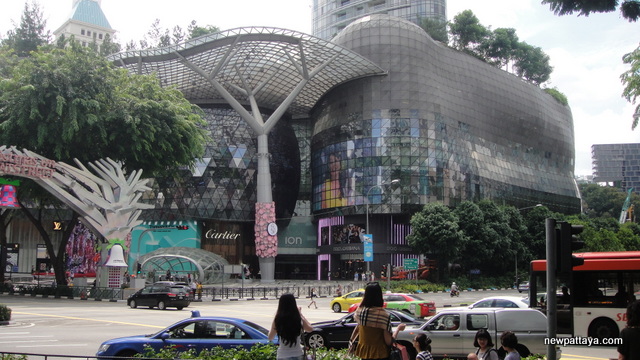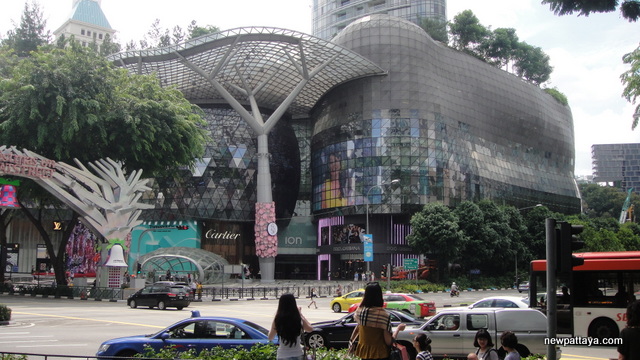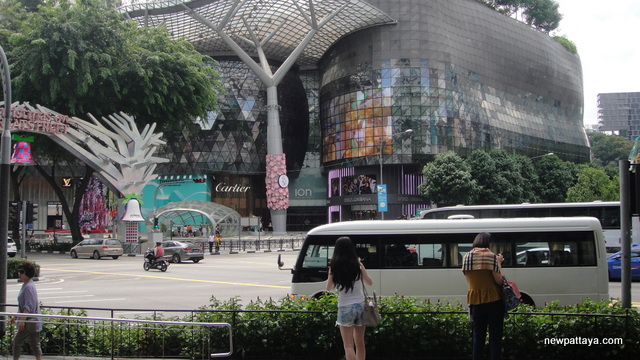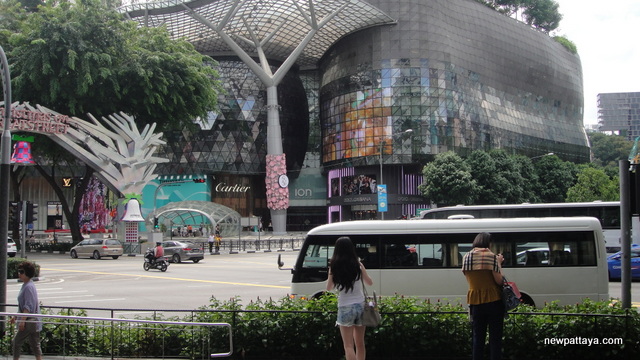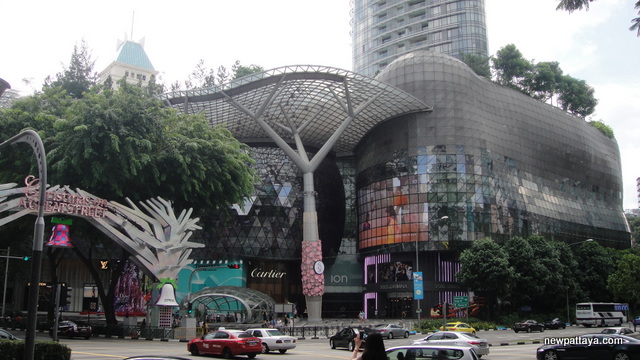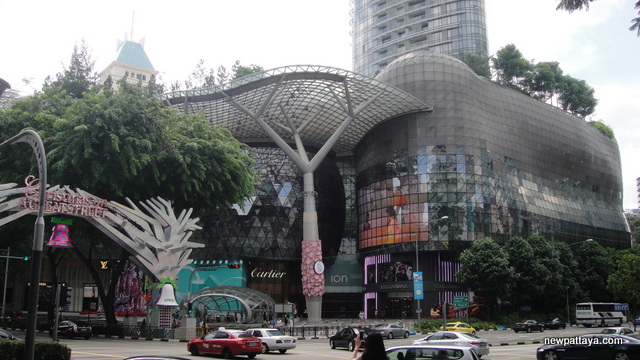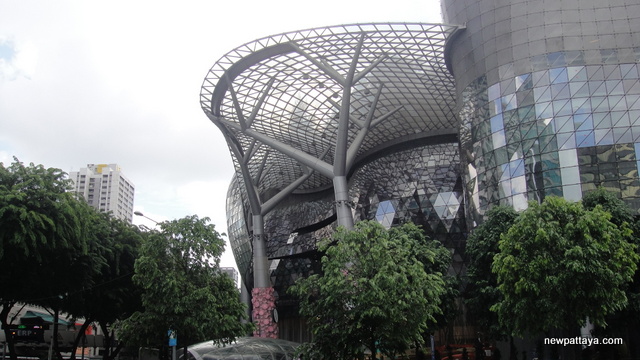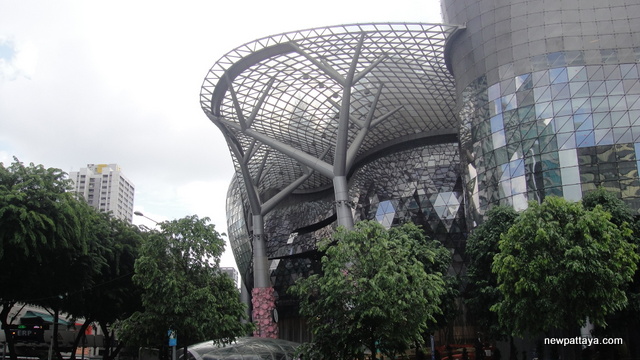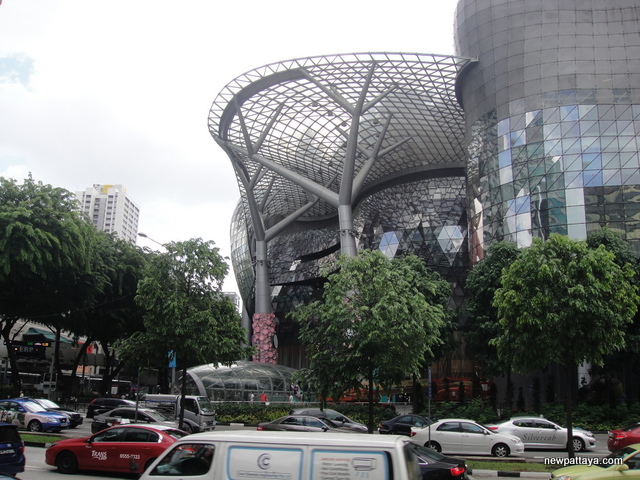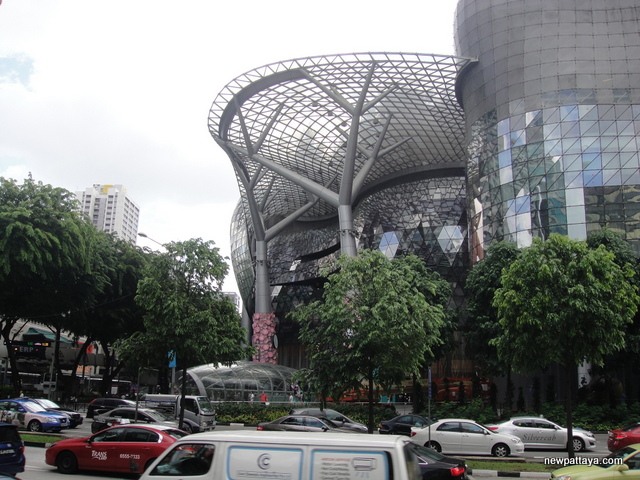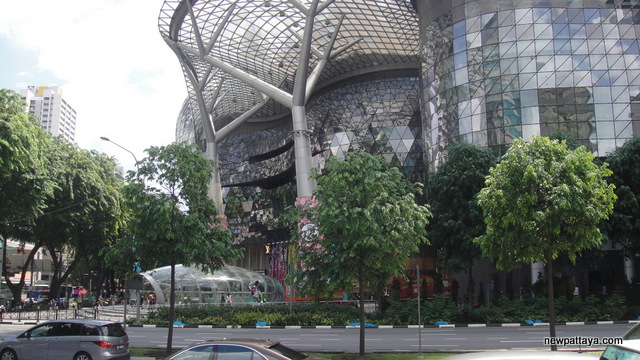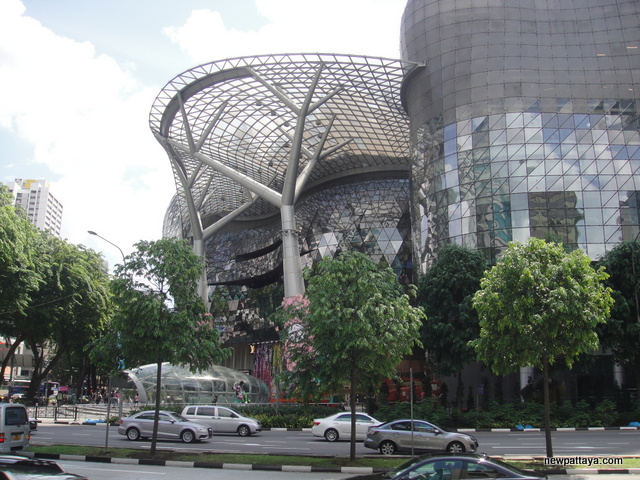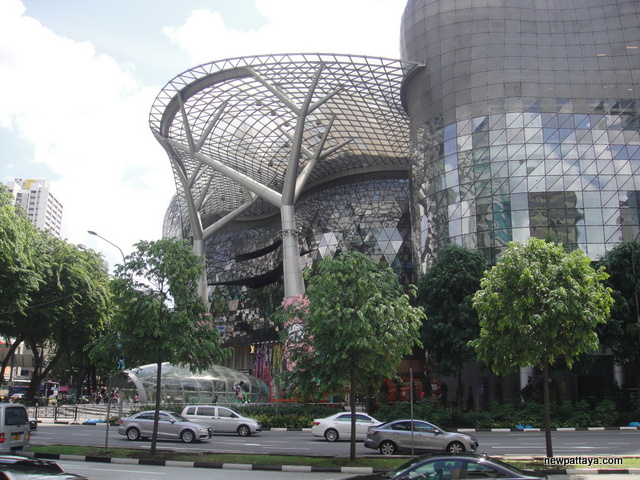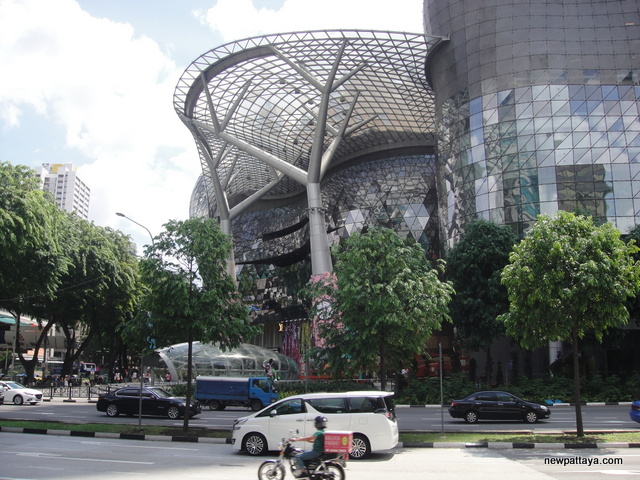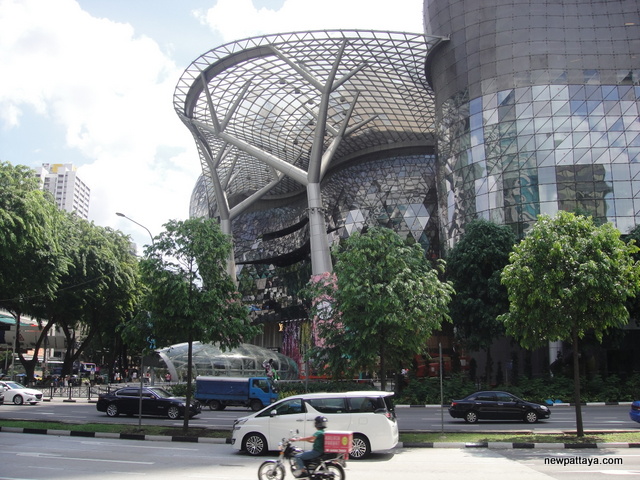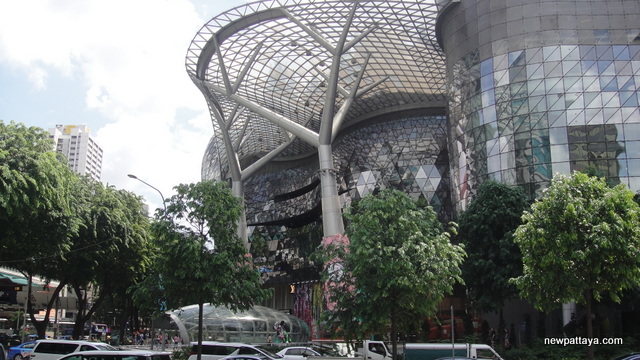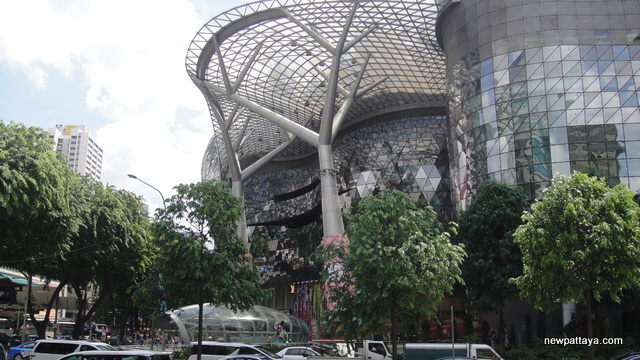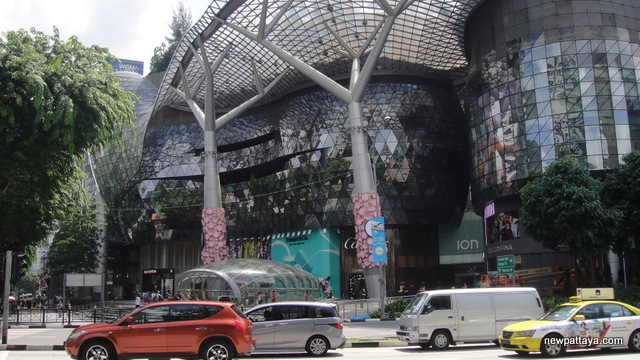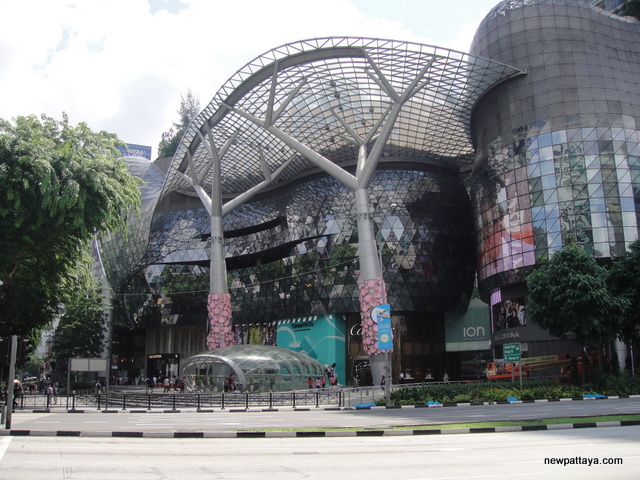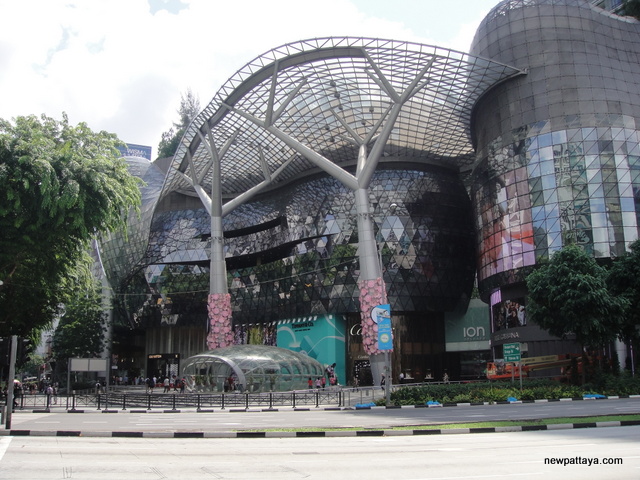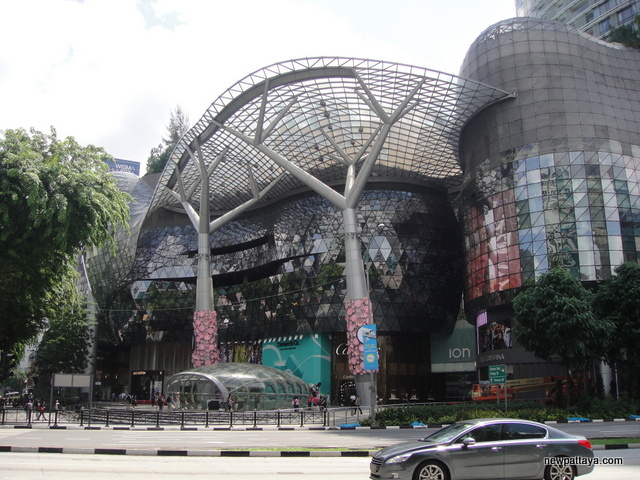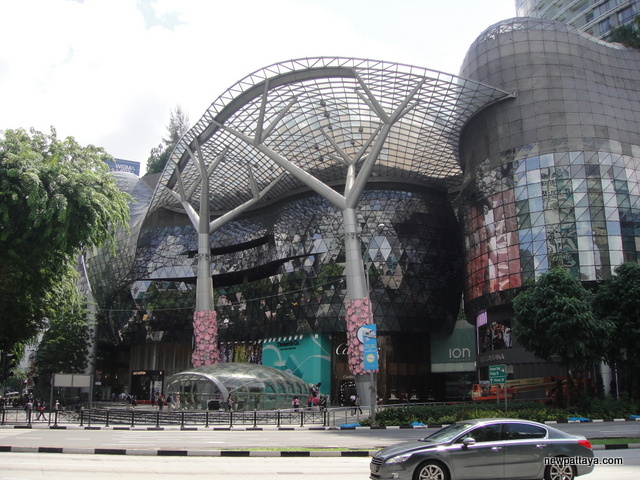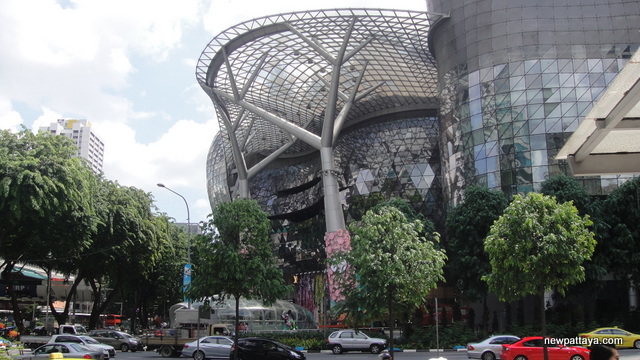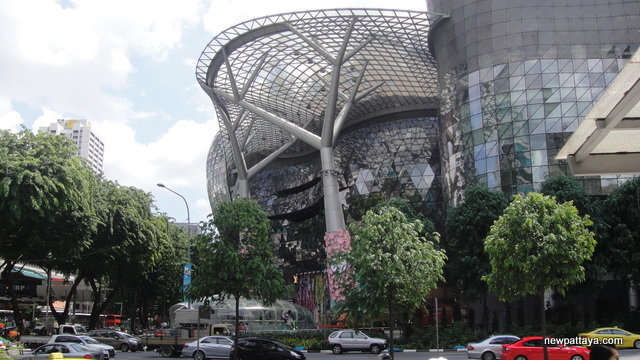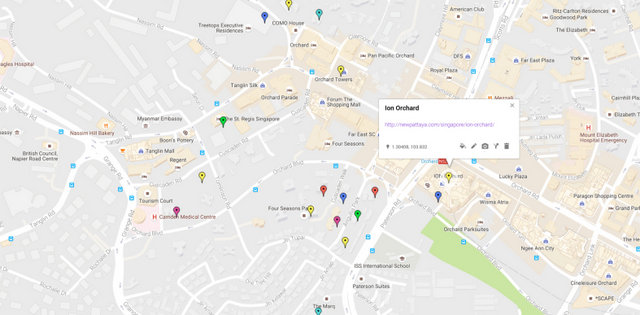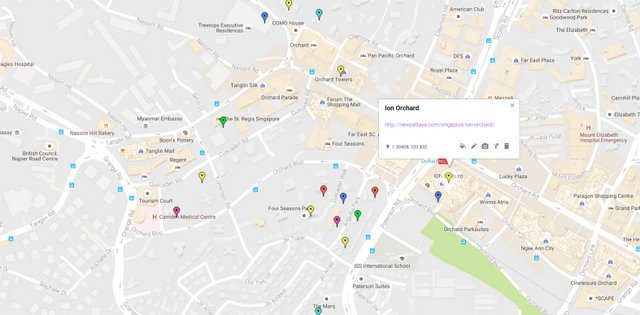 Want more information? Contact us on FACEBOOK