HANA comprises 26 spacious four-bedroom apartments available for lease, complemented by luxury Residence Concierge services by Capella Singapore hotel.
•Architectural Design: Kerry Hill
• Interior design: Terry Hunziker
• Developer: Pontiac Land Group
• Main Contractor: Shimizu
The project was completed in 2014.
• Pontiac Land emerges with two new luxury launches
Pontiac Land Group is involved in a unique residential development in New York City known as 53W53.
• 53W53
In Singapore the developer is behind the Ardmore Residence development.
The pictures were taken 9 January 2016.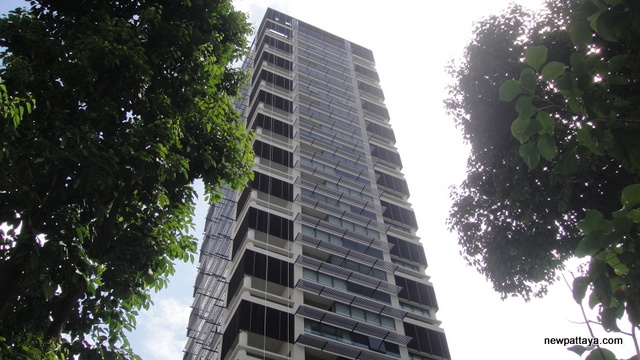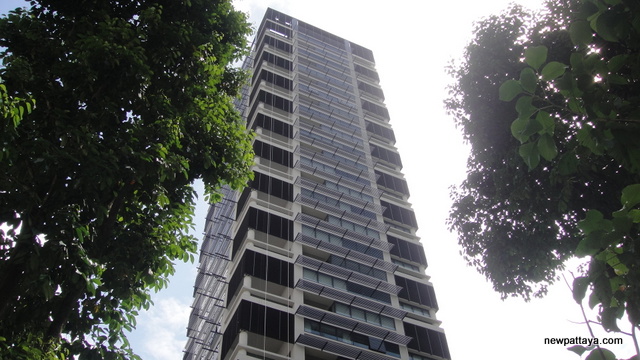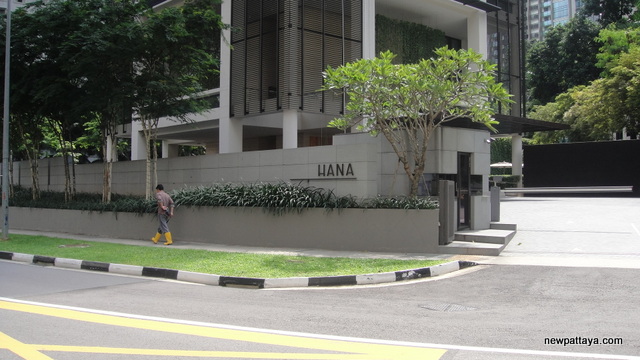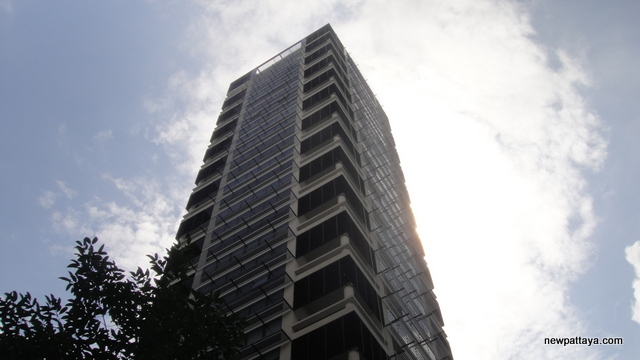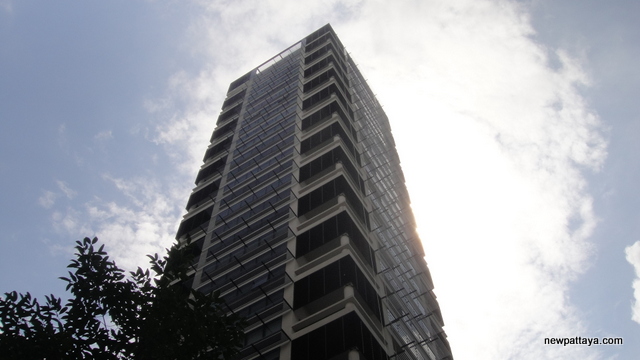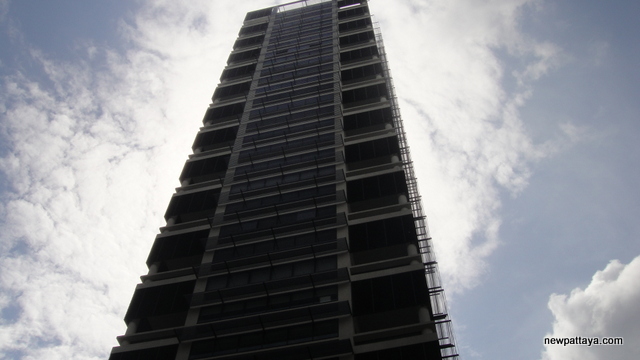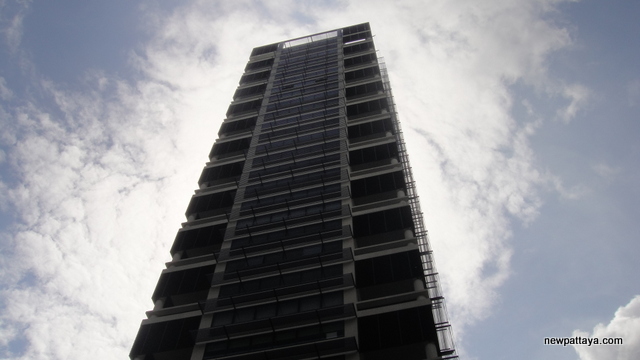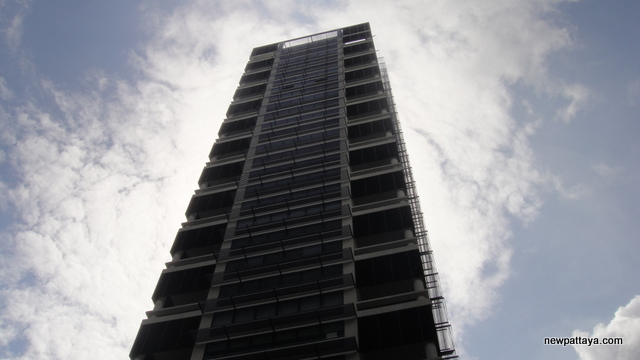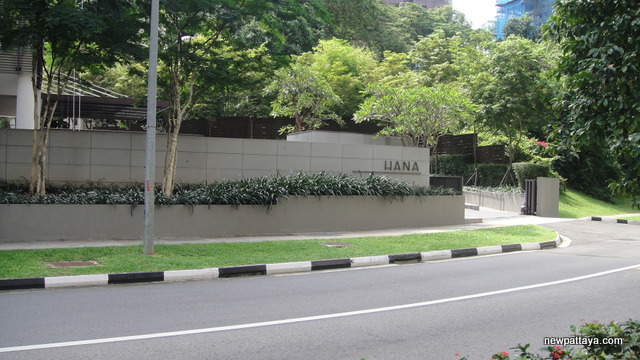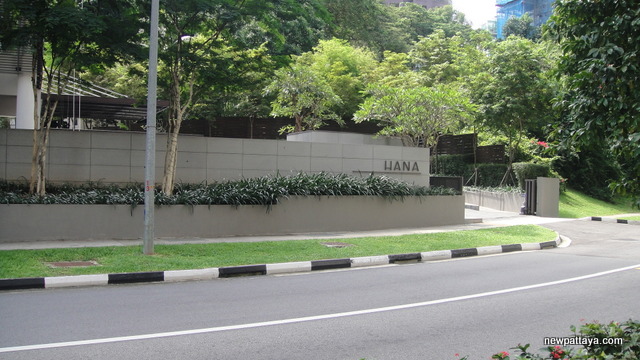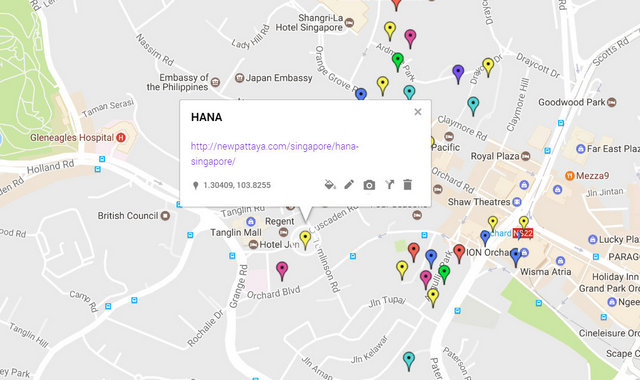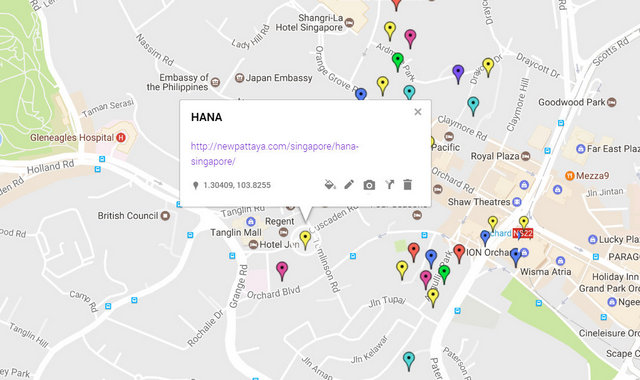 Want more information? Contact us on FACEBOOK