Golden Mile Complex, also known as little Thailand, is a building on Beach Road in Singapore where you can get thai food and even thai massage. An hours thai massage will cost you around 40 S$, this is about 1,000 baht. This is very expensive compared to prices in Thailand.
While abroad you might get homesick. I have a cure for that if you are a thai visiting Singapore or a farang missing Thailand. Just visit the Golden Mile Complex on Beach Road.
This is not a place I would bring my mother, if you know what I mean.
Published 22 September 2016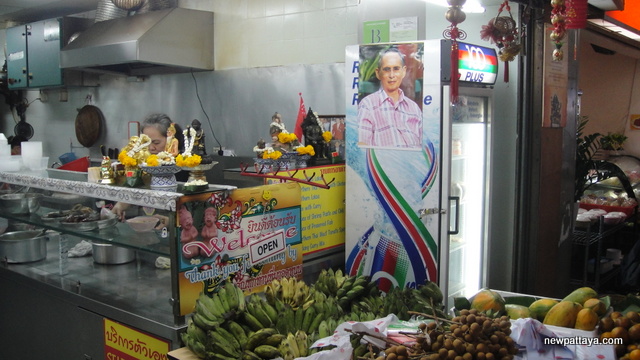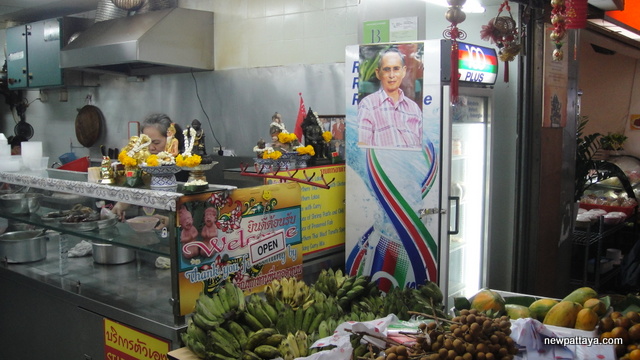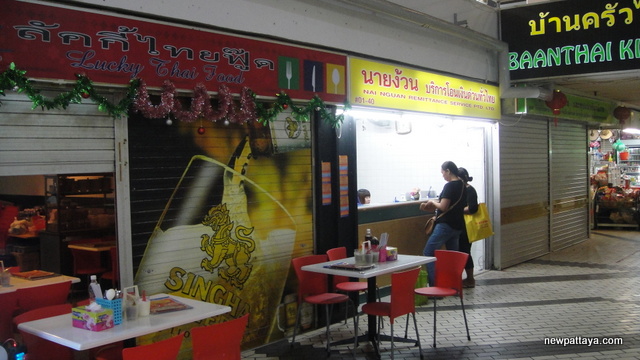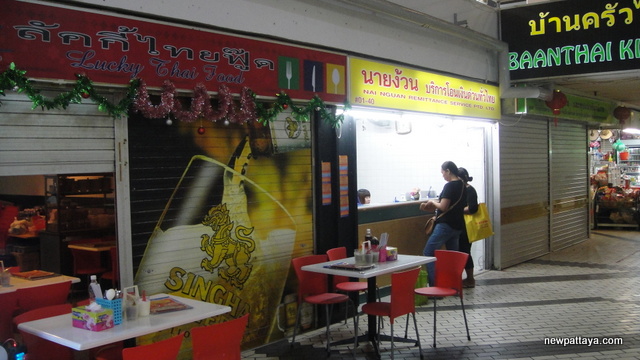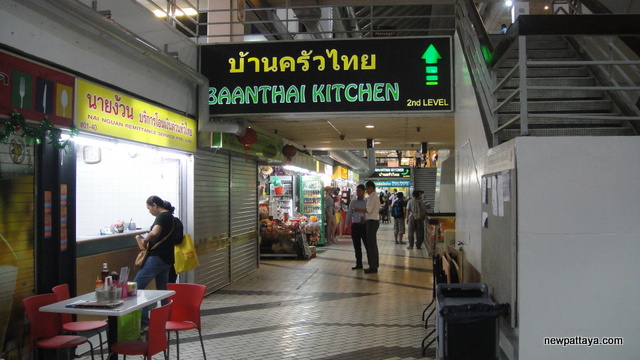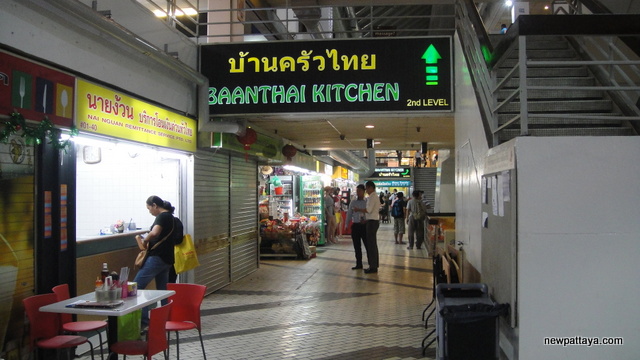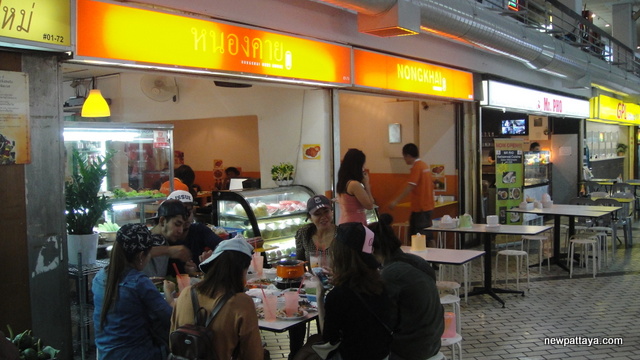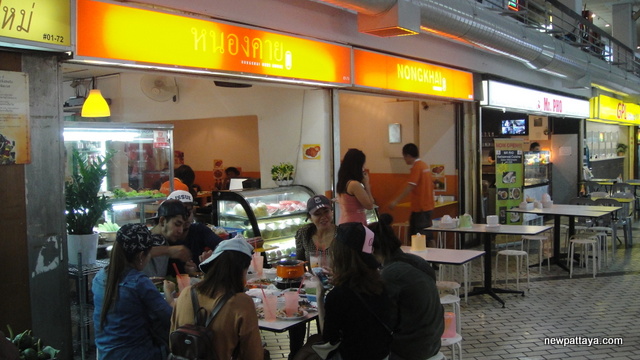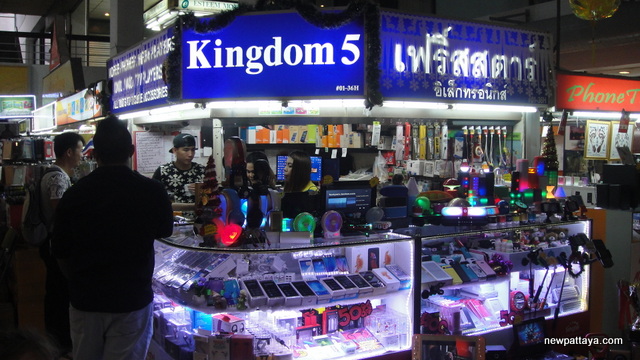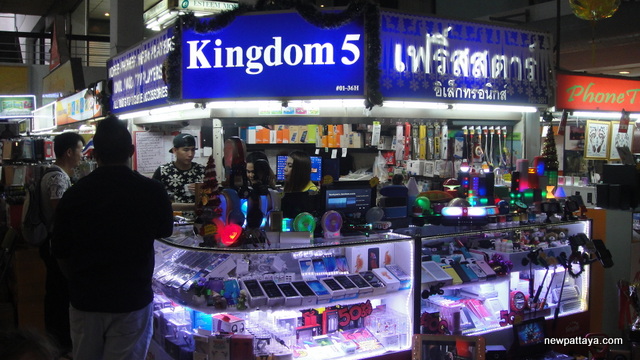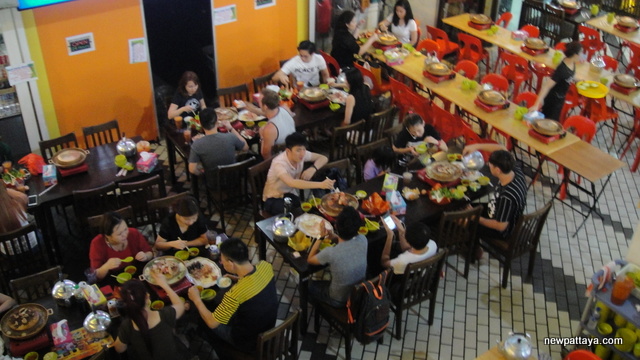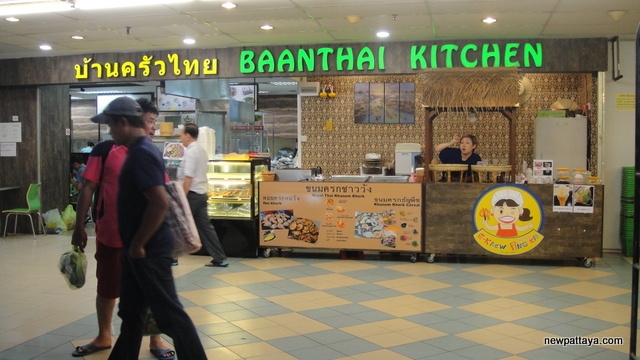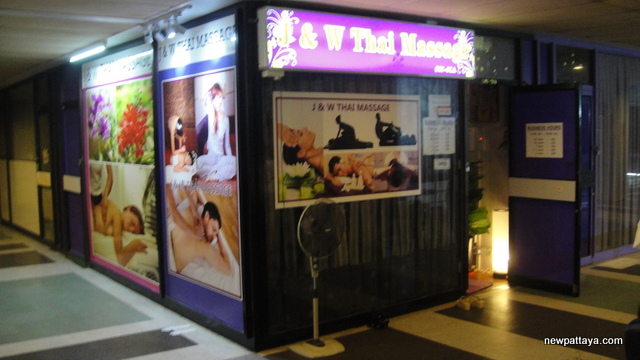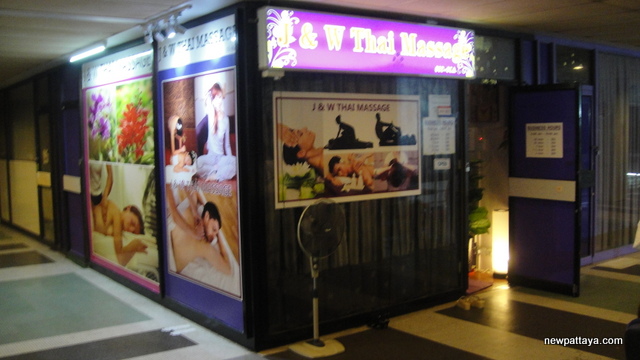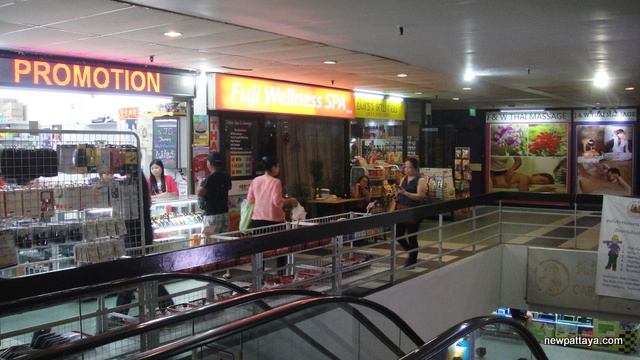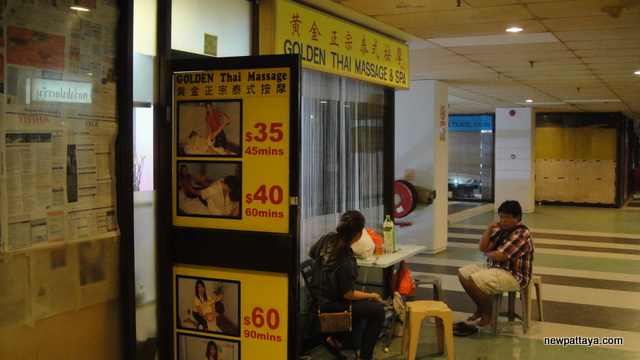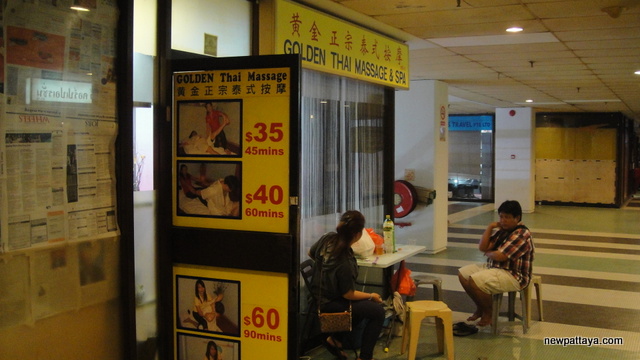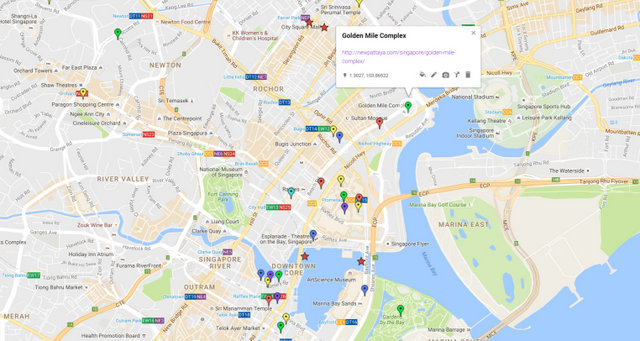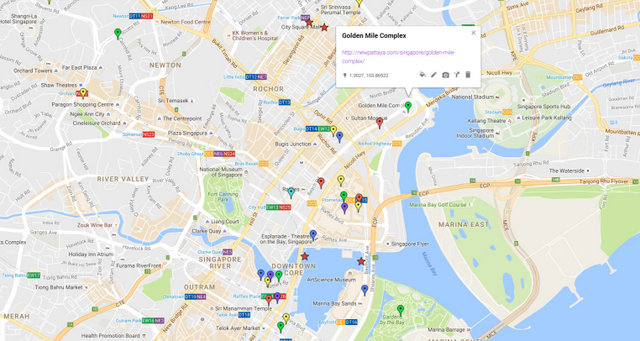 Want more information? Contact us on FACEBOOK