DUO Singapore is a twin-tower integrated mixed-use development by M+S Pte Ltd. The development comprises residenses, offices, a hotel and retail. It is located near Beach Road in Singapore. The development is designed by award-winning architect Ole Scheeren, best known for Beijing's China Central Television CCTV Headquarters and Television Cultural Centre TVCC, Bangkok's MahaNakhon and The Interlace in Singapore. You will notice that DUO has an iconic honeycomb façade.
DUO is developed by M+S Pte Ltd, which is 60:40 owned by Khazanah Nasional Berhad and Temasek Holdings.
• Architectural design: Buro Ole Scheeren
• DUO Singapore's official WEBSITE
• DUO Singapore is on Wikipedia
The project's main contractor is Obayashi Corporation.
• Main Contractor: Obayashi Corporation
I think we can agree on that it is a very complex world we live in, but still it feels weird to see how things are connected in one way or another. Ole Scheeren has designed both The Interlace in Singapore and MahaNakhon in Bangkok. DUO's main contractor is Obayashi Corporation, a company that is also the main contractor for both Takashimaya at ICONSIAM, ICONSIAM's anchor department store, and the main contractor at Sindhorn Residence, both projects in Bangkok. These famous architects and construction companies operate on a global scale. Imagine someone trying to keep up with what they do…..
• Takashimaya at ICONSIAM
• Sindhorn Residence
Marina One in Singapore is also developed by M + S, a joint venture development between Malaysia and Singapore.
Published 21 September 2016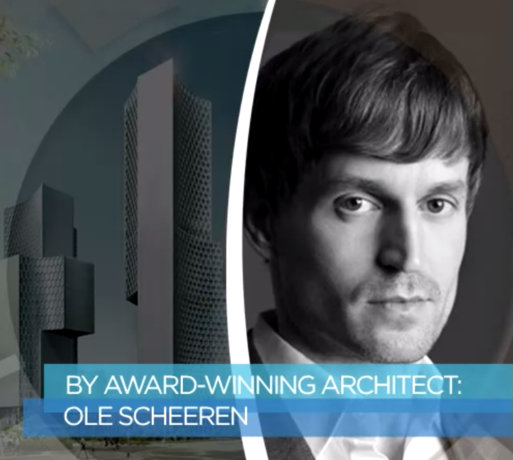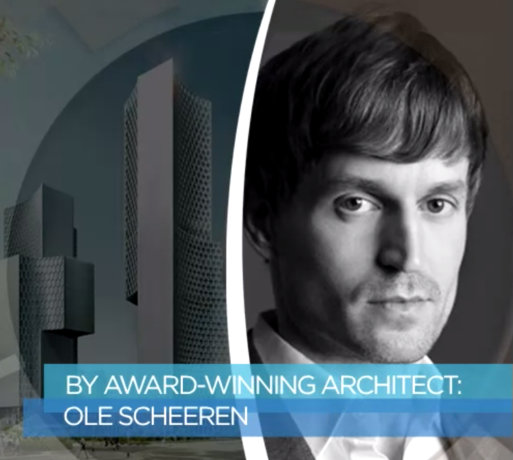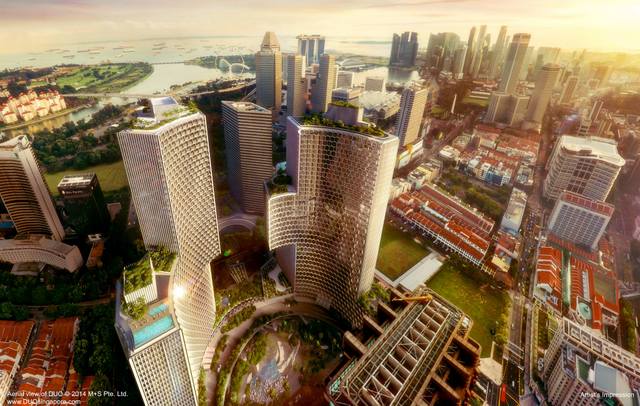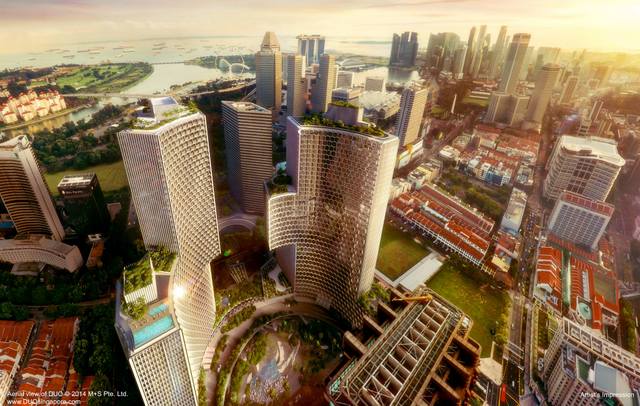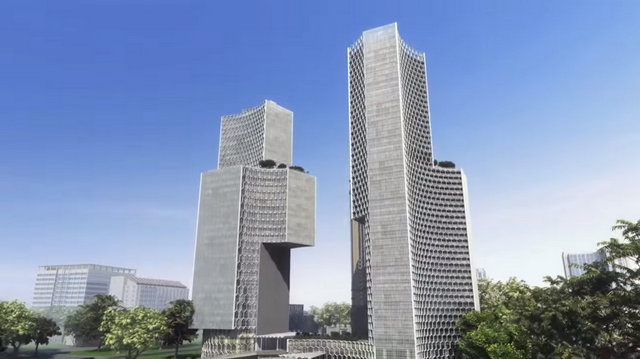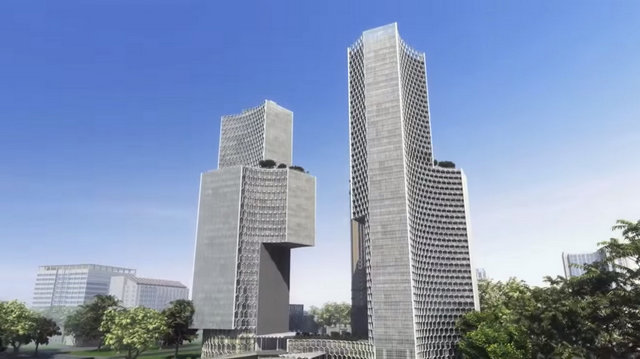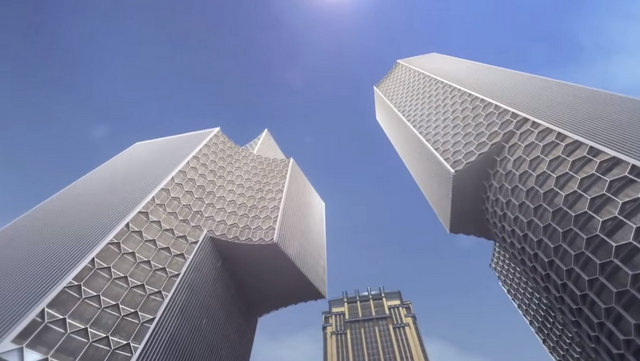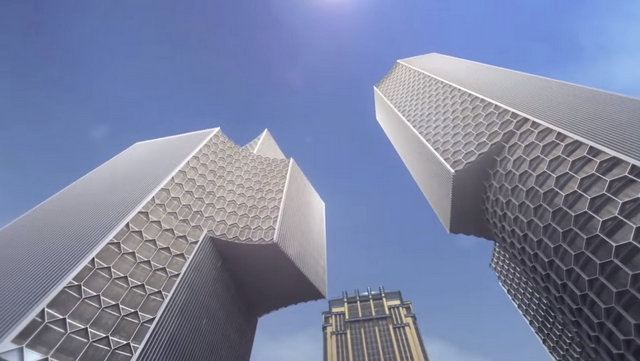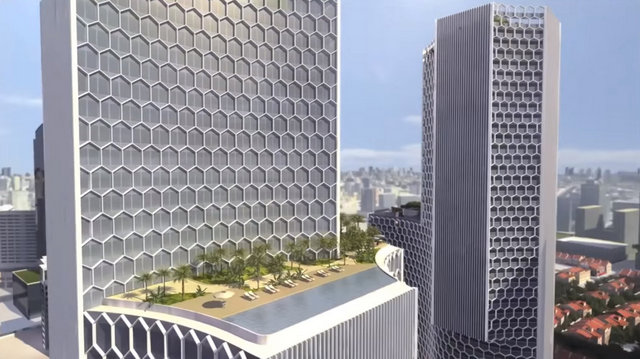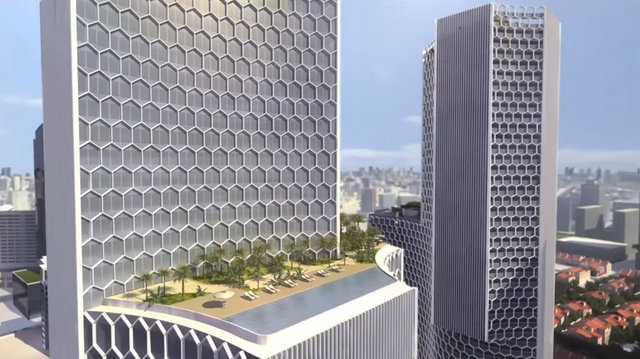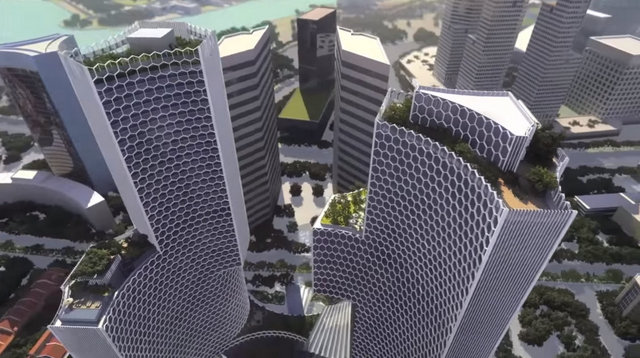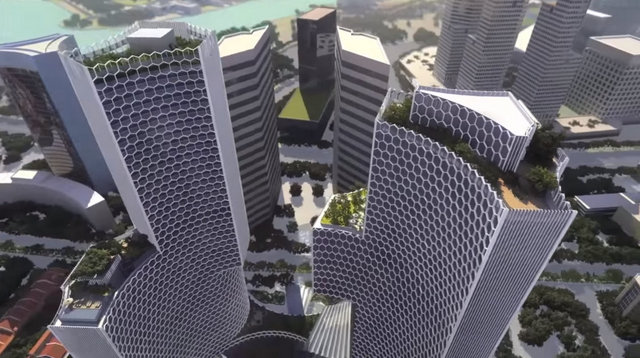 The pictures were taken 7 January 2016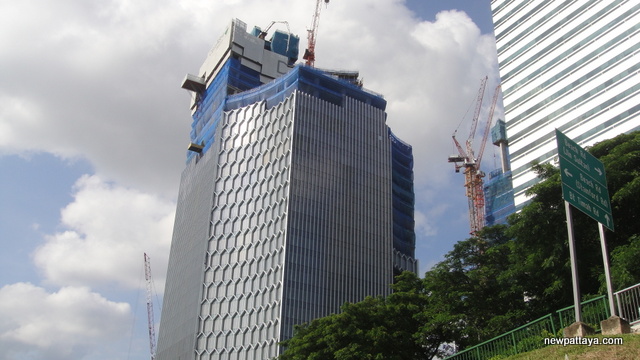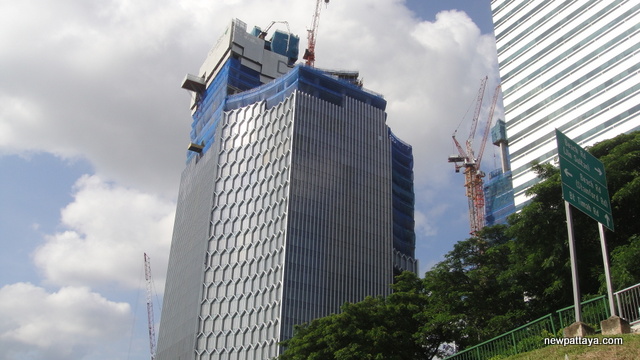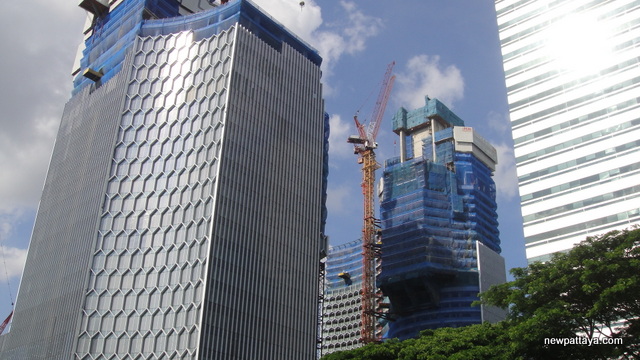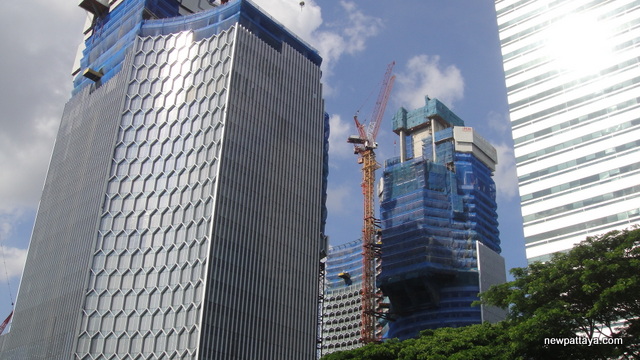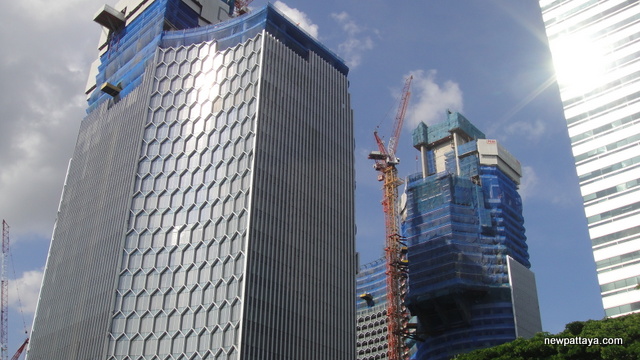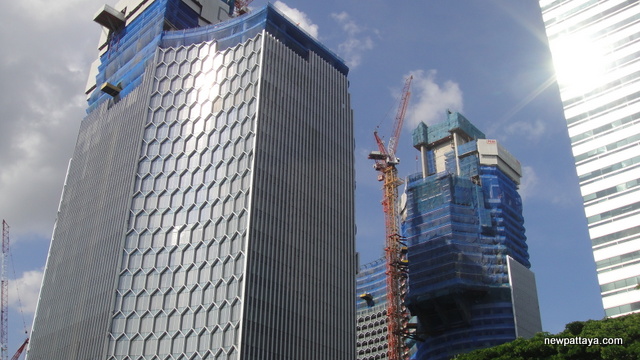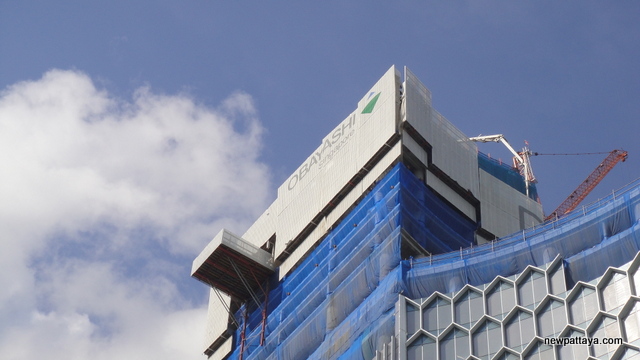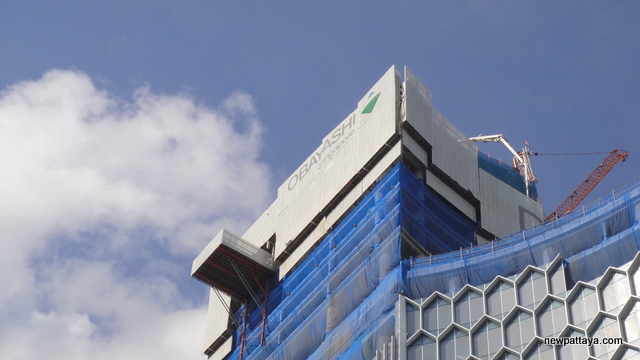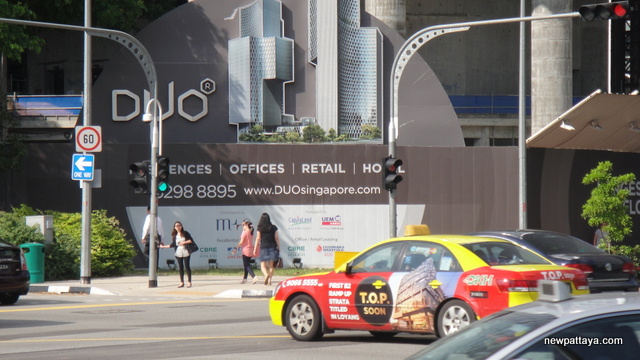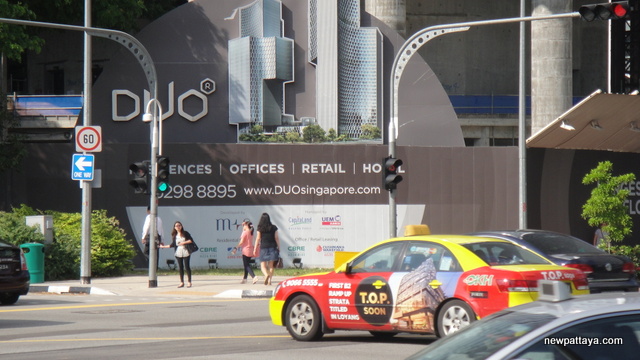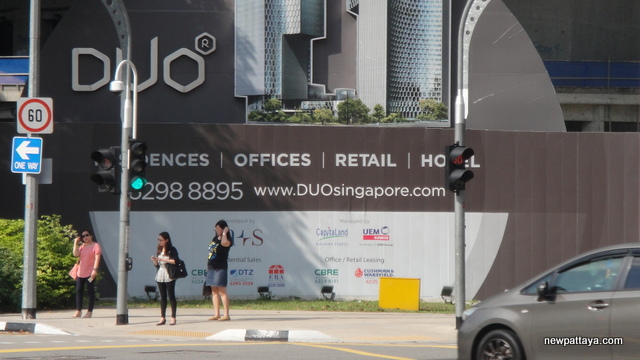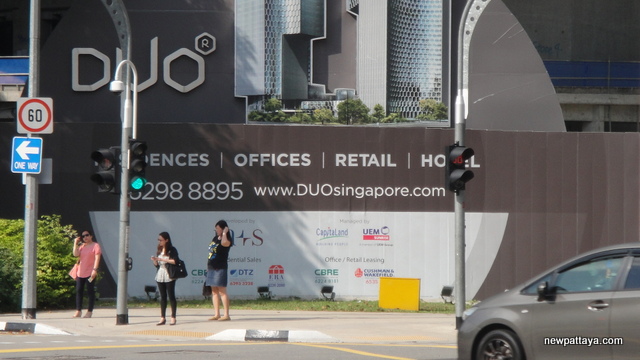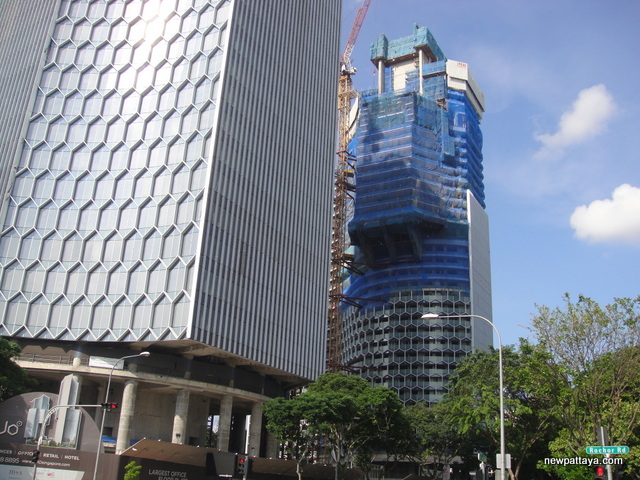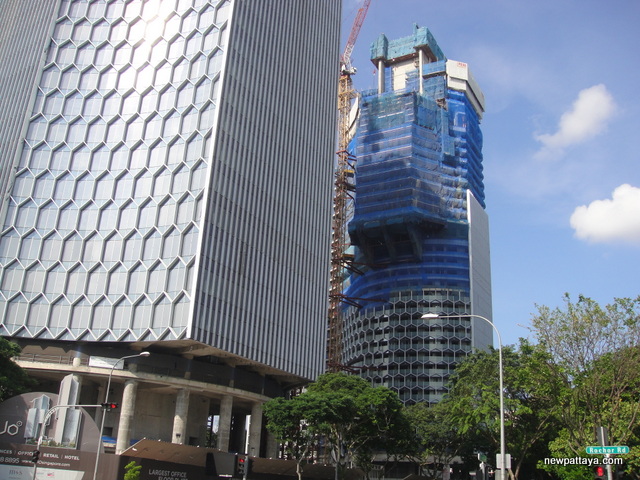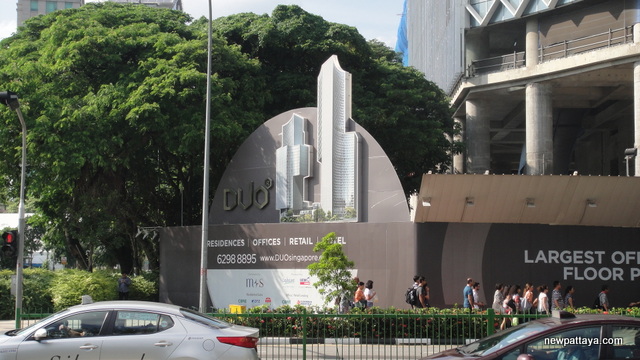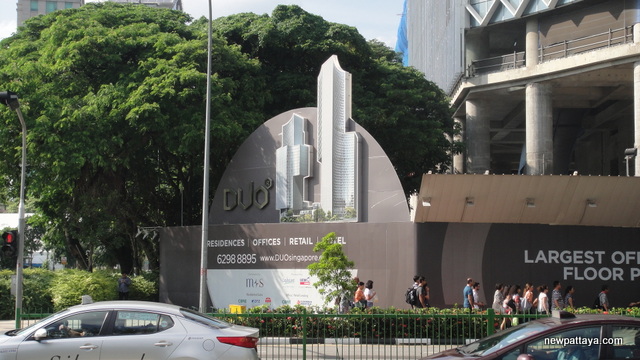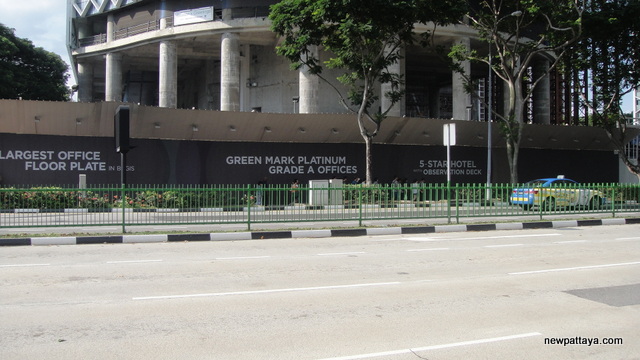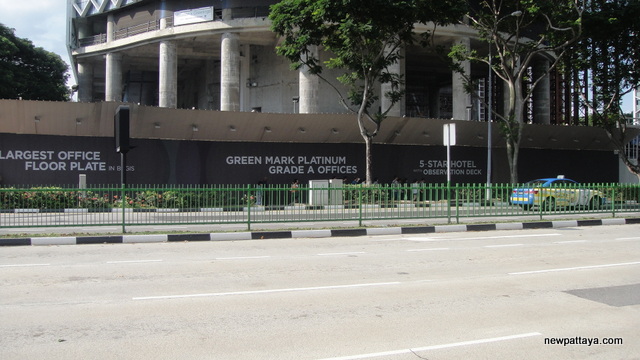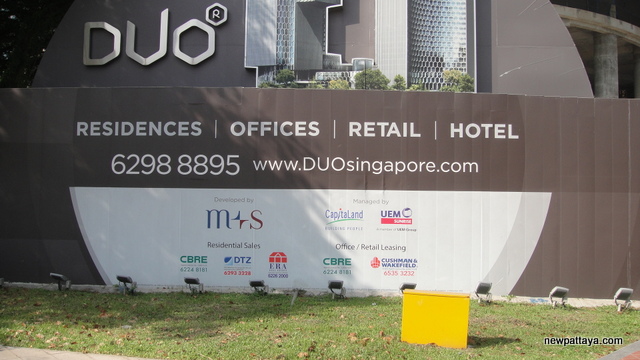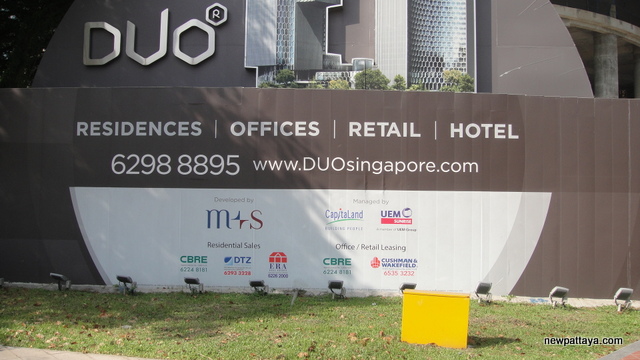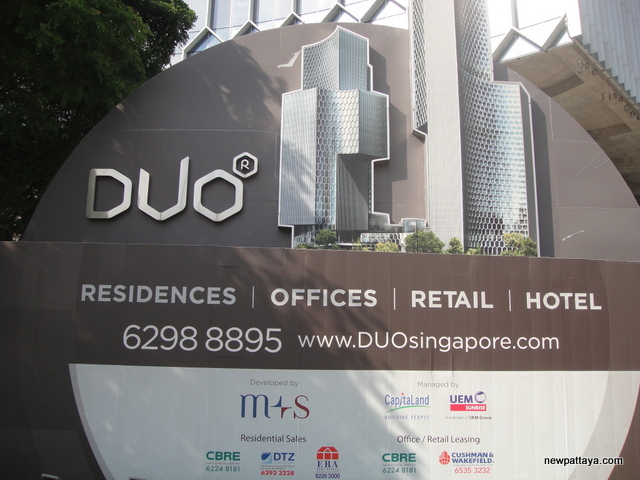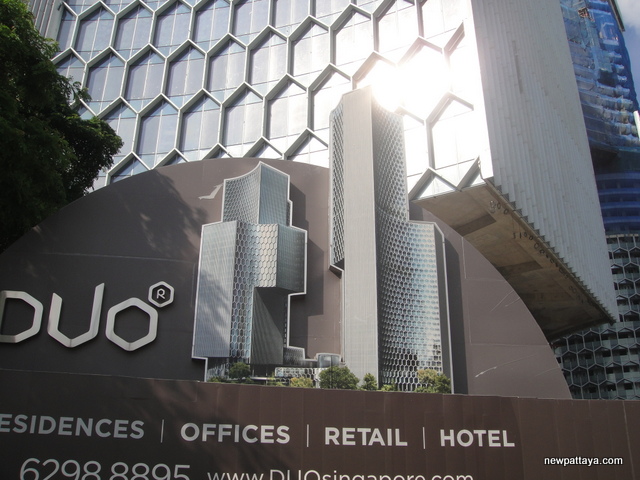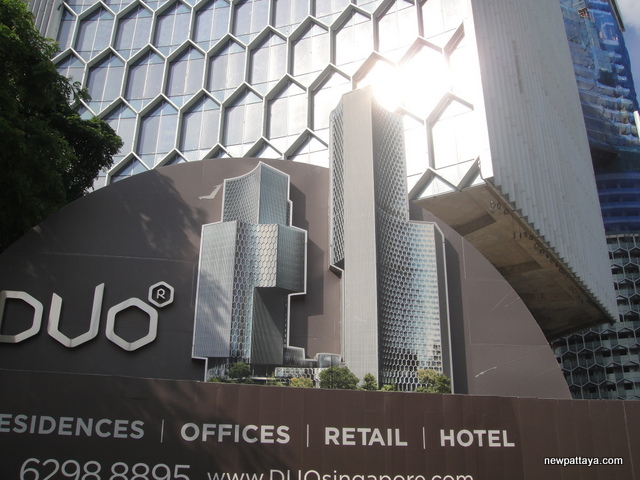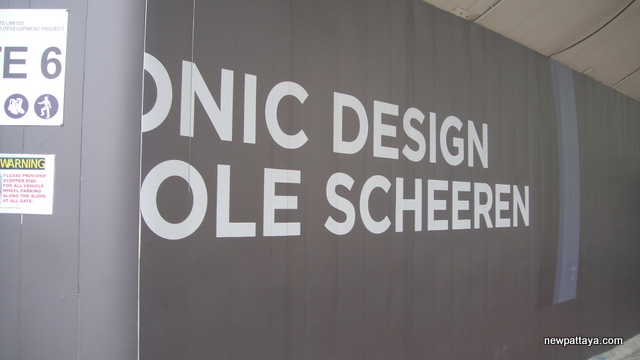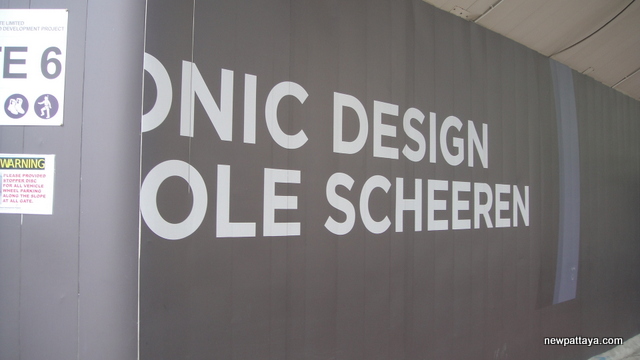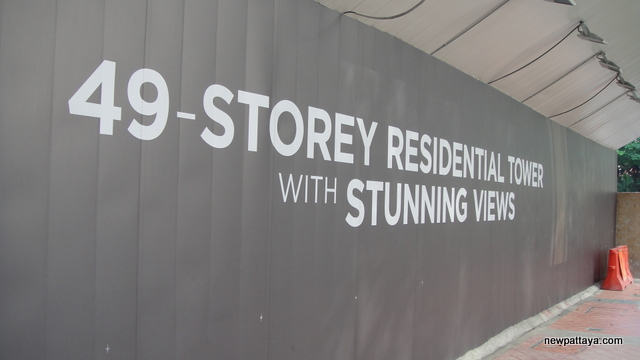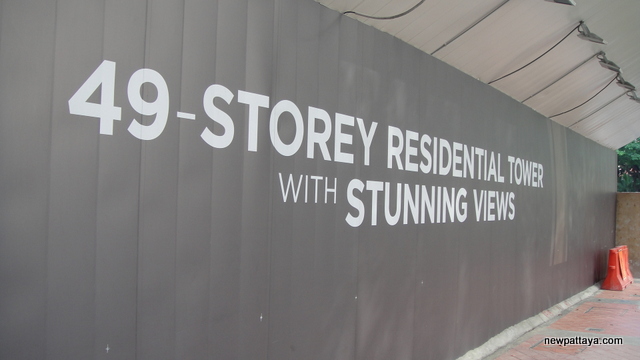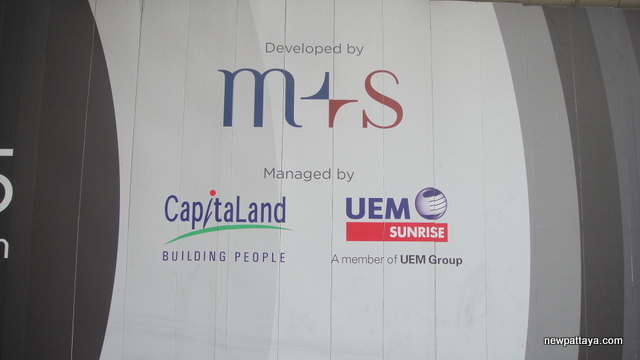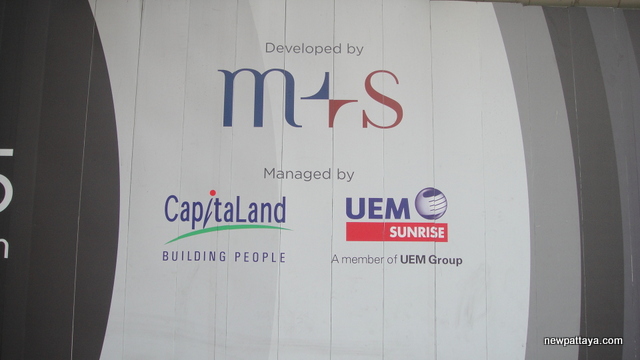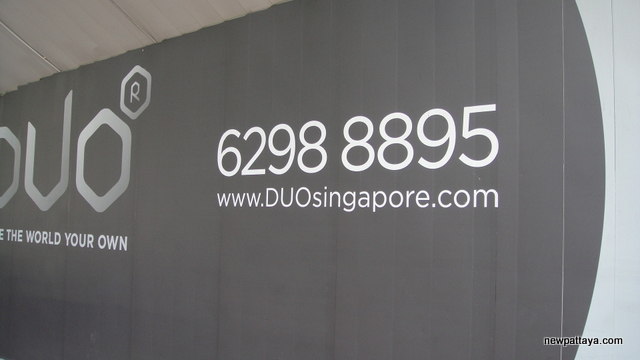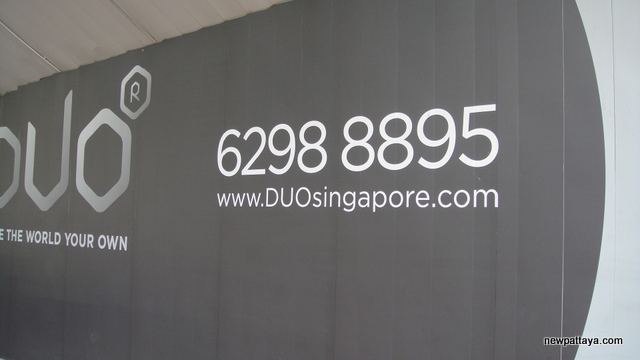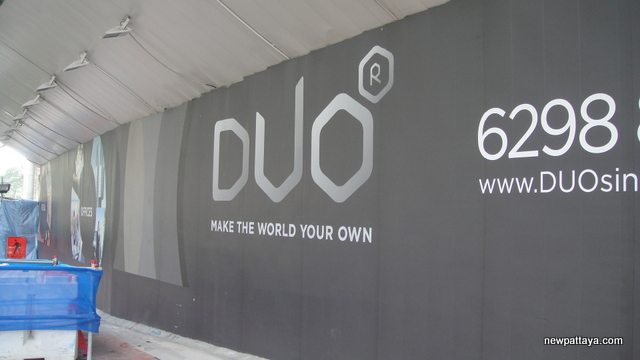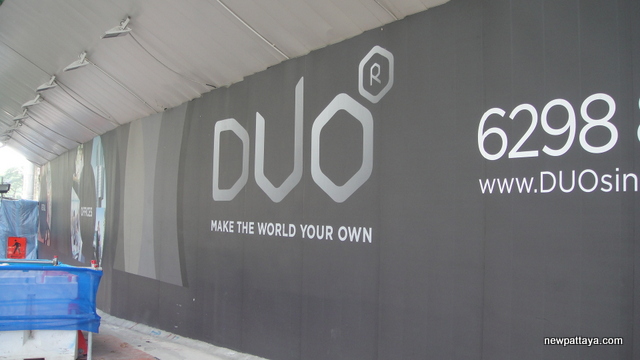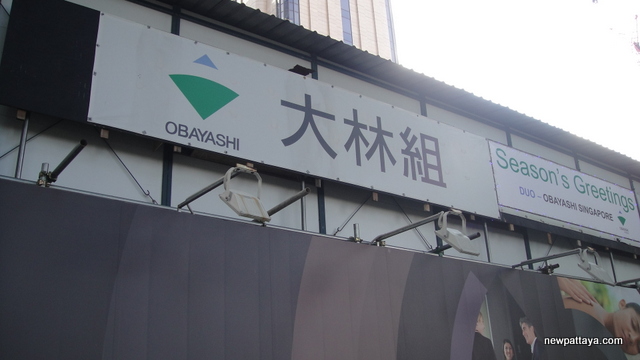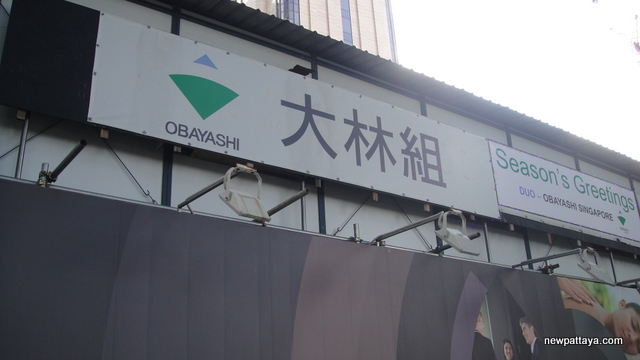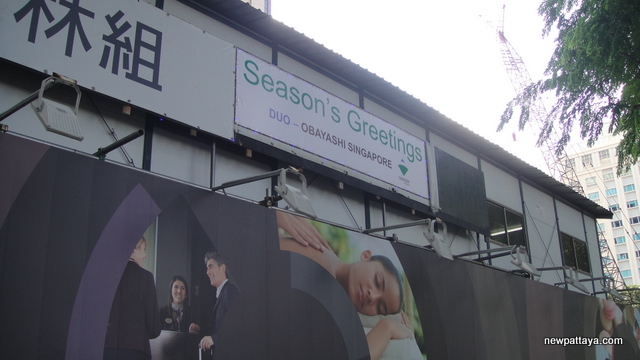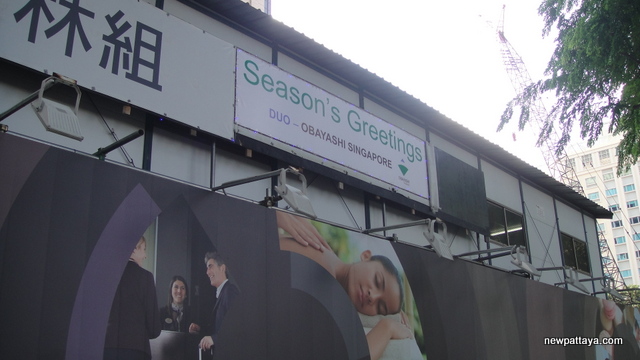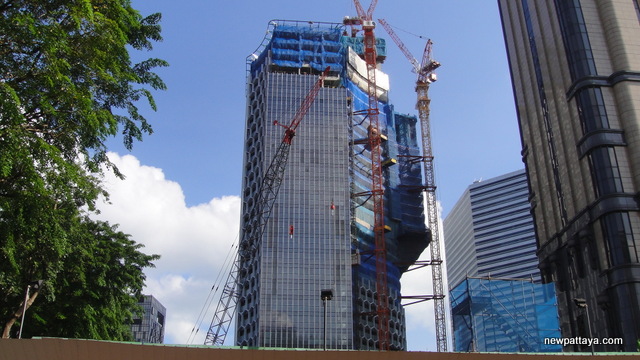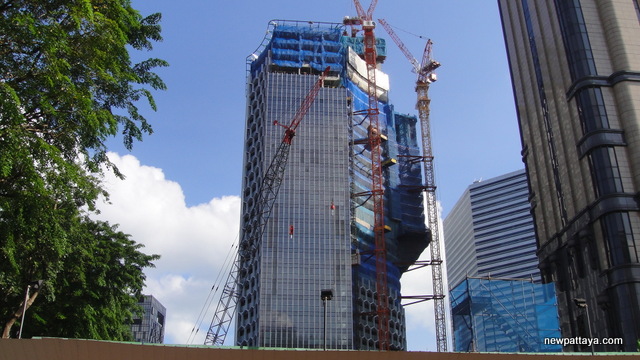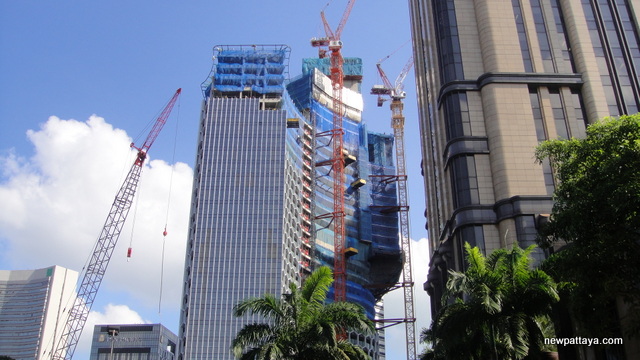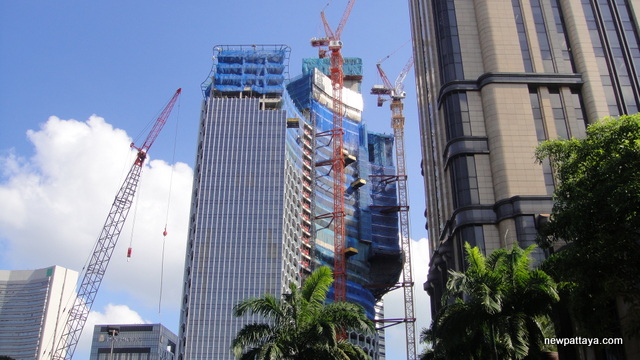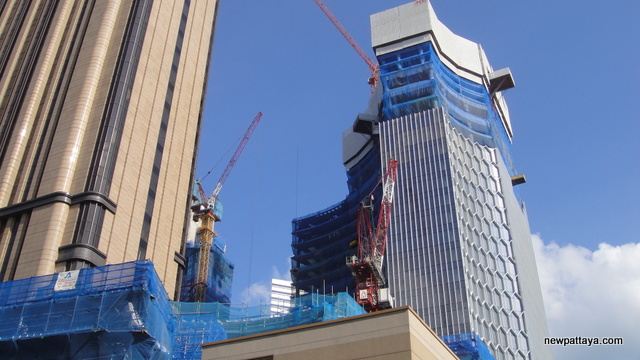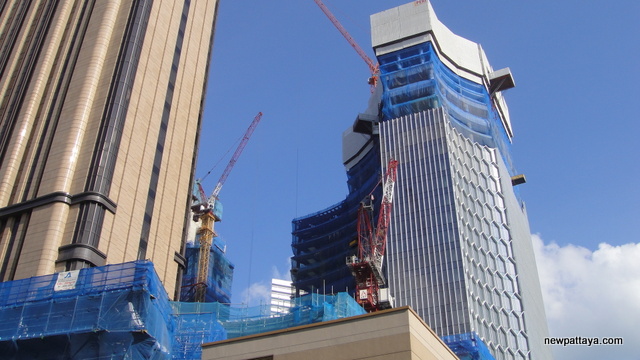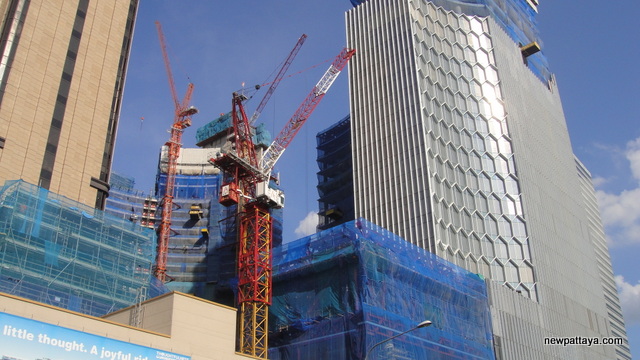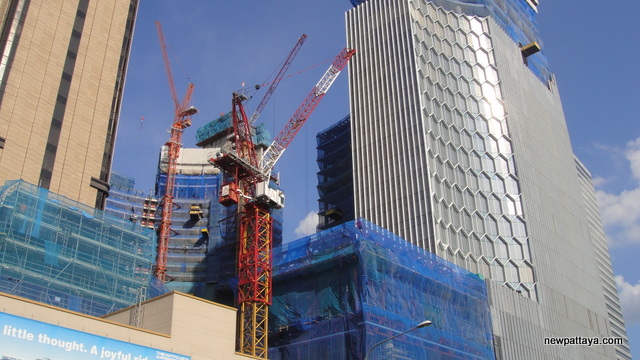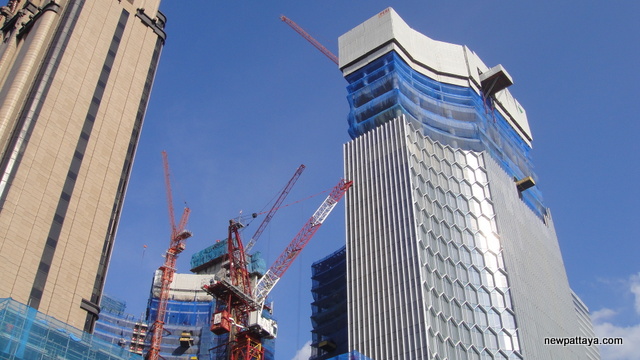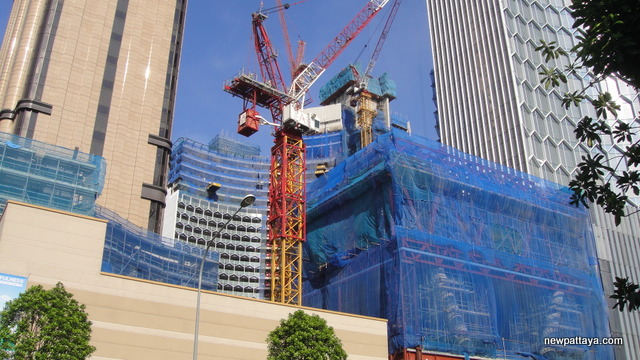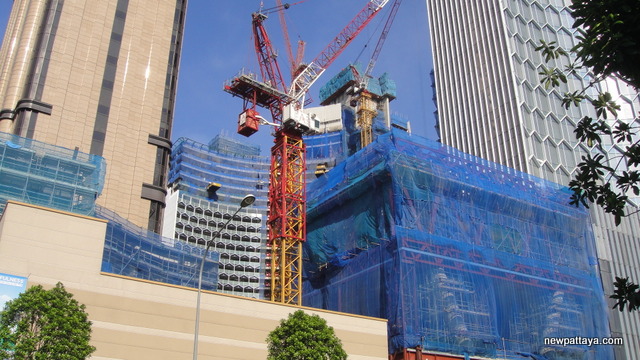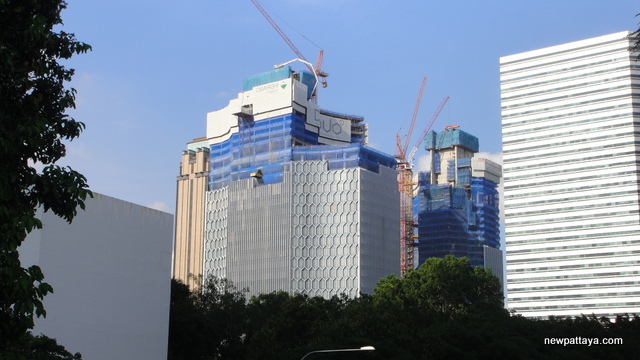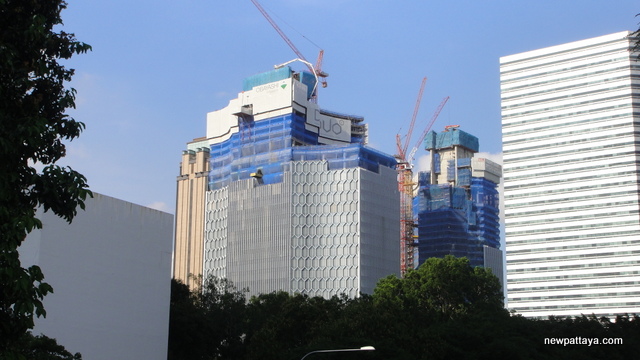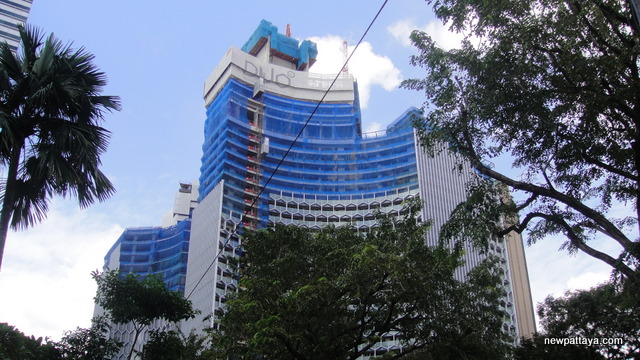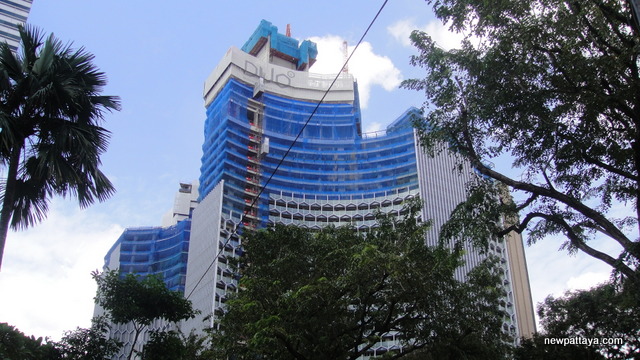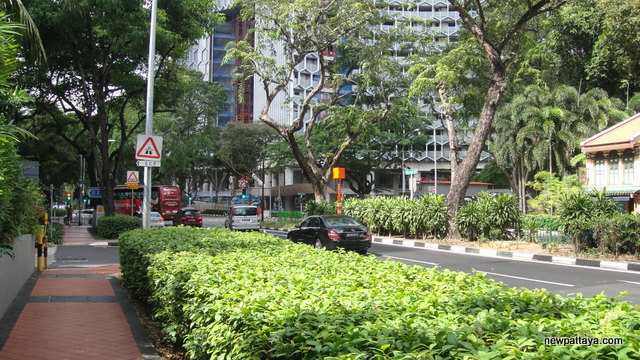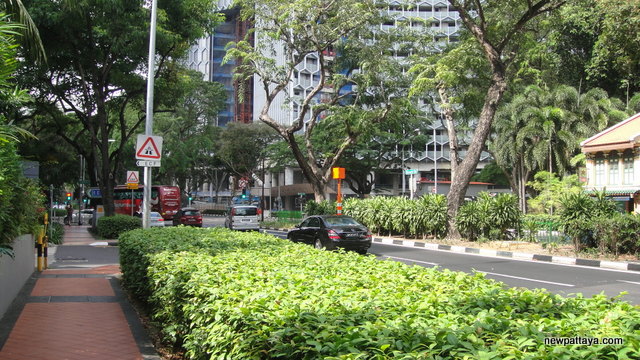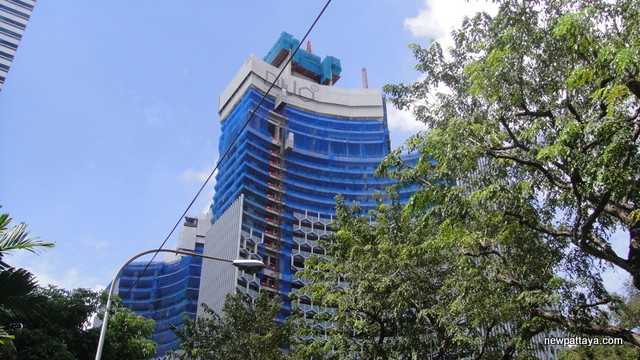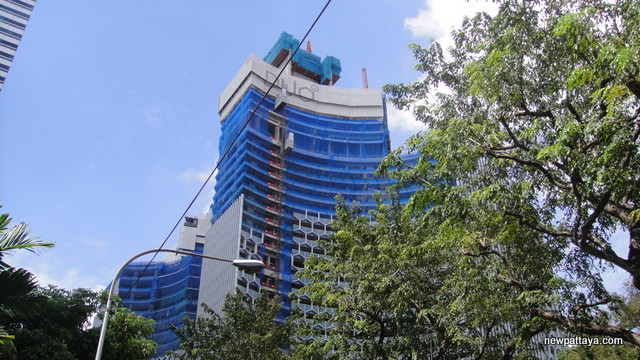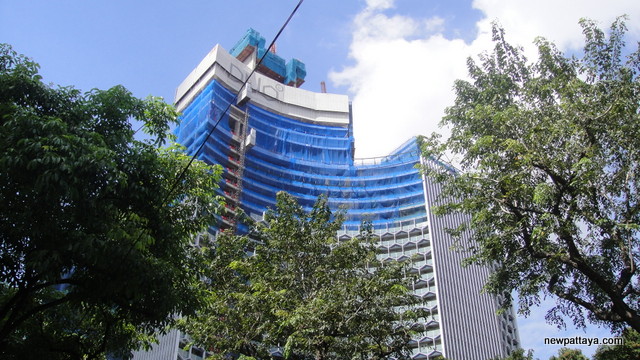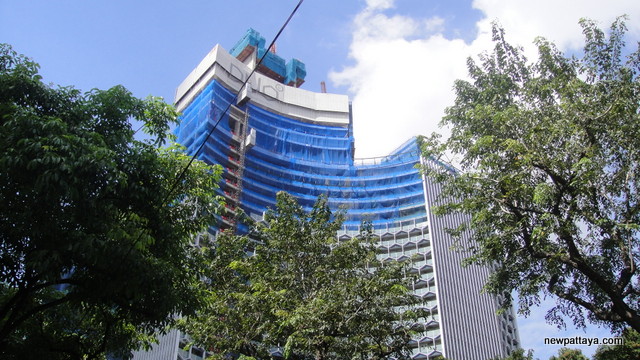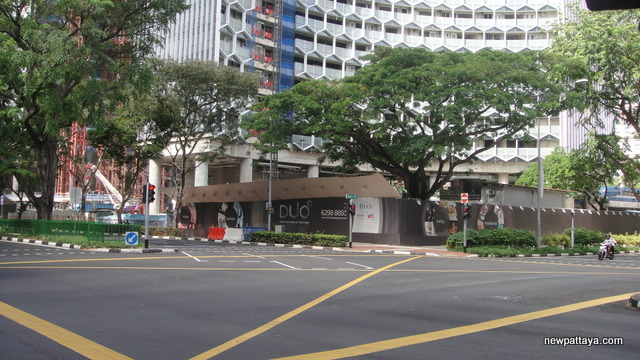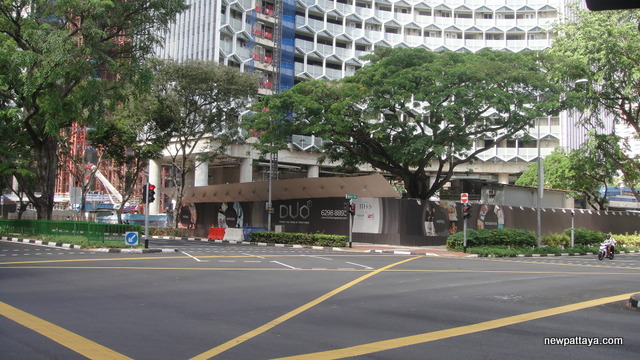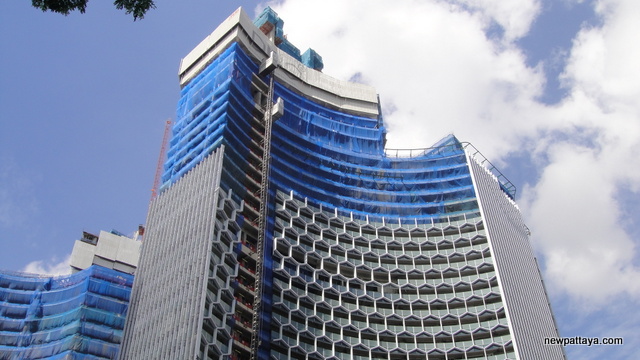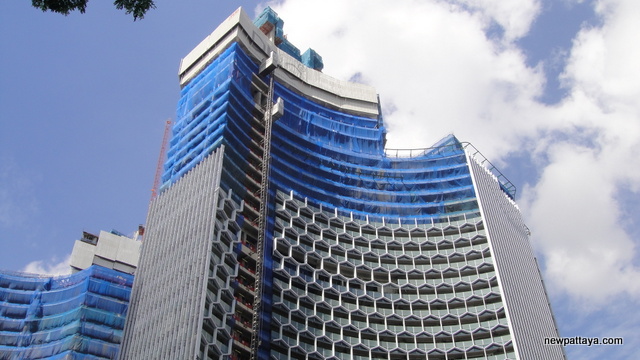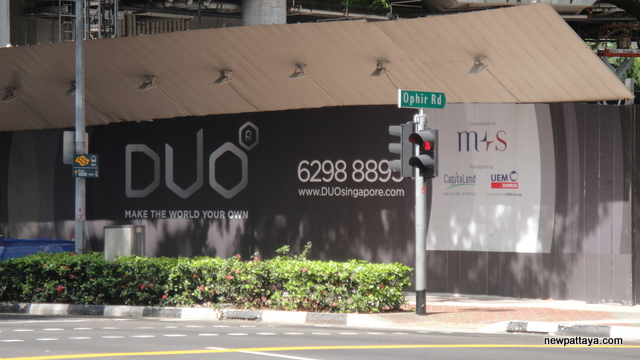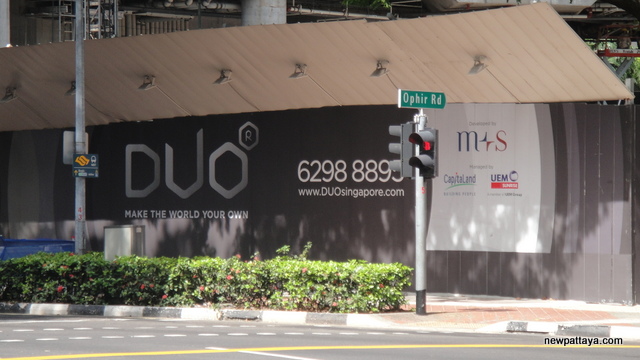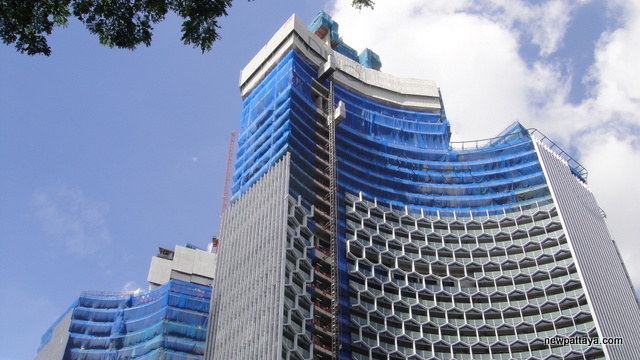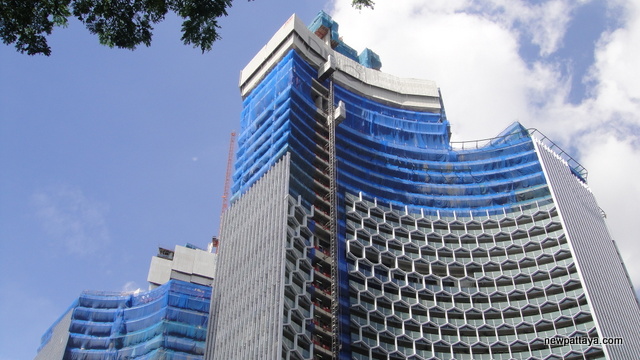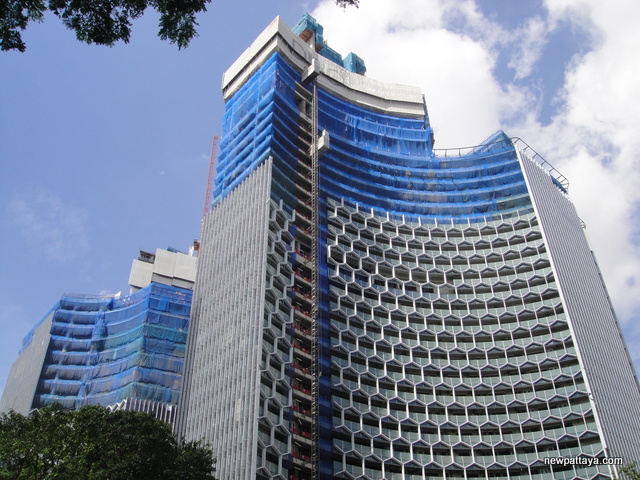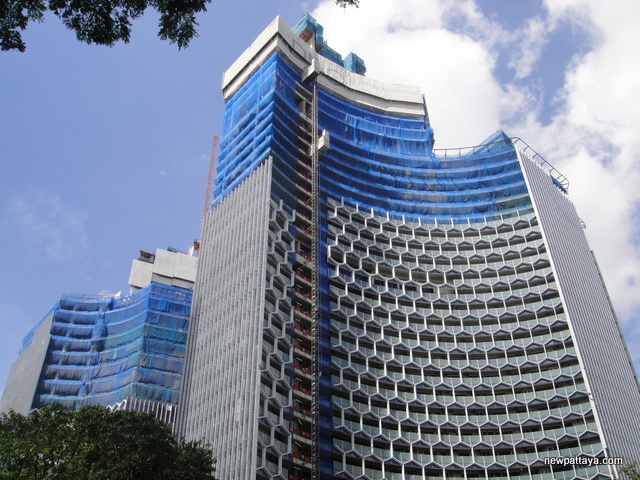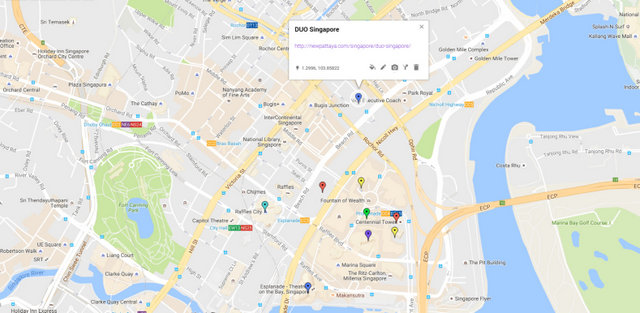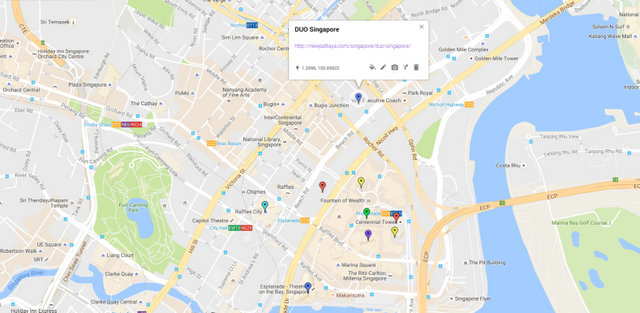 Want more information? Contact us on FACEBOOK