Capital Tower is a 52-storey high-rise located in Singapores financial district, it is CapitaLands flagship office building and headquarters.
The main contractor for Capital Tower was SsangYong Engineering & Construction Co Ltd.
About CapitaLand Limited:
CapitaLand is one of the largest listed property companies in Asia. Headquartered in Singapore, the multinational company has property, hospitality and property related products and services spanning more than 50 cities around the world.
Its diversified business interests cover commercial and industrial buildings, residential, serviced residences, hotels, property funds, real estate financials and property services.
Read about the history of the building in a publication by CapitaLand.
Published 7 May 2015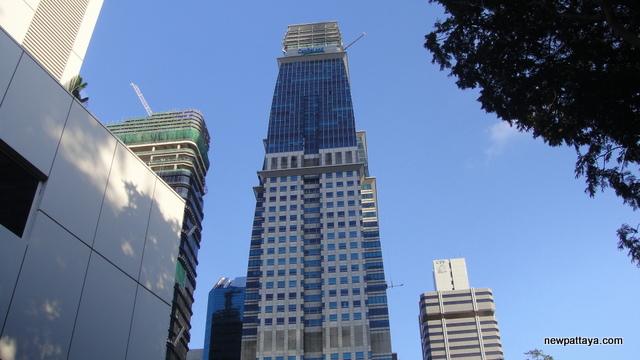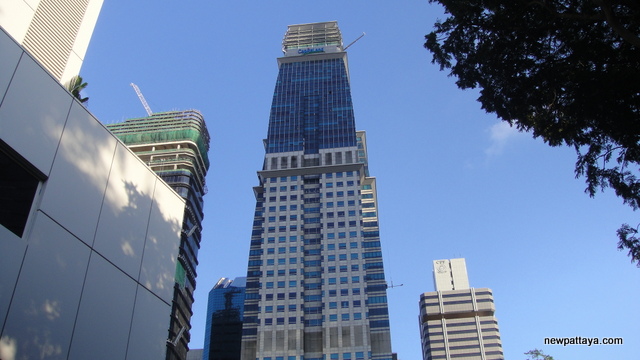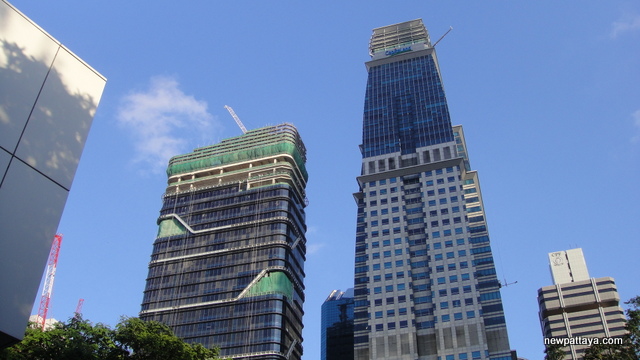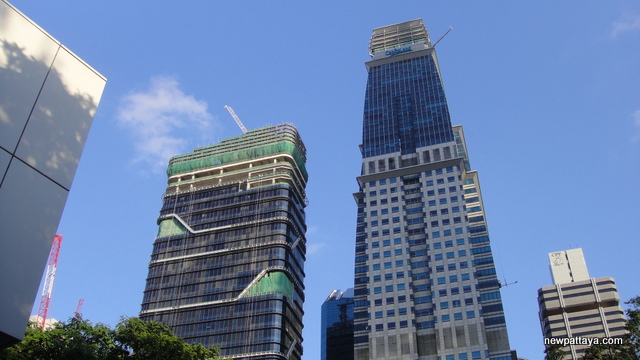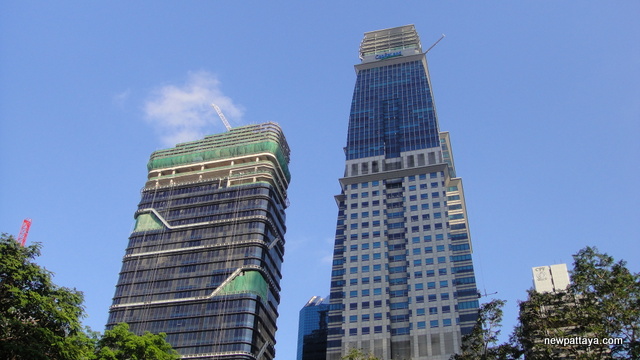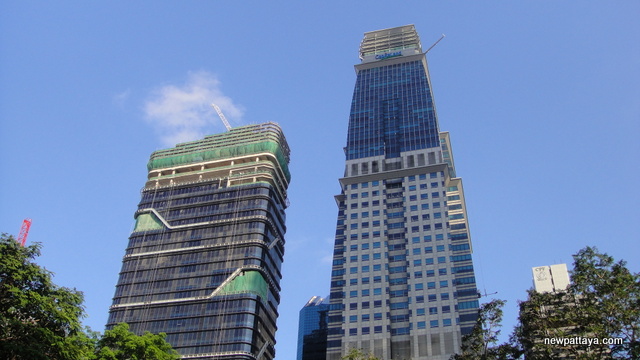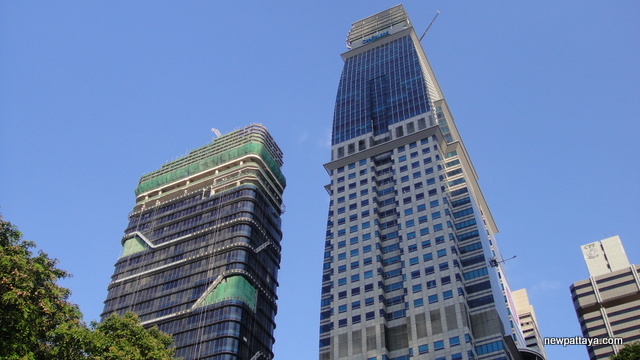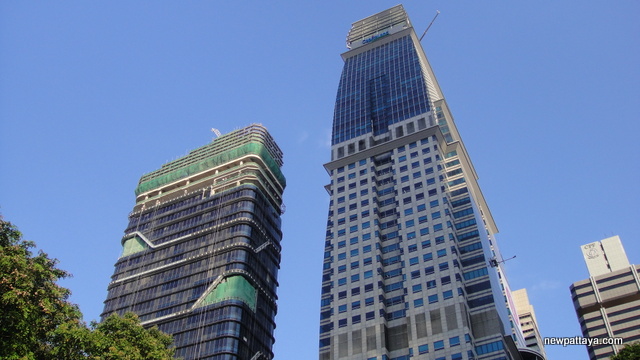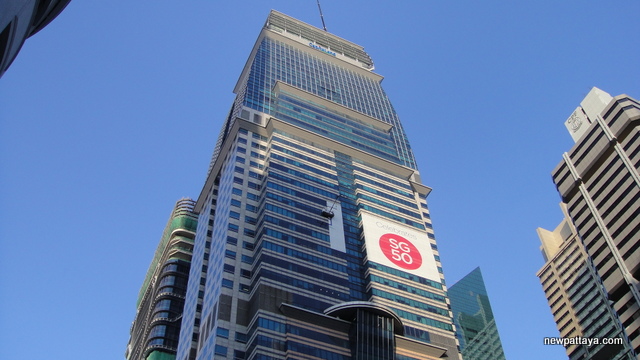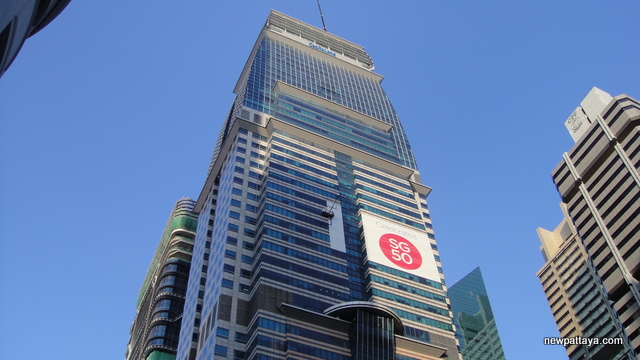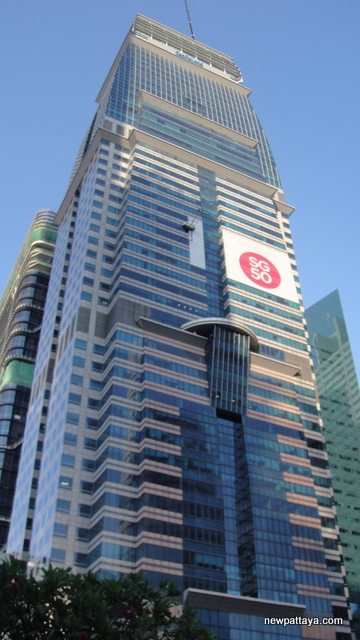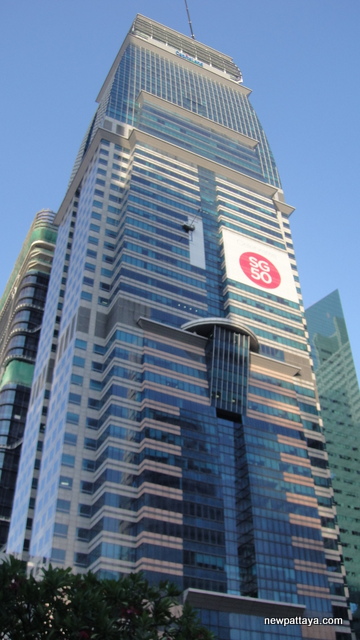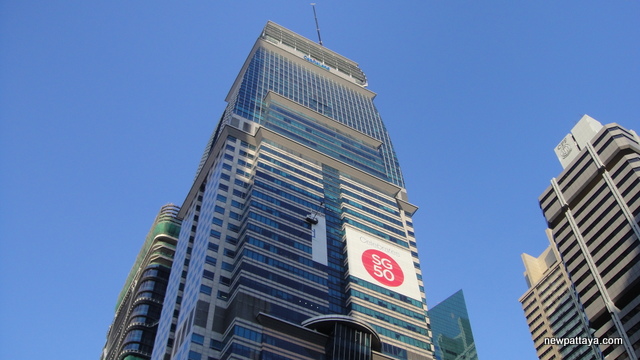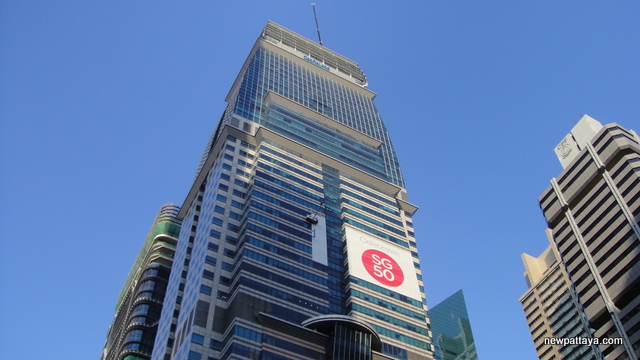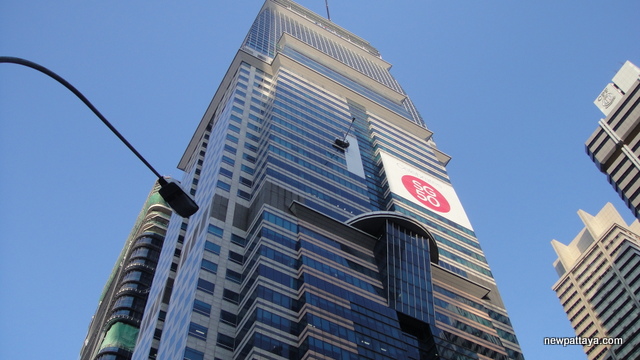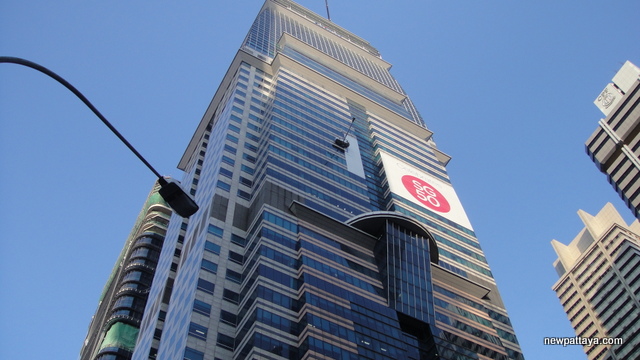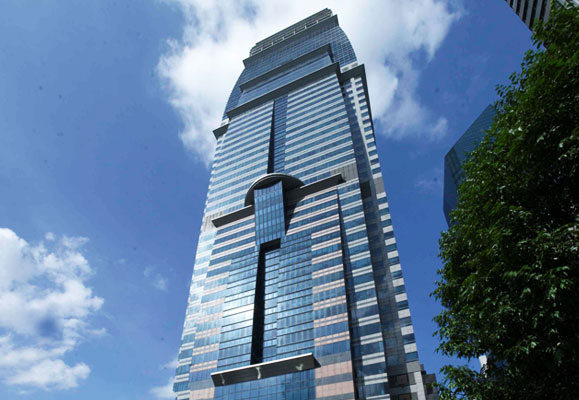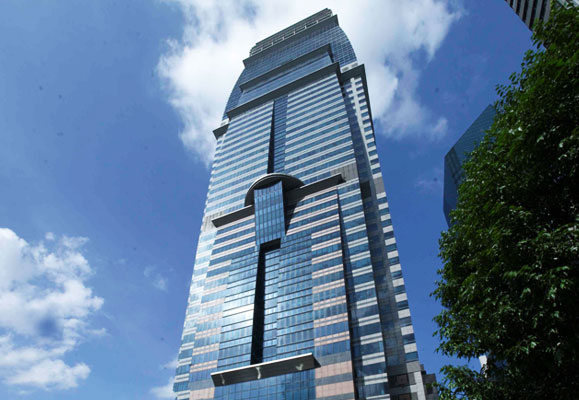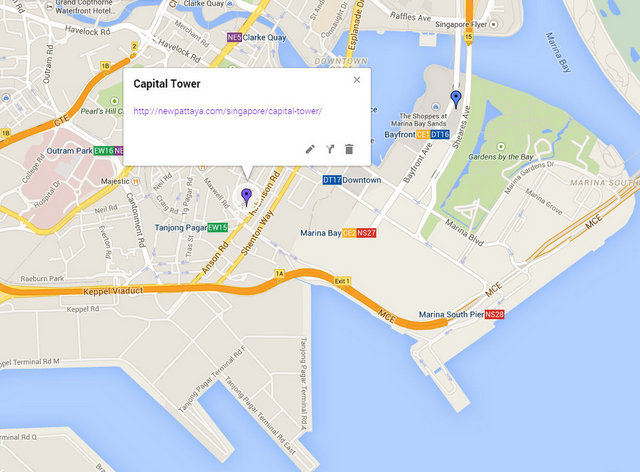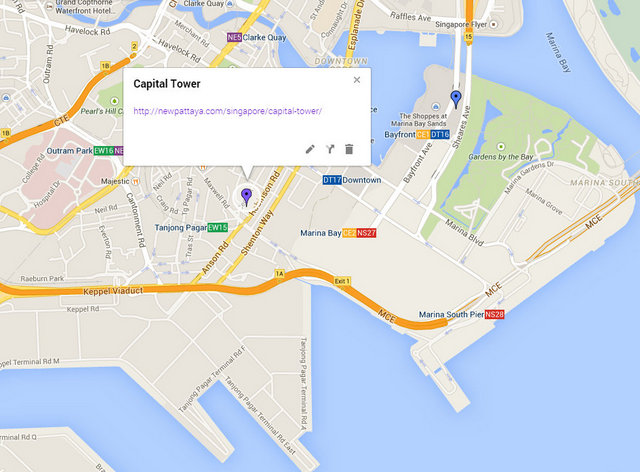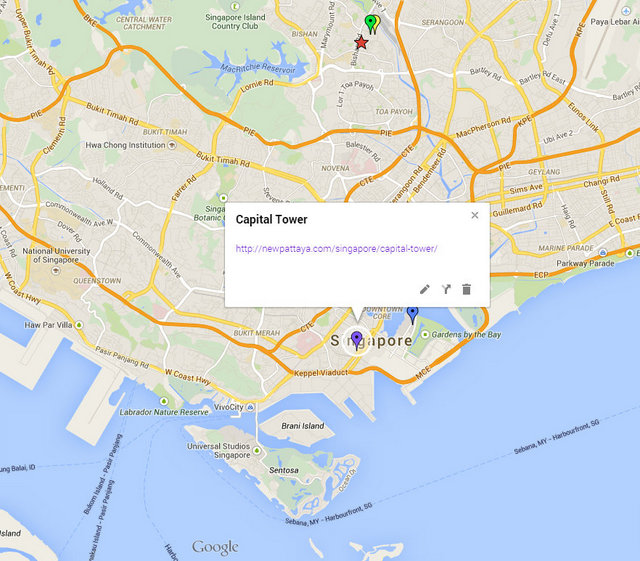 Want more information? Contact us on FACEBOOK