Cape Royale Sentosa Cove is a residential complex by Ho Bee Land also known as Ho Bee Group. Cape Royale is a 99-year leasehold condominium. The project comprises of 8 blocks of 17 to 20 stories with a total of 302 apartments.
Cape Royale with its skeleton-like facade will be the tallest development within Sentosa Cove. Cape Royale was at the time of launch known as The Pinnacle Collection.
The projects architect was Architects 61.
The main building contractor was Dragages Singapore Pte Ltd, a leading engineering and construction firm in Southeast Asia and a member of Bouygues Construction.
Construction started in 2010 and the project was completed in 2013.
About Sentosa Cove:
Sentosa Cove is a man-made island resort created as a playground for the rich and famous.
In the early 2000s Singapore's leadership tried to attract high-net-worth individuals by offering tax reductions as incentives. Later, in 2004 the government launched a Financial Investor Scheme that allowed high-net-worth individuals to become permanent residents. Sentosa Cove became home to many wealthy Asians.
A number of luxury villas and condominiums were built in Sentosa Cove, developments solely targeting the high-end of the market. Sentosa Cove were meant to be a place for Asia's rich and at first that strategy worked very well. The luxury villas even offer the attraction of having direct access to private yacht berths.
Then what happened was that the value of prime properties rose by 80 percent from 2004 to the market peak in 2013. The rising cost of housing became an important issue for most Singaporeans, it actually led to discontent among the citizens. Somebody had to be blamed for the high prices, and who better to blame than the wealthy foreigners? When times are bad we blame the newcomers, this is human nature.
As a consequence the Singaporean government had to take steps to cool the real estate market. They needed to control the rising living and housing costs in the country so they introduced a series of cooling measures that have hit especially the high-end market. As part of that, a property sales tax of 18 percent for foreigners was introduced. The government measures had the desired effect and have led to a sharp drop in foreign buyers.
The financial investor scheme was scrapped in 2012 resulting in a drop in the number of high-net-worth foreigners being granted permanent residency.
As a result the foreign buyers shifted their investments to markets outside Singapore. Some people in the industry fear that the foreign buyers have gone for good.
• Prices in Cape Royale Sentosa Cove fell around 20 percent in 2014.
• Residential prices in Singapore fell 4 percent from 2013 to 2014.
Cape Royale Sentosa Cove is on FACEBOOK.
A list of residential developments in Sentosa Cove + W Singapore Hotel:
• The Berth by the Cove, – (Ho Bee Group)
• The Azure Sentosa Cove
• The Coast at Sentosa Cove, – (Ho Bee Group)
• The Oceanfront @ Sentosa Cove
• Cape Royale Sentosa Cove, – (Ho Bee Group)
• Turquoise Sentosa Cove, – (Ho Bee Group)
• The Residences at W Sentosa Cove
• Seascape Sentosa Cove, – (Ho Bee Group)
• Marina Collection Sentosa Cove
• W Singapore Sentosa Cove
Recommended articles:
• The New York Times
• Reuters
• The New York Times
• Dragages Singapore (a member of Bouygues Construction Group)
Published 14 May 2015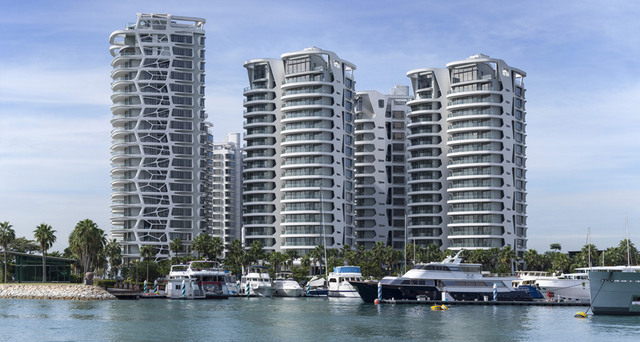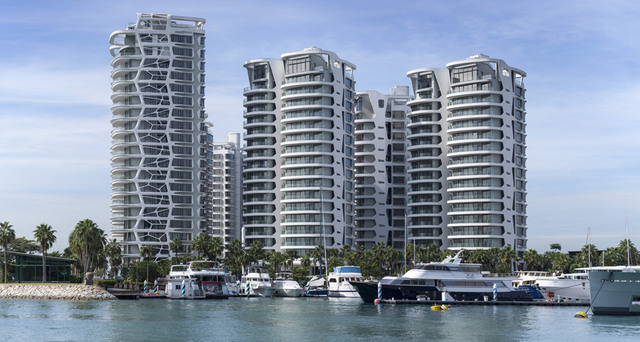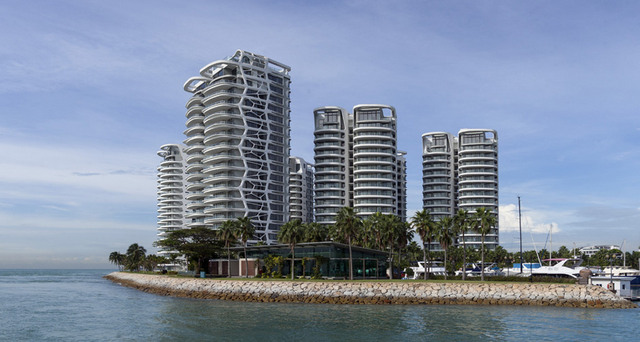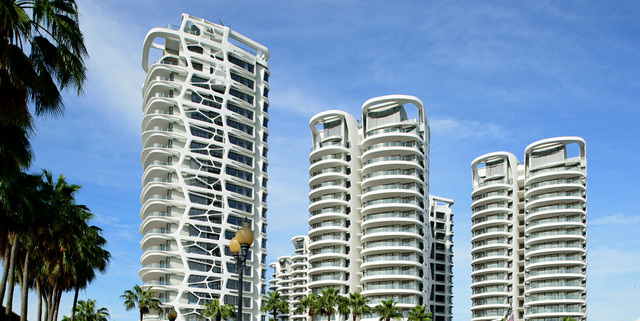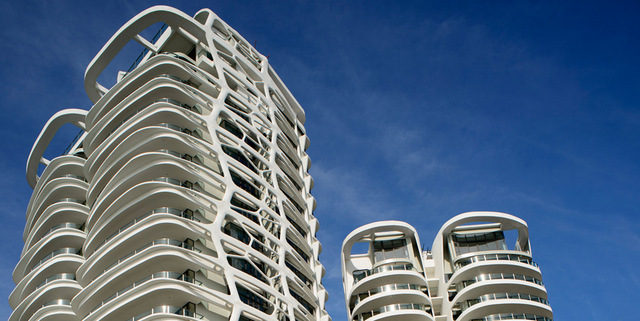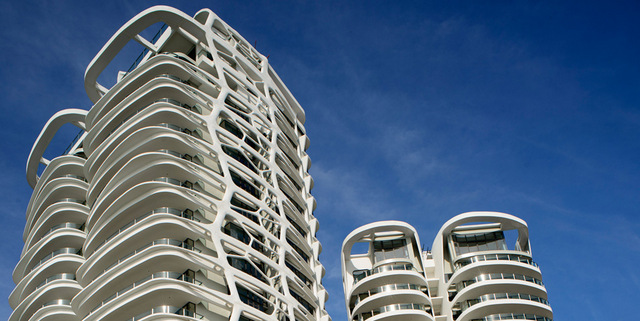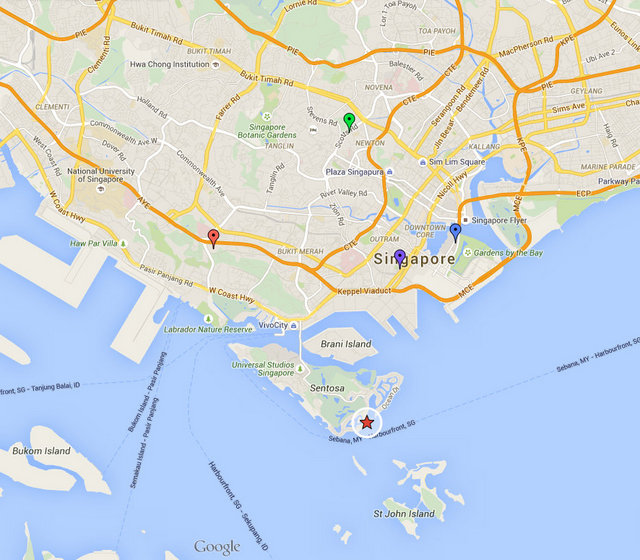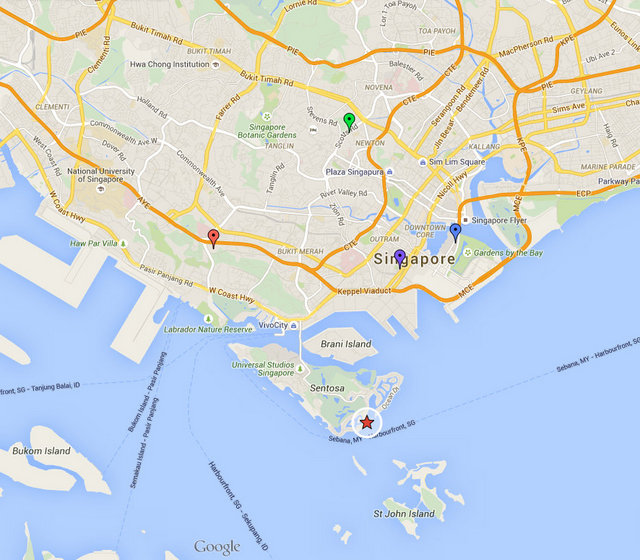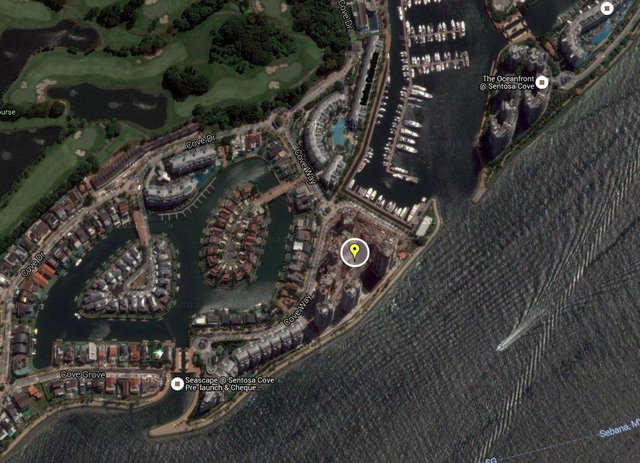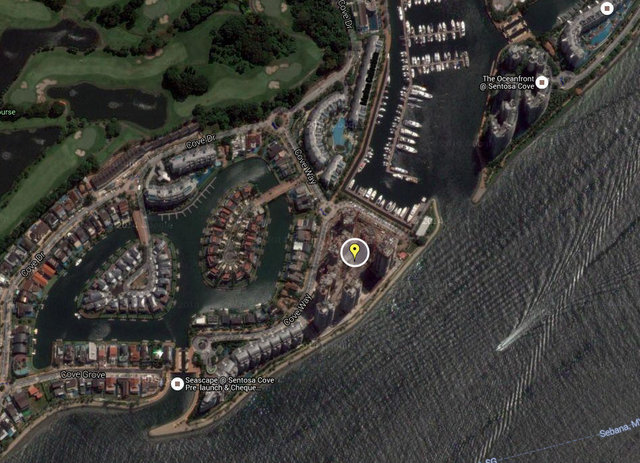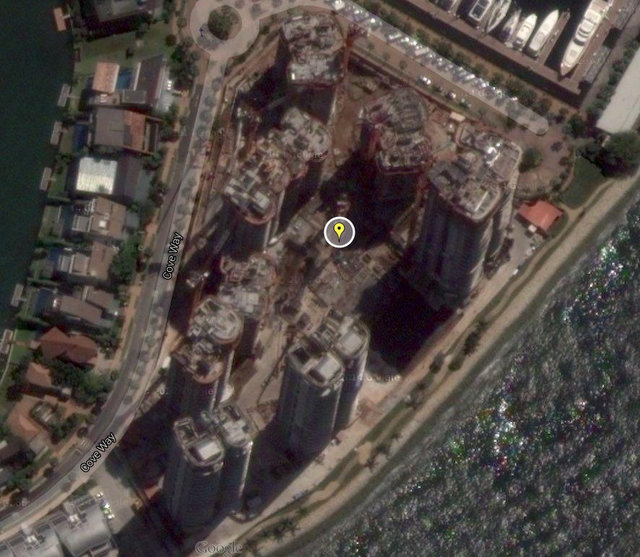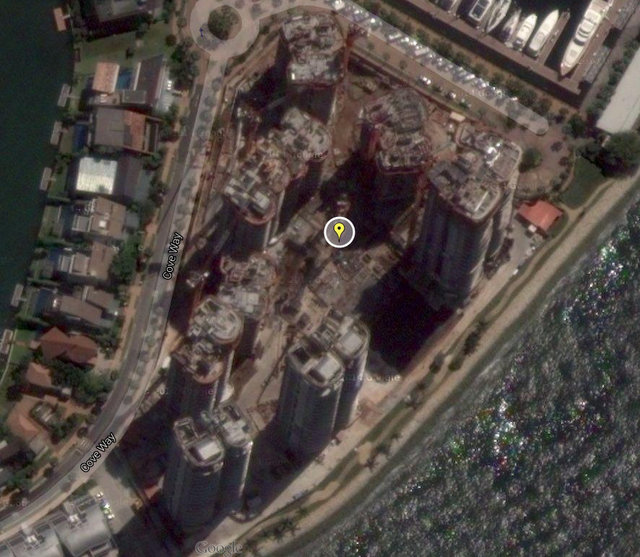 Want more information? Contact us on FACEBOOK