Ardmore Residence is a 36-storey residential tower in Singapore.
• The project's official WEBSITE
It is a small world indeed. Things are connected in ways we don't usually realize. Let me give you an example. Ardmore Residence in Singapore is developed by Pontiac Land. This development is located right next to Le Nouvel Ardmore and Nouvel 18, two projects designed by Jean Nouvel. In Manhattan New York Pontiac Land is co-developing a project called 53W53. Perhaps you have guessed it? The project in Manhattan just happens to have been designed by Jean Nouvel. There must be a connection. Pontiac Land probably liked what Jean Nouvel had designed in Singapore. We must assume that's how the deal in New York came into place. It is unlikely to be a coincidence.
• Developer: Pontiac Land Group
Ardmore Residence was completed in 2013.
• Architectural Firm: UNStudio's architect Ben van Berkel
• Architectural Firm: Architects61
Related Online Information:
• Ardmore Residence [Wikipedia]
• UNStudio distinguishes ardmore residence as living landscape [designboom]
Published 11 November 2016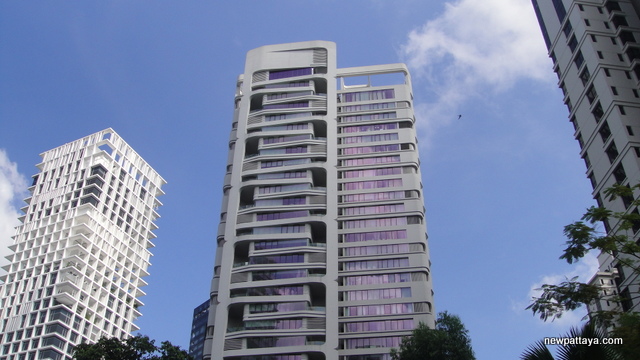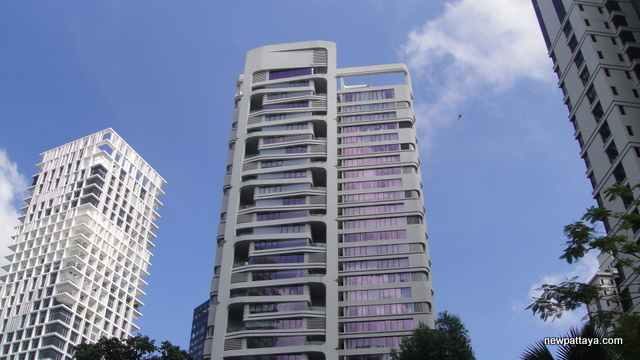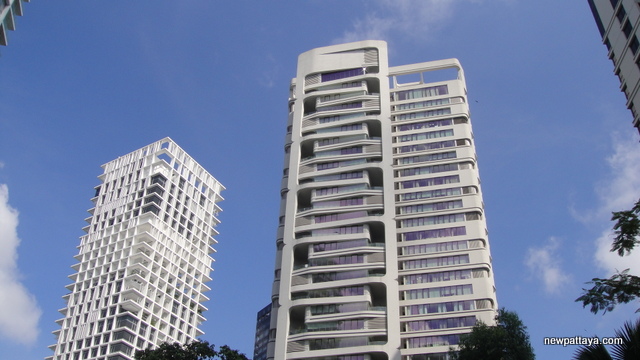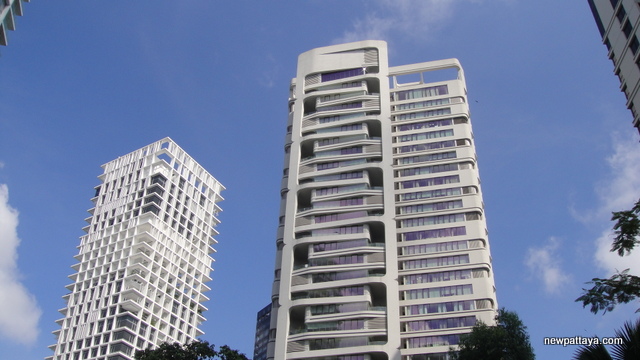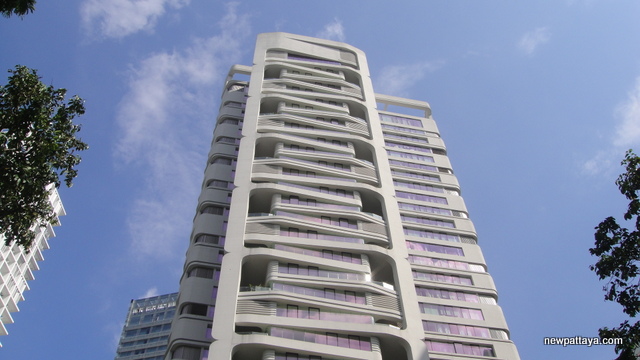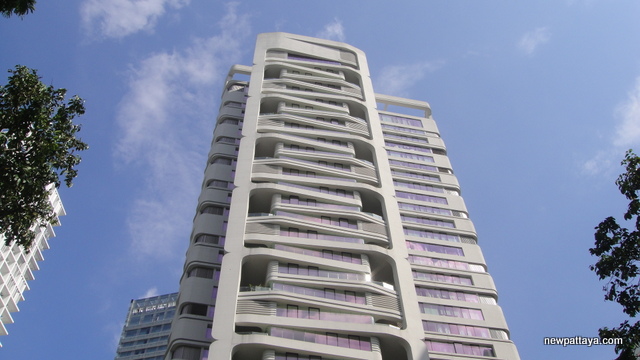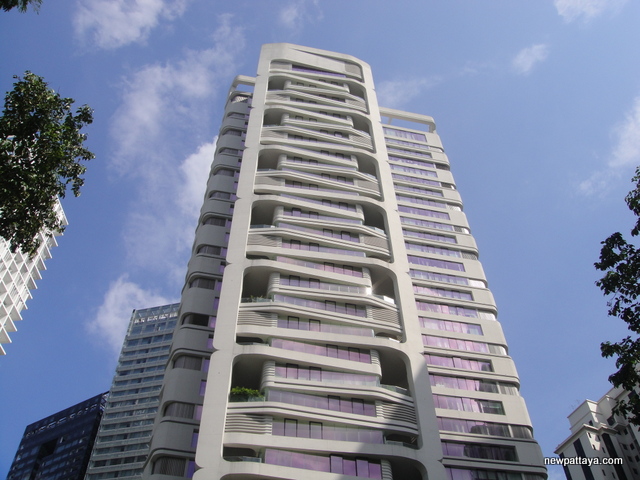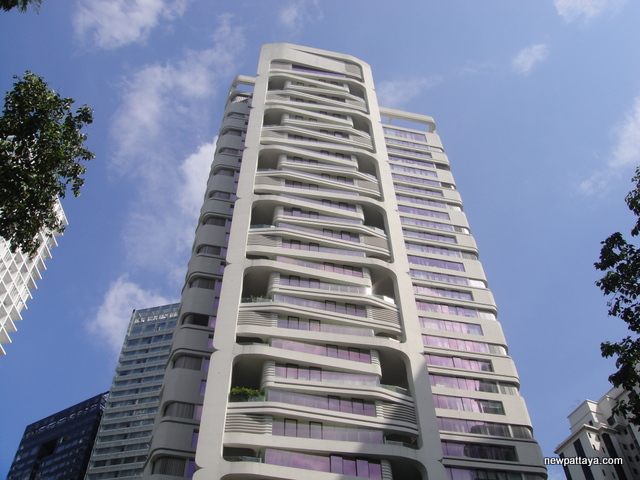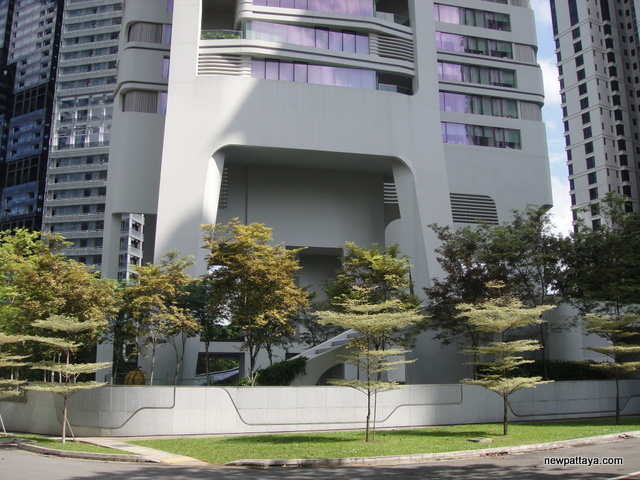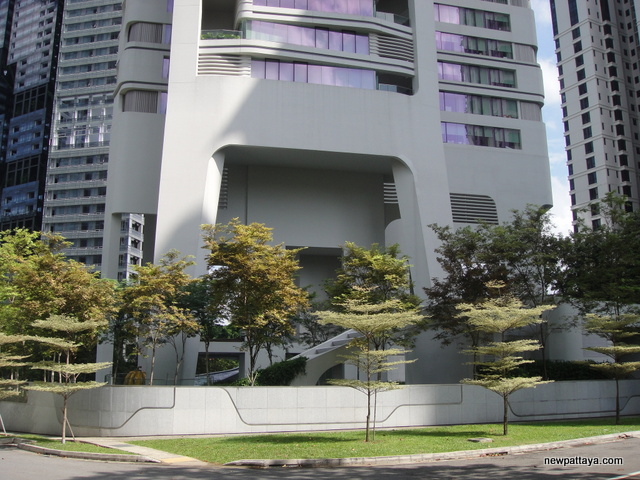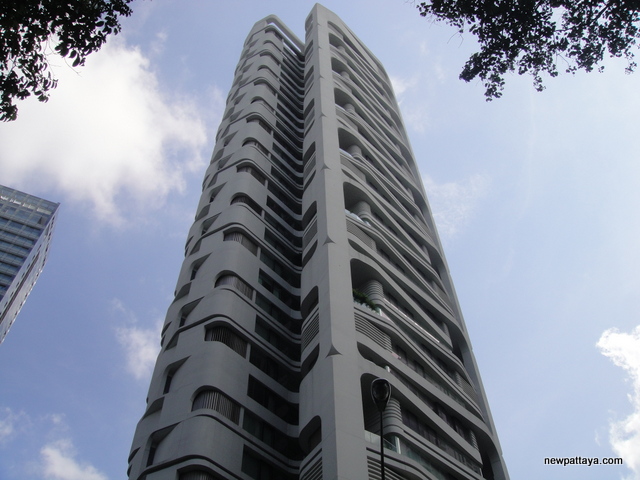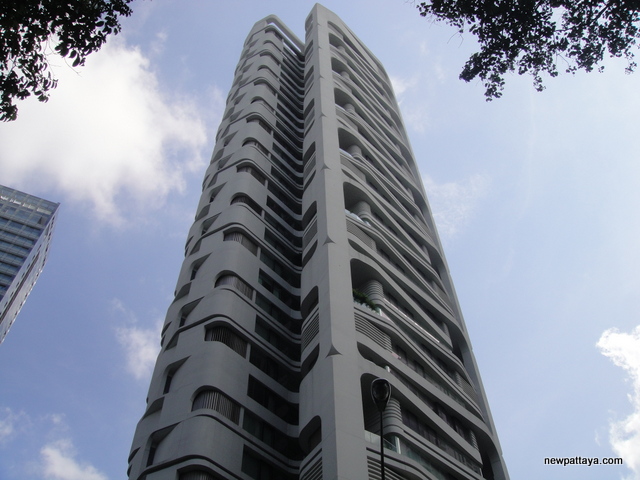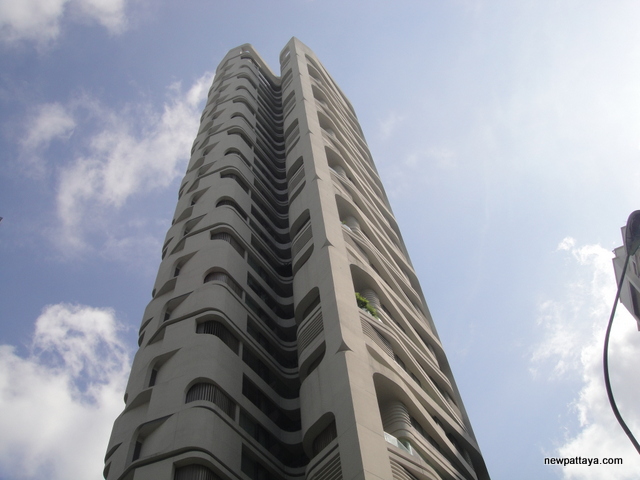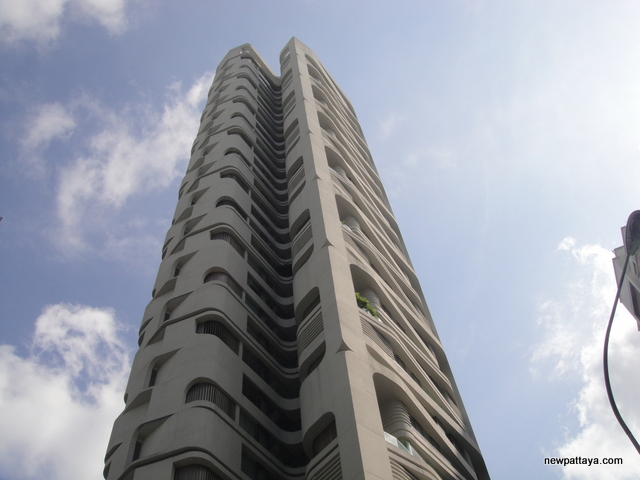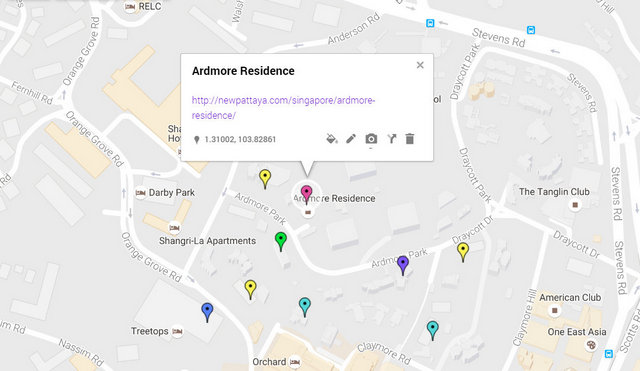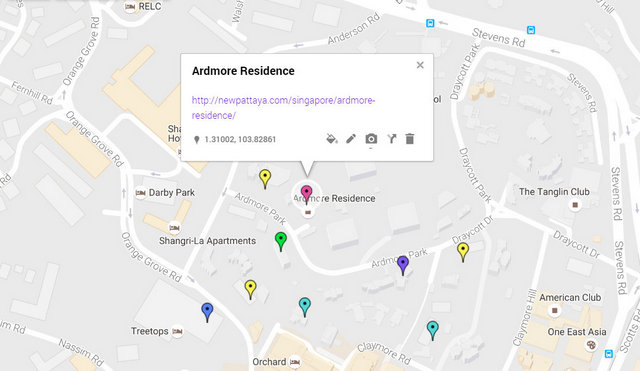 Want more information? Contact us on FACEBOOK