Makkah Royal Clock Tower is a 601-meter megatall skyscraper in Mecca, Saudi Arabia. It stands in the center of a high-rise complex called Abraj Al-Bait. It is the third tallest building in the world.
• Developer: Saudi Bin Laden Group
Construction started in 2002 and the project was completed in 2012.
• Top 10 Tallest Buildings In The Word (April 2017)
1. Burj Khalifa | 829.8 m | 163 floors | Built 2010
2. Shanghai Tower | 632 m | 128 floors | Built 2015
3. Makkah Royal Clock Tower | 601 m | 120 floors | Built 2012
4. Ping An Finance Centre | 599 m | 115 floors | Built 2016
5. Lotte World Tower | 555 m | 123 floors | Built 2016
6. One World Trade Center | 541.3 m | 104 floors | Built 2014
7. CTF Finance Centre | 530 m | 111 floors | Built 2016
8. Taipei 101 | 508 m | 101 floors | Built 2004
9. Shanghai World Financial Center | 492 m | 101 floors | Built 2008
10. International Commerce Centre | 484 m | 118 floors | Built 2010
Published 7 April 2017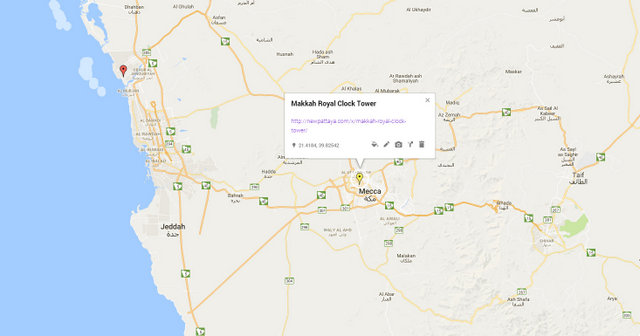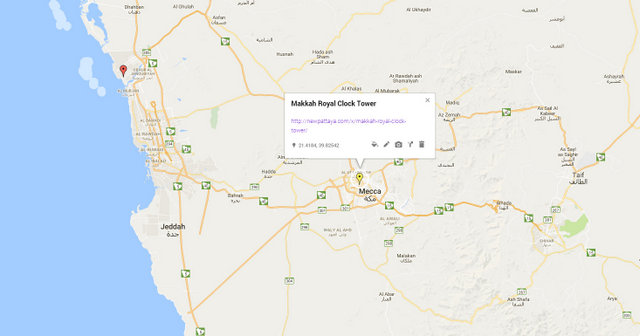 Want more information? Contact us on FACEBOOK